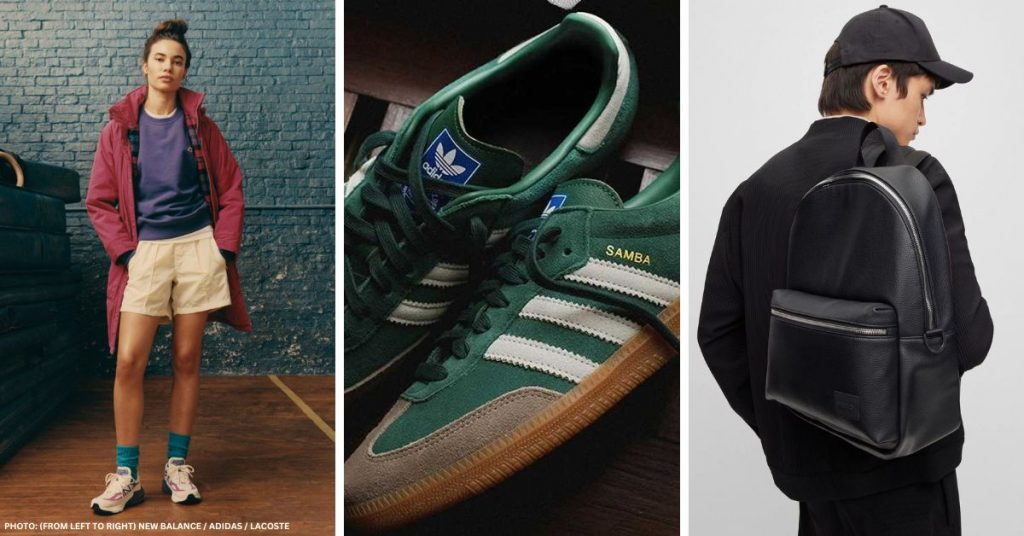 Filipinos can now participate in one of the BIGGEST Sale Events in the USA! Saving big on products you've been eyeing for years like tech gadgets, apparel, luxury designers, home goods, and more with Buyandship! Kickstart your overseas online shopping journey, and check out these top 10 US shopping sites to shop this Back-to-School Sale!
Get your 2 US Warehouse Addresses in your dashboard: One is located in the No US Sales Tax Zone in Portland, Oregon while the second one is in Los Angeles, California~ you can use this on stores that don't ship to No US Sales Tax Zones like Best Buy, Macy's, Coach Outlet, and More!
Top 10 US Online Shopping Sites To Check Out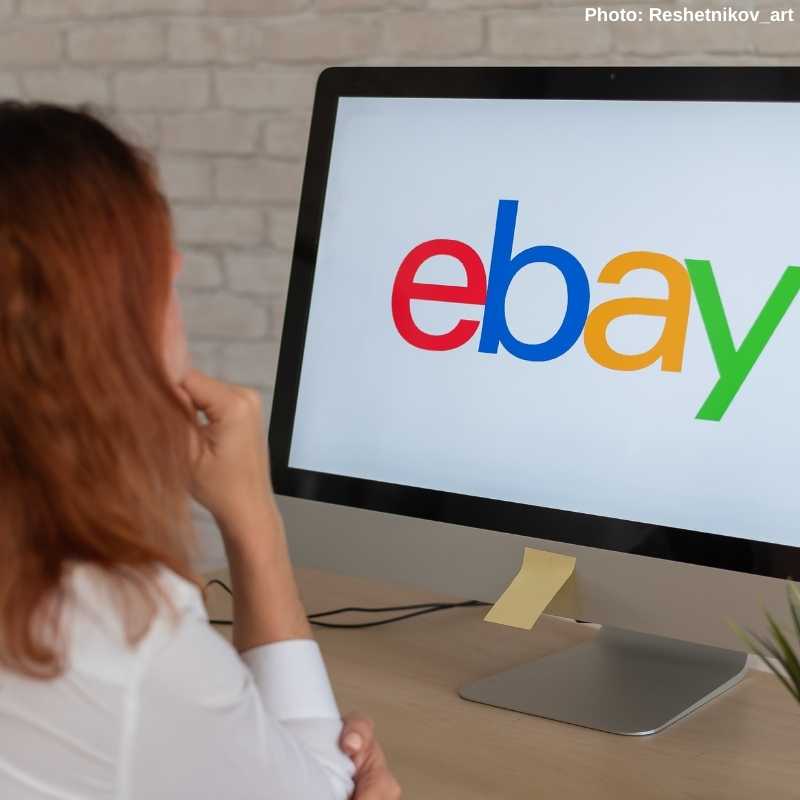 #1 eBay
eBay is one of the largest marketplaces for buying and trading all kinds of products in the world! You can bid for items through "auctions" or purchase items instantly at lower prices than PH retail prices.
Ongoing Deals:
Daily Deals Up to 85% Off
Back to School Savings Up to 60% Off
Brand Outlet Up to 80% Off (Authenticated & Refurbished)
Luxury Sale Up to 30% Off
#2 Amazon
Probably needs no introduction – Amazon is a global online shop with the biggest selection of books, electronics, apparel, and more. It's basically your one-stop shop for everything plus, most items are way cheaper than PH retail price!
Ongoing Deals:
Daily Deals Up to 98% Off
Select Amazon Devices on Sale
Off to College Deals Up to 70% Off
Most Items are Cheaper Than PH Retail Price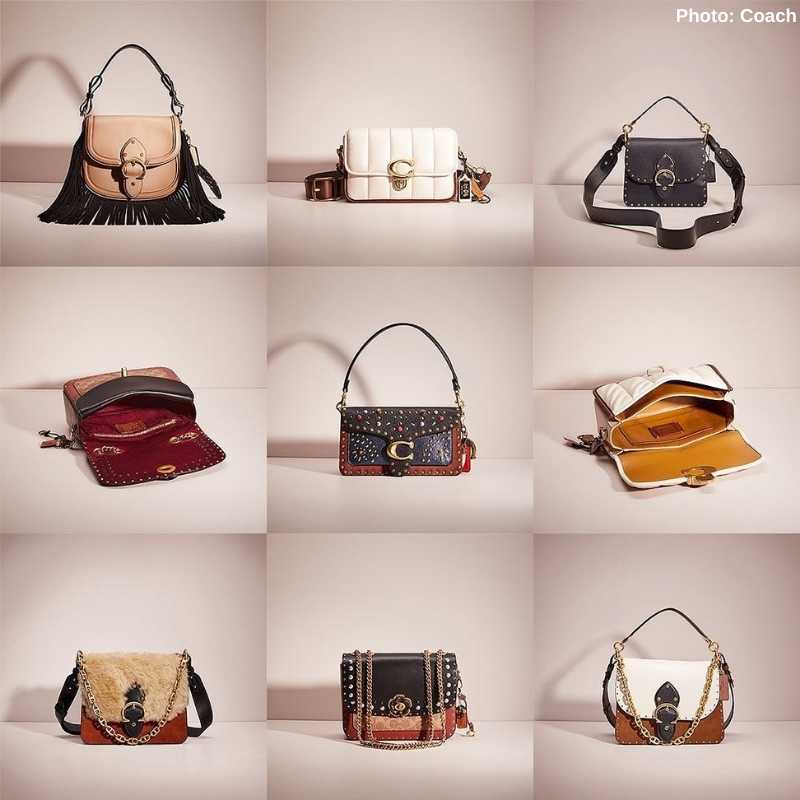 #3 Coach Outlet
Here's the official discount outlet store of Coach loved by our members, ranking 3rd in Buyandship's most-bought sites this August! It sells discounted Coach bags and apparel that are not available in Coach Philippines!
Ongoing Deals:
Up to 70% OFF Clearance
Buy a Tote or Crossbody + a Wallet for an Extra 20% Off
Falling For Fall Deals
Faves Under $100
Top 100 Top Rated
Free US Shipping with Min. Spend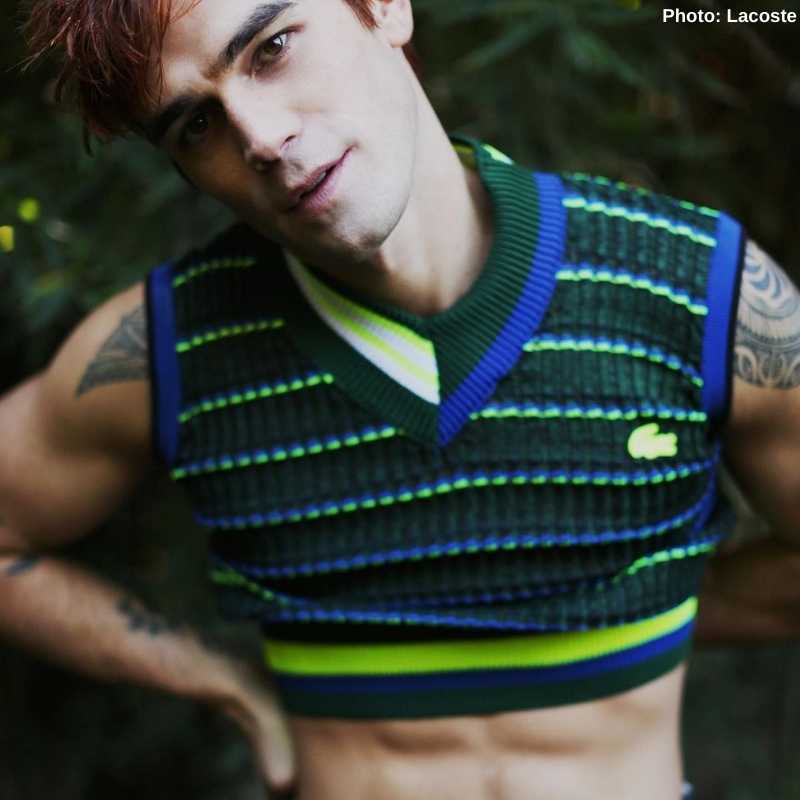 #4 Lacoste
Lacoste revolutionized the whole fashion industry with their first product, a tennis shirt, designed and worn on the tennis courts with the crocodile logo embroidered on the chest. Lacoste was considered an affordable luxury brand that caters to a diverse audience.
Ongoing Deals:
50% OFF Your favorite Lacoste Styles
Back to School Collection
Free Shipping with Min. Spend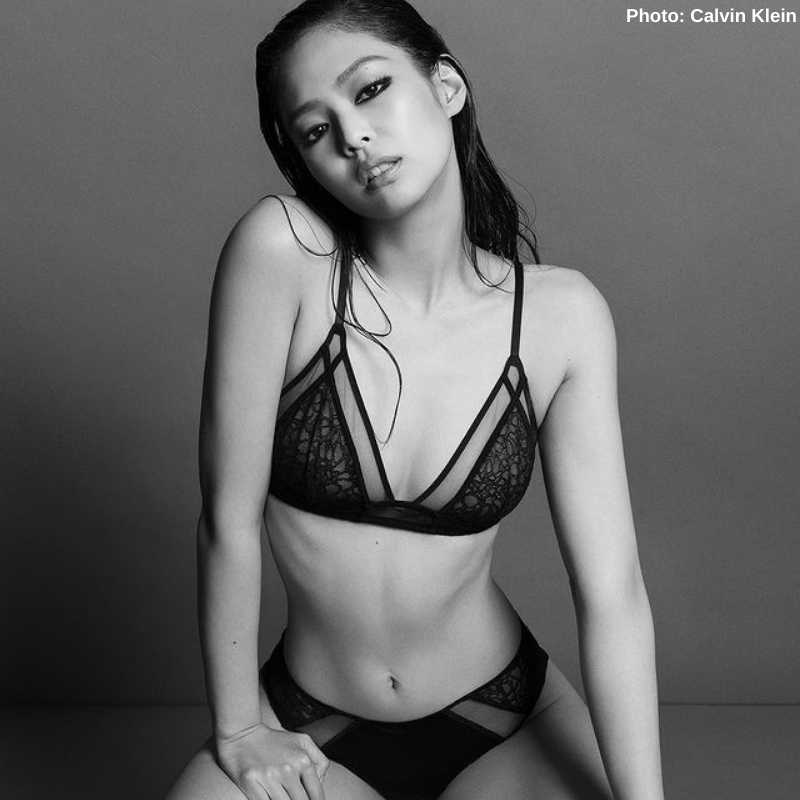 #5 Calvin Klein
Calvin Klein offers bold, modern, and sophisticated styles for women and men including apparel, handbags, footwear, underwear, and even home furnishings! With brand ambassadors like BlackPink's Jennie, Kaia Gerber, Squid Game's Hoyeon, BTS' Jungkook, and More~ Calvin Klein remains to be on Buyandship's most-bought sites throughout the year.
Ongoing Deals:
30% – 70% Off Sitewide
Extra 20% OFF Sale
Free Shipping with Min. Spend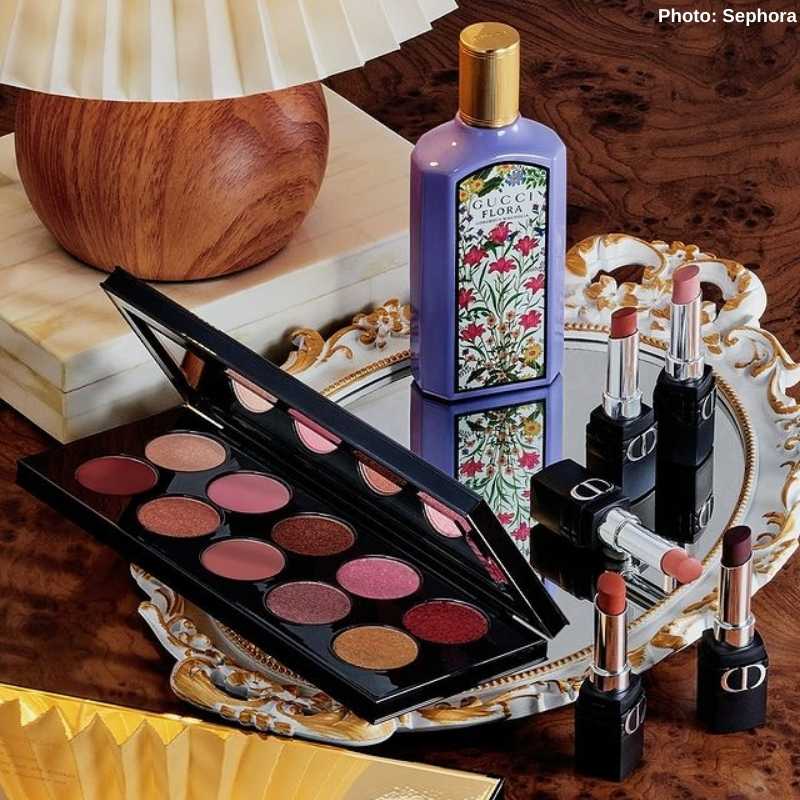 #6 Sephora
Everyone who loves beauty and skincare must be familiar with Sephora, it's the leading beauty store in the US, and a variety of brands that are not available in the Philippines can be found here like Fenty, Rare Beauty, Glossier, and more!
Ongoing Deals:
Discount on Select Makeup Up to 50% Off
Discount on Select Skincare Up to 50% Off
Free Products with a $35 Purchase
More Sale Offers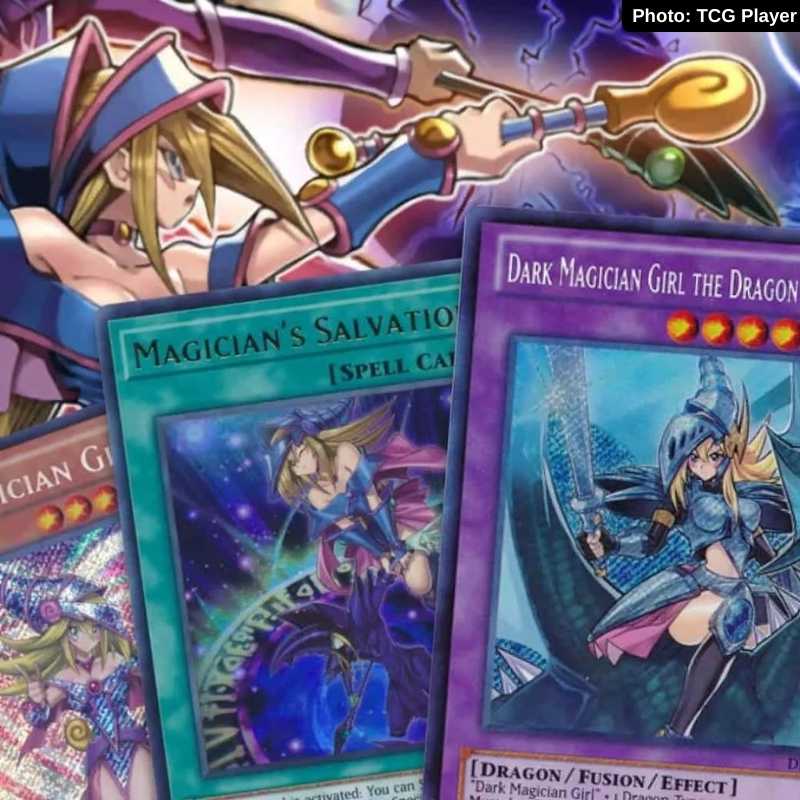 #7 TCG Player
A large site for all sorts of trading cards, ranging from Magic: The Gathering, Yu-Gi-Oh, Dragon Ball, Digimon, One Piece, and more! It stocks rare to super rare TCGs here including special booster cards.
Ongoing Deals:
New Sets from Your Favorite Games
Discount on Select Bulk Lots
Free Shipping with Min. Spend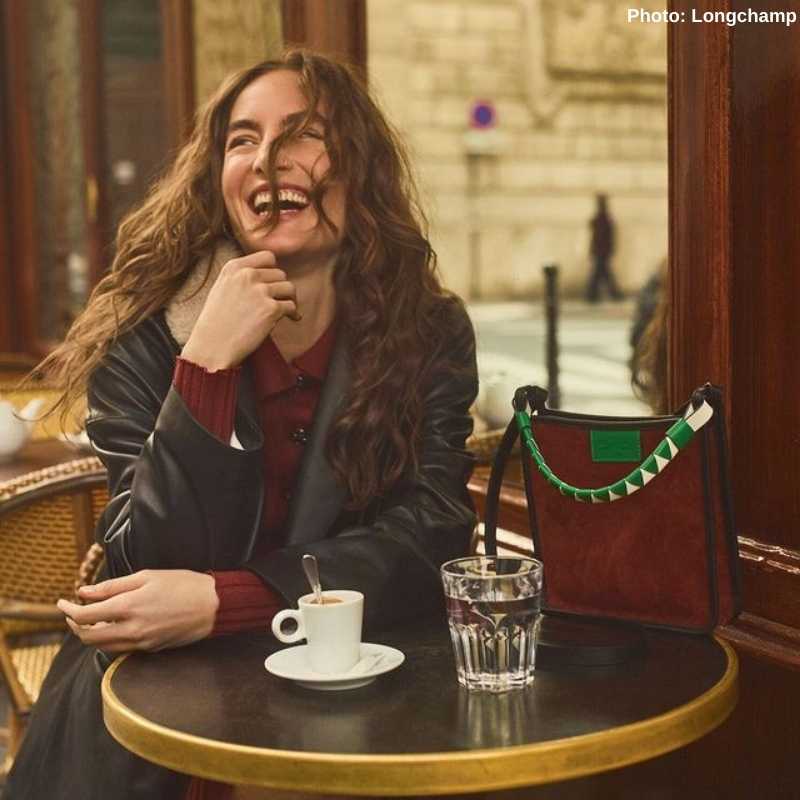 #8 Shop Premium Outlet
US leading outlet offering a wide selection of men's, women's, and kid's clothing, footwear, and accessories from over 2,000 designer and luxury brands! You can shop for brands like Adidas, Nike, Furla, Gucci, and more for factory outlet prices!
Ongoing Deals:
Customer Appreciation Week Up to 85% Off
Get Styles Up to 80% Off
Back to College Up to 75% Off
Adidas Up to 40% Off
Top Designer Brands Up to 80% Off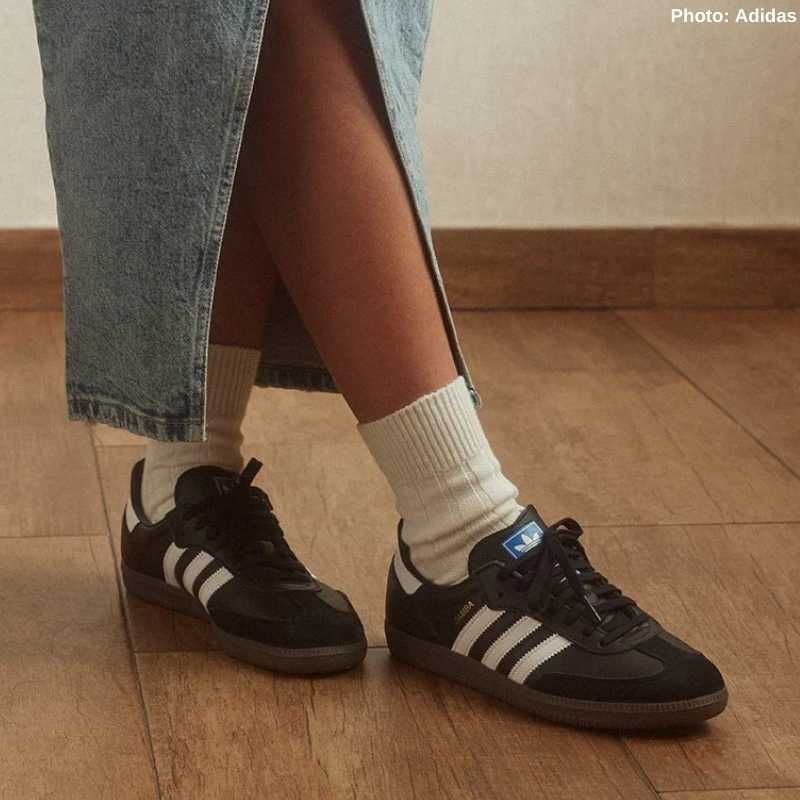 #9 Adidas
Founded in 1949, Adidas is renowned for its extensive range of athleisure wear. They have been at the forefront of sports technology and innovation, making them the second-largest sportswear manufacturer in the world!
Ongoing Deals:
Members First Access: Back to School Sale Up to 40% Off
Outlet Sale Up to 40% Off Select Styles
Free Standard Shipping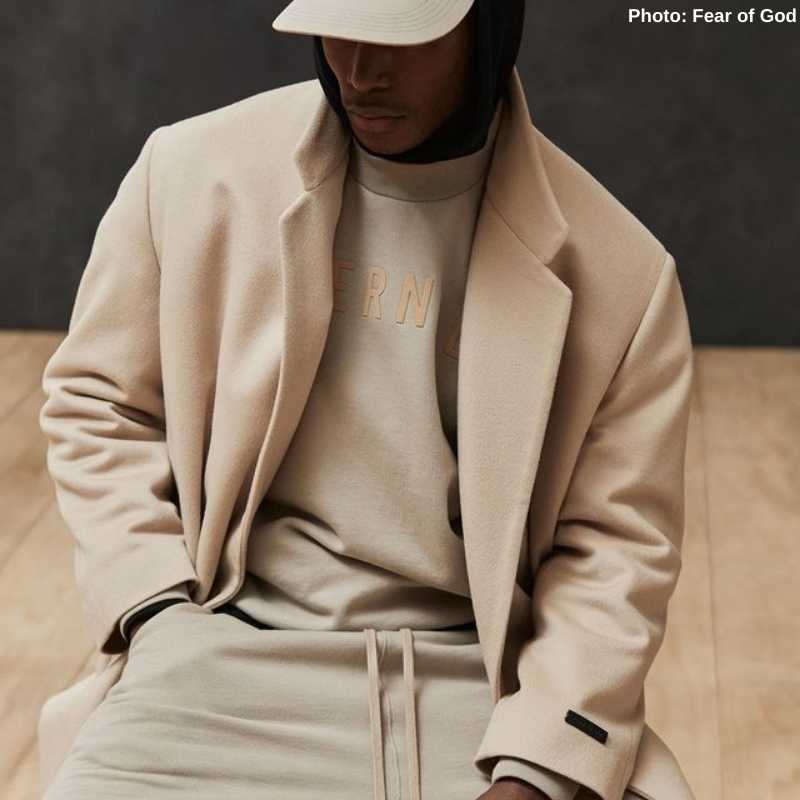 #10 SSENSE
SSENSE is an online luxury fashion store with 500+ luxury labels including designer and streetwear brands for men and women! It's one of the most popular online stores to shop for designer clothing and accessories from brands like Off-White, Gucci, Balenciaga, Jacquemus, and more!
Ongoing Deals:
Luxury Streetwear Sale Up to 70% Off
Free Shipping on Full-price Orders over $100 USD and Other Orders Over $300 USD
---
Buyandship Parcel Forwarding Service: Simple to Use

Let's read our Parcel Forwarding Guide Now!