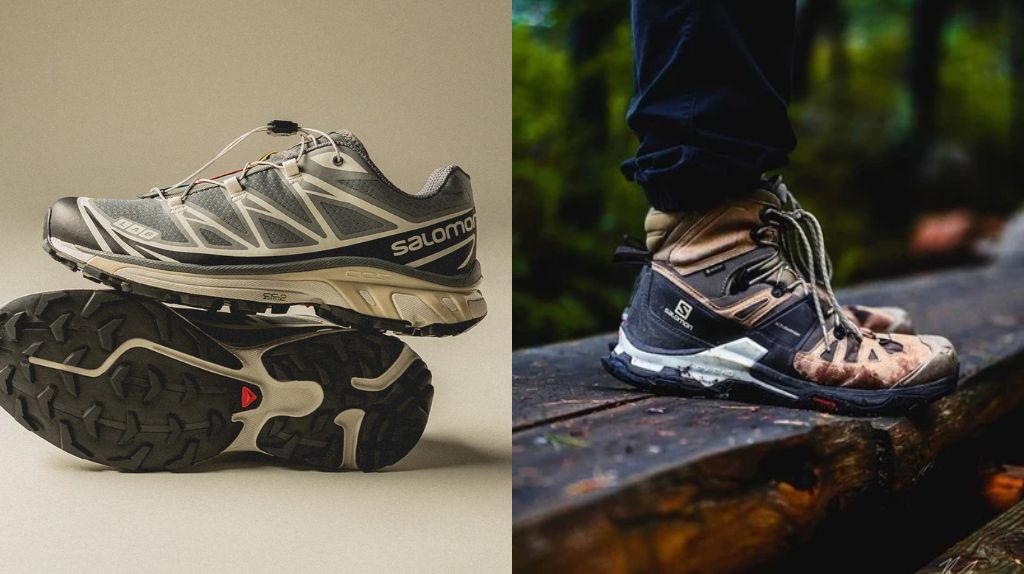 Salomon is a premium outdoor sports brand based in France, known for their high-quality trail running and hiking shoes. The Salomon XT-6 shoes have become a fashionable item, with Salomon's running shoes seen on celebs including Bella Hadid and Kanye! If you want to buy authentic Salomon shoes for more styles and lower prices, shop from these 4 reputable online stores – The Last Hunt, REI, Moosejaw, and Rakuten via Buyandship Philippines!
✨Tips: Scroll down for the limited-time deals and save on your favorite Salomon styles!
Table of Contents:

► Salomon Brand Introduction
► Where to Shop Salomon Shoes?
► Top Picks of Salomon Shoes

What is Salomon?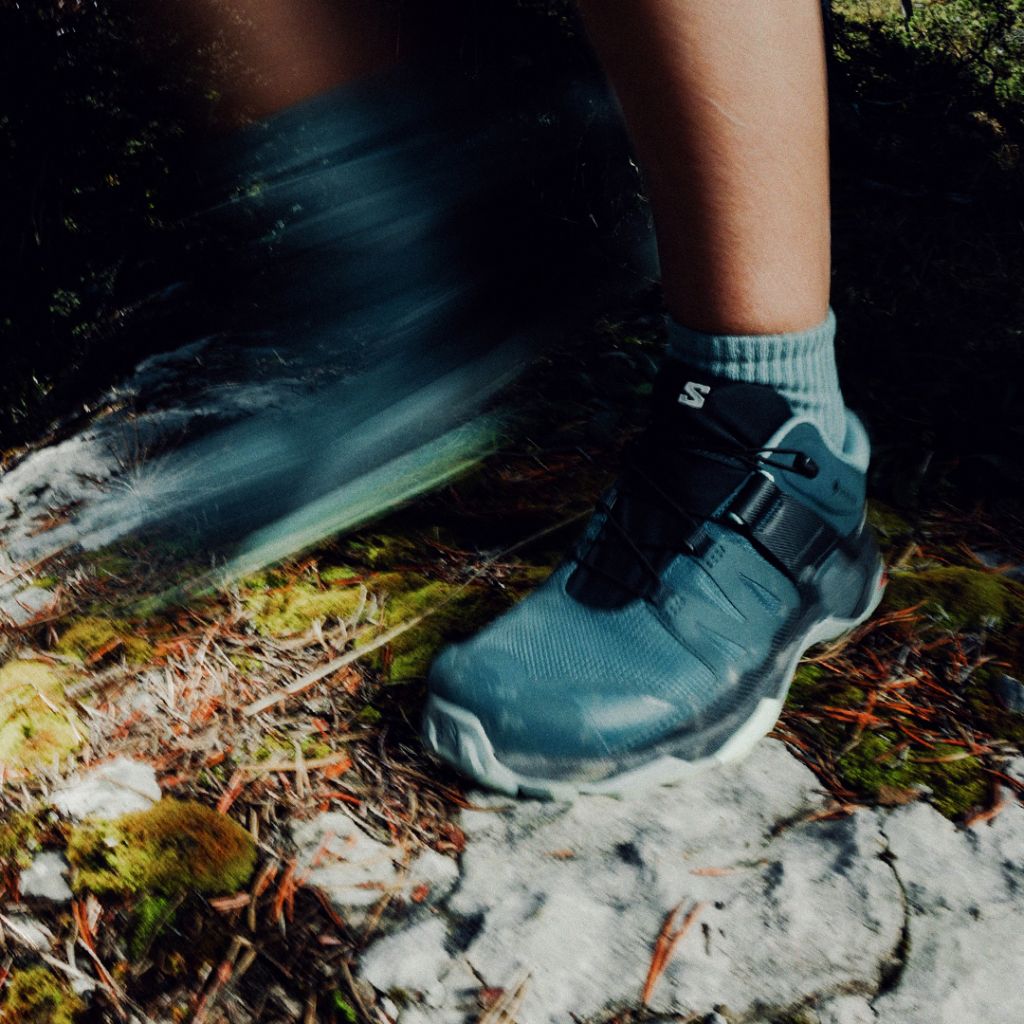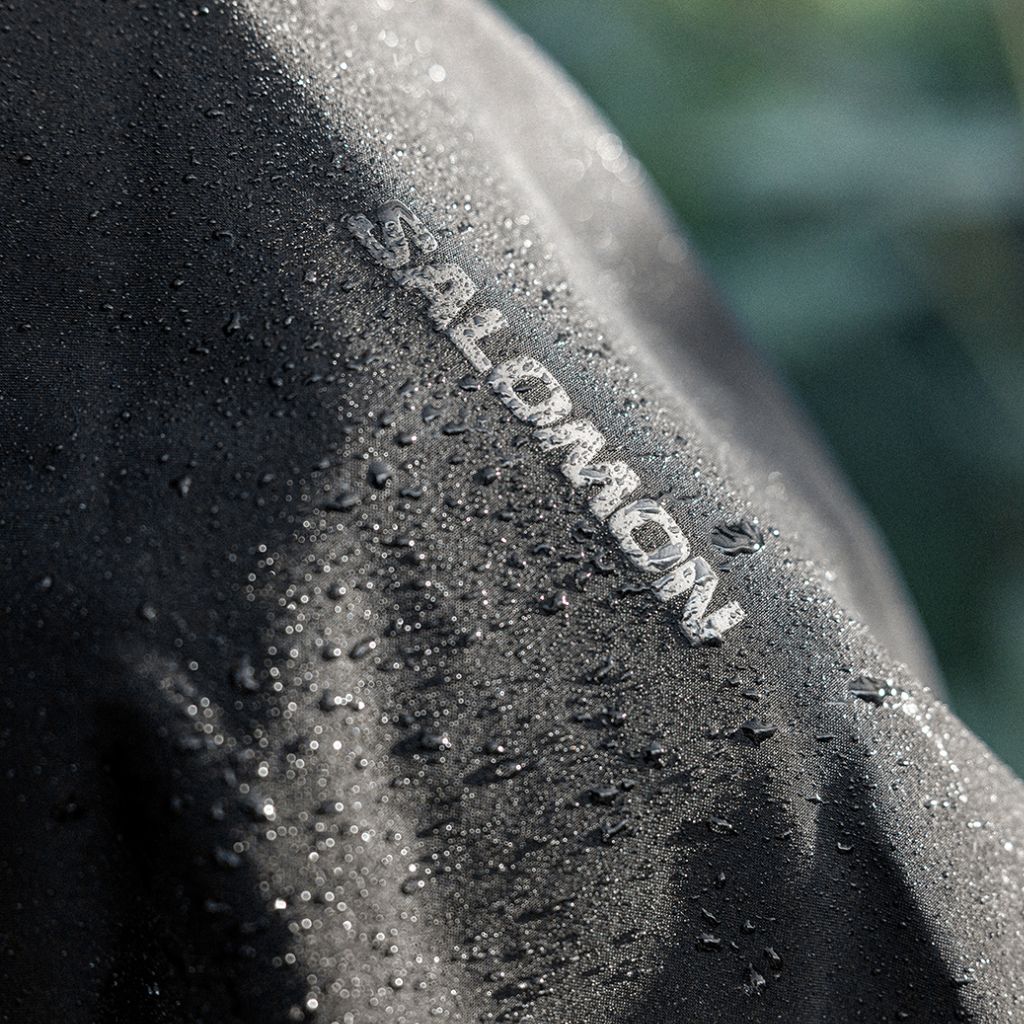 Founded in 1947 in French Alps, Salomon's shoes are known for top-quality including hiking boots and trail running shoes. Salomon also offers a wide range of outdoor clothing ranging from outerwear, tops, and backpacks to accessories!
If you're looking for comfortable, functional hiking shoes with great designs, definitely check out Salomon! Salomon's trail running shoes have been at the forefront of the hype.
Best Online Stores to Shop Salomon Shoes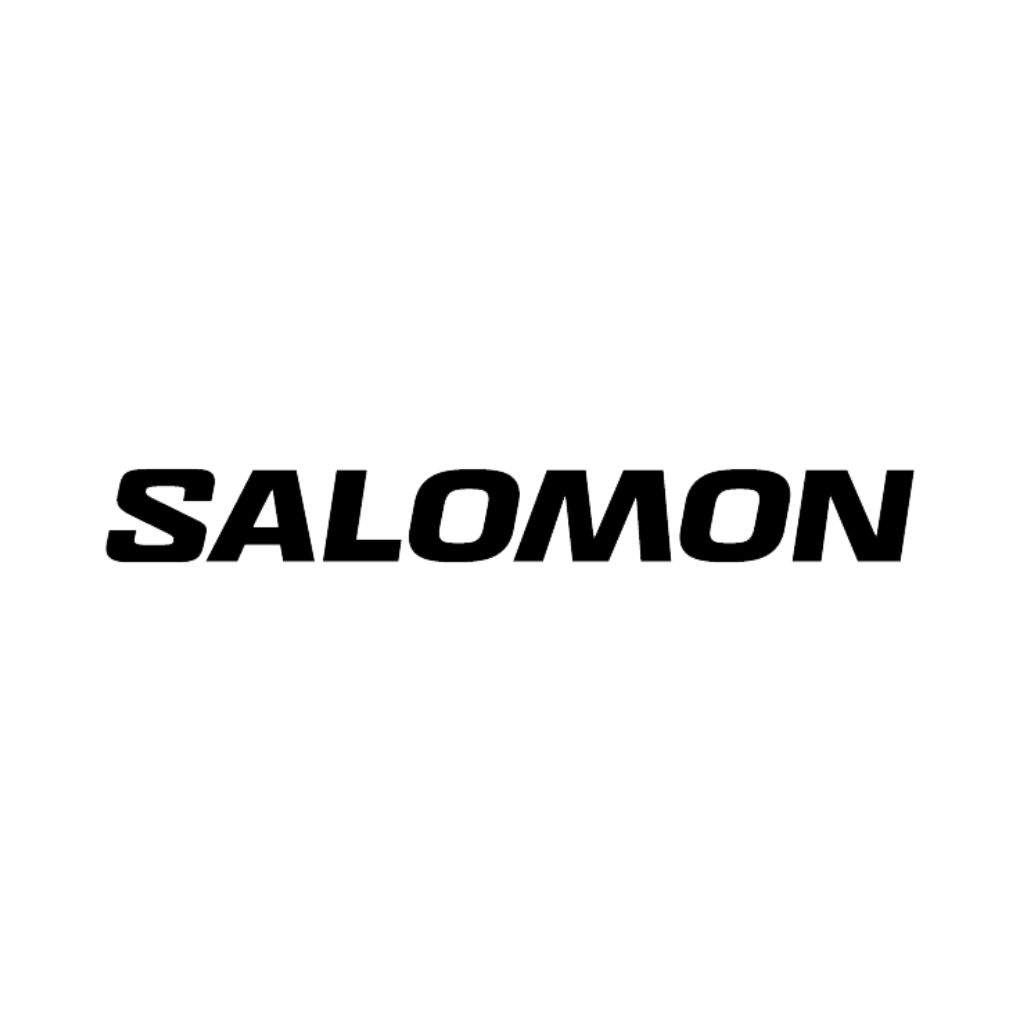 Salomon JP
Salomon's Japan official online store is the top place for 100% authentic Salomon products! From clothing, and footwear to accessories, shop discounted styles now!
🔥 Limited-time Deal: Save up to 40% Off selected Salomon styles from the Outlet/Sale section!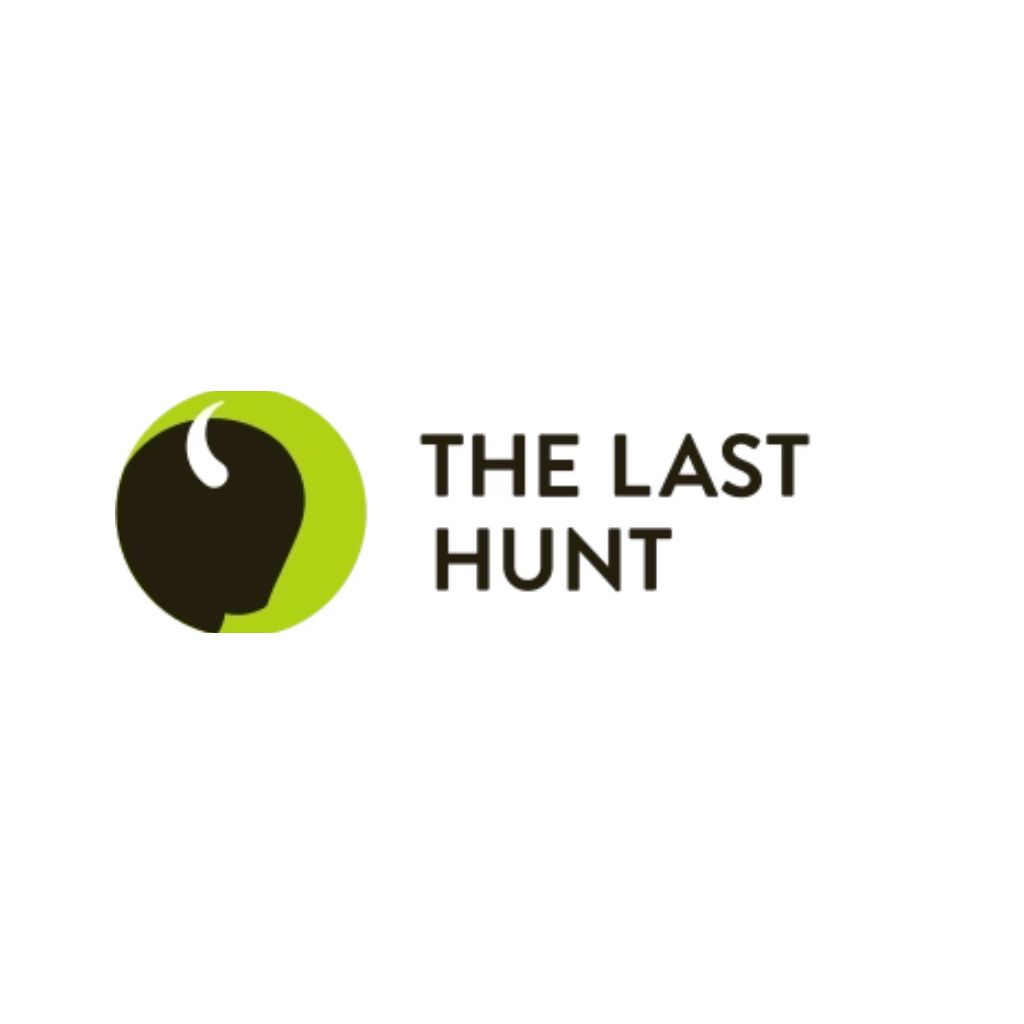 The Last Hunt CA
The Last Hunt is Canada's only website especially selling discount outdoor clothing and equipment! You can find some of the biggest discounts on Salomon.
🔥 Limited-time Deal: Select Salomon Styles 40% – 75% Off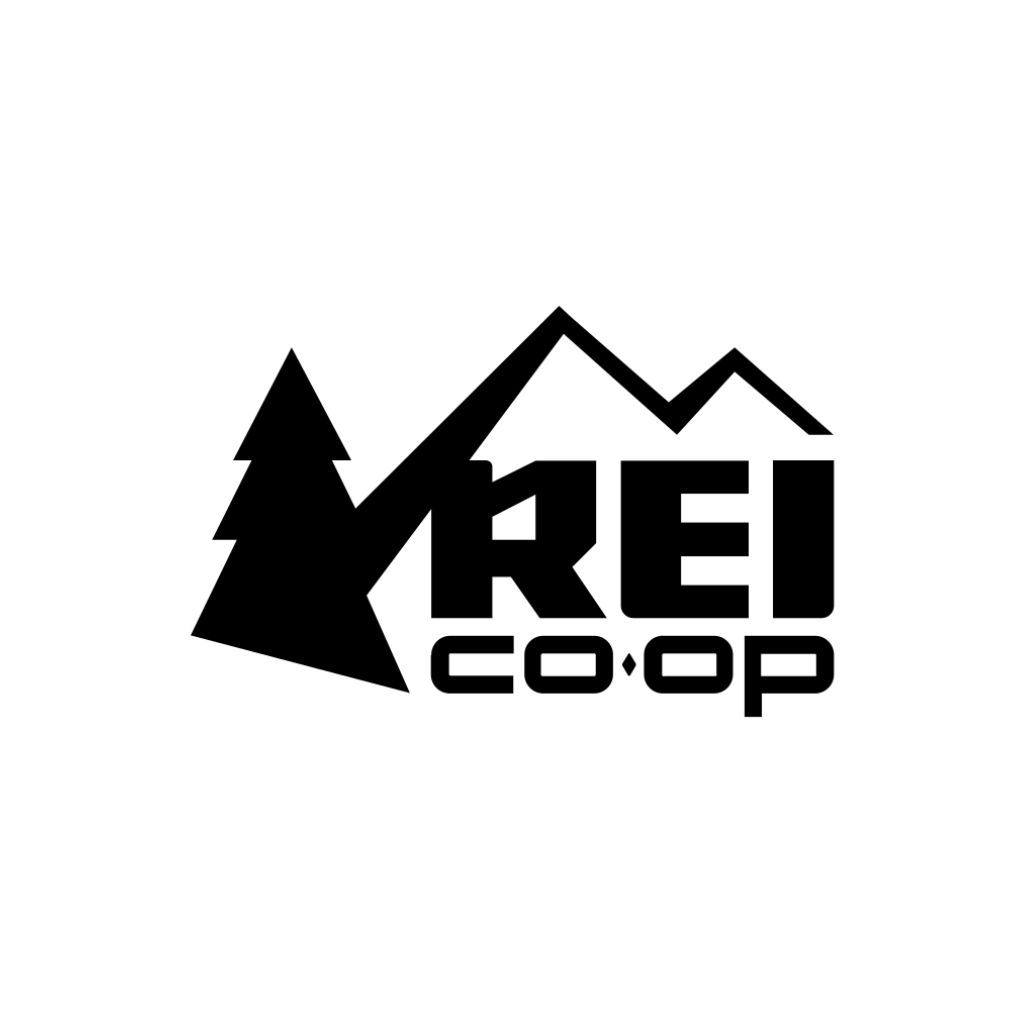 REI US
REI is the US's largest outdoor retail co-op, with a growing community of 21.5 million members who expect and love the best quality outdoor gear!
🔥 Limited-time Deal: Up to 50% Off Clothing & Gear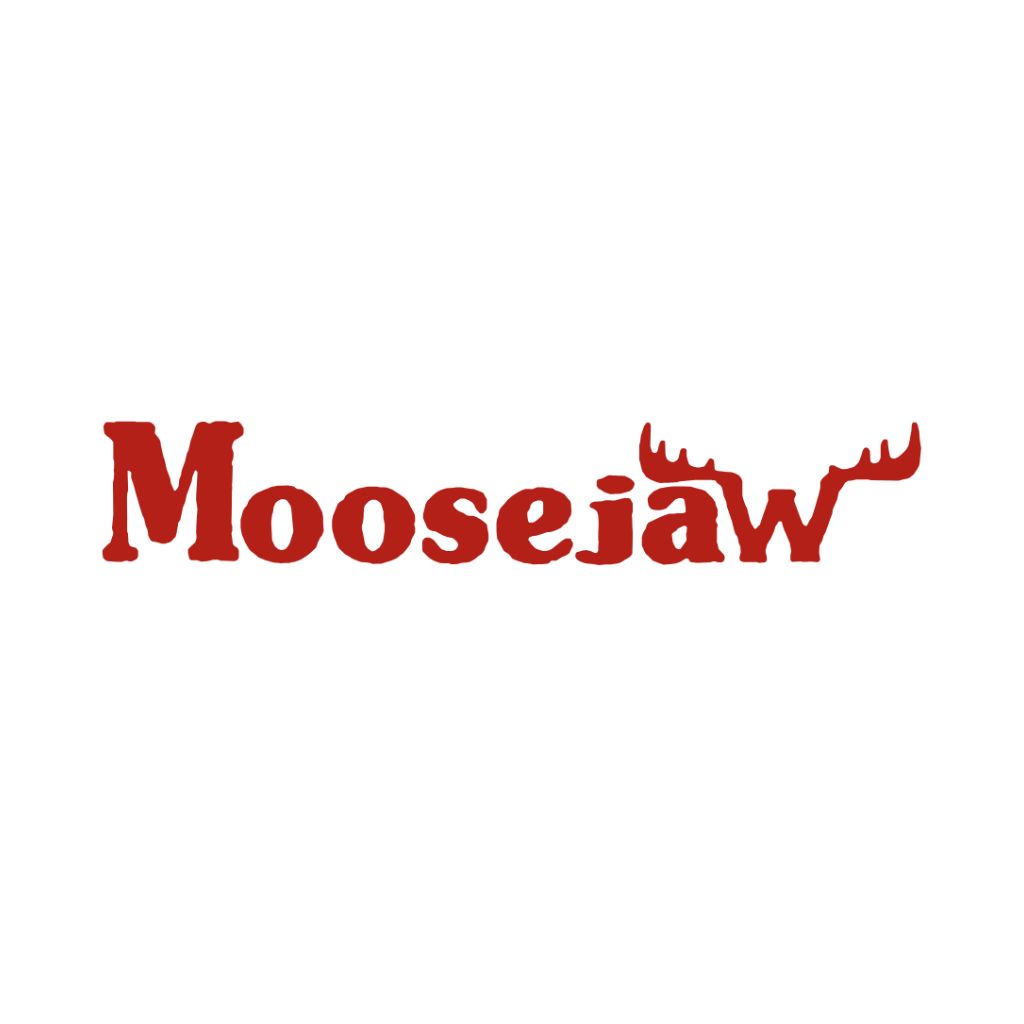 Moosejaw US
Moosejaw is a leading online active outdoor retailer in the US that carries 400+ brands including Salomon, Patagonia, and more! You can find a wide range of Salomon items here.
🔥 Limited-time Deal: 20% Off A Full-Price Item (Code: EGGBAG)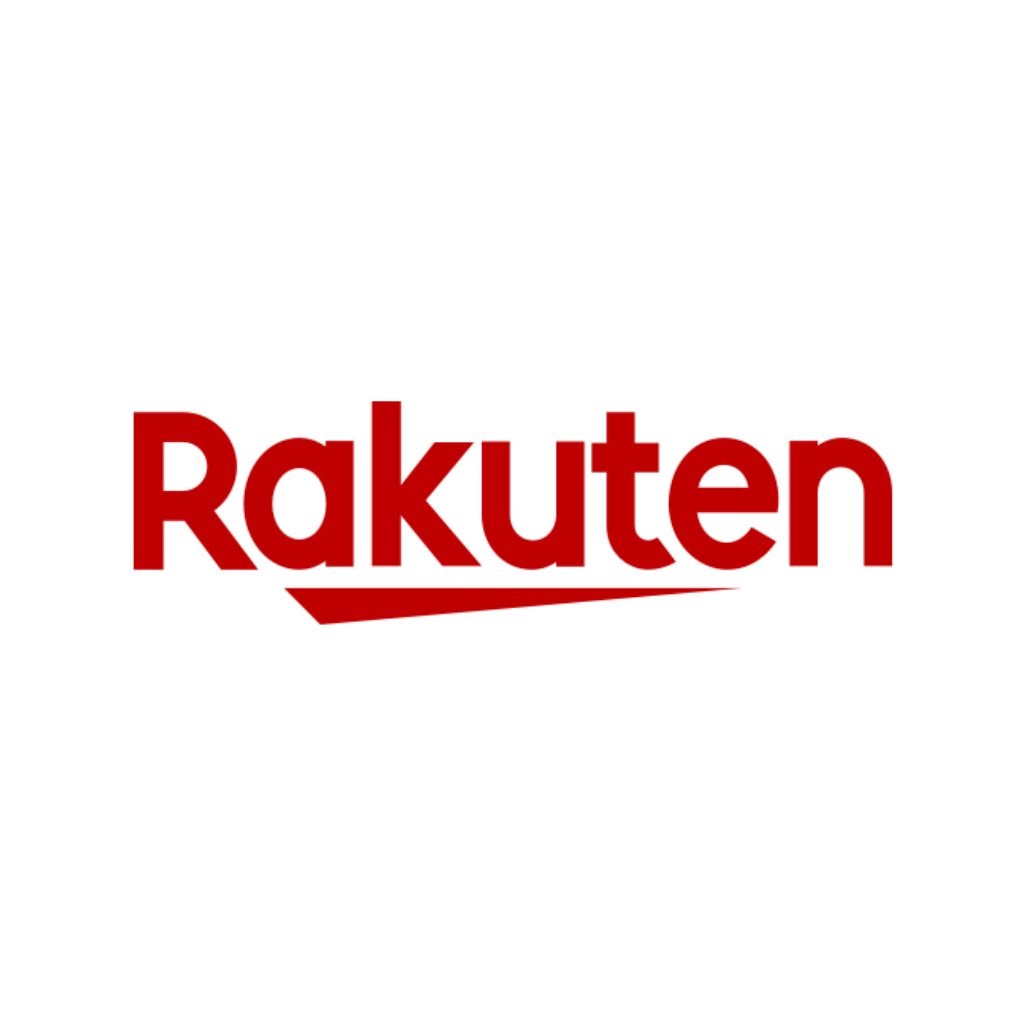 Best Picks of Salomon Hiking Shoes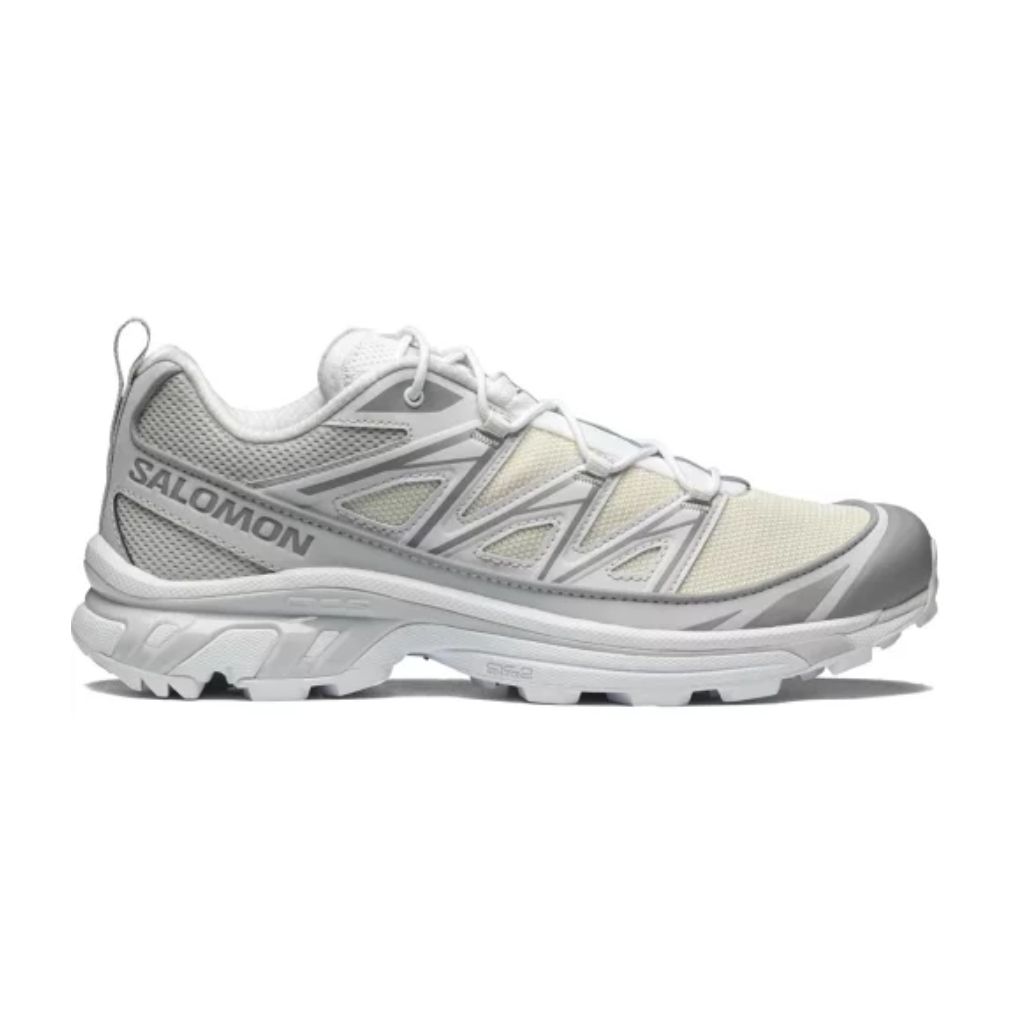 Salomon XT-6 EXPANSE Shoes
One of the most trending styles from Salomon! The XT-6 EXPANSE features a logo on the side, low-top paneled mesh, and faux leather. Its design gives a more layered, retro feel than the other Salomon silhouettes!
Colorway Not Available in the Philippines
JP Price: PHP 9,361.87 (JPY24,200)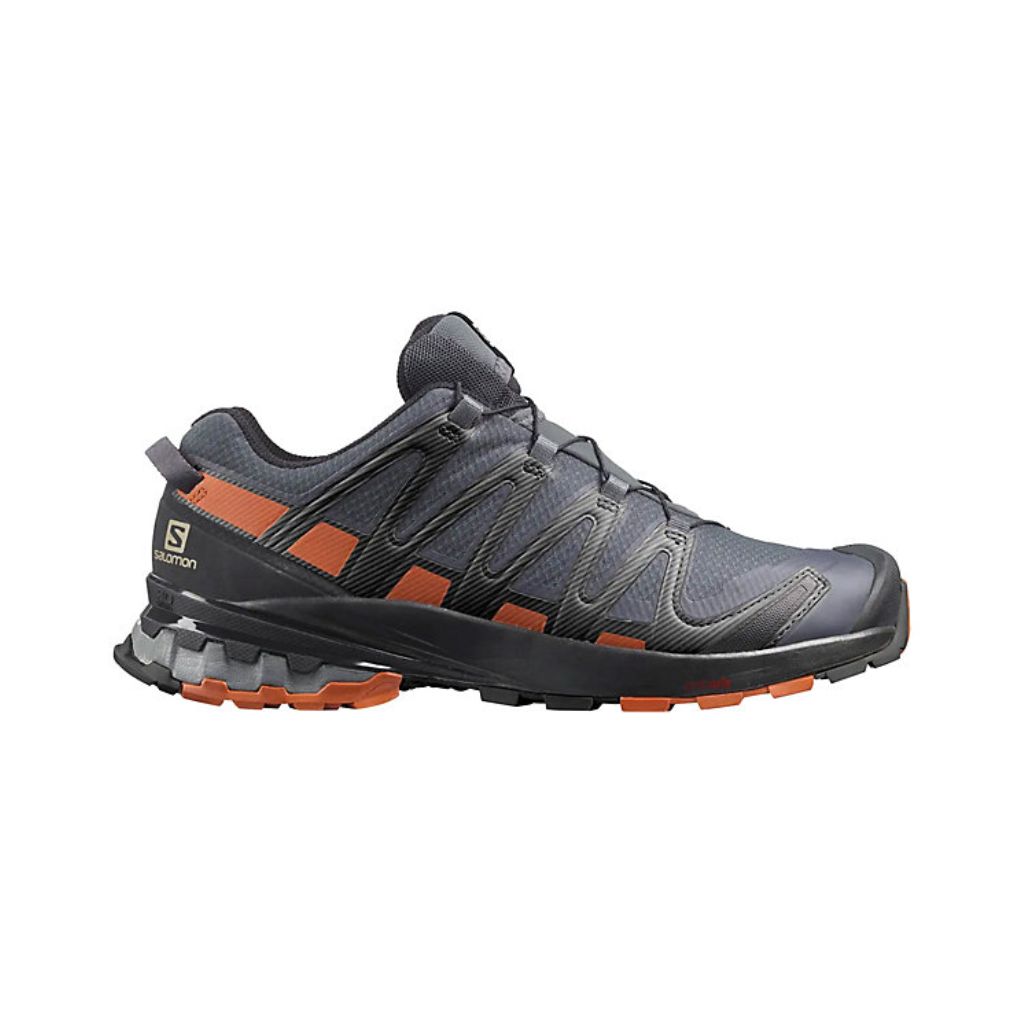 Salomon Men's XA Pro 3D V8 GTX Shoes
This lightweight and stable shoe features a GORE-TEX membrane that is both waterproof and breathable, keeping your feet dry and comfortable even in wet weather. The shoe also features a Vibram outsole for excellent traction on all types of terrain, and a cushioned midsole for added comfort.
Philippines Price: PHP 15,372
US Price (with 25% Off): PHP 6,765.04 (US$119.99)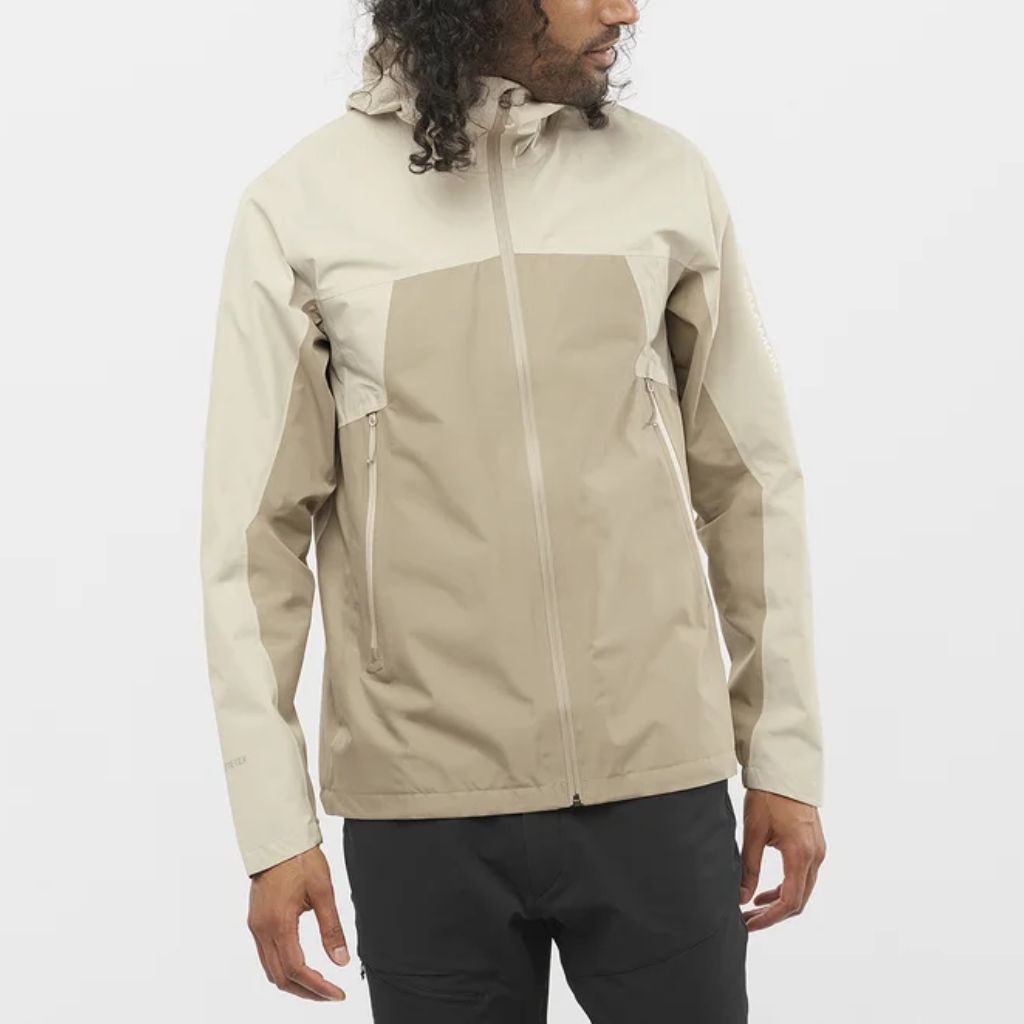 Salomon Outline Gore-Tex 2.5 Layers Jacket
Whether you're hiking in the mountains, exploring the forest, or just taking a walk around town, the GORE-TEX Paclite jacket is the perfect choice for all your outdoor activities. The GORE-TEX Paclite Jacket is the perfect choice for anyone who wants a lightweight, waterproof, and breathable jacket for their outdoor activities.
Not Available in the Philippines
JP Price: PHP 7,446.94 (JPY19,250)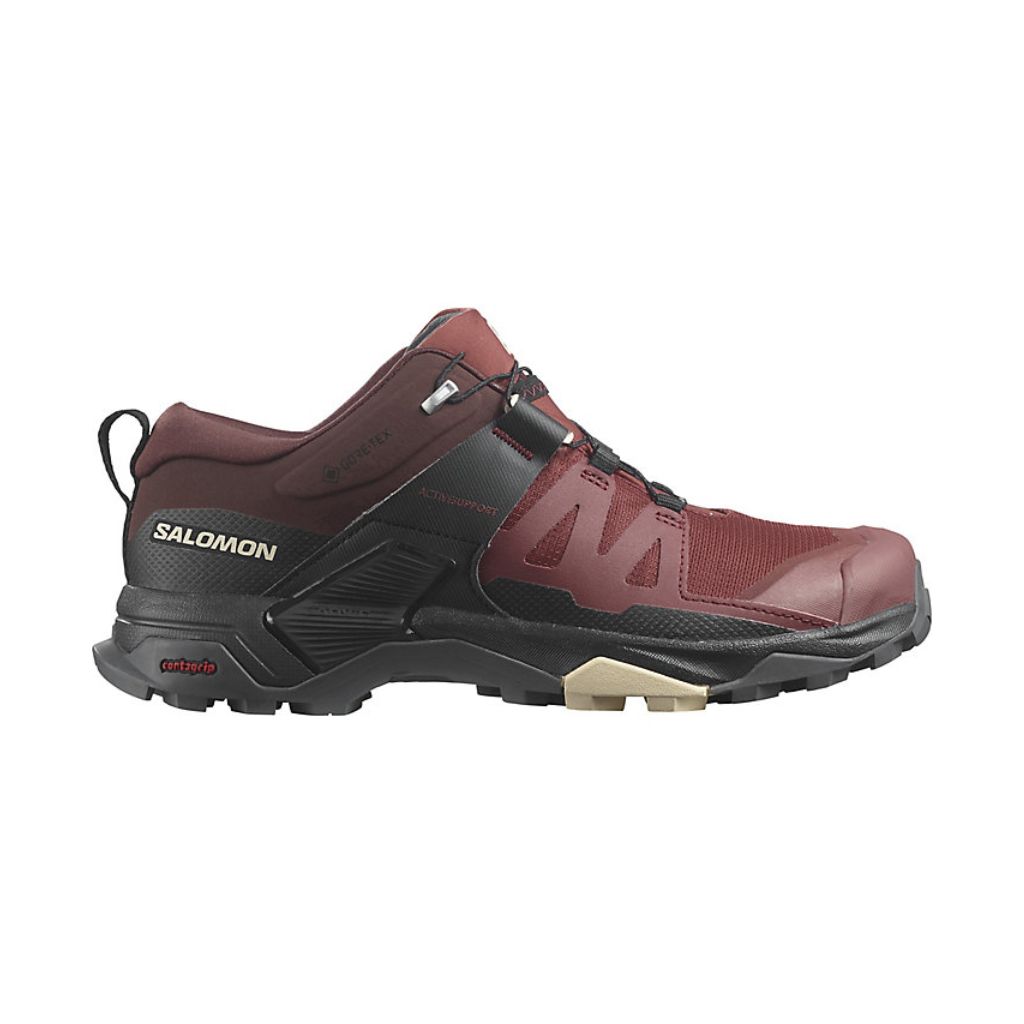 Salomon Women's X Ultra 4 GTX Shoes
This updated shoe is even better at protecting your feet, thanks to its softer materials and waterproof Gore-Tex protection. The X-Ultra 4 GTX is designed to provide you with the comfort and support you need for all your hiking adventures.
Colorway Not Available in the Philippines
US Price (with 20% Off): PHP 7,214.38 (US$127.96)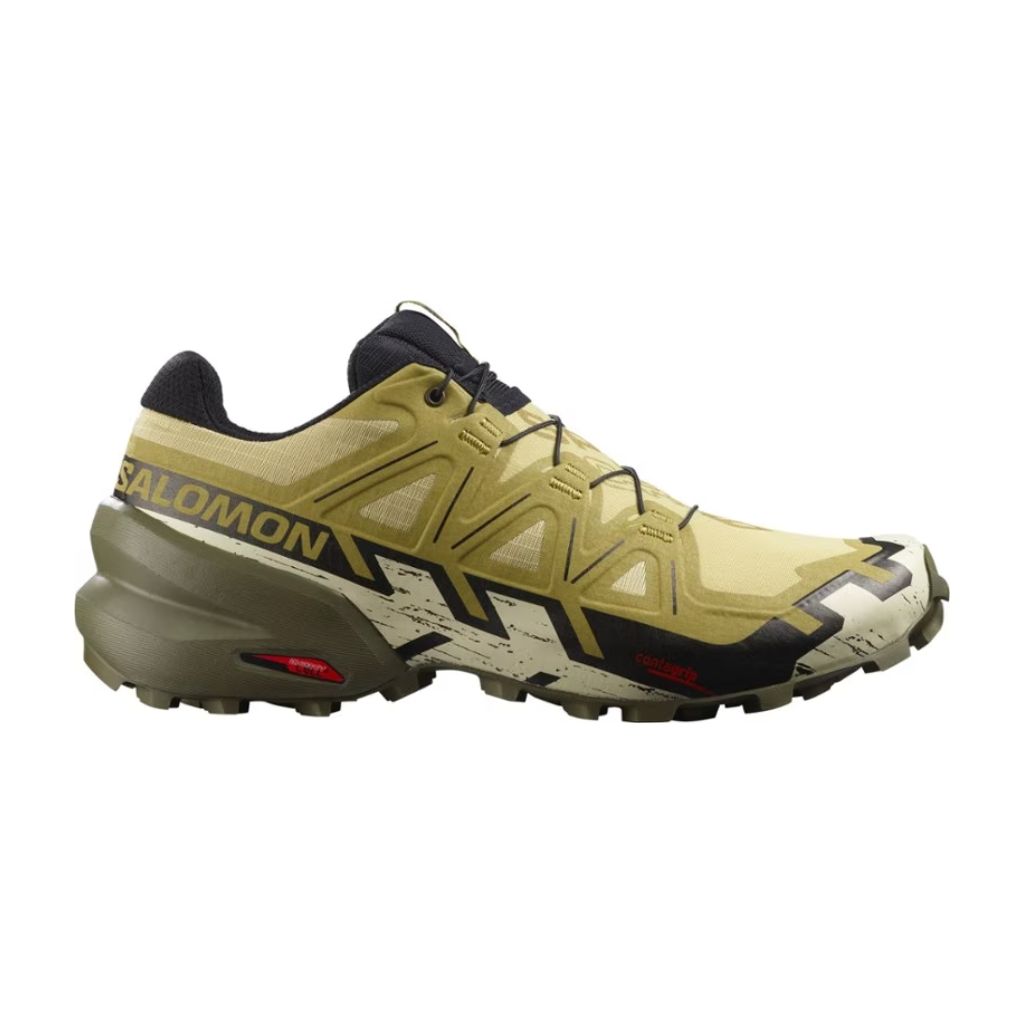 Salomon Speedcross 6 Trail-Running Shoes
The Speedcross 6 features a new outsole that sheds mud quicker than previous models, making it ideal for running on wet trails. The shoe also features a foot-hugging upper that provides a secure and comfortable fit. It's the perfect choice for any trail runner who wants a shoe that offers excellent grip, weight, and comfort.
Not Available in the Philippines
US Price: PHP 7,893.20 (US$140)
💡 Note: Product prices, quantities, etc. may change due to sales. All are subject to change. We do not own any of the pictures above nor affiliated with the brands mentioned. All credits are due to all of the brands featured in the article unless otherwise specified.