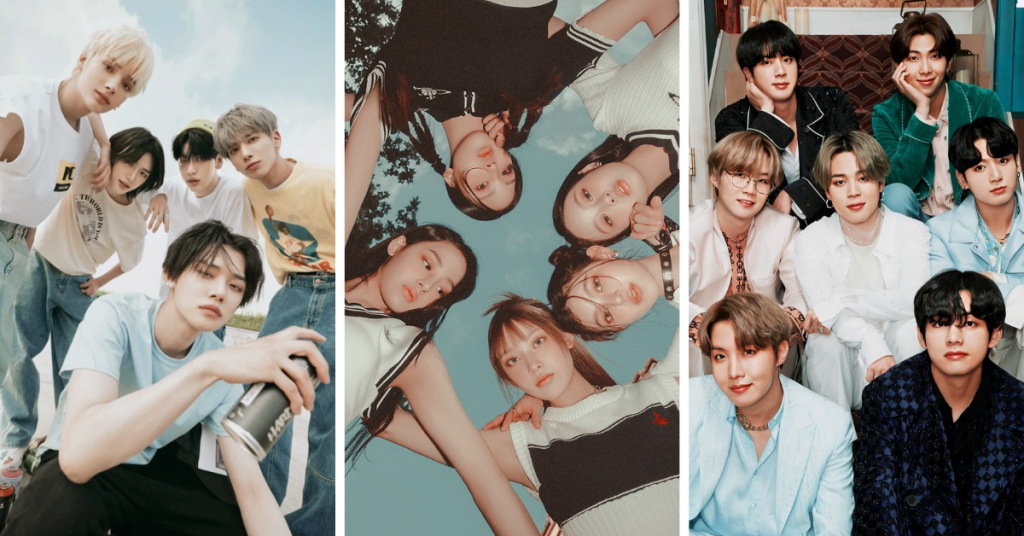 KTown4u is a popular destination for K-pop fans and enthusiasts of Korean dramas and culture alike. With a diverse range of products, including K-Pop albums, K-Drama OST DVDs, pre-order perks, special events, giveaways, K-Beauty essentials, and trendy K-Fashion items, it's a one-stop destination for all things Korean entertainment. Dive into the world of KTown4u directly from its Korean site and explore the best of K-Pop and more!
Looking to save on international shipping fees? Shop from KTown4u Korea and ship directly to the Philippines hassle-free with the help of Buyandship! Check out the popular categories you can get on KTown4u and follow our guide on how to shop via Buyandship's Shopping Proxy Service, Buyforyou, below!
Popular Product Categories on Ktown4u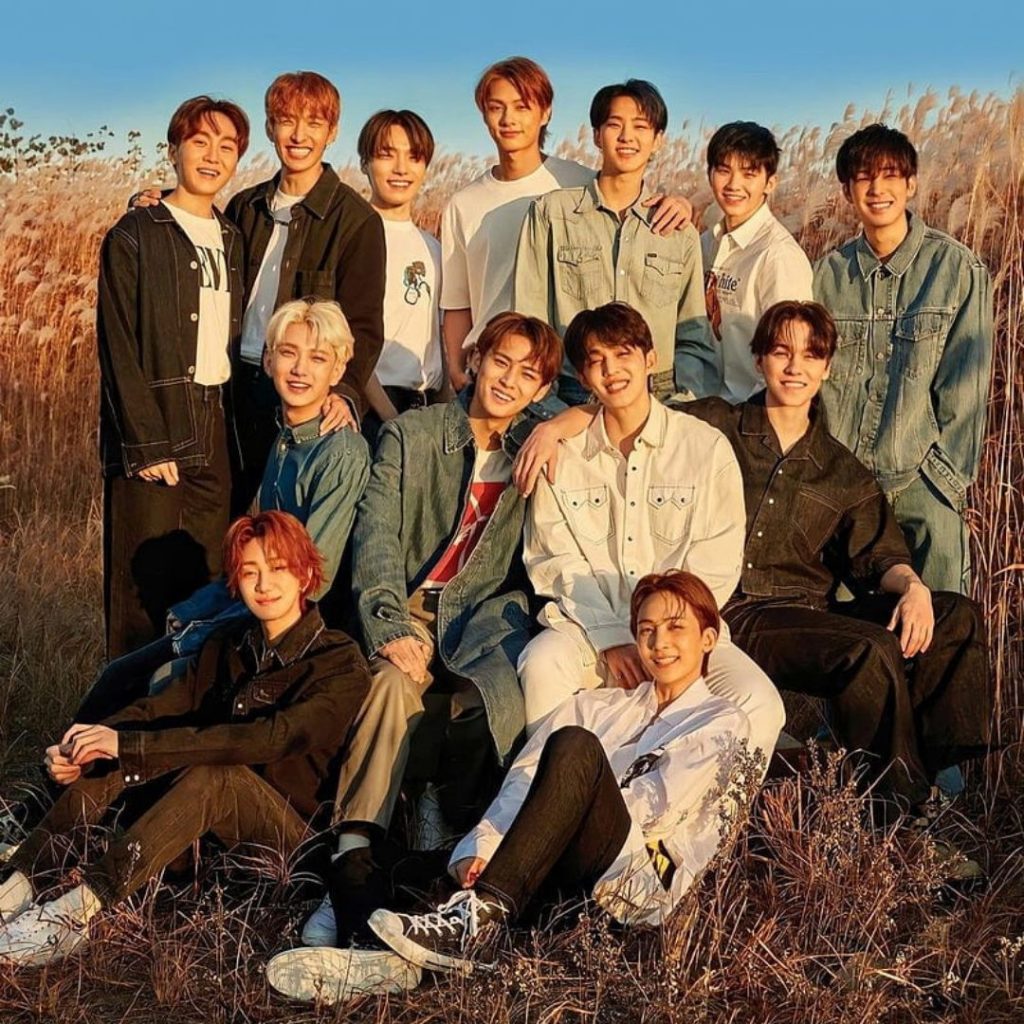 1. K-Pop
K-pop fans, unite! Explore KTown4u's wide range of official K-Pop merchandise, featuring everything from albums and lightsticks to photocards, accessories, photo books, and much more.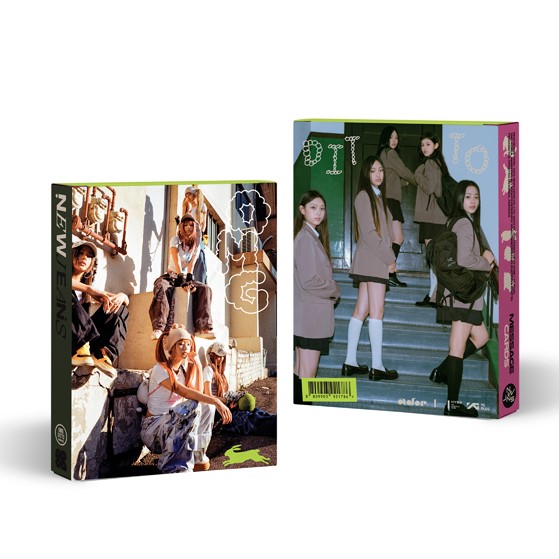 Albums
Discover an extensive selection of CD albums, featuring artists like TWICE, BTS, BlackPink, Seventeen, TXT, Super Junior, and more! You can also explore their collection of original soundtrack (OST) albums of your favorite K-dramas!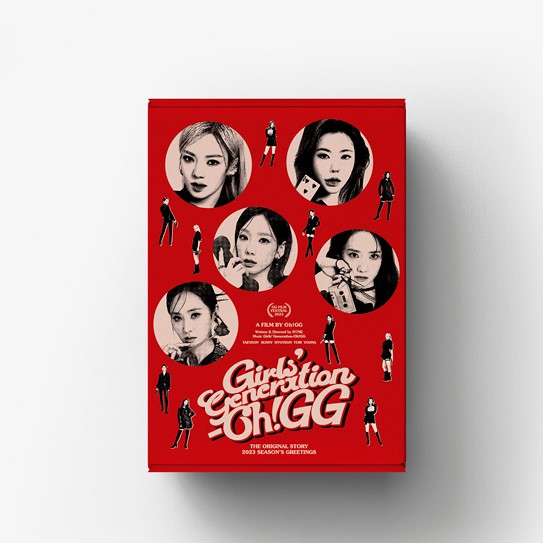 Photobooks
Photobooks usually contain a booklet containing photos of specific K-Pop idols, a CD, a photocard and all packaged in a protective sleeve or case!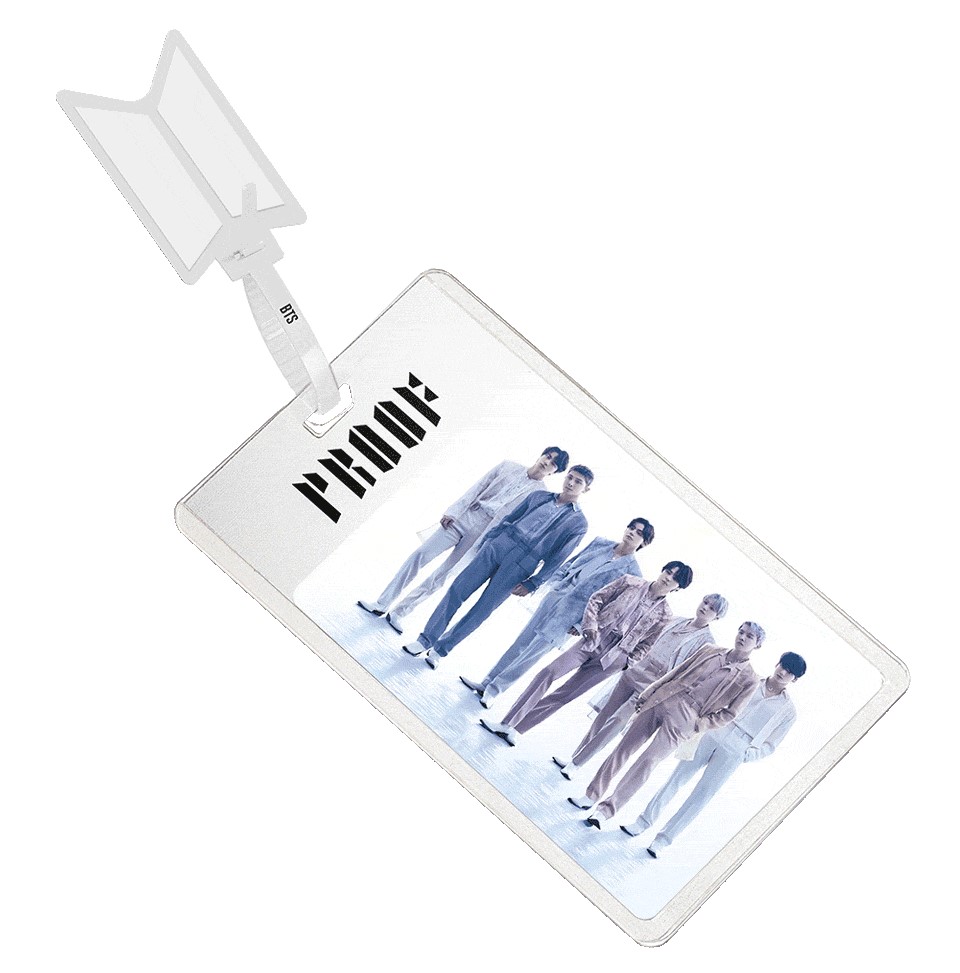 Merchandise
You can shop for official K-Pop merch here from accessories, plush dolls, photo cards, and posters to puzzles and stationery!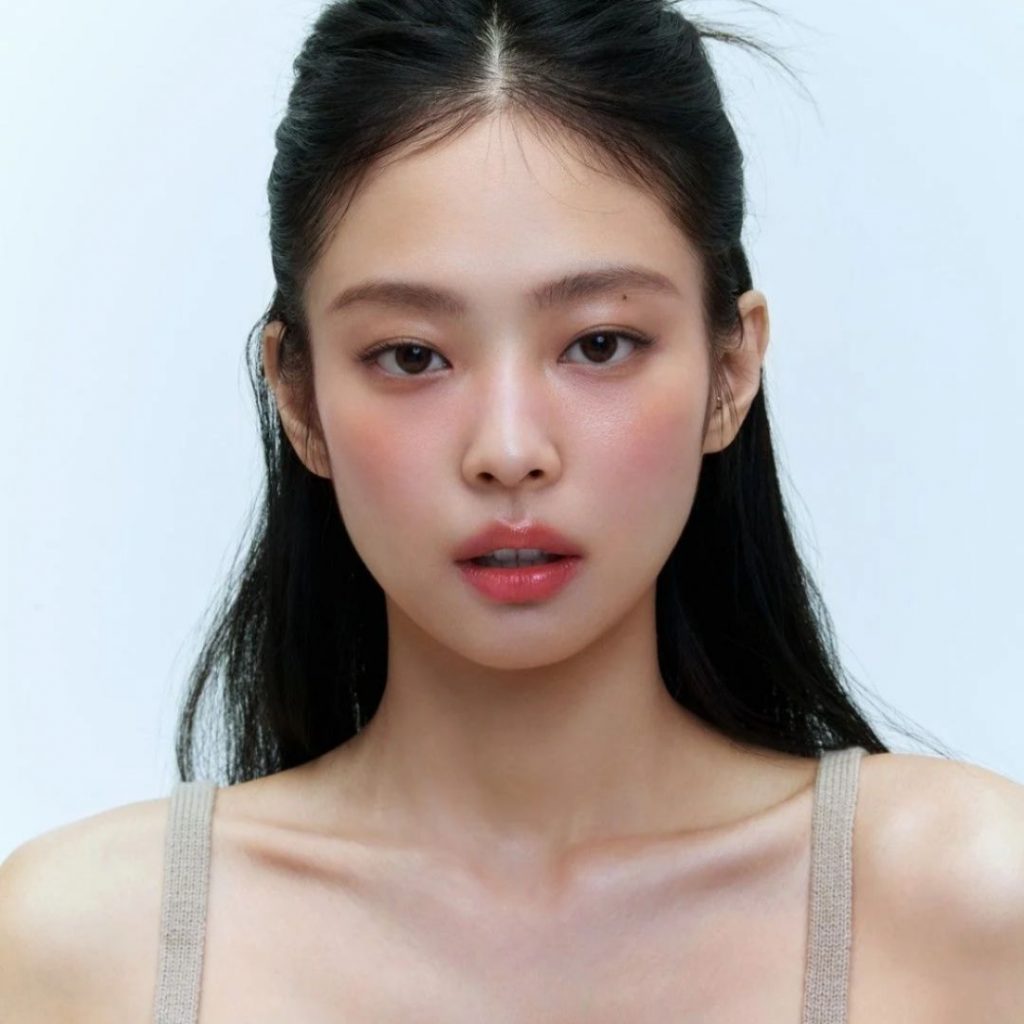 2. Fashion/Beauty
With K-Pop stars and even K-drama taking over the world, everything Korean is in vogue these days. If you love Korean fashion style and beauty trends like rosy cheeks, glowy skin, and cute outfits, you can browse and shop on Ktown4u!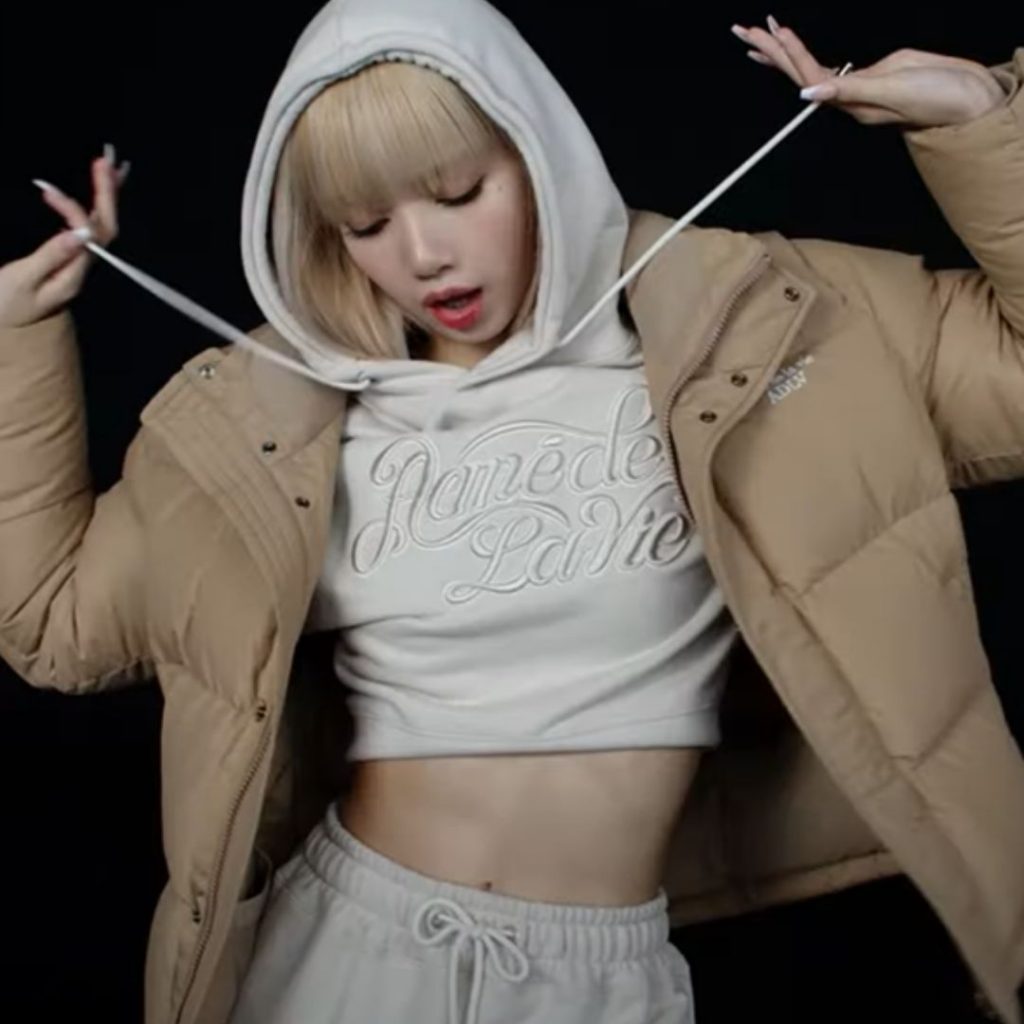 K-Style Fashion
Shop a wide range of Korean clothing, caps, bags, and accessories for men and women! Featured brands include KIRSH, MLB, ADLV, SPAO, and More!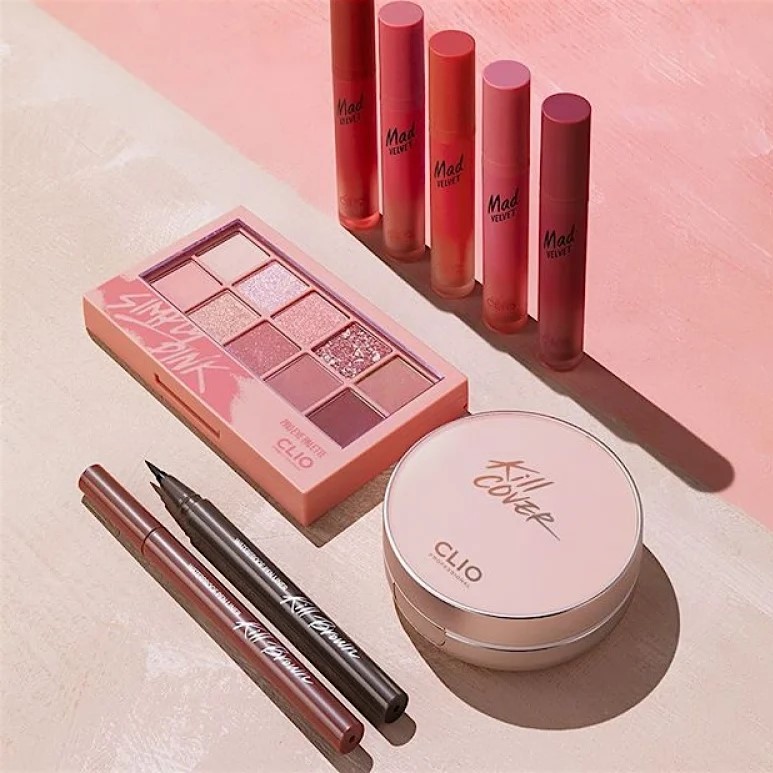 K-Beauty
Need that glowy skin? You can shop for K-beauty products on Ktown4u! From skincare and makeup to haircare and nail products, you can find popular Korean beauty brands here.
💡 Note: Product prices, quantities, etc. may change due to sales. All are subject to change.
How to Shop From KTown4U & Ship to the Philippines via Buyforyou?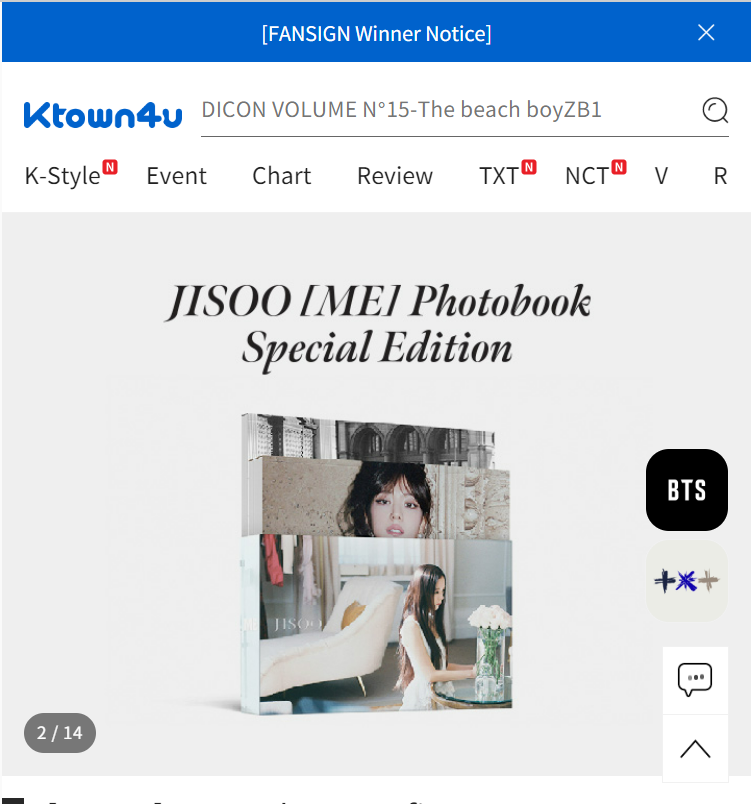 Step 01: Go to KTown4u and Browse What You Want to Shop
First things first, go to KTown4u and browse the item you want us to buy via Buyforyou.
Step 02: Go to Buyforyou
Once you have a product in mind, go to your Buyandship Account and go to the "Buyforyou" Tab. You can also access this in your member center by toggling your cursor on the My Account section.
Once you're in, click to add a new request then select United States.
Please note: Currently, this service is only available in Taiwan, Canada, the United States, Japan, China, South Korea, and Hong Kong.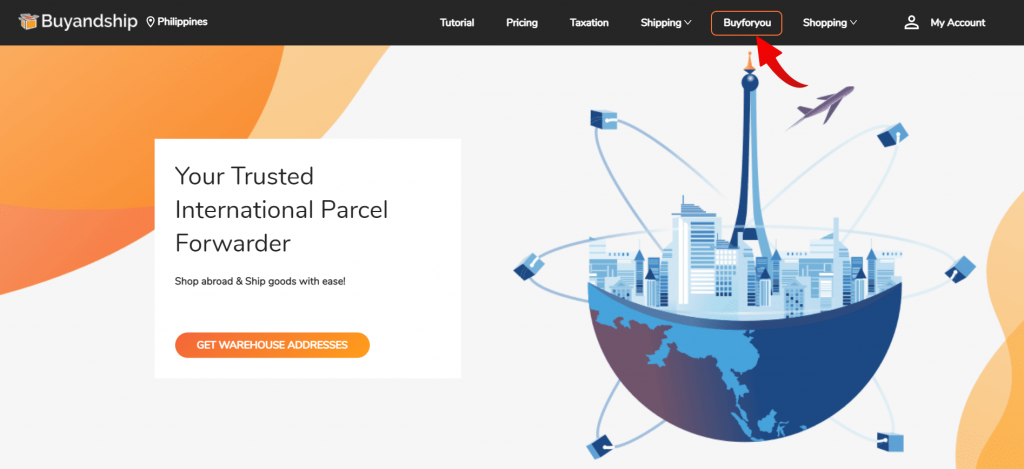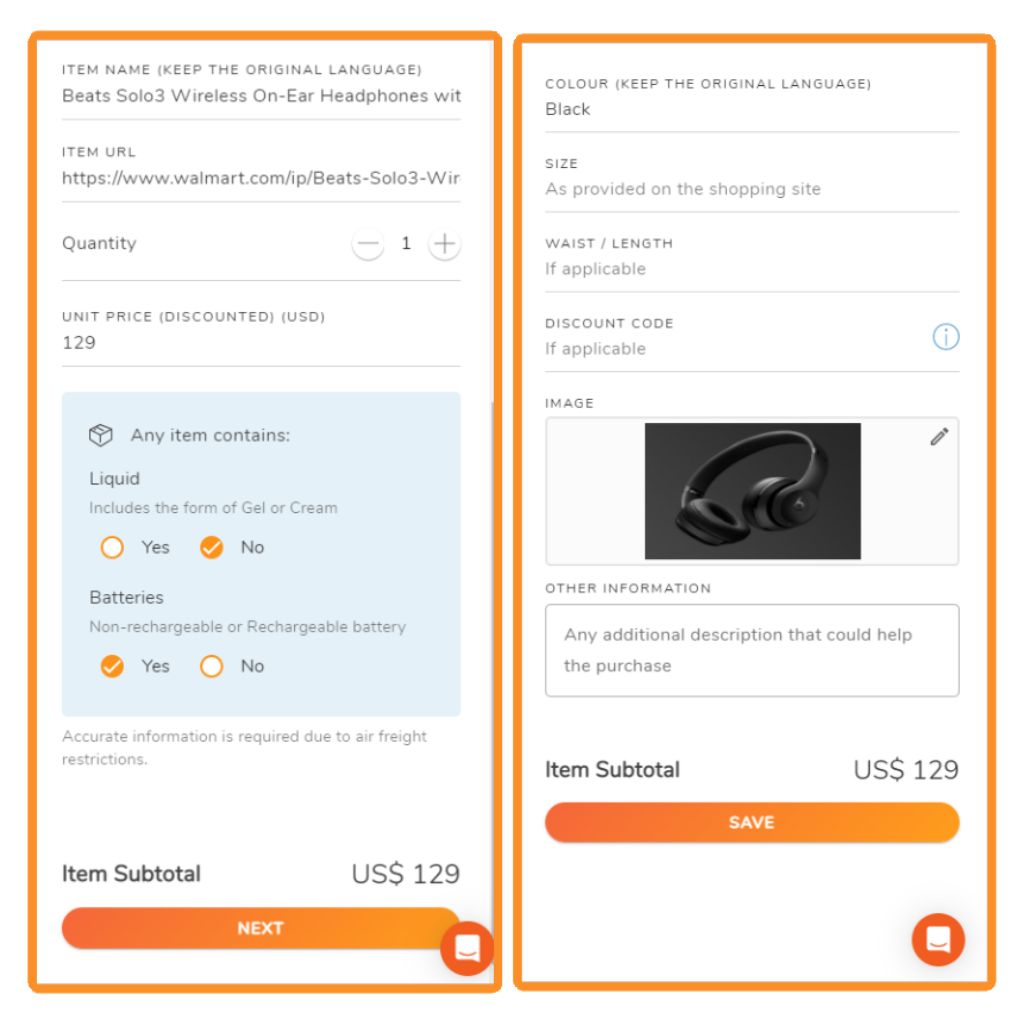 Step 03: Fill in the Details and Submit a Request
Go back to the site you want us to shop from, and fill in the product details. Double-check your request, hit confirm, and that's it! We will be back shortly in 1-2 working days to reply with a quote!
Step 04: Check and Pay your request
You will be notified by email once the request is confirmed and ready to pay. Please check your request details before making payment. You are strongly advised to settle the payment as soon as possible to prevent stockouts of requested items.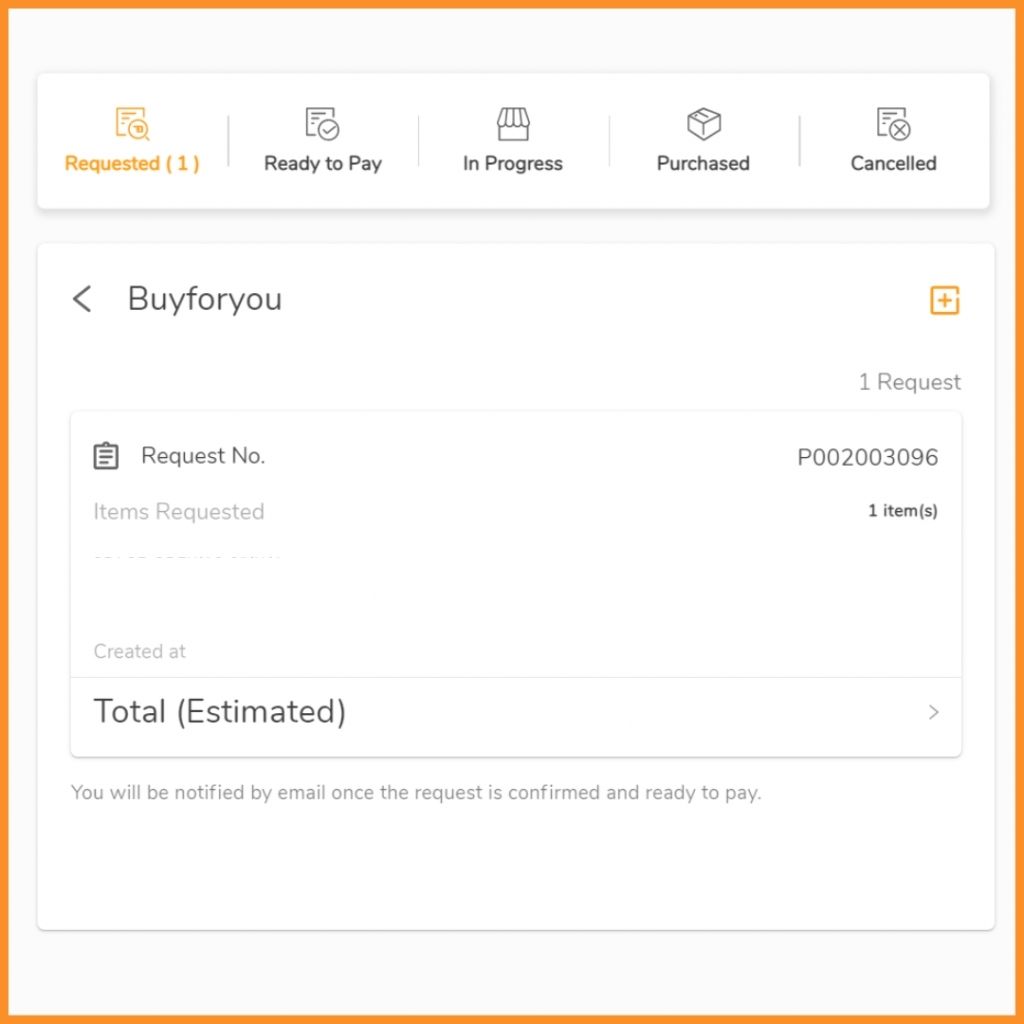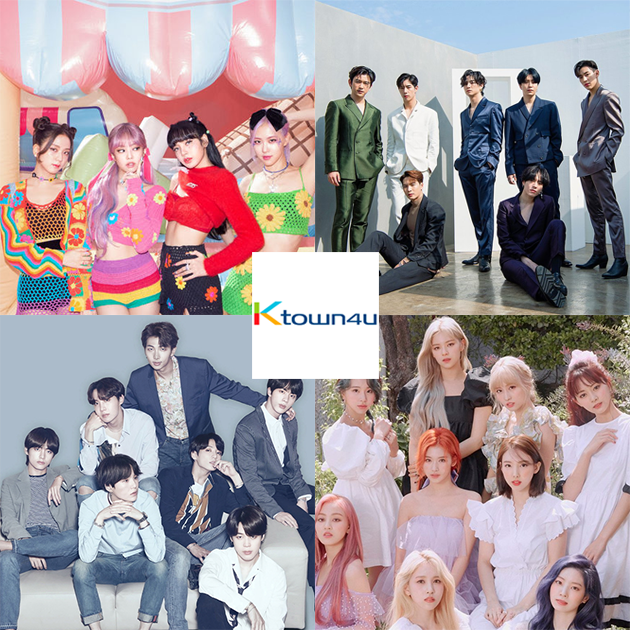 Step 05: Consolidate Your Shipments & Collect Your order
After purchase, your items will be automatically sent to the Buyandship's overseas warehouse address you selected (No need to declare your shipment, we will declare for you), and then forwarded to our Hong Kong warehouse.
After you receive an email notification regarding the shipment consolidation, you can consolidate your items, select your delivery address, and pay the delivery fee, just like the normal Buyandship process.
---