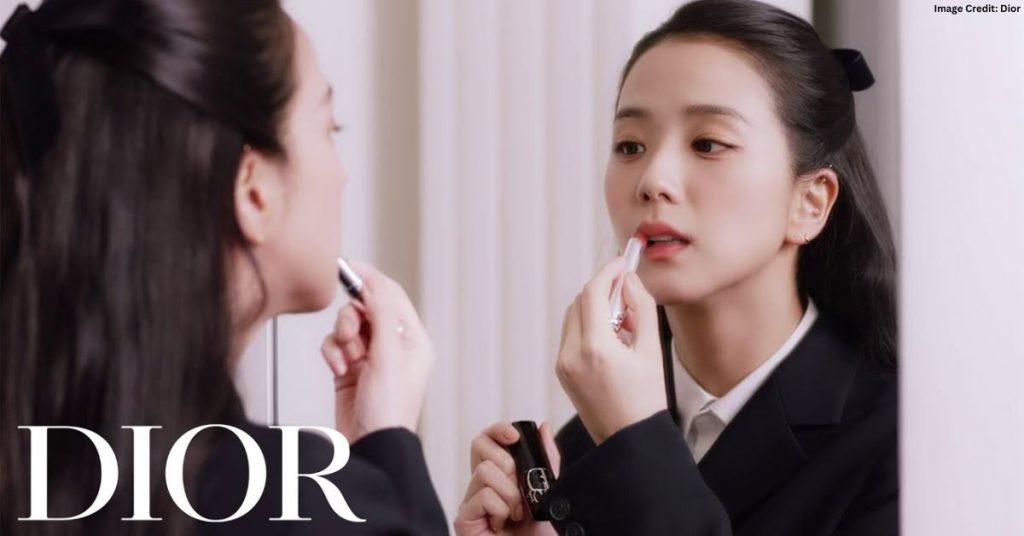 Dior Beauty has pushed the boundaries of luxury with its beauty line~ featuring high-quality skincare and makeup collections. We have been seeing a lot of shipments directly from Dior Beauty for the past year so whether you're looking for classic Dior staples or the newest trends, check out our favorite picks directly from its Hong Kong site, a few successful testimonials from our group, and a quick tutorial guide on how to shop via Buyandship!
Editor's Pick: Shop These Iconic Dior Beauty Products From Hong Kong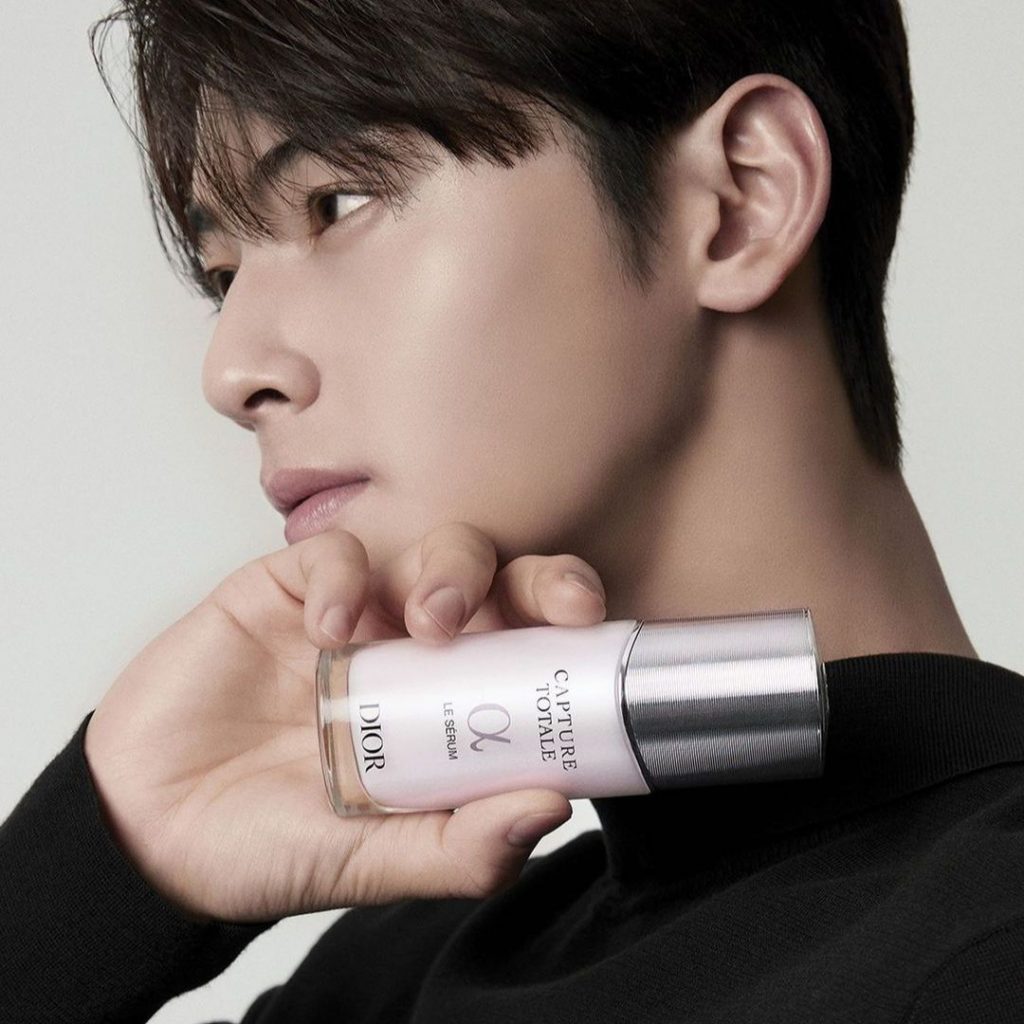 Dior Capture Totale Le Sérum
Capture Totale Le Sérum is the 1st youth-revealing Dior age-defying serum that visibly improves skin firmness and corrects the major signs of aging! It reduces the appearance of wrinkles and fine lines while firming and lifting the skin for a smoother, brighter, and more youthful look.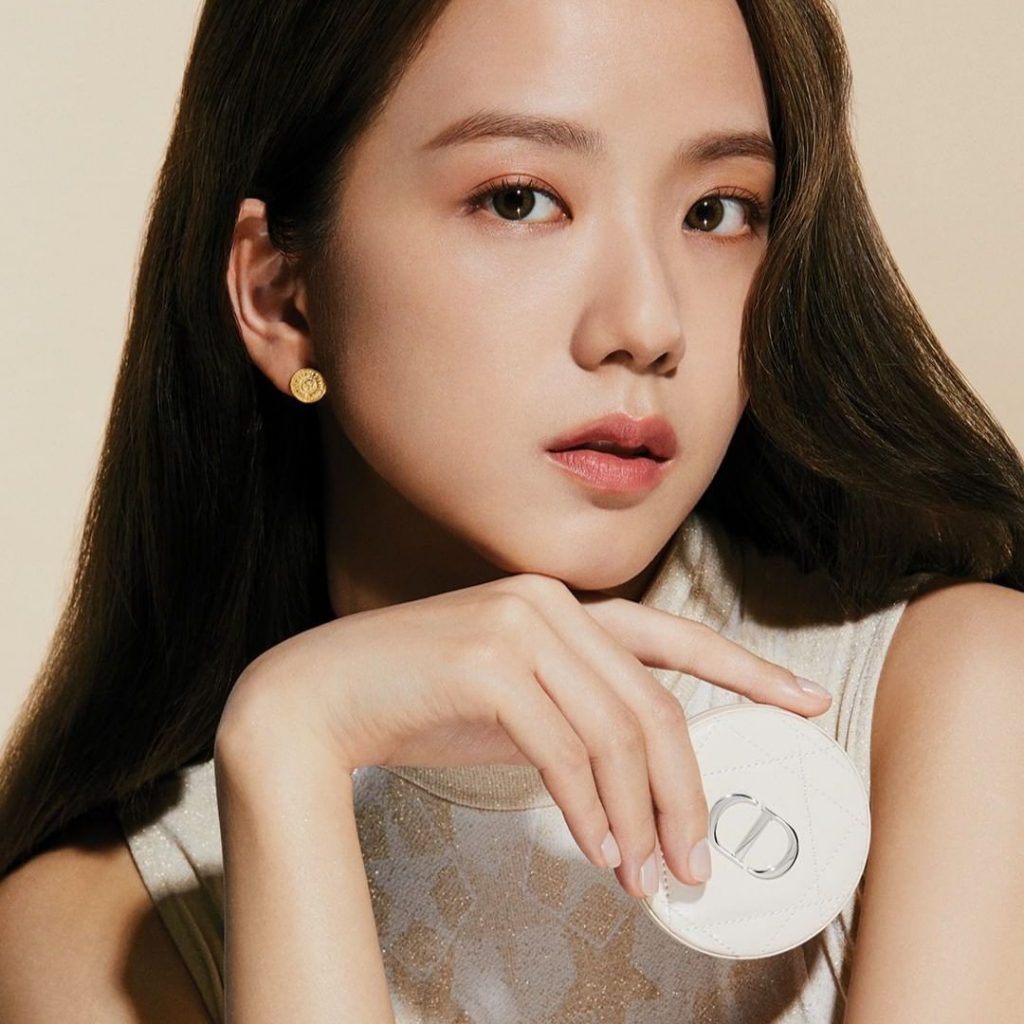 Dior Forever Cushion Powder
Ultra-Fine Skin Fresh Loose Powder – Long-Wear Translucent Perfection. Housed in a travel-friendly couture case, this loose powder with a fresh and silky texture works in harmony with the skin tone to achieve an even, matte, and naturally vibrant complexion in any situation.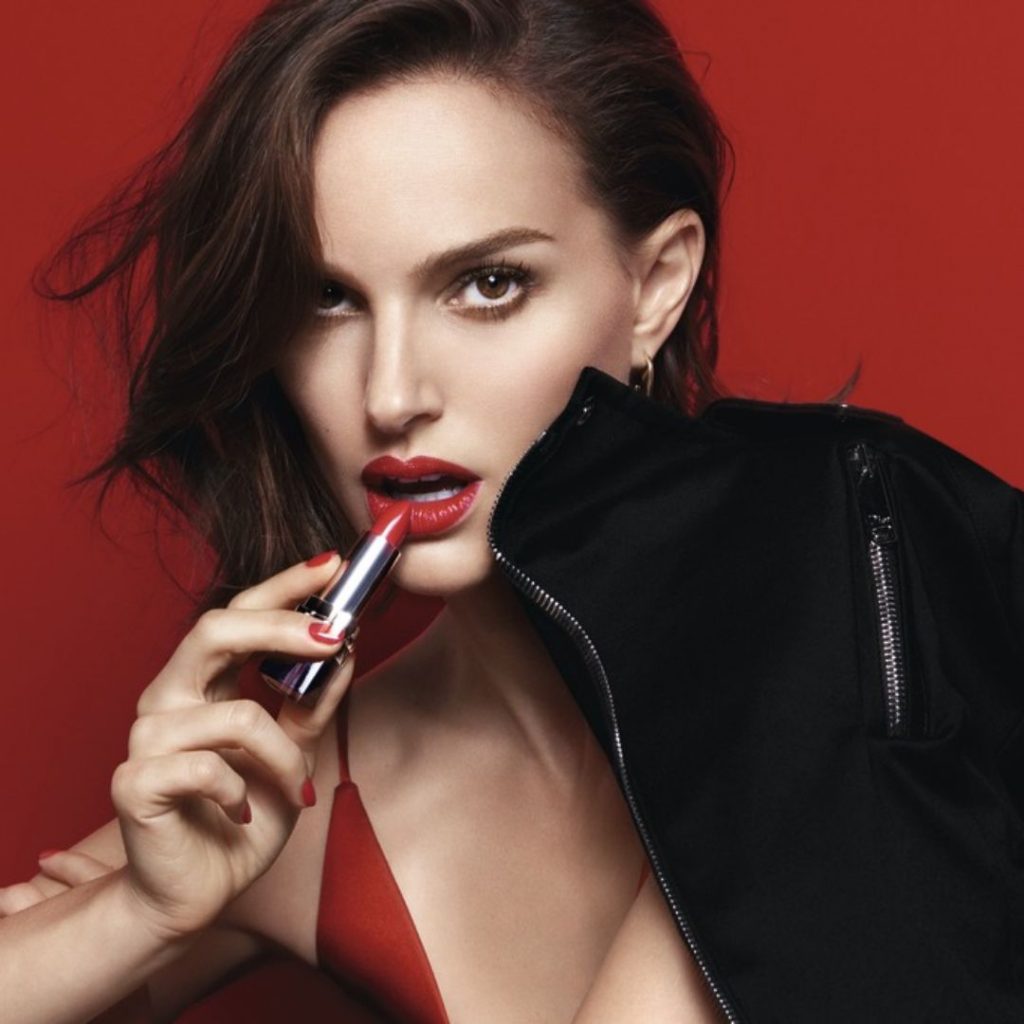 Dior Rouge Dior
Introducing the iconic couture lipstick of Dior! Now, more modern and luxurious than ever, the new Rouge Dior lipstick is adorned with a new signature band featuring the CD initials, as an echo to the fitted waists of the House's catwalk look. This refillable lipstick has 4 Couture Finishes: Satin, Matte, Metallic & New Velvet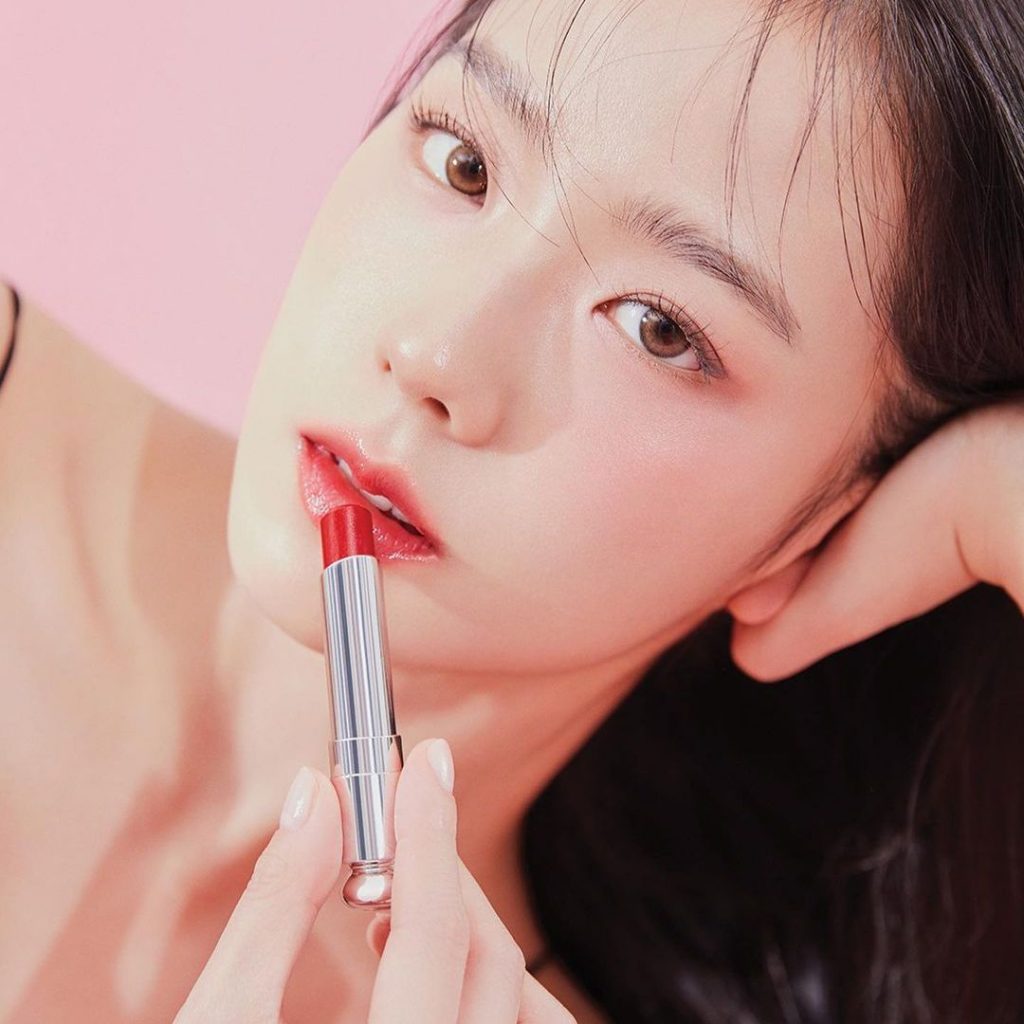 Dior Addict Lip Glow
Released after BlackPink Jisoo's birthday, this reinvented Dior Addict Lip Glow housed in a new couture case has a subtle pigment that revives the natural color of your lips with a custom glow for 6 hours & hydrates your lips for 24 hours!
Note: Images used in this feature are courtesy of Dior. Prices and availability are accurate at the time of publication. Please note that final details are subject to change based on Dior HK's website.
Successful Testimonials from Dior Beauty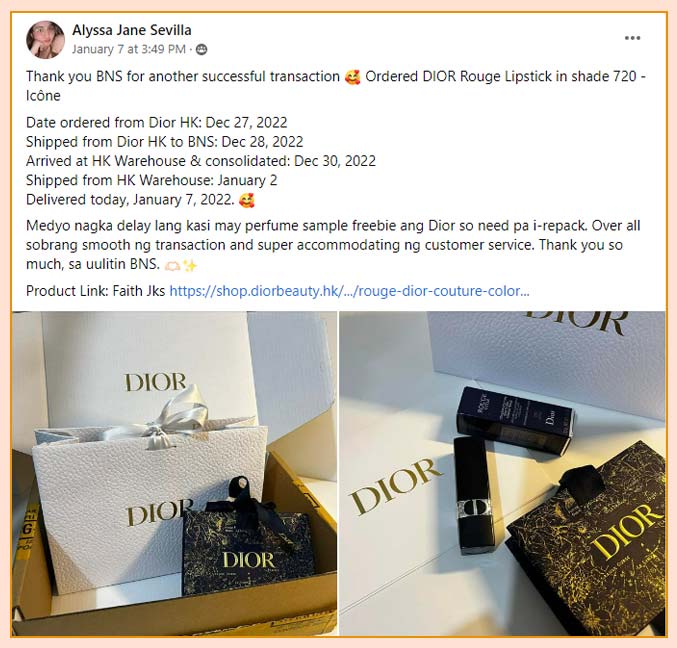 Quick Tutorial Guide on How to Shop From Dior Hong Kong
Step 1:Go to Buyandship website to log in or register as a member.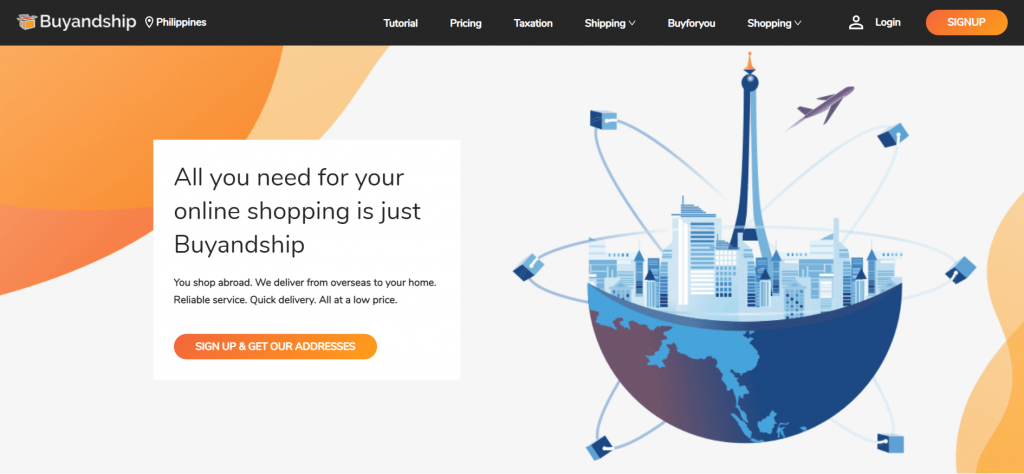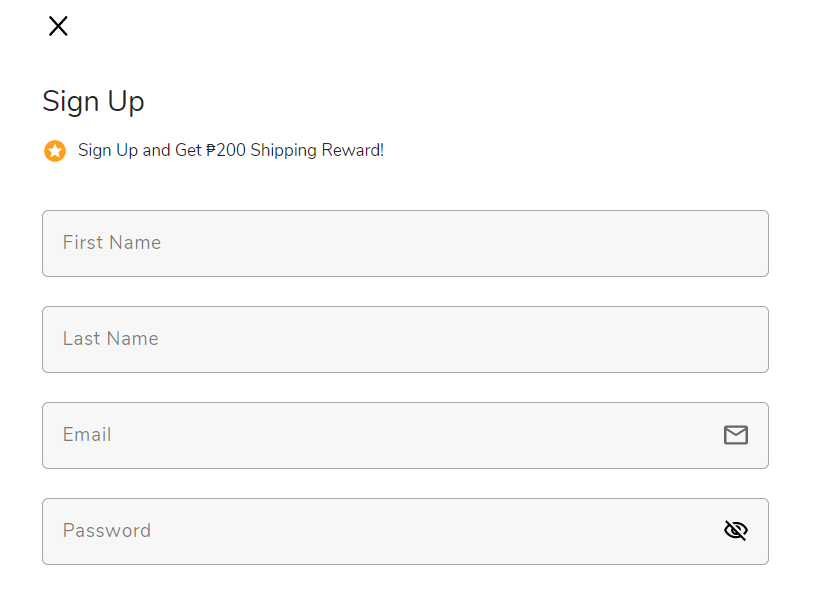 Step 2:Fill in your first and last name, and email address and set your account password. Click "Sign Up" once the details are completed.
Step 3:Go to Dior Hong Kong's main site and pick your favorite luxury beauty items, you can add the item to your cart or checkout immediately.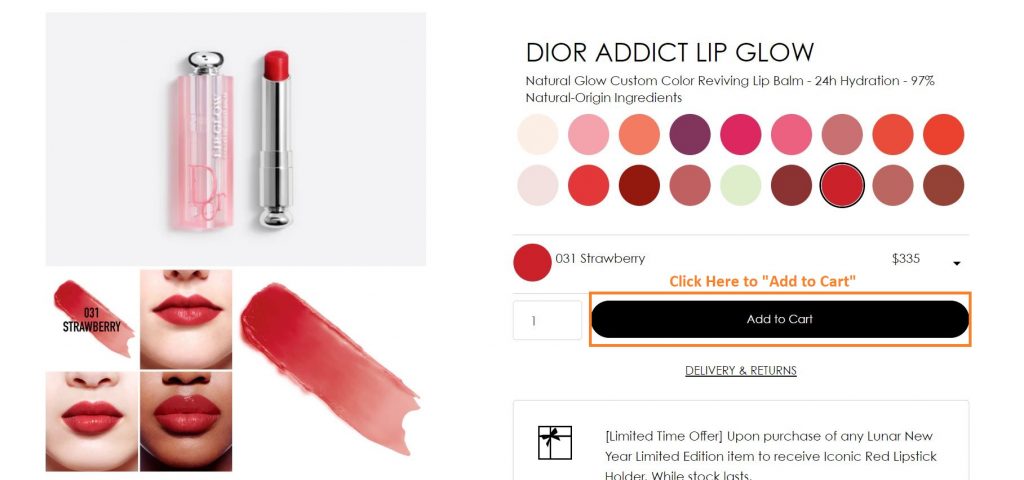 Step 4:Go to your shopping basket, and proceed to check out. You can either sign in as a member or check out as a guest.
Make sure the correct items are added to the cart and proceed. Please note: No flammable labeled items are allowed. Please ask Dior's customer service chat if the items you want to purchase are flammable or not.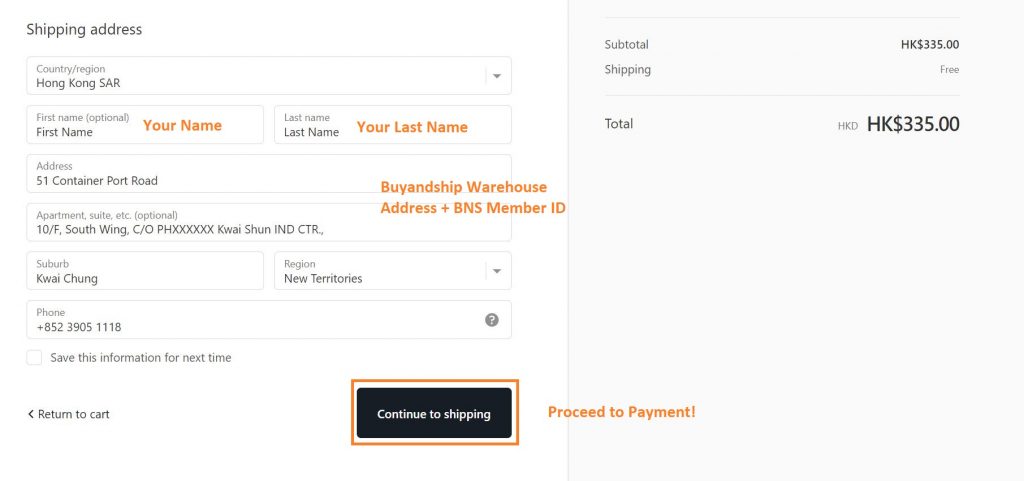 Step 5:Fill in the delivery address. Go to the "Overseas Warehouse Address" on your Buyandship member centre and select "Hong Kong" to view the information about Buyandship's Hong Kong warehouse.
Based on successful transactions by our members, please enter your real name and put the Buyandship membership number (e.g. PHXXXXXX) into the address section.
If your transaction gets canceled, try these methods first until your order pushes through. Click Here: How to Fill in Your Shipping Address & Payment Method to Purchase Abroad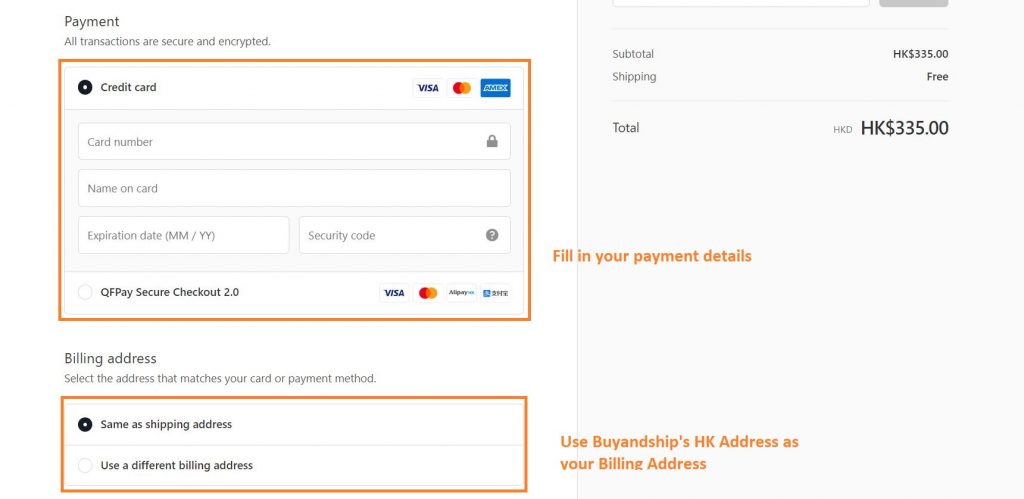 Step 7:Confirm your order information, and that's it! You'll receive an email confirmation once the order is submitted.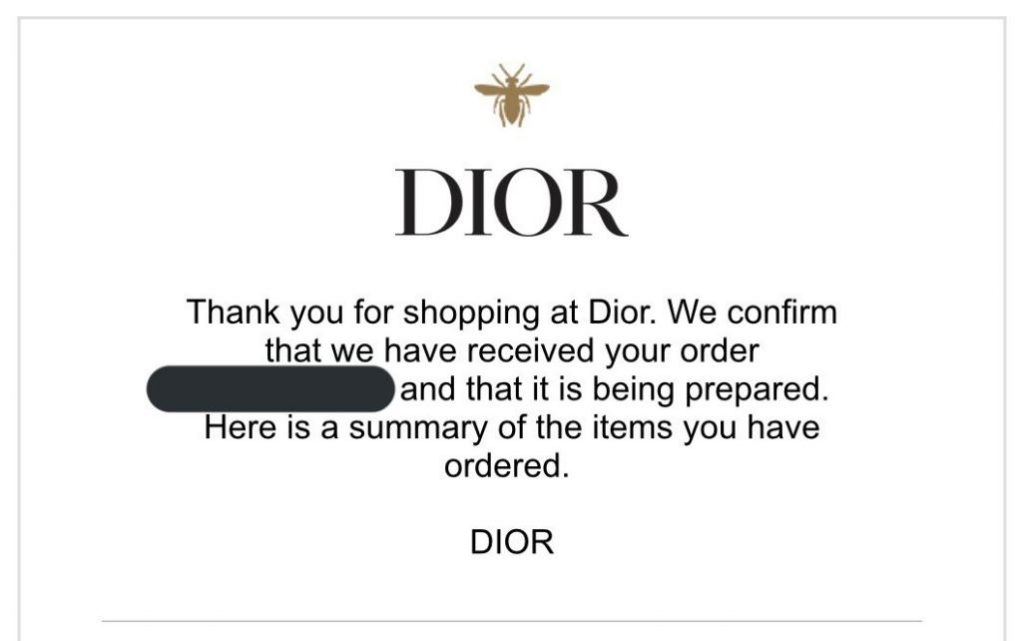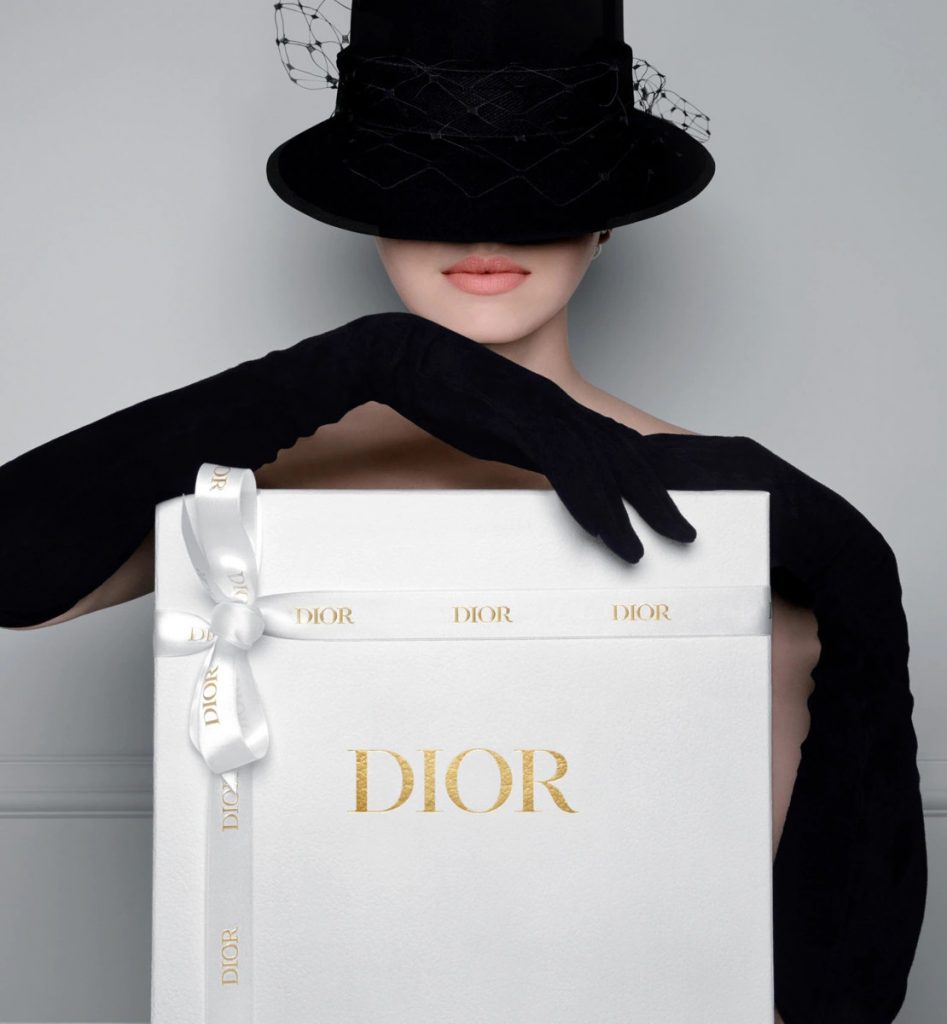 Step 8:Once you've received a shipping notification email from Dior, go to your member centre and declare the shipment on Buyandship to receive your package as soon as possible!
💡 Members can purchase Buyandship Plus during the parcel declaration process. The fee will be 3% of the declared value of your parcel, which will be collected together with the delivery fee.
Remember to declare your Dior shipment with product links to get a PHP5/lb declaration reward and/or post your Shipment on our FB Group to be eligible for our #BuyandshipPHReview Campaign where you'll win PHP120 Buyandship Credits!
You can also post your Dior shipment via Buyaholic to win points convertible to Buyandship Credits! Click here to start your Buyaholic journey!
Disclaimer: Please ask Dior Beauty if the liquids you're planning to send out via Buyandship have flammable labels or are flammable. Don't forget to double-check everything with our Customer Service Team by sending us a website chat or a simple message on any of our social media platforms. Again, Flammables and Dangerous Liquids are NOT Allowed to ship via Buyandship. The maximum per shipment is 10-12 units. Happy shopping!