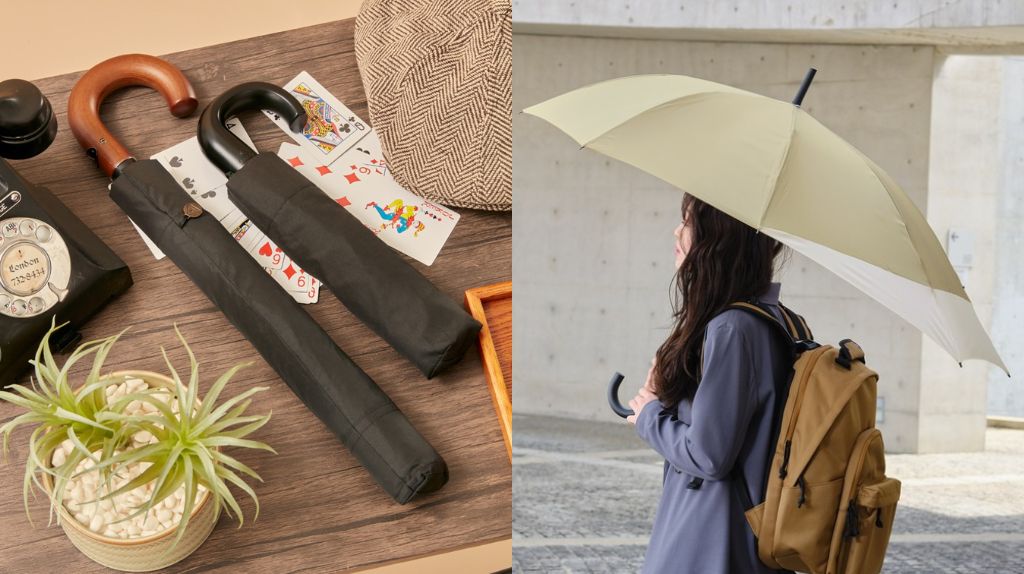 Have you ever considered taking an umbrella with you but changed your mind because it's too bulky? We have the solution! During the season of frequent drizzles, having a compact, lightweight umbrella that easily fits in your bag is a must. It will keep you dry and shielded from UV rays all year round. We've put together a list of trending international umbrella brands that offer high-quality, foldable umbrellas with water-repellent features to keep you prepared, rain or shine!
Did you know that the best quality umbrellas can be bought overseas at a lower price with more options and styles that are not available locally? Shop your favorite umbrella and ship to the Philippines for a lower international shipping fee with Buyandship's parcel forwarding service!
Table of Contents
Top 5 Umbrella Brands to Shop with Recommendations
→ WPC.
→ Waterfront
→ Fulton
→ KiU
→ Carry saKASA
Best Umbrella Brand to Shop : WPC.
Founded in 2004 in Japan, Wpc. is a fashion umbrella brand that offers a variety of stylish and functional umbrellas. Their umbrellas are known for their attractive pattern designs, water resistance, and UV protection.
A folding umbrella is one of their most popular products, which comes in various patterns such as polka dots, stripes, and floral designs. They also have a "windproof series" designed to withstand strong winds and prevent damage to the umbrella!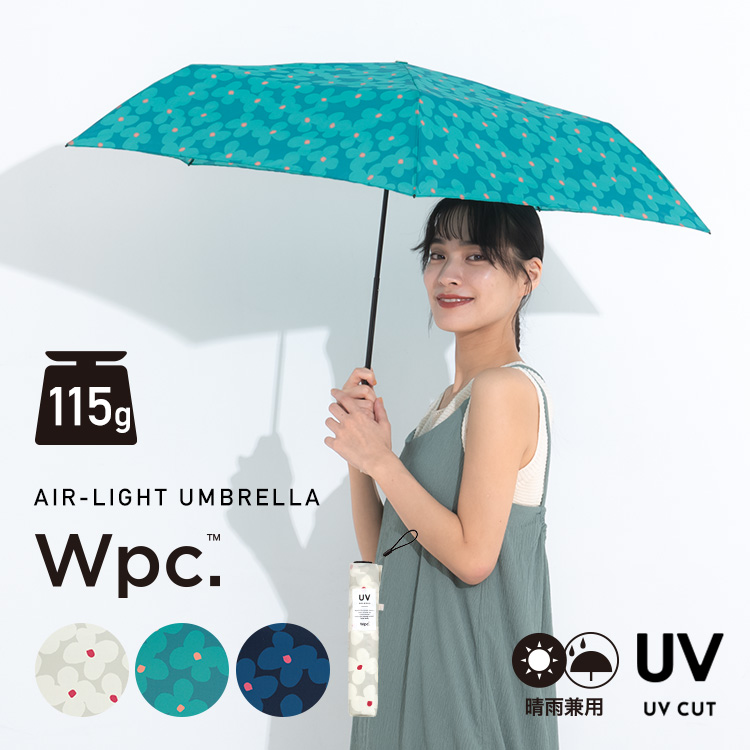 WPC. Air-Light Umbrella
Here's a lightweight and compact umbrella that is easy to carry around! Made of high-density water-repellent fabric, it offers both UV protection and rain resistance.
The umbrella also comes with a sturdy aluminum frame and a slip-resistant handle, making it suitable for use in windy conditions.
Weight:115g
JP Price:PHP 1,337.27(JPY3,520)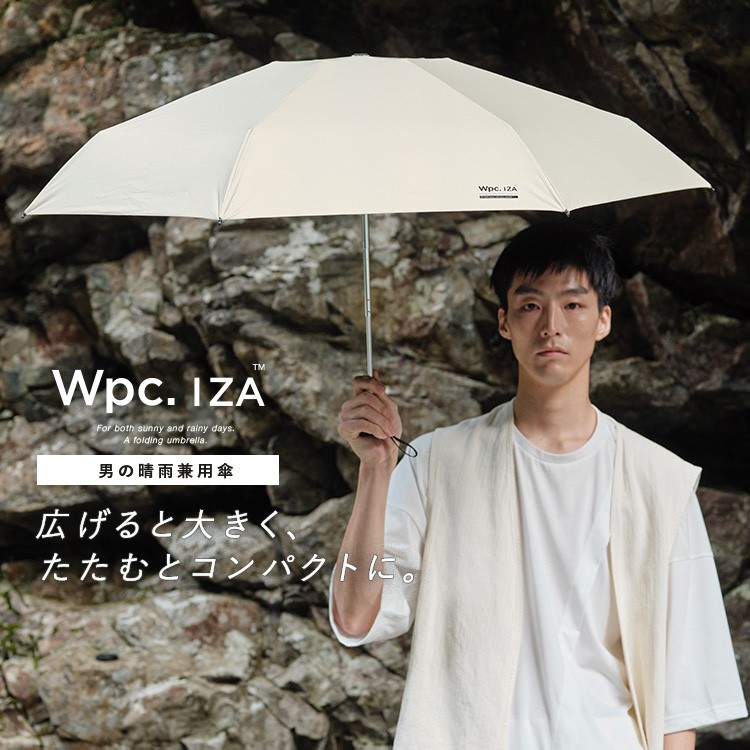 WPC. IZA Folding Umbrella
Featuring a compact palm size, it's easy to store in your bag! It can be used in both sunny and rainy weather as it offers heat shielding and UV protection. The water-repellent material will keep you dry from the rain!
Weight:240g
JP Price:PHP 1,671.59(JPY4,400)
Best Umbrella Brand to Shop: Waterfront
Founded in 1986, Waterfront is a large Japanese umbrella brand that is well-known for its affordable prices and excellent quality – it has established a reputation worldwide for its wide variety of umbrellas in different colors!
Waterfront Banker's Parasol Umbrella
The no.1* selling umbrella in Japan! The outer layer is made of silver reflective fabric, while the black inner layer is for absorbing the heat, cooling your body by about 4-7 degrees! Perfect for use under the sun.
Weight:180g
JP Price:PHP 835.80(JPY2,200)
Waterfront Pocket Flat Umbrella
The ultra-slim Waterfront POCKET FLAT folding umbrella has a patented structure that folds to only 2.5cm thick! It fits easily in your pocket and takes up no space while offering more than 90% UV protection.
Weight: 180g
JP Price:PHP 417.90(JPY1,100)
Best Umbrella Brand to Shop: Fulton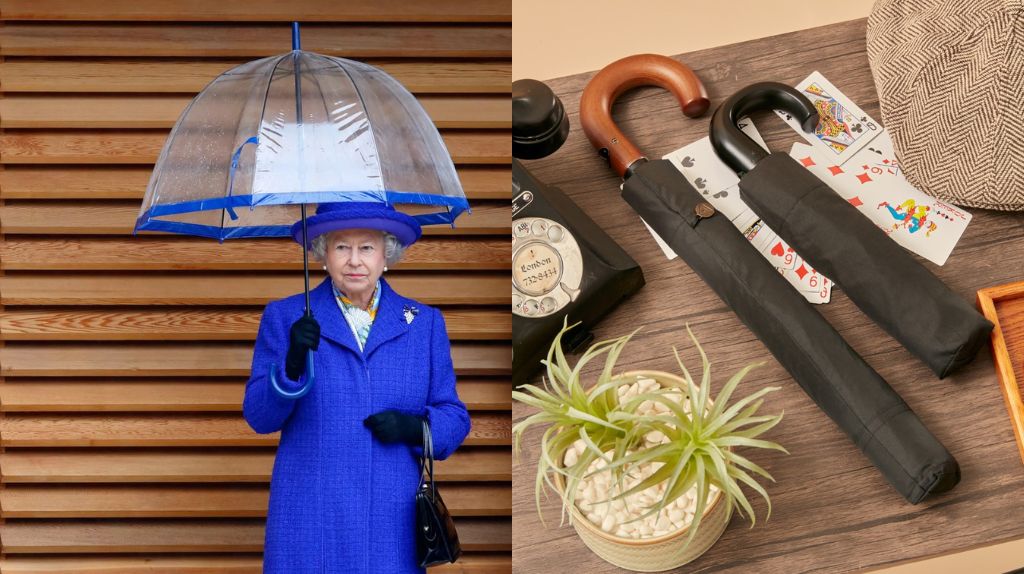 Established in 1956, Fulton is the UK's largest supplier of premium quality umbrellas and rainwear. Fulton's umbrellas are regularly used by the royal family, where the brand even holds a Royal Warrant to Her Majesty the Queen!
Whether you're looking for clear umbrellas favored by royalty, golf umbrellas to tackle rainy weather on the course, or strong umbrellas for those windy commutes to work – you're able to find a high-quality umbrella for all ages and needs!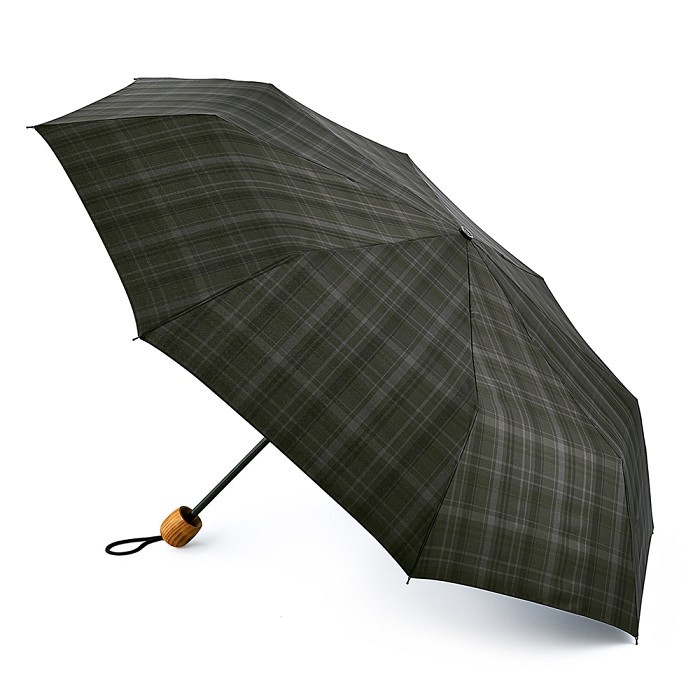 Fulton Hackney Men's Folding Umbrella
A strong umbrella with great coverage! It offers maximum wind resistance with a genuine wood handle for durability. Features a classic charcoal-checked pattern that will never go out of style!
Weight:352g
UK Price:PHP 1,582.07(GBP23)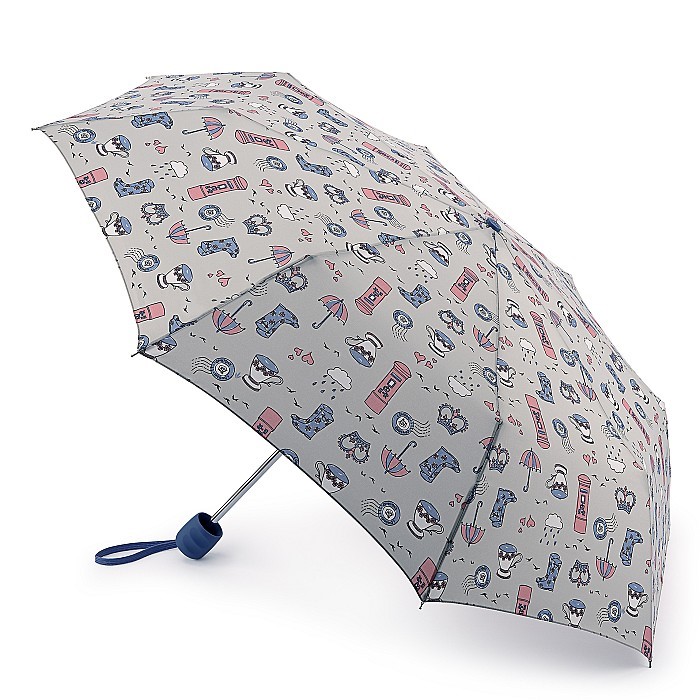 Fulton Stowaway Women's Folding Umbrella
If you're looking for an all-rounded compact umbrella, this is for you! Crafted with a wind-resistant frame, it has a large canopy for greater coverage. It features cute all-over London-theme prints!
Weight: 360g
UK Price:PHP 1,306.93(GBP19)
Best Umbrella Brand to Shop: KiU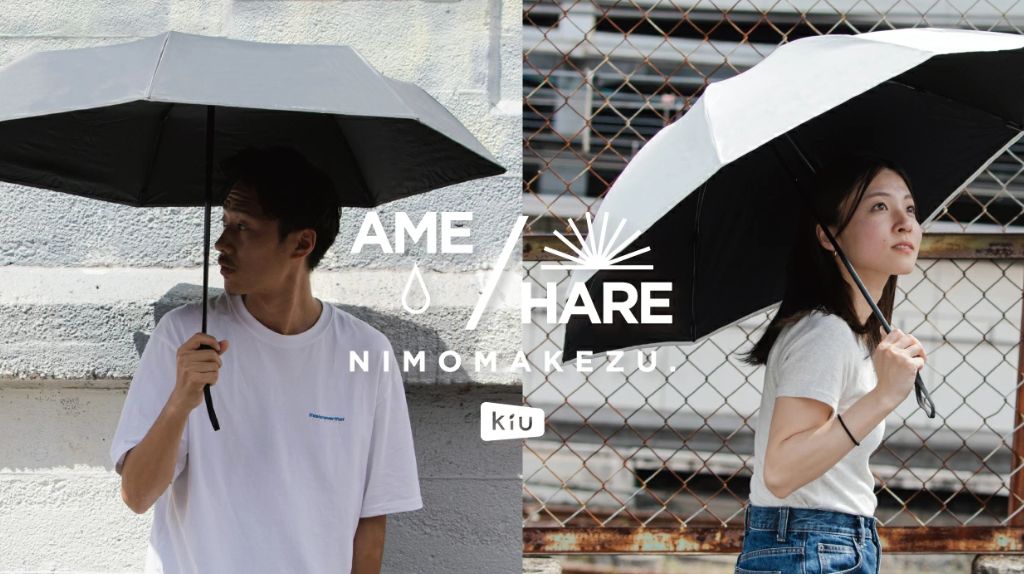 KiU is the sister brand of WPC. specializing in stylish umbrellas that are also super lightweight – the shaft is made with carbon material to reduce the weight! You're able to carry it around in your bag for use under unexpected sunlight or rain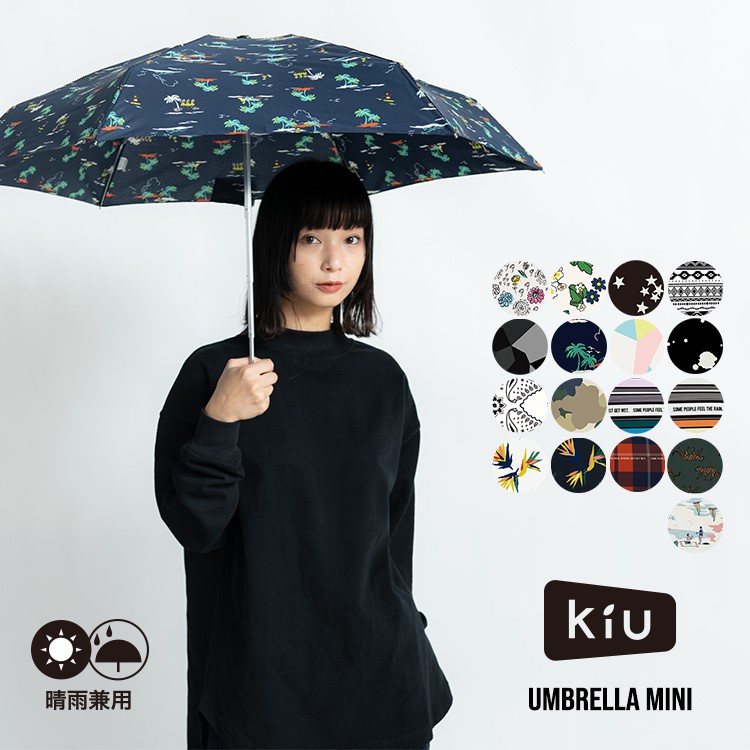 KiU Mini Folding Umbrella
Made in Japan, this mini folding umbrella comes in a wide range of patterns including floral and checked! Apart from its compact size, it offers over 90% UV protection.
Weight:220g
JP Price: PHP 480.58(JPY1,265)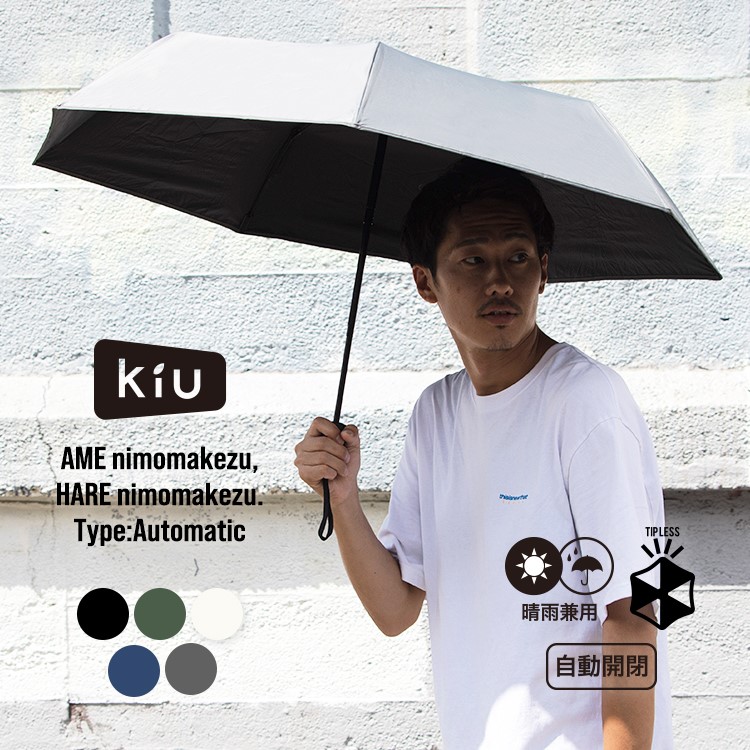 KiU Automatic Folding Umbrella
Available in 5 colours, here's a compact folding umbrella that comes with auto safety closure which means it can be opened and closed automatically with a button! Apart from being water repellent, it shields 100%* UV light.
Weight: 360g
JP Price: PHP 2423.81(JPY6,380)
Best Umbrella Brand to Shop : Carry saKASA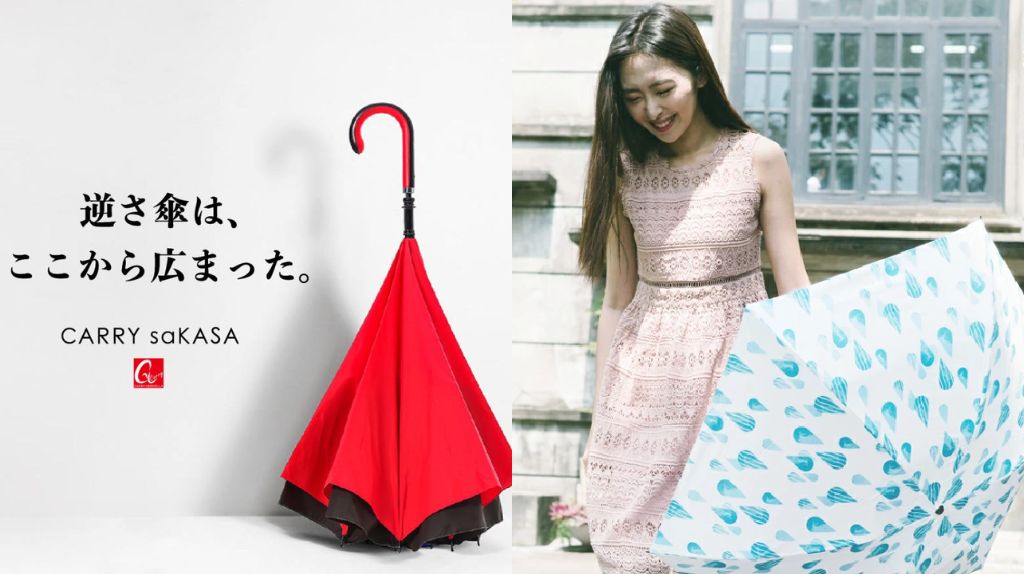 Here's an innovative Japanese umbrella brand known for its "saKASA" umbrella, which features an inverted design that allows the umbrella to be easily opened and closed in tight spaces without getting water on the user!
Carry saKASA umbrellas are made with high-quality and unique designs. They come in a range of colors and patterns and are designed to be both functional and stylish. The brand also offers other types of umbrellas, such as folding umbrellas and UV protection umbrellas.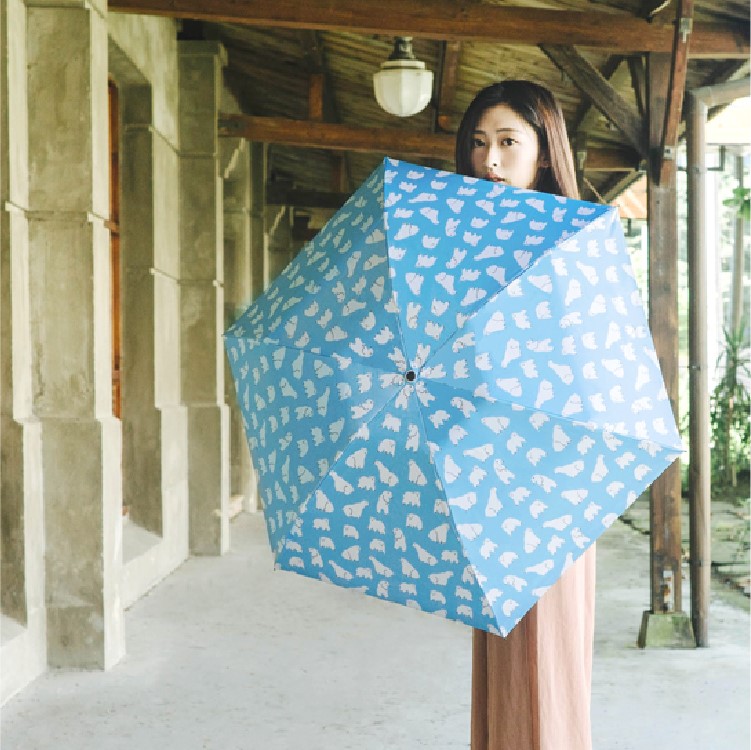 Carry saKASA Moose Folding Umbrella
For ladies who're looking for an ultra-lightweight folding umbrella, this is for you! Designed in Taiwan, it's crafted with a special TPU coating which offers 99.9% UV protection, while being water-repellent.
Weight:150g
JP Price: PHP 2,507.39(JPY6,600)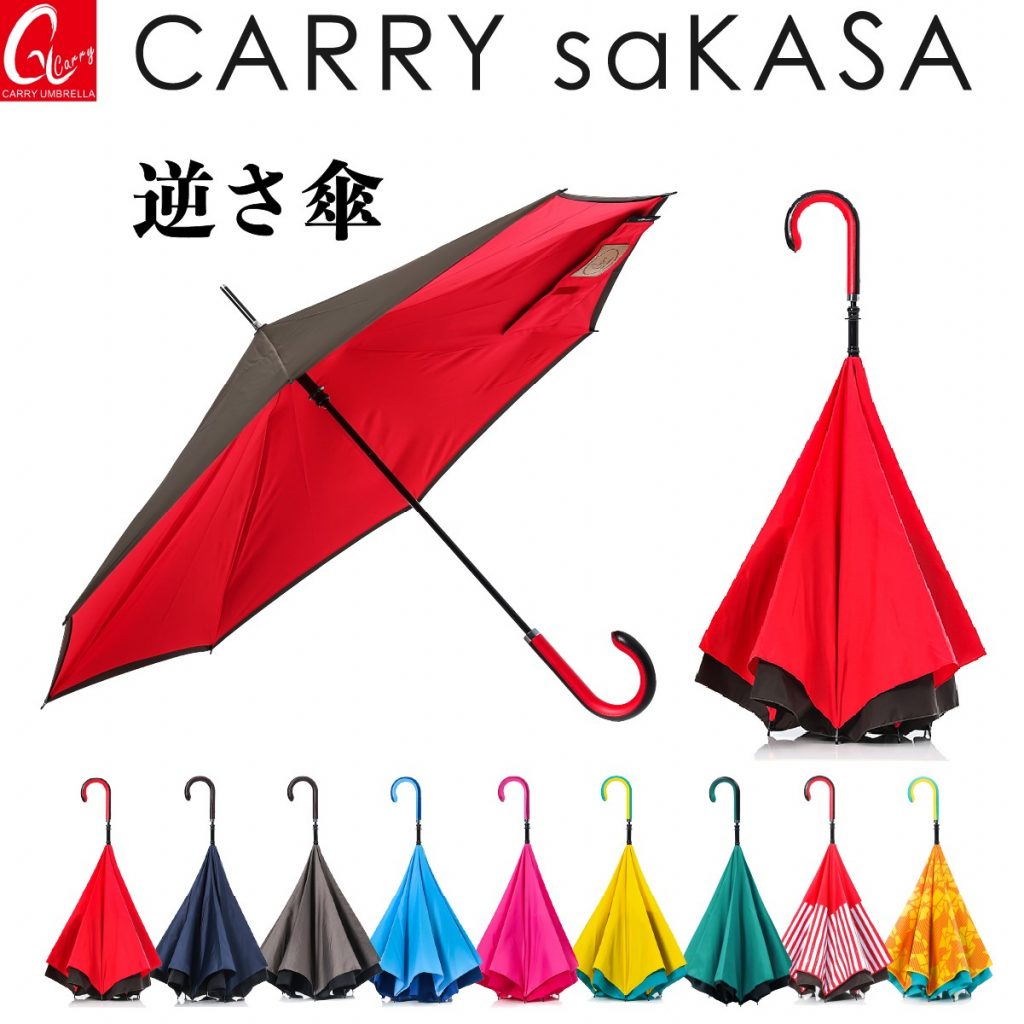 Carry saKASA City Model Umbrella
The brand's bestselling signature reverse umbrella! Constructed with Teflon water-repellent material, it stands freely on its own.
The inverted design allows the umbrella to be easily opened and closed in tight spaces without getting water on the user, perfect when you're getting on and off the car!
Weight:480g
JP Price: PHP 3,280.50(JPY8,635)
💡 Note: Product prices, quantities, etc. may change due to sales. All are subject to change. We do not own any of the pictures above nor affiliated with the brands mentioned. All credits are due to all of the brands featured in the article unless otherwise specified.