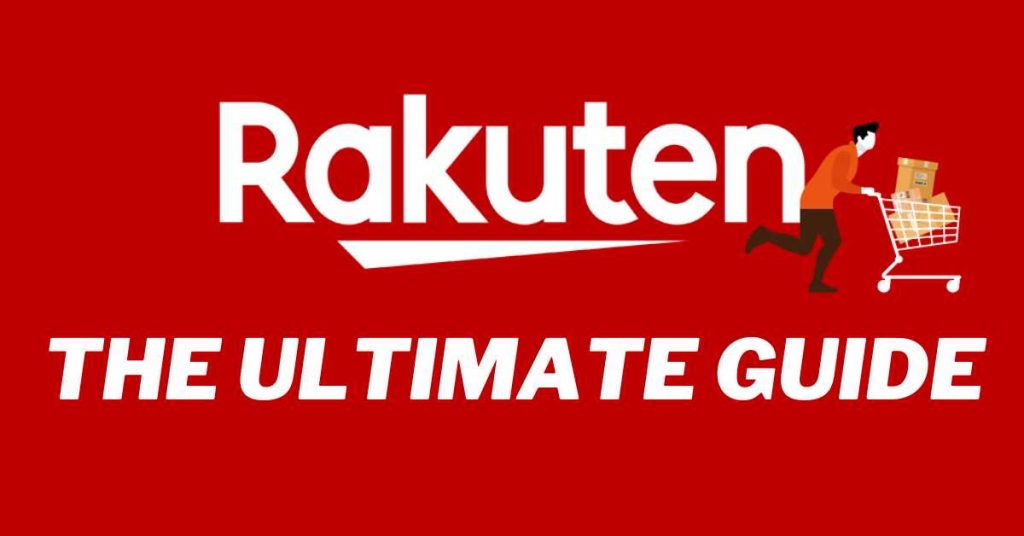 Rakuten is Japan's largest and most comprehensive online shopping platform, with more than 50,000 local Japanese stores, with a total of more than 10 million product listings. In addition to general shopping, there are free markets, auctions, and more that let users enjoy the fun of online shopping. If you're a bit overwhelmed because of the language barrier and overall interface, we created this all-in-one guide where you can find everything you need to know about Rakuten Japan! From how to navigate the site and how to online shop via Buyandship, to must-buy trending Japanese brands and Rakuten price comparisons, we compiled everything for you in this blog.
Table of Contents
Introduction to Rakuten Japan + Full Tutorial Guide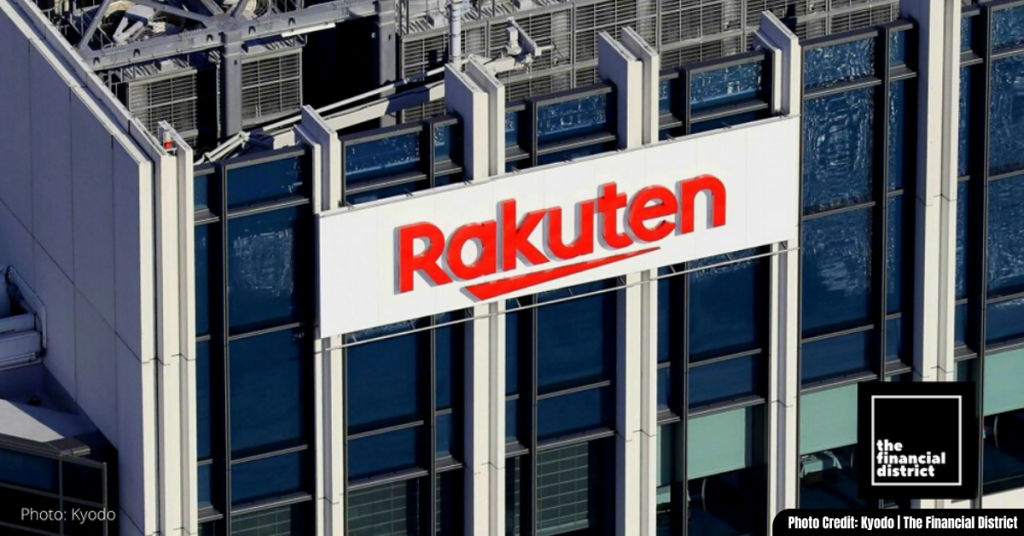 Rakuten is one of the largest shopping platforms in Japan, specializing in the Japanese domestic market! There are more than 50,000 Japanese stores, including well-known brand flagship stores, Japanese stores, and self-operated areas. There are more than 100 million products, no matter clothing, daily necessities, toys, food, cosmetics, and daily necessities, etc. can be found here!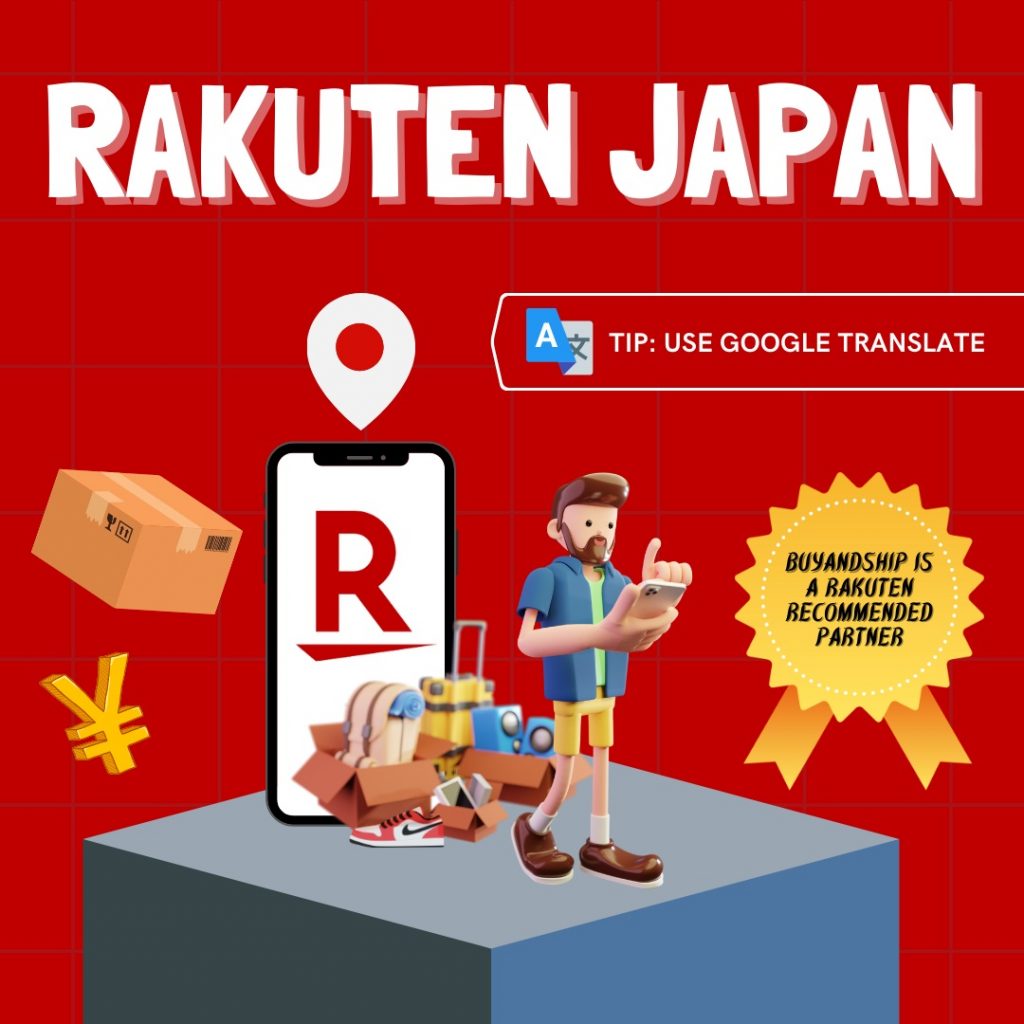 Rakuten may be overwhelming at first because the entire site is completely written in Japanese and there are too many sections to head over. Check out this ultimate guide we made below for complete beginners!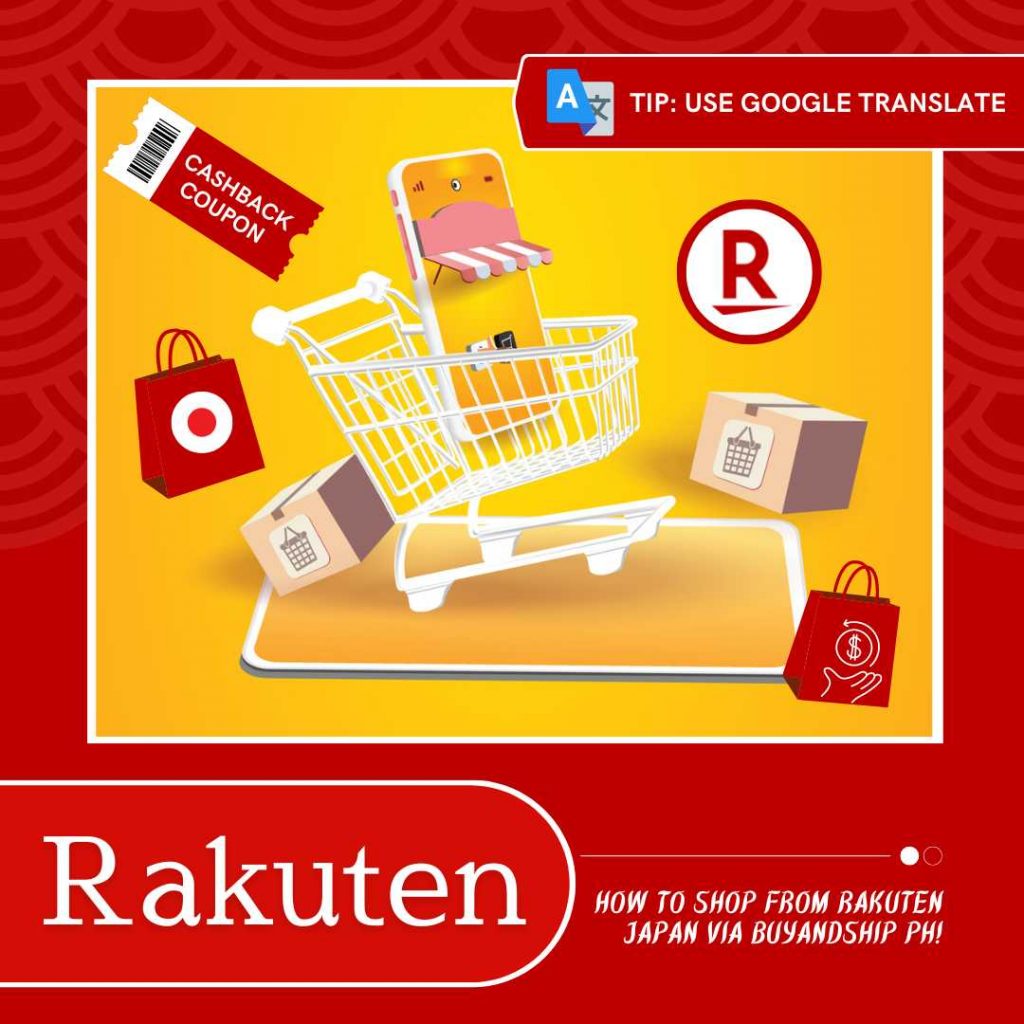 Click the button below to learn how to shop affordable and quality products from Rakuten and have your items delivered directly shipped from Japan straight to your doorstep in the Philippines for the lowest shipping rate!
Top Trending Brands from Rakuten Japan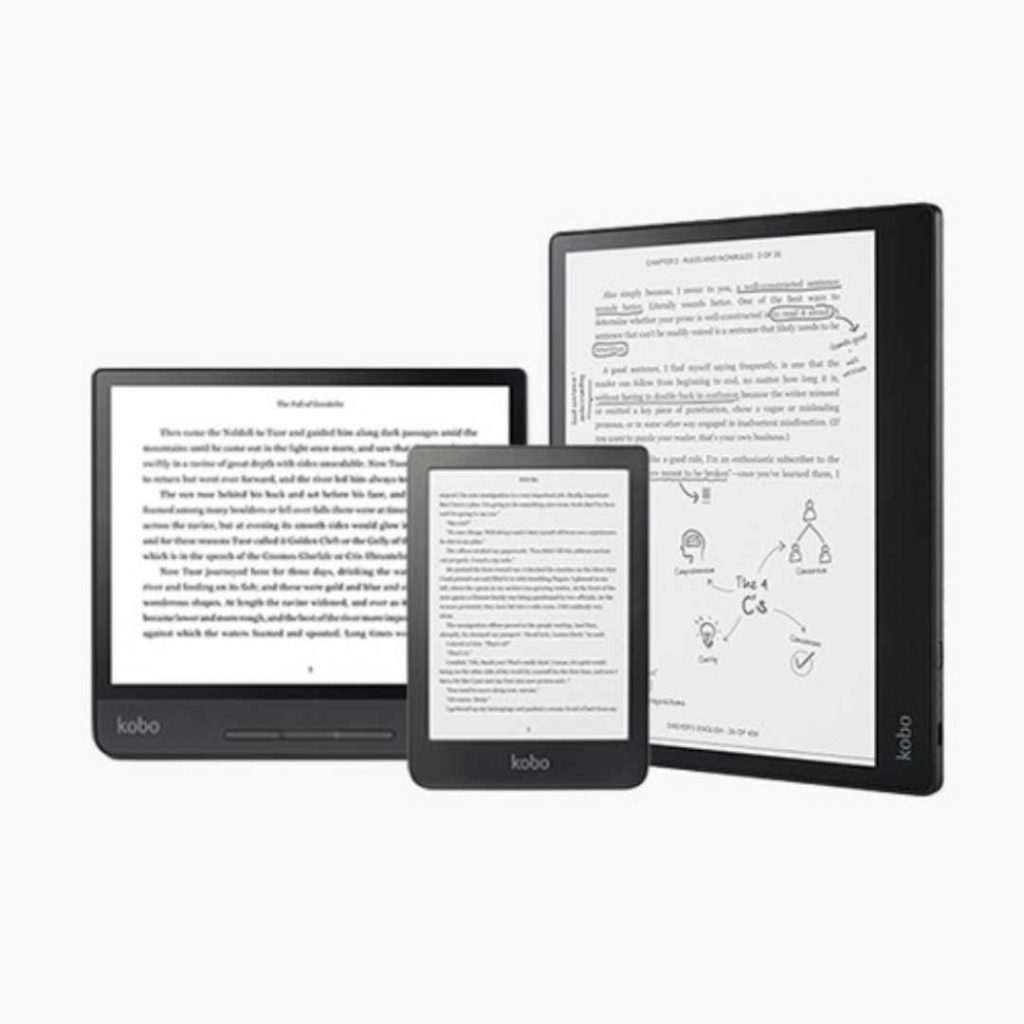 Rakuten Kobo e-Readers
While you may be familiar with Amazon's e-readers, there are actually a number of companies that make E Ink tablets, specifically, Rakuten's Kobo. If you want to find the best e-reader that will provide you with the perfect relaxation or will serve as the perfect work/study tool, check out this blog.
ABC Mart Japan
Did you know that aside from buying direct, one of the cheapest ways you can score authentic sneakers is through the Largest Footwear Department Store in Japan called ABC Mart? Check out their flagship store right now in Rakuten Japan and save big on your favorite sneaker brands!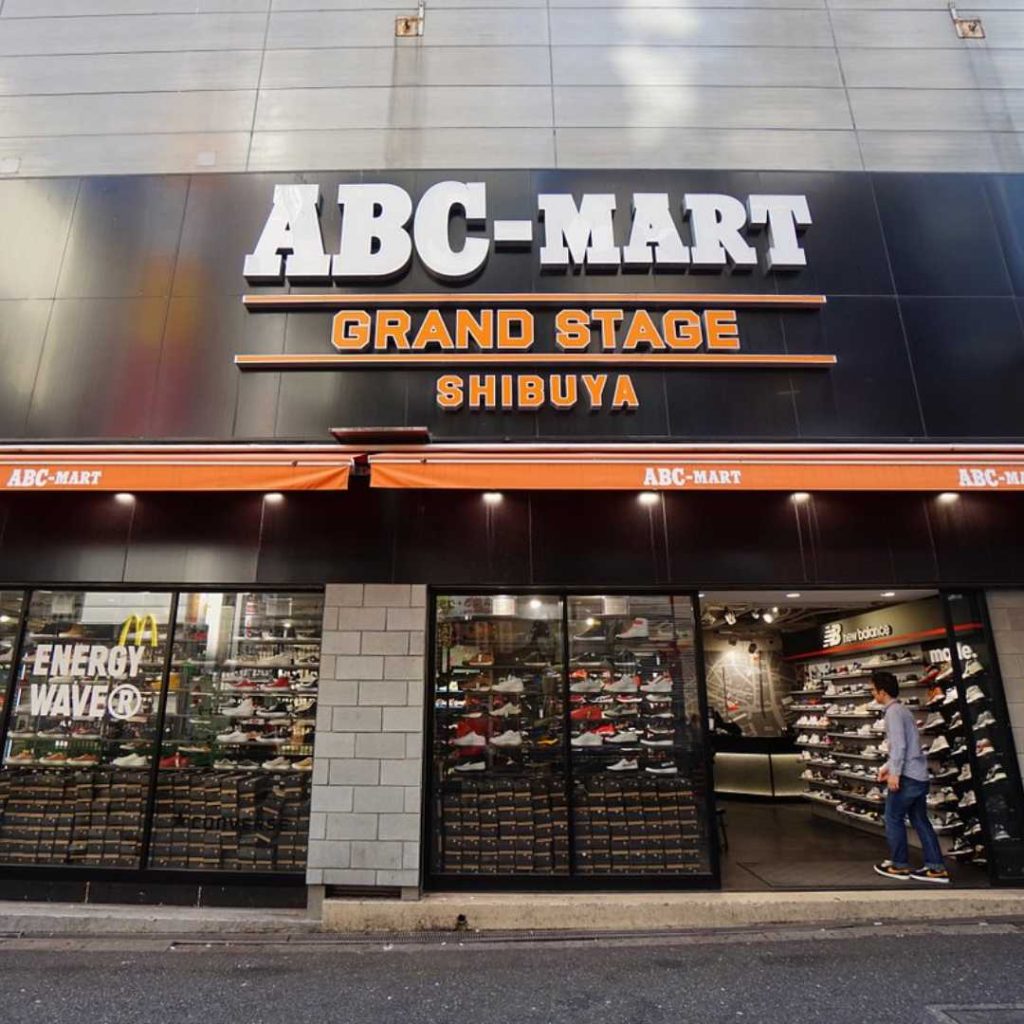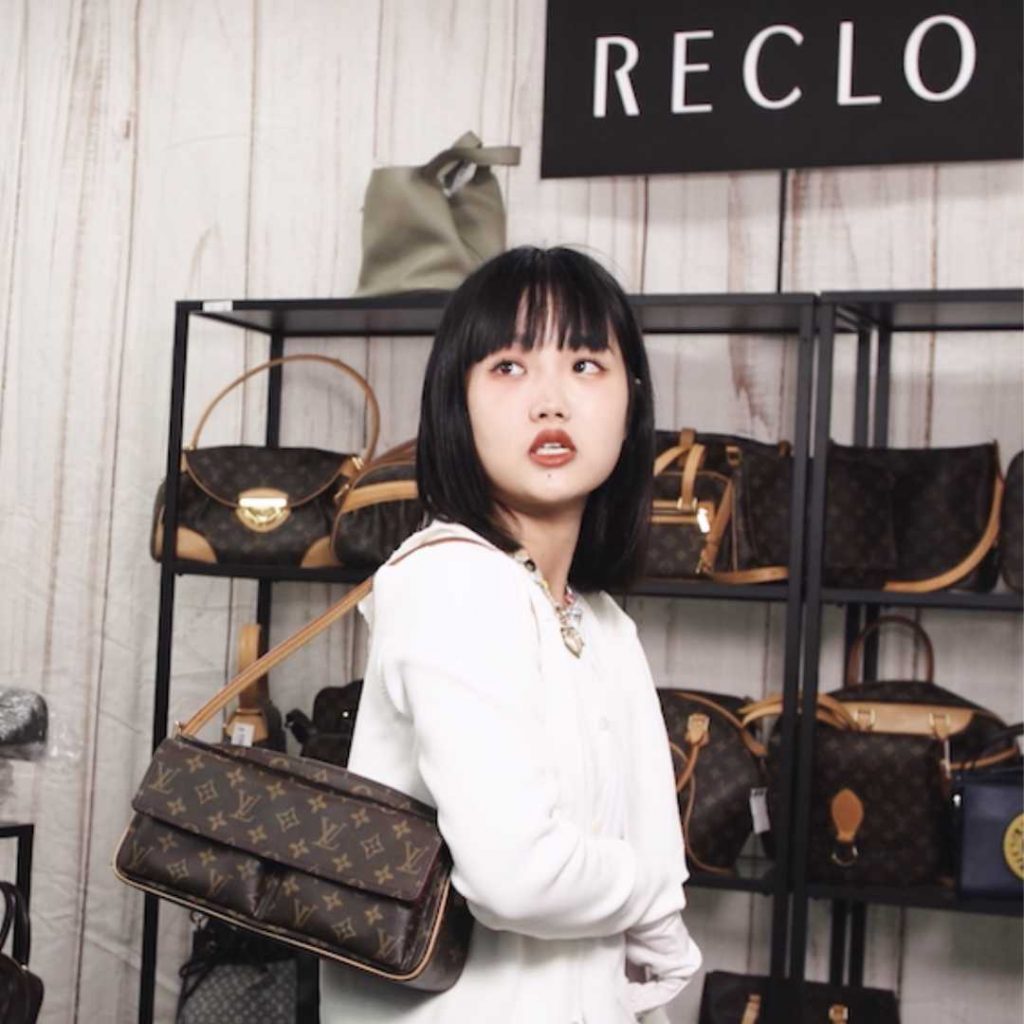 Reclo Japan
RECLO is a professional seller of pre-owned luxury goods based in Japan that offers great deals on popular brands such as Louis Vuitton, Hermès, Gucci, Fendi, YSL, and More! Check out a few of our second-hand faves in almost new and great condition!
Shop Disney x Belle Maison
Did you know that the popular Japanese shopping website, Belle Maison, collaborate with Disney to launch a wide variety of cute and practical products such as home goods, apparel, and more? You can browse and shop most of it in Rakuten Store Disney Fantasy Shop by Belle Maison.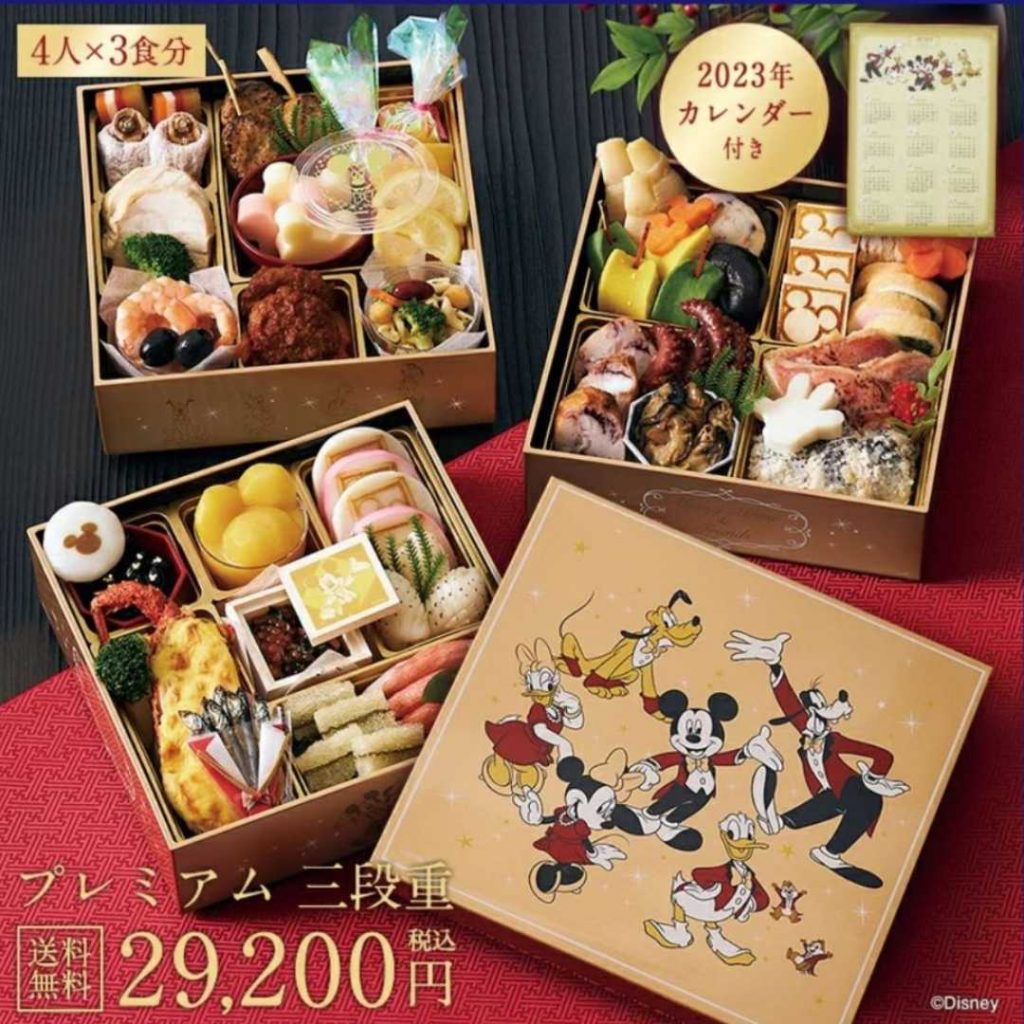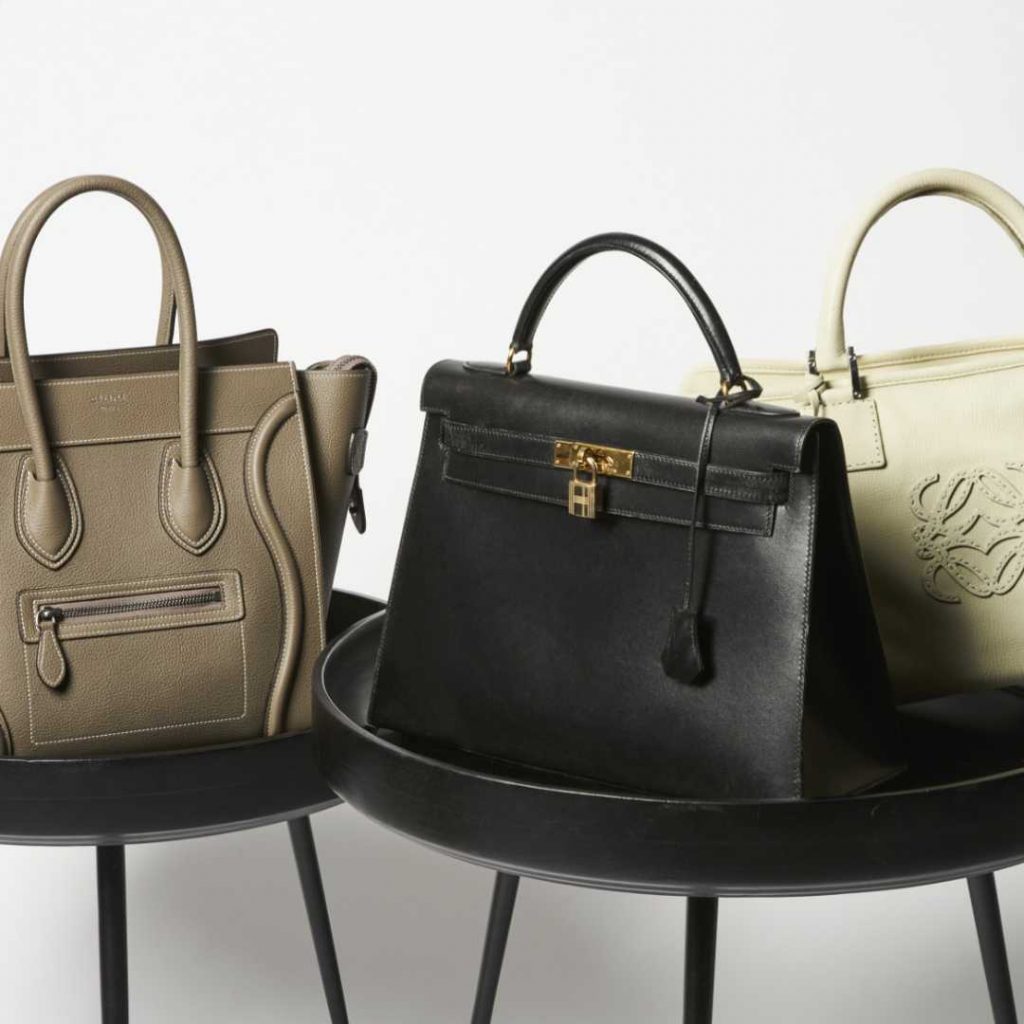 Jumble Store by 2nd Street
Jumble Store by 2nd STREET is a well-known second-hand thrift shop in Japan. So, if you're looking for a high-quality thrift shop, this is one of the top sites to check out on Rakuten! Shop for popular brands like Louis Vuitton, Gucci, Hermès, Rolex, and More!
NBA Store
In the Philippines where almost all Filipinos are basketball fans, we'd go to great heights in supporting our favorite team and shopping for their memorabilia around the world. Represent your team and check out NBA's flagship store directly from Rakuten Japan!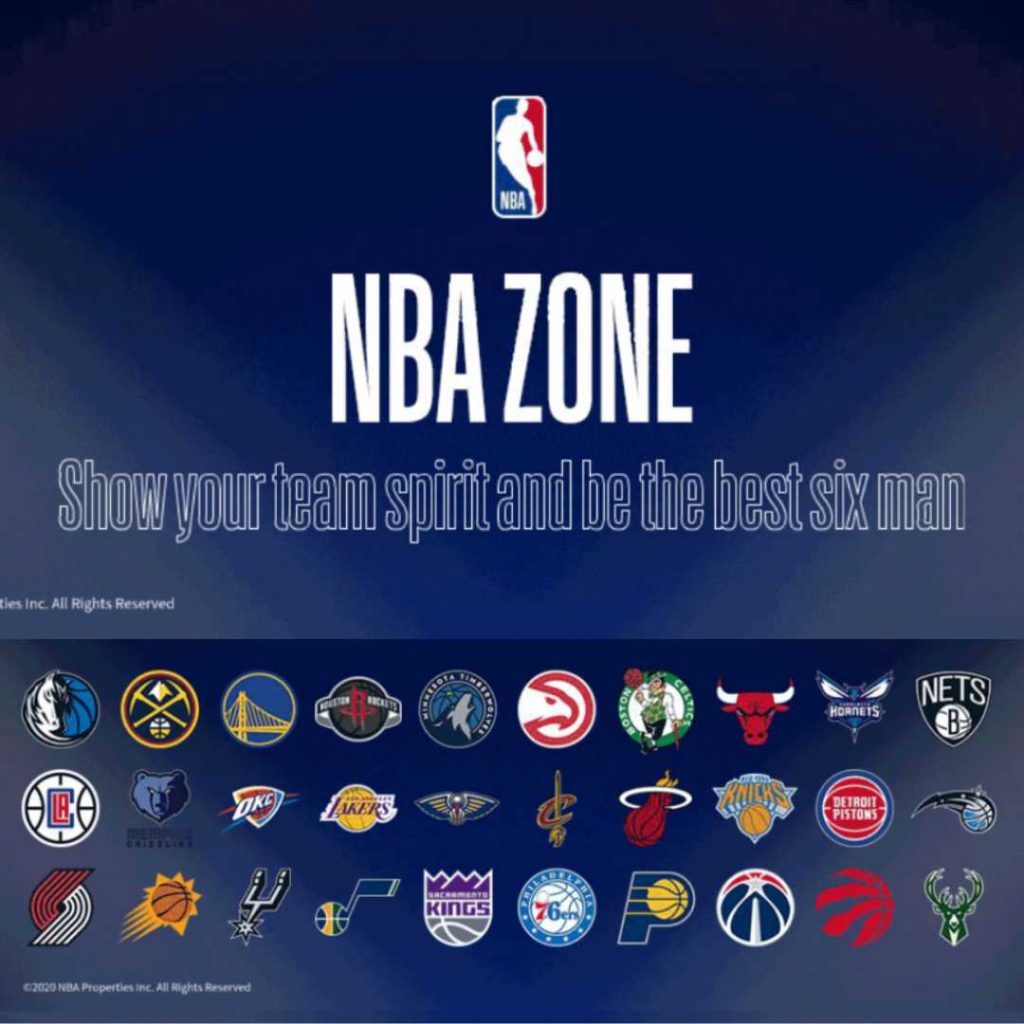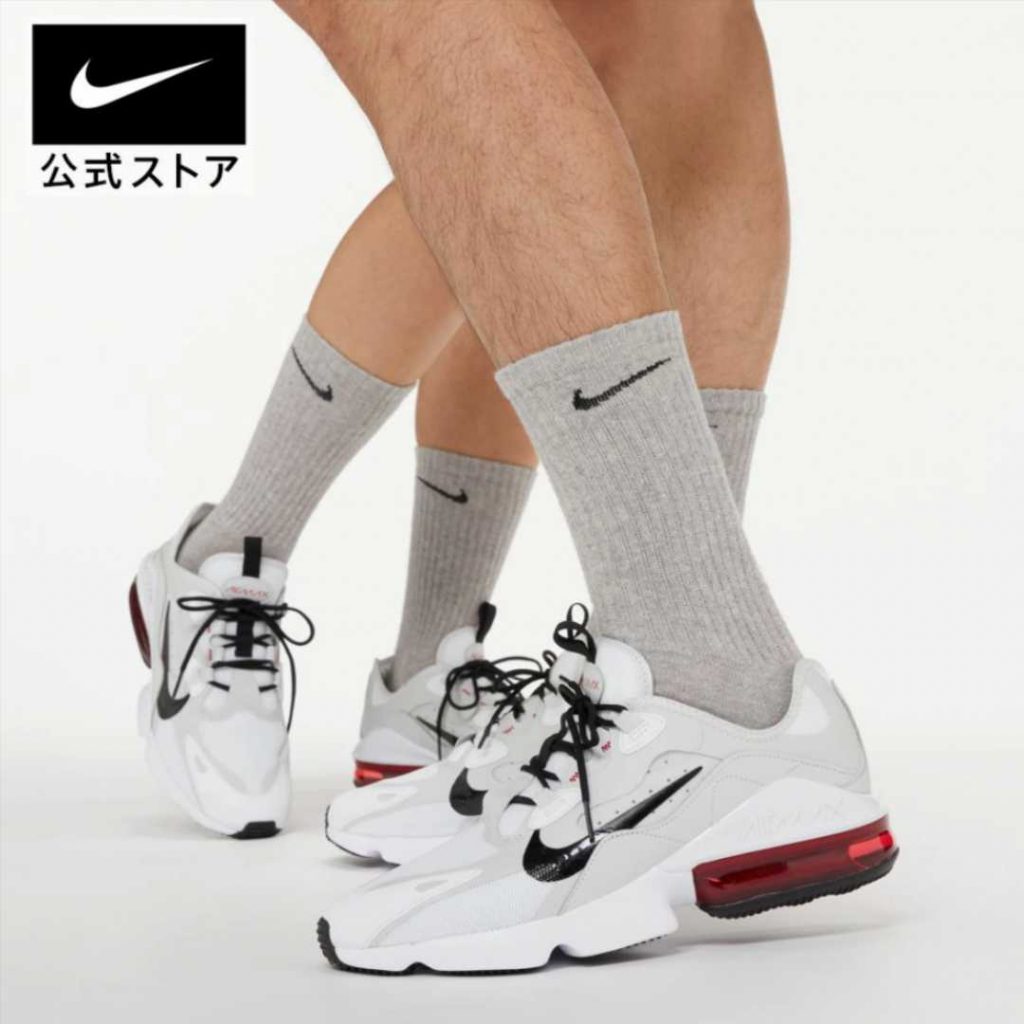 Nike
From Nike Court Vision Low to Nike Air Max, check out Nike's Flagship Store in Rakuten Japan as they held their New Year Sale! Score authentic and exclusive Japanese Styles from Rakuten's Nike Store!
Champion
One of the most popular clothing brands (and most expensive locally) We collected some popular Champion pieces on Rakuten, and the price is relatively lower after comparing the price with the local price!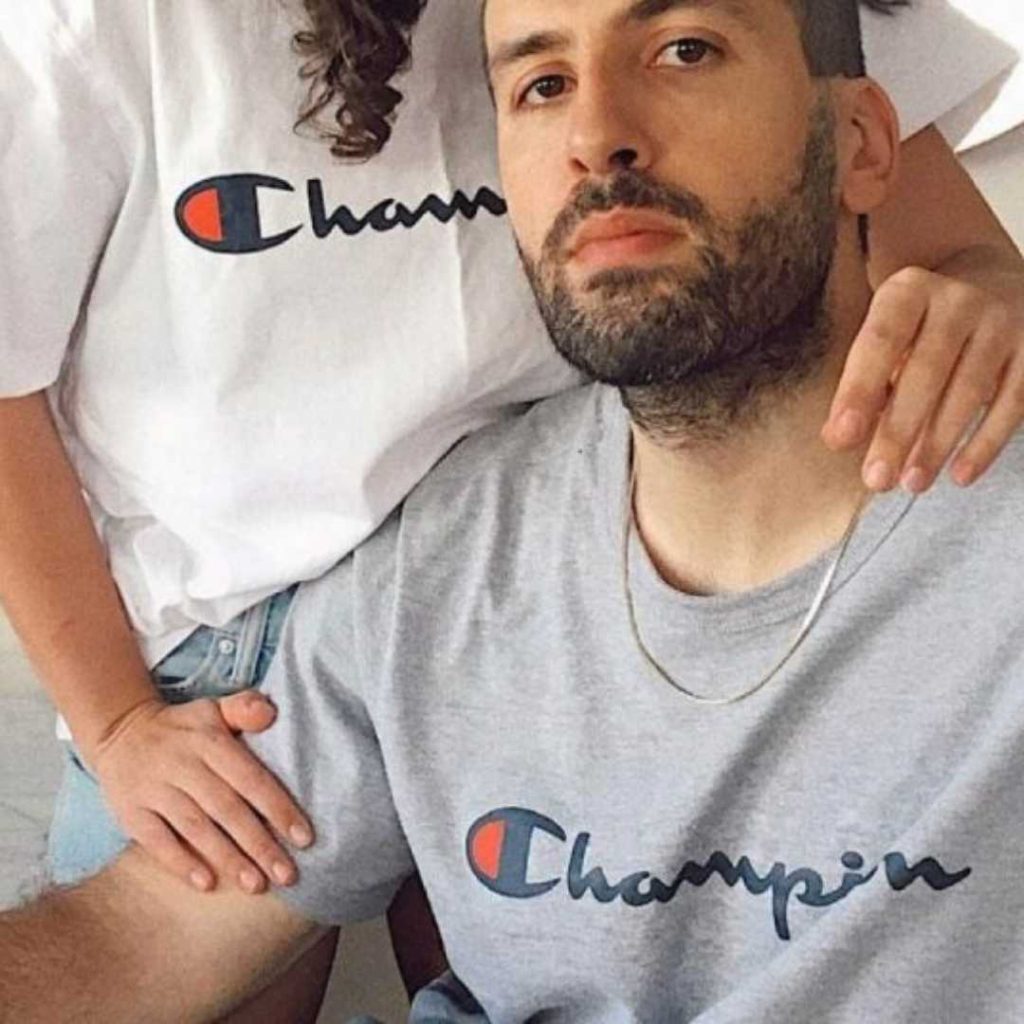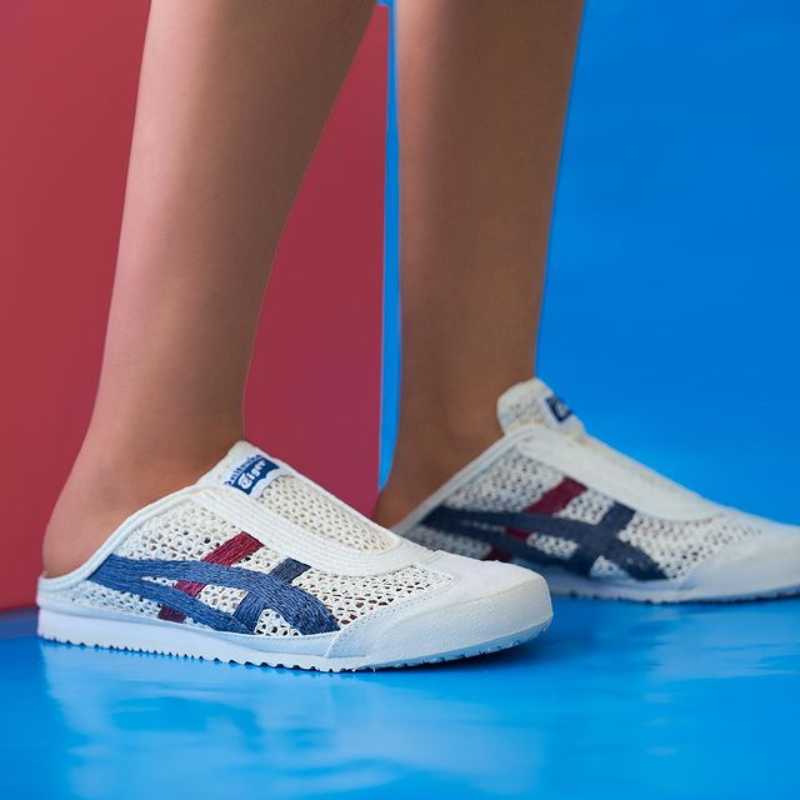 Onitsuka Tiger
Even though Onitsuka Tiger is available in the Philippines, did you know that you can shop authentic Onitsuka Tiger sneakers from Rakuten Japan for better prices and more Japan-exclusive styles that aren't available locally while earning rebates on Rakuten points too?
AmiAmi Anime Merch Store
Calling all fans of Japanese sub-cultures like Japanese anime, games, and comics! AmiAmi is the largest online figure/hobby store in Japan where you can find popular anime merch from Naruto, SpyxFamily, My Hero Academia, Fate/Stay Night, and more!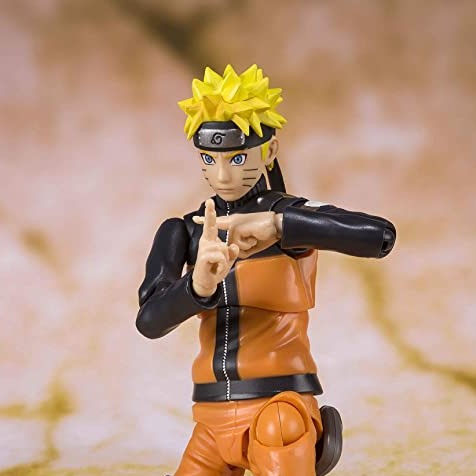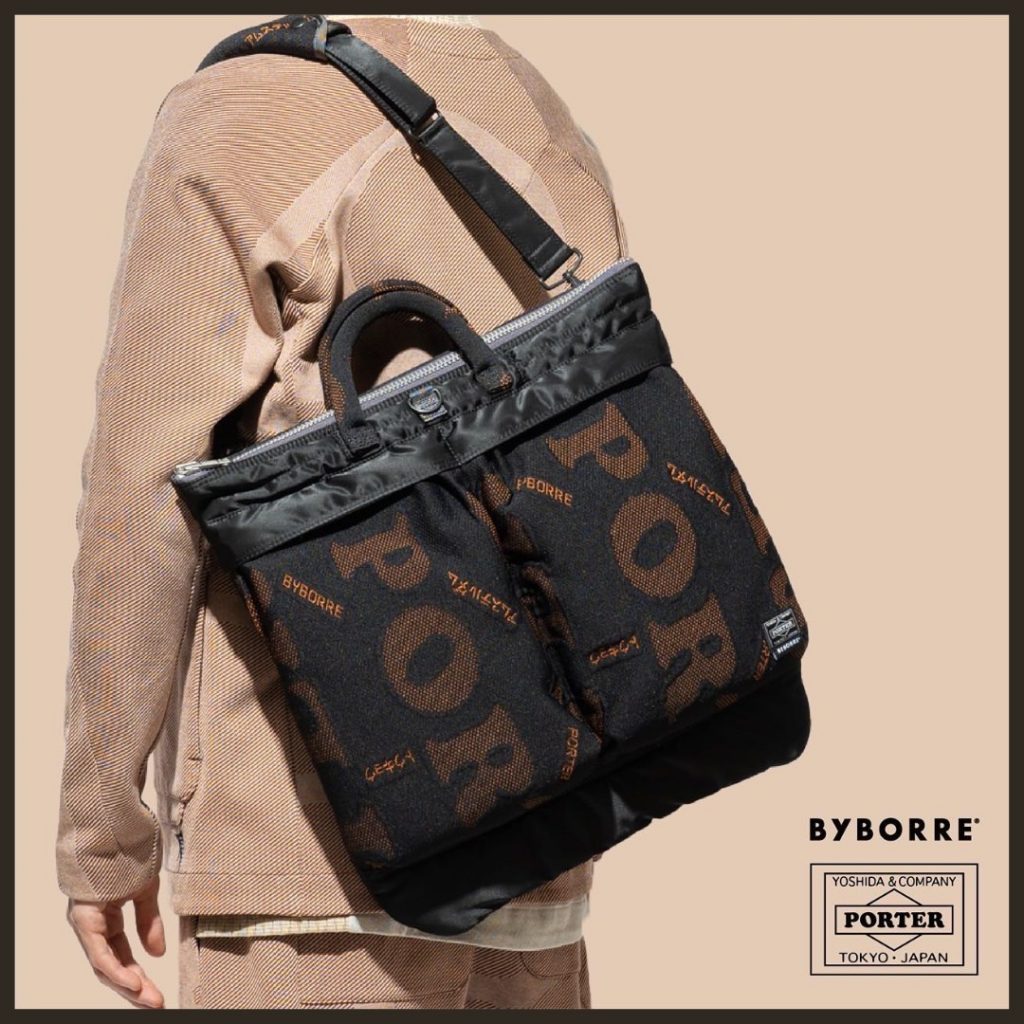 Yoshida Porter Bags
Porter Japan is one of Japan's cult bag brands known for stylish yet highly functional bags and accessories made with durable nylon fabric. You can now shop for Porter Bags directly from Japan for a lower price and even lower international shipping fees with the help of Buyandship!
Rakuten Japan Ranking Highlight!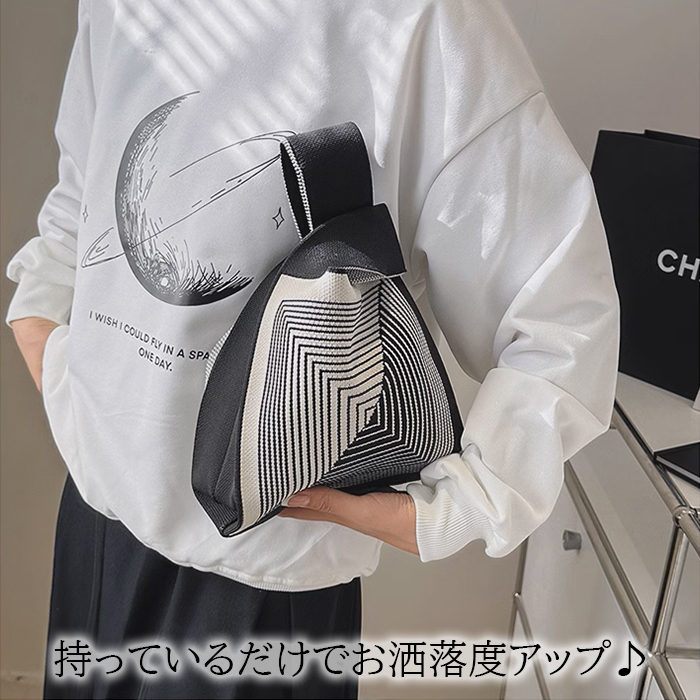 Rakuten's Top-Ranking Items 2023!
Delve into the world of Rakuten Japan's Top Ranking Items with us as we unveil the ultimate #1 picks across various categories, including Women's Fashion, Sneakers, Home essentials, Bags, and more in 2023!
Rakuten's Top-Ranking Selling Shoes!
Rakuten's top-ranking selling shoes include the classics from popular sneaker brands like New Balance, ASICS, Adidas, Nike, Crocs, and more! From stylish dress shoes to comfortable everyday sneakers, the wide selection of shoes on Rakuten makes it easy to find the perfect shoe for any occasion.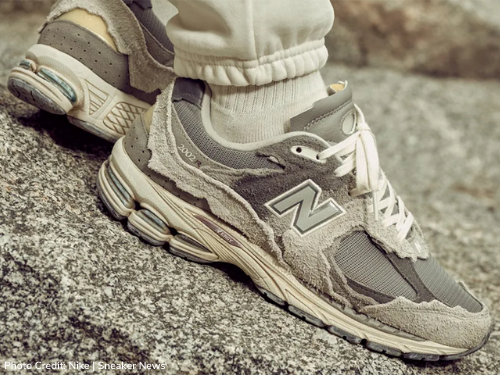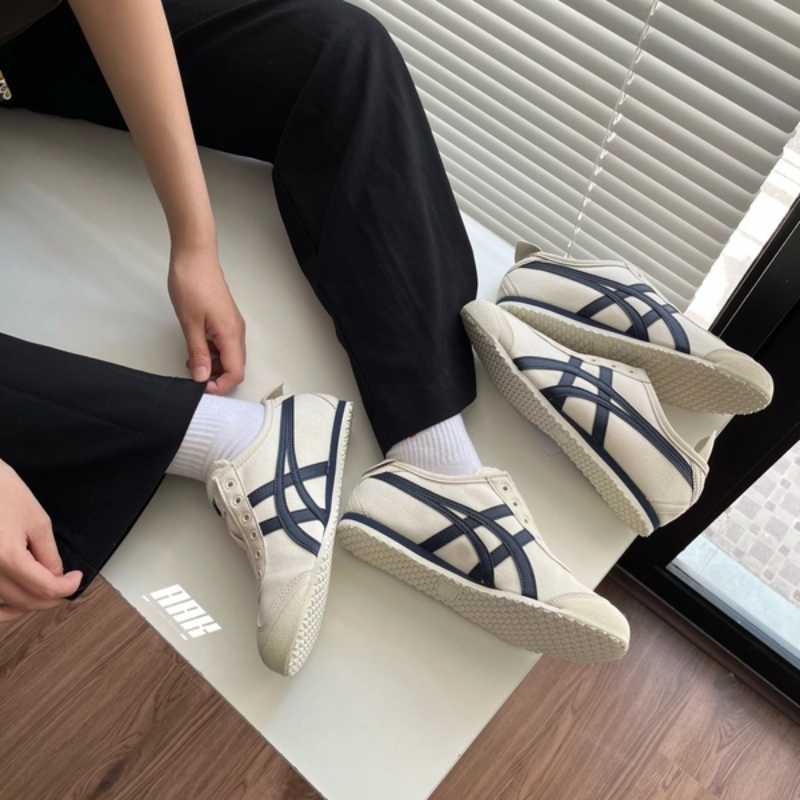 Rakuten's Top 6 Sports Brand!
With Buyandship Philippines, access a broader selection of styles at more affordable prices compared to what you'd typically find in stores in the Philippines. We carefully selected the top 6 sports brands that you should definitely take a look at.
Rakuten Japan Price Comparisons | Rakuten vs. Local Pricing!
Nikon Cameras
We did our research and found a HUGE price difference between Japanese and local prices on select Nikon Cameras~ check out our favorite pieces from this reliable store from Rakuten and see the difference with your own eyes!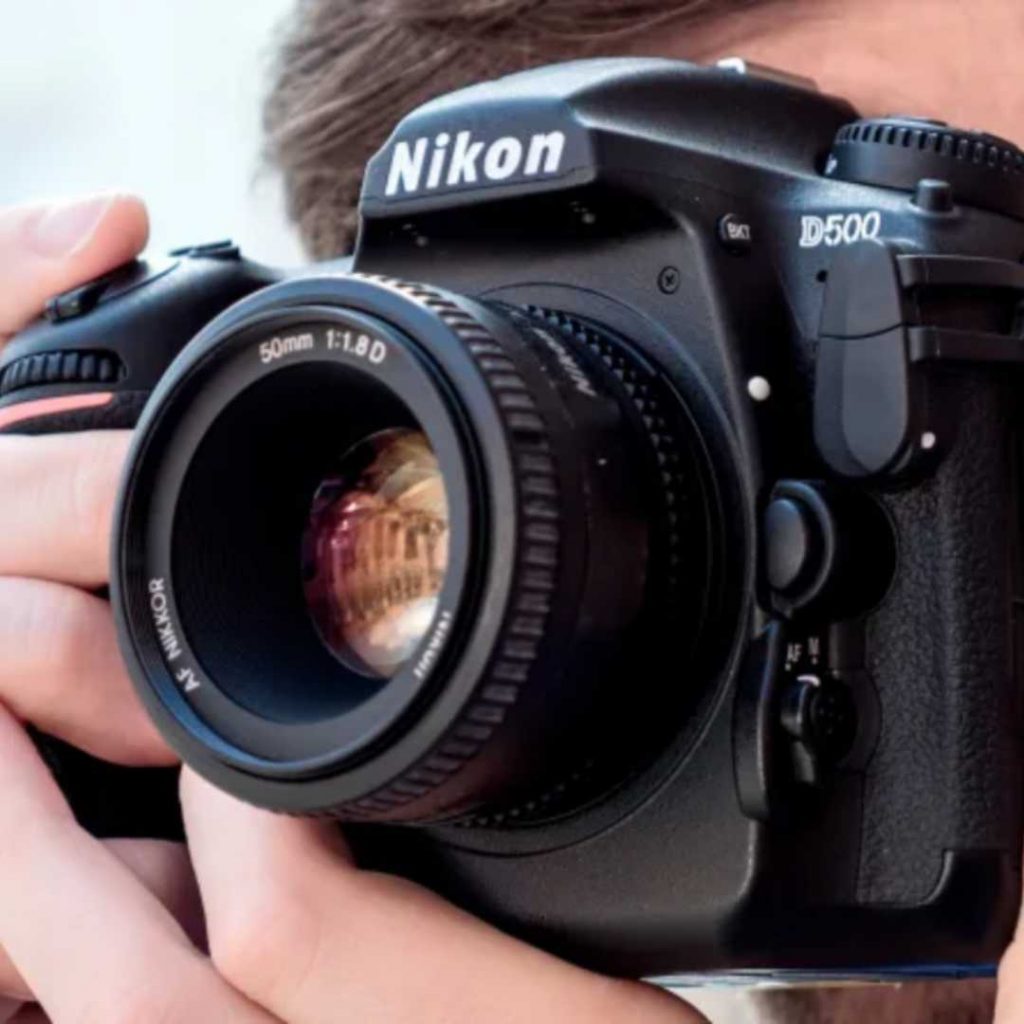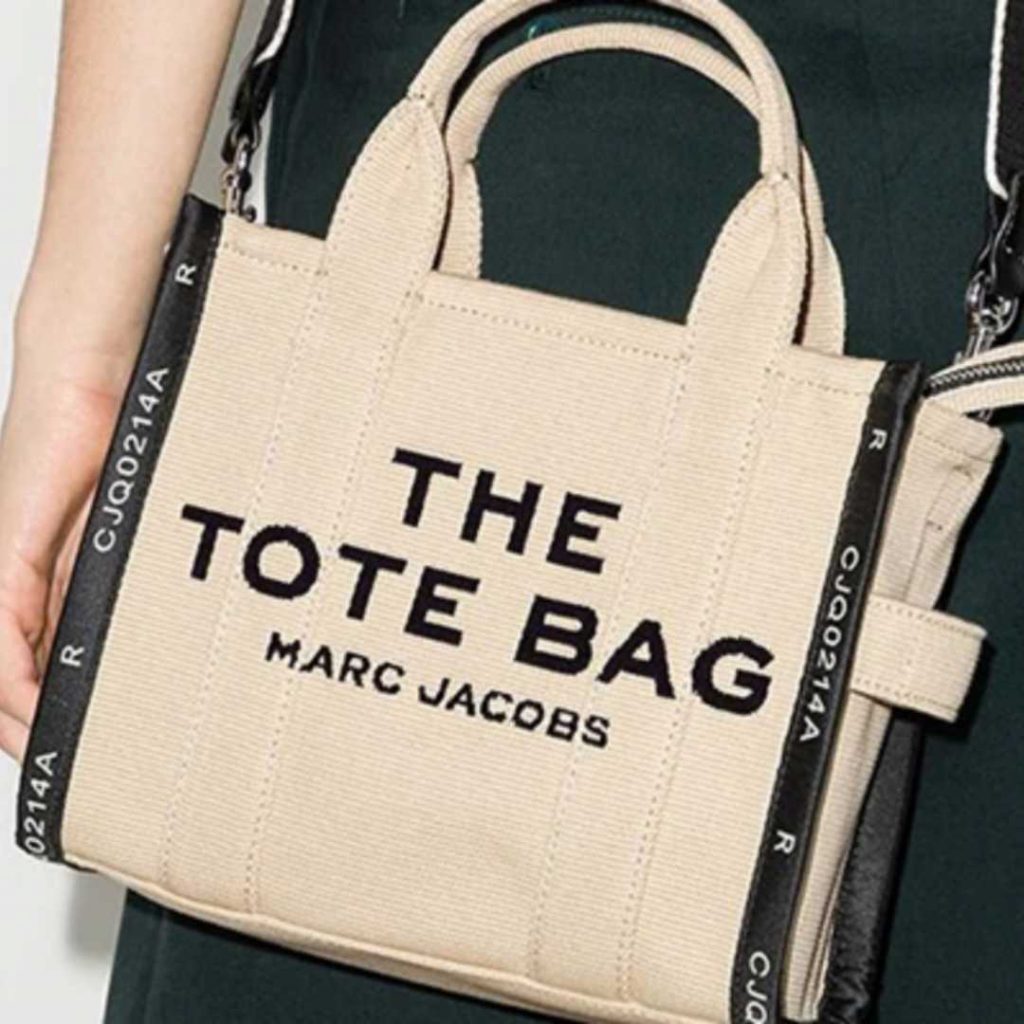 Marc Jacobs Tote Bags
With bold logo branding, a rectangular shape, and three sizes to choose from, you can rely on Marc Jacob's Tote Bags for everyday use~ whether it's for office, school, or a casual hangout with friends, tote bags are a staple in everyone's wardrobe.
Exclusive Sneakers Styles From Nike, Adidas, ASICS, and More!
Aside from Footlocker, GOAT, or StockX~ one of the most underrated sites where you can shop cheaper and authentic sneakers is Rakuten Japan! With an all-time drop in Japanese FOREX Rate, shop exclusive styles from your favorite brands like Nike, Adidas, ASICS, Mizuno, Puma, and more at Rakuten Japan!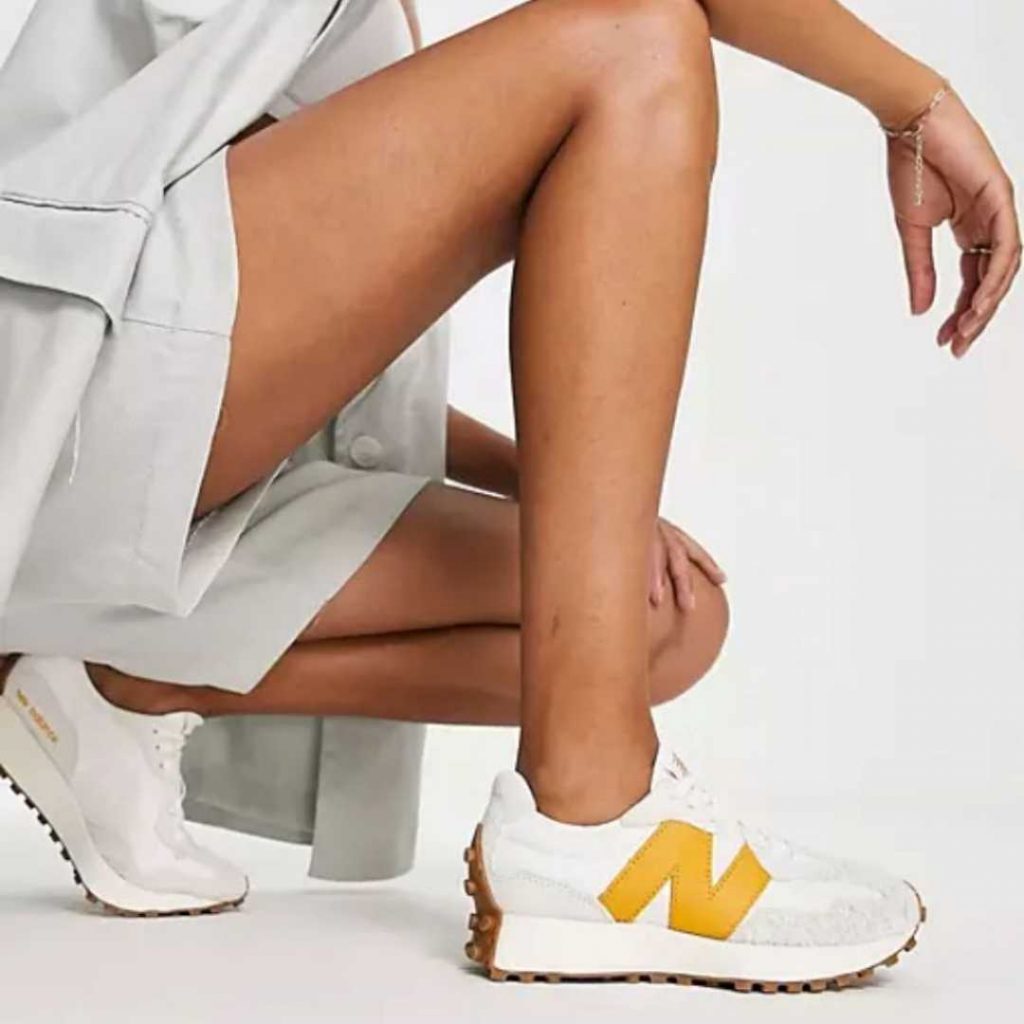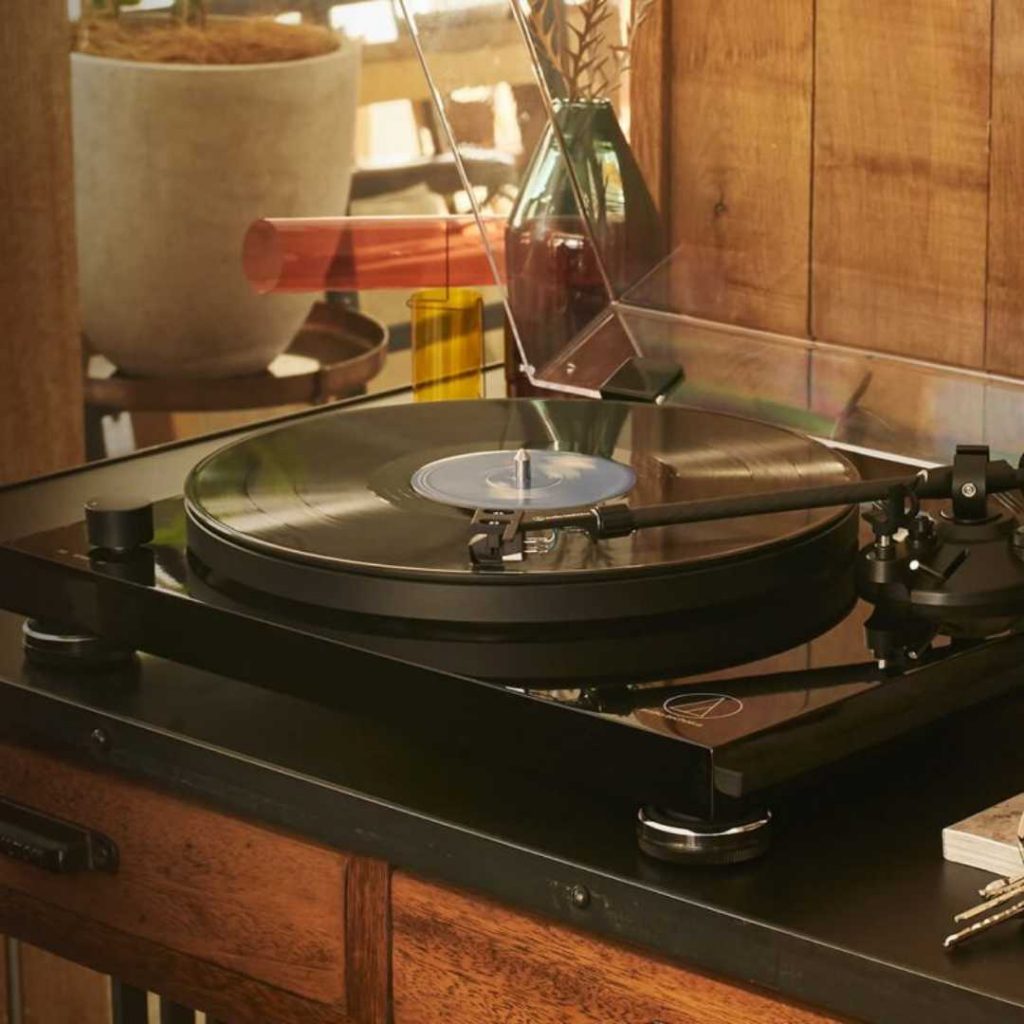 Audio Technica Turntables
Connect with your music like never before and begin your journey into Analog Audio with Audio Technica's turntables! Since we've been having a ton of inquiries with regard to vinyl and turntables, we decided to do a price comparison if it's worth getting abroad instead of in the Philippines.
Olympus Cameras
Olympus has been making cameras and lenses since 1936 and has been hailed as one of the world's oldest and most respected camera brands in the industry. Even though they sell out part of their business last 2022 after 84 years, check out a few of our faves that are cheaper when bought directly from Japan instead.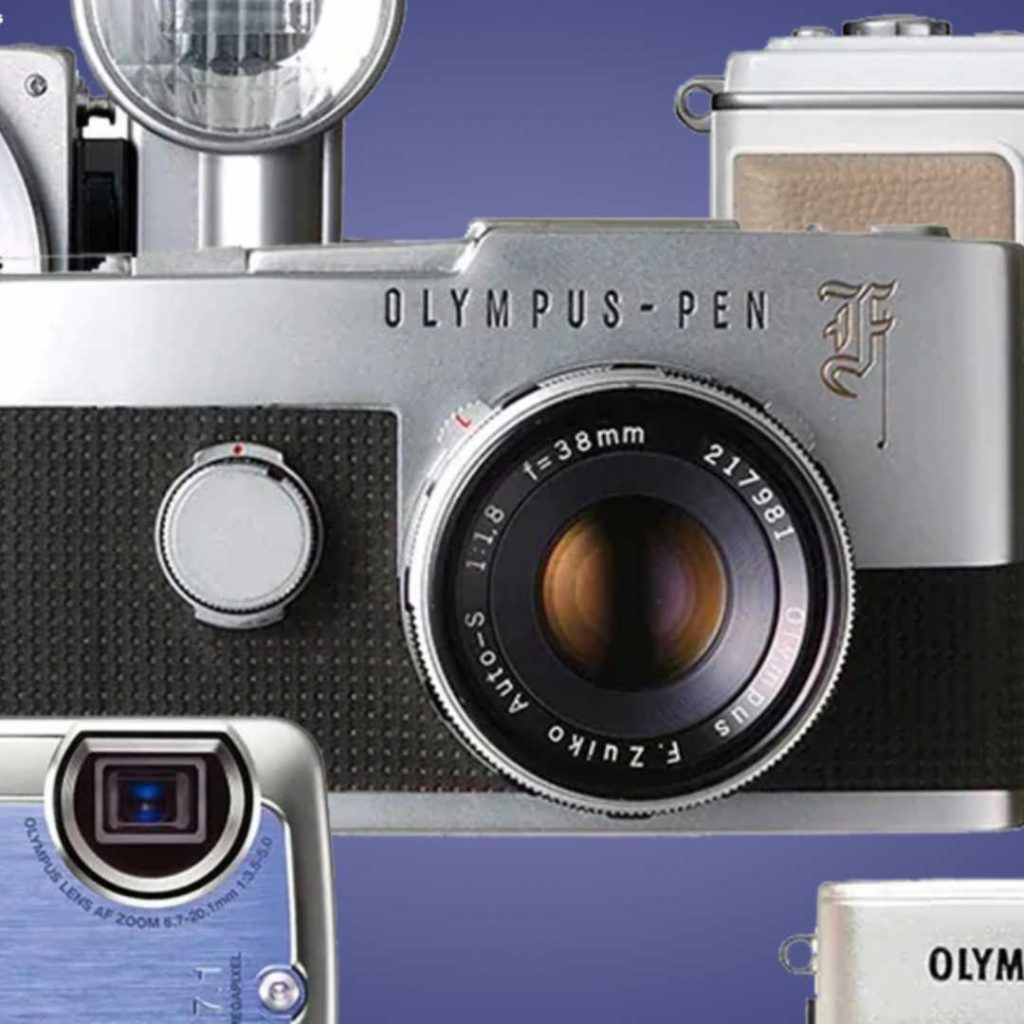 Please note: Prices and availability of these price comparisons are subject to change. Final details are based on the respective stores from Rakuten Japan. Thank you!
Popular Collections and Features From Rakuten Japan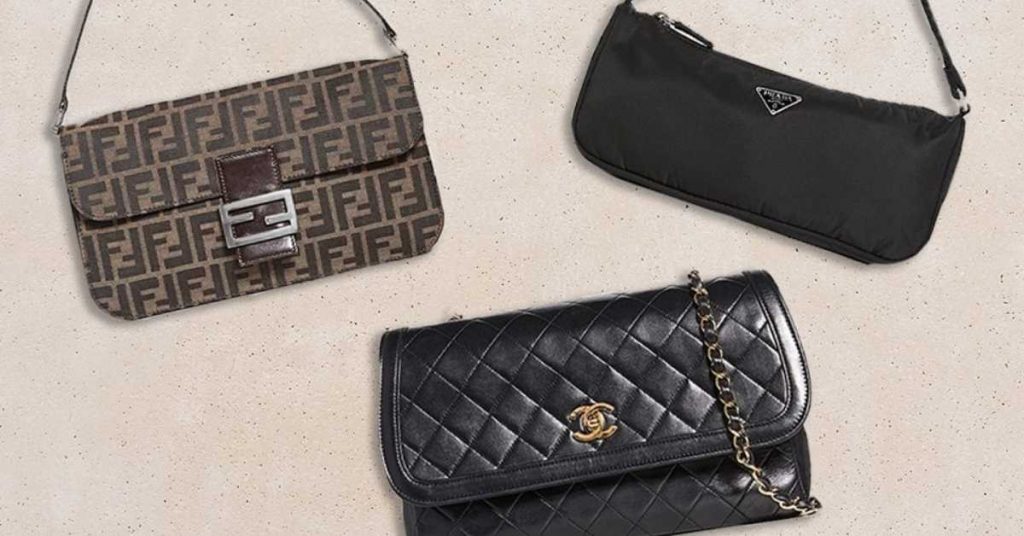 Top 8 Best Shops for Authentic Pre-owned Designer Handbags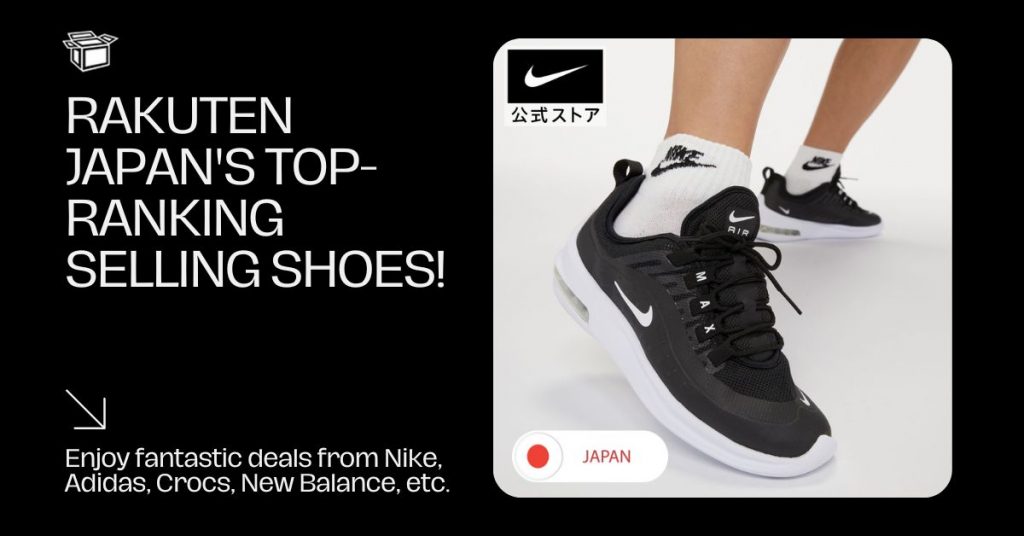 Top 10 Rakuten Japan's Top-Ranking Selling Shoes!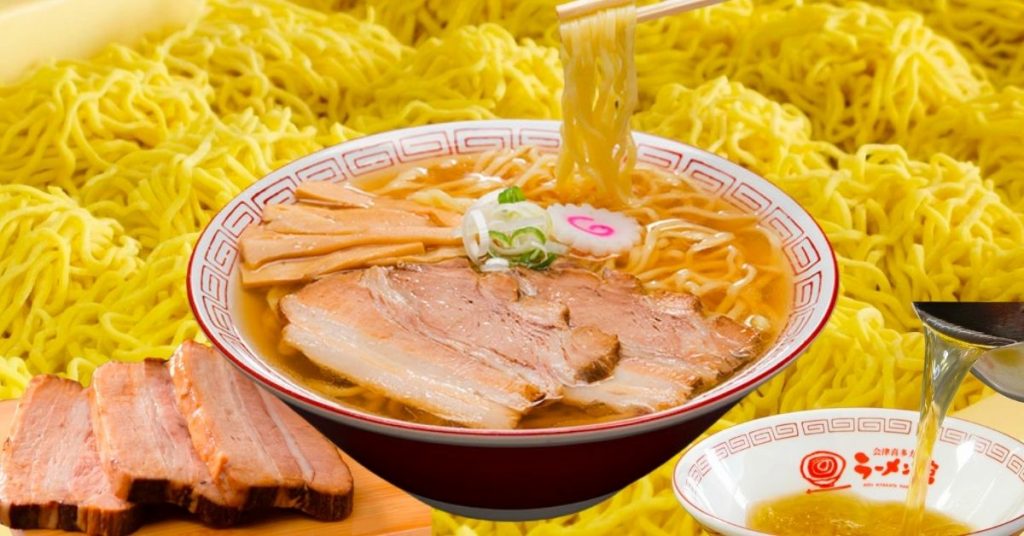 Top 5 Bestselling Ramen From Rakuten Japan!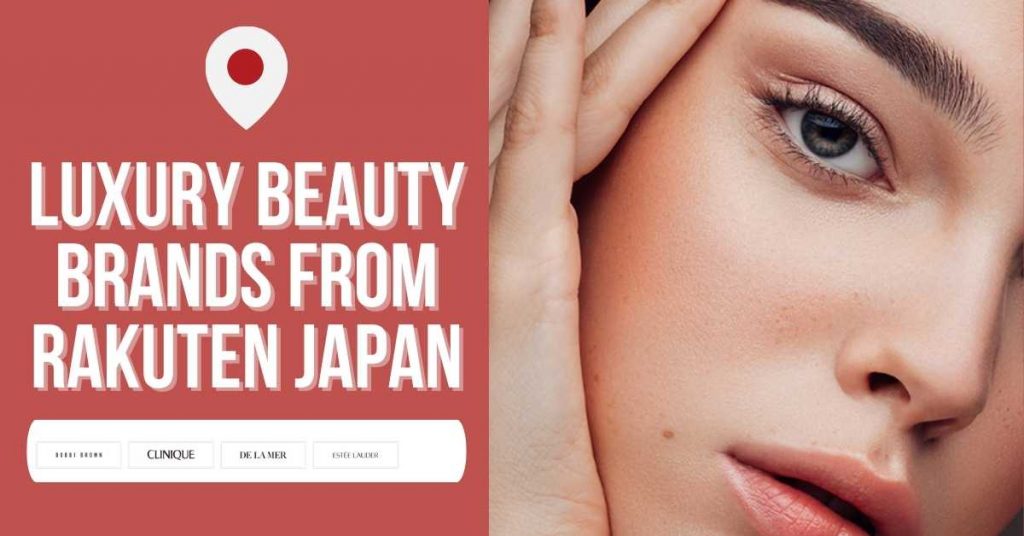 Top 5 Luxury Beauty Brands From Rakuten Japan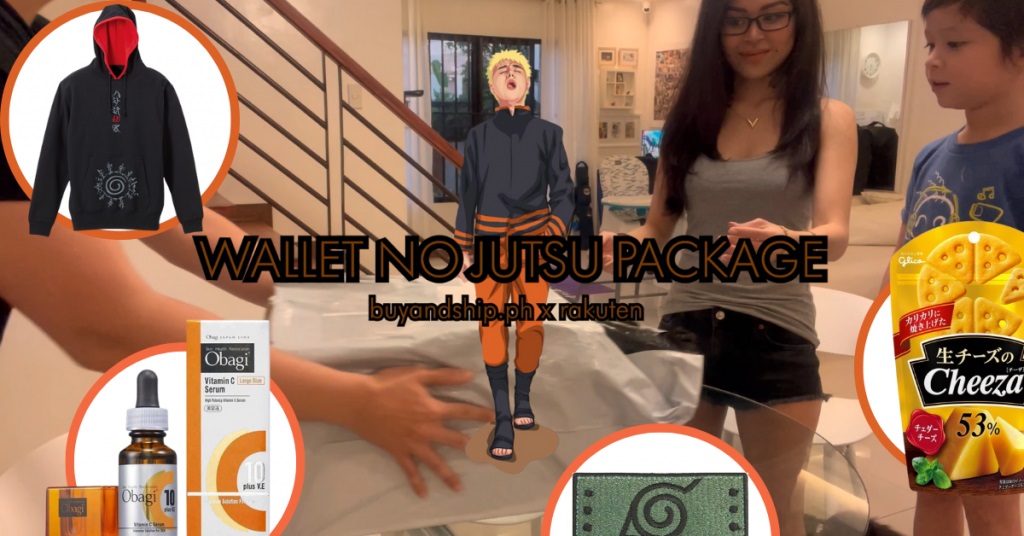 Eri Neeman's Wallet No Jutsu Package From Rakuten Japan is Here!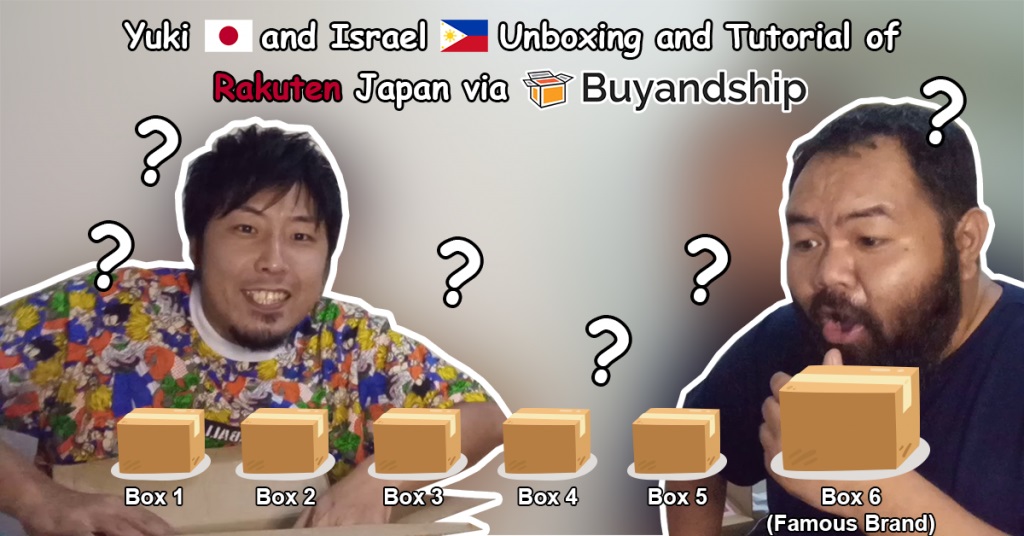 Comedy Manila's Yuki and Israel Unboxes Their Rakuten Japan Haul