Unwind and indulge in the annual Singles' Day shopping spree! Experience amazing discounts on beauty products, fashion, and home essentials from popular American, Korean, and Thai e-commerce platforms. Treat yourself to surprises at unbeatable prices!
Table of Contents
→ What is the 11.11 Sale?
→ Must-Buy Beauty Brands
→ Must-Buy Shopping Sites
More about 11.11 Sales
11/11, known as Singles' Day, originated as a promotion on a Chinese e-commerce platform in 2009, celebrating the Singles' Day theme. By then, it gradually became an international online shopping festival, in which many brands and e-commerce platforms from Korea, Taiwan, Italy, the US, and elsewhere offered special sales and promotions at the time, making it a good time to shop great deals!
Must-Buy Beauty Brands
Taiwan: Dr. Wu – BOGO / Extra Gift for Top Products
A highly recommended skincare brand by our members for developing pure and gentle formulas for Asian skin!
Try one of their best products "Hyalucomplex intensive hydrating serum" featuring Japanese hyaluronic acid and active yeast essence for long-lasting hydration and skin tightening effects.
Taiwan Discount:PHP 1,852.45 (TWD1,072) / 30ml
US: Clinique – Up to 50% off select items
Embrace the clinically powerful serum, now doubly effective with an upgraded version – Clinique's Even Better Clinical™ Dark Spot Interrupter!
It visibly diminishes dark spots, age spots, and acne scars, promoting an even skin tone. Your skin can be shielded against future darkening caused by environmental factors thanks to the calming botanicals.
US Discount:PHP 3,187.47(USD57)/30ml x 2
US: Clinique – 20% off sitewide & Free 6-piece Kit when Spending Over US$65
Clinique, well-known for its allergy-tested products, offers a range of high-end skincare and makeup products under its simple and safe brand philosophy.
Their bestseller, Dramatically Different™ Moisturizing Gel, known as 'The Yellow Lotion,' is a dermatologist-developed oil-free moisturizing lotion. Feel how their natural moisturizing factors help pull in water and bind moisture to the skin!
US Discount:PHP 1,453.93 (USD26) / 125ml with promocode: TREAT20
Thailand: 4U2 Cosmetics – Up to 70% OFF in Lazada
Meet Thailand's top Cosmetics Brand 4U2! You can find popular Thai skin products from colorful bestsellers like Gloss and Matte 2-in-1 Lipsticks or eco-friendly vegan Base Makeup and skincare like correcting powder and cleansing water.
In Thailand's Lazada site, you can get up to 70% off purchasing 4U2's items! Don't miss out on the chance during the 11/11 sale~
Must-Buy Shopping Sites
24s.com – Up to 30% OFF
The luxury fashion site under the LVMH umbrella houses numerous renowned brands such as Veja and Maison Kitsuné. Apart from lower prices in Euro, it also offers overseas exclusive products.
Their 11/11 promotion is offering a 30% discount for orders over €/$/£1000 (code: SINGLE30) and a 25% discount for orders over €/$/£250 (code: SINGLE25). Shop for their Chloé Woody Tote Bag for nearly 40% OFF on the local official site!
Italy Discount:PHP 29,211.79(EUR487.5)with promocode: SINGLE25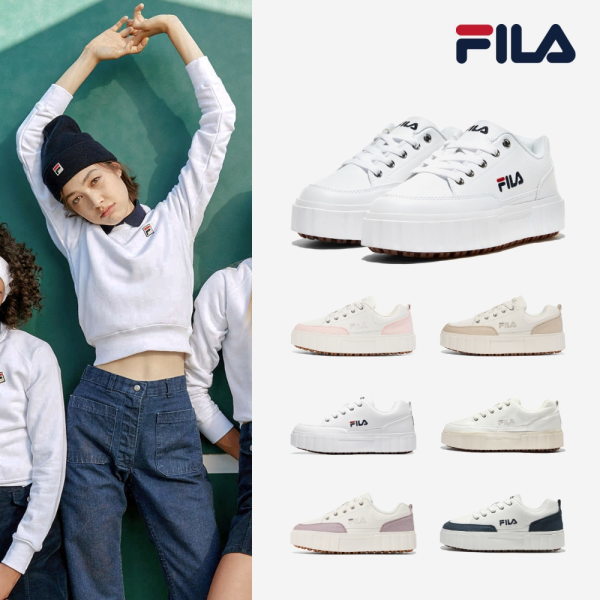 Korea: Gmarket – Up to 20% OFF with Coupon
Gmarket offers a variety of Korean products from numerous Korean sellers, including popular Korean cosmetics like Etude and beauty devices like Medicube. You can also get household appliances, pop-star merchandise, and more!
During 11/11, some items are now available at half price, and you can even enjoy additional discounts of up to 20% with coupons. Look for our recommended Must-buy brands and items during the sale!
---