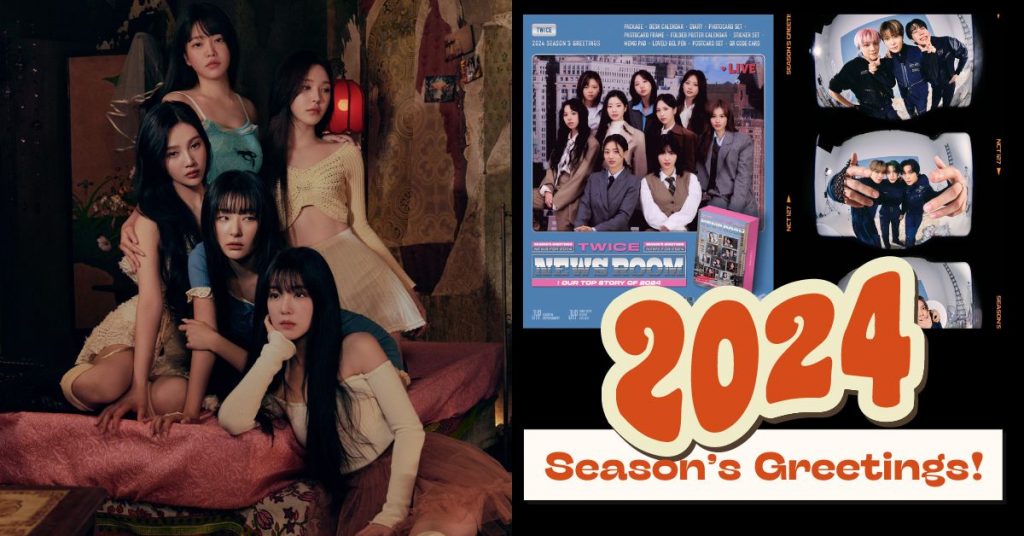 The holiday season is upon us, and what better way to celebrate than with K-pop? Yes, you read that right! In addition to delivering captivating performances, K-pop idols and their agencies also release special "Season's Greetings" packages that add an extra dose of festive joy to fans worldwide. Let's dive into the magical world of K-pop Season's Greetings and explore how these unique collections have become an integral part of the K-pop fandom's holiday traditions.
What is a Season's Greetings in K-Pop?
"Season's Greetings" refers to a special merchandise package released by entertainment agencies featuring their idol groups or artists. These packages are typically released towards the end of the year, usually in November or December, making them a perfect item for fans to enjoy during the holiday season and as a way to kick off the upcoming year.
A K-pop Season's Greetings package is more than just a calendar. It usually includes a variety of items such as photo books, photo cards, stickers, planners, DVDs or Blu-rays, posters, diaries, and special messages from your favorite K-Pop idol group.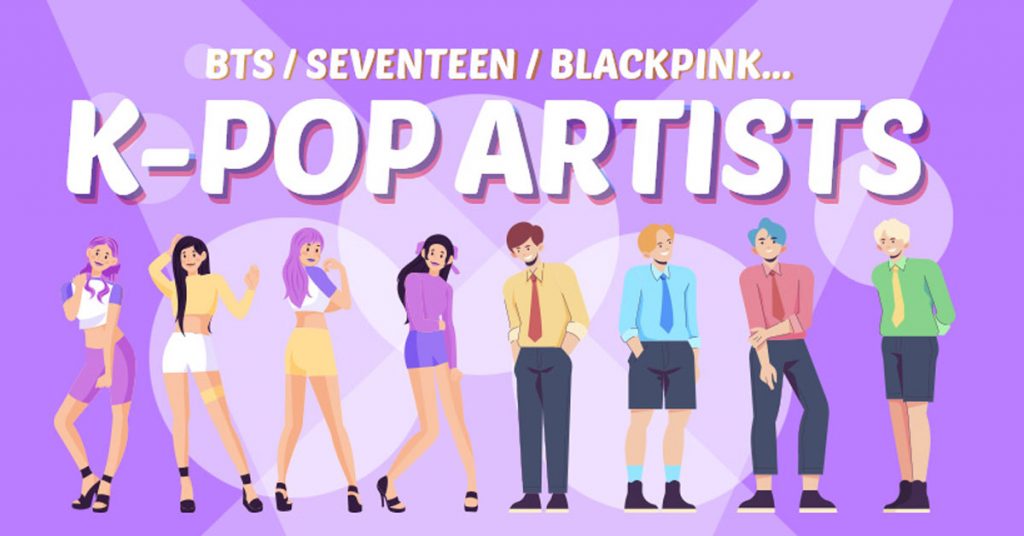 K-pop groups embrace the tradition of releasing Season's Greetings as an exceptional means of staying connected with fans throughout the year. Beyond releasing just a yearly calendar, Season's Greetings is like a fun version of it.
Each Season's Greetings for each group has its own special theme for that year. The themes of the packages can vary widely, from winter wonderlands to summer escapes, reflecting the creativity and style of the idol groups. These Season's Greetings are usually produced in limited quantities, contributing to their exclusivity among fans.
For K-pop enthusiasts, Season's Greetings has become a highly anticipated tradition, offering a unique way to connect with their favorite artists and celebrate the holiday season in style.
Where to Buy a Season's Greetings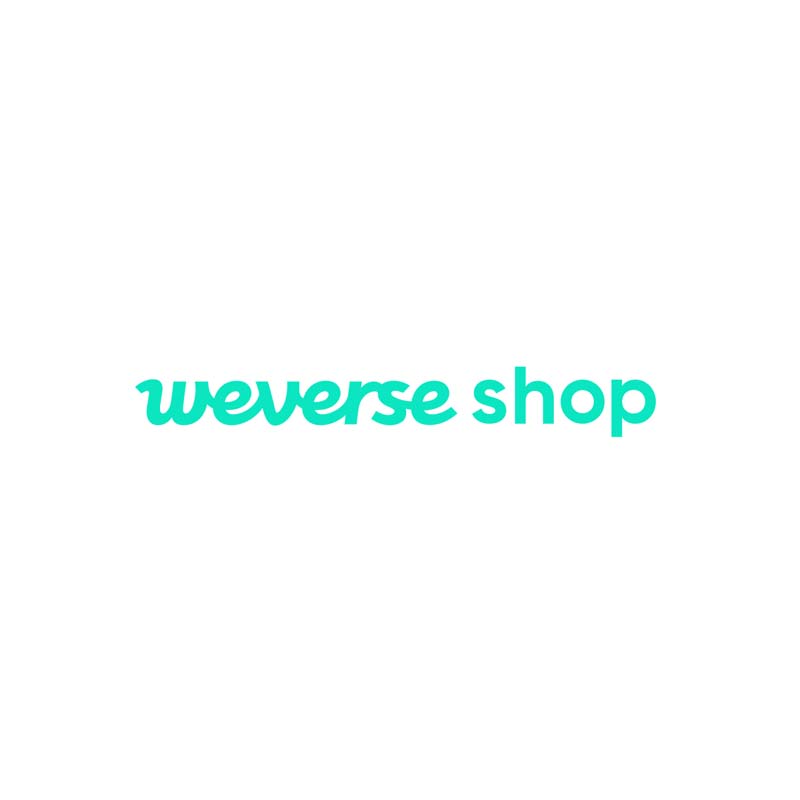 1. WeVerse Shop
WeVerse Shop offers a wide range of merchandise, including apparel, accessories, and collectibles featuring popular K-pop groups and artists. It's the go-to destination for fans looking to support their idols and show their love for K-pop culture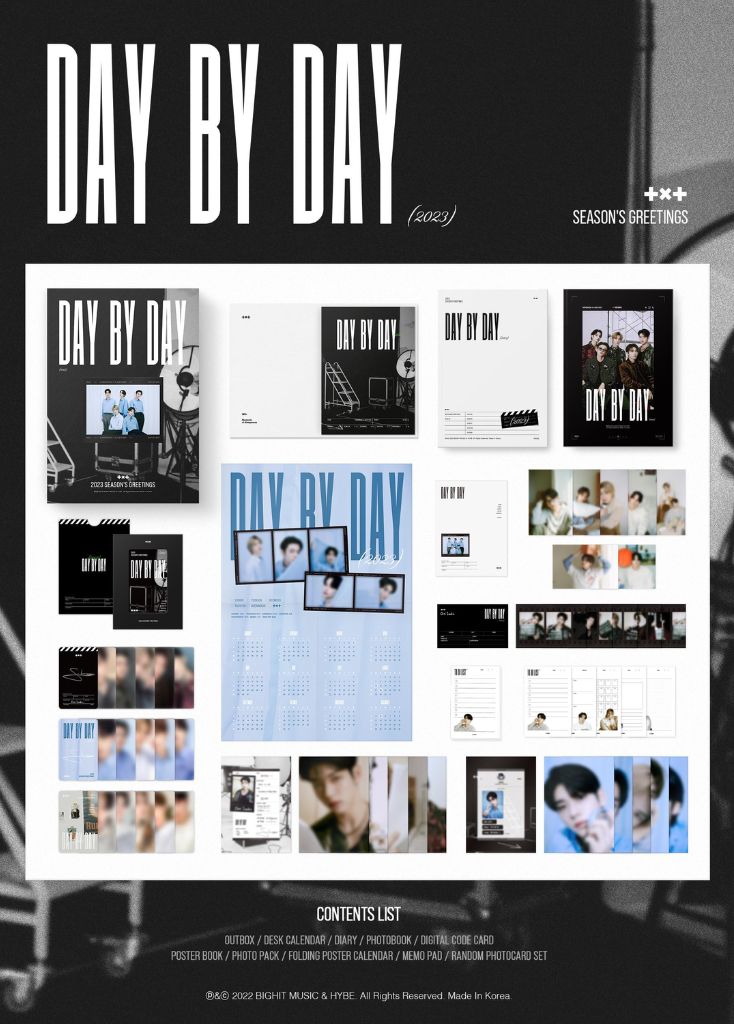 Buy TOMORROW X TOGETHER 2023 SEASON'S GREETINGS [DAY BY DAY] and get 2 unreleased unit photo postcards + 1 postcard frame!
Not Available in the Philippines
KR Price:PHP 1,774.12(KRW42,000)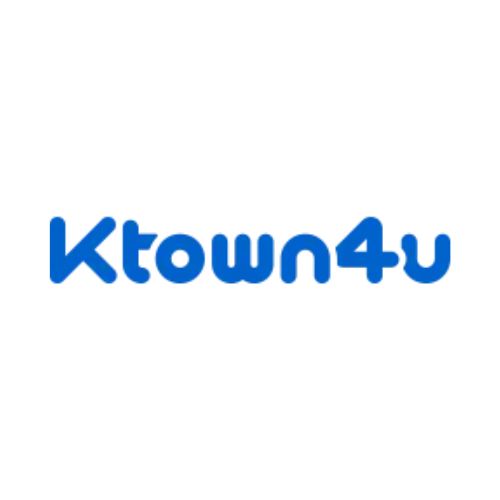 2. KTown4U
KTown4u is a popular destination for K-pop fans and enthusiasts of Korean dramas and culture alike. With a diverse range of products, including K-Pop albums, K-Drama OST DVDs, pre-order perks, special events, giveaways, K-Beauty essentials, and trendy K-Fashion items, it's a one-stop destination for all things Korean entertainment.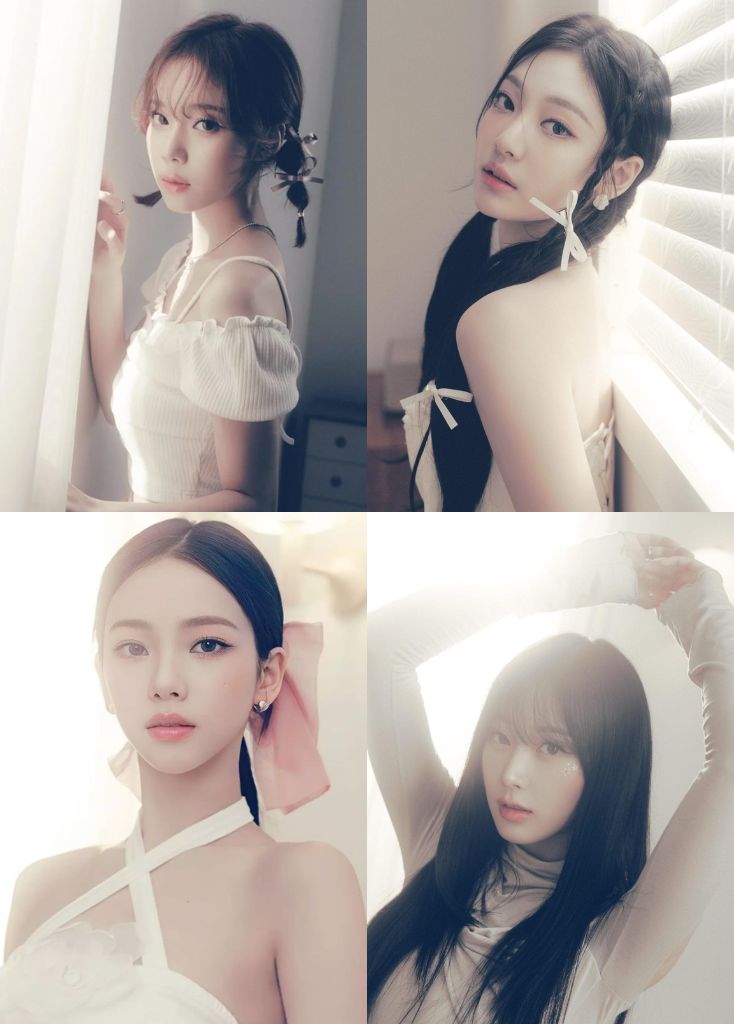 Buy aespa 2024 Season's Greetings and get 1 set of unreleased photocards (total 4 photocards, 1 for each member)
Aespa Season's Greetings theme for next year is Ballet Club so think dreamlike, angelic, and little bit of giggle girl's time!
Not Available in the Philippines
KR Price:PHP 2,164.22(USD38.56)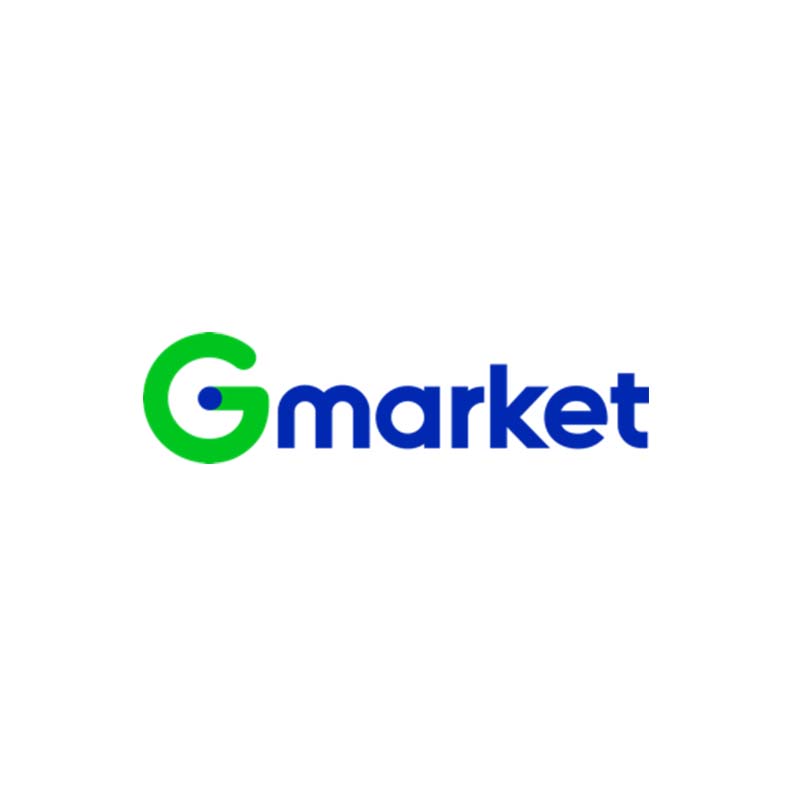 3. GMarket Korea
If you love all things Korean, be it fashion, beauty, baby care, or K-pop merchandise, you've probably heard of Gmarket. You can find almost anything on this South Korean e-commerce platform!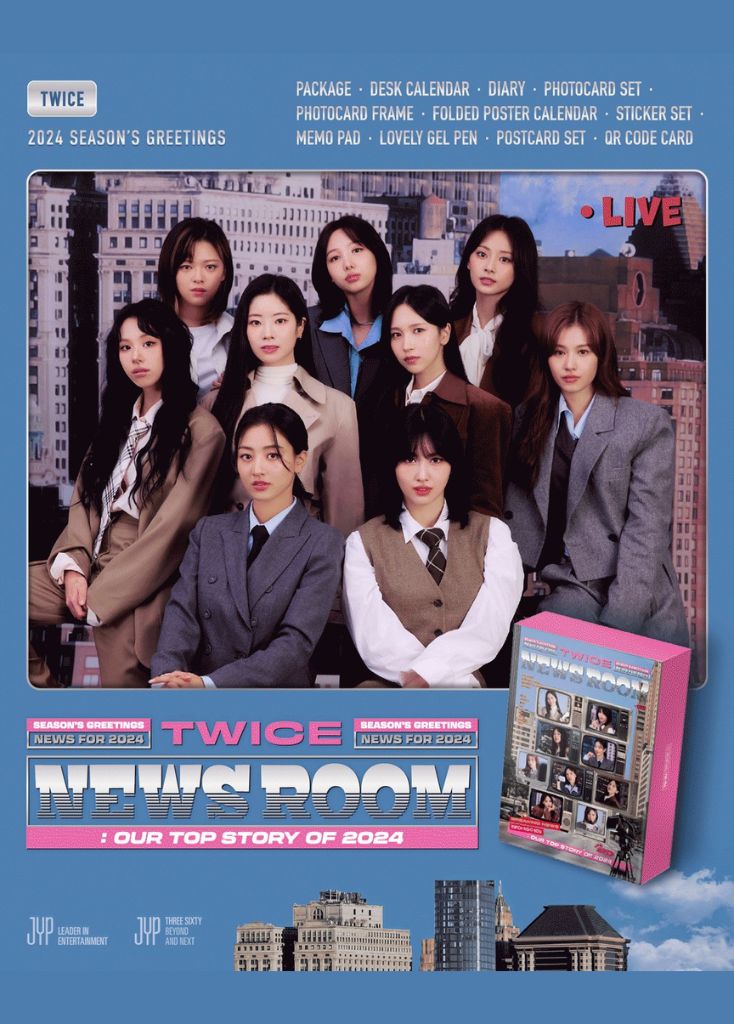 Onces! For Twice's 2024 Season's Greetings, we are blessed with the theme 'Newsroom'
Inclusion of Desk Calendar, Diary, Photocard Set, Photocard Frame, Folded Poster Calendar, Sticker Set, Memo Pad, Lovely Gel Pen, Postcard Set, QR Code Card, and Exclusive Apple Music Gift!
Not Available in the Philippines
KR Price:PHP 1,816.36(KRW43,000)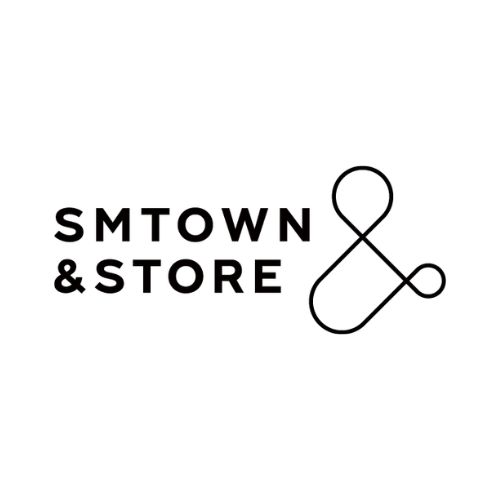 4. SM Town and Store
The SM Town store is the official merchandise destination associated with SM Entertainment. It offers a wide array of products featuring merchandise from popular K-pop groups under SM, including albums, clothing, accessories, and collectibles.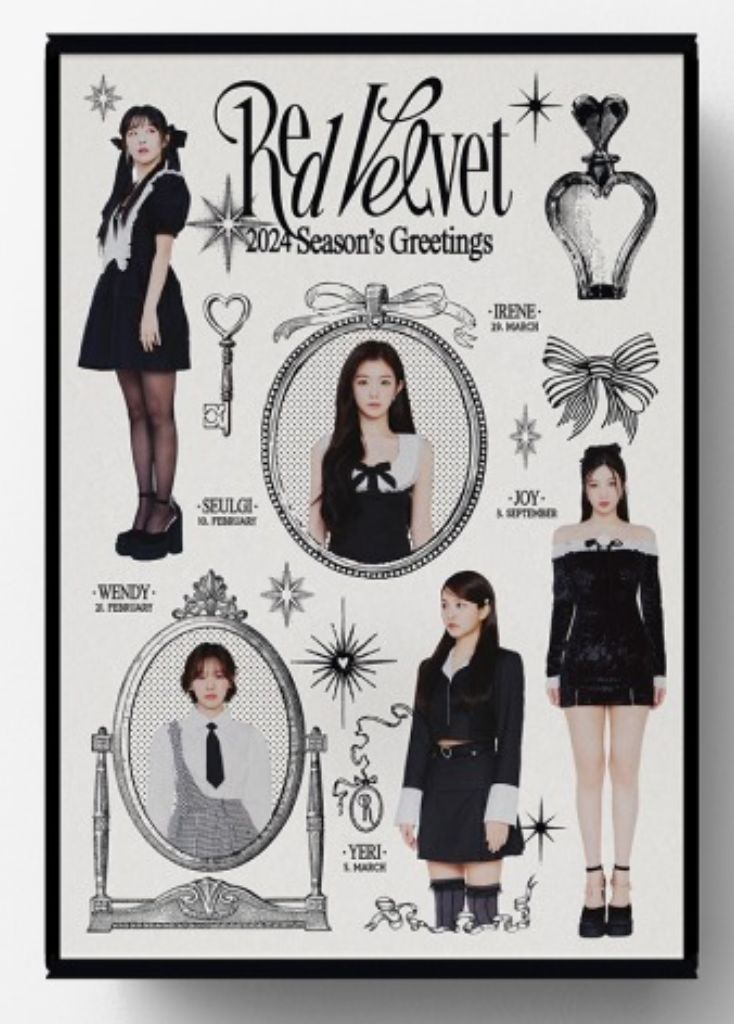 ReVeluv or not, Red Velvet is one of the K-pop groups with the best concepts and that's evident, even in their 2024 Season's Greetings!
Inclusion of Desk Calendar, Hard Cover Diary, Folded Poster Set, A4 Poster Set, Sticker, 4 Cut Photo, Photo Holder Set, Photo Card Set, Deco Sticker Pack, Polaroid Photo Card, and more!
Not Available in the Philippines
KR Price:PHP 1,899.96(KRW45,000)
Buyandship Parcel Forwarding Service: Simple to Use

Let's read our Parcel Forwarding Guide Now!