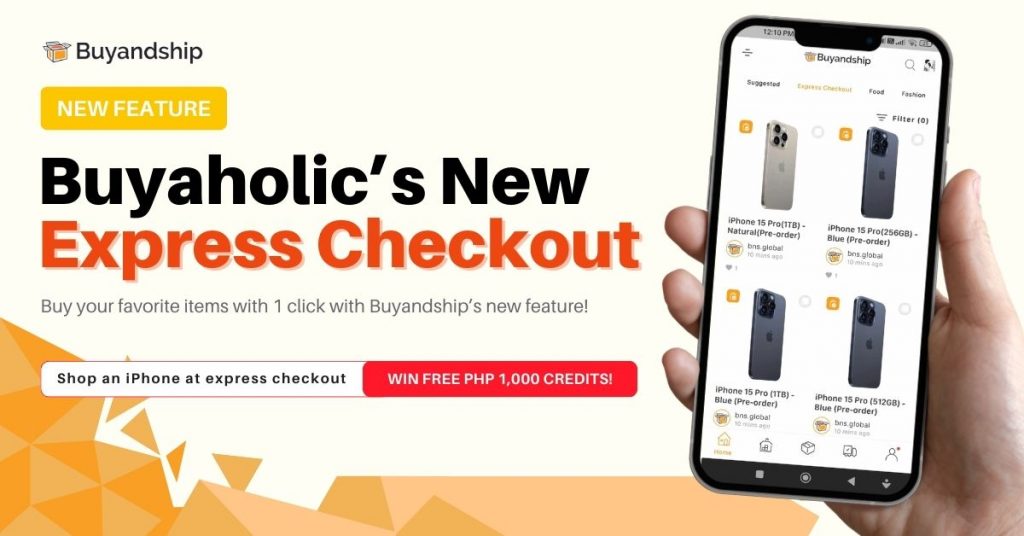 Exciting news, Ka-BNS! Buyandship is revolutionizing cross-border e-commerce with the introduction of our newly launched feature – "Express Checkout." We understand that navigating international shopping can be a challenge, and that's why we've made it easier than ever. Now, Buyandship is your ultimate one-stop shopping app with just one click!
With "Express Checkout," you can seamlessly shop directly on our website or app, eliminating language barriers, payment concerns, and more! It's a shopping experience designed to be as effortless as if you were shopping locally. Discover the convenience of borderless shopping with Buyandship's "Express Checkout" – your gateway to a hassle-free global retail experience.
📌 Scroll down to find a BIGGER surprise for our beloved members!
Table of Content
► 5 Reasons Why You Should Use Express Checkout!
► Get Free PHP1000 Credits When You Buy an iPhone!
► Step-by-Step Tutorial on How to Use Express Checkout
5 Reasons Why You Should Use Express Checkout!
Buyaholic's Express Checkout could be the next game-changer! Check out the top five (5) reasons why Express Checkout is worth a try!
Guaranteed, price is the best with our global group buying feature through the Buyandship Members network worldwide!
Stock is already available when you see the Express checkout icon!
Easy checkout process as simple as 1, 2, 3!
More products will be updated so follow the Mini tab in Buyaholic section (with image)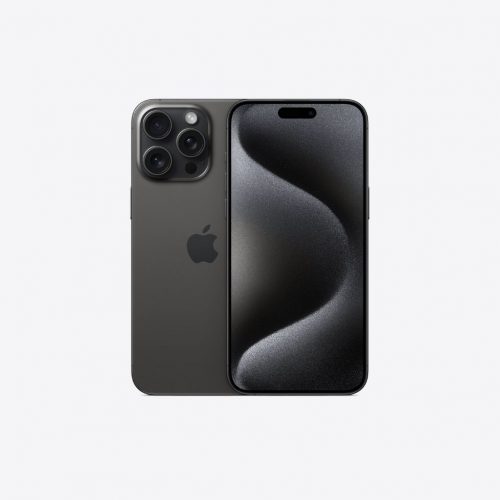 5th Reason: Buy an Apple iPhone 15 and Win Free Buyandship Credits!
If you buy an Apple iPhone 15 through our new Express Checkout, you get free PHP 1,000 credits given on or before Dec 31, 2023. Credits will have 45-day expiry from the time it is given!
Step-by-Step Tutorial on How to Use Express Checkout
First, you have to create a Buyaholic Account. After that, you'll see an "Express Checkout" tab to shop and explore! Let's dive deep into a step-by-step-tutorial on how to use Buyaholic's new feature!
Step 1:On Buyandship's mobile app, Click「Account > Buyaholic」to access the sharing platform page.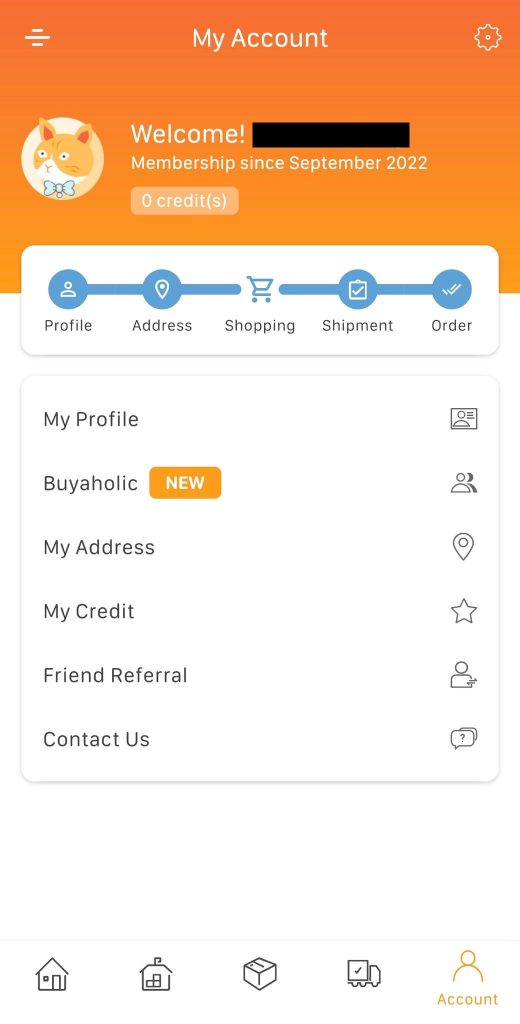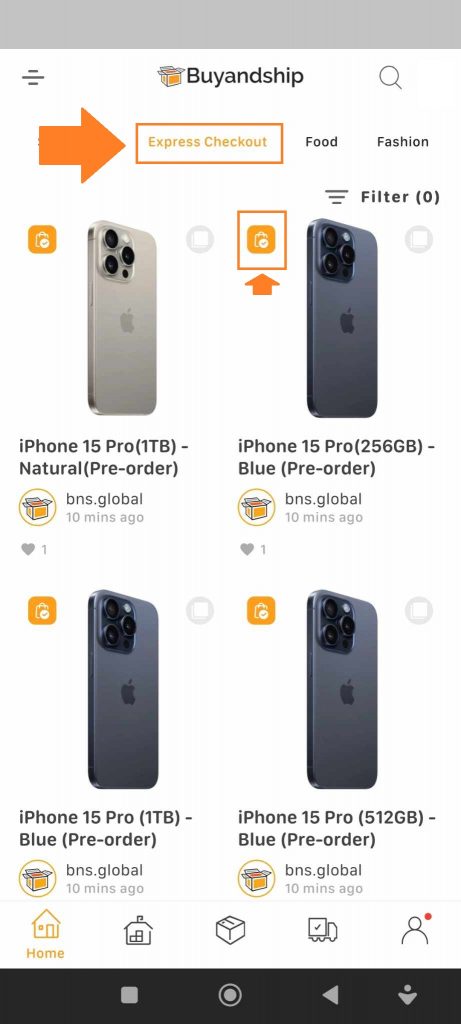 Step 2:Go the the main page of your Buyaholic dashboard and you'll see a tab named "Express Checkout" or a square icon indicating an item is eligible for express checkout.
Just explore those options and easily buy with one click!
Step 3:Here's the easy part! Click buy now, pay, and that's it! Check out process has never been this easy! You don't have to declare your items anymore~ all you have to do is wait for your item to arrive at our HK Warehouse and check out normally via Buyandship's process
Please Note: Please note you will need to pay for shipping fee when you consolidate.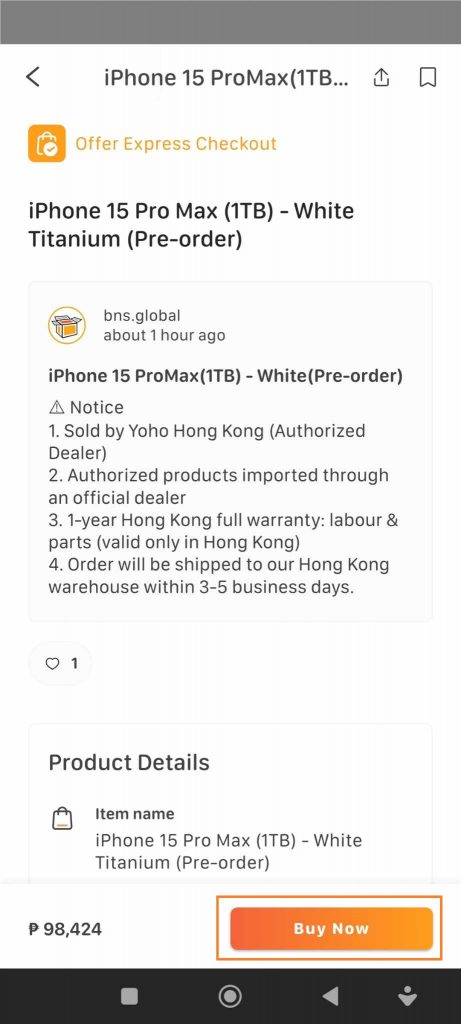 The world is just one click away! Say goodbye to the complexities of cross-border e-commerce and welcome a new era of convenience. Happy shopping, Ka-BNS!