Our Warehouses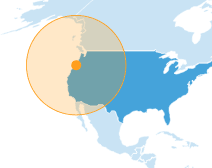 Portland, USA
Delivery to Hong Kong warehouse only takes 4-6 days.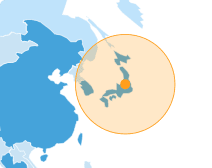 Chiba, Japan
Delivery to Hong Kong warehouse only takes 2-3 days.
Self-operated Warehouses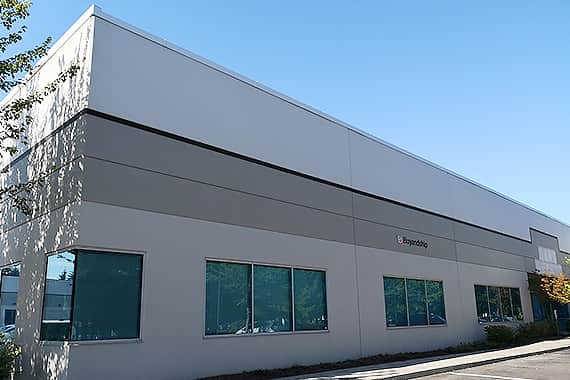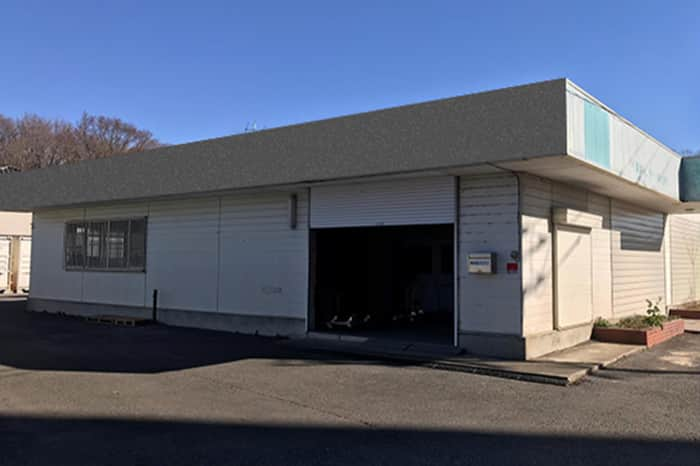 Benefits of choosing BUYANDSHIP Self-Operated / Dedicated Warehouse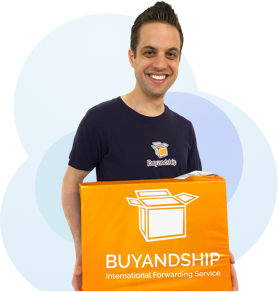 Direct and Effective Warehouse Operations
We have established self-operated and dedicated overseas warehouses for our users to ensure an efficient and robust delivery service.
Schedule Check-out
Daily shipments are sent out from our global warehouses including the US, Japan, China and Korea.
Ensure Consistent Transit Time and Delivery into Hong Kong
Delivery to Hong Kong Warehouse from our overseas warehouses takes only 2-7 days.
Parcel is easy to check if the Tracking Number is missing
We own 3 self-operated warehouses. Users of Buyandship are able to check the most updated status of the delivery from our website anytime, anywhere. Status update will be sent through email to notify the customer in real time.
Self-operated Warehouses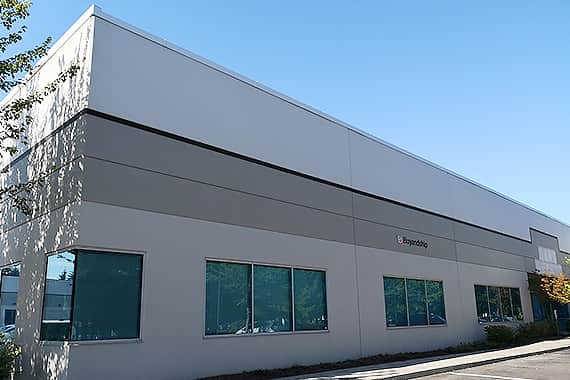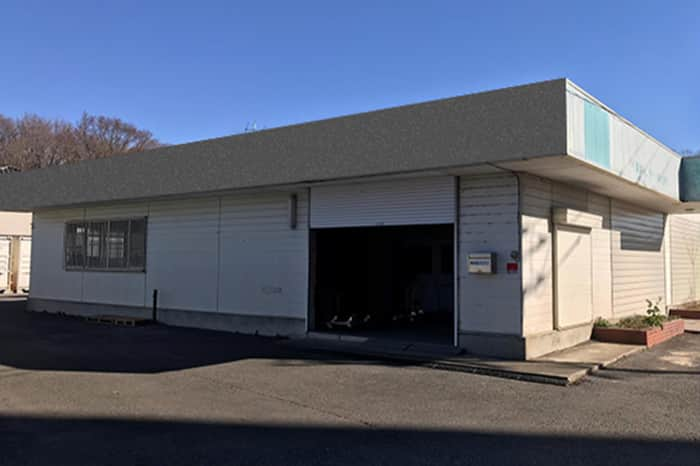 Dedicated Warehouses
Our Offices