Fast forwarding
Regular forwarding with a max. of 5 times a week.
Weight-based fee
Our delivery fee is based on Actual Weight.
Global services
We enable you to shop abroad online in 11 regions.
Supportive Team
Need any help? Our team is always with you.
Buyandship, the best partner for you to Buy and Ship around the world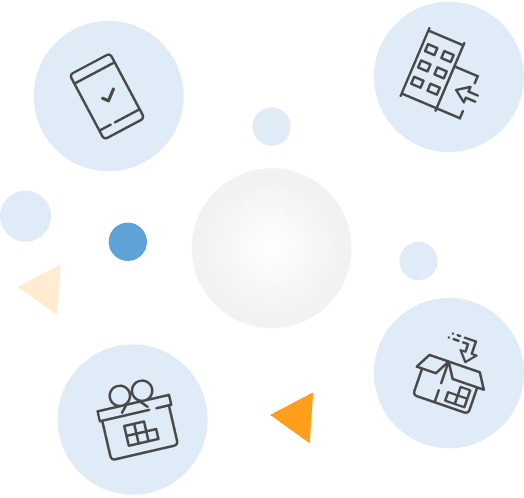 Earn Buyandship Credits and save on shipping costs!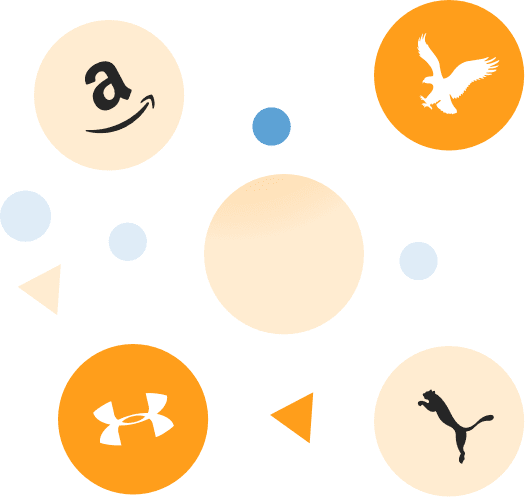 We do not have a monthly or annual fee.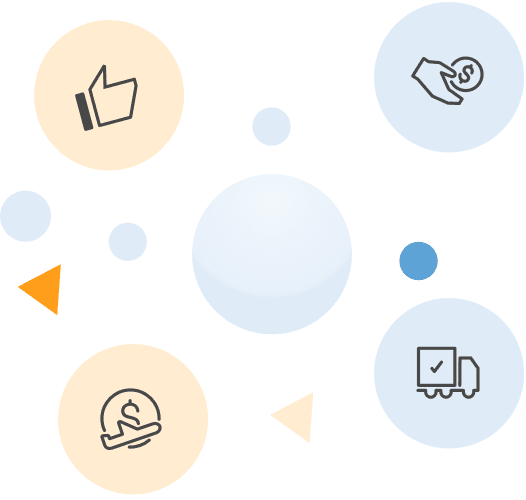 Our pricing is purely based on weight.
MEMBERS REVIEW
Buyandship serves over 1,000,000 members in APAC!
I just want to share with you what I have discovered when it comes to shopping online. I'm so happy that I found Buyandship Philippines!

My gift for myself this valentines arrived earlier than I thought! Thank you @buyandship.ph for the good & quick service!"
Sofia Andres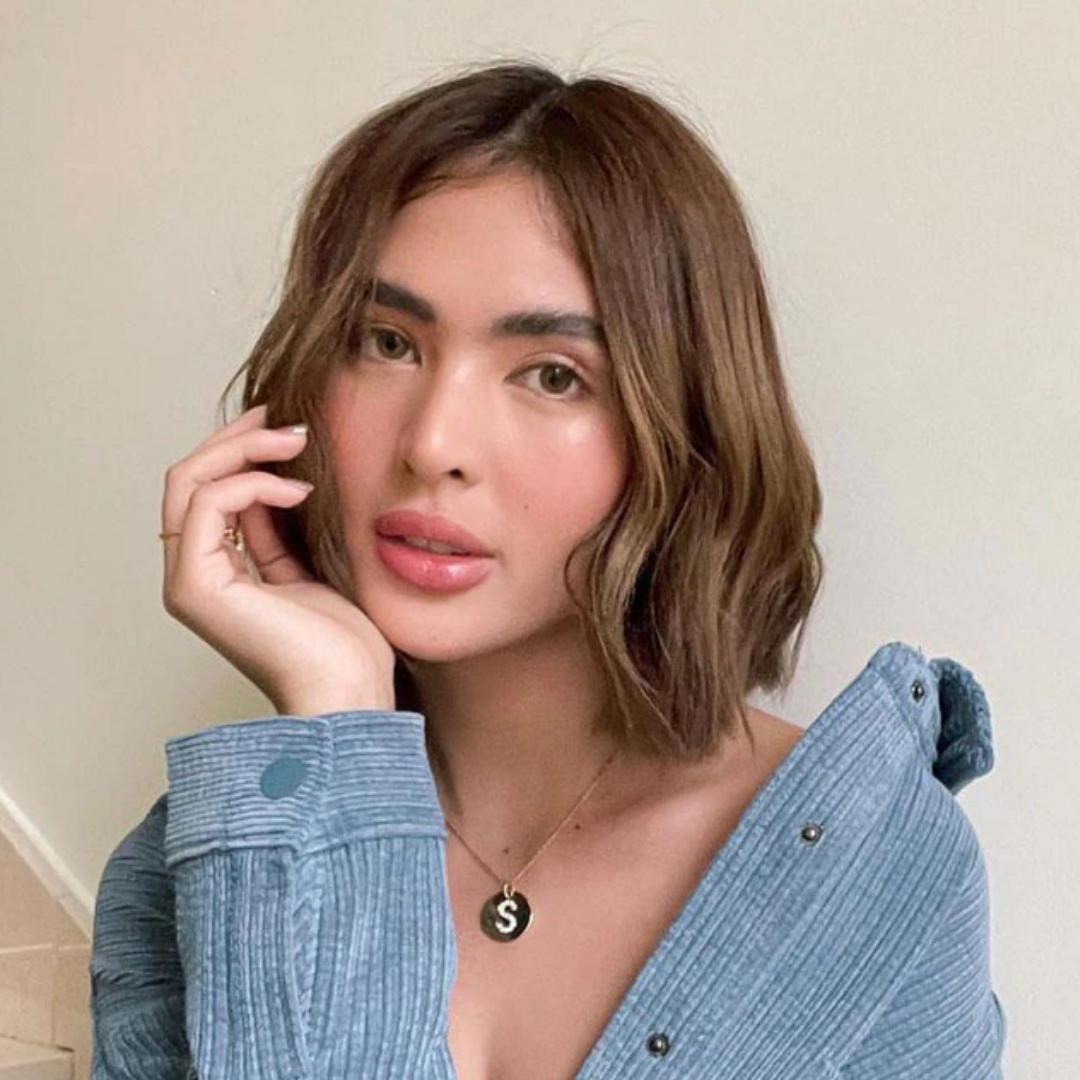 Bumubudol na naman! Alo Yoga and of course, I'm getting Motorcycle Jackets, getting everything consolidated and we're shipping everything in Manila, fast and easy, from the States or Japan using Buyandship Philippines.
Sam YG
Black Friday Sale (with) Buyandship Philippines! It's a parcel forwarding service. It doesn't just work in the States, it works all over the world. We use Buyandship Philippines, you can buy anything.
Eri Neeman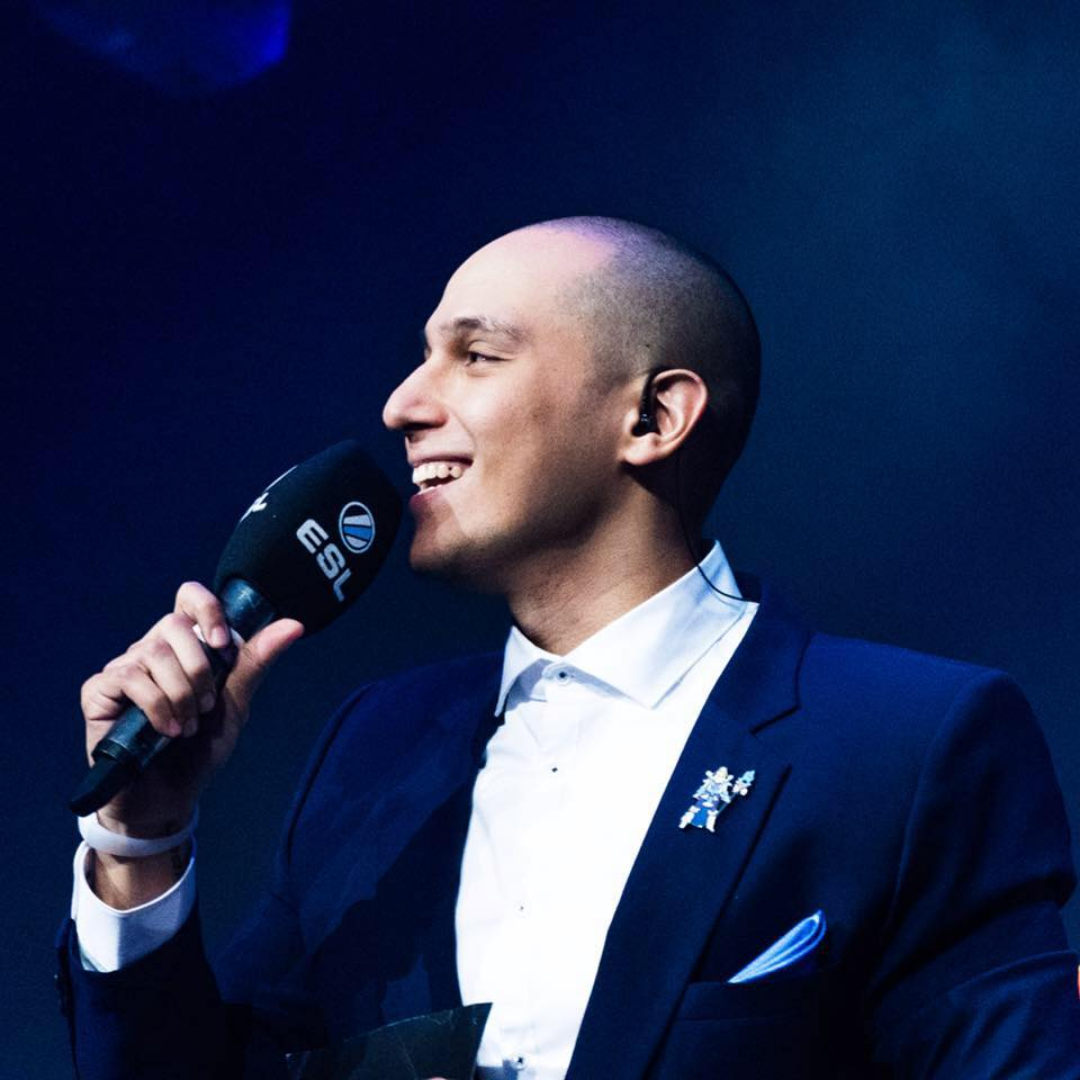 Editors Picks
Editors Picks
Introduction to Buyandship Philippines
We have created the solution for you with Buyandship to buy online products abroad! We were established in 2014, and concentrated on developing our 12 warehouse locations all over the world for your shopping needs.
Read more
Why use Buyandship Philippines
Buyandship is truly a new and innovative service that enables you to shop all around the world in your favorite online websites and ship your bought items straight to your home! We have the lowest introductory pricing at only Php 350 / lb. We have warehouses in 12 regions: U.S., U.K., JAPAN, KOREA, ITALY, AUSTRALIA, CHINA, HONG KONG, TAIWAN, THAILAND, INDONESIA AND CANADA.
Read more
Hottest Deals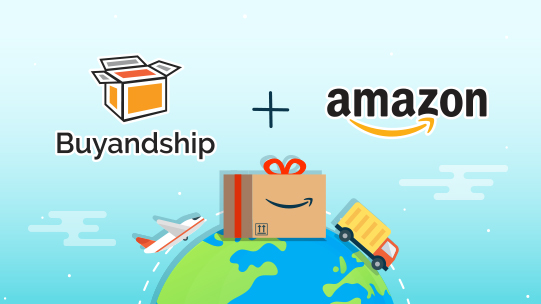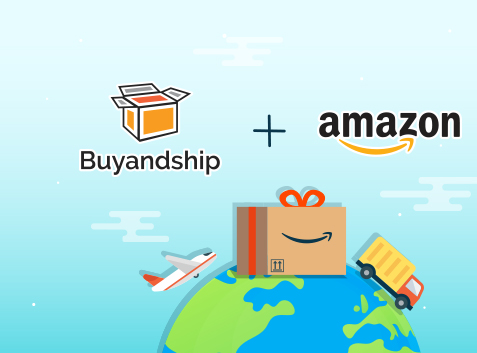 How to buy products in Amazon U.S.
You might be already familiar with making an order on Amazon U.S., but here is a guide on how you can do that and ship straight to your doorstep with Buyandship Philippines at the lowest shipping rate. Check out the step-by-step guide.
Read more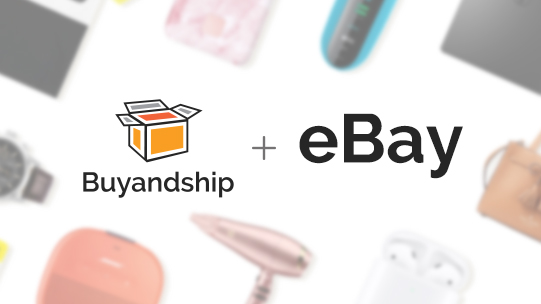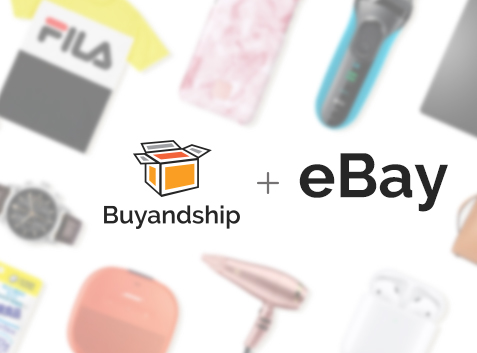 How to buy products in Ebay
Here is a guide on how you can buy products in Ebay's website and ship straight to your doorstep in the Philippines with Buyandship. Check out the step-by-step guide below to see how you can purchase your favorite products in Ebay and send to your home in no time at lowest shipping rates of Php 350 / lb!
Read more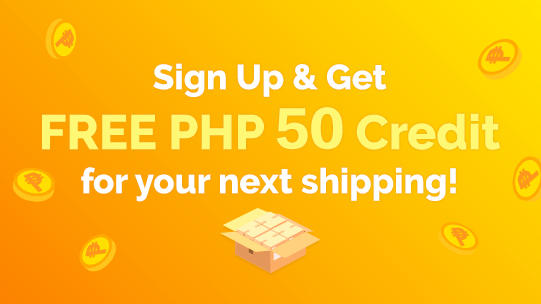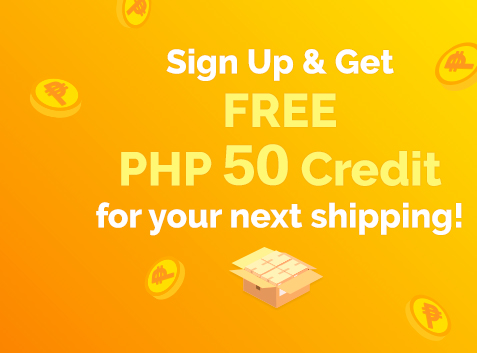 How to Sign Up with Buyandship
This will serve as a guide for not only signing up, but getting verified, which is much more important because after getting verified you will be receiving your Php 310 credit!
Read more