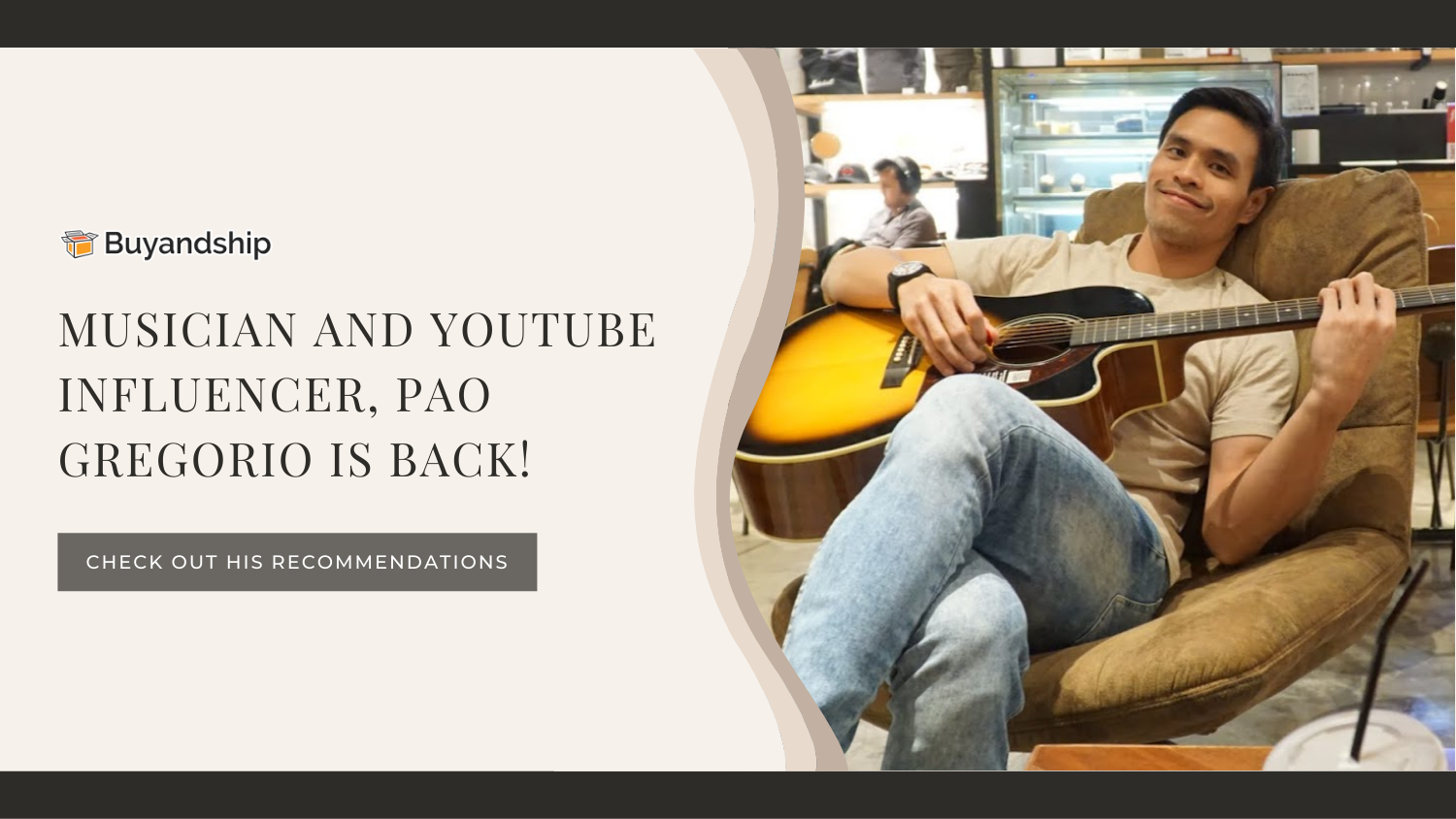 Pao Gregorio is back for another Buyandship Live! Known for his talent in playing guitar in his YouTube Channel, Pao will once again join us today to unbox his product recommendations for musicians, and music enthusiasts out there! If you missed his live last time, this is definitely an opportunity you don't want to miss!
Disclaimer: No actual Guitars are allowed to ship due to size limits. If equipment and accessories within size are ok. No stand-alone batteries. Headstock, pedals, tuners, straps, bridge, pickups, etc are allowed
---
Pao Gregorio's Sweetwater Music Equipment Unboxing
Pao's Recommended Brands
---
Pao's Recommended Products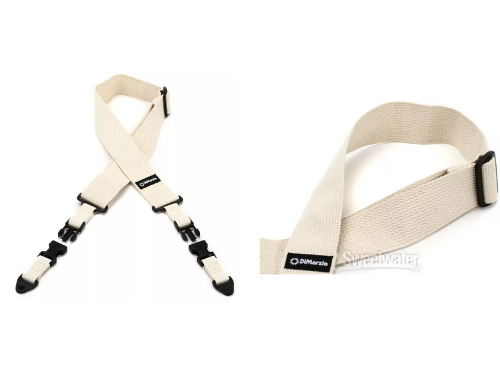 ► #1 DiMarzio DD2200C Cotton ClipLock Guitar Strap – Natural
DiMarzio's Cotton ClipLock guitar strap offers comfort and convenience to multi-axe players. This strap is made of high-thread-count woven cotton so it's comfortable enough to play for hours. The ClipLock Guitar Strap's heavy-duty plastic release clips make changing from your acoustic guitar to your electric guitar to your bass guitar – to your keytar – and back quick and easy! Used by pros like Steve Vai and John Petrucci, not to mention Sweetwater Sales Engineers, the Dimarzio Cotton ClipLock guitar strap will keep your playing comfortable and your guitar switches quick.
Price
Discounted at USD 23.99 or PHP 1,208.05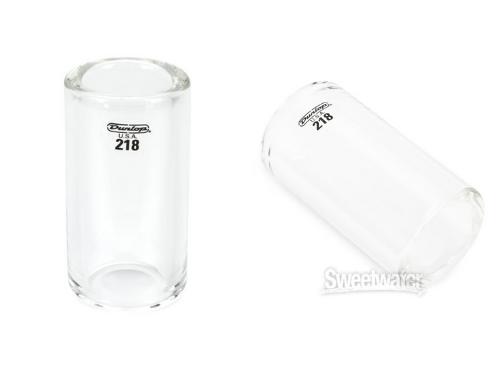 ► #2 Dunlop 218 Pyrex Glass Slide – Short/Medium – Heavy Wall Thickness
Choose Dunlop Pyrex Glass Slides for a warmer, thicker tone accentuating the middle harmonics of your sound. Dunlop slides are today's most popular slide. Processed from high quality Boron Silicate. Heat treated and annealed to produce a flawless tube. The Dunlop 212 20mm x 29mm x 51mm, and fits ring size 10.5. For authentic slide tones, Dunlop's your choice!
Price
Discounted at USD 5.19 or PHP 261.35
Topps Now F1 featuring the best and biggest moments from the Formula One season. Shop Your Favorite Formula Moment directly from Topps US!
Price
Limited Time Offer: USD 9.99 – USD 29.99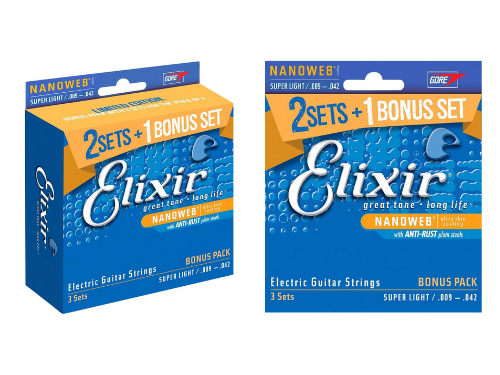 ► #4 Elixir Strings 16540 Electric Guitar Strings
Elixir electric guitar strings with NANOWEB Coating deliver the presence, punch, and personality of traditional electric guitar strings but with extended tone life, consistent performance and greater playability. With less hassle and expense of frequent string changes, you enjoy more time making music
Price
Retails at USD 36.98 or PHP 1,862.18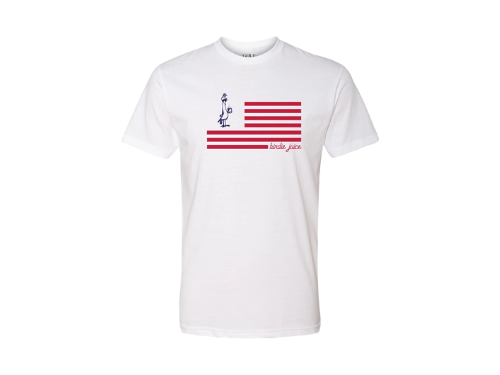 ► #5 Birdie Juice Flag T-Shirt
Sometimes all you need is a little birdie juice to jumpstart your round. That's the best advice Colt Knost and Drew Stoltz have to offer a golfer.
Price
Retails at USD 30.00 or PHP 1,510.70
---
Step-By-Step Guide on How to Use Buyandship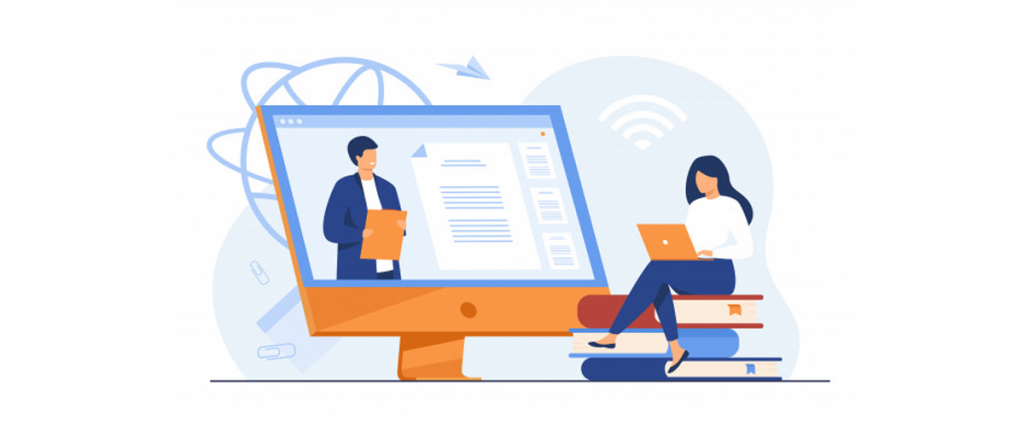 1. Register as a Buyandship member
Reminder: If you do not have the verification email, please check the spam or junk mail folder.
2. Fill in your Shipping Address & Home Delivery address
> How to Online Shop Using Buyandship
> Get Your Warehouse Addresses HERE
Add your home delivery address with your pricing option. Fill in your local delivery address in "My Addresses" and select your pricing option for the address. We provide 2 pricing options: Delivered Duty Unpaid & Delivered Duty Paid. For more details, please refer to the Pricing page. Kindly remember to add your address again with another pricing option so you can use either pricing option for the same address.
> Add your Philippines Home Delivery Addresses, Create a Duplicate DDP and DDU Address
3. Declare your shipment
Reminders: Any declaration completed after the parcels arrives at our overseas warehouse may delay the shipping time. Any parcels without declaration or with misleading information in the declaration will affect the arrival time at the Hong Kong warehouse and its shipping progress to the Philippines. Any false statement in the declaration may affect the insurance claim of your package.
4. Consolidate your shipment
Reminders: When your parcels have arrived at the Buyandship Hong Kong warehouse, if you have any questions regarding the chargeable weight, please contact us before you pay the delivery fee. Those parcels can be stored at our Hong Kong warehouse for 42 days for FREE (temporary reduction to 28 days free storage starting November 22, 2021, to Jan 31, 2022) and afterward, there will be an overdue storage fee. For the details, please refer to the "Pricing" section.
5. Collect your goods
Wait for your parcels to arrive at your doorstep in the Philippines! Due to the current virus situation worldwide, please allow more delays as it is unpredictable during these virus times.
Reminder: In the case of Customs inspection, the time of delivery may be delayed. Please be patient. The unpaid shipment will not be sent out from our Hong Kong warehouse.