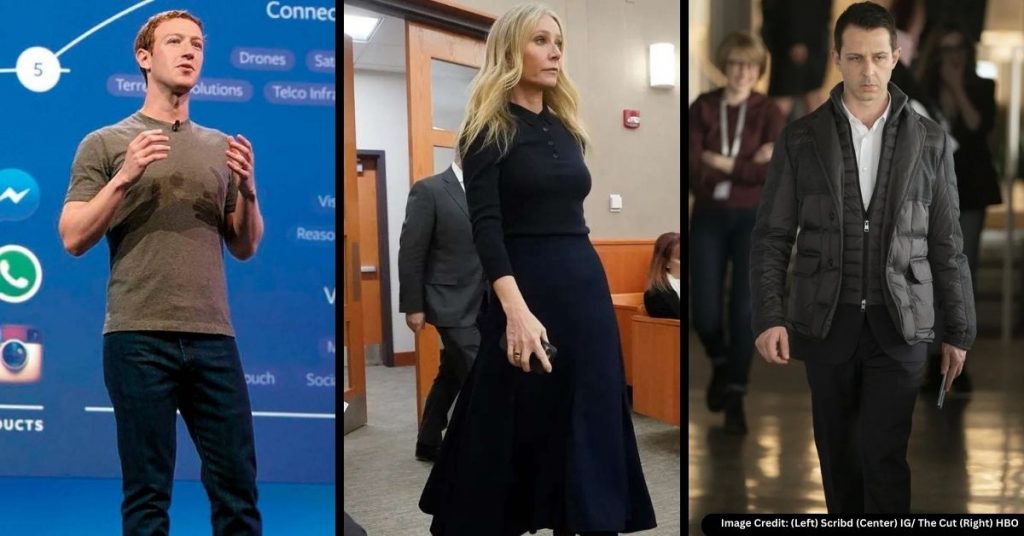 "If you know, you know" And that's sort of the point. Quiet Luxury refers to higher-end fashion brands that emphasize understated elegance and sophistication, without the flashy logos or over-the-top designs that have dominated the fashion industry for years. Hop on the trend and check out the top 8 Quiet Luxury brands that are set to be 2023's biggest fashion trend!
What is Quiet Luxury and Why Is It Trending?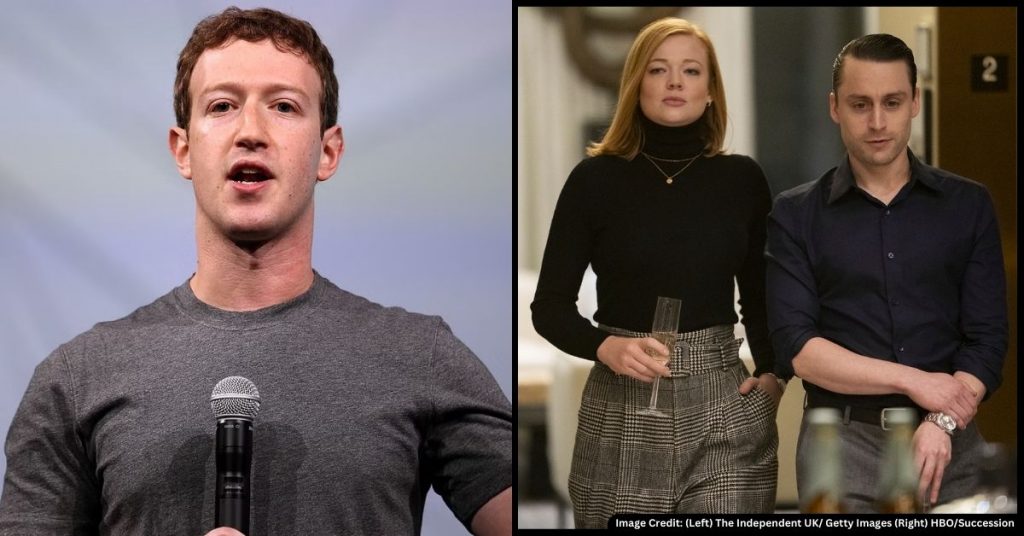 What is Quiet Luxury?
Quiet Luxury or "Stealth Wealth" is all about luxury without the need for flashy logos. That's it. For the ultra-rich and those who aspire, this latest fashion obsession is a subtle sense of style that flaunts their bank account without being in your face.
Quiet Luxury brands use only the finest materials, such as cashmere, silk, and baby camel hair, and place a strong emphasis on craftsmanship and attention to detail. These brands offer clothing and accessories that are simple yet elegant. The overall "old rich" aesthetic is refined and understated, with a focus on quality over trendiness.
Why Is It Trending?
The Quiet Luxury trend has been gaining popularity for the past few years, with notable examples including Mark Zuckerberg's infamous gray t-shirt, which was reported to be worth $300 or around PHP16K. The trend has also made its way into popular culture, with HBO's hit show "Succession" showcasing the minimalist and refined style of the uber-rich Roys. And received a boost in attention when actress Gwyneth Paltrow donned neutrals and cashmere sweaters during a courtroom appearance for a ski crash dispute, putting the trend in the fashion spotlight.
What are the Benefits and Unique Qualities of Quiet Luxury?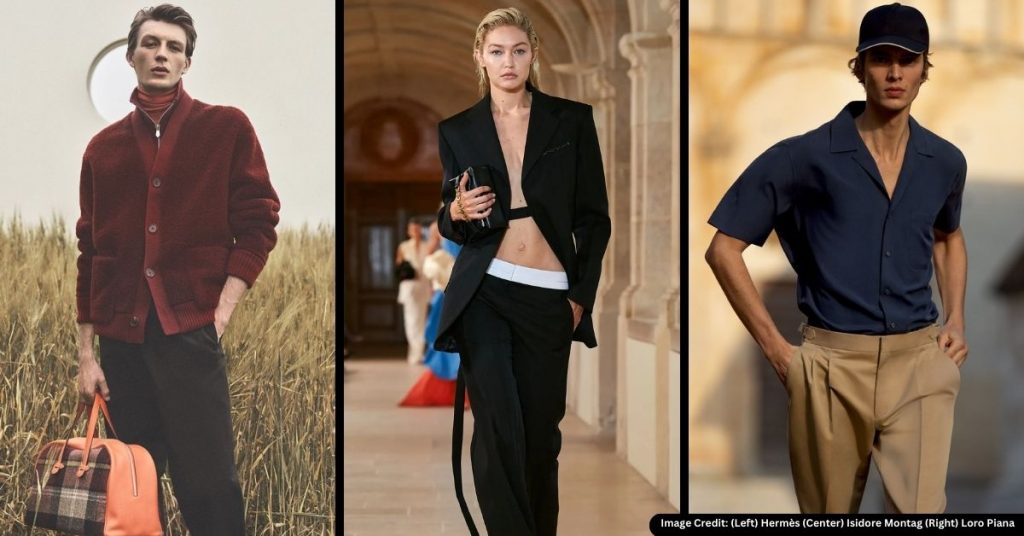 In today's fast-paced world, many people are turning to Quiet Luxury as a way to slow down and appreciate the finer things in life. With a focus on high-quality materials, impeccable craftsmanship, and minimalist designs, we'll explore the benefits and unique qualities of Quiet Luxury, and why it's becoming such a popular trend.
Timeless Elegance
One of the main benefits of Quiet Luxury is that it's timeless. Unlike trendy fashion that comes and goes, Quiet Luxury focuses on classic designs that never go out of style. Think of it as "elevated basics" This means that when you invest in a piece of Quiet Luxury clothing or accessory, you can be sure that it will remain stylish for years to come.
High-Quality Materials
Another benefit of Quiet Luxury is the use of high-quality materials. Quiet Luxury brands use only the finest materials. These materials are not only luxurious, but they also last longer and feel better on the skin. When you wear clothing or accessories from Quiet Luxury brands, you can definitely feel the difference in the quality of the materials.
Impeccable Craftsmanship
Quiet Luxury brands also place a strong emphasis on craftsmanship and attention to detail. Every stitch, every seam, and every button is carefully crafted to ensure that the final product is perfect. This attention to detail results in clothing and accessories that not only look great but also last longer and wear better over time.
Minimalist Designs
Quiet Luxury is all about simplicity and minimalism, they focus on clean lines and classic silhouettes that create a timeless and elegant look that will stand with the test of time.
Sustainable Fashion
Many Quiet Luxury brands are also committed to sustainability. By using high-quality materials and solid craftsmanship, these brands create clothing and accessories that are built to last. It reduces the need for fast fashion and disposable clothing, which is better for the environment in the long run.
Top 8 Quiet Luxury Brands To Shop This 2023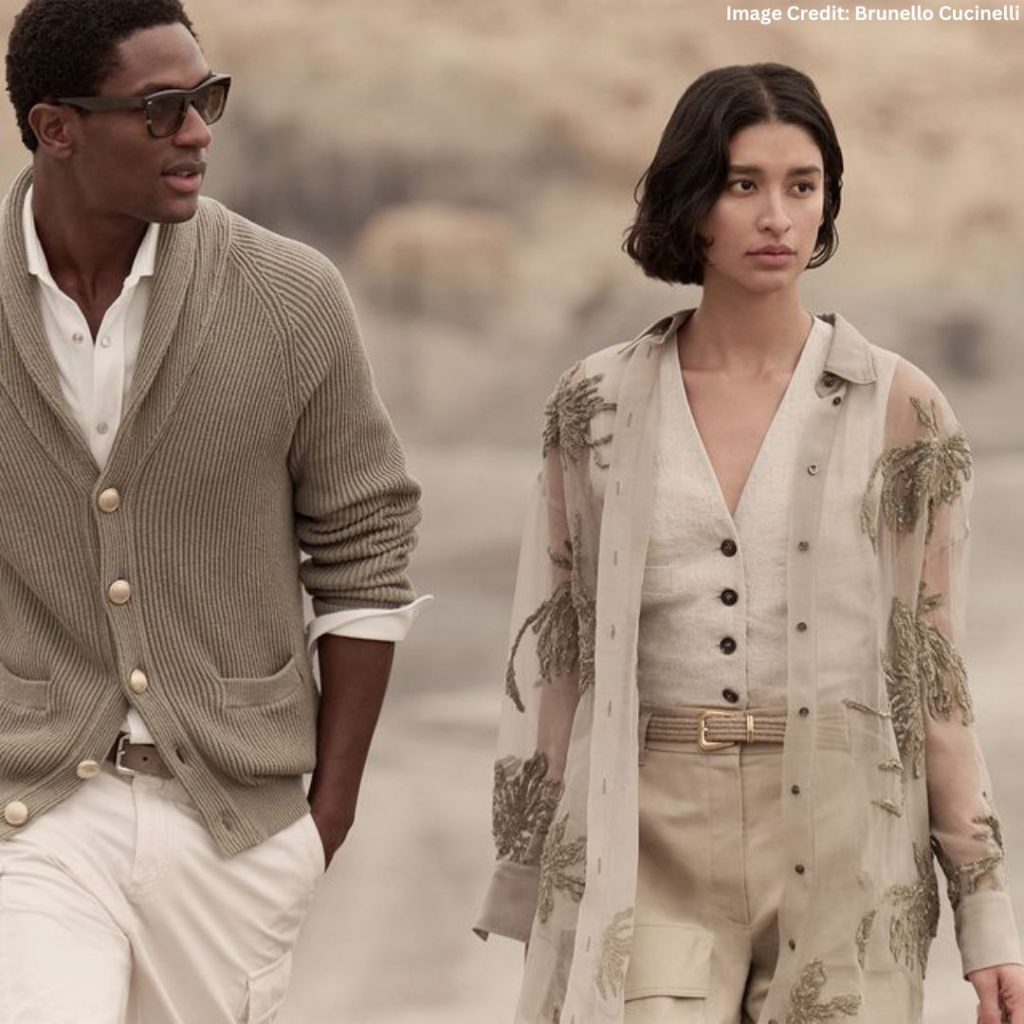 1. Brunello Cucinelli
Brunello Cucinelli's designs are where fine Italian craftsmanship, luxurious fabrics, and timeless elegance meet. Their clothing is sophisticated and elegant, striving for an overall mission of promoting goodness in the world.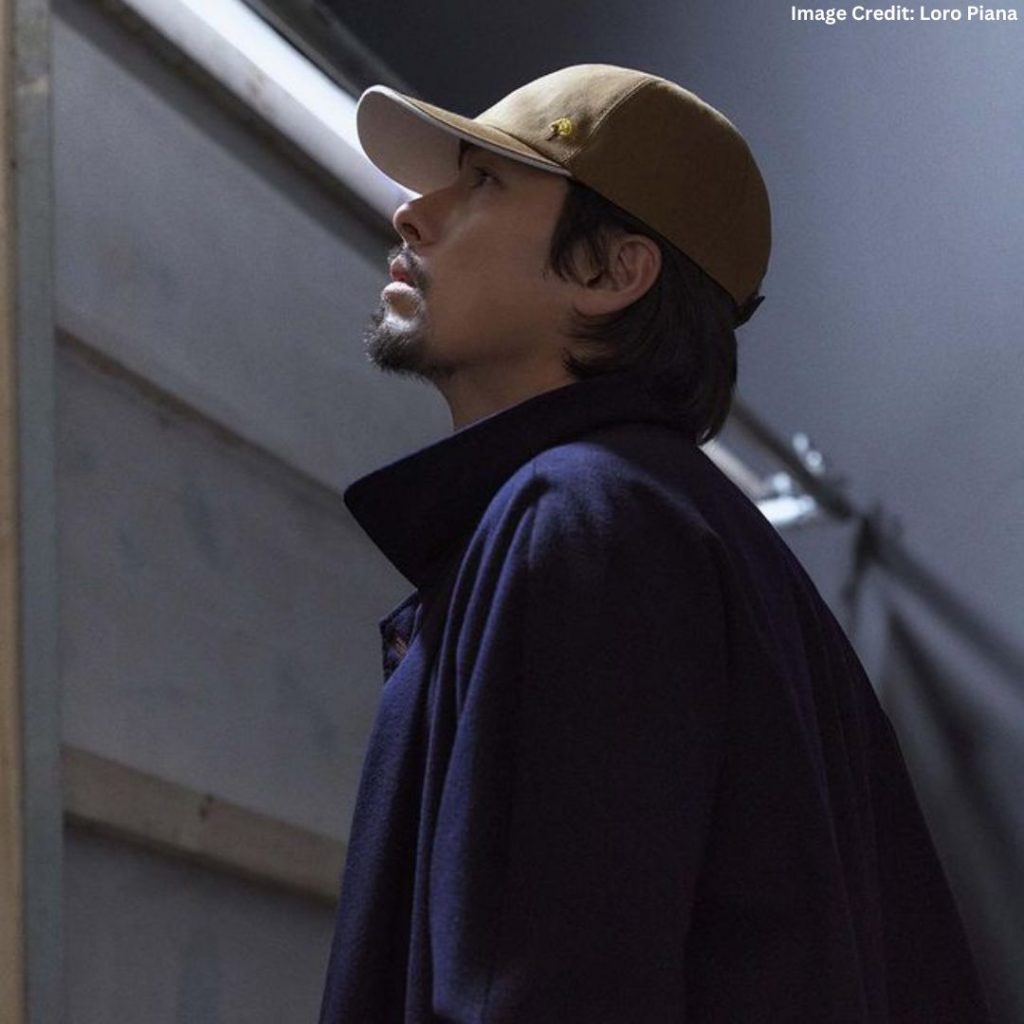 2. Loro Piana
Since its launch in 1924, Loro Piana has been synonymous with elegance, innovation, and sustainable craftsmanship. Experience Italian excellence with their cashmere classics!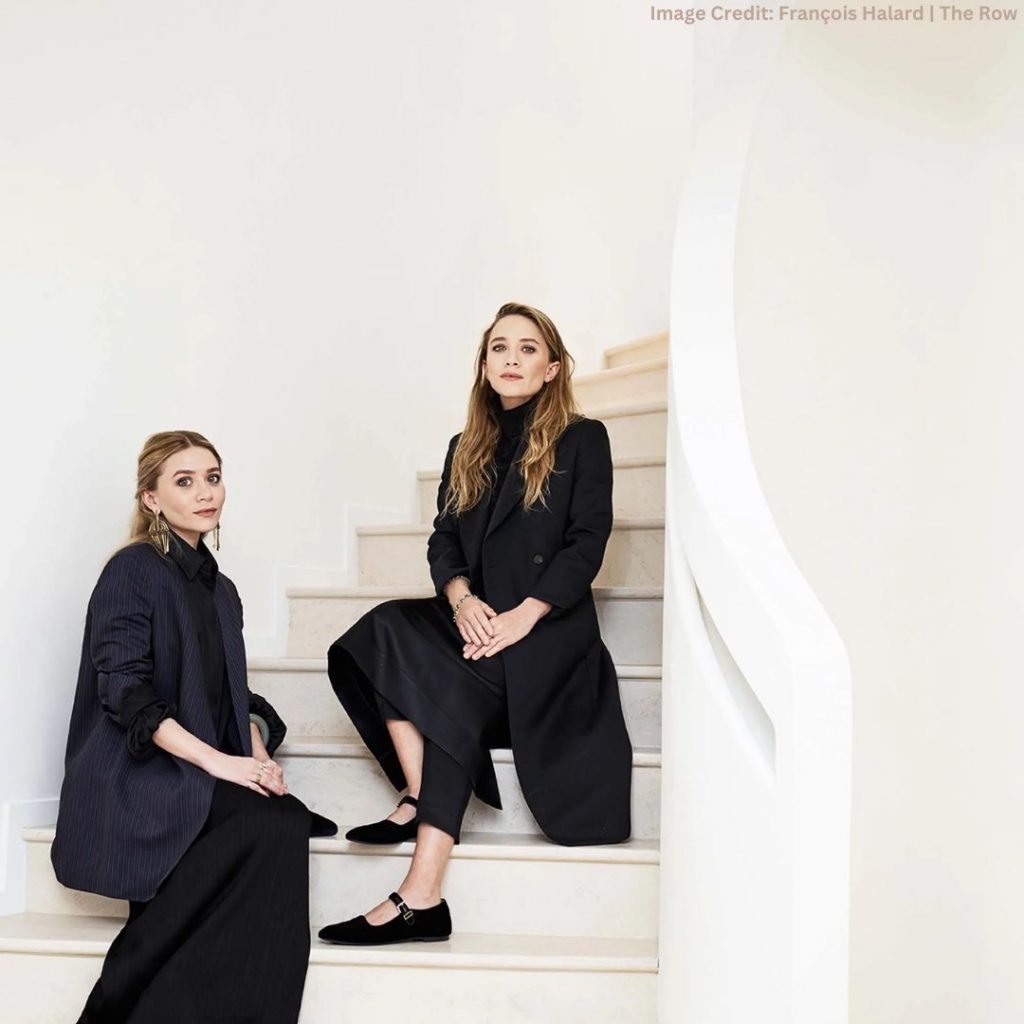 3. The Row
Founded by Mary-Kate and Ashley Olsen, The Row is known for its minimalist designs and uncompromising quality. Their clothing is elegant and timeless, with a modern context.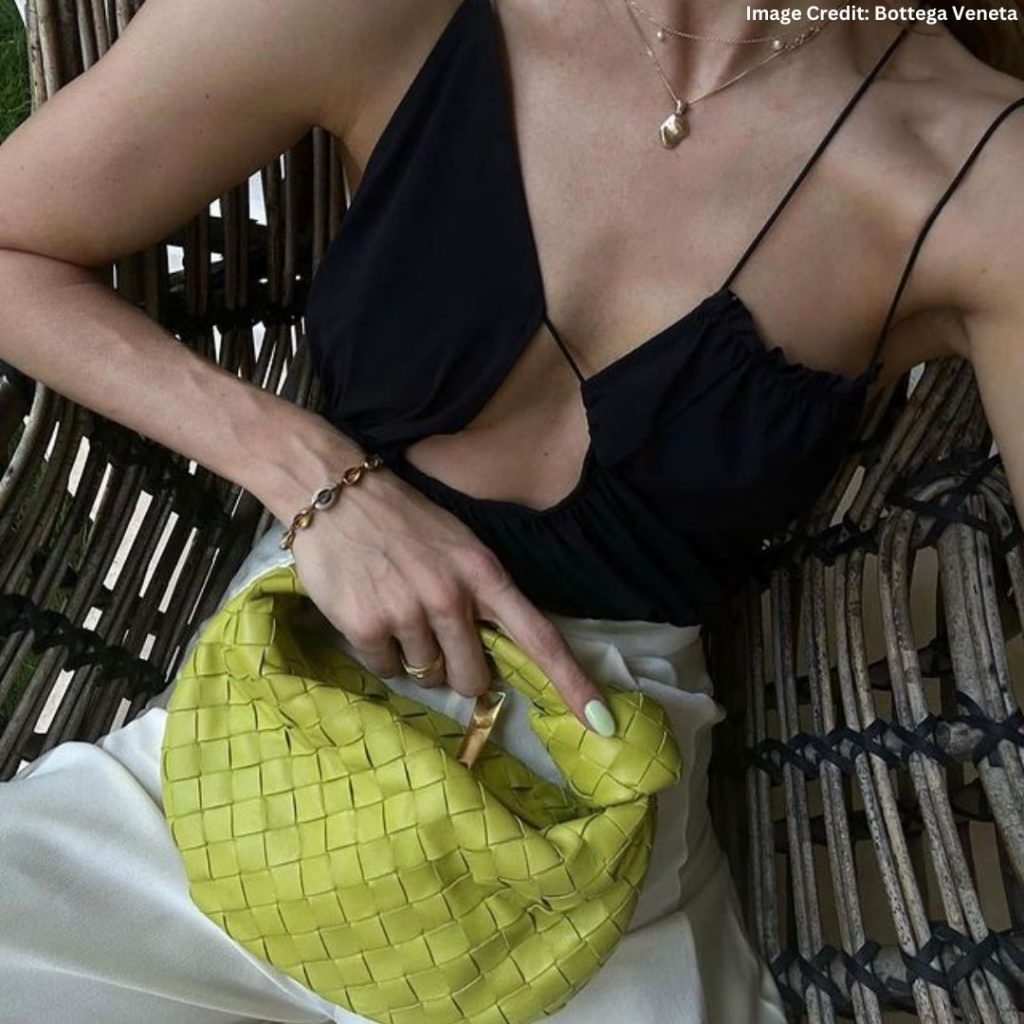 4. Bottega Veneta
Bottega Veneta's iconic intrecciato weave is instantly recognizable and highly coveted. Founded in Vicenza in 1966, the fashion house is rooted in Italian culture while also having a global perspective that reaches far beyond!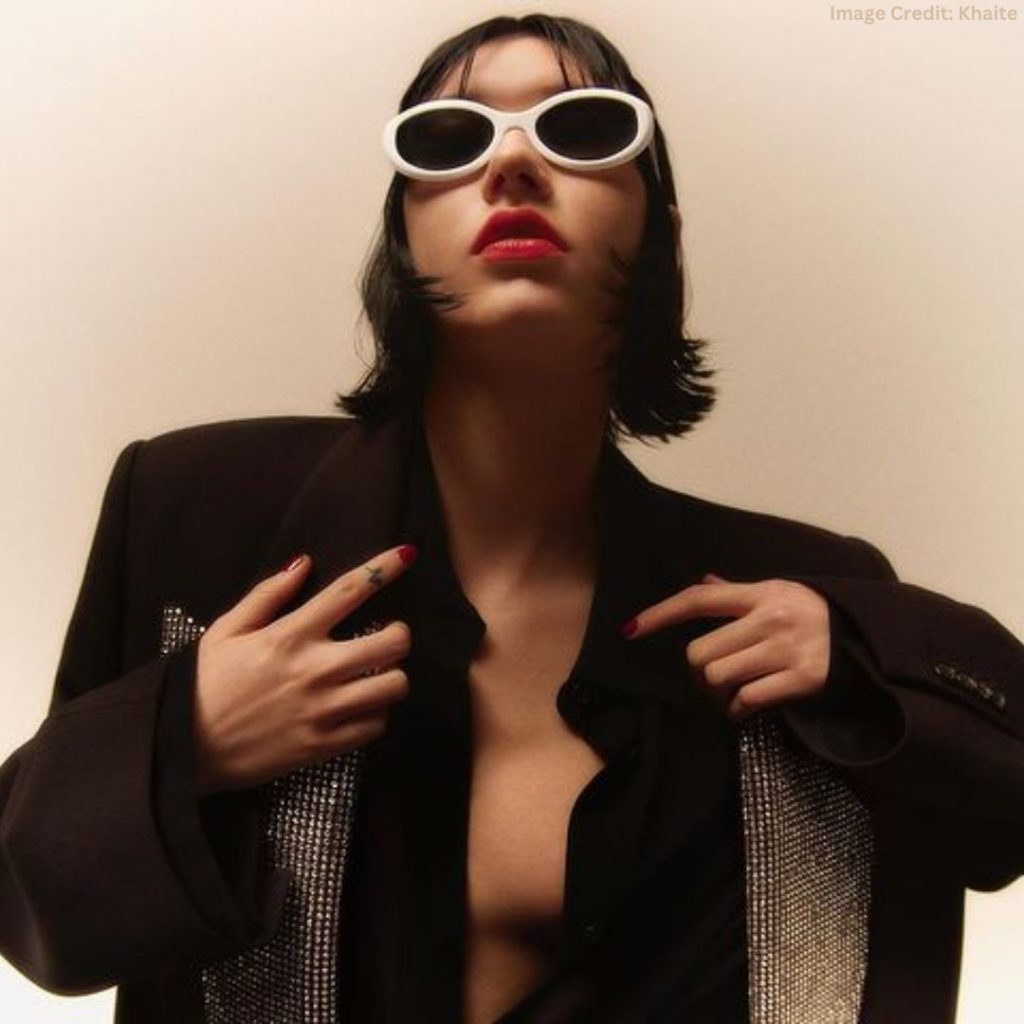 5. Khaite
Khaite is a contemporary luxury fashion brand that was founded in 2016 by Catherine Holstein. The brand is known for its modern yet timeless aesthetic that combines understated elegance with a hint of sensuality.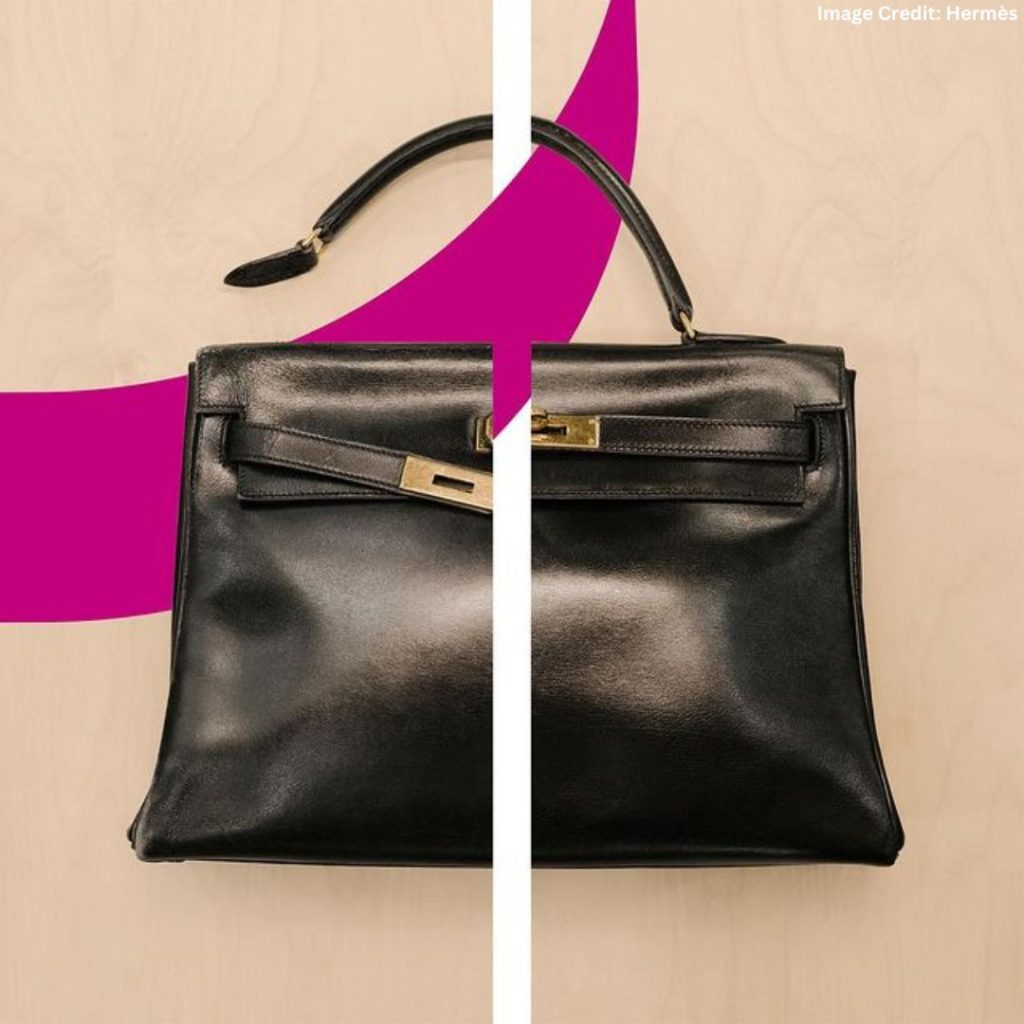 6. Hermès
Hermès is a classic Quiet Luxury brand, known for its iconic Birkin and Kelly bags. The brand's commitment to craftsmanship and attention to detail is unrivaled, and that's why Hermès continues to be a leader in the luxury fashion industry!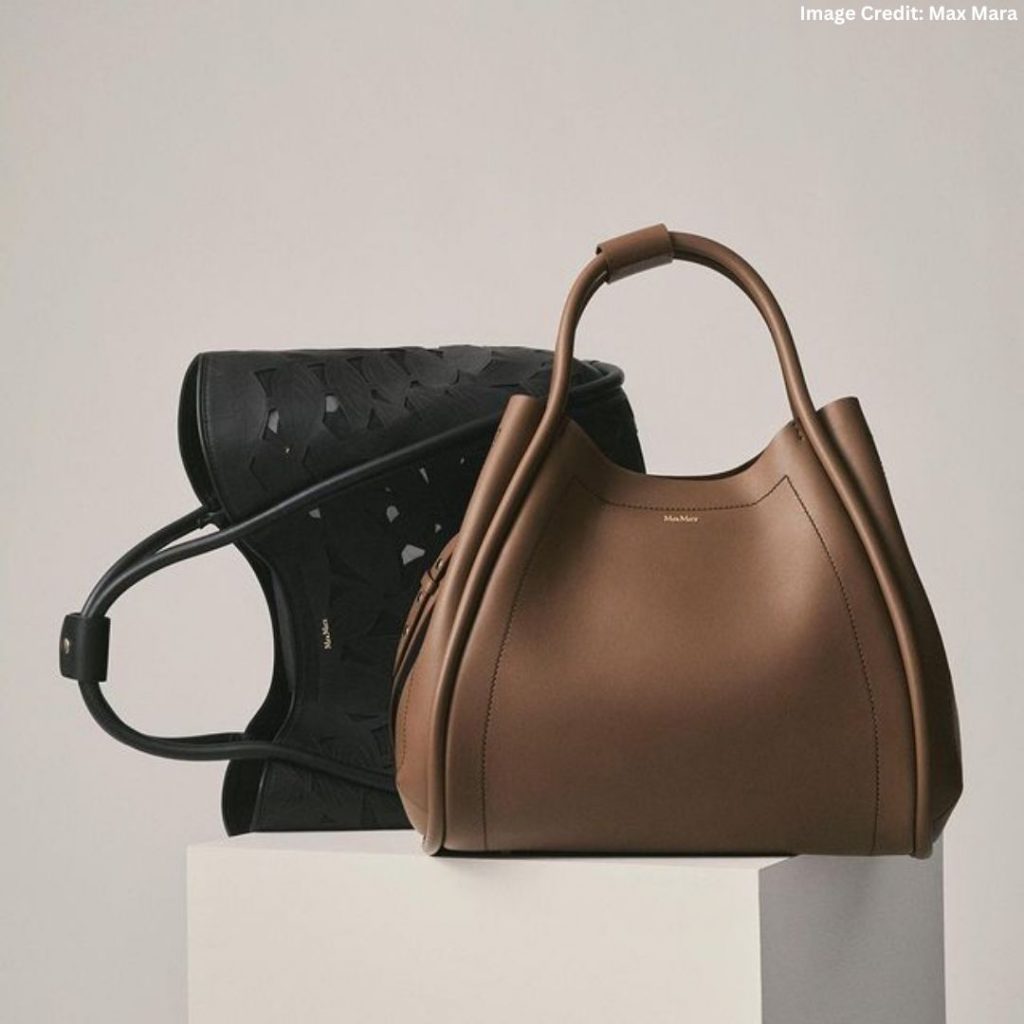 7. Max Mara
Max Mara is all about understated elegance. Its heritage of Italian craftsmanship is applied to sophisticated silhouettes and neutral color palettes.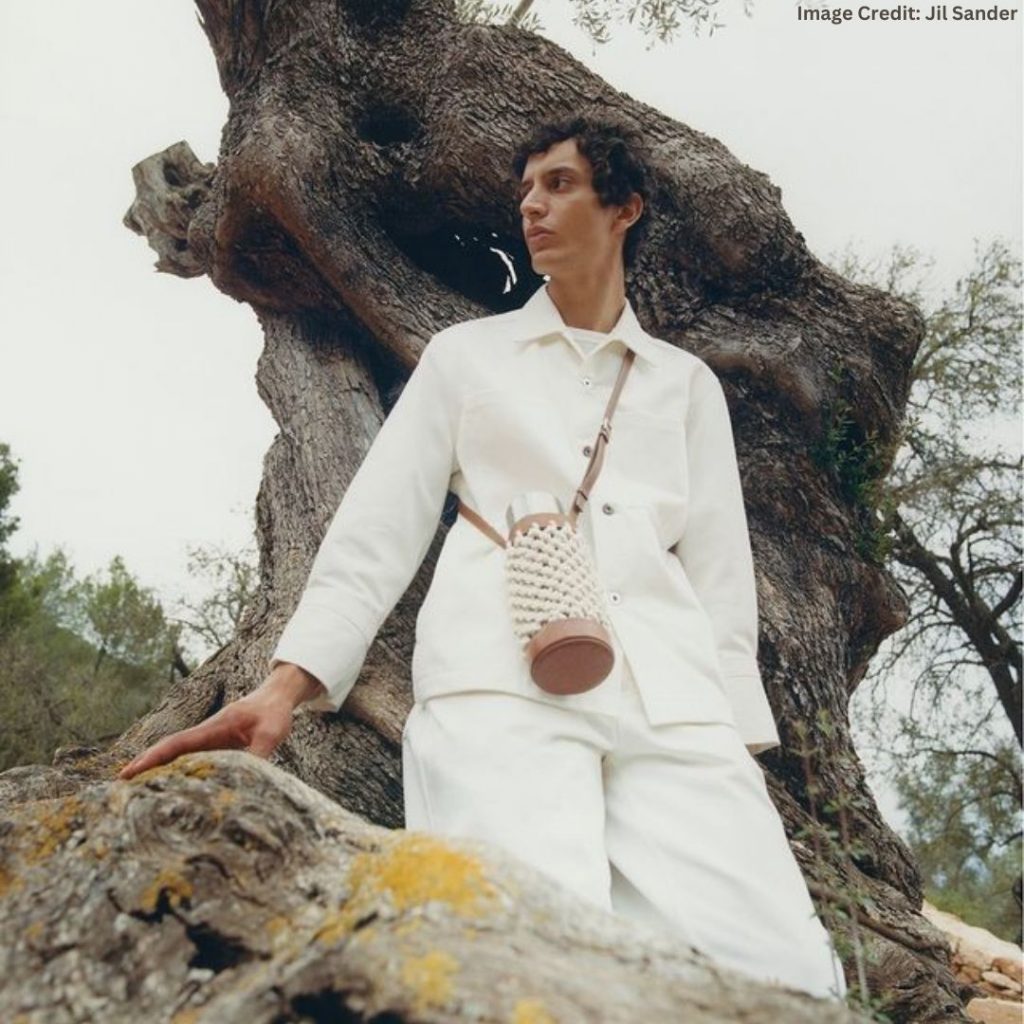 8. Jil Sander
Through its commitment to contemporary design, Jil Sander embodies modernity and sophistication. With its innovative materials and exceptional craftsmanship, the brand achieves a refined elegance that has earned it global recognition.

💡 Note: We do not own any of the pictures above nor affiliated with the brands mentioned. All credits are due to all of the brands featured in the article unless otherwise specified.