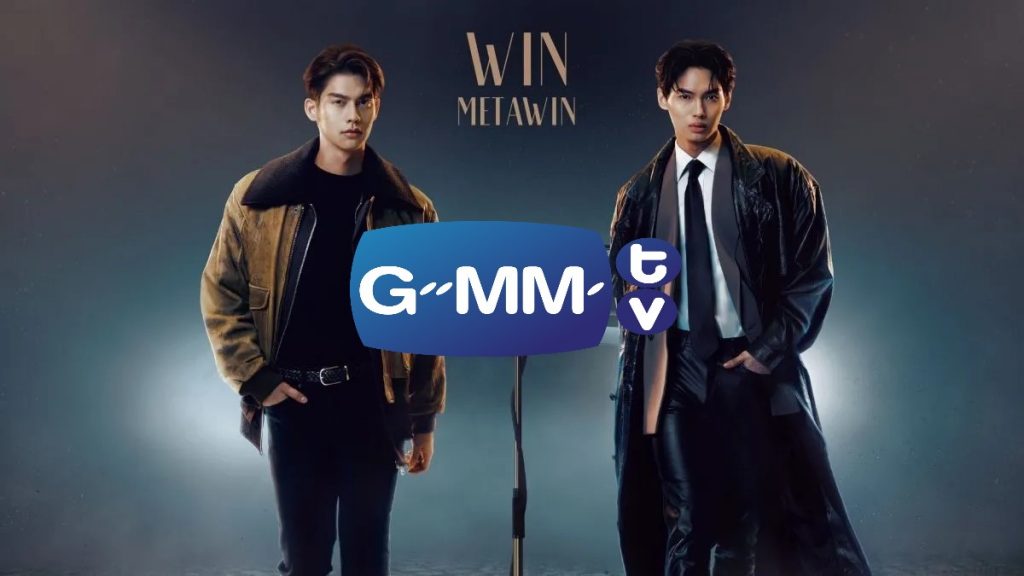 GMMTV, short for Grammy TV, is the leading production house in Thailand. They not only produce various popular dramas and variety shows including F4 Thailand: Boys Over Flowers, Gifted, 2gether, Bad Buddy, and Dark Blue Kiss. They're well-known for their BL (Boy Love) dramas, which are also considered popular in Thailand's pop culture!
Did you know you can shop popular OffGun, OhmNanon, TayNew, BrightWin, and more merchandise from GMMTV Thailand? Although GMMTV ships internationally to the Philippines, the international shipping cost is too expensive. Looking to save on shipping? You can now shop your favorite GMMTV merchandise directly from Thailand and ship to the Philippines hassle-free with Buyandship's parcel forwarding service!
Keep reading to find out how to shop from GMMTV with our shopping and shipping guide!
Table of Contents:
What to Shop from GMMTV Thailand?
BrightWin Merchandise
Vachirawit Chiva-aree, more popularly known as Bright, and Sarawat Metawin, known as Win, are often referred to as "BrightWin". They're two Thai actors that rose to fame after starring in the hit Thai show '2Gether: The Series', which is also their first BL (Boys Love) show together!
Shop official BrightWin merchandise from photocard sets, keychains, and postcards to plush dolls on GMMTV's official online store in Thailand!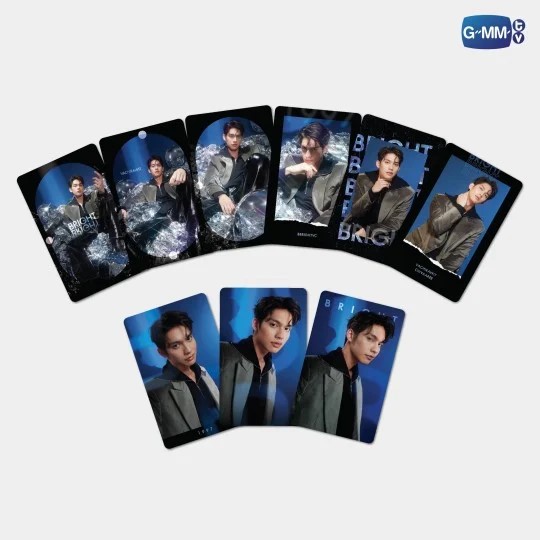 Bright Vachirawit | Shining Series Exclusive Photocard Set
Exclusive Photocard Set from GMMTV SHINING SERIES collection! Comes with 9 photocards featuring Bright Vachirawit printed in metallic finish.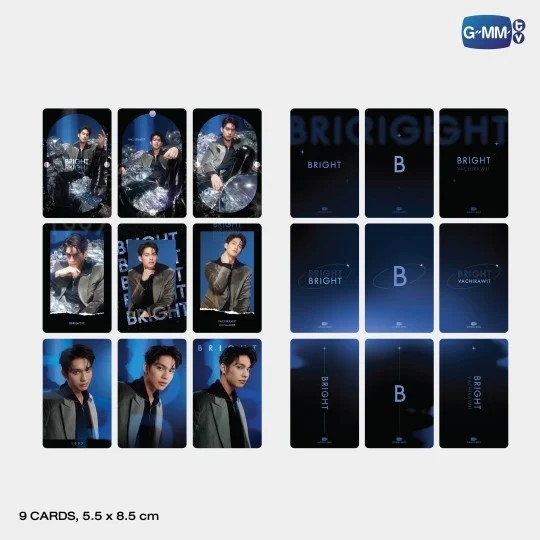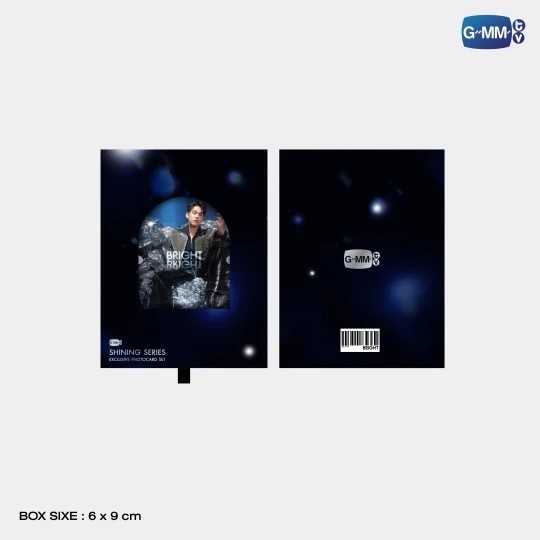 Price : PHP 728.63 ( THB450 )
Shooting Star Concert DVD Boxset
This set features the F4 Thailand boys: Bright Vachirawit, Win Metawin, Dew Jirawat, and Nani Hirunkit! The DVD captures their wonderful moment on stage and behind the scenes, plus exclusive premium gifts only in the box set!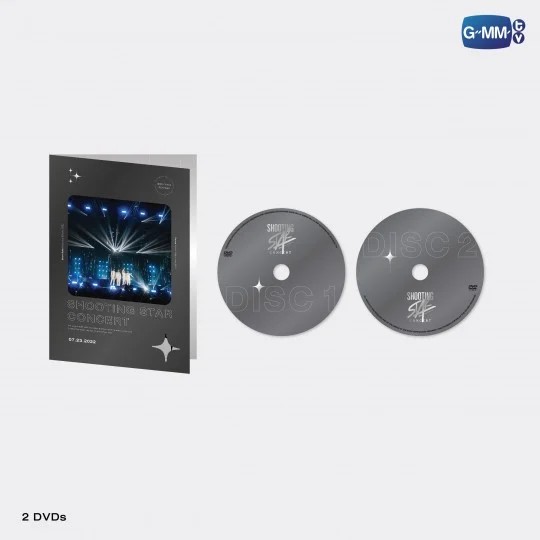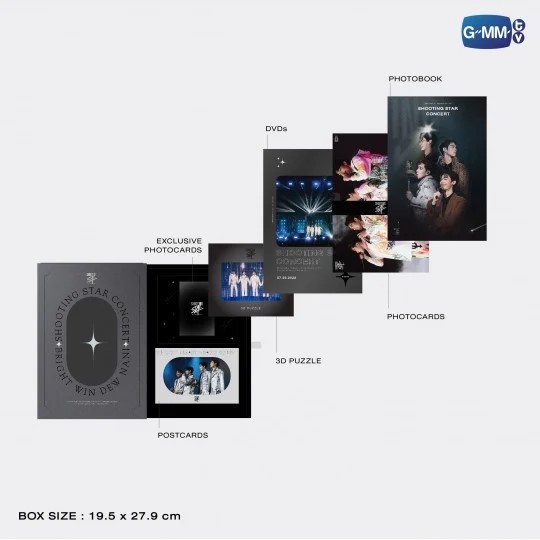 Price : PHP 2,574.49 ( THB1590 )
OffGun Merchandise
The iconic duo – OffGun, consists of 2 GMMTV actors Off Jumpol Adulkittiporn and Gun Atthaphan Phunsawat. They're best friends and have been going on variety shows together for many years, starring in multiple TV dramas together. Apart from their good looks and acting, they rose to fame after starring in the Thai drama 'Senior Love: Puppy Honey'.
Shop official OffGun merchandise from calendars, and photocard sets to T-shirts and water bottles on GMMTV's official online store in Thailand!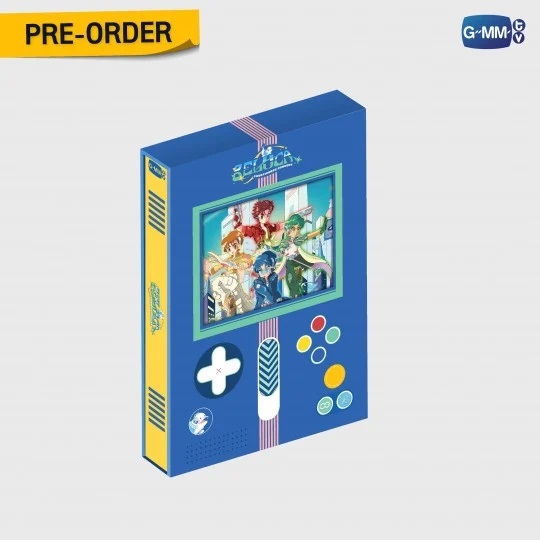 DVD Box Set Beluca Fourtiverse Concert
Live performance DVD from the 'Beluca Fourtiverse Concert', the first major concert in Thailand featuring the four stars: Off-Jumpol, Gun-Atthaphan, Tay-Tawan, and New-Thitipoom. It takes you to the Multiverse of enjoyment–from romantic moments to full-on fun and laughter–packed with exclusive shows!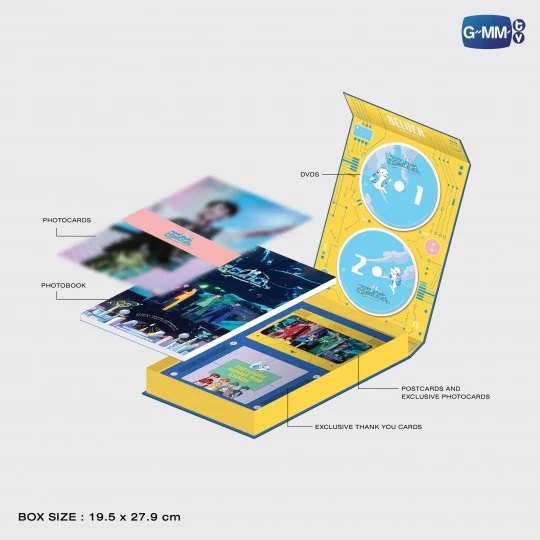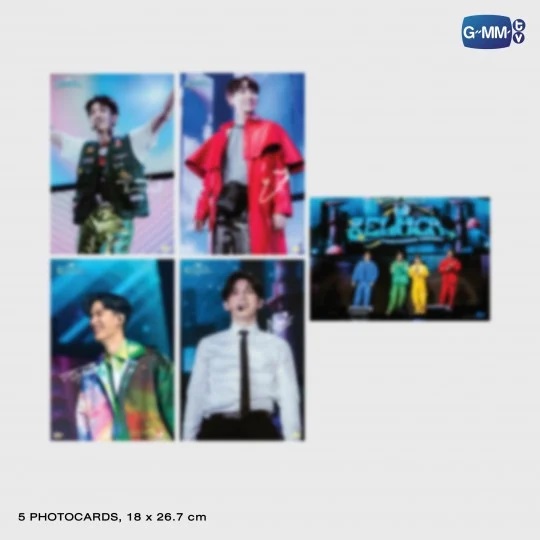 Price : PHP 2,898.32 ( THB1790 )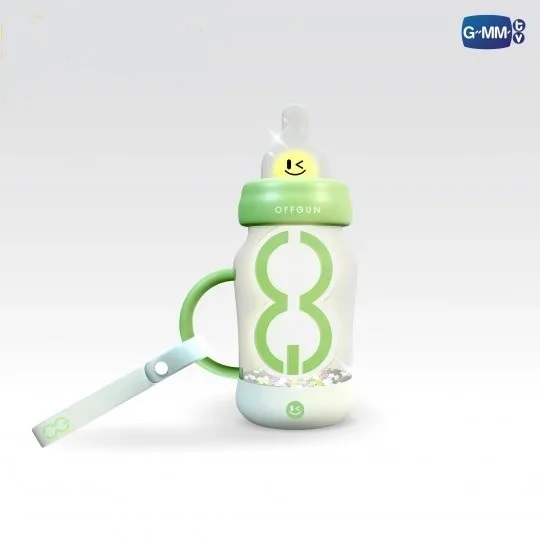 OffGun Official Light Stick
The OFFGUN OFFICIAL lightstick that Off and Gun co-designed is a milk bottle shape that represents Babii (OffGun's fandom name) The lightstick features a smiley in the nipple, 'OG' symbol power button, a wrist strap with the 'OG' logo on the front and 'OFFGUN' on the back.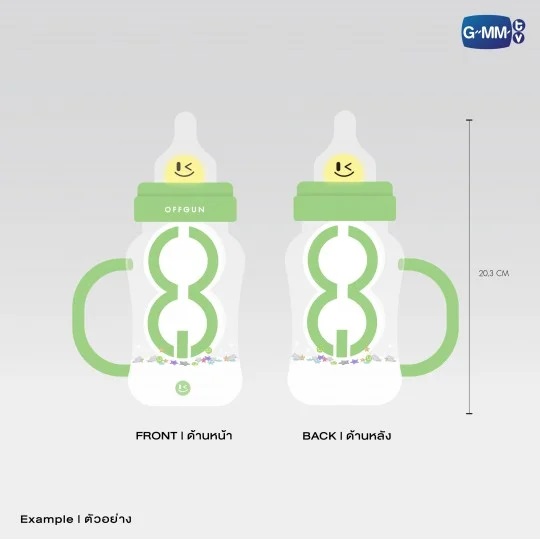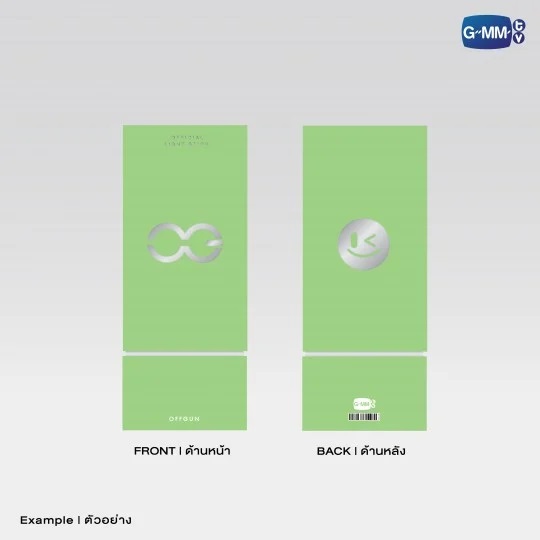 Price : PHP 3,222.15 ( THB1990 )
OhmNanon Merchandise
OhmNanon consists of 2 GMMTV actors Ohm Pawat Chittsawangdee and Nanon Korapat Kirdpan. Both Ohm Pawat and Nanon Korapat have garnered individual fan bases and have continued to work on various projects outside of their respective BL series but they rose to fame when they star in GMMTV's romantic comedy-drama series 'Bad Buddy' in 2021.
Shop official OhmNanon merchandise from calendar and photocard set to T-shirts and water bottles on GMMTV's official online store in Thailand!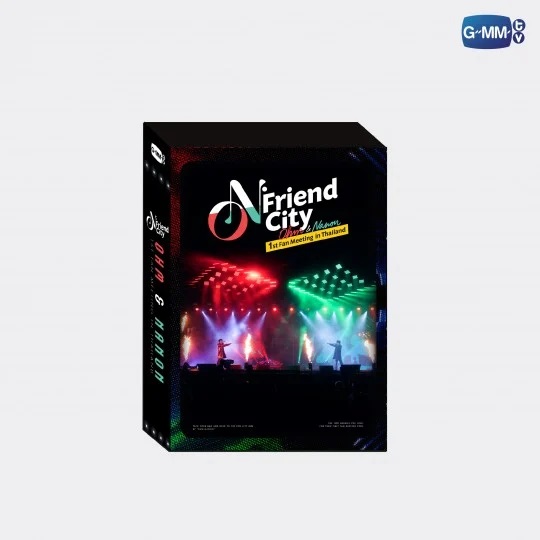 DVD Box Set on Friend City OhmNanon 1st Fan Meeting
This is a DVD recording of the live performance of ON Friend City OhmNanon's 1st Fan Meeting In Thailand. With exclusive shows along with an army of special guests, watching this would make you feel like you attended the event!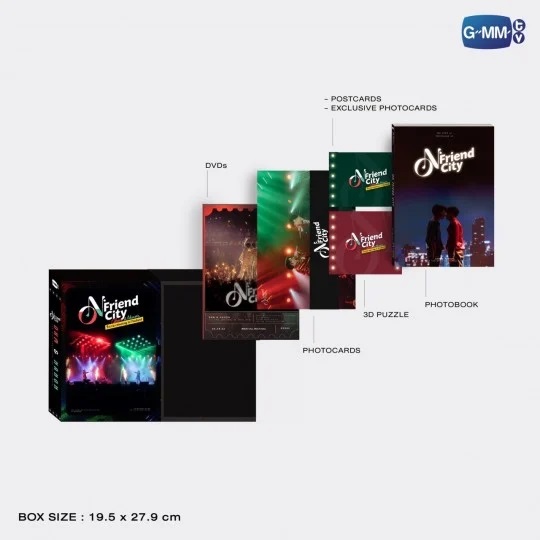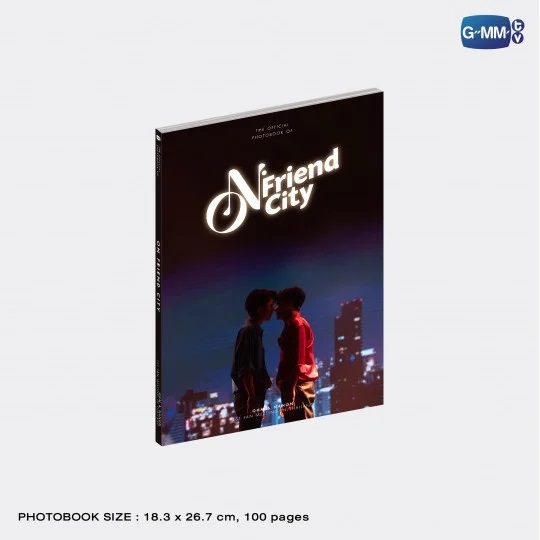 Price : PHP 2,574.49 ( THB1590 )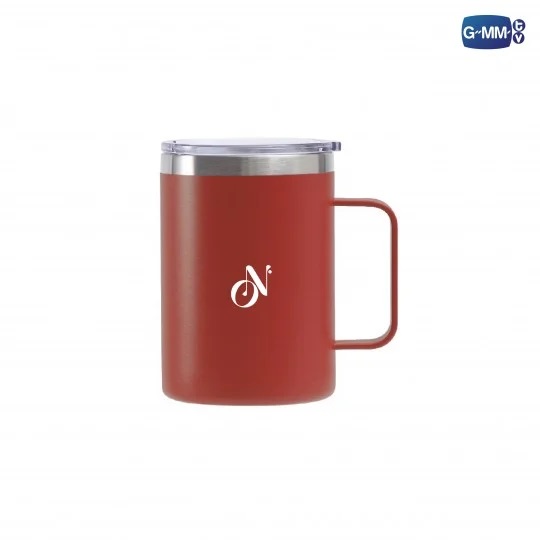 OhmNanon Tumblr Mug
Looking for merchandise that's useful? This is for you! This red stainless steel tumbler with the OhmNanon logo is insulated to keep your beverages hot or cold. It is sturdy with a spill-proof slide lid, and it's portable with a handle.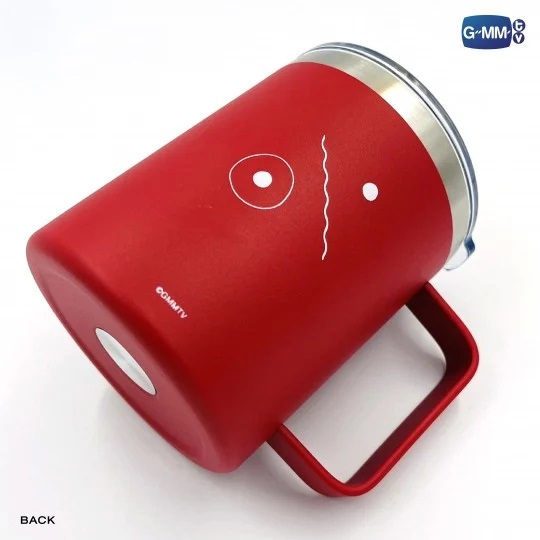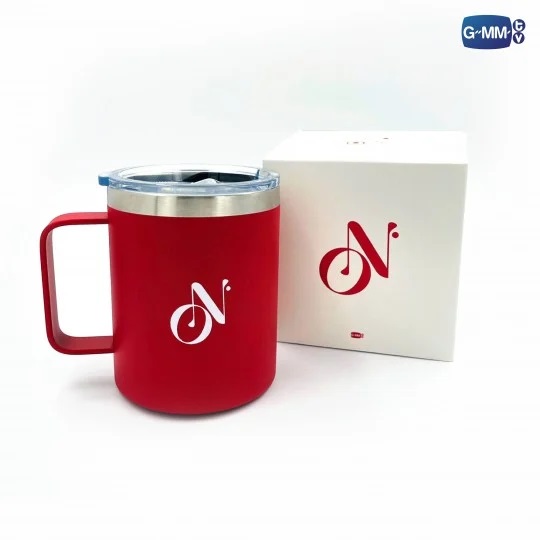 Price : PHP 1,279.15 ( THB790 )
GMMTV Thailand Shopping & Shipping Guide
Step 1:Go to Buyandship website to log in or register as a member.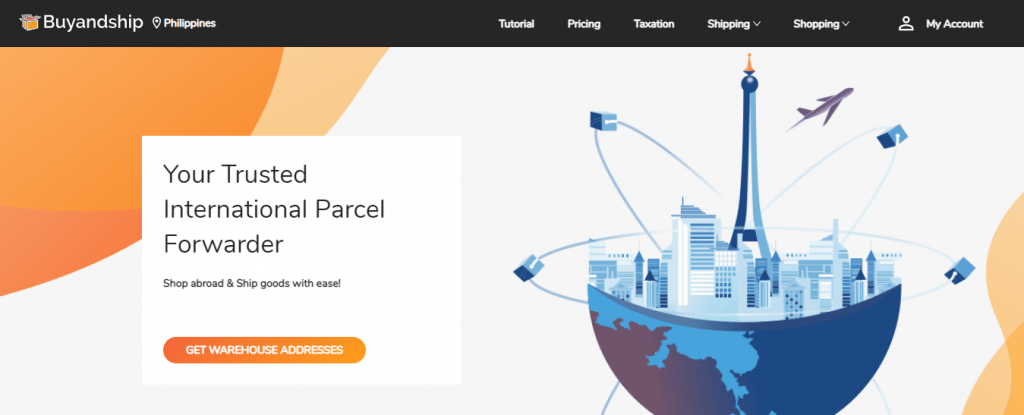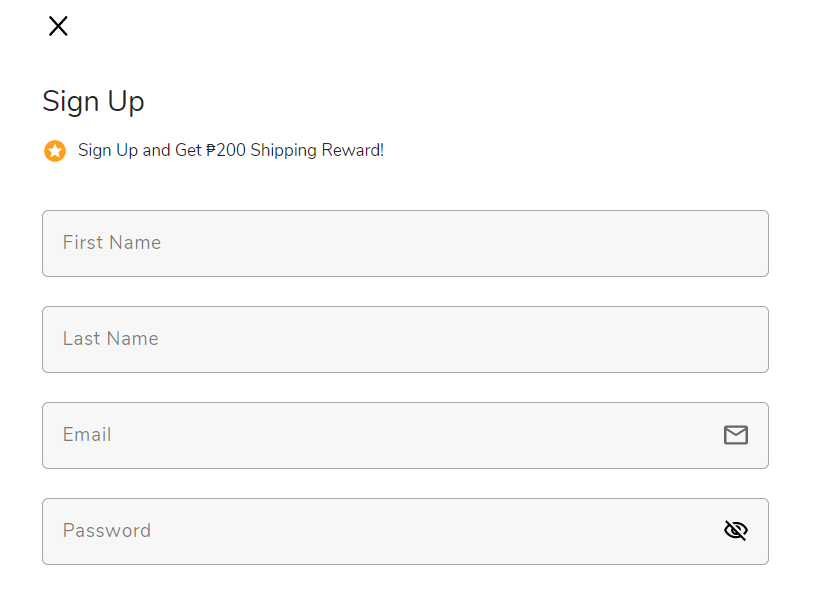 Step 2:Fill in your first and last name, and email address and set your account password. Click "Sign Up" once the details are completed.
You can start browsing by categories, or search for a particular product on the search bar at the top!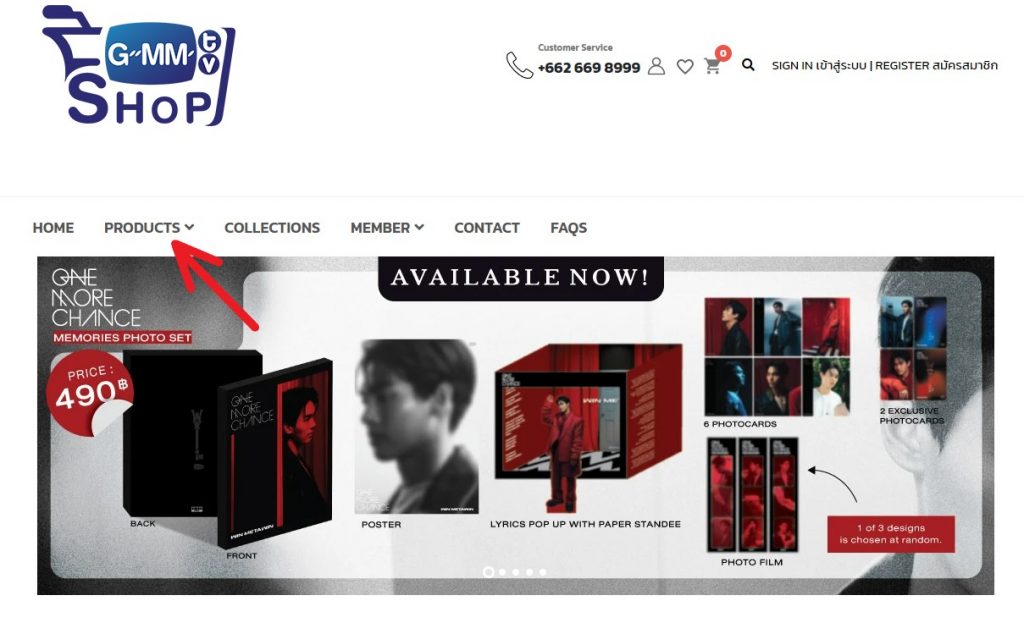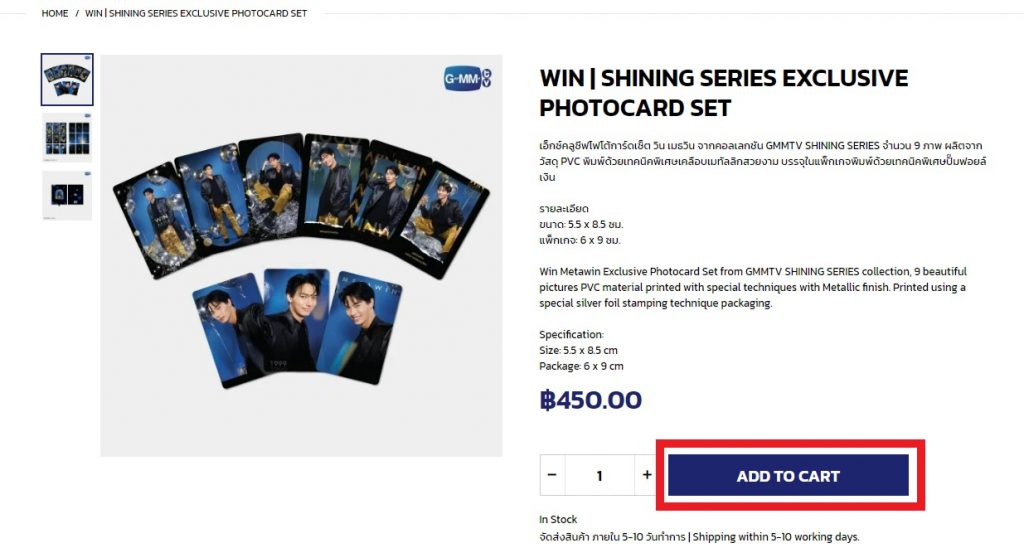 Step 4:If you wish to add an item to the cart, click "Add to Cart".
Step 5: Click "Proceed to Checkout" if you wish to checkout immediately, or click "Continue" to continue browsing other items.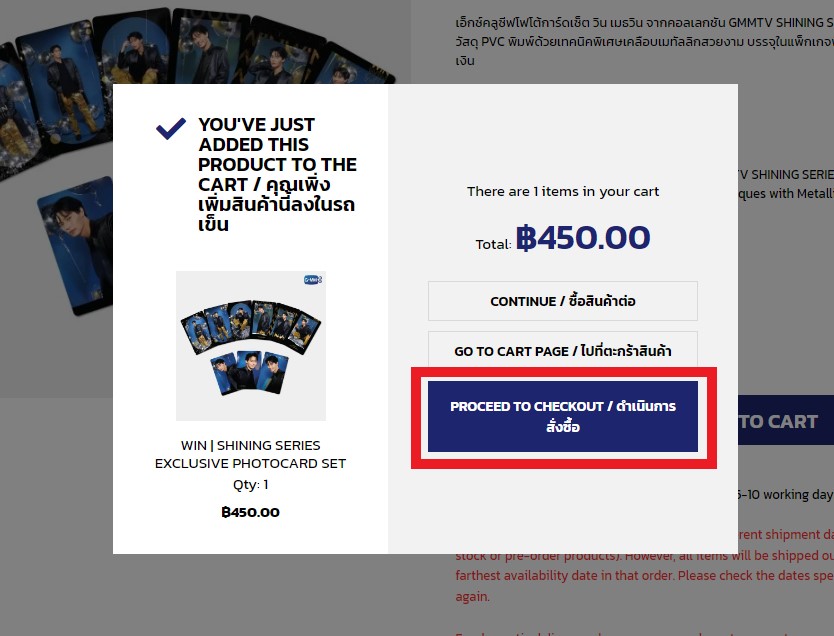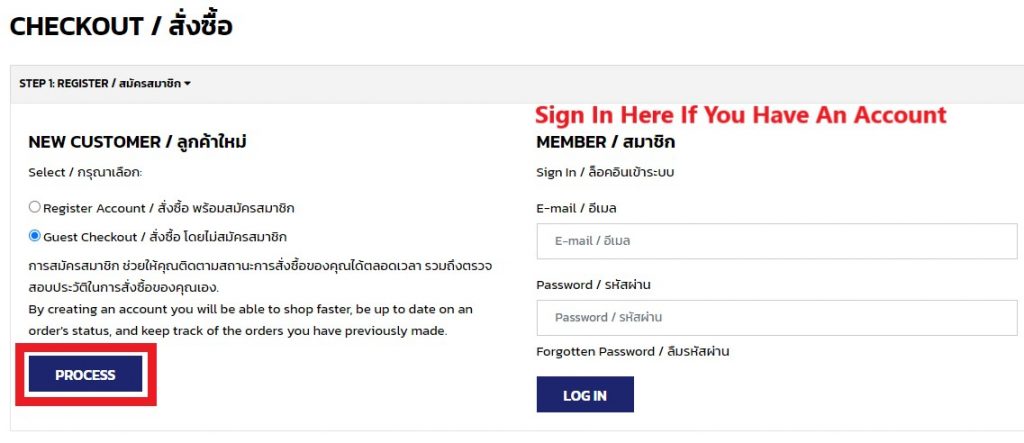 Step 6:When you're in your cart, you'll be asked to either log in, register for your GMM-TV account, or checkout as a guest.
If you wish to continue without an account, tick "Guest Checkout" and click "Process".
Step 7:Fill in your email address, a name with your BNS member ID, BNS Thailand warehouse address, and warehouse contact number.
For the shipping address, go to "Overseas Warehouse Address" on your Buyandship member centre and view the information on Buyandship's Thailand warehouse.
For Province/City, you may need to translate "Bangkok" to Thai using Google Translation Tool or search for "กรุงเทพฯ" from the drop-down menu.
Click "Process" to proceed.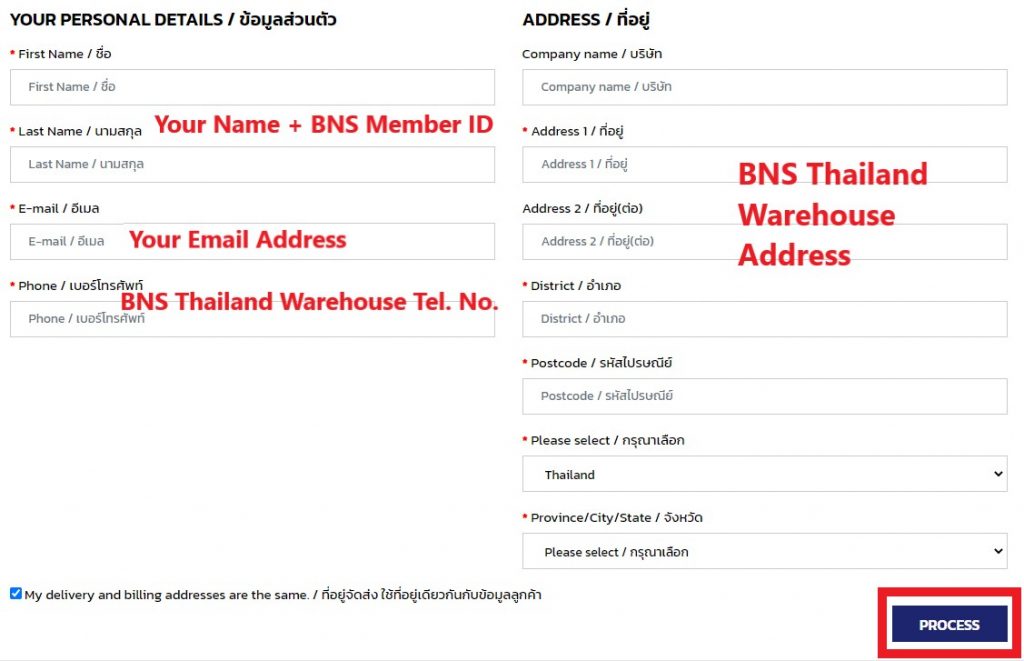 Step 8:Choose your shipping method and click "Process".
Step 9:Choose your payment method here, tick the box below to agree to terms and conditions, then click "Process".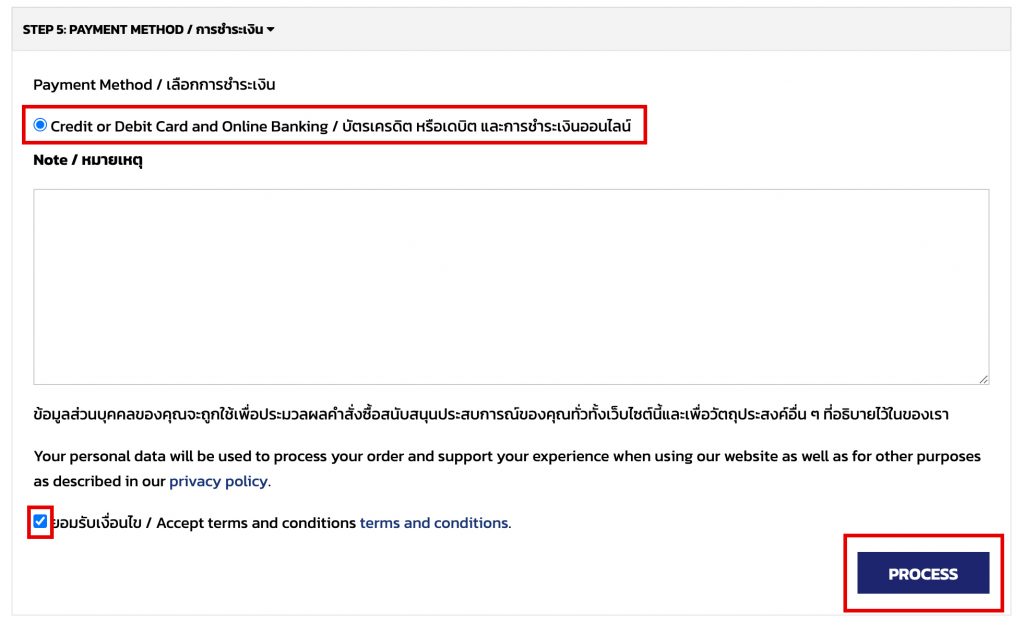 Step 10:Double check your cart and the amount you're paying, then click "Confirm" to pay for your order.
Step 11:Enter your payment card details, click "Confirm Payment" to complete your checkout.
Ta-da! You'll receive a confirmation email shortly!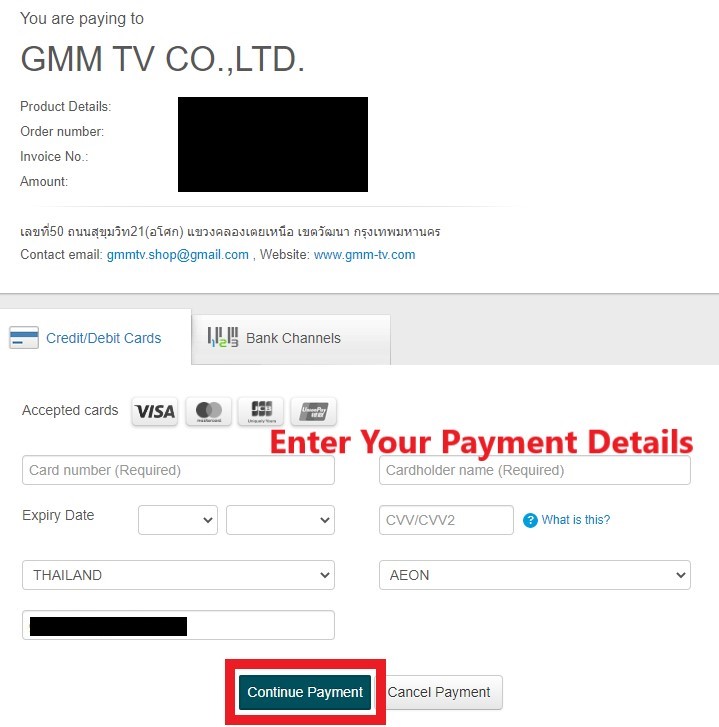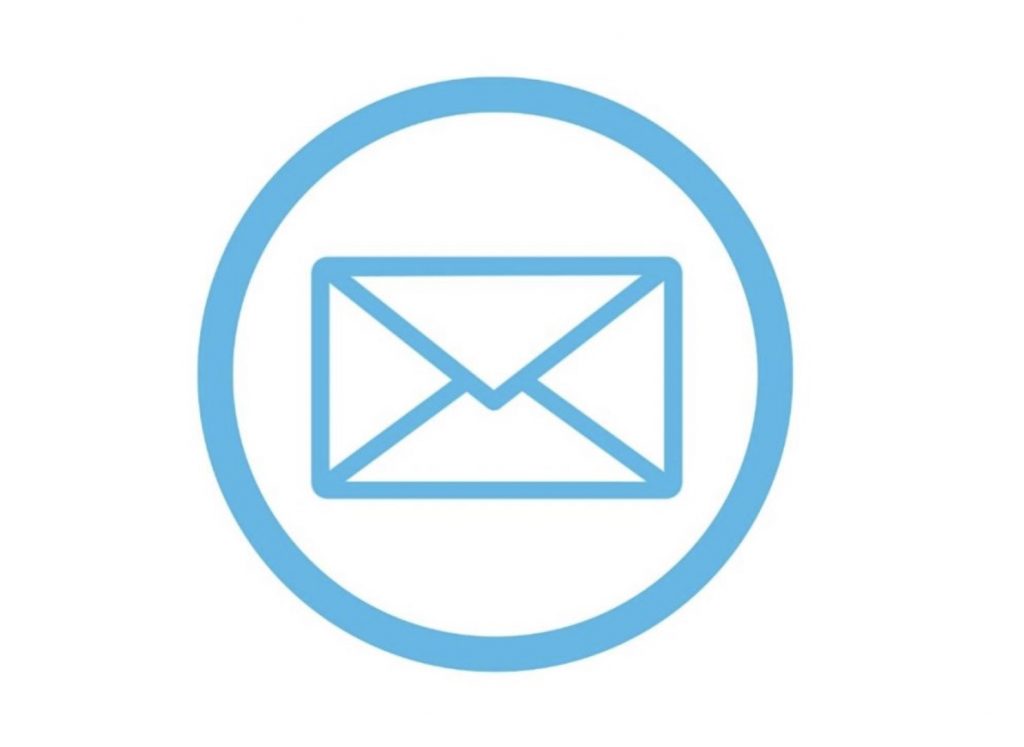 ---