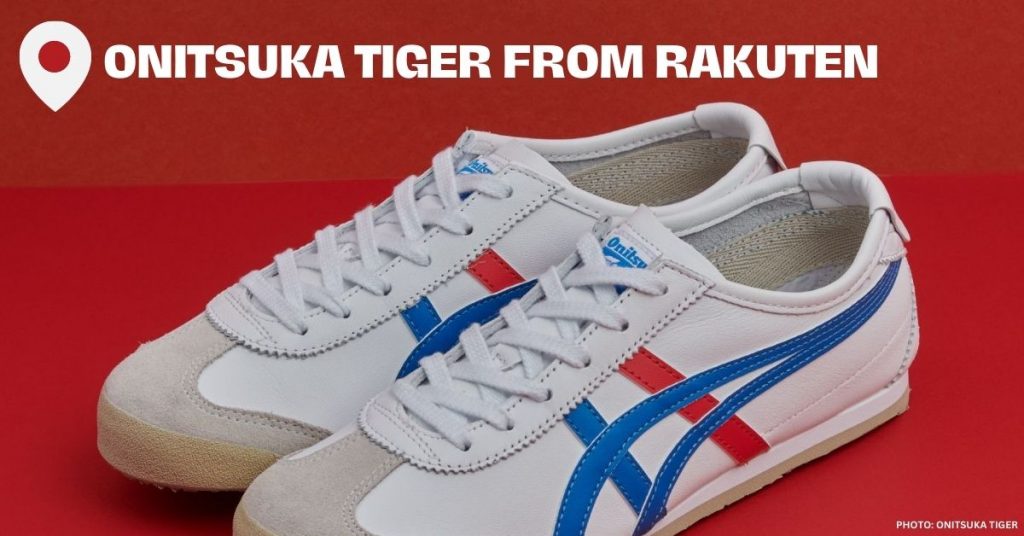 Onitsuka Tiger, the forerunner of ASICS, was established in 1949 with a mission to enhance youth health through sports. Over the years, the iconic Onitsuka Tiger stripes have become synonymous with exceptional athletic performance. Today, the brand thrives as a fusion of Japanese heritage and contemporary style, representing a lifestyle brand. From timeless classics to innovative designs and partnerships with artists and cultural enthusiasts, each new collection of Onitsuka Tiger shoes, apparel, and accessories embodies the spirit of Japan.
Even though Onitsuka Tiger is available in the Philippines, did you know that you can shop authentic Onitsuka Tiger sneakers from Rakuten Japan for better prices and more Japan-exclusive styles that aren't available locally while earning rebates on Rakuten points too? You can now shop from Japan and ship to the Philippines for a lower international shipping fee with the help of Buyandship! Find out how to shop with the top 5 bestselling Rakuten picks from Onitsuka Tiger!

Table of Contents:
► Top 5 Bestselling Styles from Onitsuka Tiger Japan
► How to Shop Onitsuka Tiger from Rakuten Japan & Ship to the Philippines?
Top 5 Bestselling Styles from Onitsuka Tiger Japan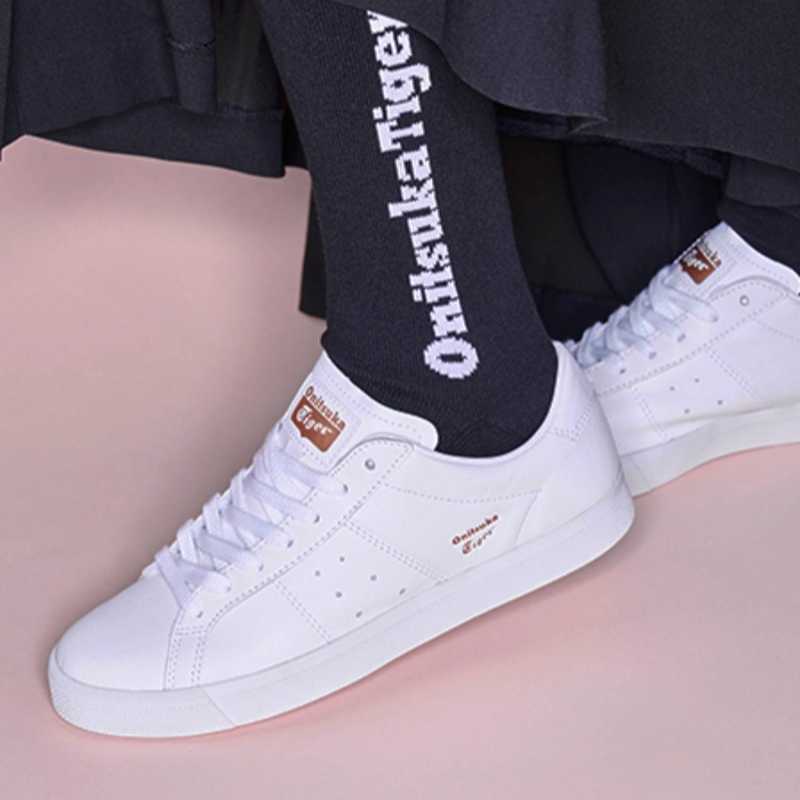 Rank #1 Onitsuka Tiger Lawnship 3.0
LAWNSHIP™ 3.0 shoe is the updated version of the classic heritage court shoes. While retaining the design detail from the original, featuring a lightweight and flexible sole for lifestyle comfort. ORTHOLITE is adopted for the insole and enhances cushioning at the time of putting in the foot.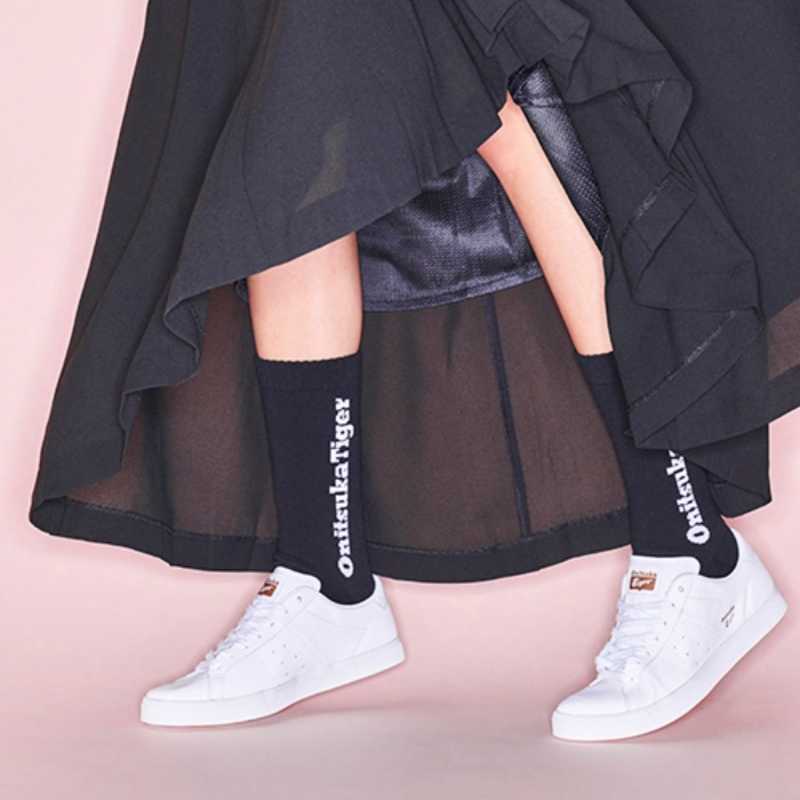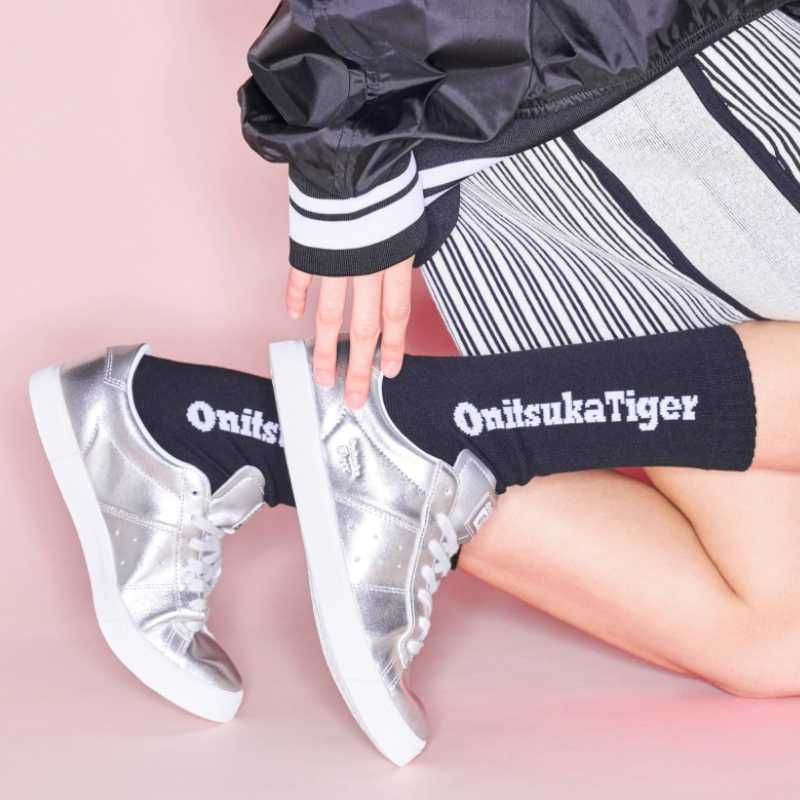 Philippines Price: PHP 6,990
JP Price: PHP 5,184.89(JPY13,200)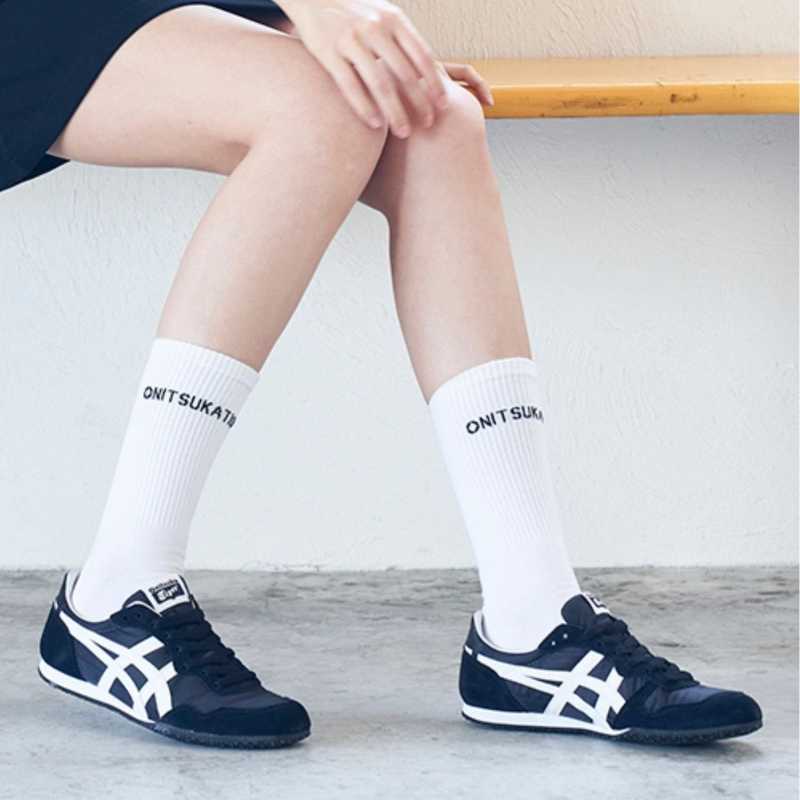 Rank #2 Onitsuka Tiger Serrano
Based on its innovative yet simple design, the SERRANO™ model is a contemporary classic for the whole family known for its simple design. With its roots in the 1970s track and field shoes from the Onitsuka Tiger Archives, this model features a thin style sole with a unique outer sole design, in which the toe is slightly rolled up.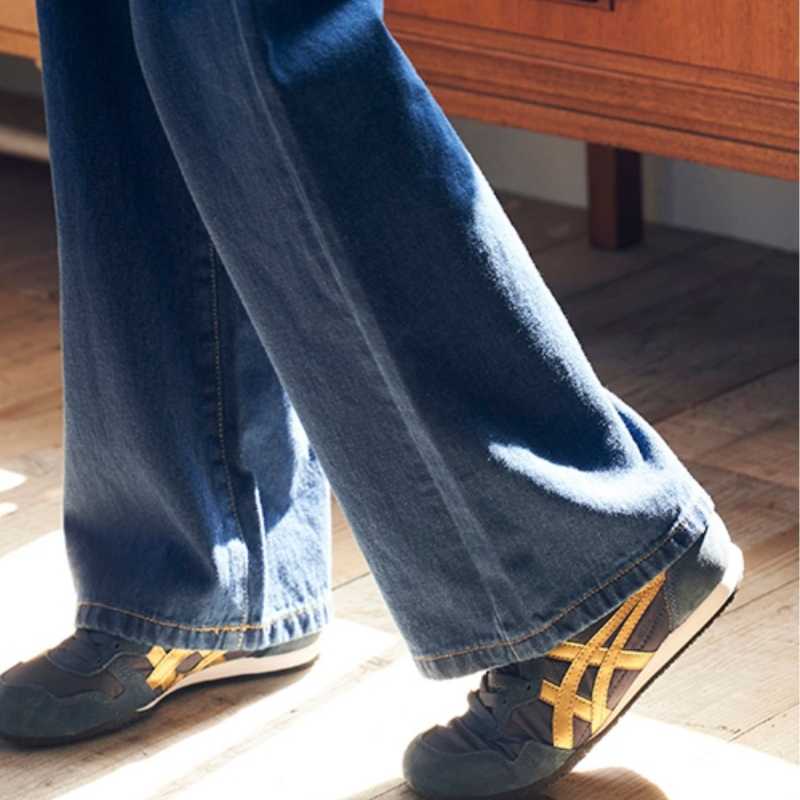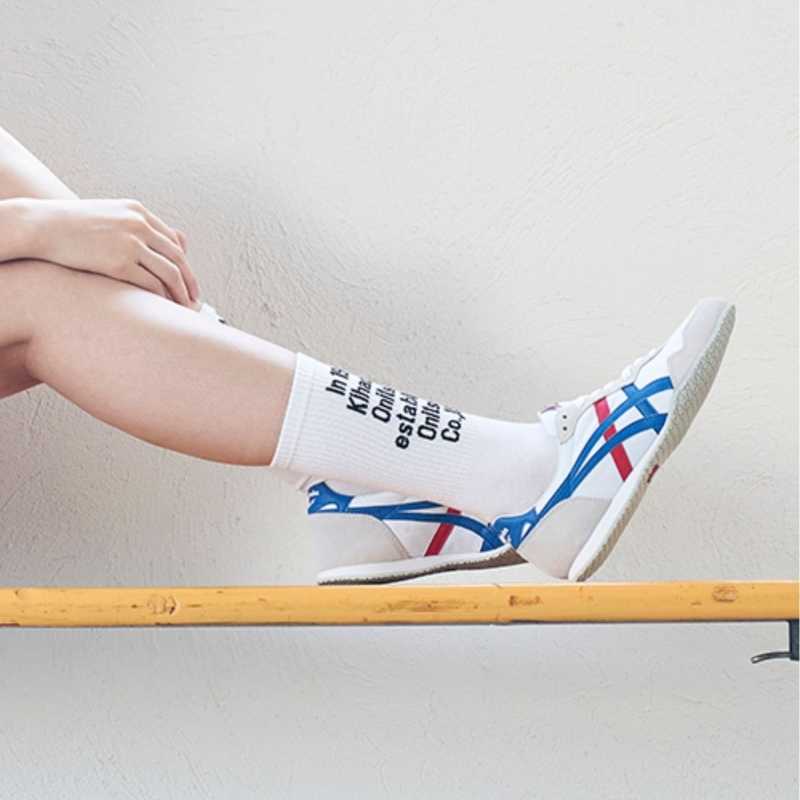 Philippines Price: PHP 5,990
JP Price: PHP 3,888.67(JPY9,900)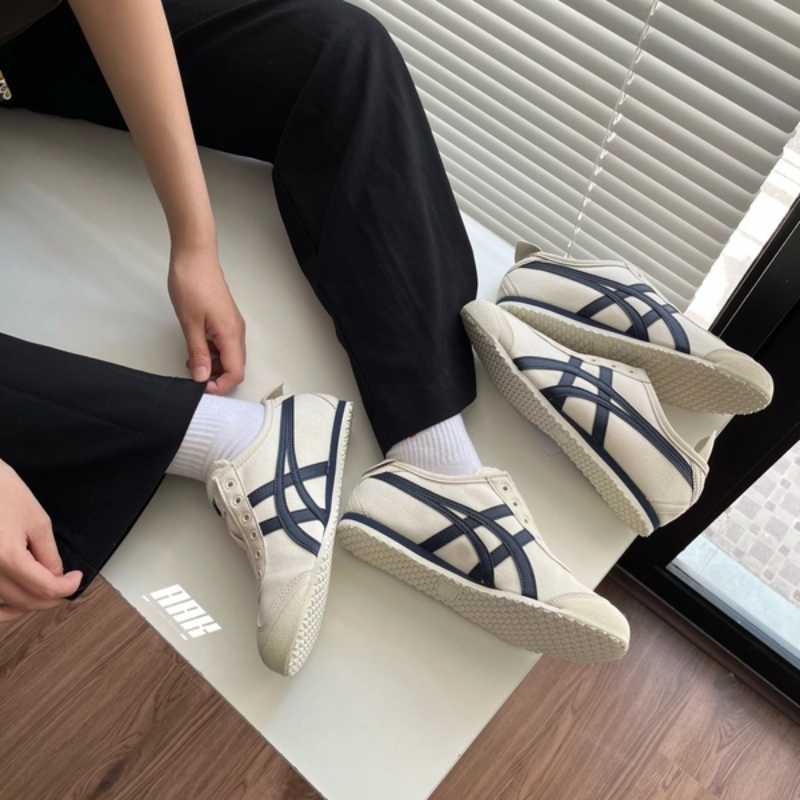 Rank #3 Onitsuka Tiger Mexico 66 Slip On
MEXICO 66™ SLIP-ON shoe is a lace-free version of the MEXICO 66™ shoe, Onitsuka Tiger's most recognized style. The new slip-on construction ensures ease of wear and comfort. The shoe also keeps various elements from the original MEXICO 66™ shoe, such as the design of the ankle reinforcement and the heel flap.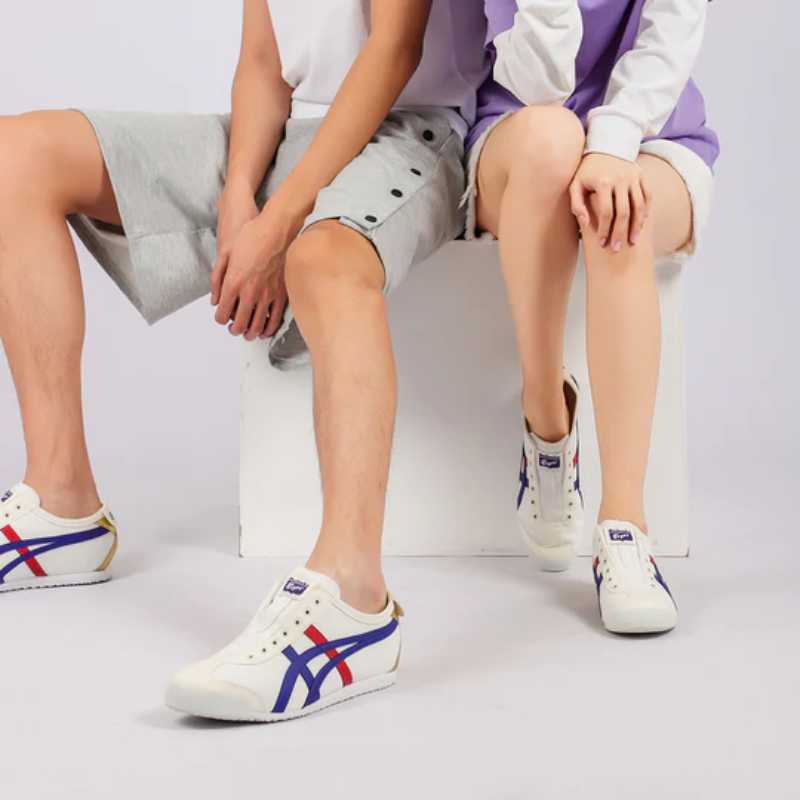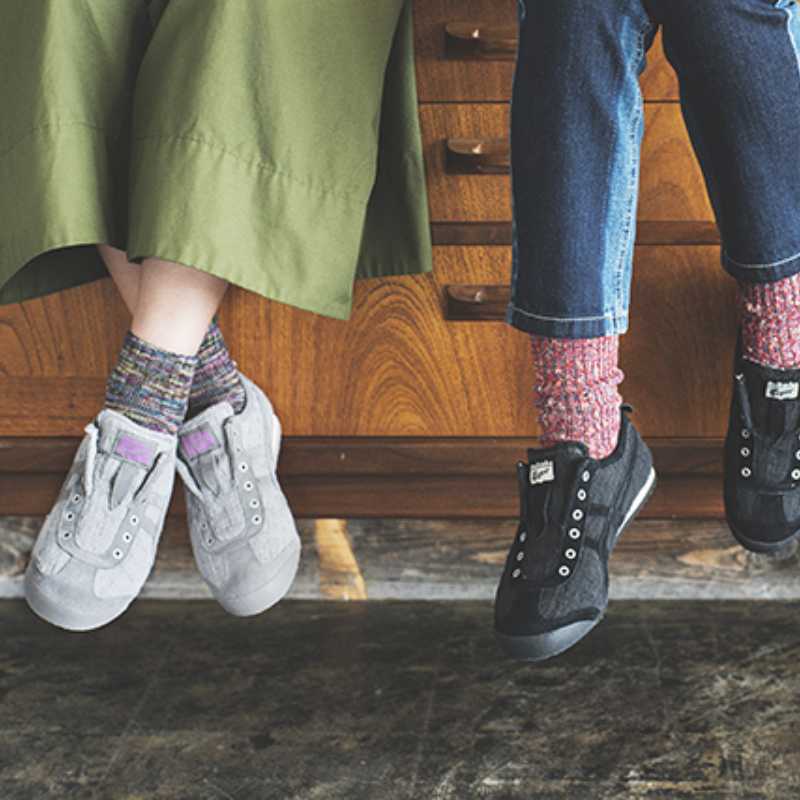 Philippines Price: PHP 5,990
JP Price: PHP 3,888.67(JPY9,900)
Rank #4 Onitsuka Tiger Rebilac Sandal
Updated with sleek design elements, versatile styling, and technologies; the open mesh keeps you cool while protecting your toes. The Hook-and-loop straps and elastic heel bands make this shoe a good fit with easy on-and-off.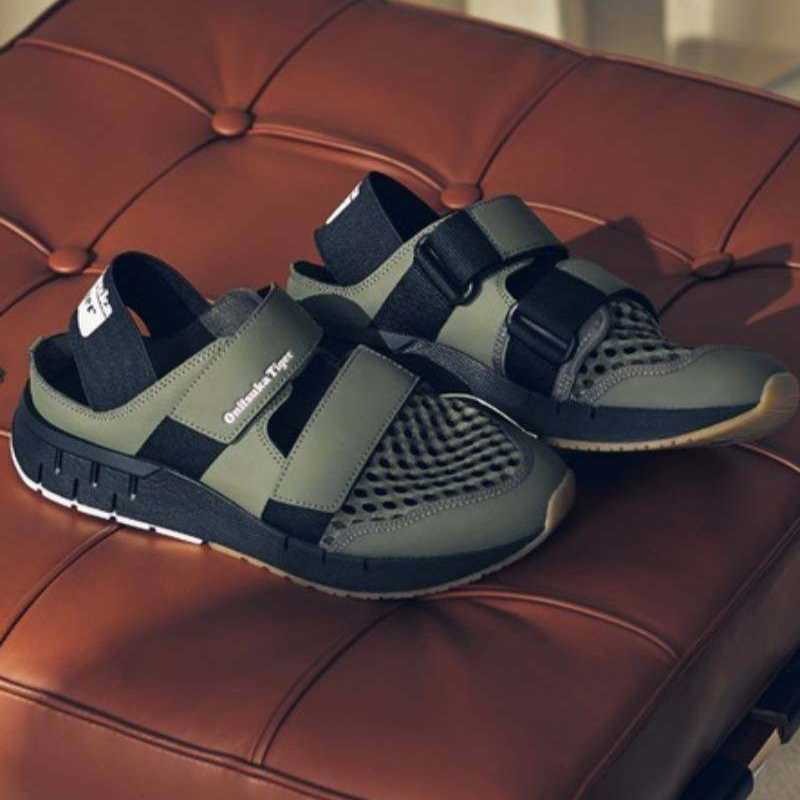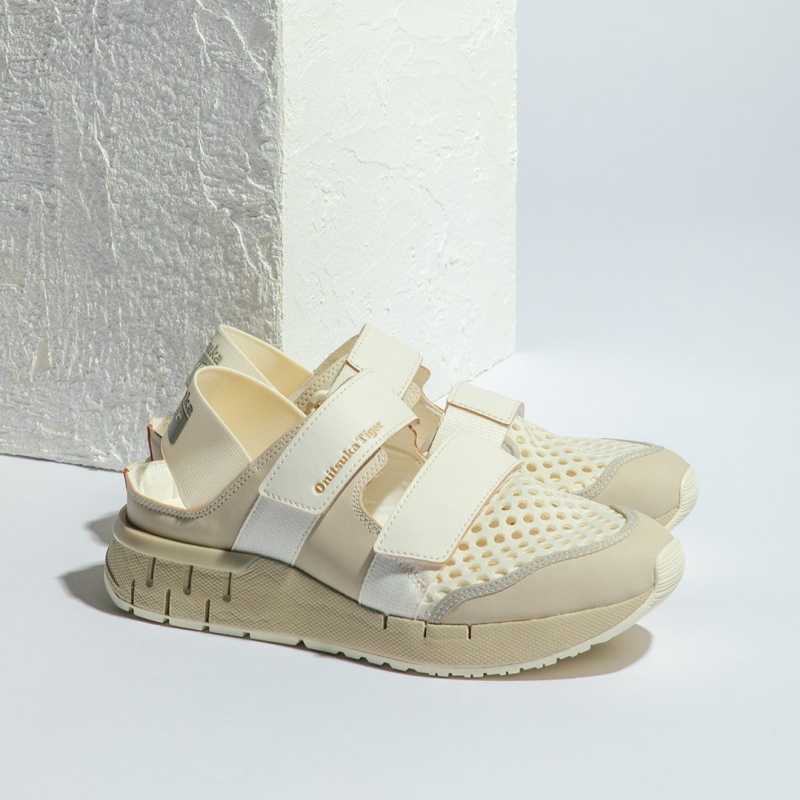 Philippines Price: PHP 7,990
JP Price: PHP 6,049.04(JPY15,400)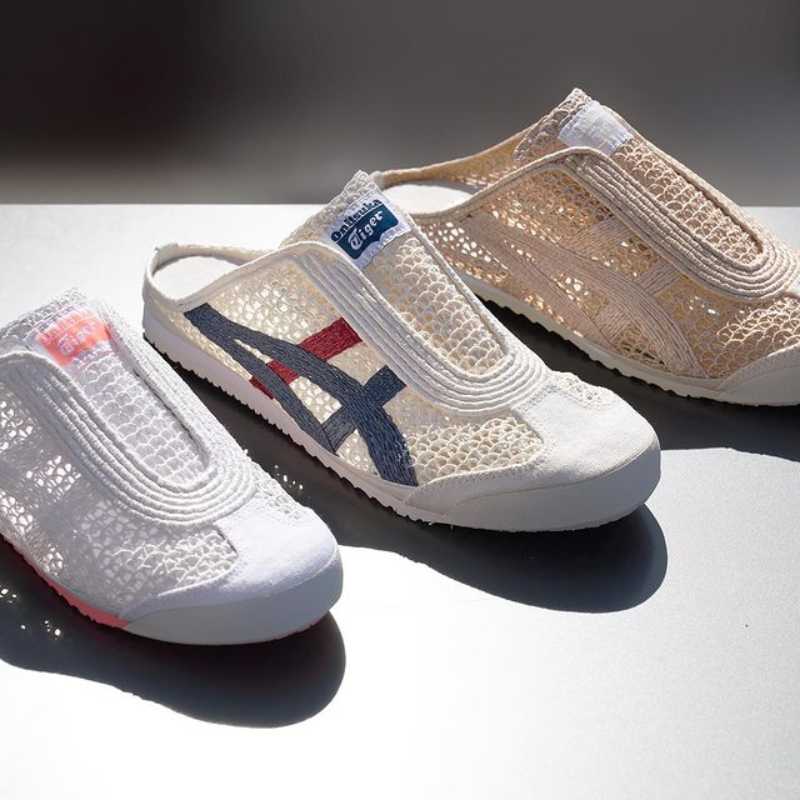 Rank #5 Onitsuka Tiger Mexico 66 Sabot
Retaining its original shape and iconic logo, the "Mexico 66 Sabot" is transformed into a sabot style. The upper rough mesh material gives some extra breathability for summer use. The shoe features ORTHOLITE™ sock liners to provide you with ultimate comfort.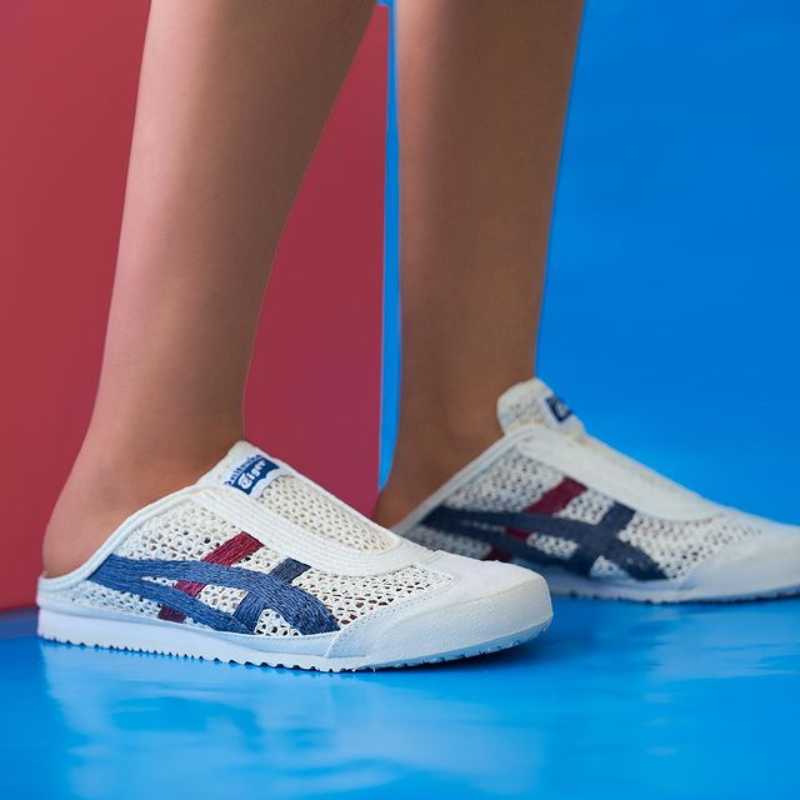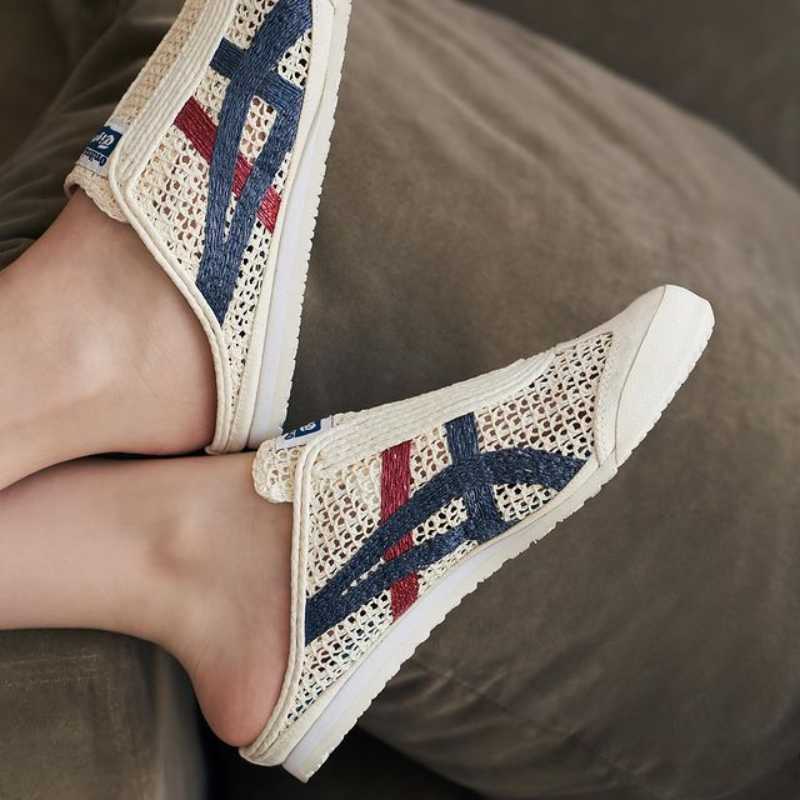 Philippines Price: PHP 7,990
JP Price: PHP 5,184.89(JPY13,200)

💡 Note: Product prices, quantities, etc. may change due to sales. All are subject to change. We do not own any of the pictures above nor affiliated with the brands mentioned. All credits are due to all of the brands featured in the article unless otherwise specified.
How to Shop Onitsuka Tiger from Rakuten Japan & Ship to the Philippines?
Step 1:Go to Buyandship website to log in or register as a member.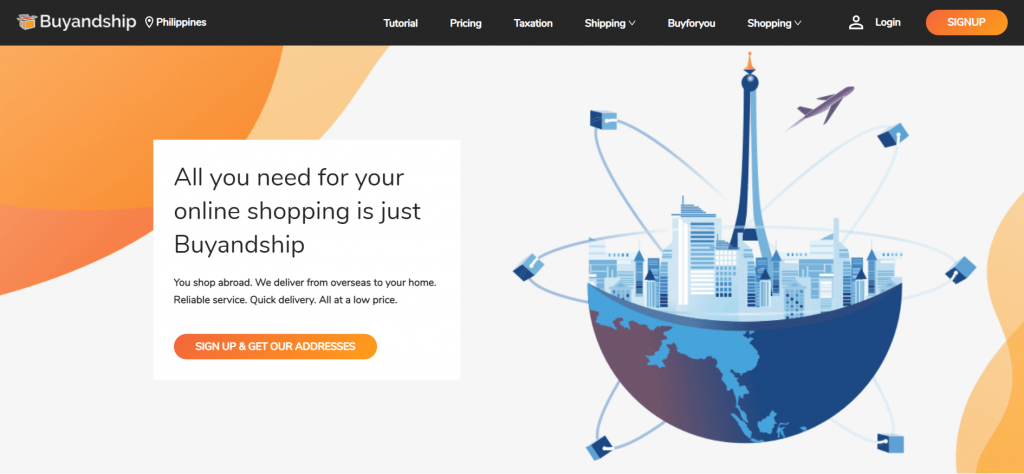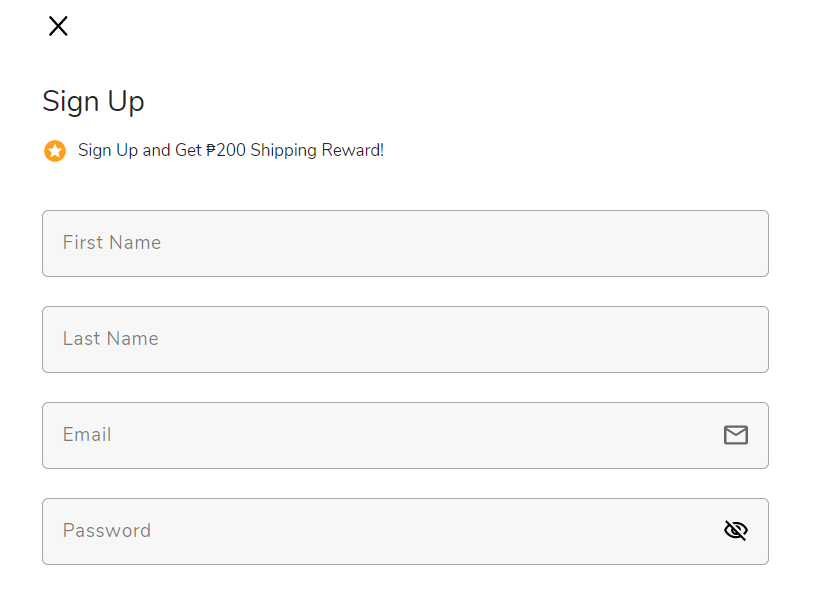 Step 2:Fill in your first and last name, and email address and set your account password. Click "Sign Up" once the details are completed.
Step 3:Browse on Rakuten to pick your favorite item, you can add the item to your cart or checkout immediately.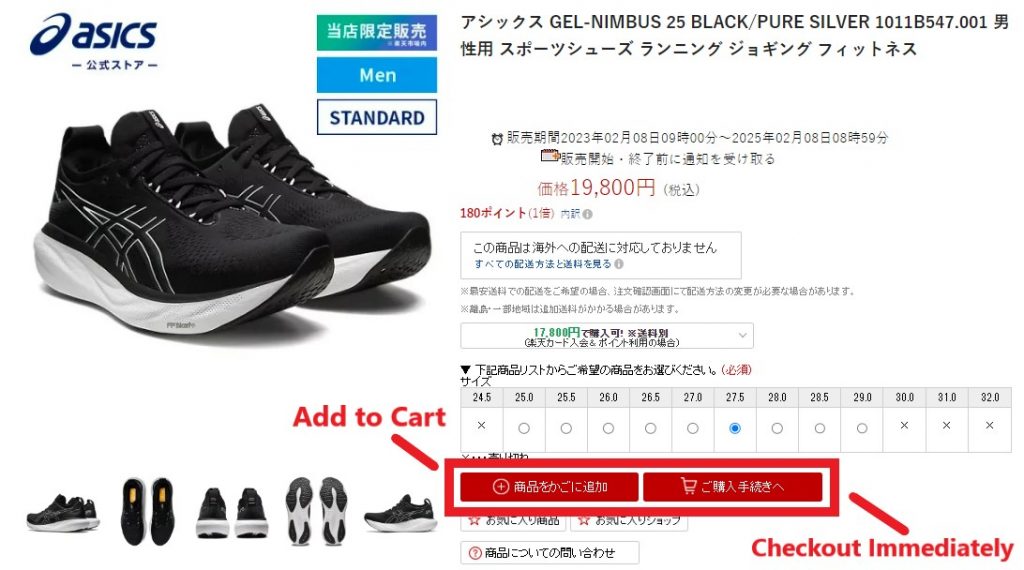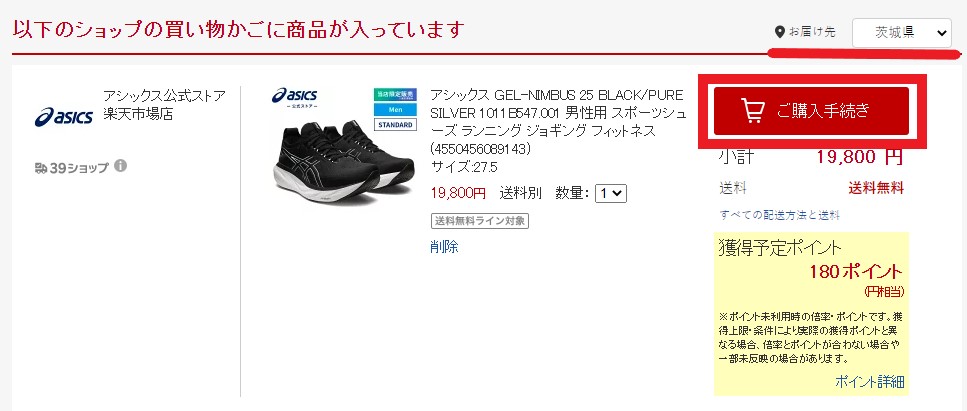 Step 4:Go to your shopping cart, and select "茨城県 (Ibaraki Prefecture)" as the shipping location from the upper right corner.
Check and make sure the correct items are added to your cart, and proceed.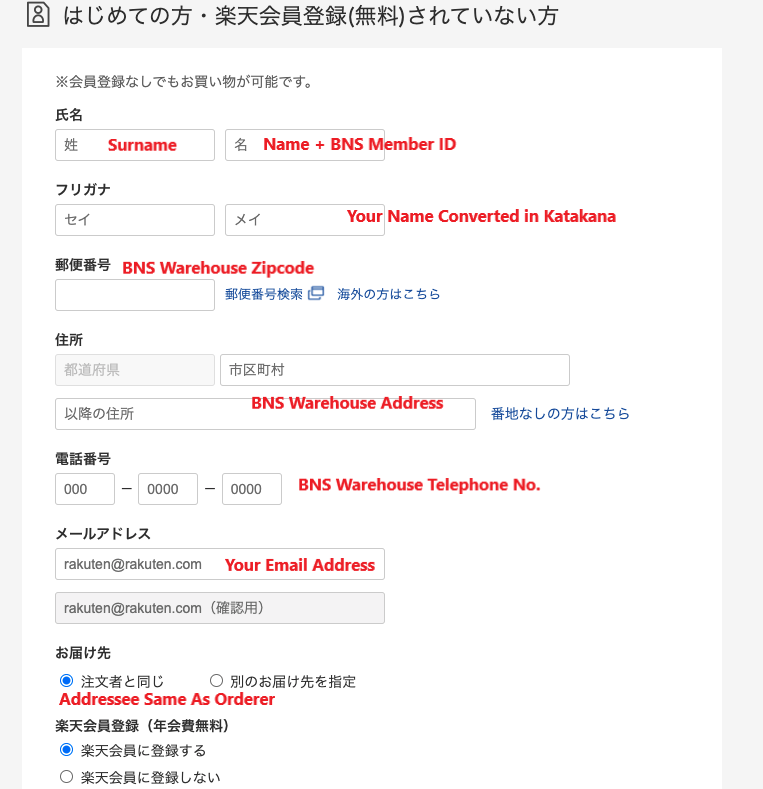 Step 6:Fill in the delivery address. Go to the "Overseas Warehouse Address" on your Buyandship member centre and select "Japan" to view the information of Buyandship's Japan warehouse.
In the name session, please enter your name and Buyandship membership number (e.g. PHXXXXXX). For the "フリガナ", you need to convert your name into Japanese Katakana (click here to convert). Once it's converted, copy and paste it onto the name bar.
Step 7:You can choose whether to register as a member on Rakuten. If you don't want to register, you can click the second box "楽天会員に登録しない".
It's highly recommended to register as a member if you shop often on Rakuten as you can save payment and shipping details on your account for faster checkout next time, and earn points!
Set your password if you proceed with registration.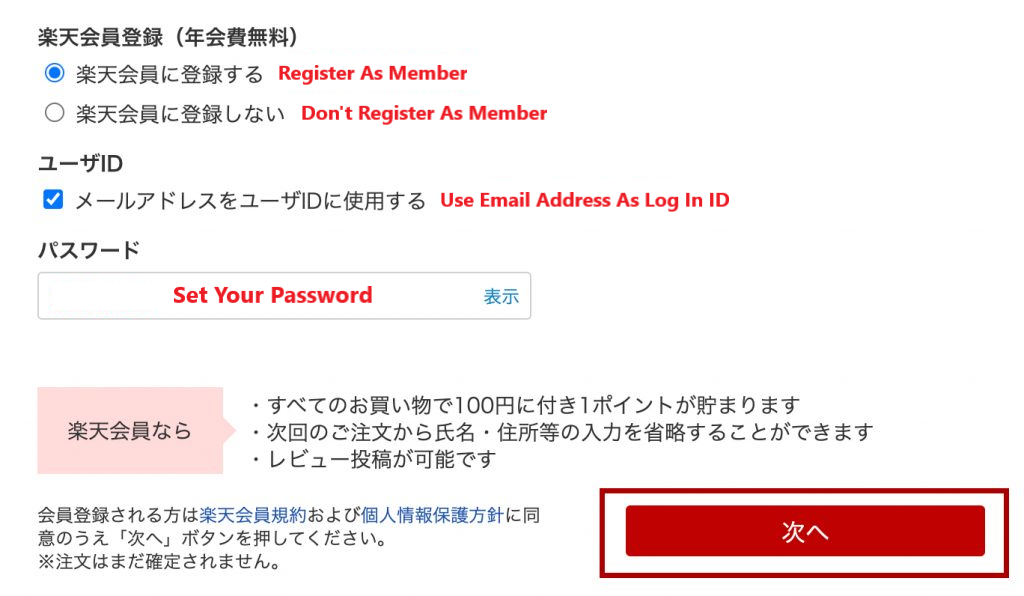 Step 8:Proceed onto the payment page, fill in your credit card information to settle the payment, and then click "次へ".
Step 9:Confirm your order information, and then click "OK" (the red box shown). You'll receive an email confirmation once the order is submitted.
Step 10:Once you've received a shipping notification email from Rakuten, go to your member centre and declare the shipment on Buyandship to receive your package as soon as possible!
💡 Members can purchase Buyandship Plus during the parcel declaration process. The fee will be 3% of the declared value of your parcel, which will be collected together with the delivery fee
---