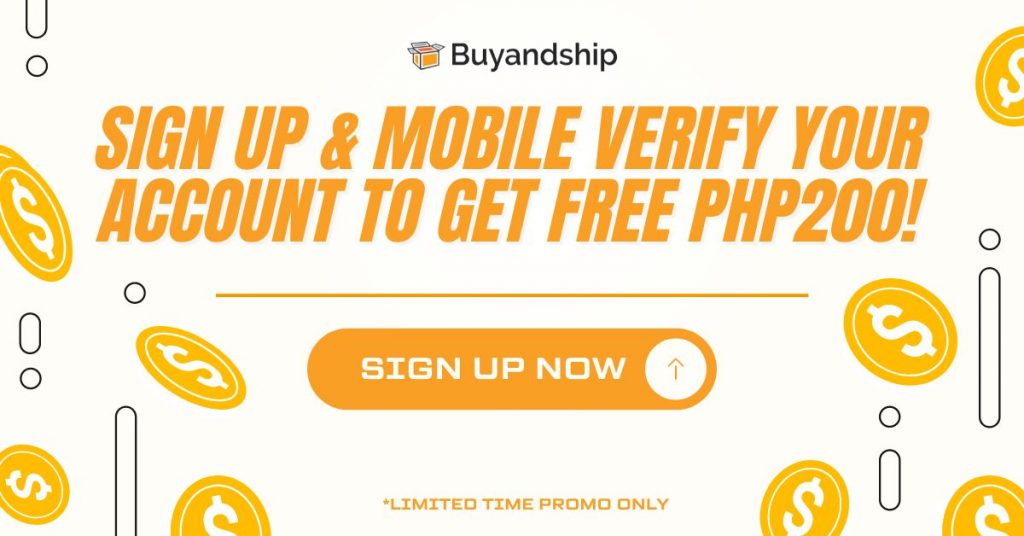 Ever think of buying exclusive goods abroad directly on popular e-commerce sites like Amazon/eBay/Walmart US, WeVerse Korea, Taobao China, Uniqlo Japan, Hermes Italy, Zara UK, and more? It's either they don't ship to the Philippines or if they do, international shipping fees costs like crazy! We're glad you found us because we are here to give you a solution.
Whether you're looking for fashion apparel, electronics, cosmetics, personal care, or home items exclusively on any of the 12 locations worldwide we cater to~ save more money when you buy them directly via Buyandship PH! Why limit your online shopping in the Philippines if we can offer you worldwide online shopping deals right at the end of your fingertips?
Being a Buyandship member only requires your email address, mobile phone, and a few personal information. After signing up, you will be rewarded PHP200 Buyandship Sign Up Credits to offset the shipping fee. You will also get an exclusive member code to identify your shipments from overseas warehouses. After logging into your account, you can check the address of our warehouses. Check out the entire process in the quick tutorial guide below.
Registration as a Buyandship Member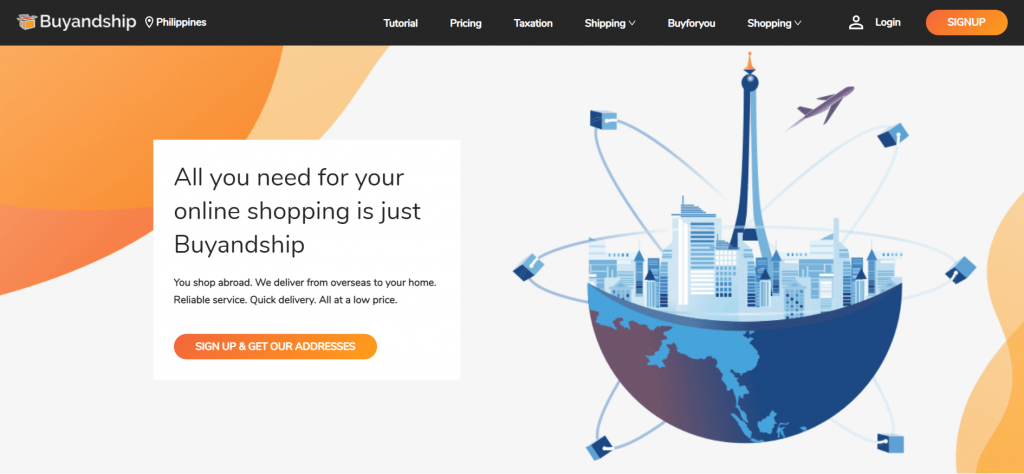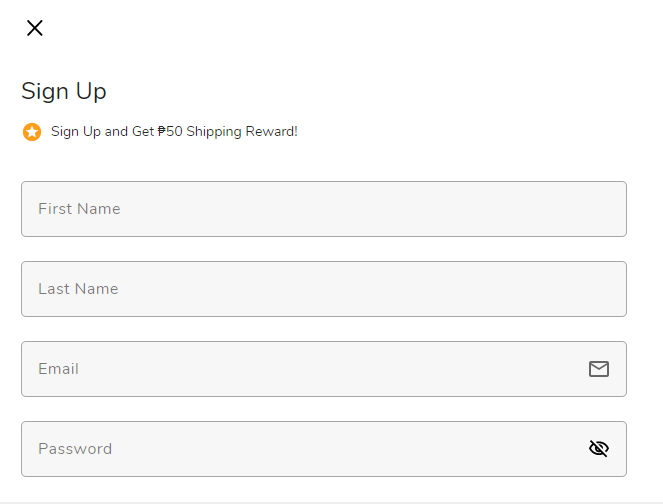 Step 2: Fill in your name, last name, and email address, and set a password. Click "SIGN UP" when done.
Tips: We will update you on the latest status of your shipment by email, therefore it's recommended to register with an email that is frequently used.
Step 3: Check your mailbox and click the link to set up your main dashboard.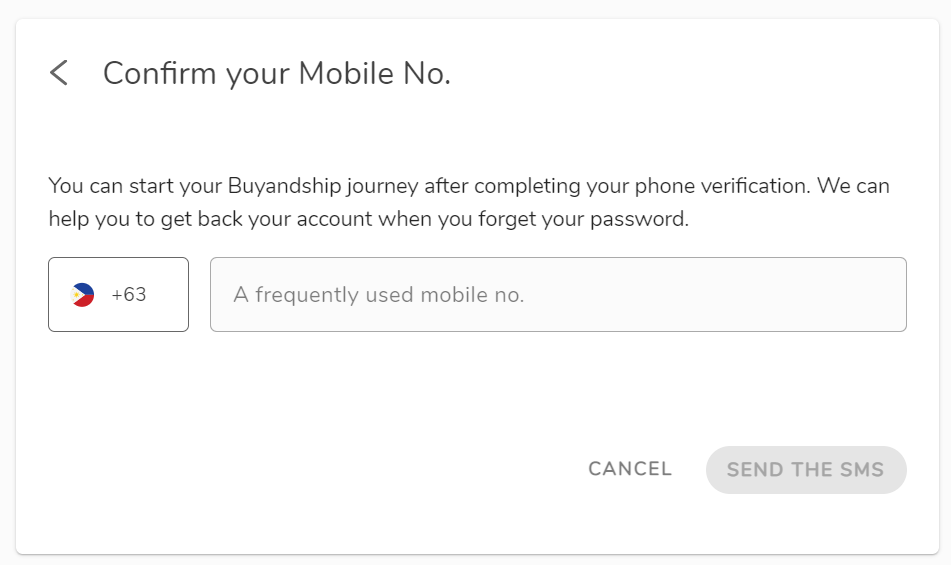 Step 4: Set up a valid and active Philippines Mobile Number to complete your verification process.
Step 5: Check if you received an SMS verification code from Buyandship. Simply put the 6-digit code we sent and confirm!
Tip: If you haven't received any SMS even after resending the code. Check your spam folder or chat our customer service chat for further assistance.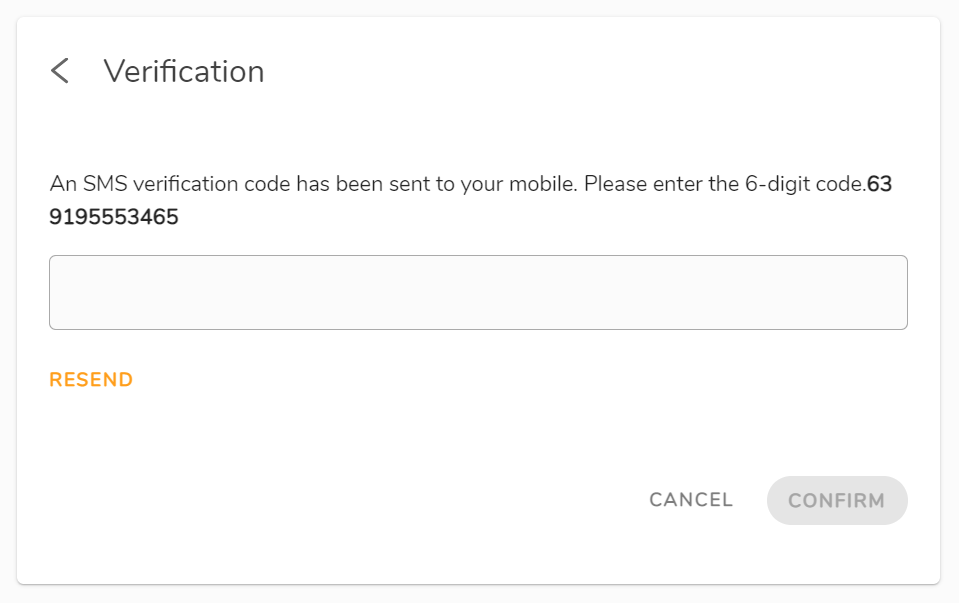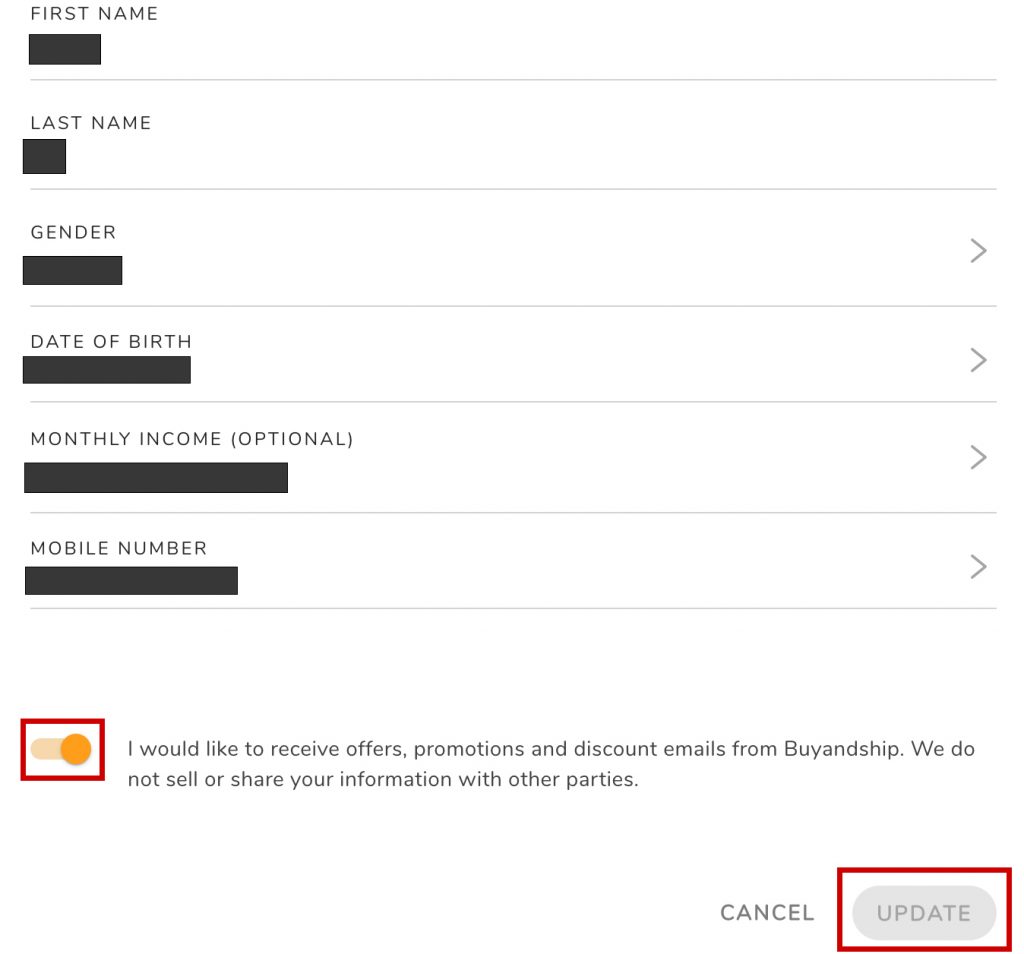 Step 6: You can also optimize your personal profile and you can now start to use Buyandship's service! Your FREE PHP150 Sign-Up Credit will automatically be in your account, which you can use to offset your Buyandship delivery fee. Happy Shopping!