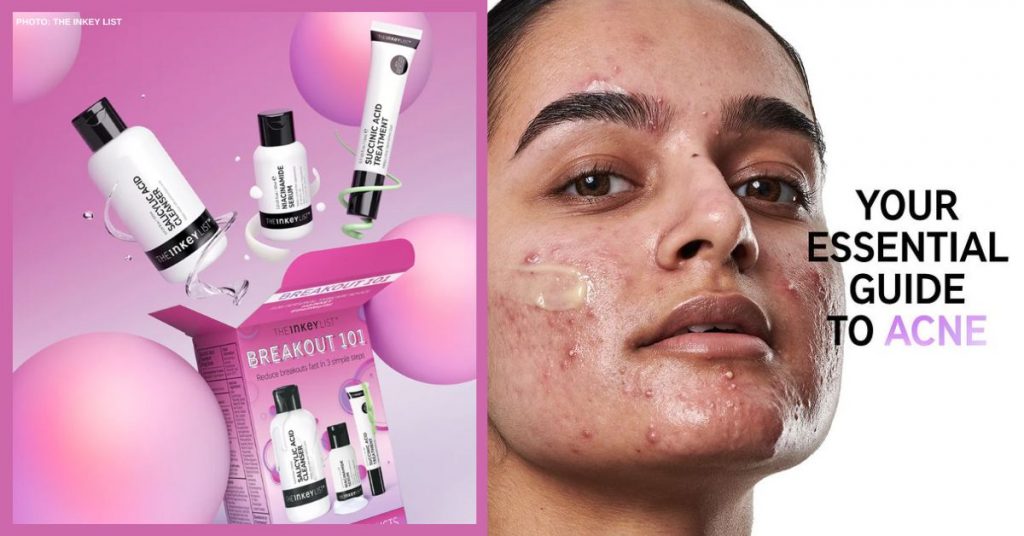 In the ever-expanding world of skincare, it's easy to feel overwhelmed by the number of products and brands that promise of miraculous results. One brand has stood out among Buyandship members for its commitment to simplicity, affordability, and effectiveness. The Inkey List is a skincare brand that has taken the beauty industry by storm with its no-frills approach to skincare.
They have a skincare quiz on their site that allows you to build your personalized routine for your skin needs. In just under 2 minutes, The Inkey List will create a skincare routine that works for your skin + they offer FREE products (worth Up to $15)
The Inkey List is currently celebrating their 5th Birthday! Celebrate with 20% Off bestsellers from Hyaluronic Acid Serum to Oat Cleansing Balm, Check out these skincare products Inkey users are loving!
The Inkey List Bestselling Products on Sale!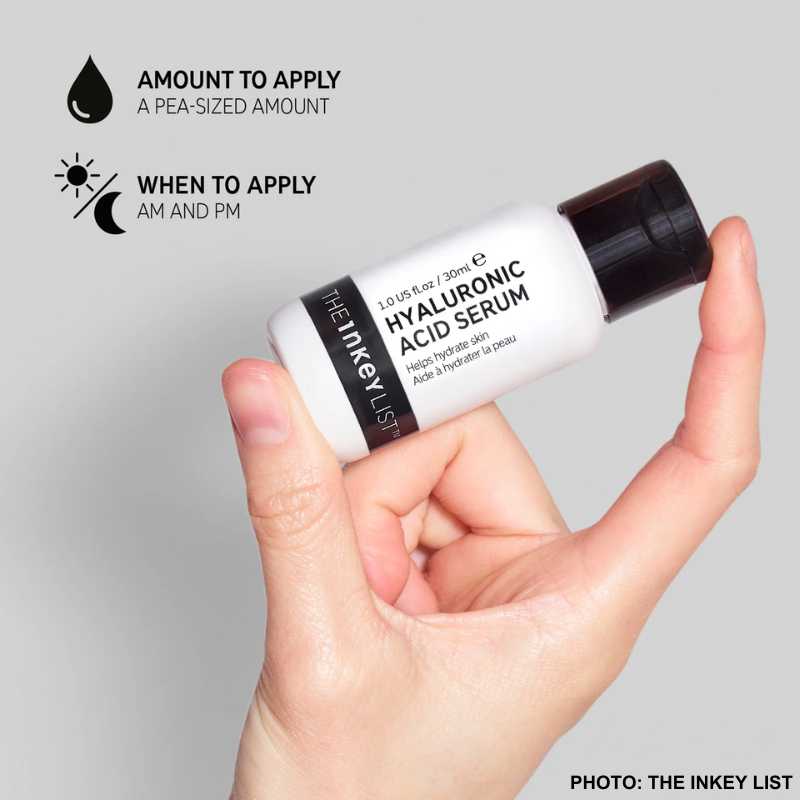 #1 Hyaluronic Acid Serum
The Inkey List's #1 Bestseller! This hydrating superstar helps plump and moisturize the skin, making it an excellent choice for combating dryness and fine lines for everyday use.
Not Available in the Philippines
US Price:PHP 452.95(US$7.99)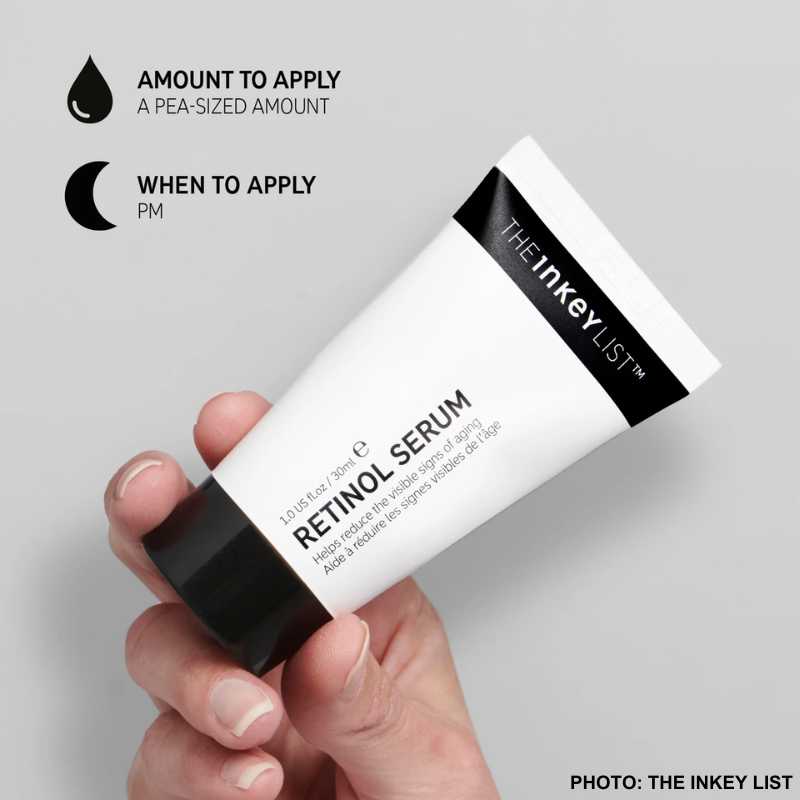 #2 Retinol Serum
Introducing your skin to retinol? This serum is for you! This gentle yet effective product encourages skin renewal and helps reduce hyperpigmentation and the first signs of aging.
Not Available in the Philippines
US Price:PHP 589.01(US$10.39)
#3 Salicylic Acid Cleanser
Ideal for oily or acne-prone skin, this cleanser exfoliates, unclogs pores, and removes dirt, impurities, and excess oil, leaving skin feeling deeply cleansed and clarified.
Not Available in the Philippines
US Price:PHP 543.66(US$9.59)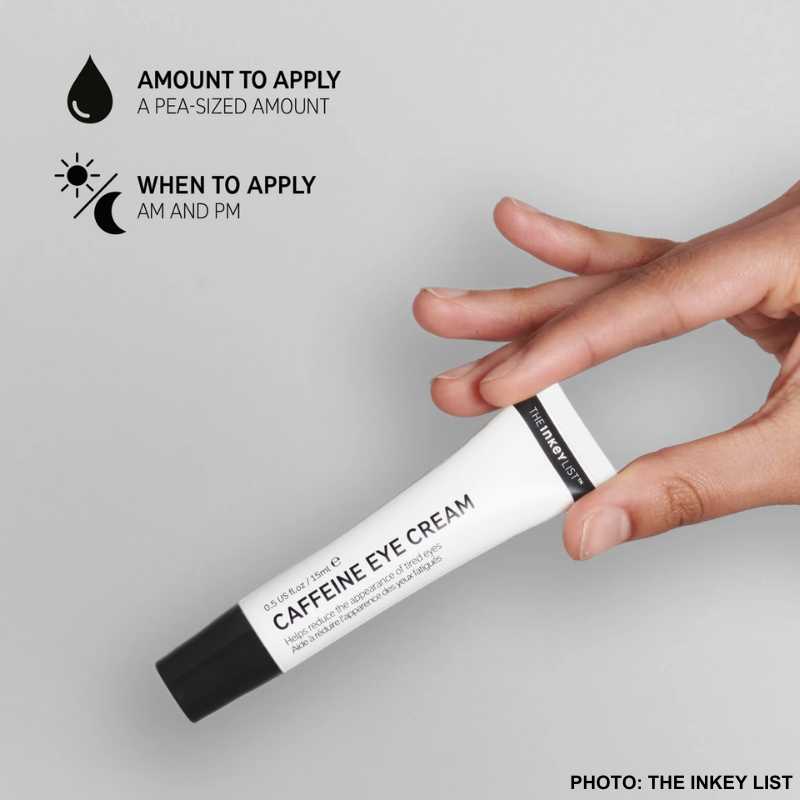 #4 Caffeine Eye Cream
Say goodbye to under-eye puffiness and dark circles with this revitalizing eye cream. Lightweight and hydrating, this eye cream has been clinically proven to make your eyes visibly less tired and leaves a smooth base for makeup. ​
Not Available in the Philippines
US Price:PHP 498.31(US$8.79)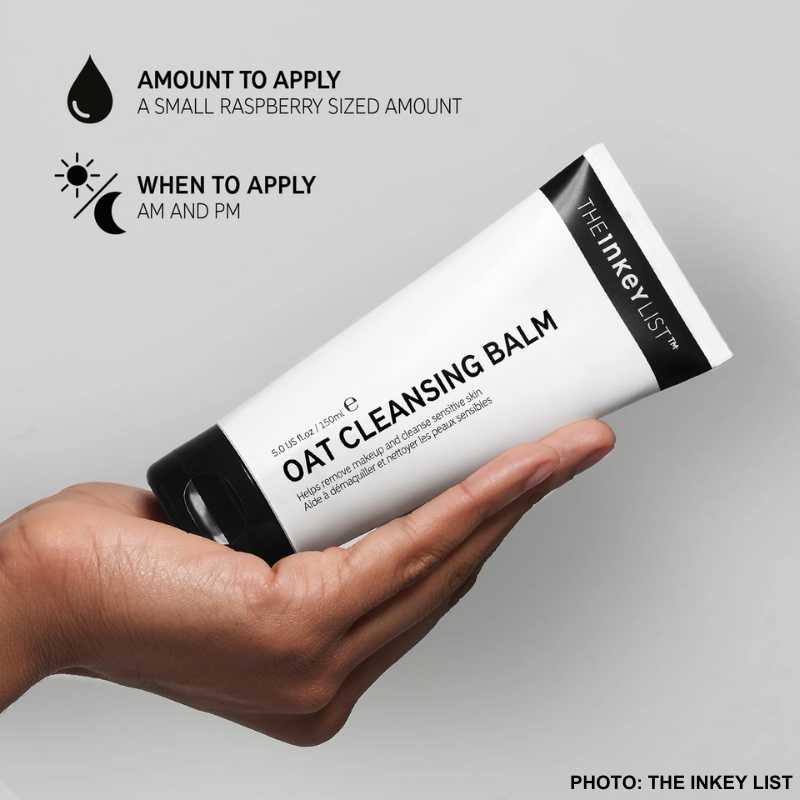 #5 Oat Cleansing Balm
Suitable for all skin types, this viral Oat Cleansing Balm boasts a soft and rich texture that melts away makeup, SPF, and impurities. It helps soothe and comfort dry, tight, or sensitive skin and reduces the appearance of redness.
Not Available in the Philippines
US Price:PHP 543.66(US$9.59)
💡 Note: Product prices, quantities, etc. may change due to sales. All are subject to change. We do not own any of the pictures above nor are we affiliated with The Inkey List. All credits are due to The Inkey List unless otherwise specified.
How to Shop From the Inkey List and Ship to the Philippines
Step 1:Go to Buyandship website to log in or register as a member.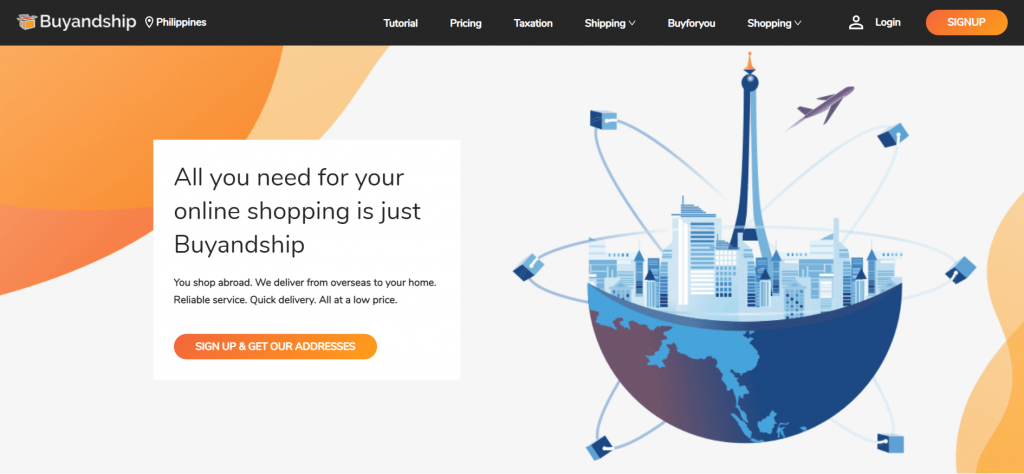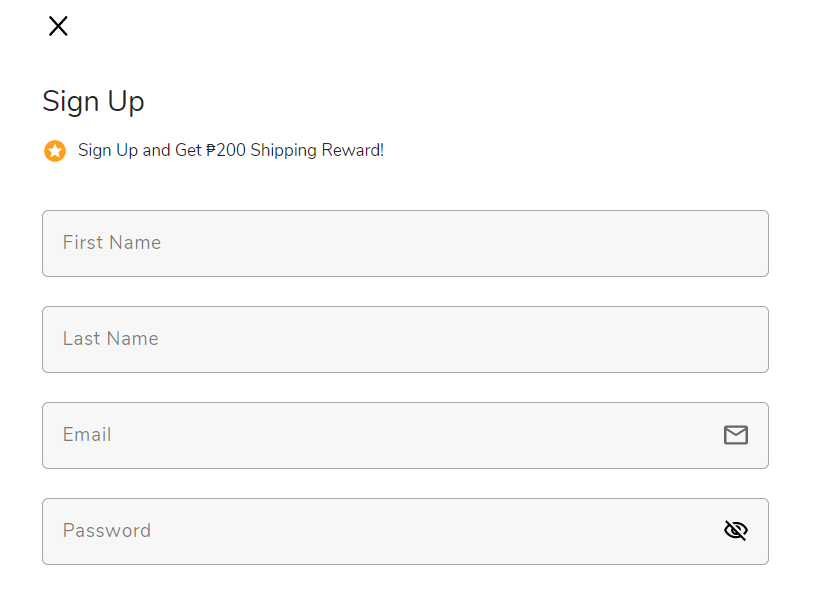 Step 2:Fill in your first and last name, and email address and set your account password. Click "Sign Up" once the details are completed.
You can start browsing by categories, or search for a particular product on the search bar!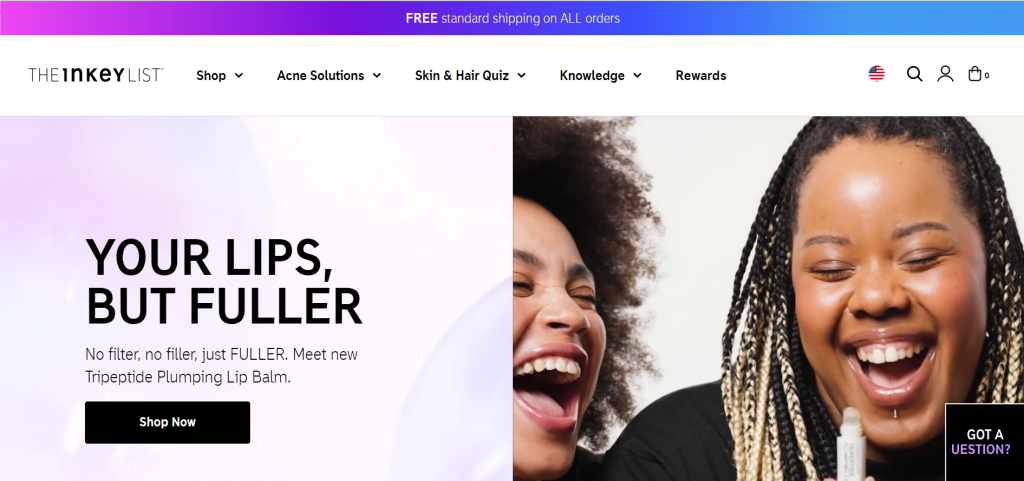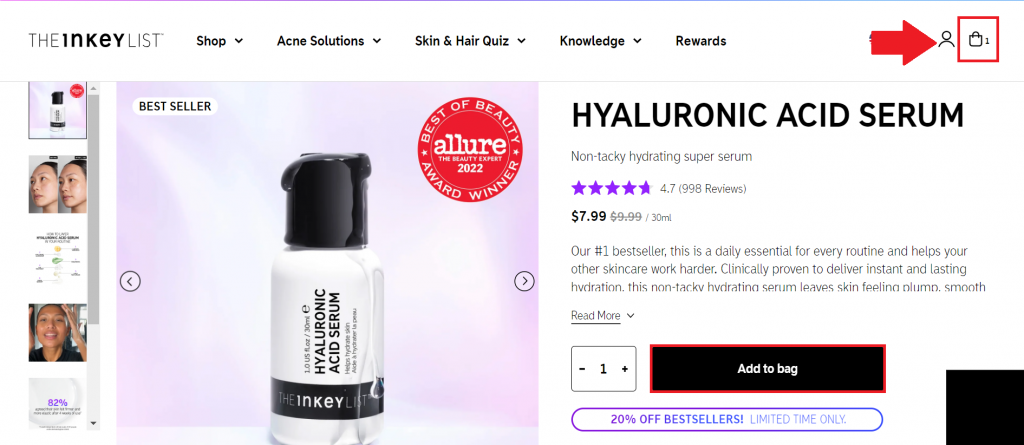 Step 4:If you want to add an item to the cart, simply click "Add to Bag".
When you're ready to checkout, you're able to go to your bag by clicking the top right corner as shown.
Step 5:When you're in the cart, double-check the items you've added.
Click "Checkout" to checkout without an account.
Note: You have to provide a valid email address to proceed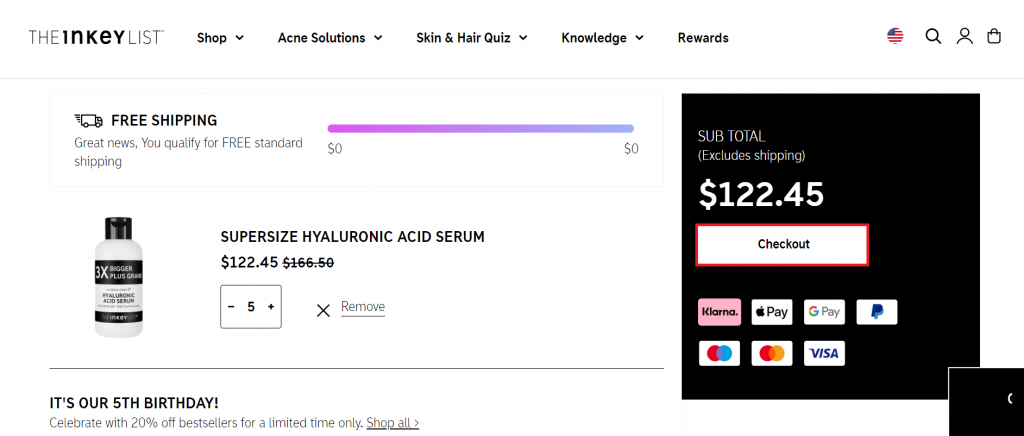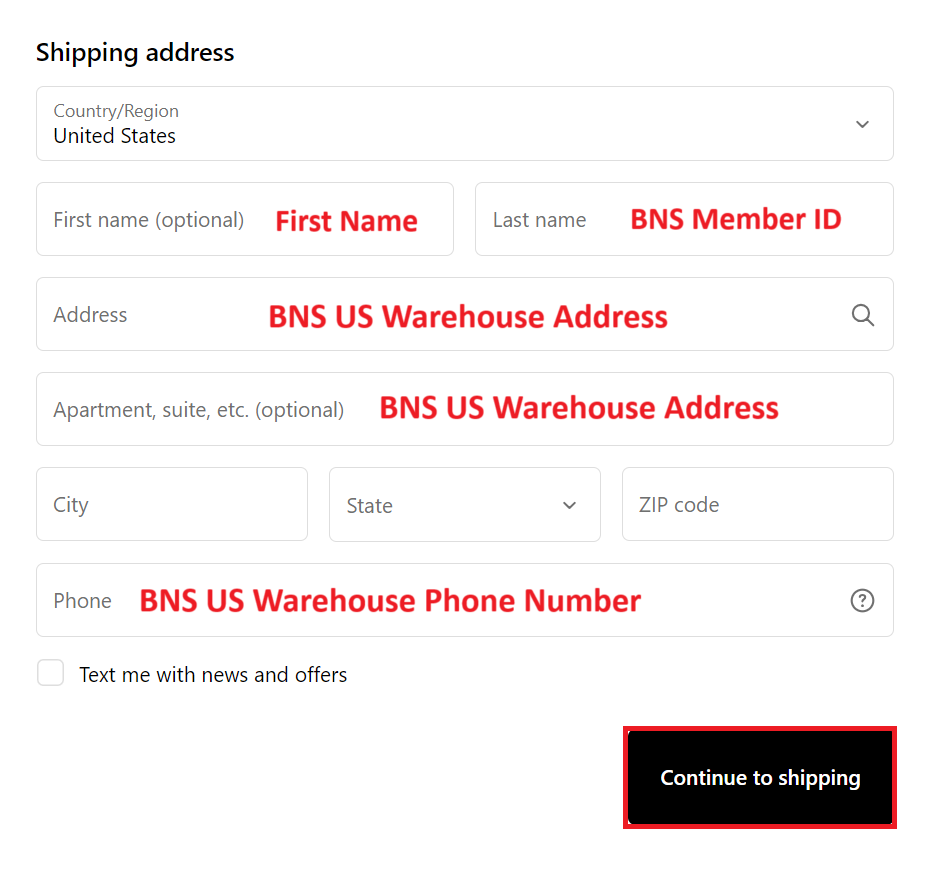 Step 6: Fill in your name with your BNS member ID, email address, BNS US warehouse address, and contact number.
For the warehouse contact number, go to "Overseas Warehouse Address" on your Buyandship member centre and view the information on Buyandship's US warehouse.
Click "Next" to proceed.
Step 7:Choose your delivery method and payment method of either credit card or PayPal.
Enter your payment card details and click "Pay Now". Double check your payment details and click "Place Order" to complete your purchase.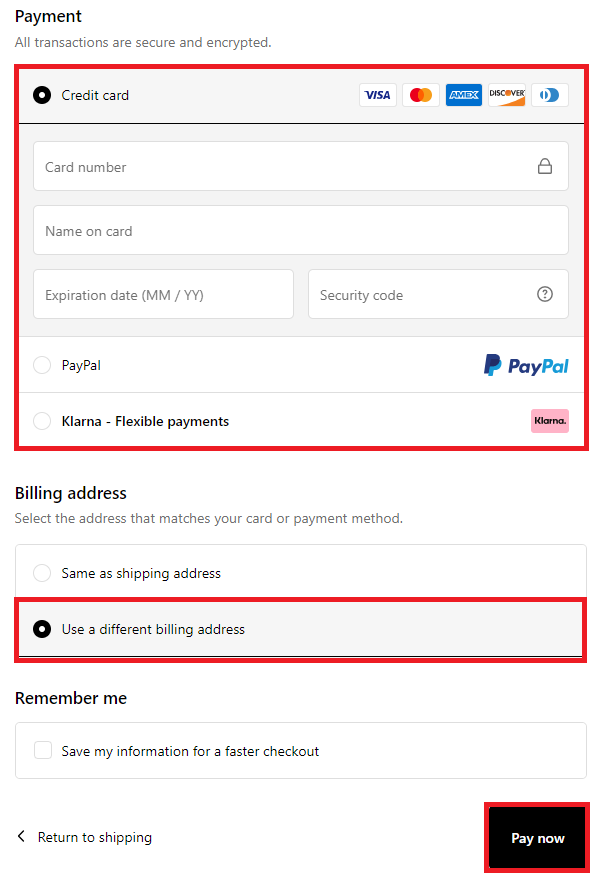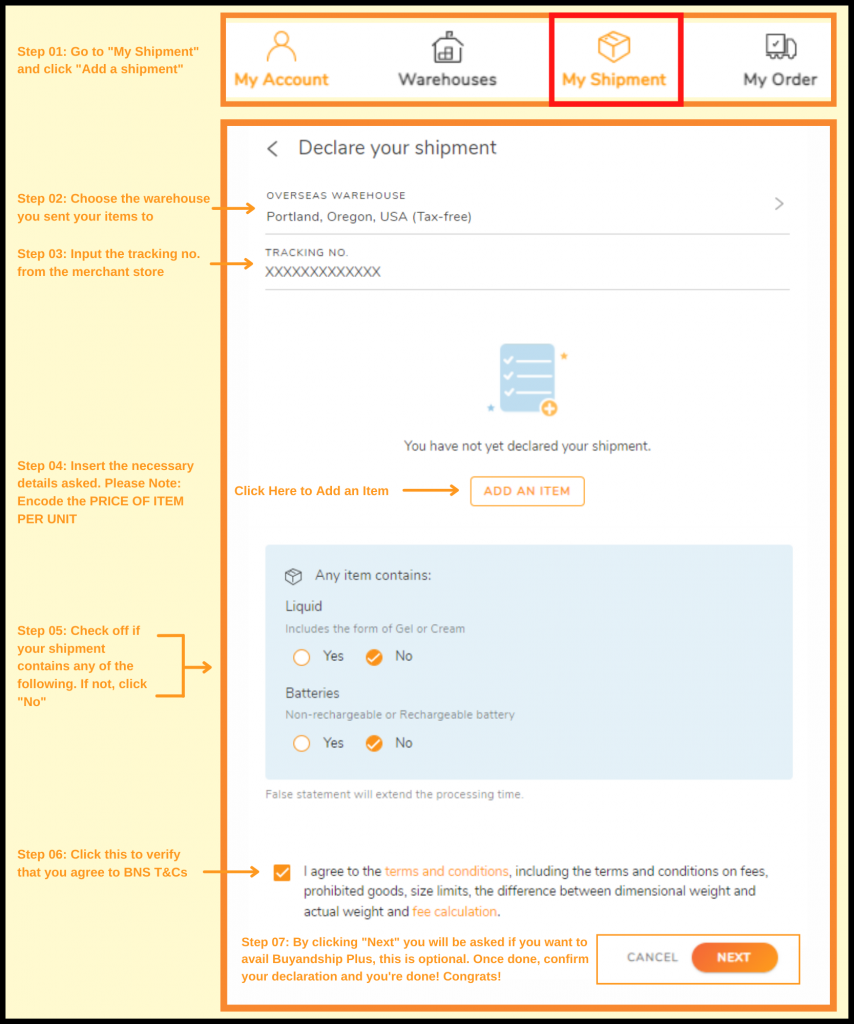 Step 9:Wait for your parcel to be in "My Order" under "At HK Warehouse"
Once it is in "Arrived at HK warehouse" in My Order, you can check out your shipments separately or consolidate your shipments (not separate items)
Once each shipment arrives HK warehouse you have free consolidation services and 42 days of storage.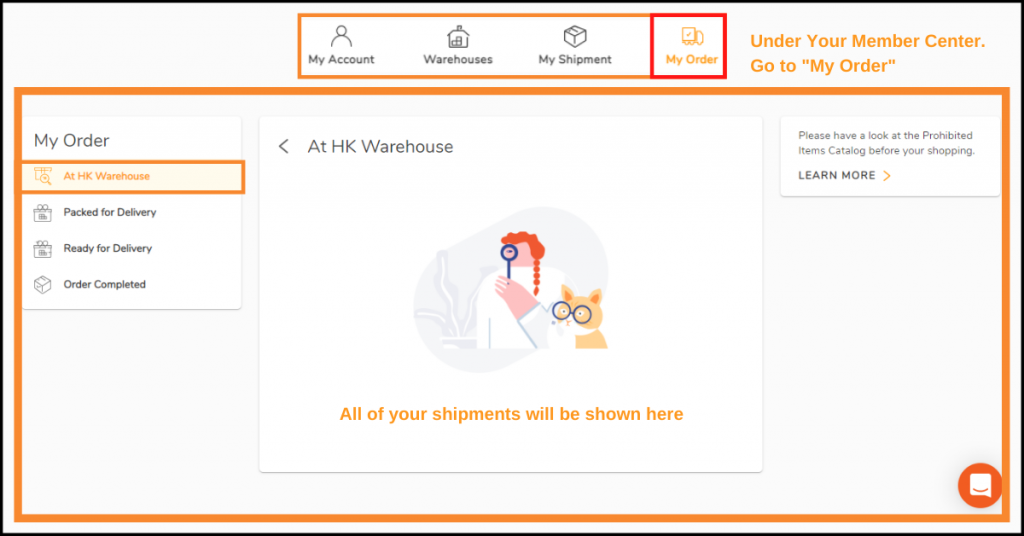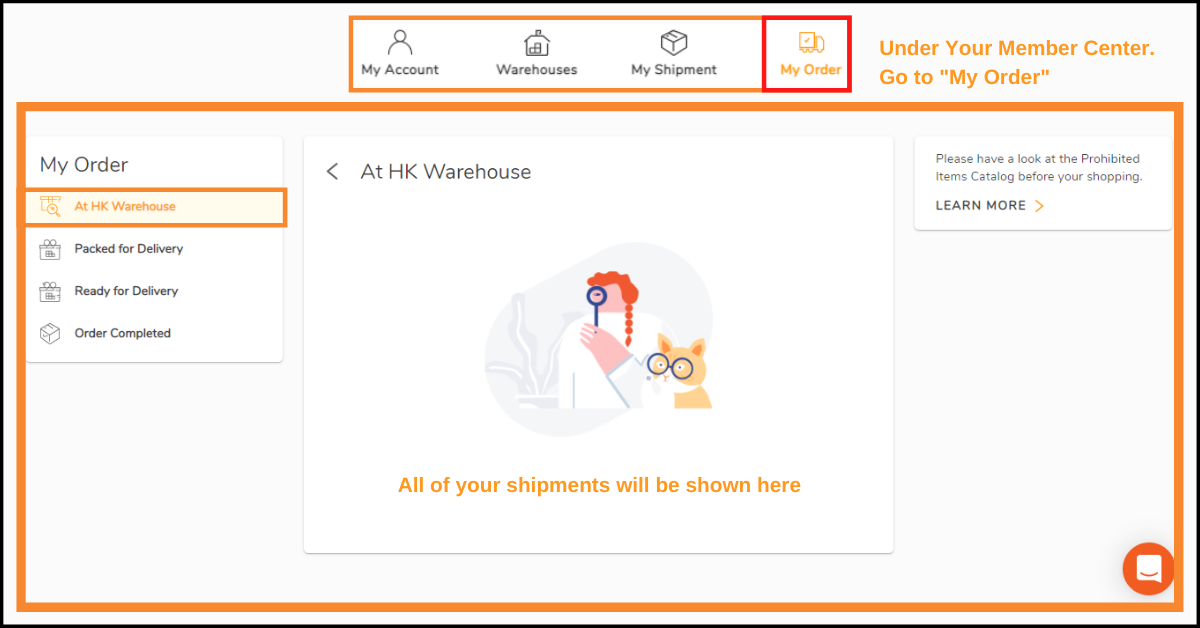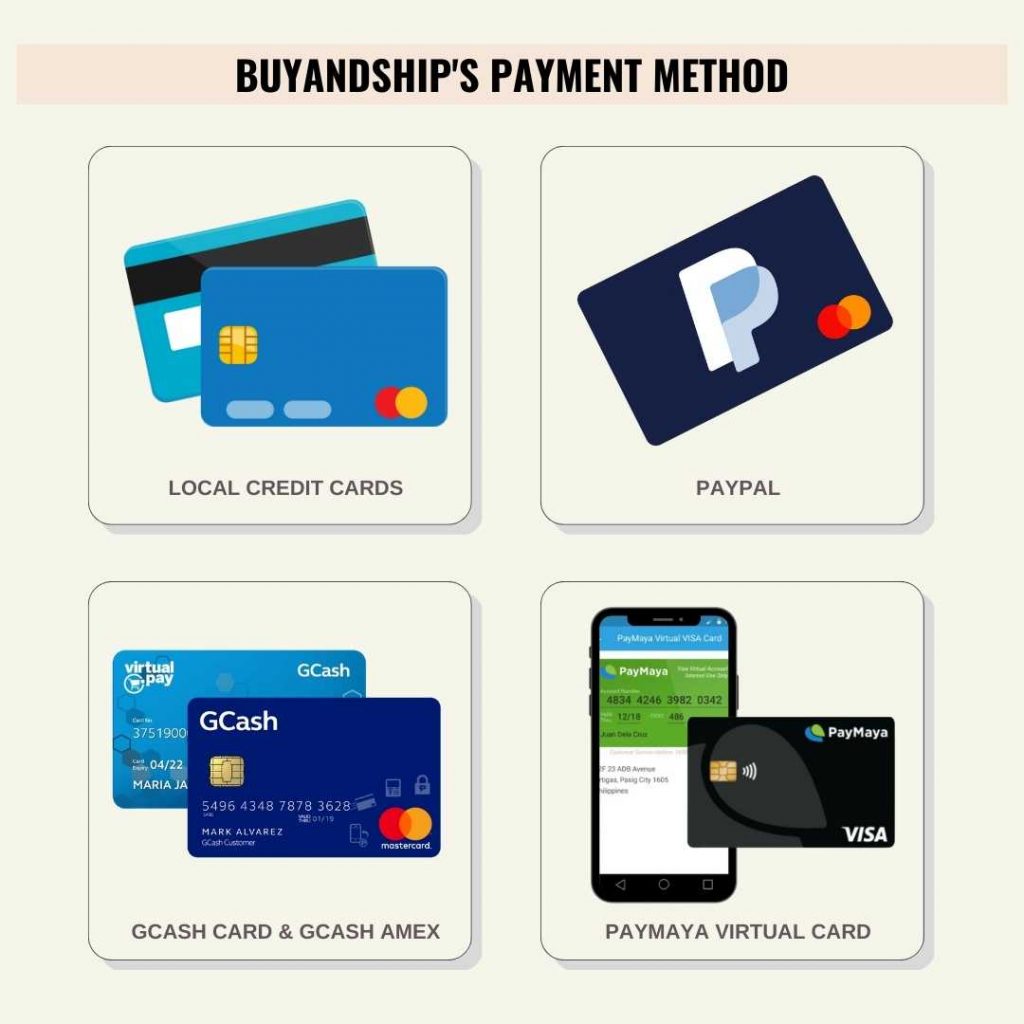 Step 10:Pay for Buyandship's Shipping Rate
We charge purely based on weight so, you don't have to compute for complicated math equations. Plus, we have the lowest shipping rate in the Philippines!
Once you get notified that you're parcel is in our HK Warehouse, all you need to do is pay the service fee before we process it. Buyandship only accepts Internationally accepted Mastercard or Visa or Virtual Cards for a safer and faster way to pay.
Step 11:Wait for your The Inkey List Skincare Products to Arrive at Your Doorstep in the Philippines
Last step! All you have to do is sit, relax, and wait for your skincare products to arrive at your doorstep in the Philippines!