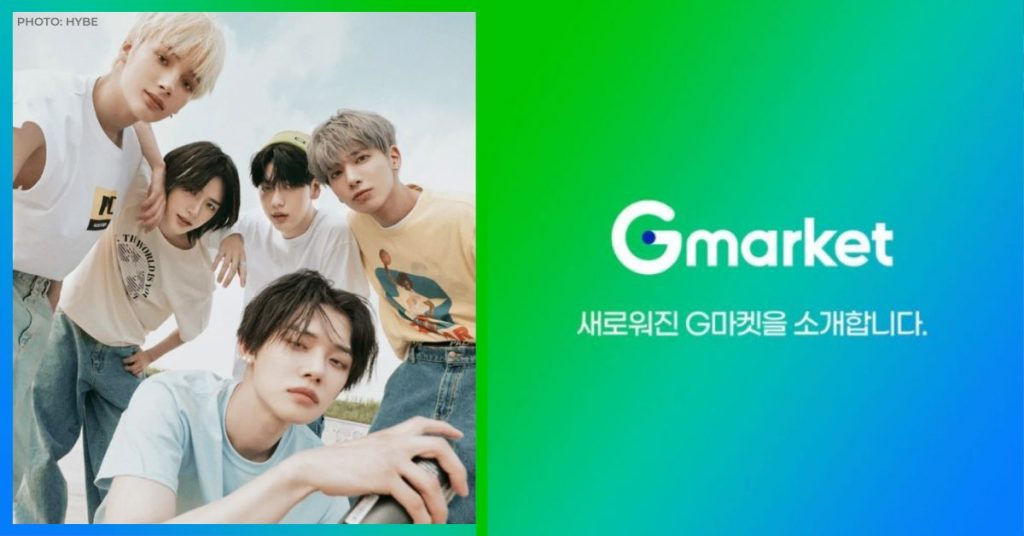 Only happening twice a year, Gmarket MEGA G Sale is BACK! From 11 Sep to 26 Sep 2023, save up to 70% off popular items across fashion, beauty, homeware, K-pop merchandise, and more! Don't forget to come back every day to get 15% – 20% off discount coupons for bigger savings! You can also download extra discount coupons from individual brands during the sale festival!
Most sellers offer FREE shipping within Korea with a minimum order amount. Shop Gmarket from Korea and ship to the Philippines hassle-free with the help of Buyandship to save on international shipping! For a limited-time, save up to 70% off your favorite items with up to 20% off discount coupons to grab during the MEGA G Sale! Scroll down and find out more!
💡 Remember to register as a Gmarket member first in order to get discount coupons!
Popular Products to Shop from Gmarket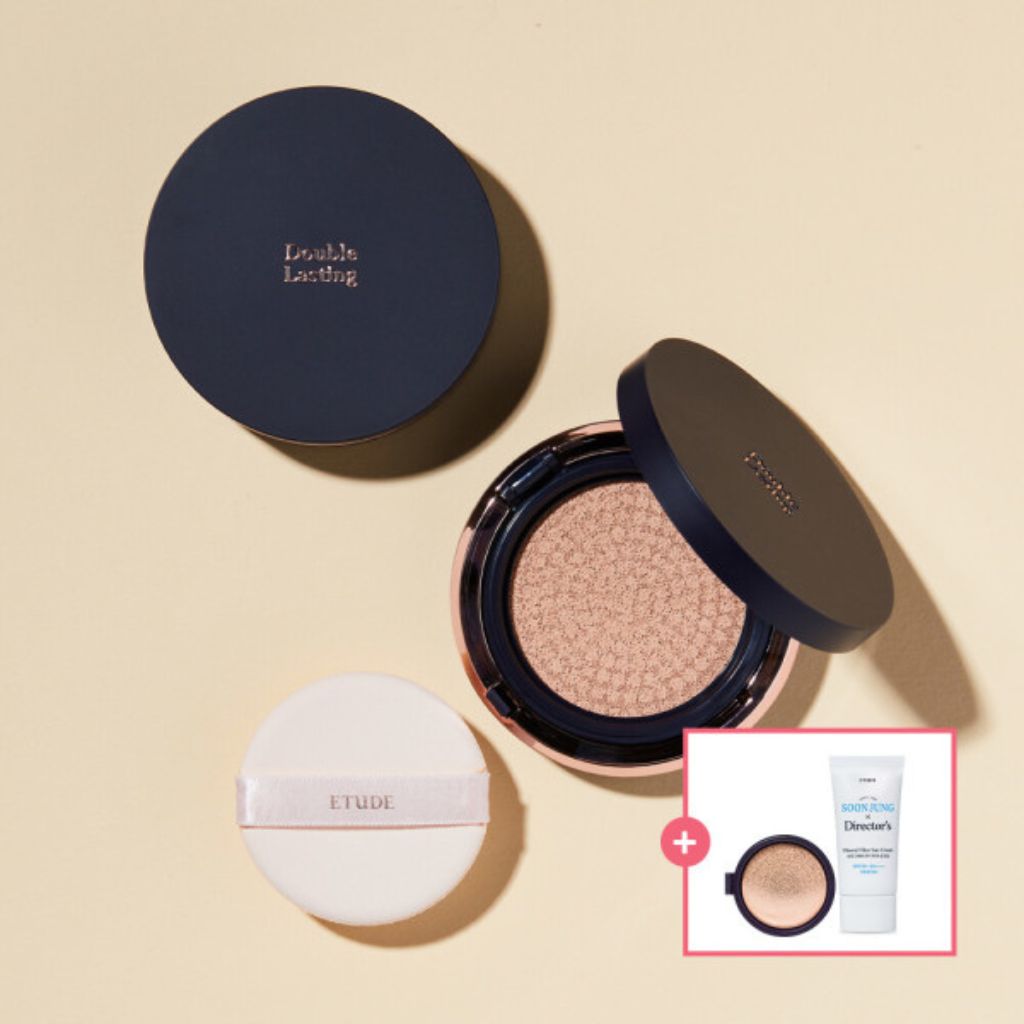 Etude House Double Lasting Matte Cushion with Refill & Sunscreen Set
A matte cushion that is non-creasing, and lightweight yet has excellent coverage! It adheres to the skin to cover up any flaws. This value set comes with a refill and a 20ml Soon Jung x Director's Moisture Sunscreen!
Seller: Etude House
KR Price with Coupon: PHP 1,423.40(KRW33,200)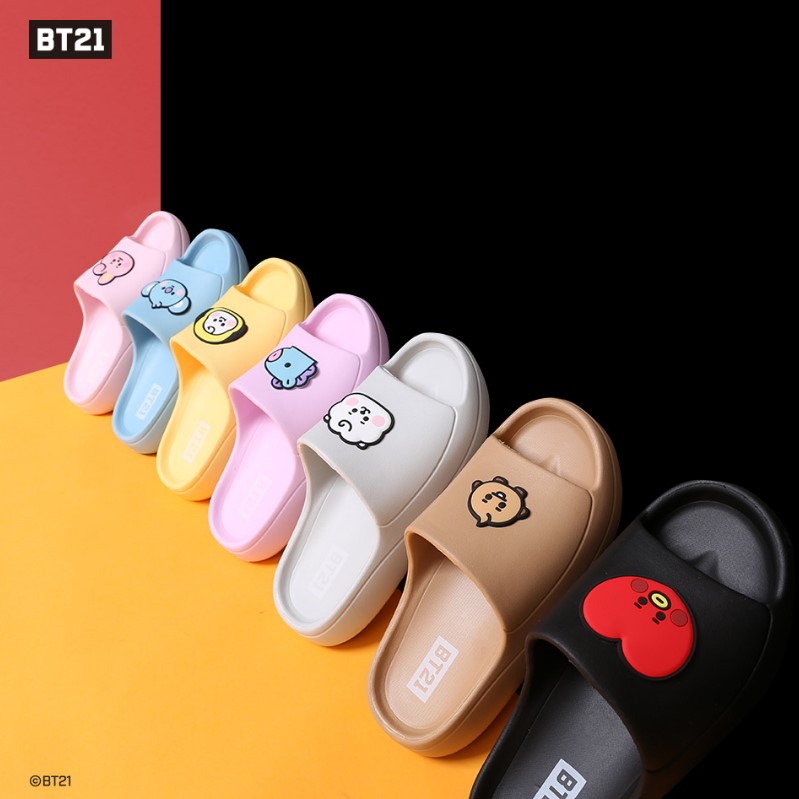 BT21 Baby Joy Slippers
If you're a BTS fan, you can't miss out on these cute BT21 by Line Friends slippers! You can pick which BT21 characters you want on the slippers – KOYA, RJ, SHOOKY, MANG, Chimmy, TATA, or COOKY.
Seller: SHOELA_MODE
KR Price with Coupon: PHP 545.35(KRW12,720)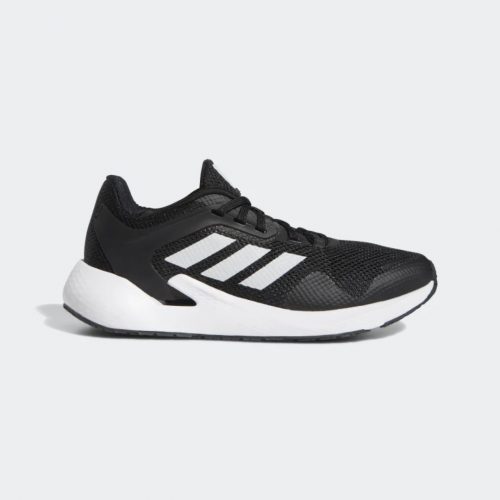 Adidas Alphatorsion Shoes – Core Black/Cloud White
Mobility, speed drills, strength training, cardio. Everything you do off the field contributes to your performance on it. This is designed to help you gain that edge by providing support for explosive movement in any direction.
Seller: Shinsegae
KR Price with Coupon: PHP 1,721.37(KRW40,150)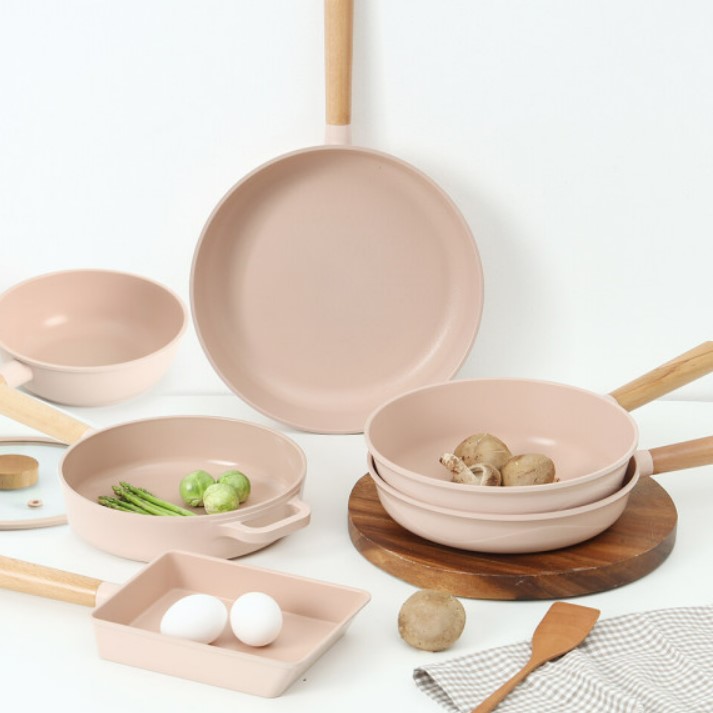 Cozy IH Induction Frying Pan (24cm)
From cooking to plating, you can find all kinds of cookware from this little shop on Gmarket! All are made in Korea, and coated with organic ceramic and non-stick surface.
Seller : Living Story
KR Price with Coupon: PHP 679.11(KRW15,840)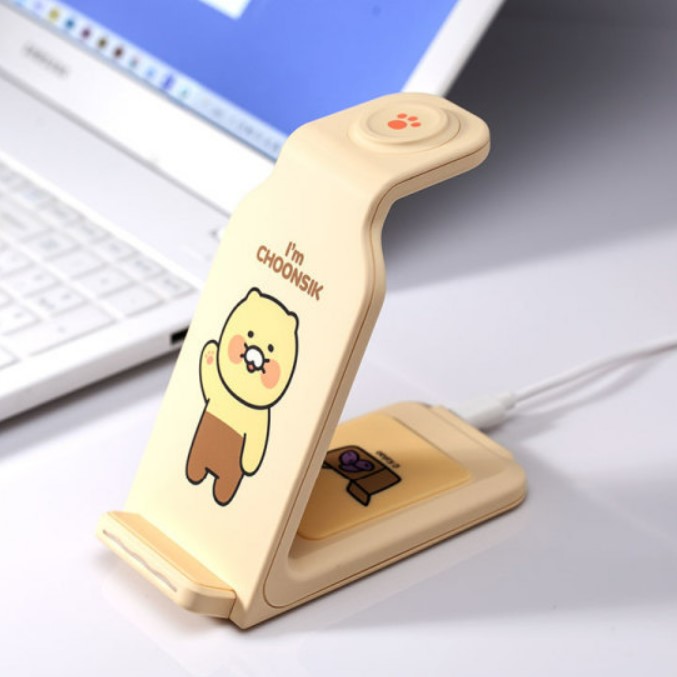 KAKAO Friends 3-in-1 Apple Gadgets Charging Stand
This 3-in-1 charging stand is designed to charge your iPhone, Apple Watch, and Apple AirPods at the same time! Fast-charging dock featuring cute Choonsik!
Seller: 팬지Shop
KR Price: PHP 1,672.06(KRW39,000)
💡 Note: Product prices, quantities, etc. may change due to sales. All are subject to change.
How to Shop Gmarket Global & Ship to the Philippines?
Step 1:Go to Buyandship website to log in or register as a member.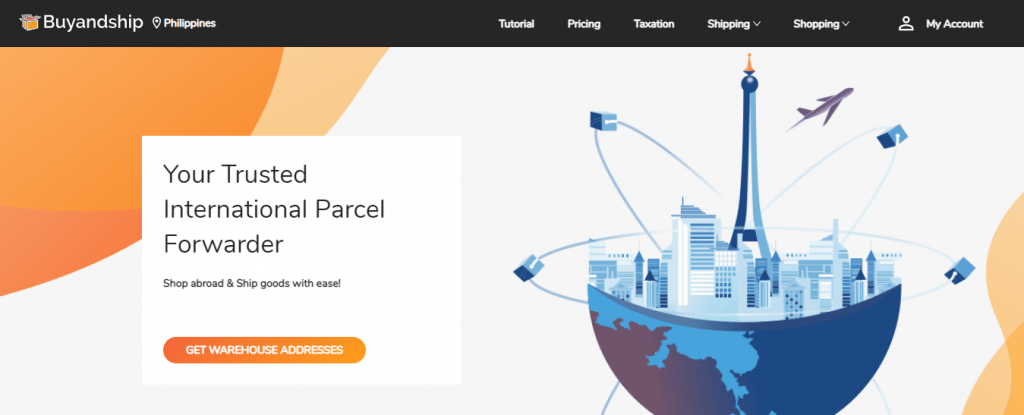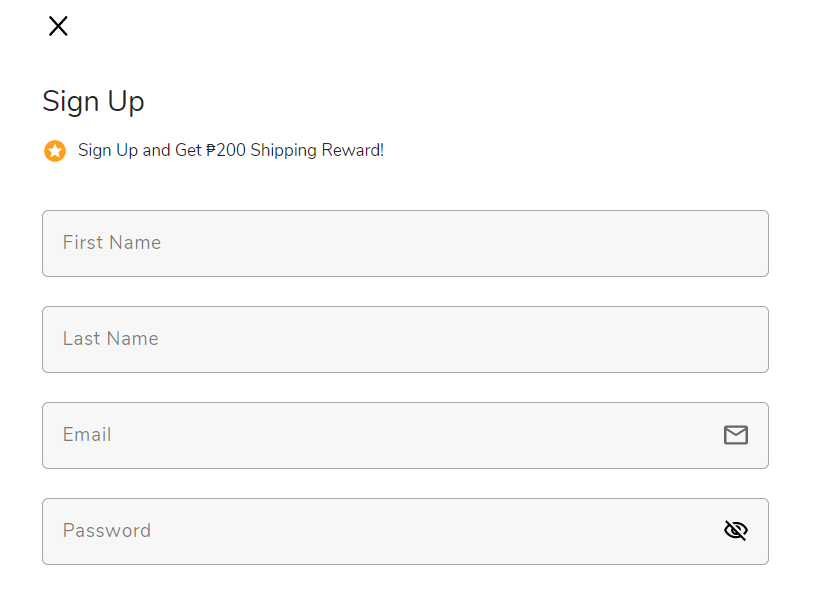 Step 2:Fill in your first and last name, and email address and set your account password. Click "Sign Up" once the details are completed.
Step 3:Visit Gmarket Global website, log in, or register as a member.
Ever dreamed of shopping in Korea or getting products directly from the country? Here's your chance to visit the largest e-commerce market in Korea and have it shipped straight to your home in the Philippines.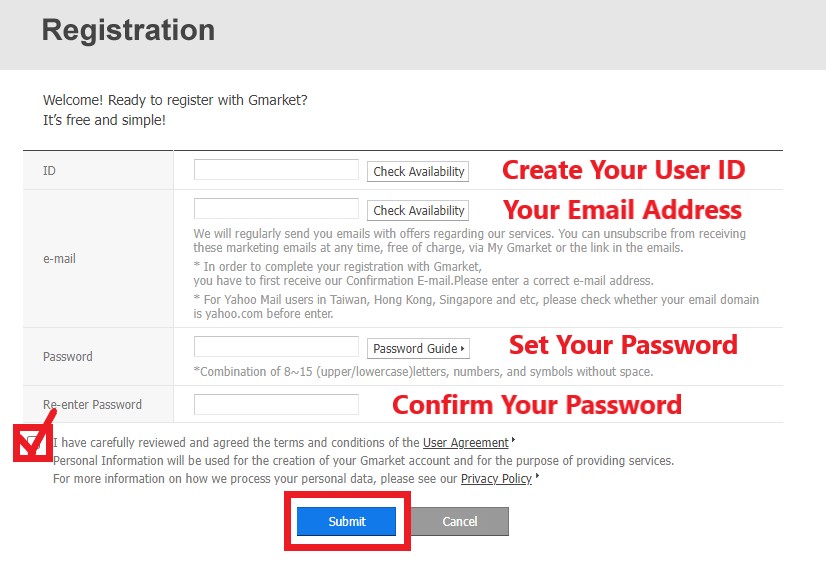 Step 4:Fill in personal details including setting your own user ID and password. Click "Submit" to proceed.
Step 5:Verify your email address from your inbox, and log into your Gmarket account.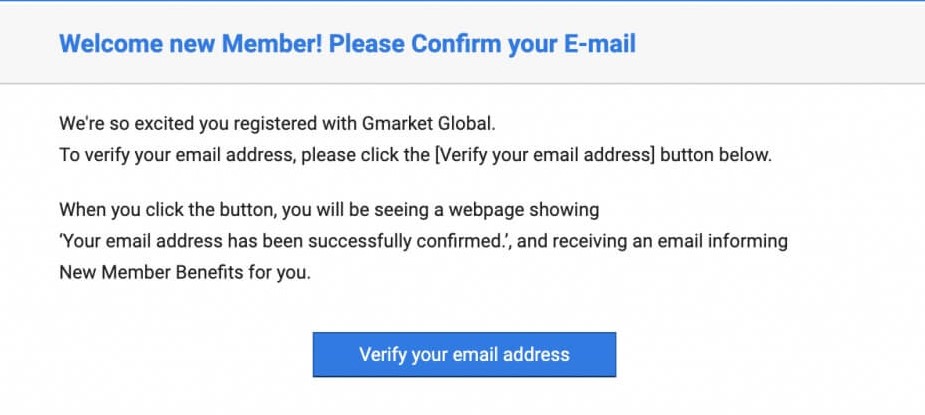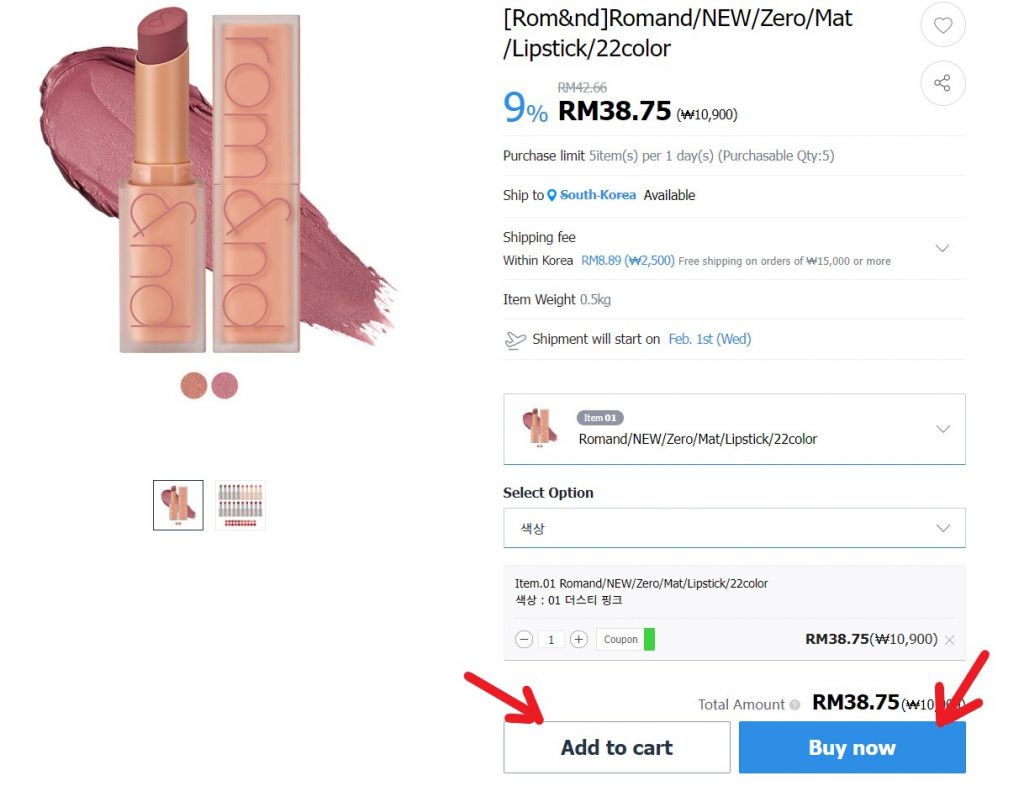 Step 6:You can now start browsing on Gmarket.
Whether you're looking for BTS Albums or beauty products that are popular in Korea, take your time to browse and shop them in G-Market! Pick your favorite items and add them to your cart by clicking "Add to cart" or "Buy now" to check out immediately.
Step 7:Go to your cart by clicking the upper right corner "Cart".
When you're in the cart, double-check your items, and click "Proceed to Checkout".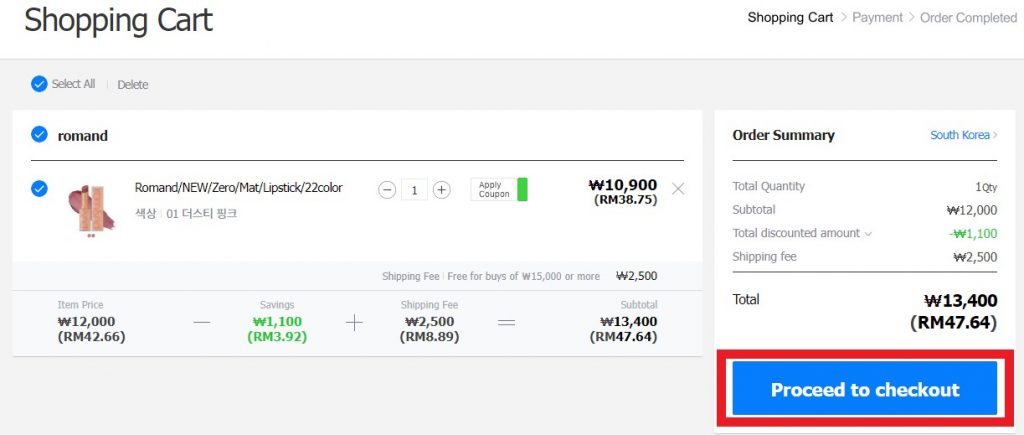 Step 8:Click "+Add a shipping address".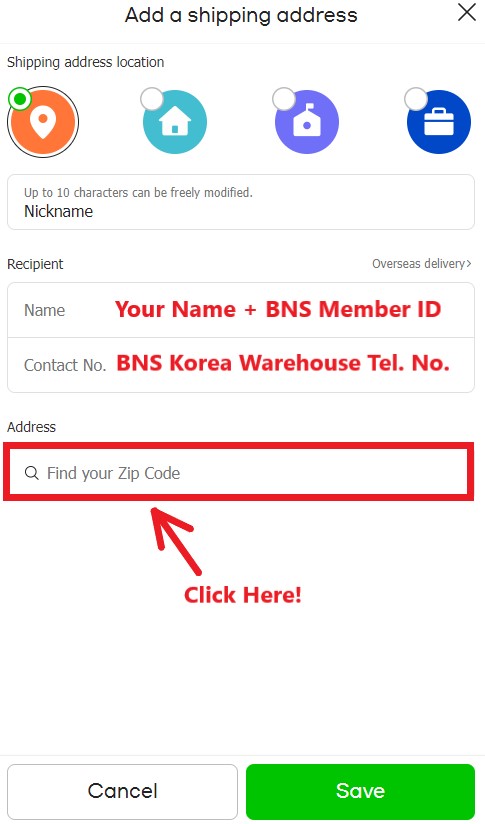 Step 9:For the shipping address, go to "Overseas Warehouse Address" on your Buyandship member centre and view the information on Buyandship's Korea warehouse.
Remember to copy and paste the BNS Korea warehouse address from the "Gmarket Filling Method" section!
Step 10:Copy and paste the address from "Search" column of BNS Korea warehouse info, and choose the address starting with 5.
Click "Set this location as the shipping location" to proceed.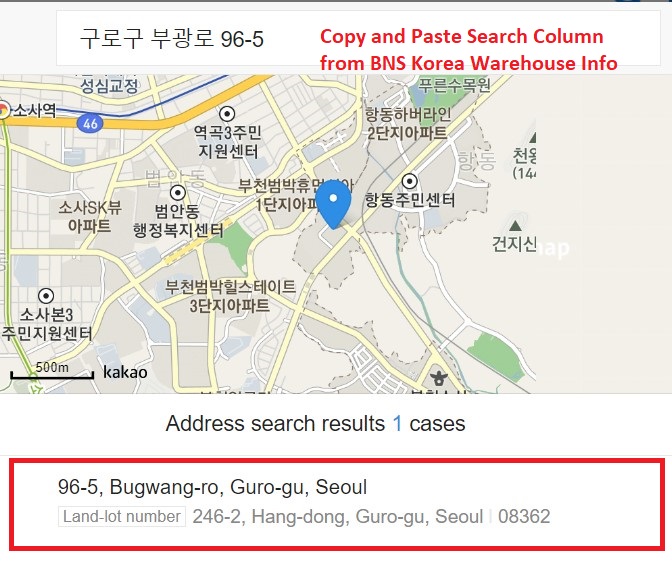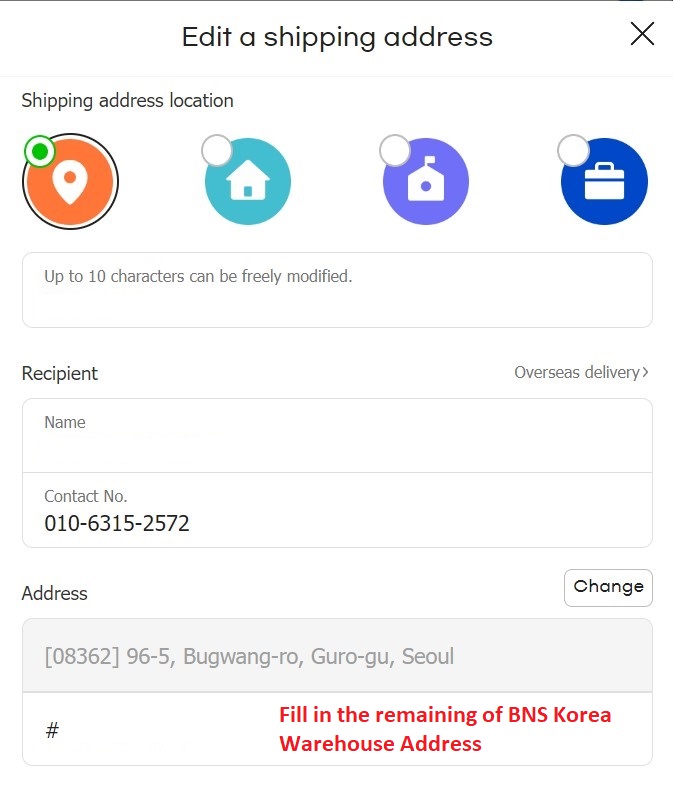 Step 11:Fill in the remaining part of the BNS Korea warehouse address, and click "Save".
Step 12:Choose your payment method of either credit cards or PayPal. Double-check your cart, then enter your payment details and click "Submit Your Order" to proceed.
Your order should be confirmed and you'll receive a confirmation email!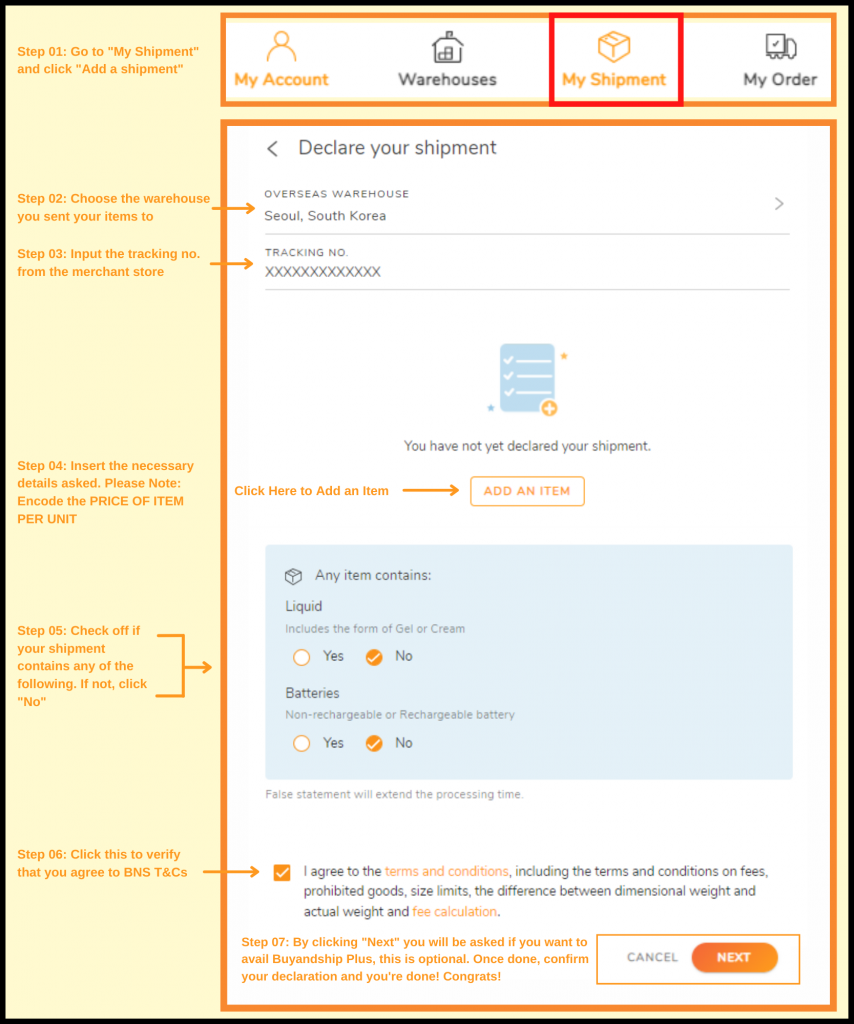 Step 14: Wait For Your Parcel To Be in Parcel Management "Arrived At HK Warehouse"
Once it is in "Arrived at HK warehouse" in My Order, you can check out your shipments separately or consolidate your shipments (not separate items)
Once each shipment arrives HK warehouse you have free consolidation services and 42 days of storage.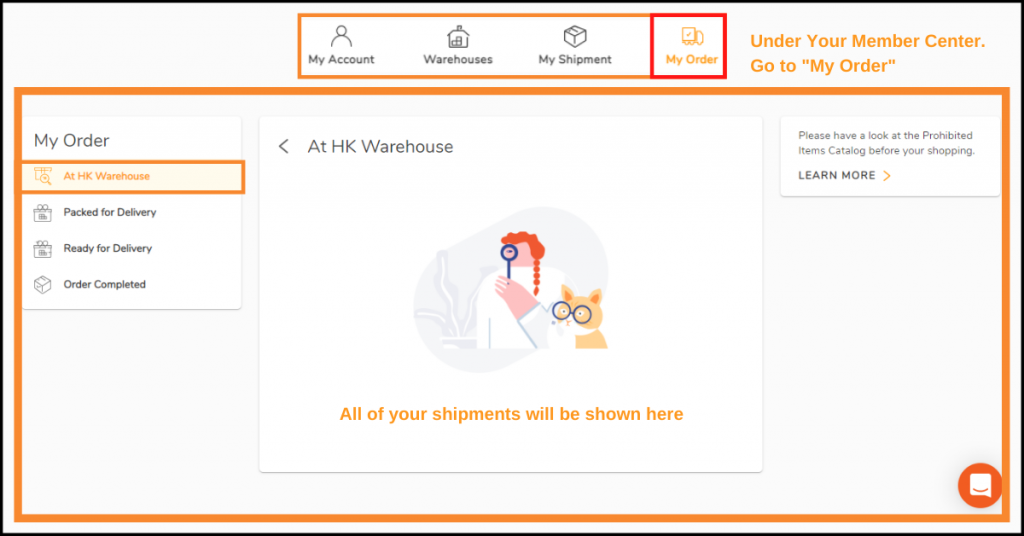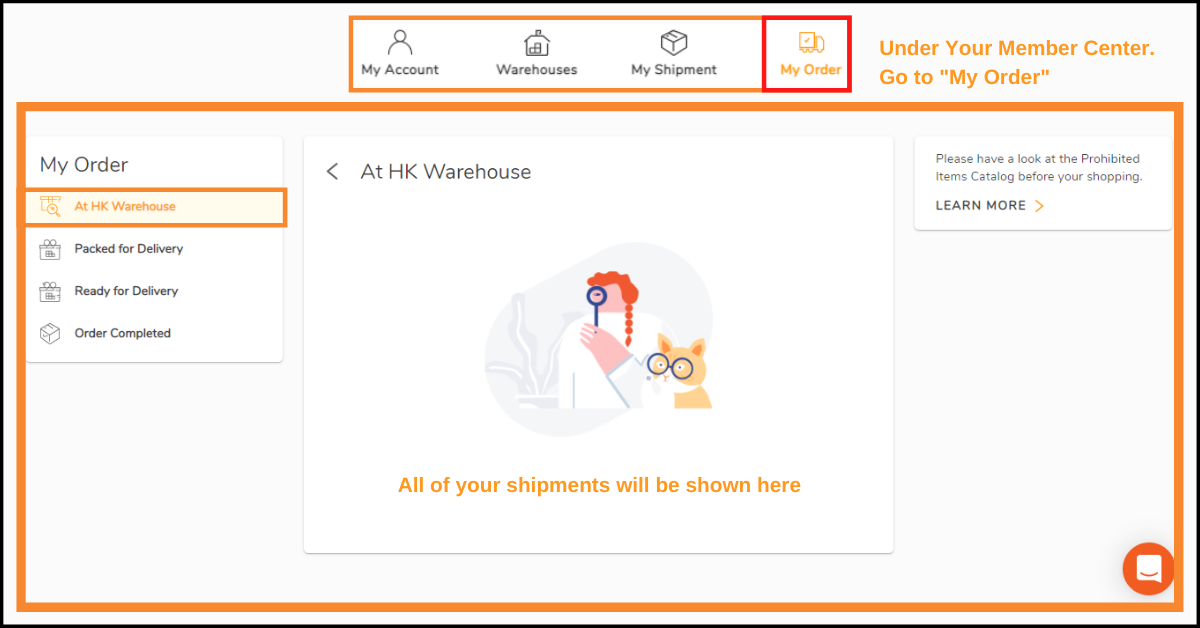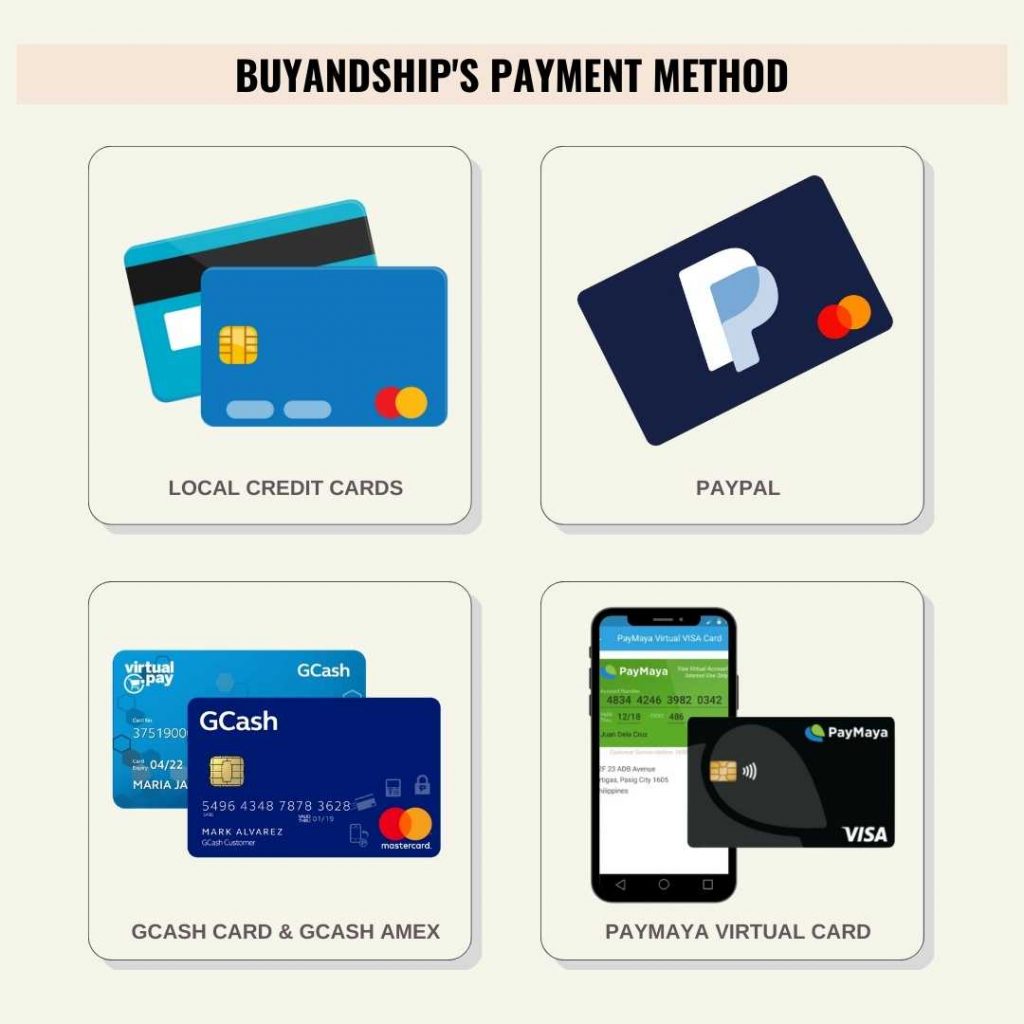 Step 15: Pay for Buyandship's Shipping Rate
We charge purely based on weight so, you don't have to compute for complicated math equations. Plus, we have the lowest shipping rate in the Philippines!
Once you get notified that you're parcel is in our HK Warehouse, all you need to do is pay the service fee before we process it. Buyandship only accepts Internationally accepted Mastercard or Visa or Virtual Cards for a safer and faster way to pay.
Step 16: Wait For Your Parcel To Arrive on Your Doorstep in the Philippines
Finally! All you have to do is sit, relax, and wait for your Korean products to arrive at your doorstep in the Philippines! Live your Korean fantasy with Buyandship Philippines