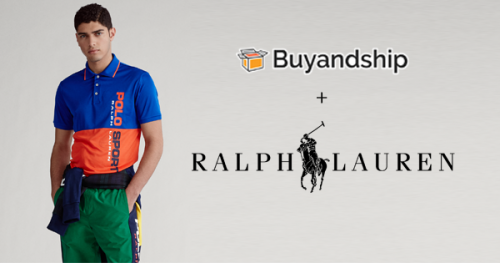 We all know the brand, Ralph Lauren, and don't you wish you could buy one without having to go abroad. Don't worry, here is a guide on how you can shop products on Ralph Lauren website and have them shipped straight to your doorstep in the Philippines with Buyandship.
---
Shop From Ralph Lauren US and Ship to the Philippines
Did you know that Buyandship's warehouse address is in a US sales-tax-free location? Use Buyandship and save more! Check out the step-by-step guide below to see how you can purchase your favorite products in Ralph Lauren and send it to your home in no time at the lowest shipping rates!
Step 1: Looking for a quality shirt for your everyday needs? Check out Ralph Lauren's site here.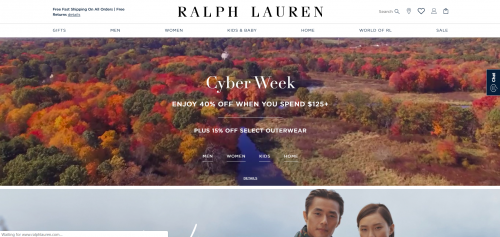 Step 2: Browse your favorite products and "Add to Bag," if you find a must-have!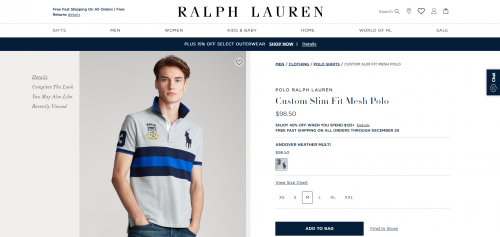 Step 3: When you are ready to check out, click on "View Bag."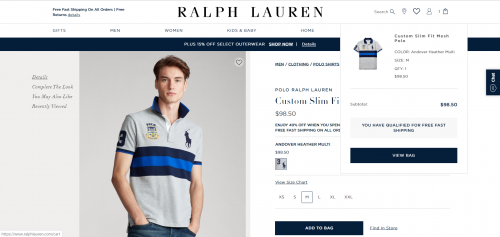 Step 4: Double-check your items and if you're 100% sure and satisfied, click "Proceed to Checkout."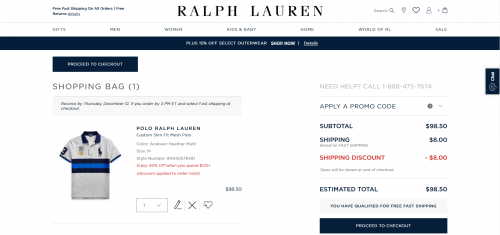 Step 5: Enter your shipping details. Remember to enter your Buyandship USER ID and the U.S. warehouse address of Buyandship.
This is crucial! (HERE is a tutorial on how you get a Buyandship USER ID and U.S. warehouse address).
See the sample image below on how to enter your details. After you enter the shipping address, click "Continue to Payment".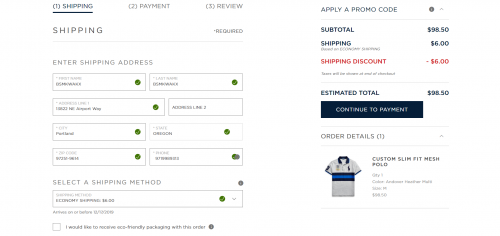 Step 6: This is another crucial Step! Remember and make sure you uncheck the box where it says "My Billing Address is the same as my Shipping Address."
Enter your credit card billing address in this section. Enter all your billing details then click "Continue to Review." See the image below for your reference.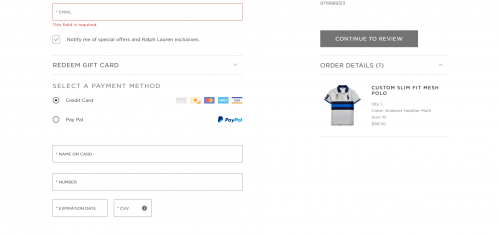 Step 7: Check all your details again. Reminder to check that your billing address is your credit card address and your shipping address is Buyandship's warehouse address. When ready click "Place Order."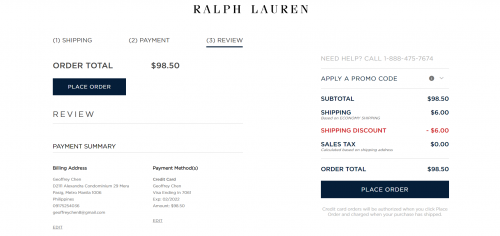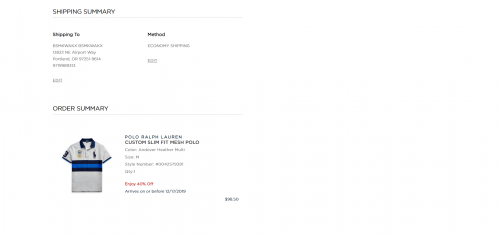 Step 8: Once you receive the tracking code from Ralph Lauren, don't forget to declare your shipment on your Buyandship dashboard.
Once it arrives at our warehouse, we will send you email notifications whenever there is an updated delivery status of your parcel. HERE is a tutorial on how to declare your shipment.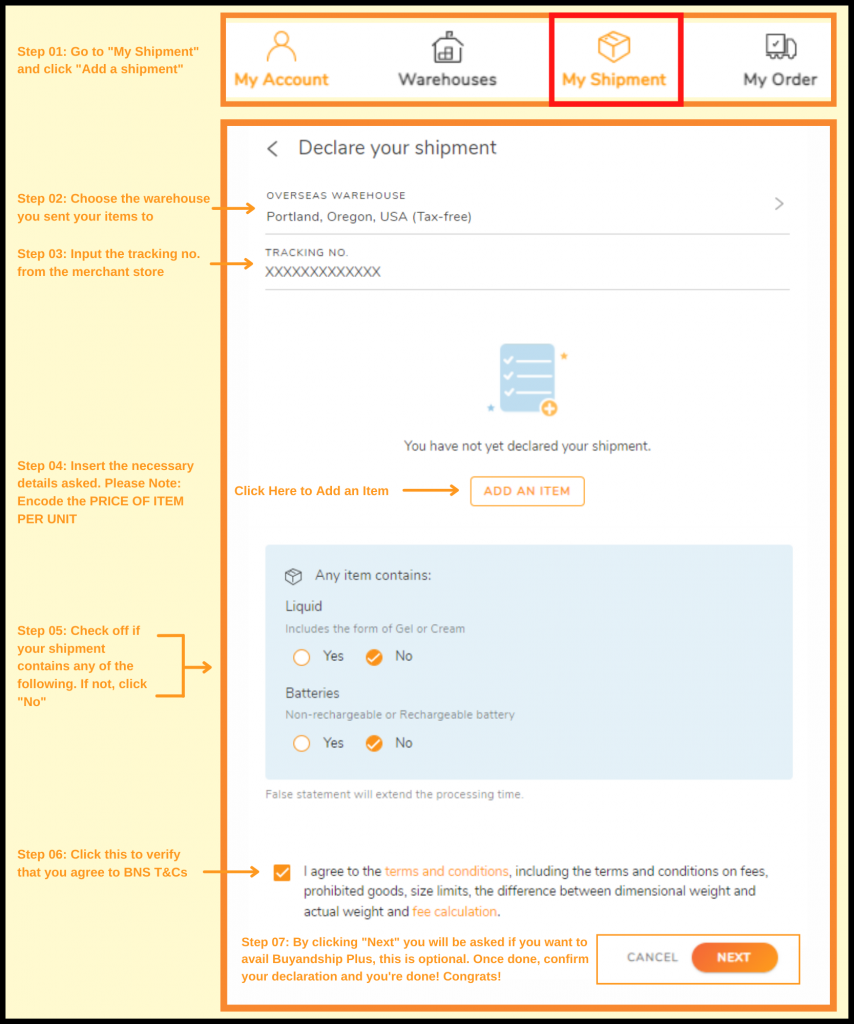 Congratulations we are all DONE! Remember to declare your shipment after you receive the tracking code from Ralph Lauren. All there's left to do is sit back, relax, and track your shipment via Buyandship's website.