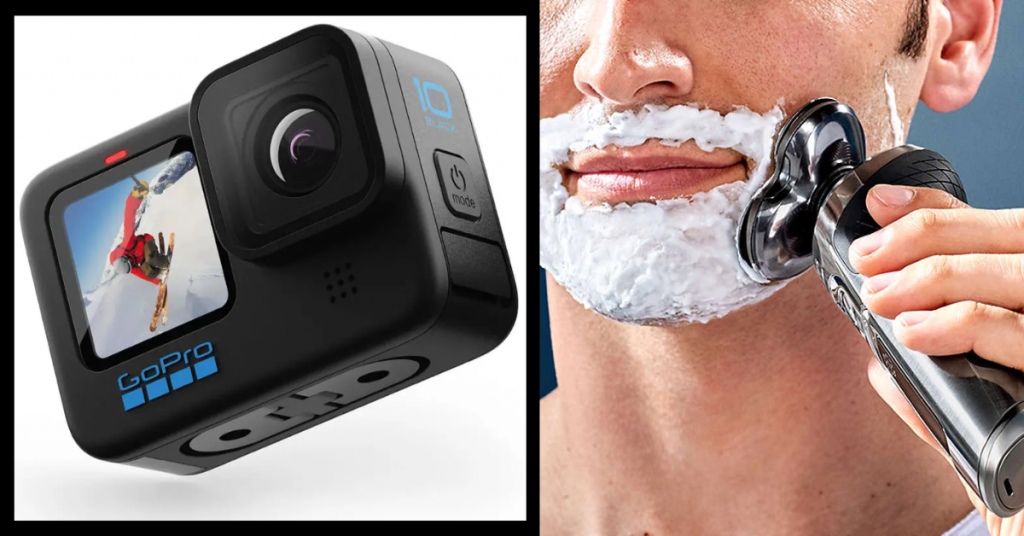 We went bargain hunting at Rakuten Japan to find all the deals and products that are totally dad-worthy. Whether you're looking for smart tech and shaving accessories or home essentials, we have all your dad's day shopping needs covered!
#1 GoPro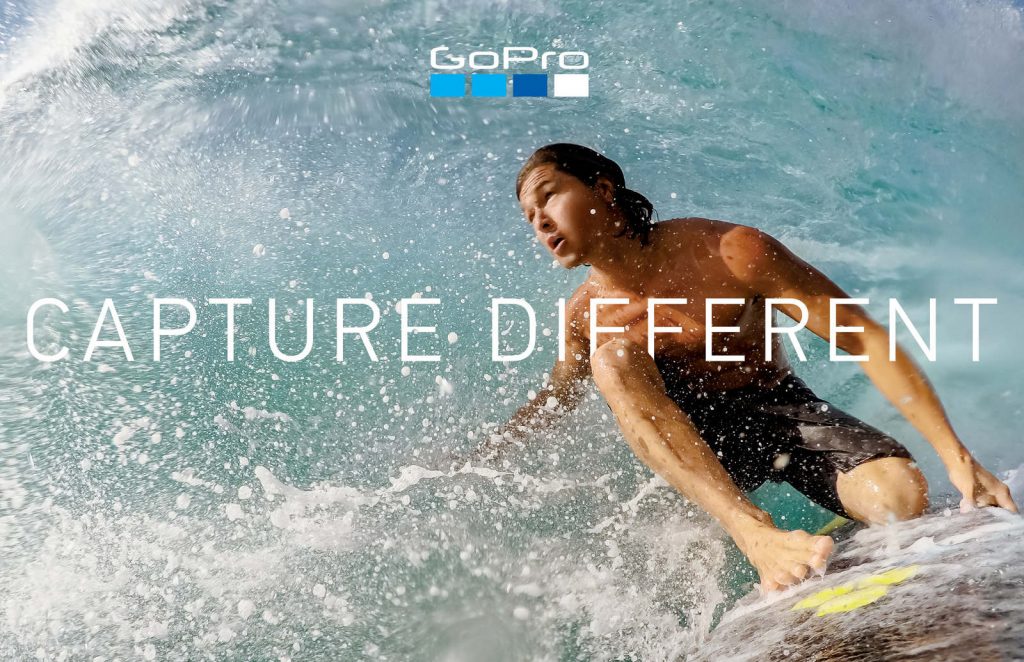 Are you thinking of bringing a camera to document your memorable moments? Could be hiking, cycling, kayaking, or anything you can put your mind into! However, some cameras can be quite big and heavy to carry around with you. Well, the best solution is to get yourself a Go-Pro Camera!
GoPro, Inc. is an American technology company that manufactures cameras and develops its own editing software. GoPro is known for its durability, HD and 4K results, and endless mounting options. Not only GoPro Camera can perfectly capture your adventures, but you can also connect it to your devices to control the camera or use it as a monitor.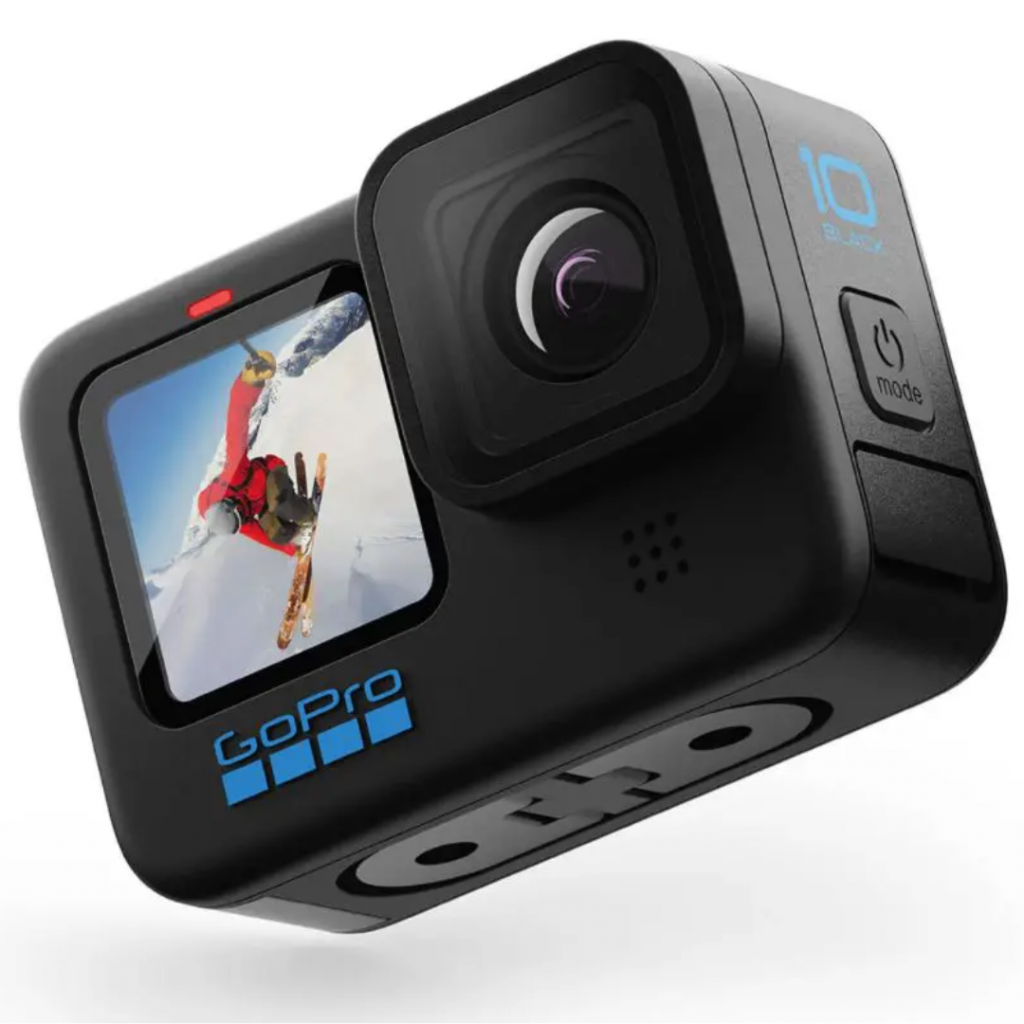 [GoPro Official Limited] HERO10 Black + Spare Battery + SD Card (64GB) + Side Door (with Charging Port)
All-out speed and ultimate ease come together in the most powerful GoPro ever, HERO10 Black. The revolutionary new GP2 chip shoots 5.3K video with double the frame rate, 23MP photos, enhanced low-light performance, and bar-shattering HyperSmooth 4.0 video stabilization in all modes. If your dad loves adventure, this should be a sweet gift to capture all his travels.
Rakuten Price: PHP 33,774.49 (JPY 85,480)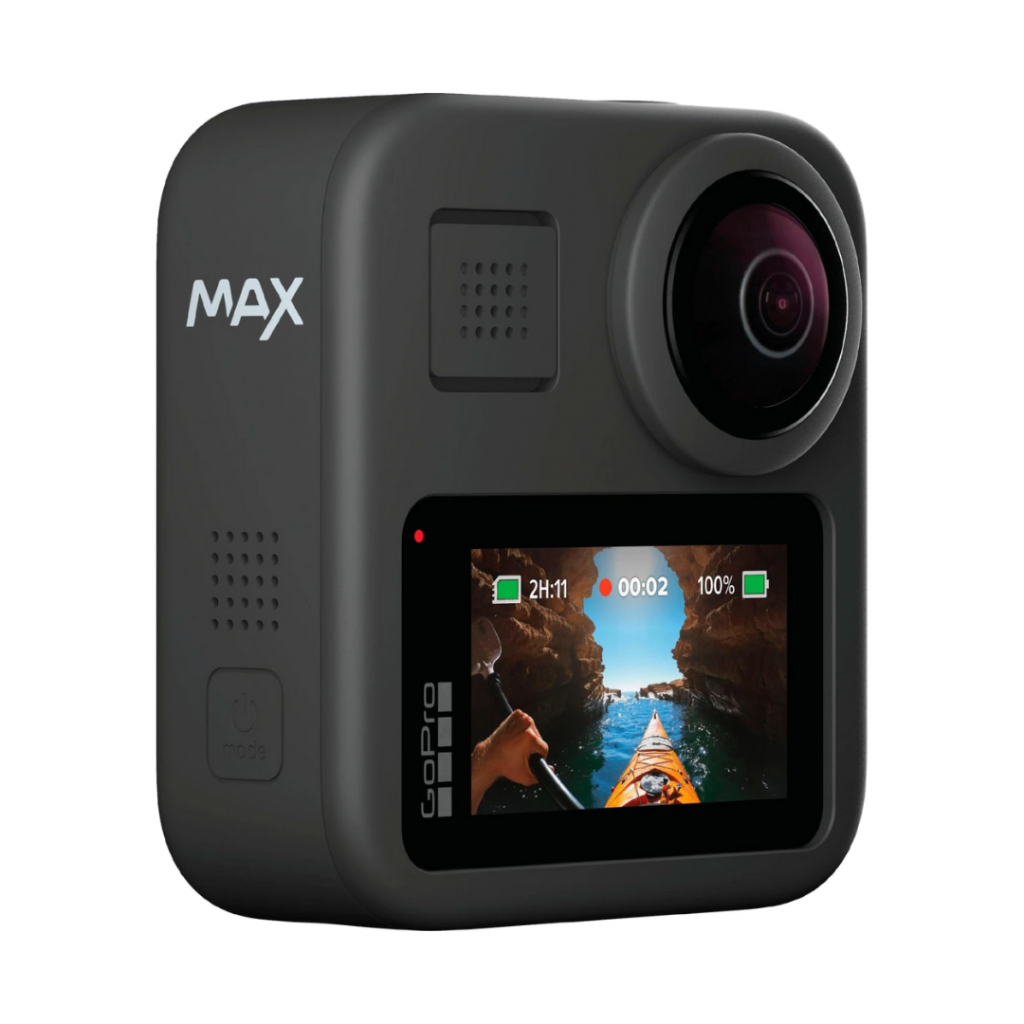 [GoPro Official Limited] MAX (case included) + certified SD card 32GB + limited edition GoPro sticker
Three cameras in one. Classic HERO-style skills. Spherical-capture wizardry. This GoPro MAX is the most creative GoPro ever! Capture traditional GoPro videos and photos with unbreakable stabilization. Let dad shoot 360 footage of everything around him that would make him vlog like a pro!
Rakuten Price: PHP 30,423.91 (JPY 77,000)
#2 JBL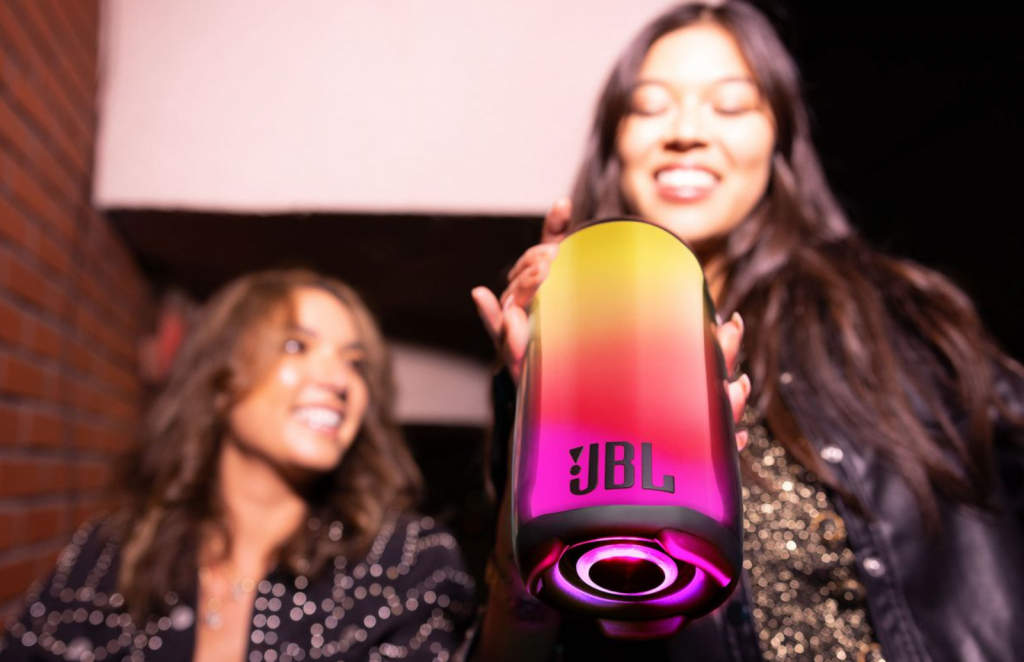 JBL is known for its high-quality audio products, speakers, headphones, and sound systems. For 70 years, JBL has powered iconic concerts, sporting events, and more~ Their award-winning sound has powered the world's most epic musicians, athletes, and venues!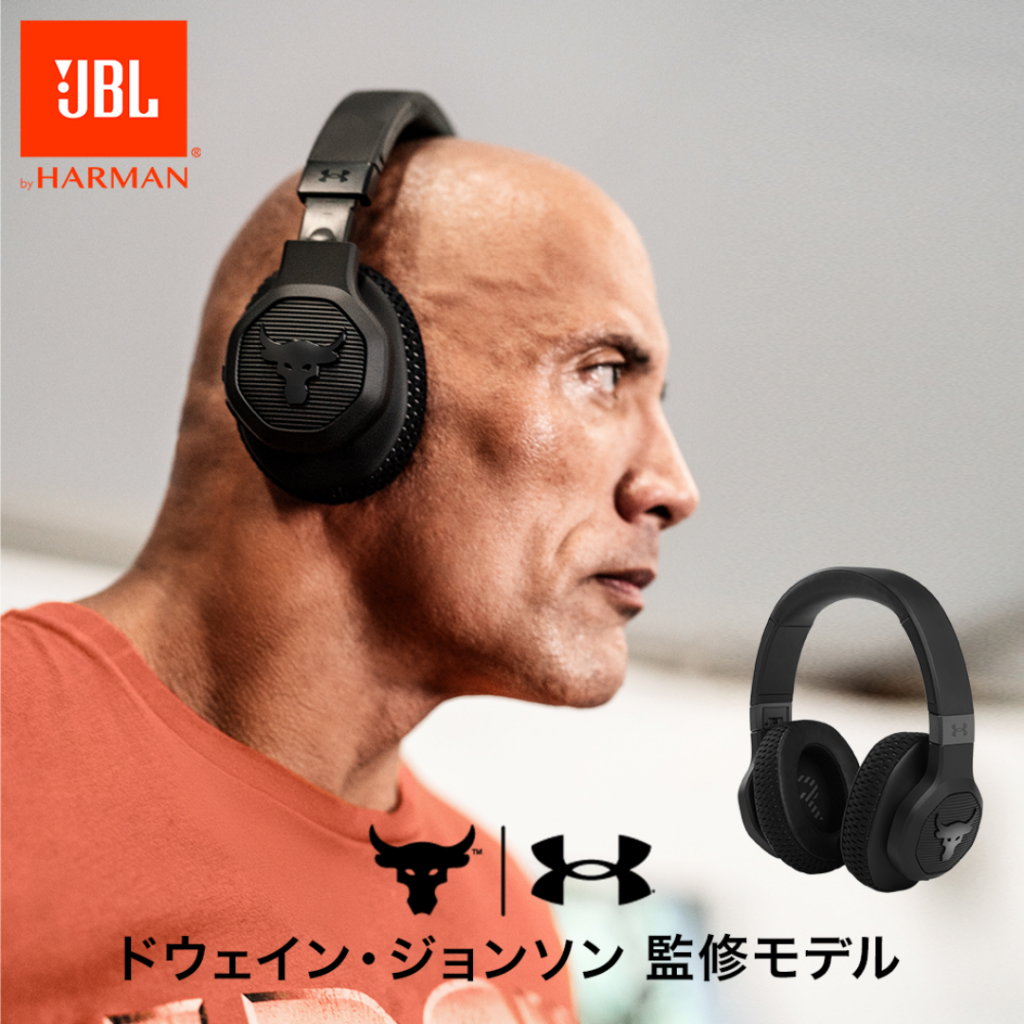 JBL Project Rock Over-Ear Training Headphones
For dads who love to work out, this UA JBL Project Rock Training Headphone is built for the grind. Featuring SuperVent lines in the outer ear cushions, this style delivers true breathability in a light, durable, fast-drying, that is removable and hand washable. Optimize your or your dad's rep with its optimized Bionic hearing with Talk through technology.
Rakuten Price: PHP 12,959.80 (JPY 32,800)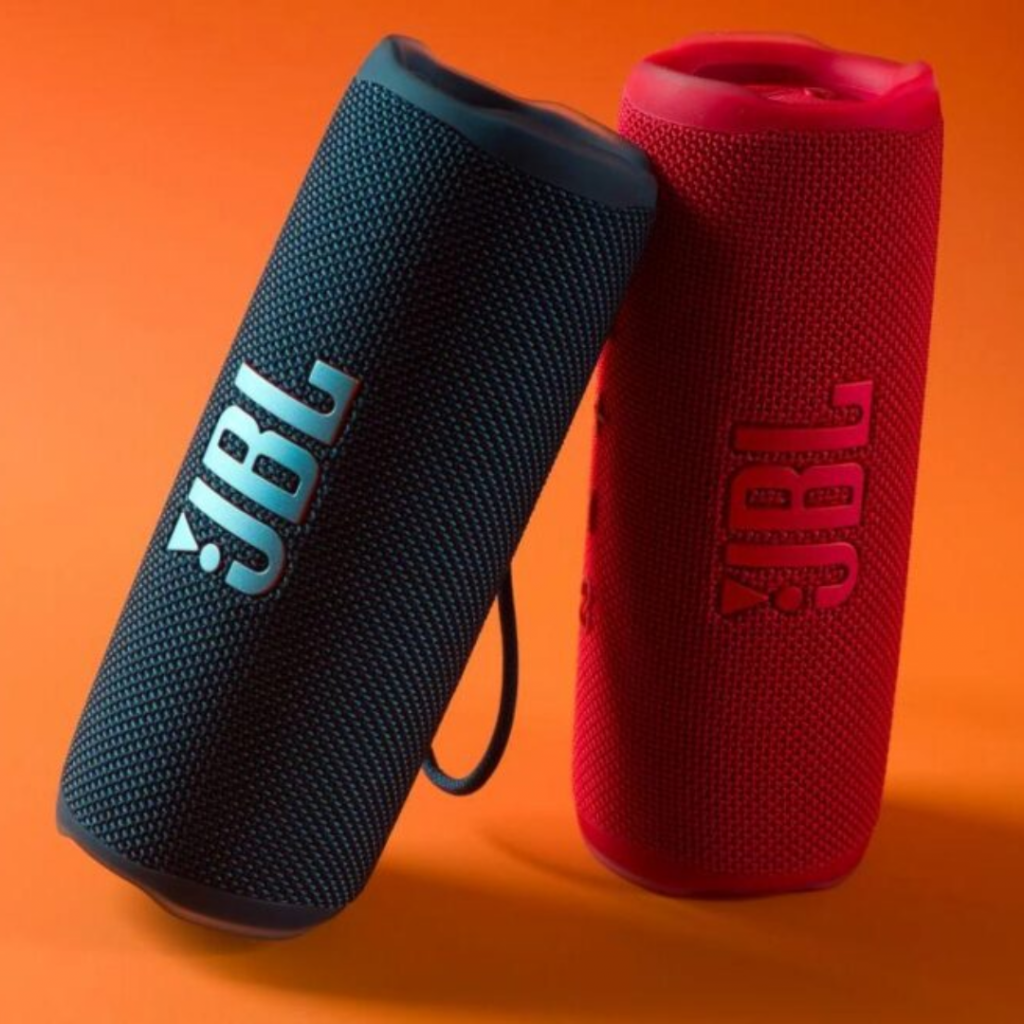 JBL Bluetooth Speakers Flip 6
If your dad loves to blast music occasionally, this JBL Bluetooth Flip 6 Speakers should be what you're getting him. Engineered to deliver loud, crystal clear, powerful sound~ Flip 6 also features optimized dual passive radiators for deep bass, fine-tuned using Harman's advanced algorithm. Plus it's IP67 waterproof and dustproof, so he can bring this speaker anywhere!
Rakuten Price: PHP 4,780.90 (JPY 12,100)
#3 Philips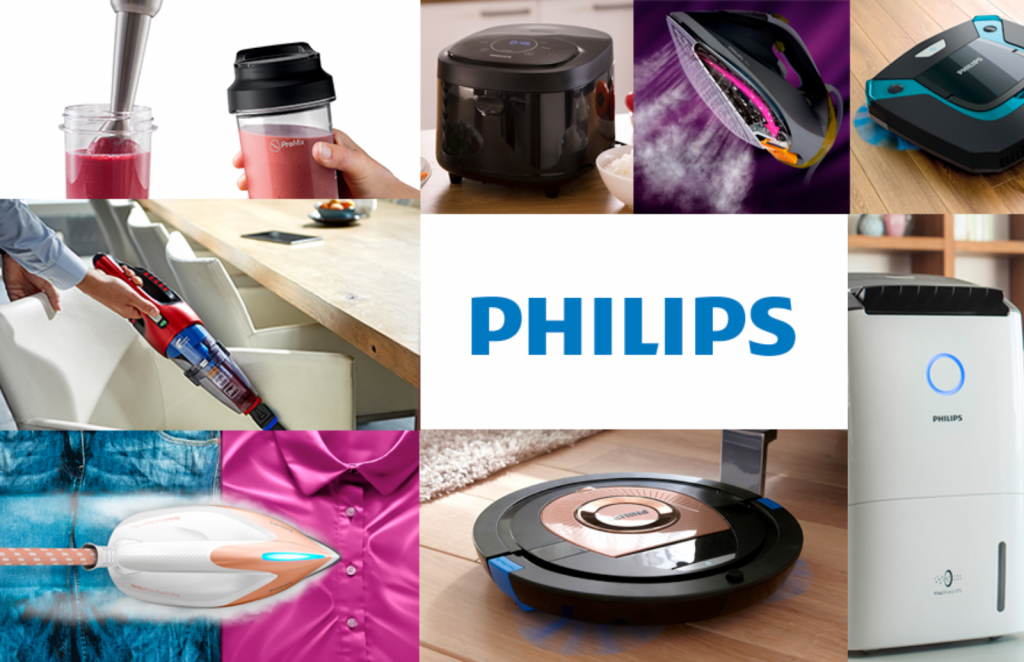 Philips has transformed into the focused leader in health technology over the past decade. Whether you're looking for an air purifier, electric toothbrush, smart sleeping aid, or personal grooming gadgets~ Philips always lands on top of its competitors. Driven by purpose, Philips innovates technology for people who want to make life a little better.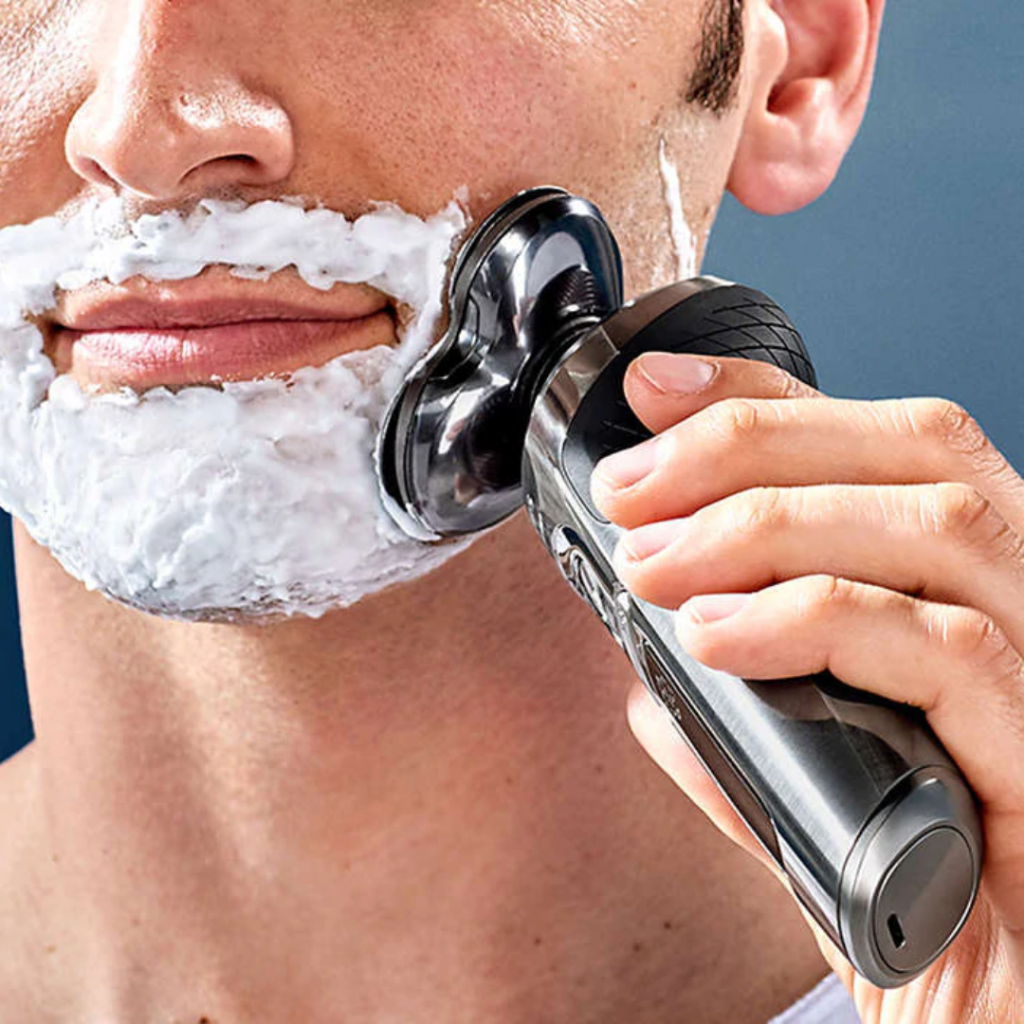 Philips Norelco Shaver 9000 Prestige
Perfection in every pass The Shaver 9000 is Philip's most advanced shaver yet! The unique contour detect technology offers exceptional coverage over every contour of your face, and the V-Track system guides hairs into the best cutting position for the closest results. Make shaving easier for dad with this practical gift!
Rakuten Price: PHP 15,125.03 (JPY 38,280)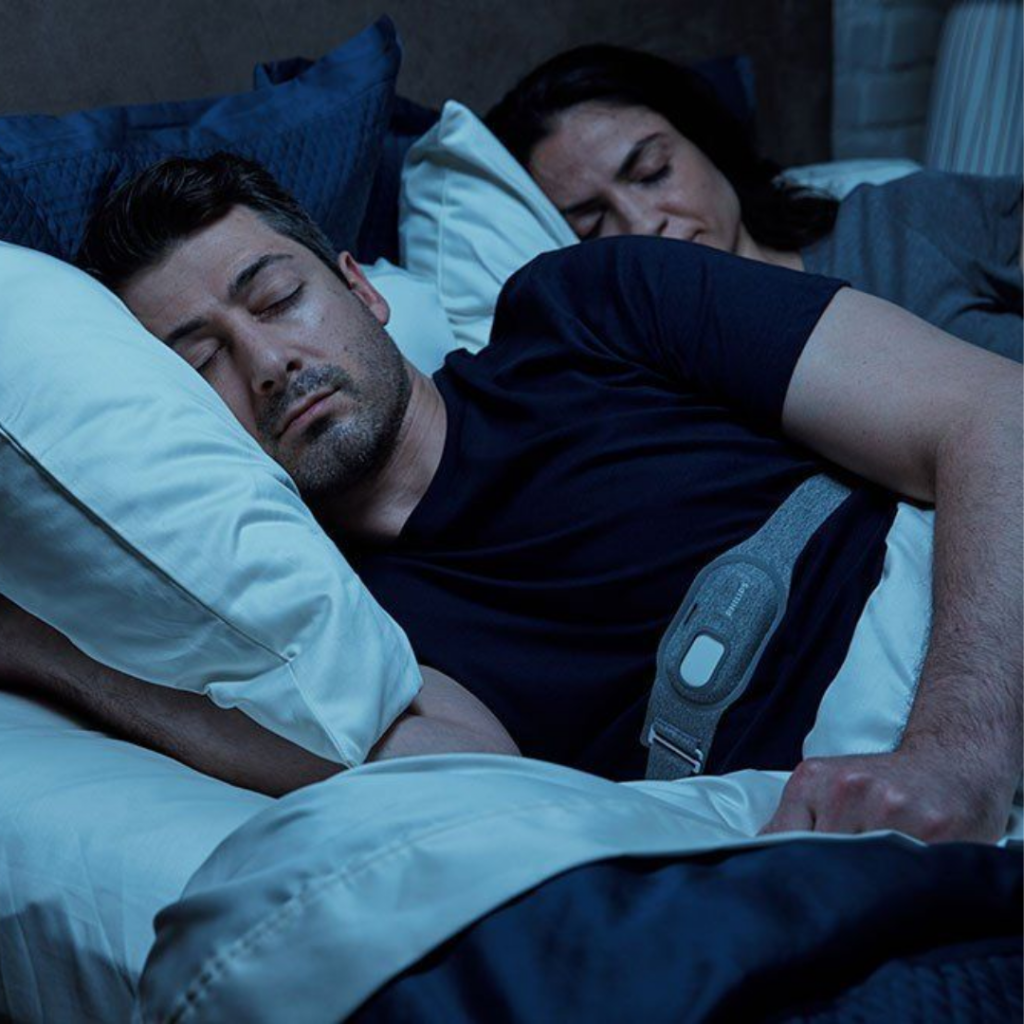 Philips SmartSleep Snoring Relief Band
If your dad's the one to snore, maybe this device would help him (and your mom!) Worn around the chest, the small sensor uses clinically proven technology to detect when you're laying on your back and delivers gentle vibrations to turn you from your back to your side. This Snoring Relief Band is designed to alert you before your snoring starts.
Rakuten Price: PHP 10,517.98 (JPY 26,620)