Get yourself a pair of perfect-fit sneakers and clothes if you're frenzy about sports! Activewear brands in Japan are well-known for premium quality, and it's famous among the young generation. We picked a few best-sellers for you, MIZUNO, Asics, and Onitsuka tiger!
Bothered by a high-priced shipping fee? Just use Buyandship's service. It's cost-saving when you shop directly from Rakuten Japan to your doorstep in Singapore! Join and become a Buyandship member today!
---
MIZUNO
MIZUNO M-line Shoes
This pair is designed especially for marathons. Therefore, it is super lightweight, and its insole provides cushioning and enhances stability. Its minimalist design made it a legacy and on-trend.
Price at Rakuten: PHP8,434.95(JPY20,900)
MIZUNO Stretch Fleece Pants
These pants are made of stretchy fabric and provide excellent flexibility when doing all kinds of sports. Or, you can wear it to every daily activity effortlessly.
Price at Rakuten: PHP4,439.44(JPY11,000)
---
asics
asics GEL-NIMBUS 22
A collaboration between Reigning Champ and ASICS with a unique design when one shoelace in blue and the other in red. The cushioning in the midsole improved rearfoot impact protection and breathability.
Price at Rakuten: PHP7,545.09(JPY18,700)
asics GEL-LYTE III OG
These shoes were inspired by Tokyo subway maps and made them stand out among the others. If you are a big fan of Japanese subway culture, you shouldn't miss this!
Price at Rakuten: PHP7,545.09(JPY18,700)
---
onitsuka tiger
OT CAP
The cap is adorned with the Onitsuka tiger logo and classic claw stripe. It is so fluffy to wear in all kinds of sports activities and easy to mix and match.
Price at Rakuten: PHP2,662.97(JPY6,600)
OT LOGO SOCKS
These socks are designed with Ecotex fabrics, which do not contain any harmful chemical substances. Also, these are made of yarn with silver plus that shows twice more antibacterial deodorant than other brands.
Price at Rakuten: PHP710.12(JPY1,760)
Note: Items' price and quantity may change accordingly, and all of them shall prevail on their website.
---
How to shop from Rakuten?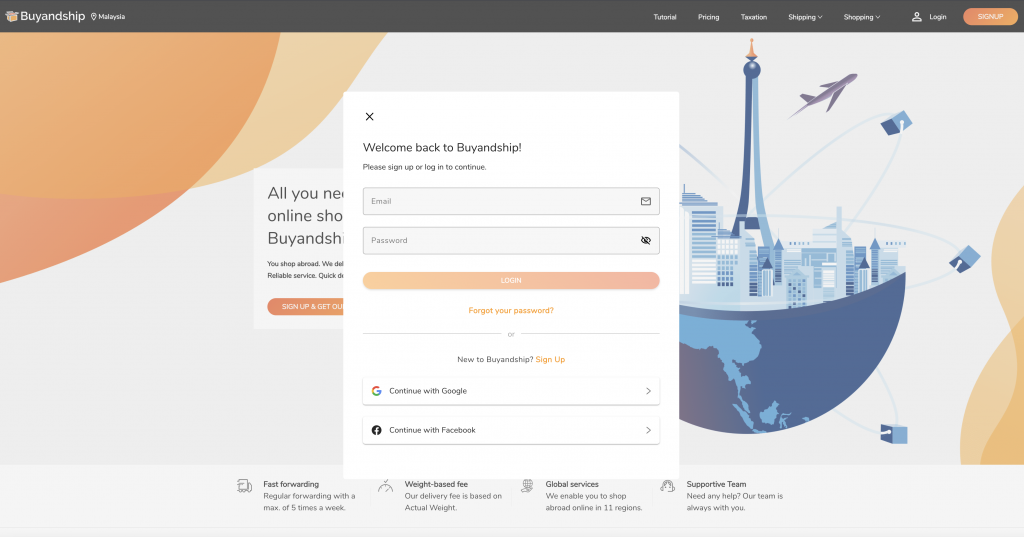 Step 1: Visit Buyandship Website and register a new account. If you already have an account, please log in directly.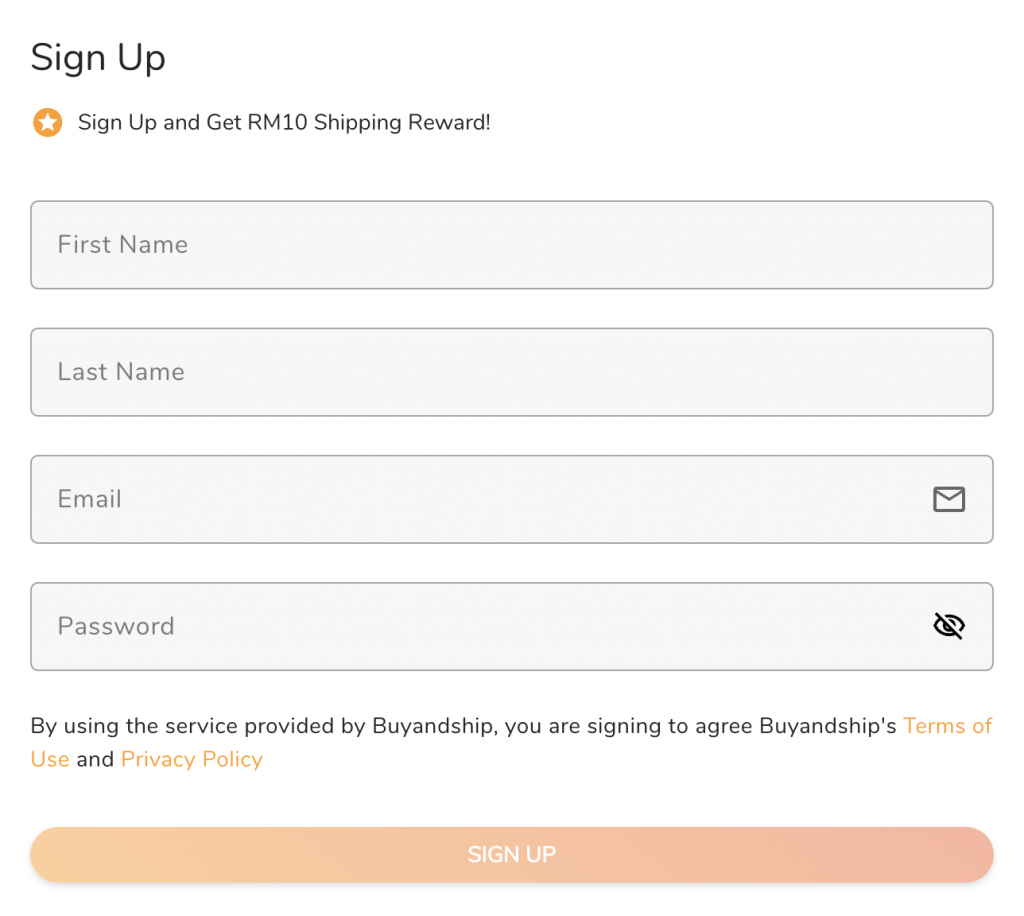 Step 2: If you need to sign up, please fill in your name, email and password. Click "Sign Up" after completion, and verify your phone number and email.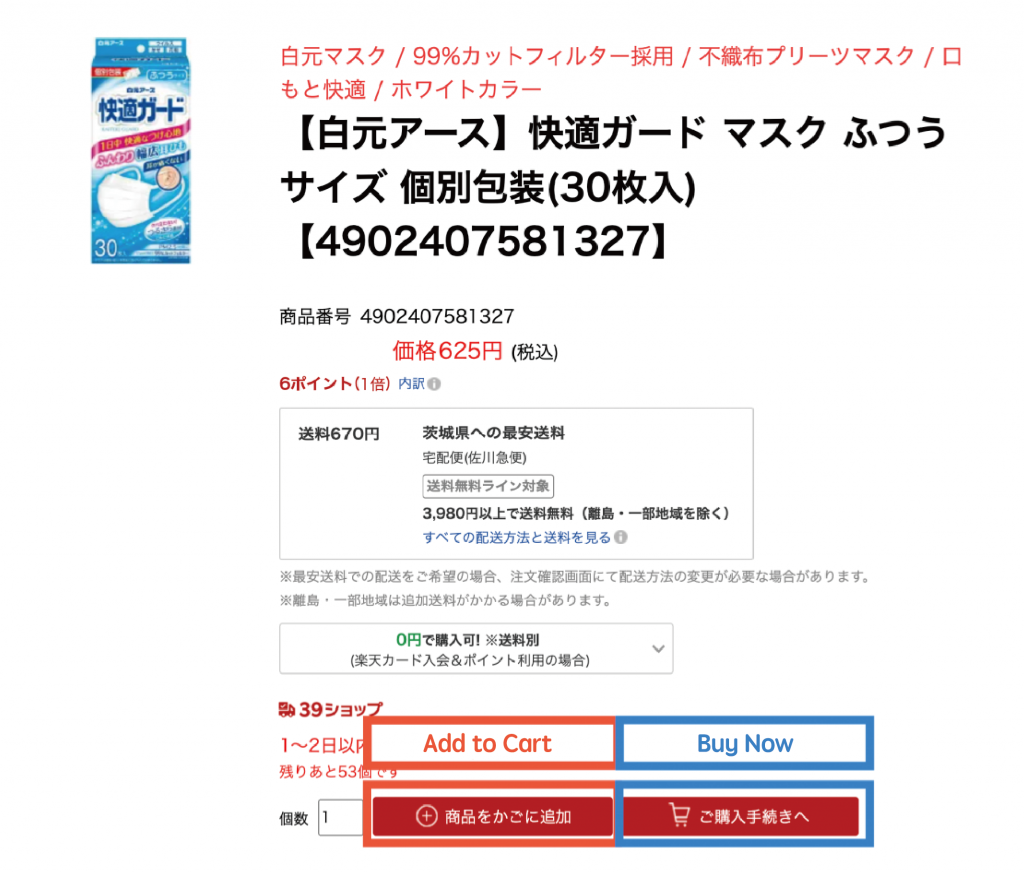 Step 3: Visit Rakuten Japan, choose your famous items and add those items to the cart. Or, just place an order directly by clicking the right button.
Step 4: After you enter your cart, you can change your delivered area to "茨城県 (Ibaraki)". You can go to the next page after you confirm the items are correct.
Step 5: Log in as a Rakuten member, or just click the red button on the right-hand side. Learn more on Guide to Rakuten.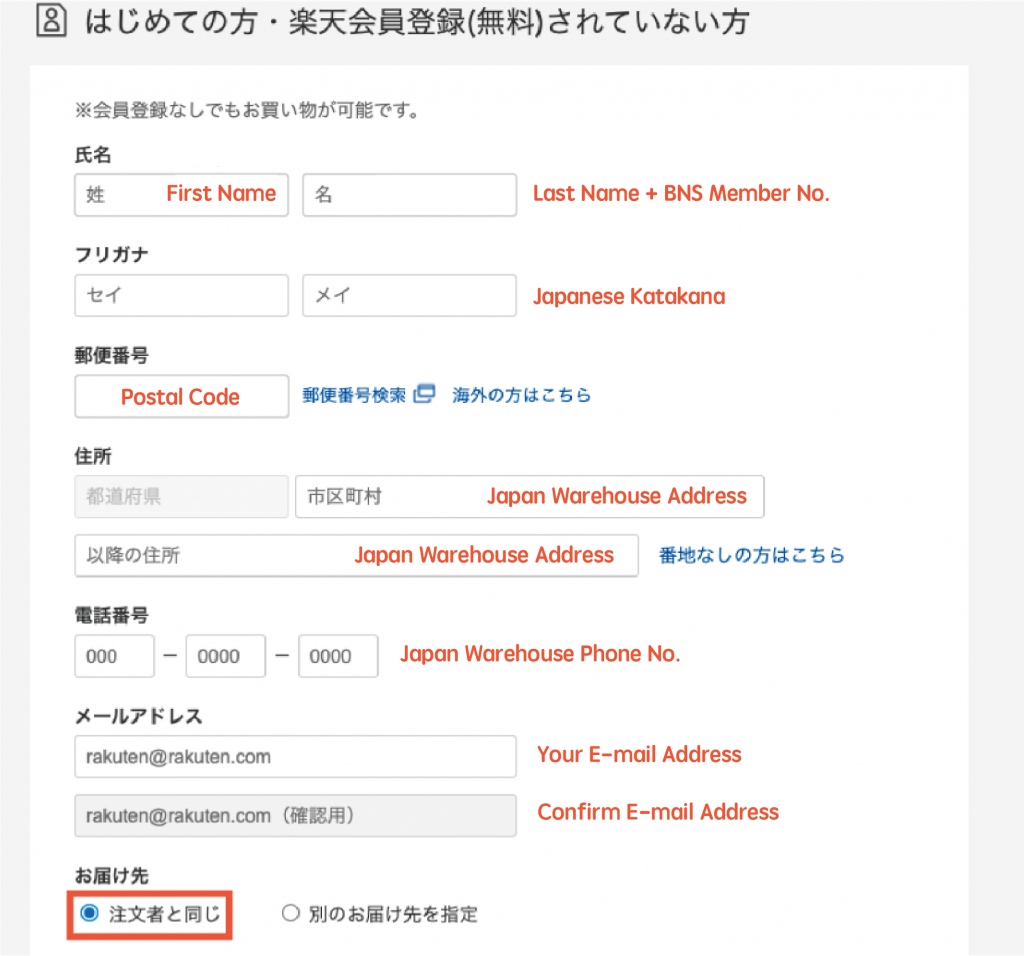 Step 6: Fill in your delivery address by visiting the "Warehouses" on the Buyandship website and choosing "Japan". You can access to Buyandshhip Japan warehouse address.
For the recipient, you need to fill in your Buyandship member ID (eg. MYXXXXXX), apart from your own name.
For"フリガナ", it requires a name in Katakana form. You can convert your English name into Japanese by using the Namehenkan website. After you translated your name, you can paste it onto the Rakuten website.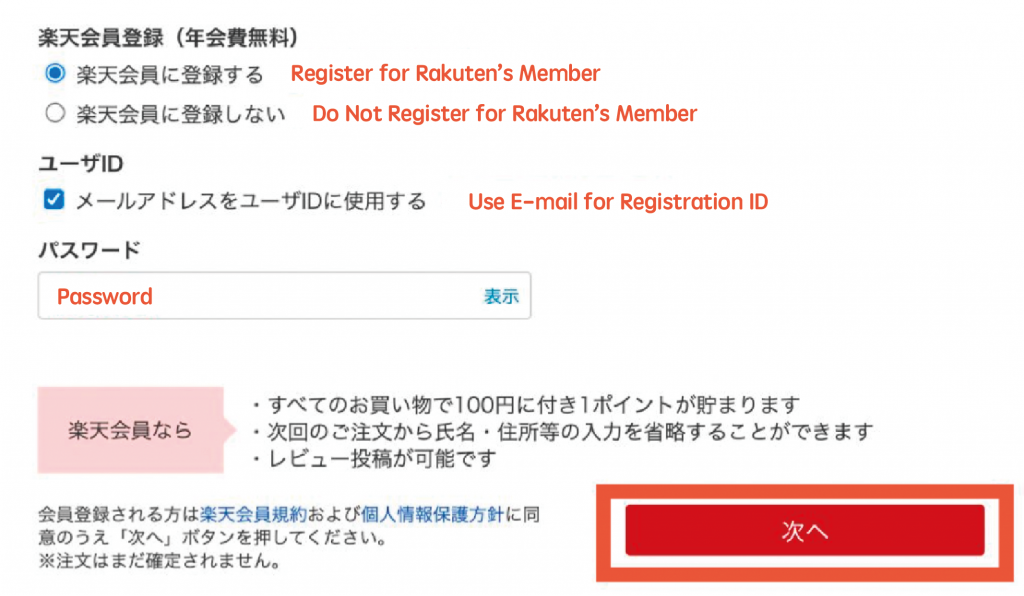 Step 7: You can choose whether you need to register as a Rakuten member.
If you are frequently shopping at Rakuten Japan, we highly recommend you register as a member. Not only you don't need to fill in the delivery address and credit card information again, but also credits will be rewarded.
If you choose to register, you need to set a password.
Step 8: You can fill in your credit card information after you enter the payment page, and click "次へ (Next Page)".
Step 9: You can place an order if you confirm the items are correct. You will receive an email after the order was confirmed.
Step 10: After your order has been shipped, the merchant will send you a notification email with the tracking number. You should declare the parcel on our website asap.