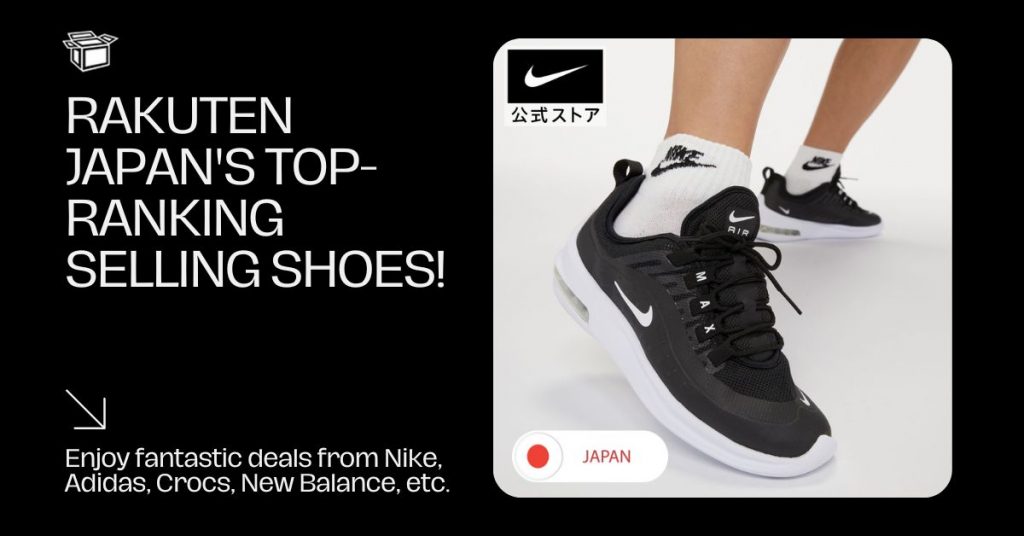 Rakuten Japan's top-ranking selling shoes include the classics from popular sneaker brands like New Balance, ASICS, Adidas, Nike, Crocs, and more! From stylish dress shoes to comfortable everyday sneakers, the wide selection of shoes on Rakuten Japan makes it easy to find the perfect shoe for any occasion. With Rakuten Japan's competitive prices, quality selection, and convenient delivery, it's no wonder that these shoes are so popular among Japanese shoppers and Buyandship members alike!
Rakuten Japan's Top-Ranking Selling Shoes!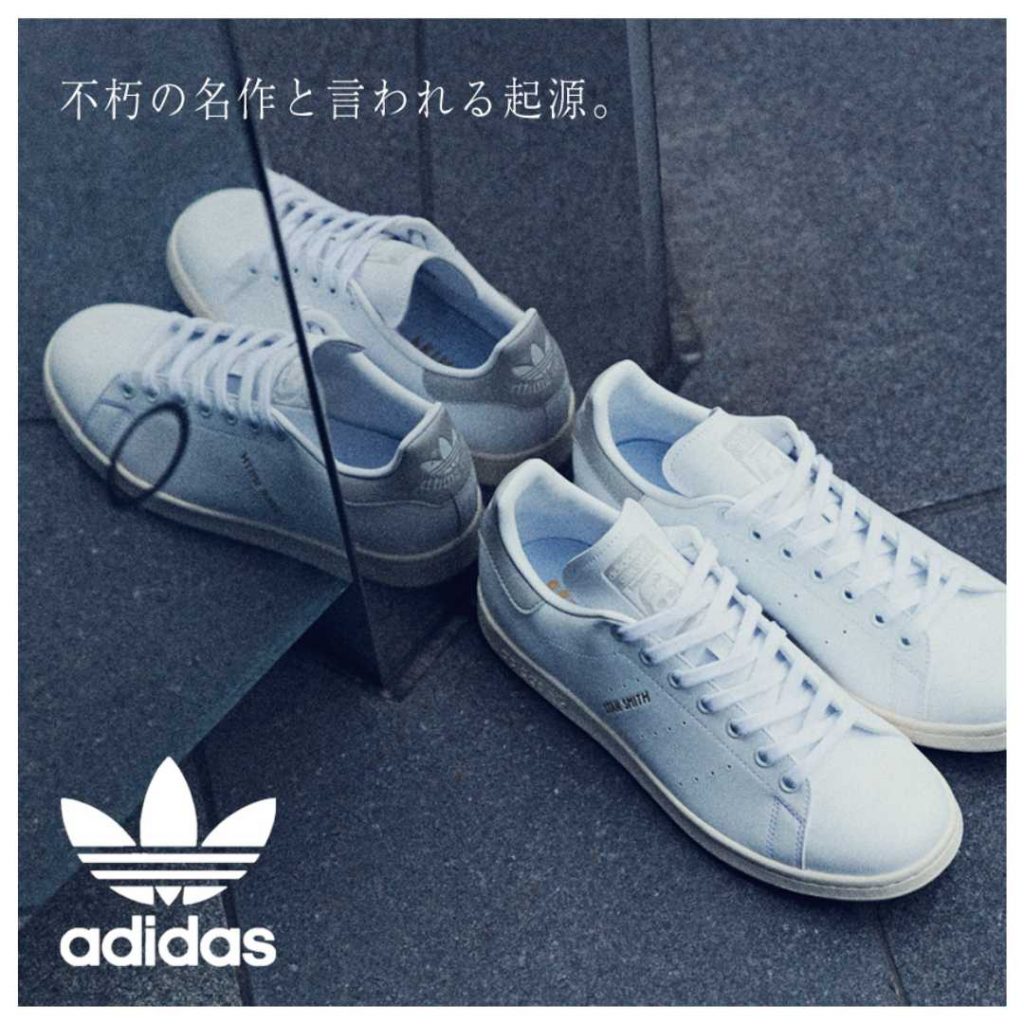 [Japan Limited Restock] Adidas Stan Smith PrimeGreen GX6286 White/Beige
The Japan Limited Restock of the Adidas Stan Smith PrimeGreen GX6286 is an exclusive, limited-edition release of the classic sneaker. It features a white leather upper with beige accents and a PrimeGreen eco-friendly design. The iconic Stan Smith logo is featured in black on the tongue and heel. These shoes are sold out in physical stores nationwide!
Rakuten Japan Price: PHP 6,100.95 (JPY 14,300)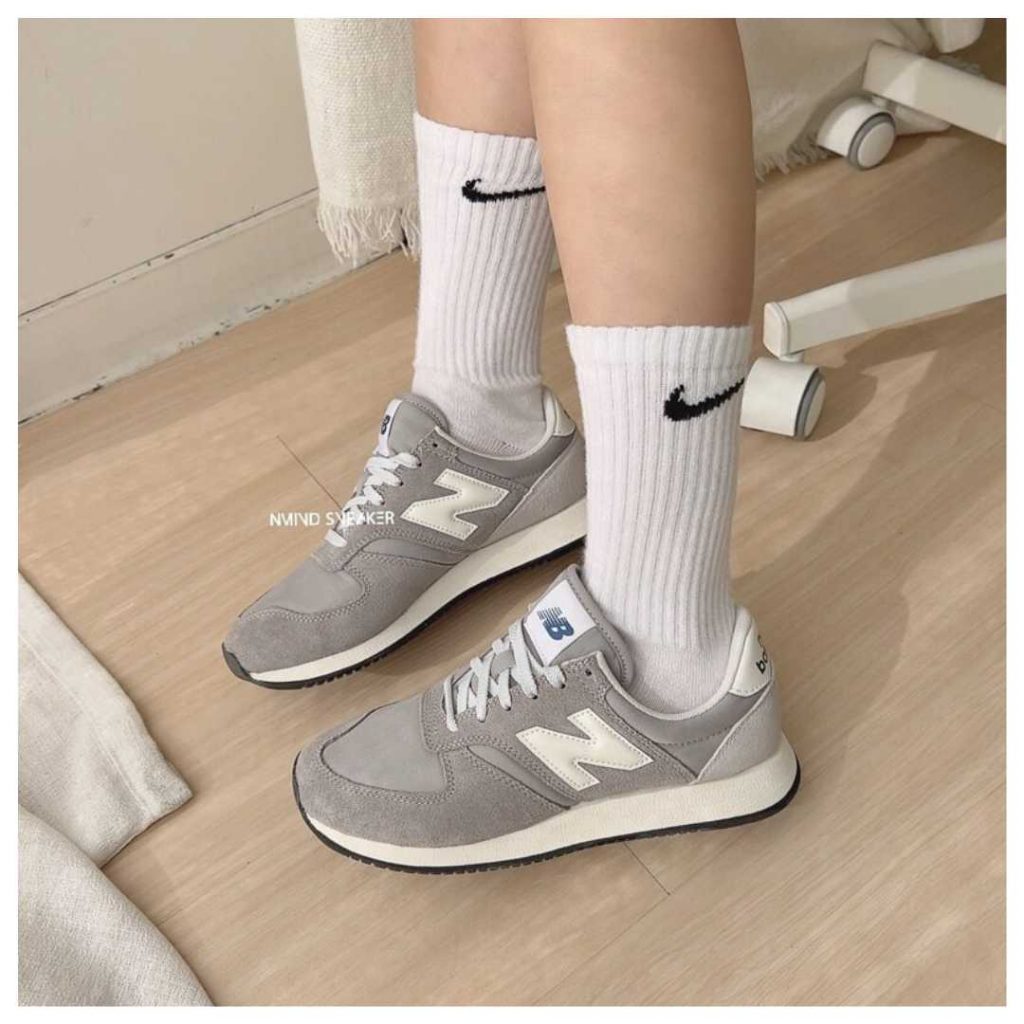 New Balance UL420M Sneakers
These lightweight sneakers are designed for comfort and durability, with a soft and breathable upper, a cushioned midsole, and a textured outsole for extra grip. The UL420M sneakers feature a classic look, with a low-cut silhouette, a two-tone design, and the iconic "N" logo on the sides.
Rakuten Japan Price: PHP 2,542.78 (JPY 5,960)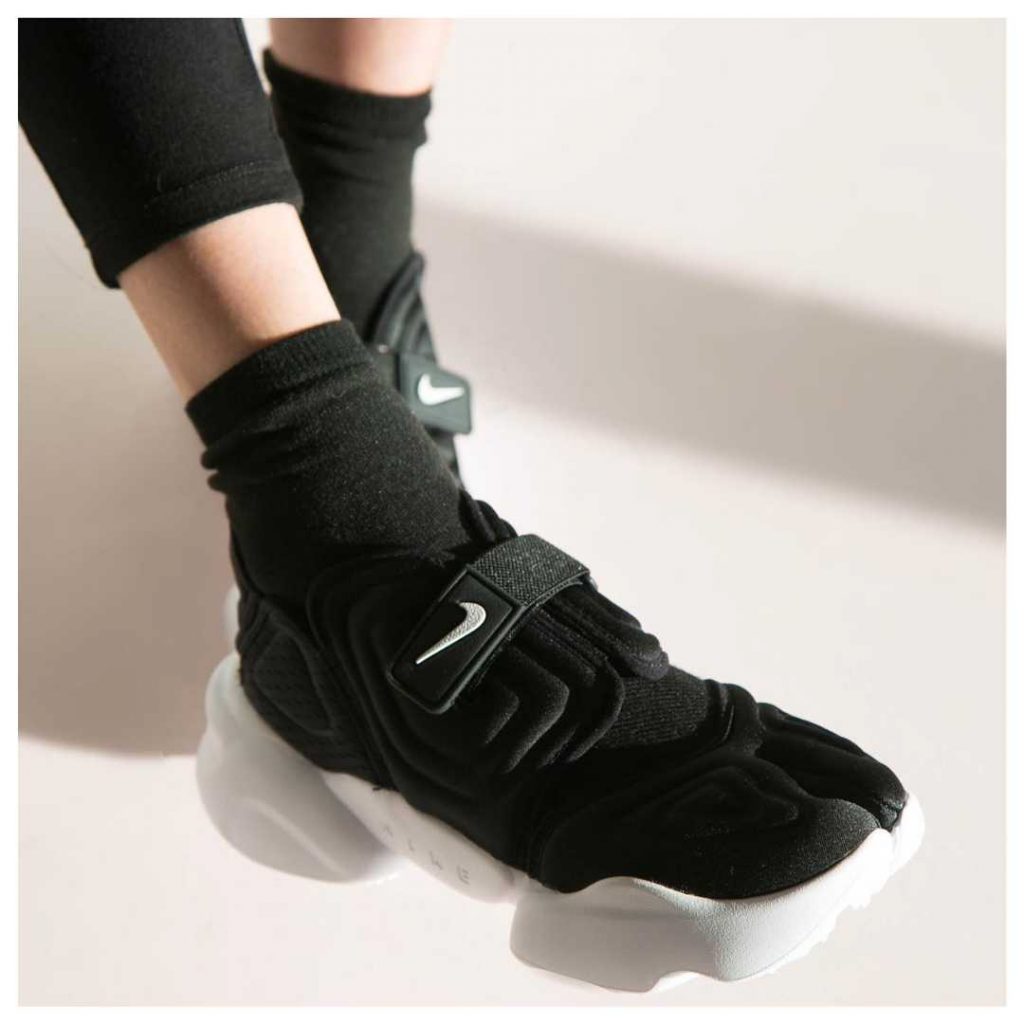 Nike Airlift Sneakers Black
Nike AirLift Sneakers Black is a new style of Nike sneakers that feature a unique combination of cushioning and support. They are designed with a lightweight upper, an AirLift midsole, and a durable rubber outsole. The upper features a combination of mesh, synthetic leather, and textile for breathability and support. The midsole employs Nike's AirLift technology, which provides cushioning and stability for athletes.
Rakuten Japan Price: PHP 3,285.13 (JPY 7,700)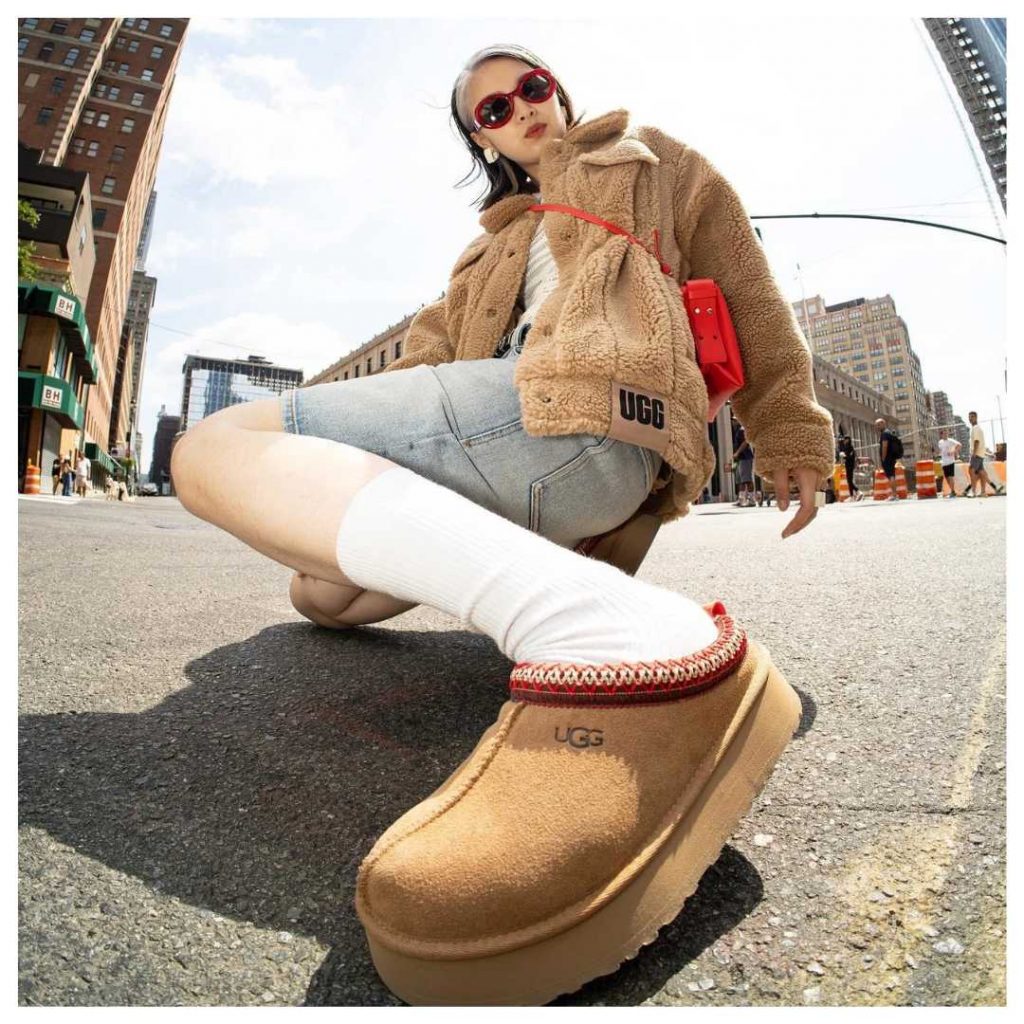 UGG Tazz Slippers
The UGG Tazz Slippers feature an interior of cozy wool fleece for extra warmth and comfort. They are made of an incredibly soft and durable sheepskin and feature a classic Tazz style. They have an easy slip-on style with a closed toe and a rubber outsole for added durability and traction. The slippers come in a range of colors and sizes to suit different tastes.
Rakuten Japan Price: PHP 7,163.29 (JPY 16,790)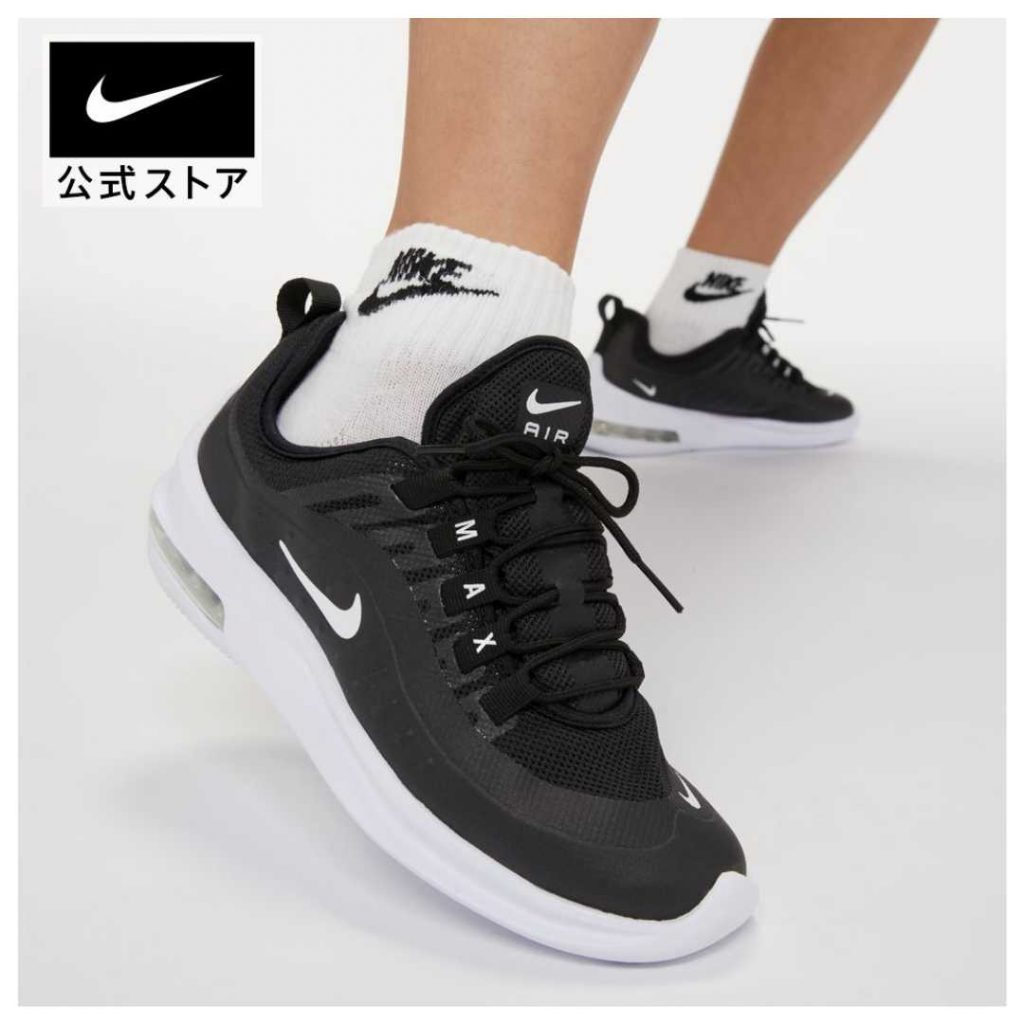 Nike Air Max Axis
Nodding to the '90s style, the Nike Air Max Axis honors the past while looking to the future. Subtle design lines and branding pay homage to icons like the Air Max 97 and 98, while sleek no-sew skins, airy mesh, and its unique heel design keep your look fresh. Of course, Max Air cushions your journey.
Rakuten Japan Price: PHP 4,693.04 (JPY 11,000)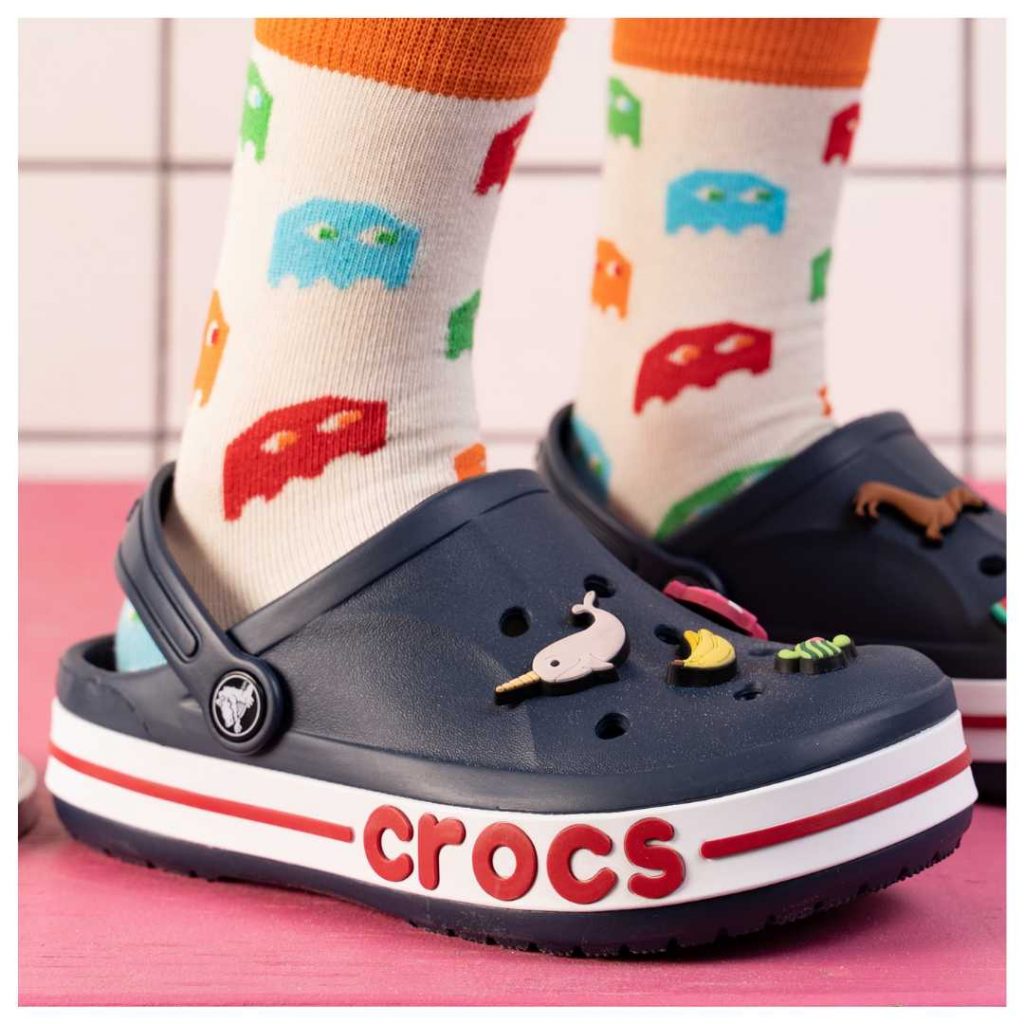 Crocs Bayaband Clog
When it comes to shopping for your favorite Crocs Clogs~ Japan is the best country to shop from. That's where most of our members shop their Crocs from and it's even more evident seeing that it also ranks first in the Sneakers Category among Japanese.
Rakuten Japan Price: PHP 1,525.24 (JPY 3,575)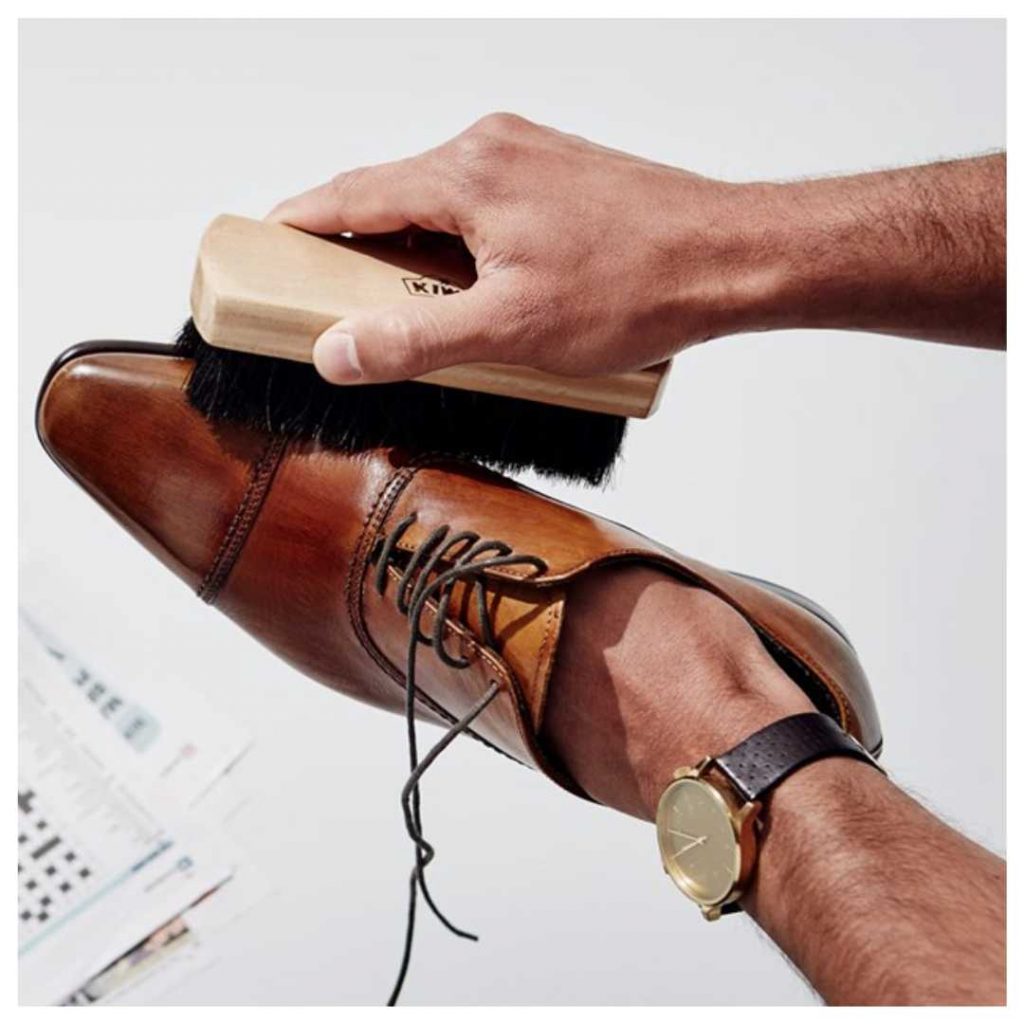 Zeal Market Lightweight Slip-Resistant Leather Shoes
Zeal Market Lightweight Slip-Resistant Leather Shoes are designed with comfort and style in mind. They feature a lightweight, slip-resistant sole that provides superior traction and grip on a variety of surfaces. The leather upper is soft, breathable, and water-resistant, while the interior lining is padded and breathable for added comfort.
Rakuten Japan Price: PHP 1,055.93 (JPY 2,475)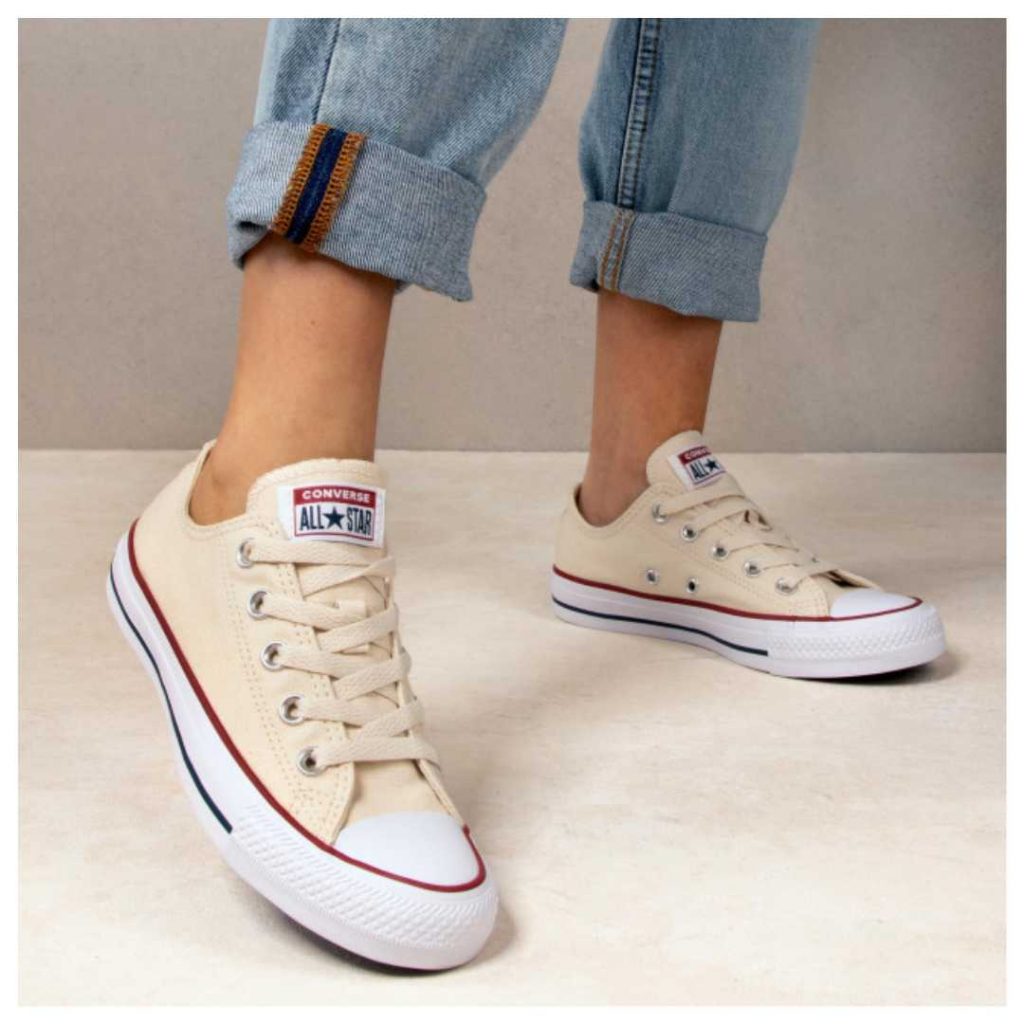 Converse Canvas All-Star Ox
The Converse Canvas All-Star Ox is a classic silhouette, known for its iconic design and comfort. The shoe is made with a canvas upper and a rubber sole. It has a lace-up closure and signature Converse branding. It provides a classic, timeless look that can be dressed up or down. It is the perfect shoe for everyday wear and for those who want to add a touch of style to their wardrobe.
Rakuten Japan Price: PHP 2,252.66 (JPY 5,280)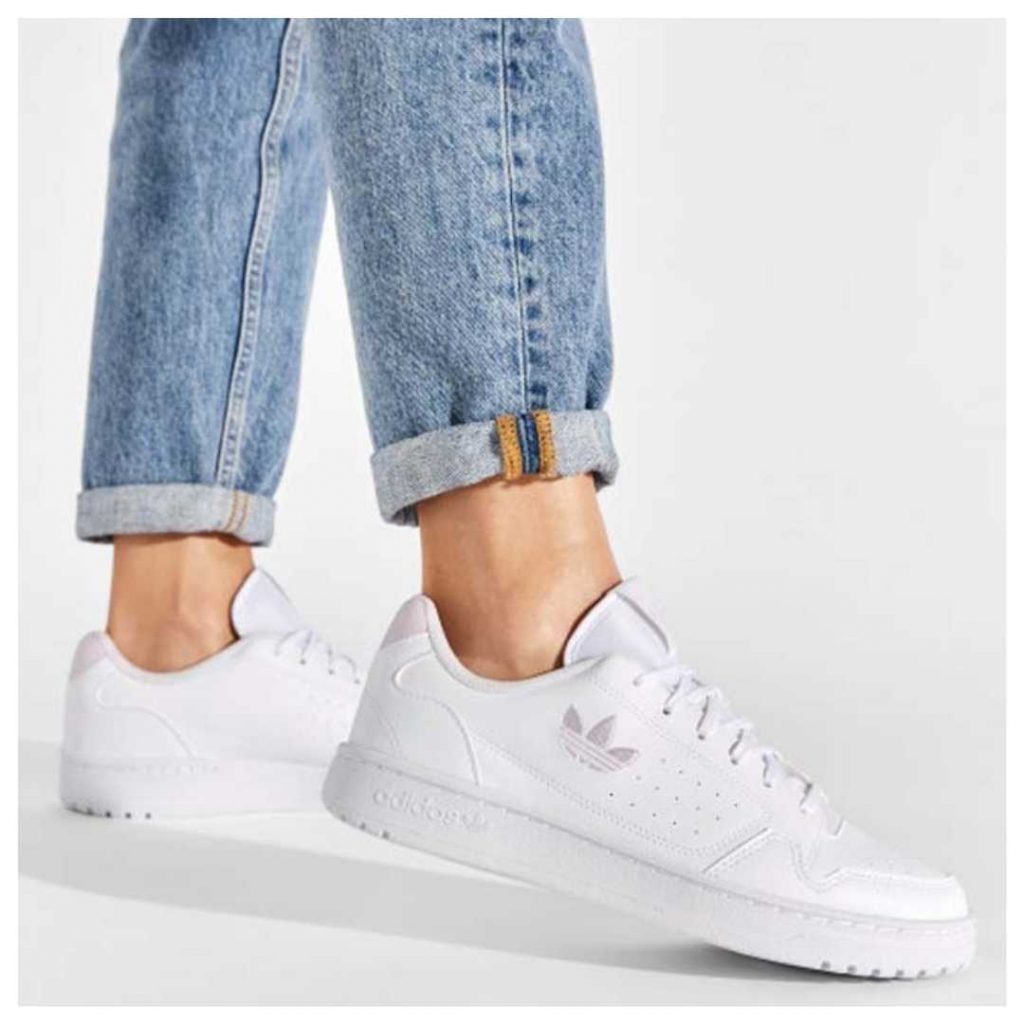 Adidas NY 90 Originals – Low Cut – White
Fresh, crisp, timeless. There's always going to be a place for the classic court shoe! These sneakers take a progressive stance with recycled materials as part of Adidas' goal to help end plastic waste. This product is made with Primegreen, a series of high-performance recycled materials.
Rakuten Japan Price: PHP 3,613.64 (JPY 8,470)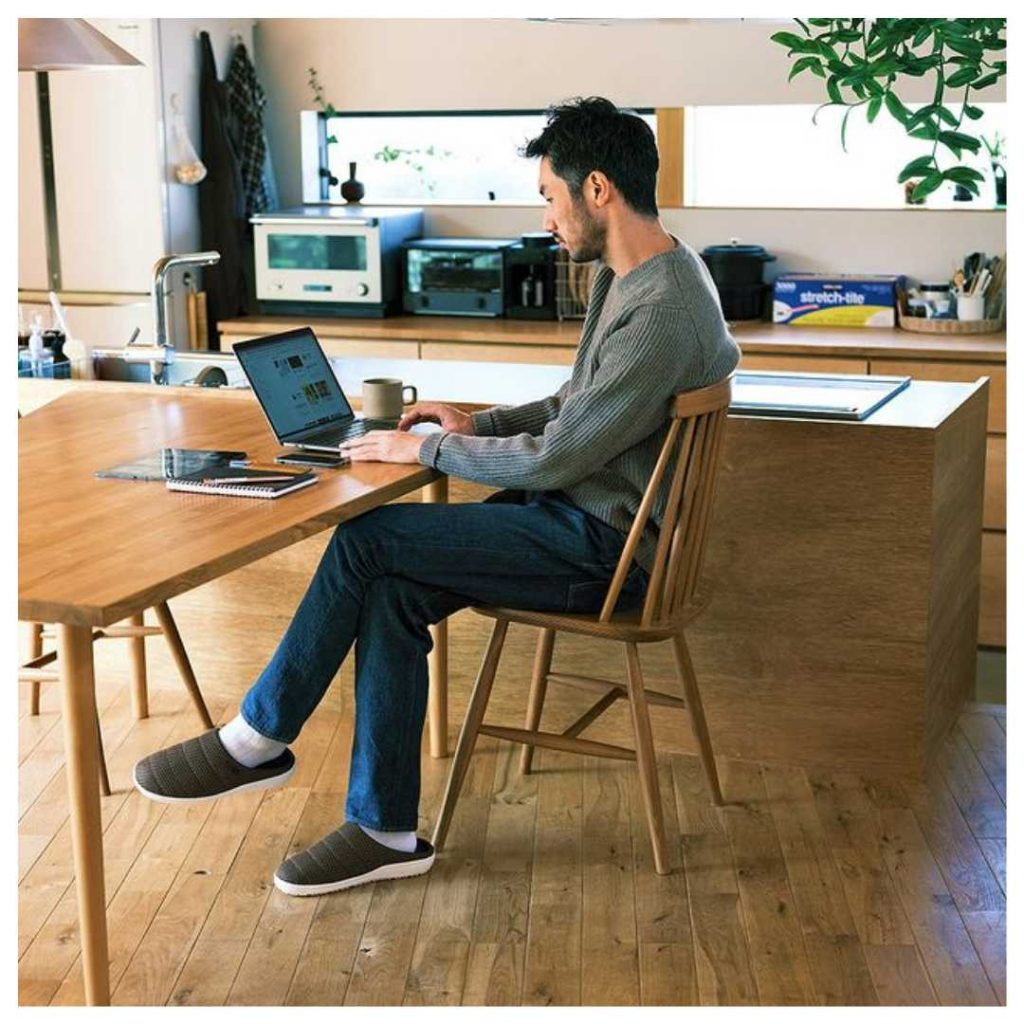 SUBU Winter Permanent Sandals
Iconic model of the SUBU family. The minimalist design without a heel ensures you are ready to go out in seconds, and the ingenious four-layer structure of the sole allows you to experience an unknown level of comfort. It also comes with a matching bag!
Rakuten Japan Price: PHP 1,971.08 (JPY 4,620)