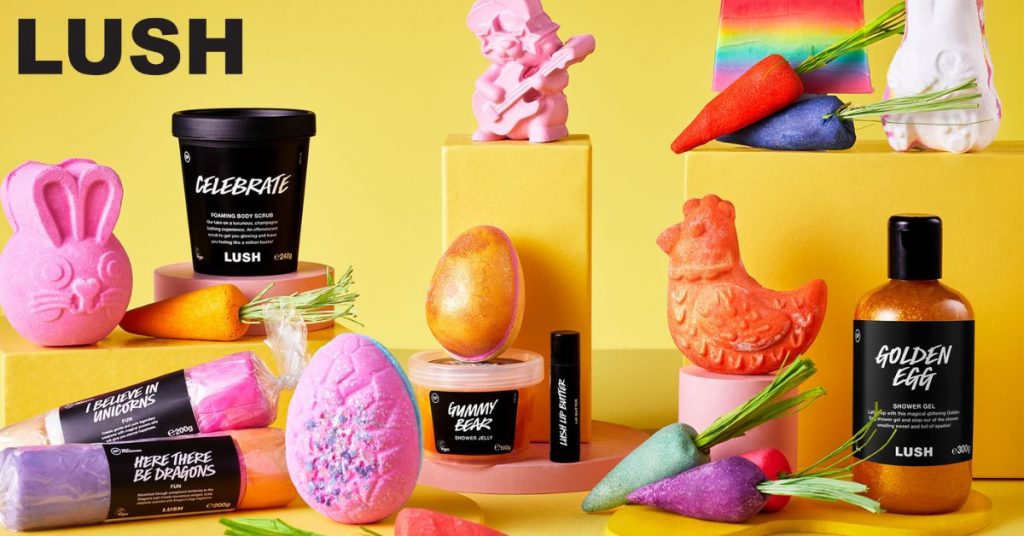 Looking for a delightful and indulgent way to celebrate Easter in 2023? Look no further than the Lush Cosmetics Easter Collection from the UK! With a wide range of seasonal bath and body products made from fresh, natural ingredients, this collection offers something for everyone who wants to make their holiday extra special. From sweetly scented bath bombs and bubble bars to luxurious shower gels and moisturizers, Lush has everything you need to pamper yourself or someone special this Easter!
Although Lush is available locally in the Philippines, most of the Lush products can be bought cheaper from the official online store of Lush Cosmetics in the UK. Currently, Lush UK doesn't ship internationally, but you can now shop Lush UK and ship to the Philippines hassle-free with the help of Buyandship!
💡 Lush Shopping Tips: Get free shipping to our UK warehouse with orders over GBP45!
Table of Contents:
► Lush Easter Collection 2023
► Step-by-step Tutorial: How to Shop Lush UK & Ship to the Philippines?
Lush Easter Collection 2023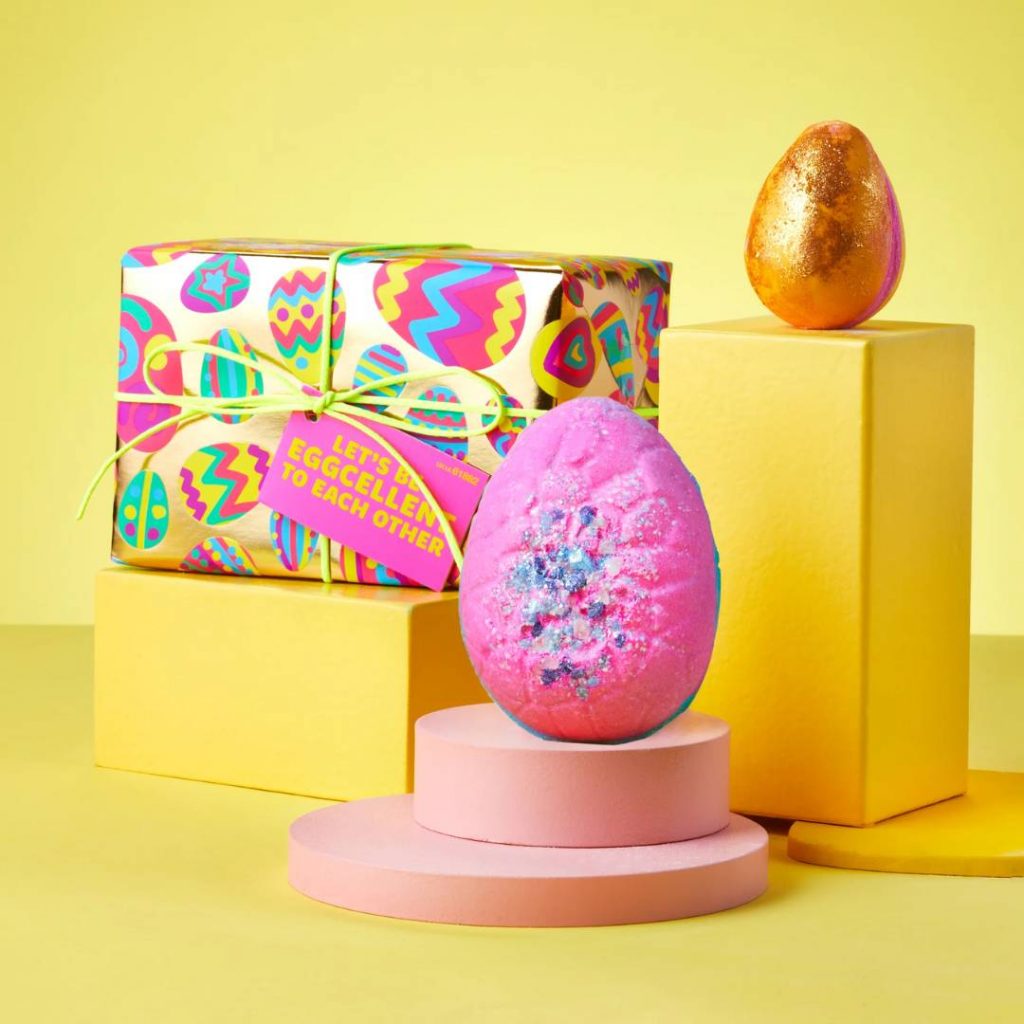 Let's Be Eggcellent To Each Other
An eggstra-special bathing duo! This vegan bath duo gift can be given as an alternative to chocolate eggs, it contains two sweet-scented bath products from Lush's limited edition Easter 2023 range, and is sure to satisfy any candy cravings!
UK Price:PHP 804.99(GBP12 each)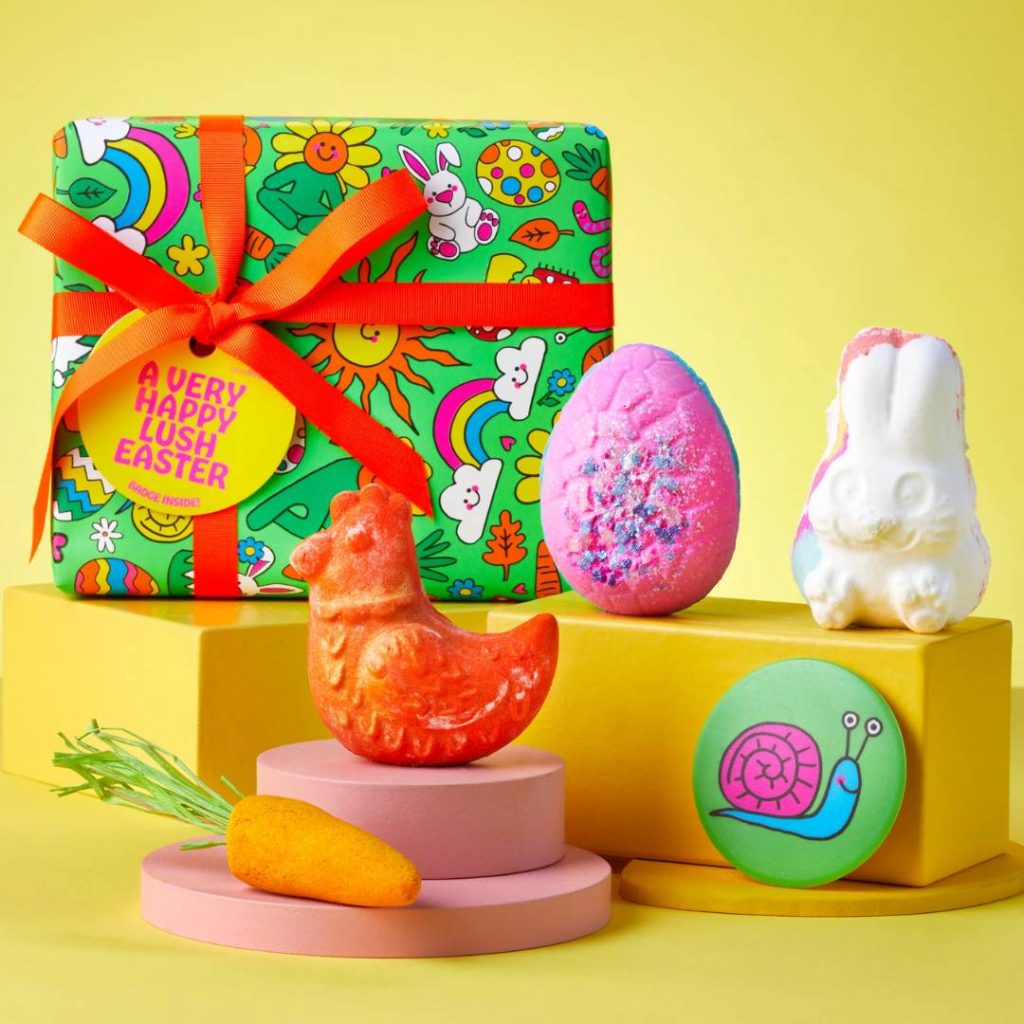 A Very Happy Lush Easter
Spring into four bath treats! Packaged cheerfully detailing all sorts of Easter pals, this limited edition gift contains two bath bombs for cheerfully sweet bath art, accompanied by a pair of reusable bubble bars. Enjoy a bath party with this set!
UK Price: PHP 1,609.99(GBP24 each)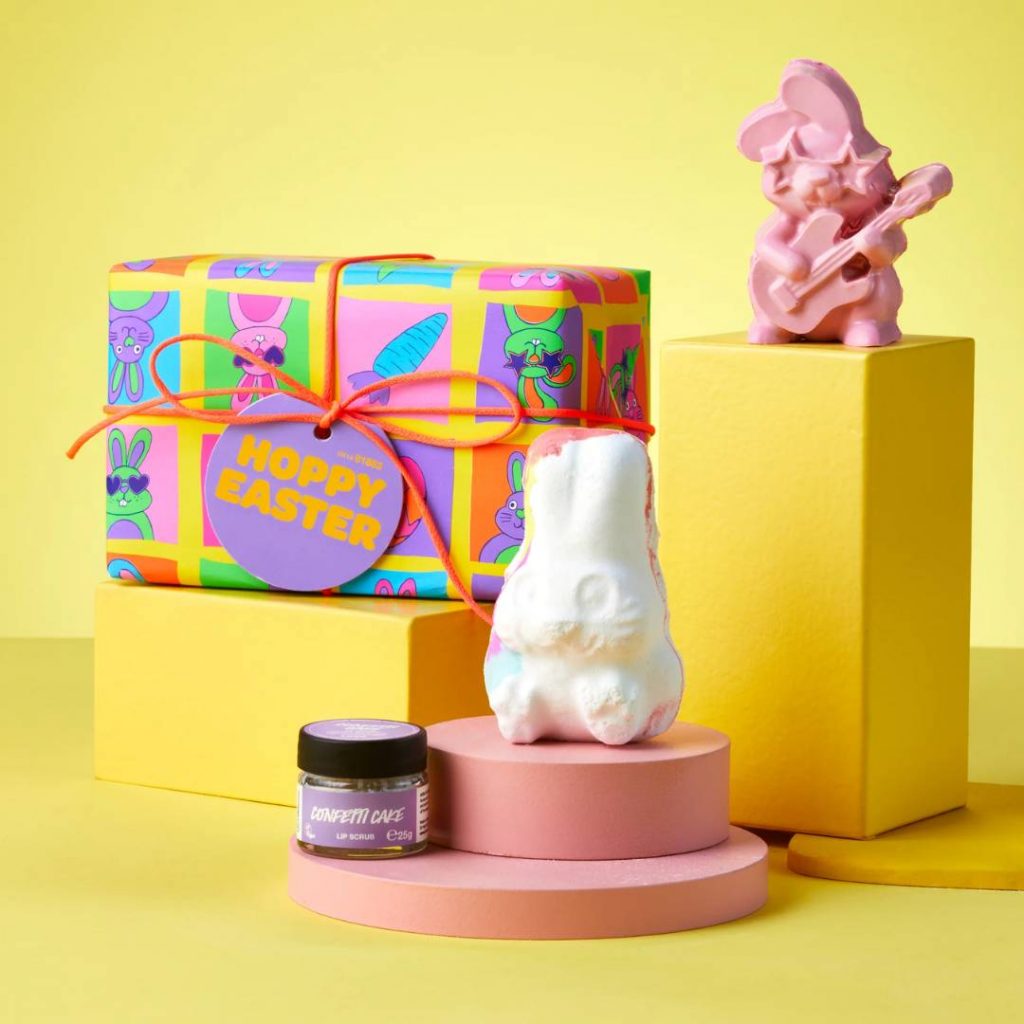 Lush Hoppy Easter
Hop on these three sweets! Looking to treat some bunnies to some Easter goodies? This gift has a fabulously sweet combination of bath bombs, hand & body soaps, and a softening lip scrub: a treat for the whole body. With not one, but two adorable bunnies, you'll find this set ear-resistible!
UK Price:PHP 1,274.57(GBP19 each)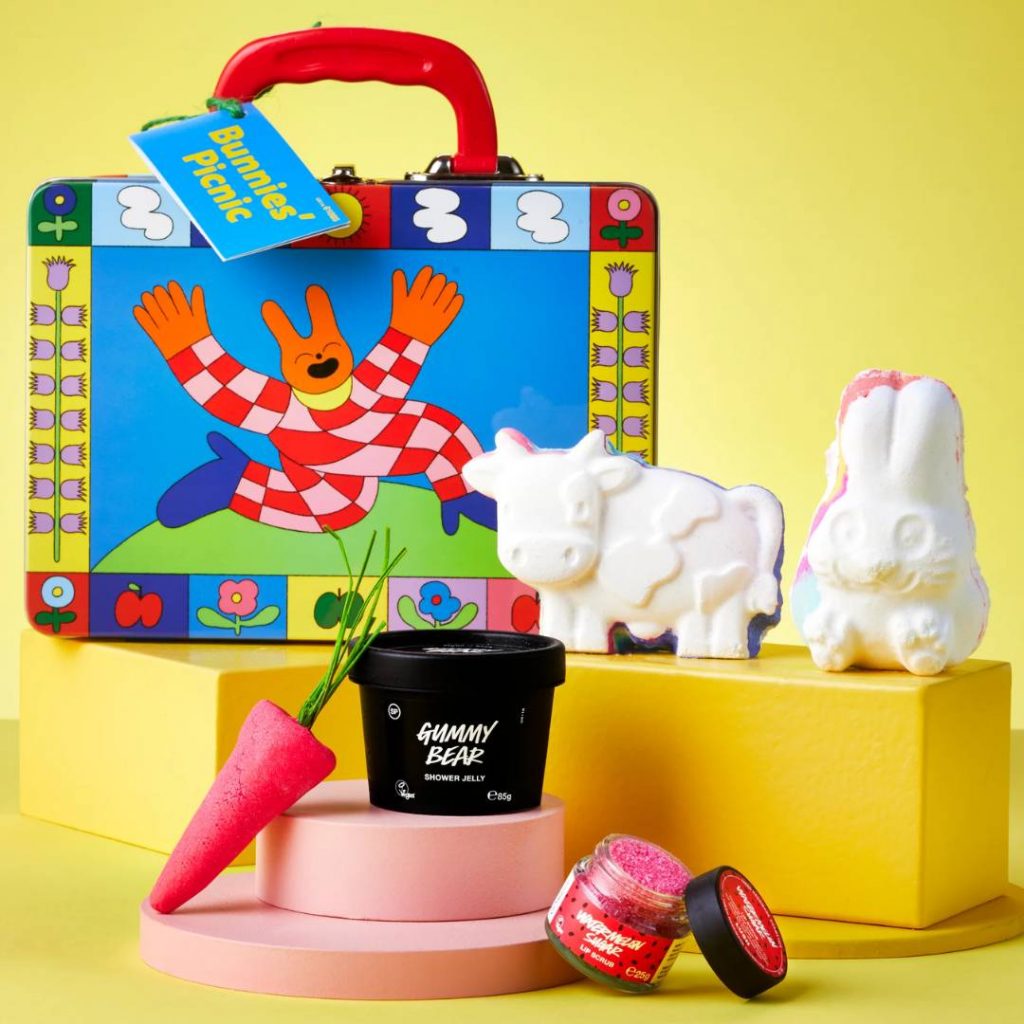 Lush Bunnies Picnic
Pack up these five for all over! Grab your blanket and take these five playful bath, shower, and body products to the bunnies' picnic in a reusable lunchbox tin. Packed full of scrummy limited edition Easter treats, as well as favorites from our all-year-round range, we've got you covered from head to toe. Once you've used up your goodies, the tin is fantastic for storing your products or transporting your sandwiches on the go! The perfect gift for massive Lush fans!
UK Price:PHP 2,280.82(GBP34 each)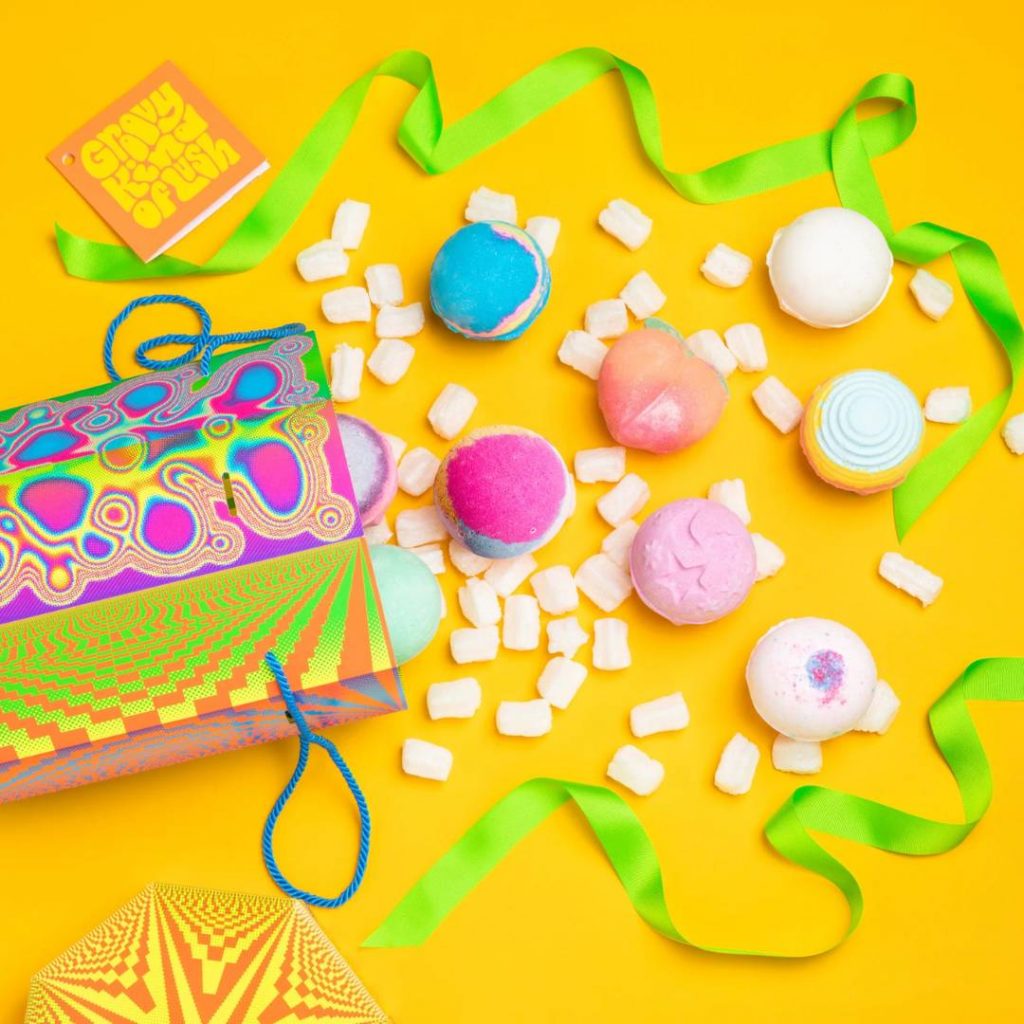 Lush Groovy Kind Of Lush
Nine psychedelic baths! Give a groovy kind of gift, this bathtime gift brings a selection of 9 skin-softening beauties in a reusable box. Once you have used these, this reusable box can be restocked with all your favorite Lush goodies. 
UK Price:PHP 3,689.56(GBP55 each)
💡 Note: Product prices, quantities, etc. may change due to sales. All are subject to change.
How to Shop Lush UK & Ship to the Philippines?
Step 1:Go to Buyandship website to log in or register as a member.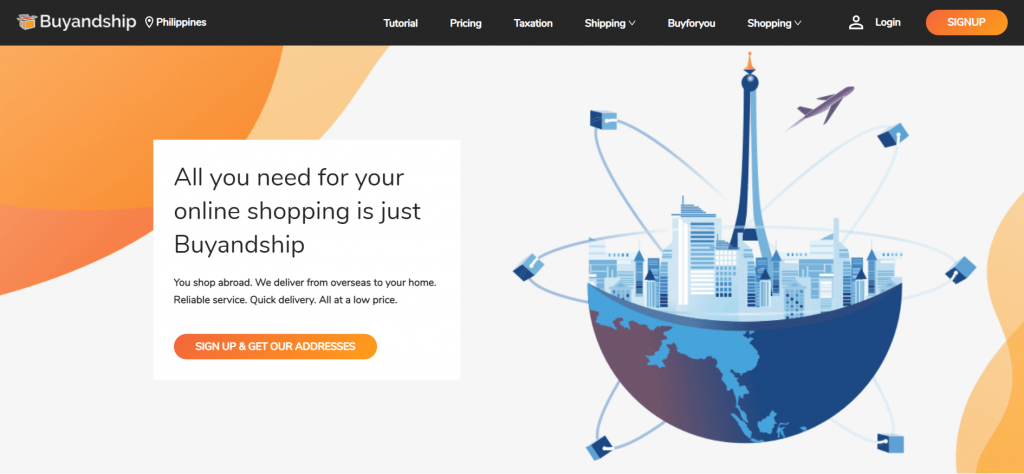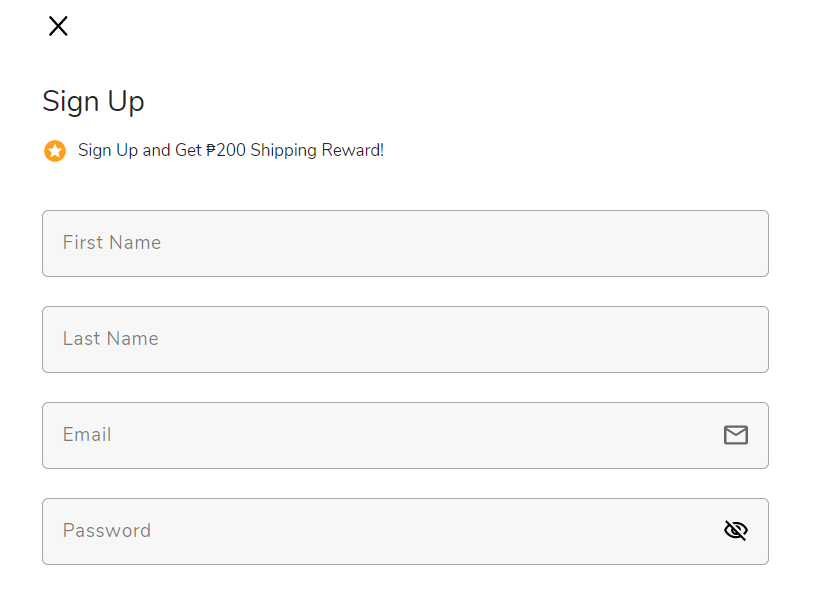 Step 2:Fill in your first and last name, and email address and set your account password. Click "Sign Up" once the details are completed.
Step 3:Visit Lush UK online store, make sure you're on UK site by checking the region on top right corner.
You can start browsing by categories, or search for a particular product on the search bar at the top!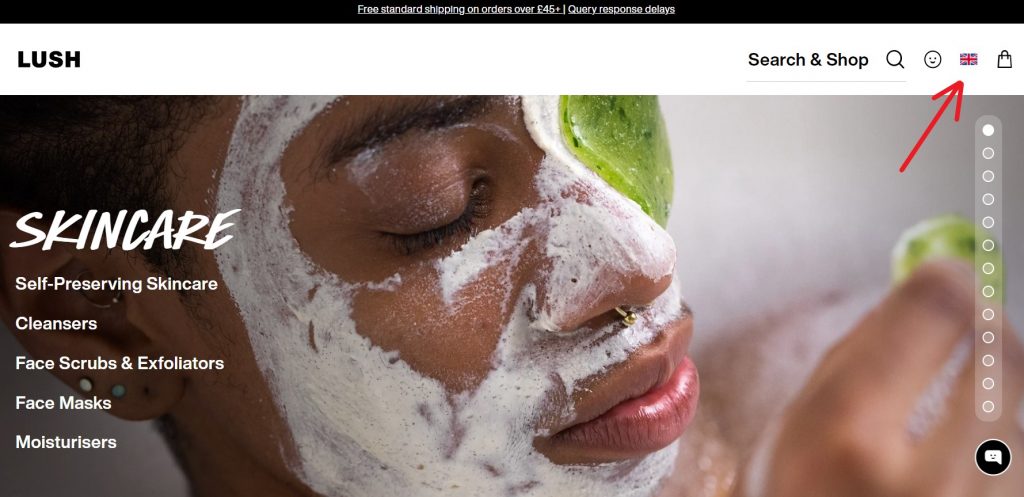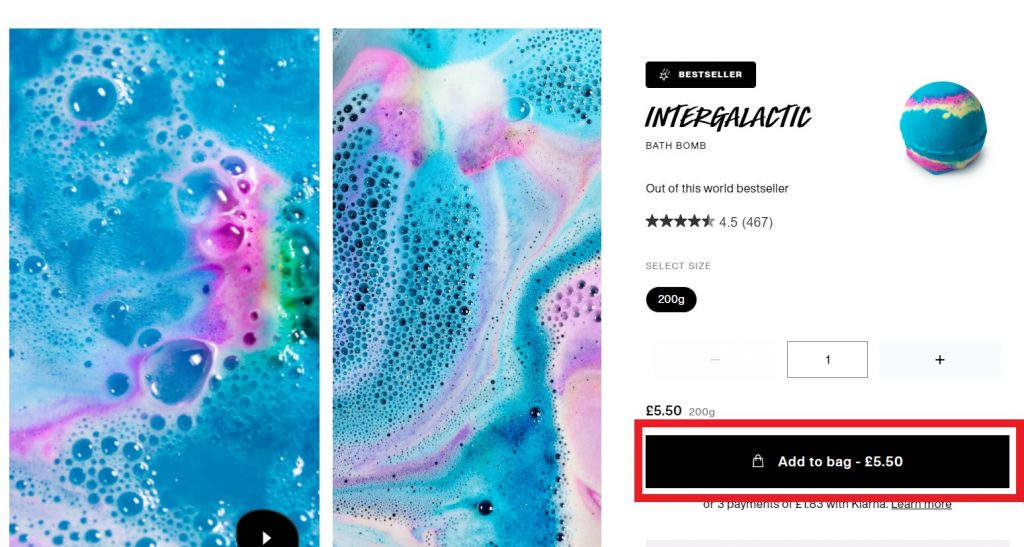 Step 4:If you wish to add an item into cart, click "Add to Bag" and you're able to visit your cart by clicking top right corner.
Step 5: Click "Checkout", and "Continue as Guest" if you don't have a Lush account.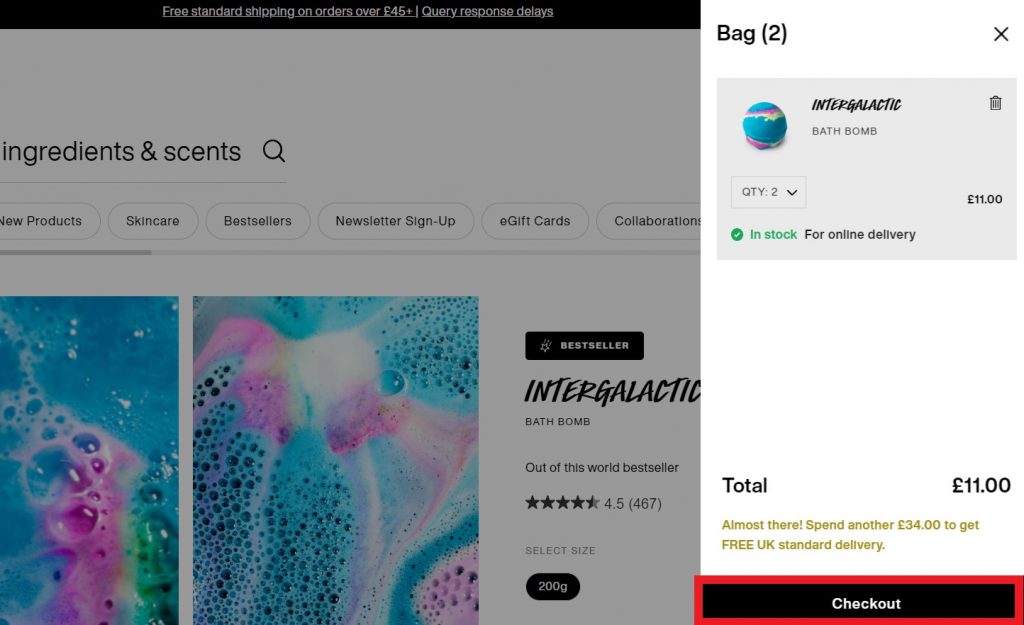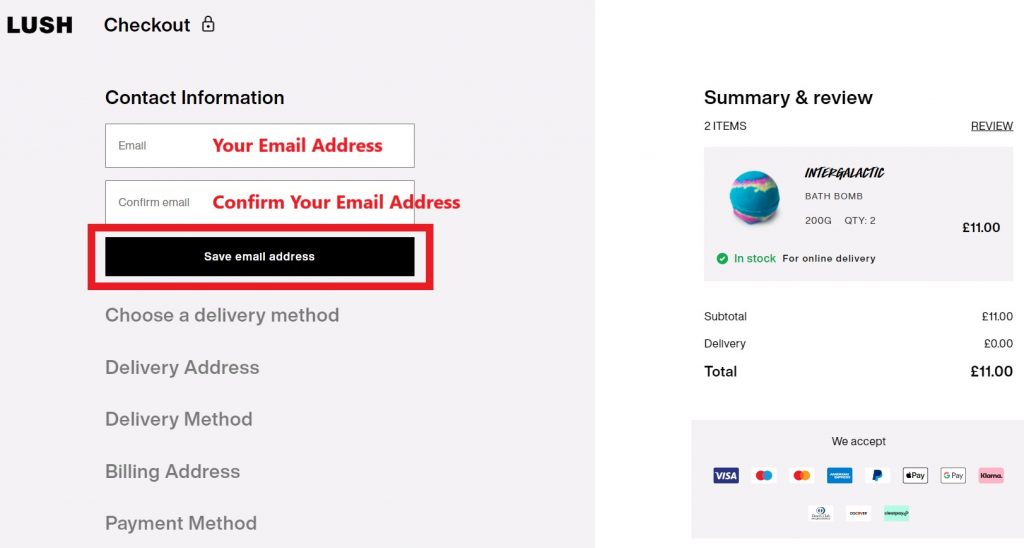 Step 6:Enter your personal email address, then click "Save email address" to proceed.
Step 7:To checkout, you'll need to fill in your name with your BNS member ID, UK warehouse address, and warehouse contact number.
For shipping address, go to "Overseas Warehouse Address" on your Buyandship member centre and view the information of Buyandship's UK warehouse.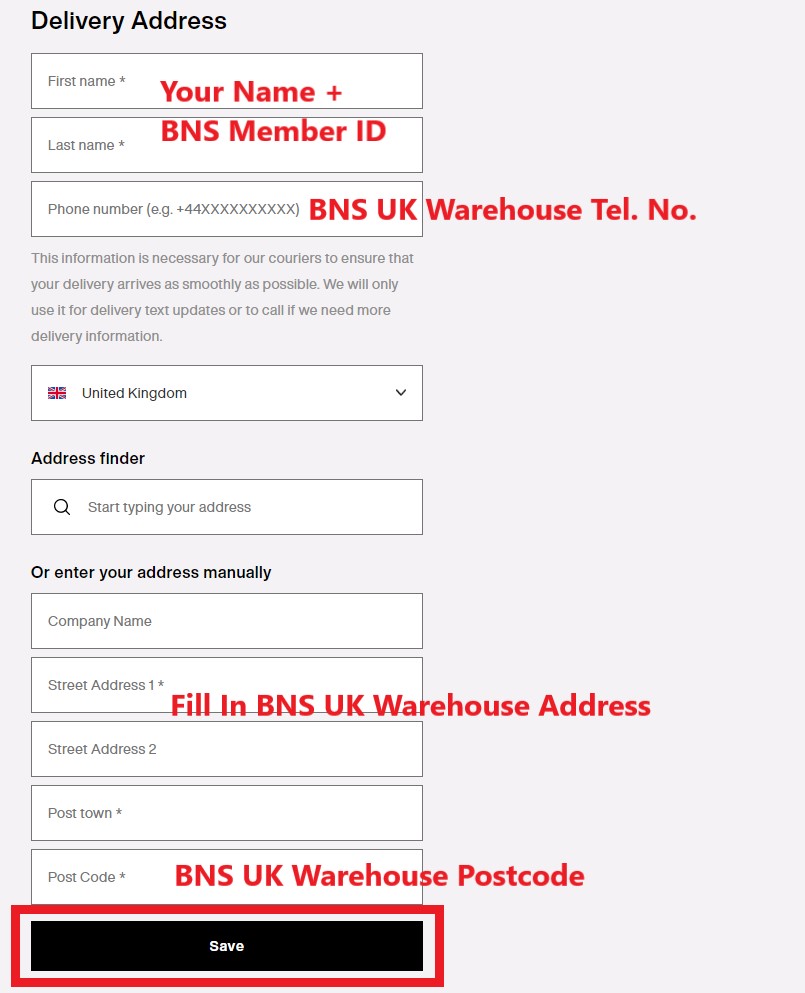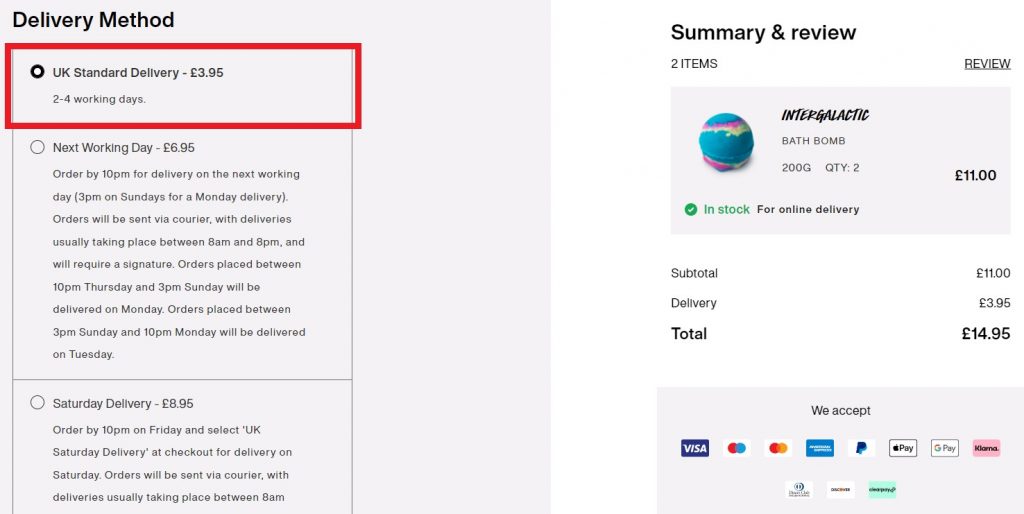 Step 8:Choose your delivery method, scroll down to continue.
Step 9:Choose your payment method of either credit card or PayPal. Double check your cart, then enter your payment details and click "Submit Your Order" to proceed.
Your order should be confirmed and you'll receive a confirmation email!