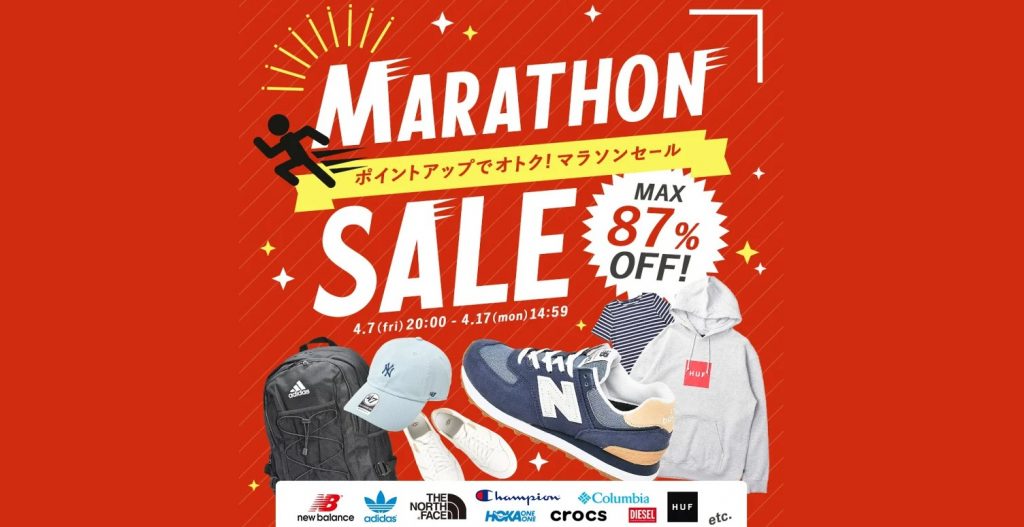 Looking to shop the hottest sneakers, sportswear, outdoor wear, and accessories from popular brands for less? Z-CRAFT's official store on Rakuten Japan is one of the best-selling outdoor shops on Rakuten Japan! You can shop a wide range of top brands including The North Face, New Balance, Nike, HUF, Hoka One One, and more, with Rakuten's limited-time Marathon Sale of up to 87% Off on popular styles now!
Z-CRAFT's official store on Rakuten doesn't offer international shipping to the Philippines, but you can shop styles that aren't available locally for less from Rakuten Japan and ship to the Philippines hassle-free with the help of Buyandship! Scroll for our 5 editor's picks you can save on!
🔥 The marathon sale is only until 14:59 on 17 April 2023! Grab the deals from Z-CRAFT on Rakuten Japan before it's gone!
Table of Contents:
► 5 Must-Buy Brands & Items to Shop
► Step-by-step Tutorial: How to Shop from Rakuten Japan & Ship to the Philippines?
Popular Brands & Items to Shop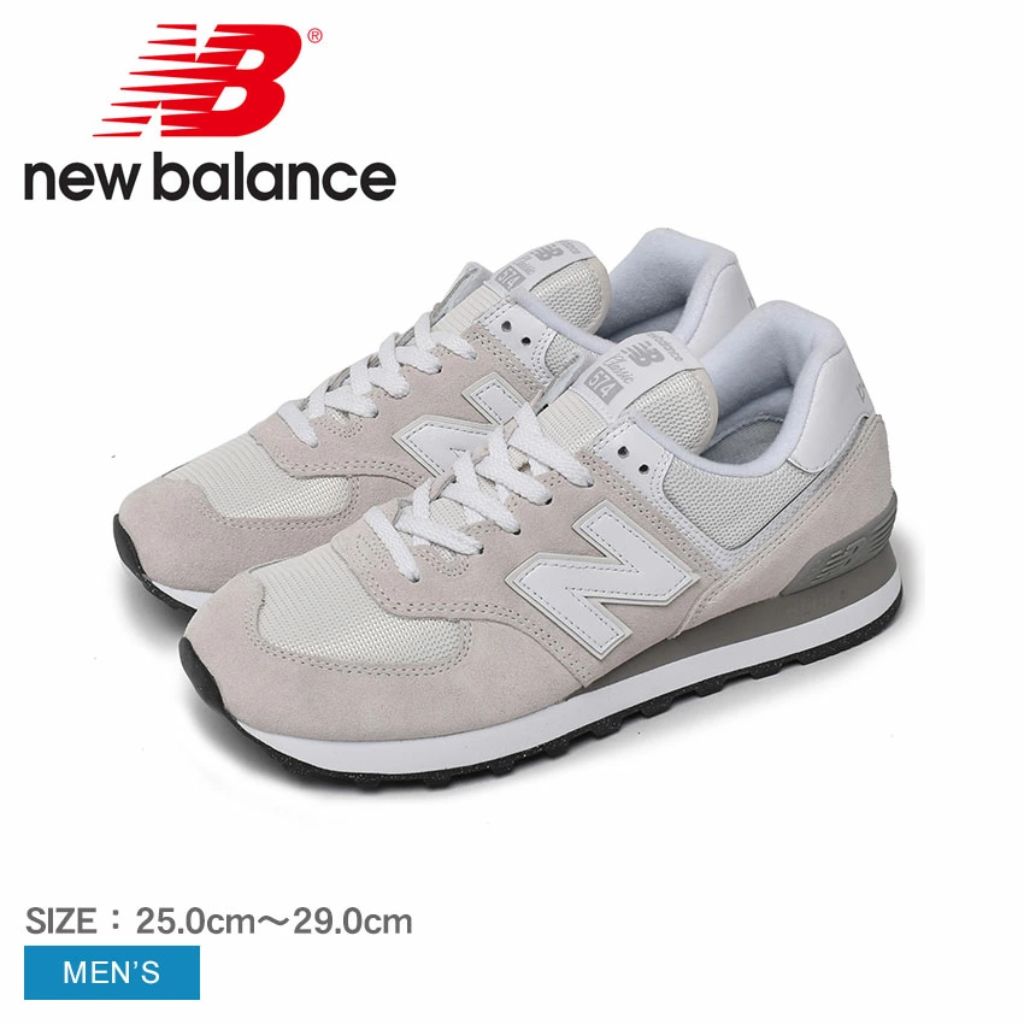 New Balance – 574 Sneakers
The 574 shoes are one of New Balance's iconic models! It has a wider silhouette compared to previous generations, with excellent cushioning that provides a comfortable fit.
Philippines Price: PHP 4,371
Price : PHP 3,253.94 ( JPY7,800 )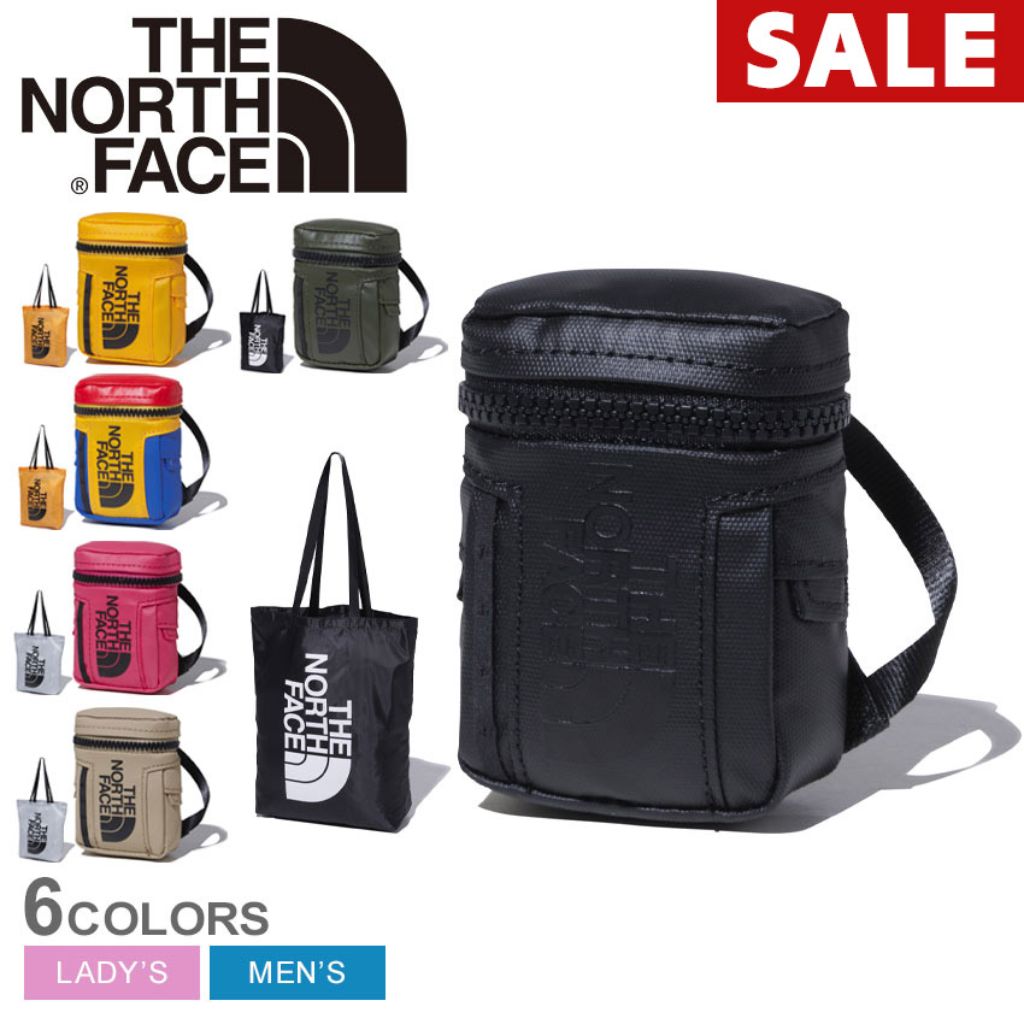 The North Face – Base Camp Fuse Box Bag
A set from The North Face's "BC Fuse Box" series that comes with a backpack and a tote bag that can be stored inside! Made with durable material, it has a padded 15″ laptop sleeve and water bottle holder inside.
Not Available in the Philippines
Price : PHP 2,473.83 ( JPY5,930 )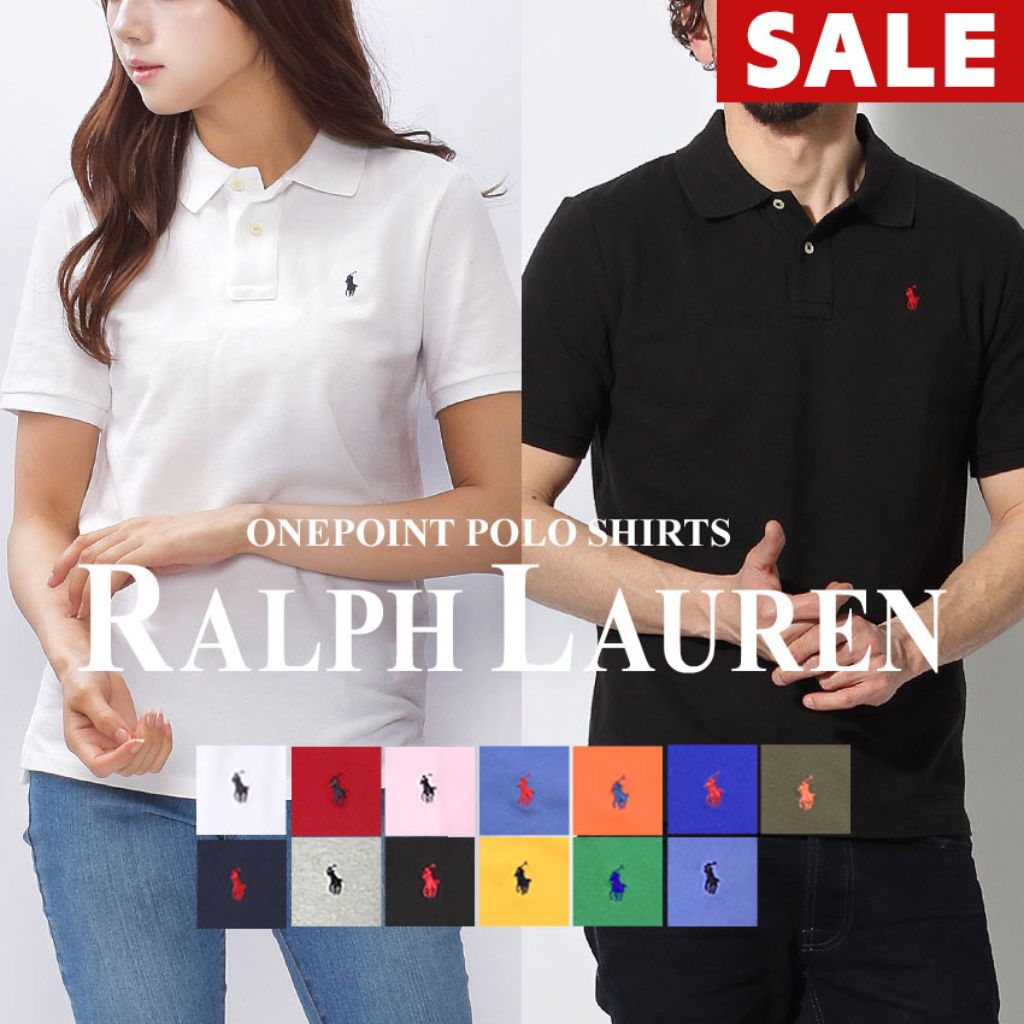 Polo Ralph Lauren – Slim Fit Polo Shirt
Featuring Ralph Lauren's iconic pony embroidered on the chest, this simple design makes it a great match with any outfit! A versatile polo shirt that can be worn on a variety of occasions.
Philippines Price: PHP 7,035.00
Price : PHP 2,982.78 ( JPY7,150 )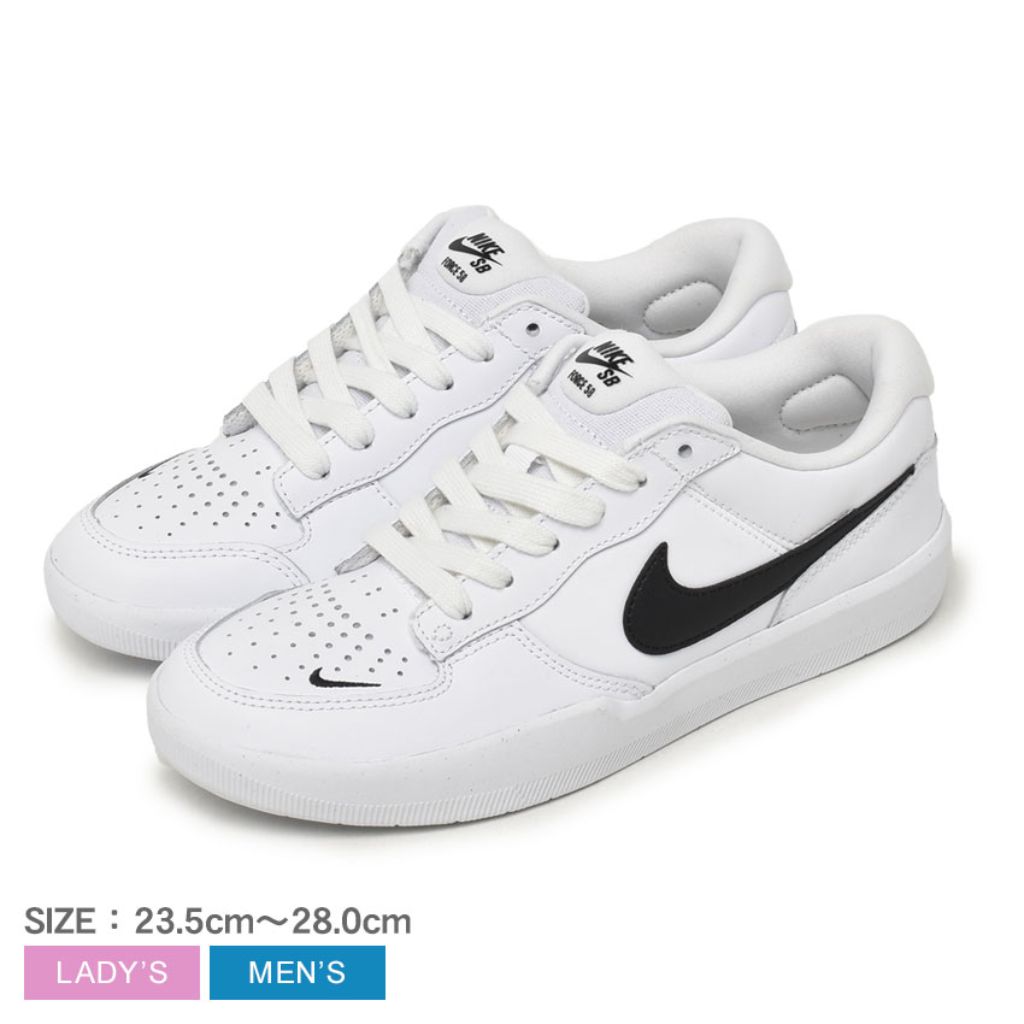 Nike – SB Force 58 Premium Skate Shoe
The Nike SB Force 58 Premium is made from soft, supple leather and finished with ventilation holes for breathability, the whole look is infused with heritage basketball DNA!
Colorway Not Available in the Philippines
Price : PHP 3,671.12 ( JPY8,800 )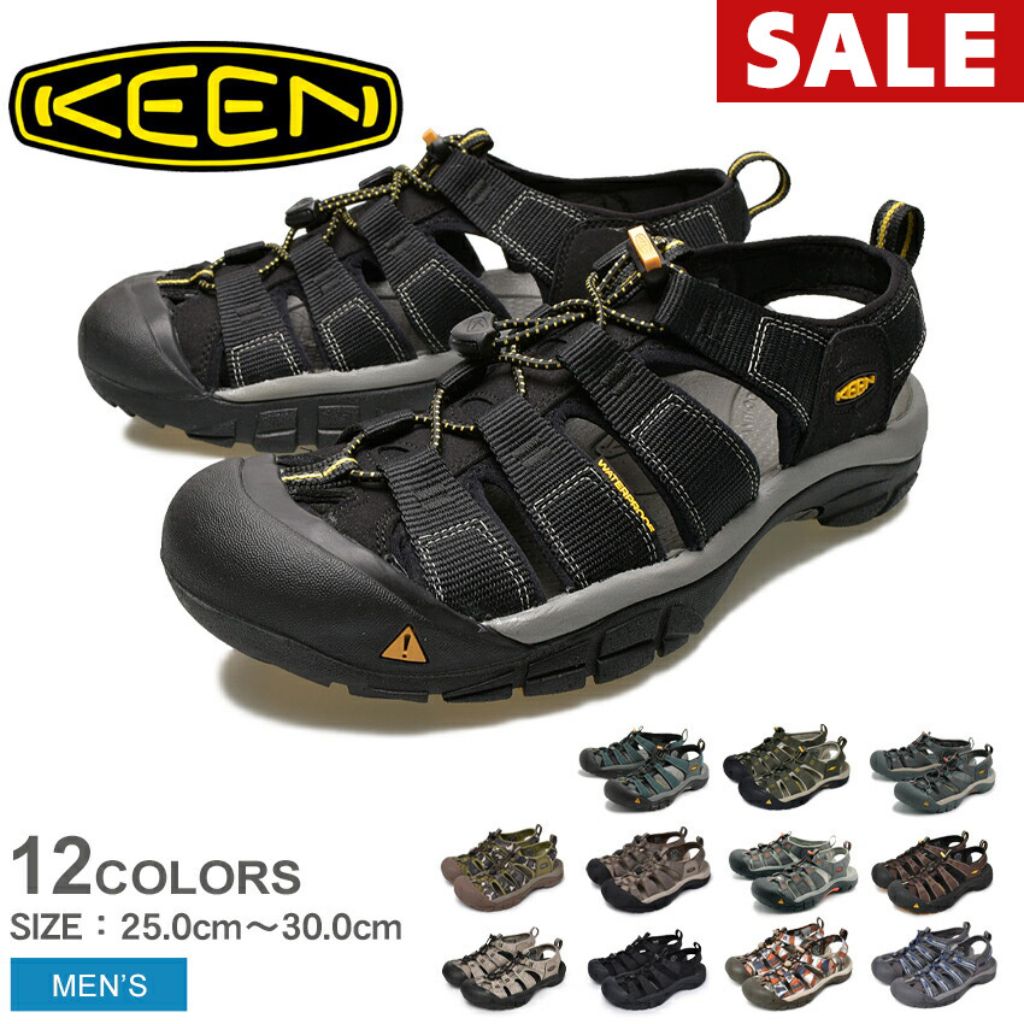 Keen – Newport H2 Sandals
Comfort meets versatility in these classic sandals from Keen! It offers toe protection while keeping the sandals lightweight, and excellent traction. Perfect for hiking, walking, and all your adventures!
Philippines Price: PHP 7,898
Price : PHP 4,323.57 ( JPY10,364 )
💡 Note: Product prices, quantities, etc. may change due to sales. All are subject to change. We do not own any of the pictures above nor affiliated with the brands mentioned. All credits are due to all of the brands featured in the article unless otherwise specified.
How to Shop from Rakuten Japan & Ship to the Philippines?
Step 1:Go to Buyandship website to log in or register as a member.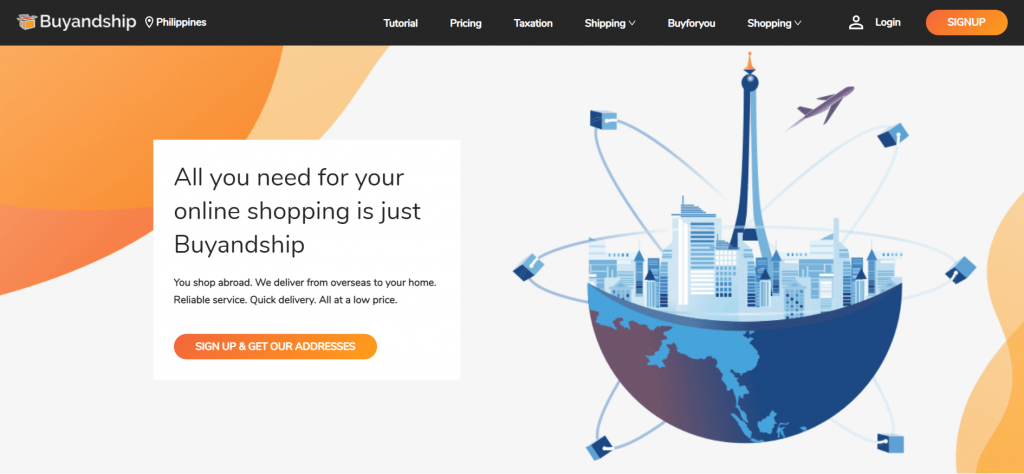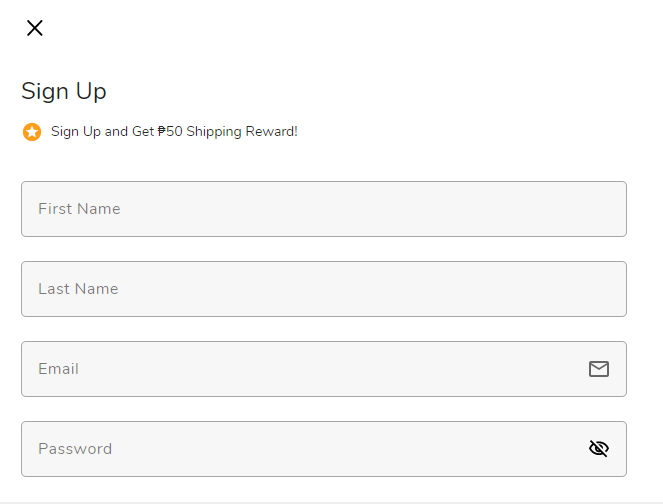 Step 2:Fill in your first and last name, and email address and set your account password. Click "Sign Up" once the details are completed.
Step 3:Browse on Z-CRAFT's official store on Rakuten to pick your favorite item, you can add the item to your cart or checkout immediately.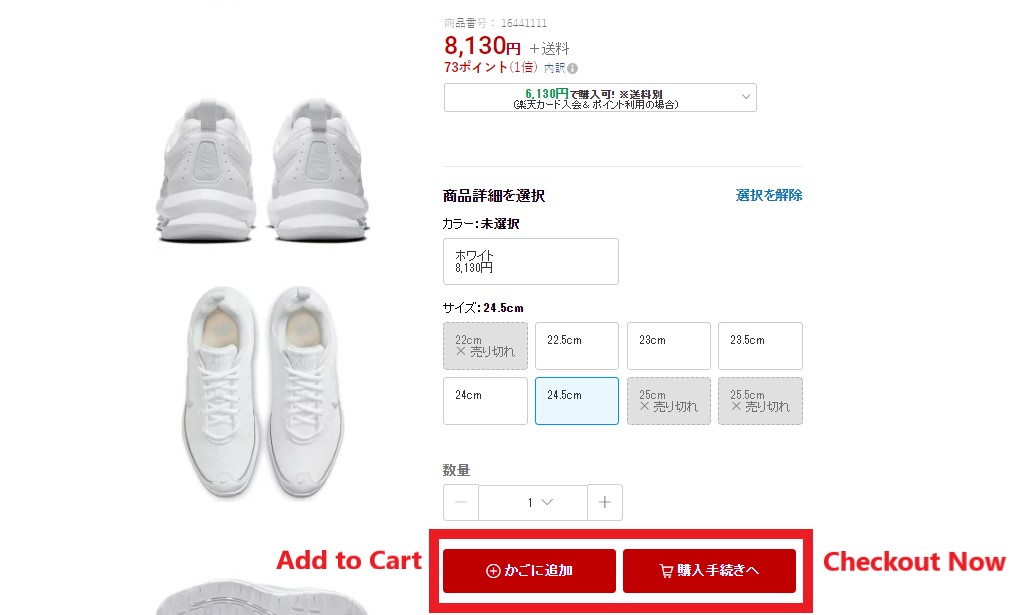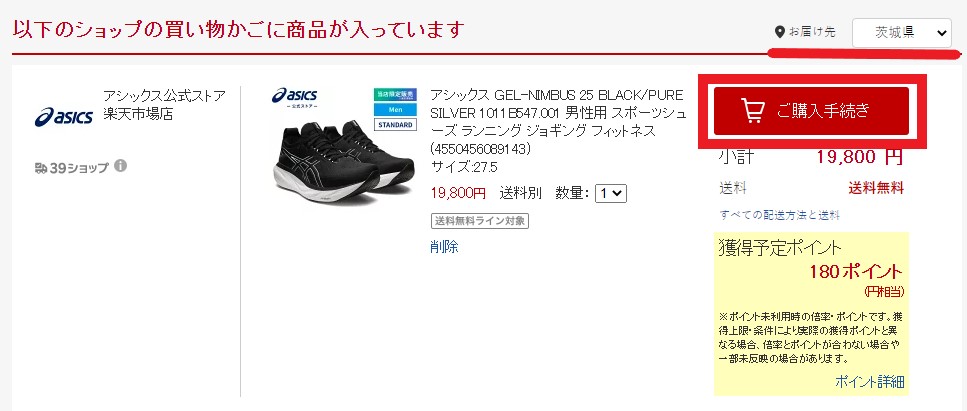 Step 4:Go to your shopping cart, select "茨城県 (Ibaraki Prefecture)" as the shipping location from the upper right corner.
Check and make sure the correct items are added to the cart, and proceed.
Step 5:Sign into your Rakuten account. If you're not a Rakuten member, you can register as a member below by filling in the form.
Learn more: Step-by-Step Guide on Rakuten Japan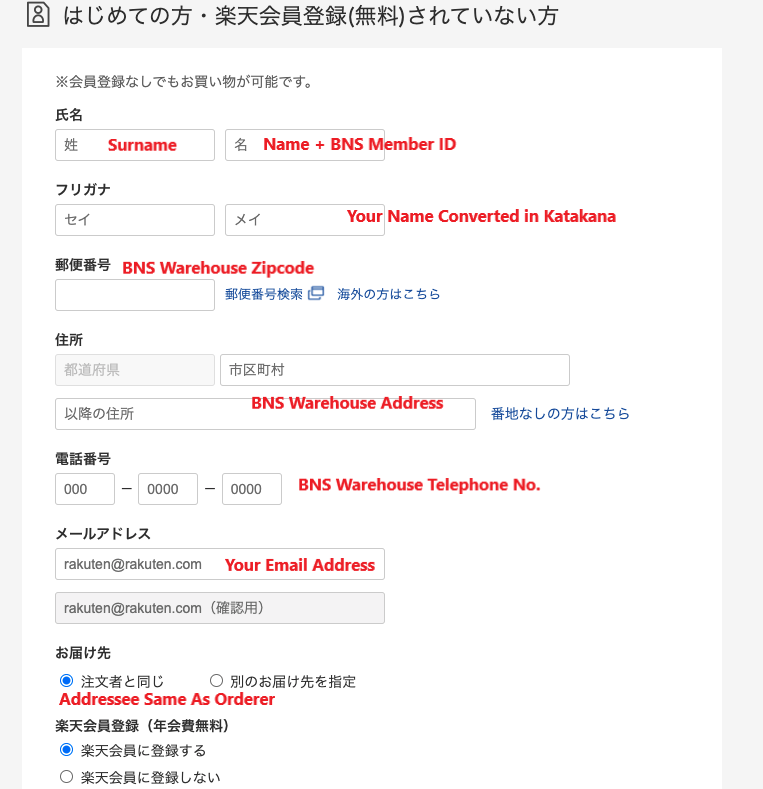 Step 6:Fill in the delivery address. Go to the "Overseas Warehouse Address" on your Buyandship member centre and select "Japan" to view the information about Buyandship's Japan warehouse.
In the name session, please enter your name and Buyandship membership number (e.g. MYXXXXXX). For the "フリガナ", you need to convert your name into Japanese Katakana (click here to convert). Once it's converted, copy and paste it onto the name bar.
Step 7:You can choose whether to register as a member on Rakuten. If you don't want to register, you can click the second box "楽天会員に登録しない".
It's highly recommended to register as a member if you shop often on Rakuten as you can save payment and shipping details on your account for faster checkout next time, and earn points!
Set your password if you proceed with registration.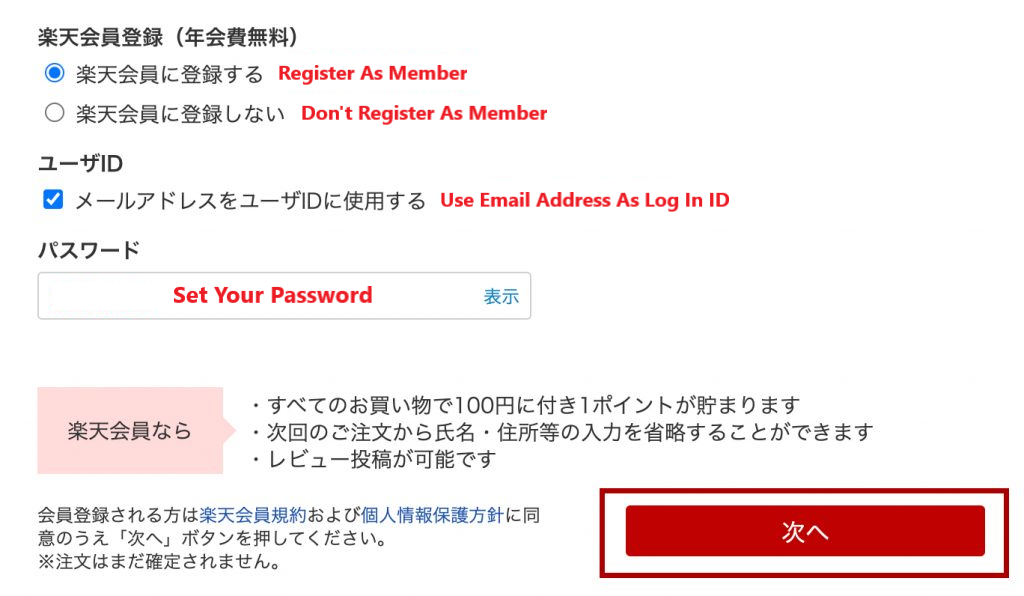 Step 8:Proceed onto the payment page, fill in your credit card information to settle the payment, and then click "次へ".
Step 9:Confirm your order information, and then click "OK" (the red box shown). You'll receive the email confirmation once an order is submitted.
Step 10:Once you've received a shipping notification email from Rakuten, go to your member centre and declare the shipment on Buyandship to receive your package as soon as possible!