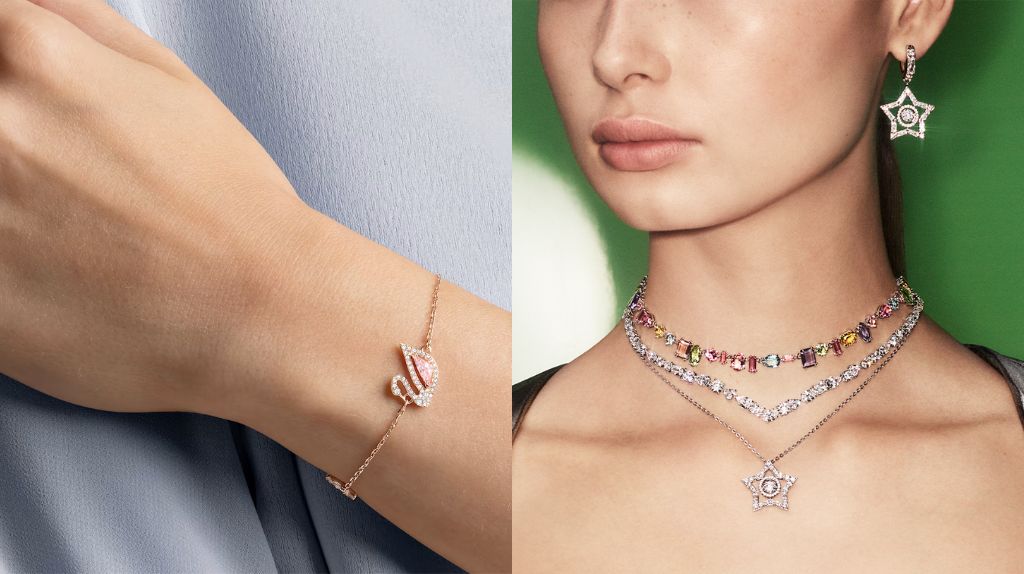 💡 Jewelry with precious metals is not allowed to ship via our service however if it's a Fashion Accessory~ we allow it. To ensure a smooth and less-hassle transaction with Buyandship, please send the product link to our website chat first before sending it to our Warehouse Addresses.
Founded in 1895 in Austria, Swarovski is a jewelry brand that is well-known for its high-quality crystals and gemstones! It offers a wide selection of classy, elegant jewelry pieces including bracelets, necklaces, earrings, watches, and even accessories like phone cases!
Although Swarovski is available in the Philippines, the best way to shop is directly from Swarovski UK or CA's official online store for styles that are cheaper than those bought locally! Save on international shipping costs when you shop from the UK and ship to the Philippines hassle-free with the help of Buyandship's parcel forwarding service!
💡 We recommend you compare prices on both UK and CA sites, since tax might be applicable on Swarovski CA online store, and don't forget to keep an eye on limited-time offers!
🔥 Limited-time Offer: Save 30% off selected bracelets and earrings from now until 8 May, 2023!
Table of Contents:

► Where to Shop Swarovski for Cheaper Prices?
► Best Jewellery Styles to Shop & Save from Swarovski
► Tutorial: How to Shop Swarovski from UK & Ship to the Philippines?
Shop Swarovski Outlet

Searching for new everyday jewelry pieces? Look no further than the outlet sale! With hundreds of captivating crystal pieces, it's the ultimate destination to get your favorite Swarovski pieces at a discounted price in the exclusive online Swarovski Outlet on its UK official store! 
🔥 Shop jewelry pieces starting from just GBP20 from Swarovski Outlet!
Best Jewellery Styles to Shop from Swarovski UK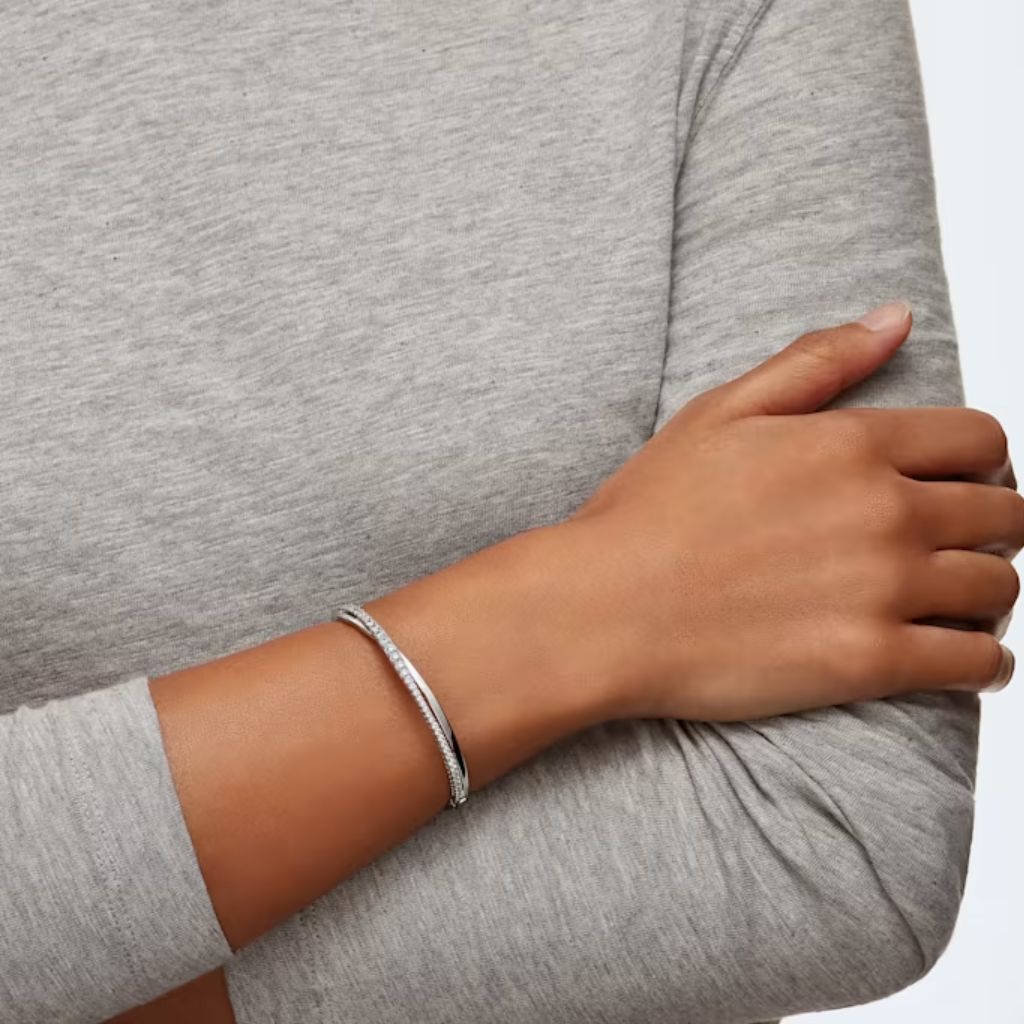 Swarovski Twist Bangle
This beautiful Rhodium-plated bangle features sparkling white stones, with elegant curving lines. On-trend and refined, this bangle complements your daily looks with a brilliant touch!
Philippines Price: PHP 9,500
UK Price: PHP 5,619.17 ( GBP80.5 )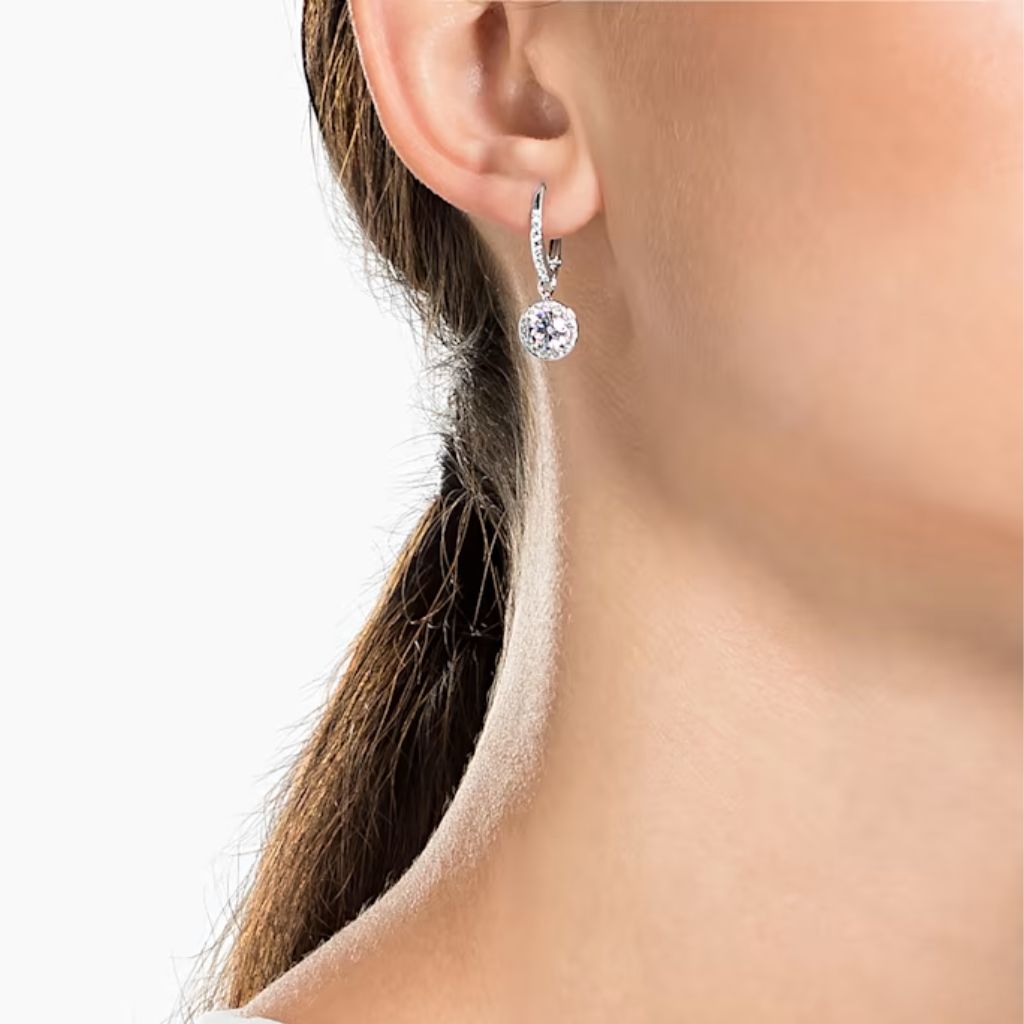 Swarovski Angelic Drop Earrings
A timeless pair of Rhodium-plated earrings for every occasion! Featuring sparkling clear crystal pavé and dangling elements, they can be easily paired with other jewelry!
Philippines Price: PHP 6,950
UK Price: PHP 3,664.67 ( GBP52.5 )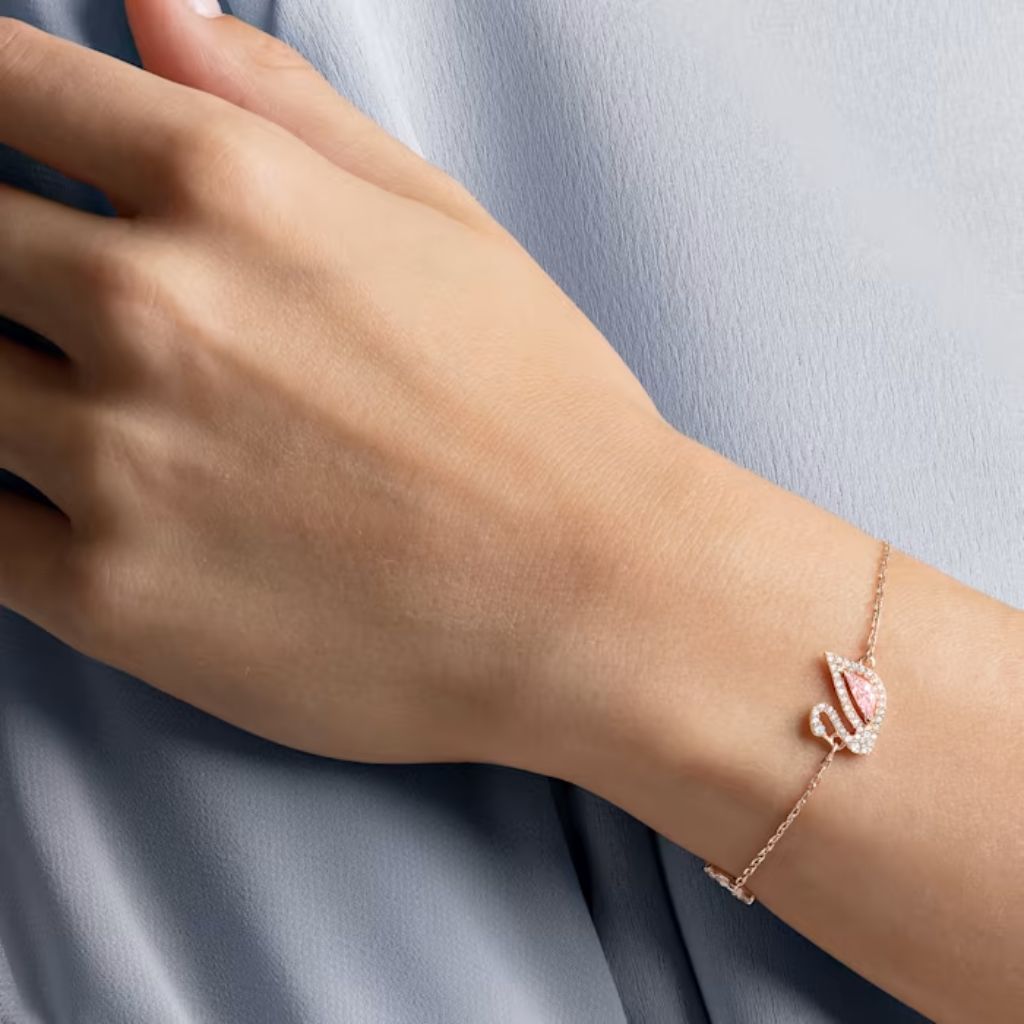 Swarovski Dazzling Swan Bracelet
Opt for subtle glamour with this rose gold plated bracelet! It has Swarovski's signature swan motif with a full-cut crystal body in cool pink and clear pavé lines and features an innovative magnetic closure.
Not Available in the Philippines
UK Price: PHP 4,641.92 ( GBP66.5 )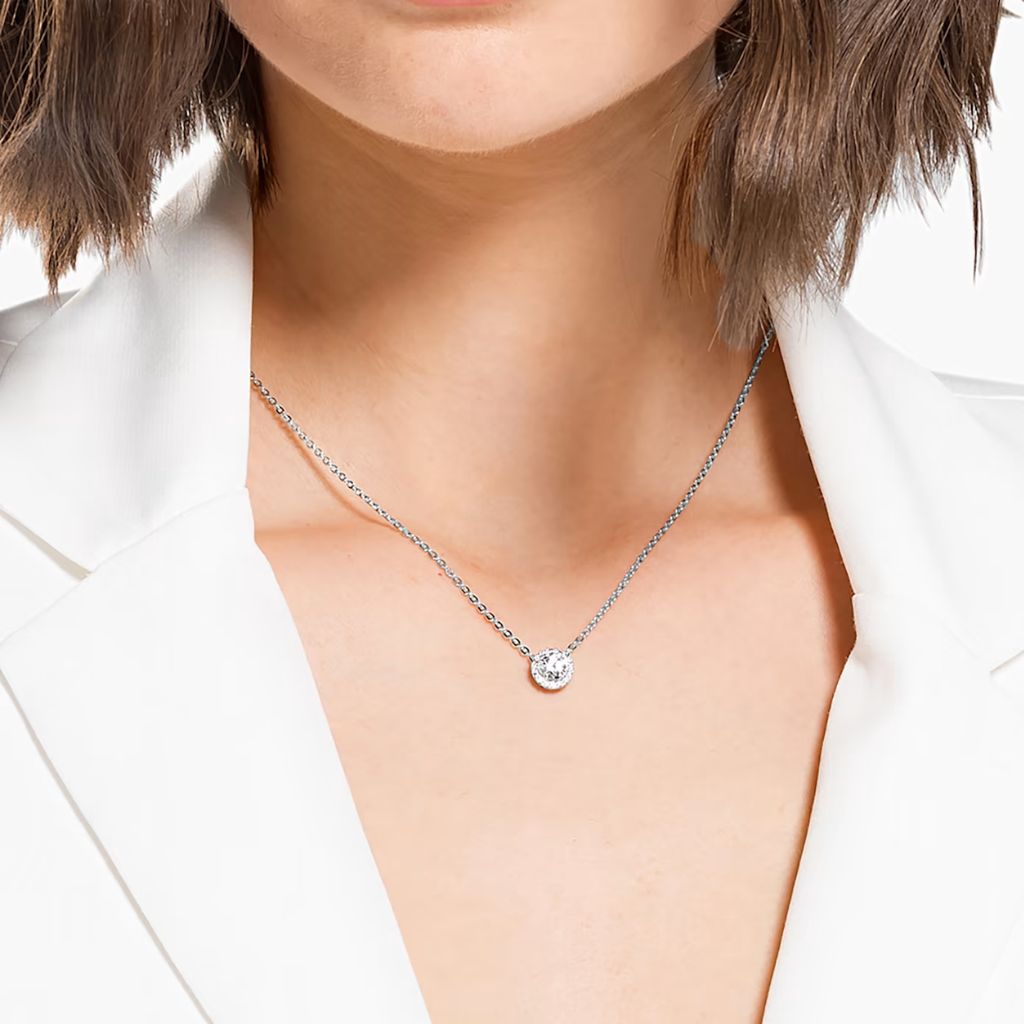 Swarovski Angelic Pendant Necklace
A simple, classic pendant necklace by Swarovski that features a round white stone as its centerpiece, surrounded by a line of bright white pavé.
Philippines Price: PHP 5,965
UK Price: PHP 3,664.67 ( GBP52.5 )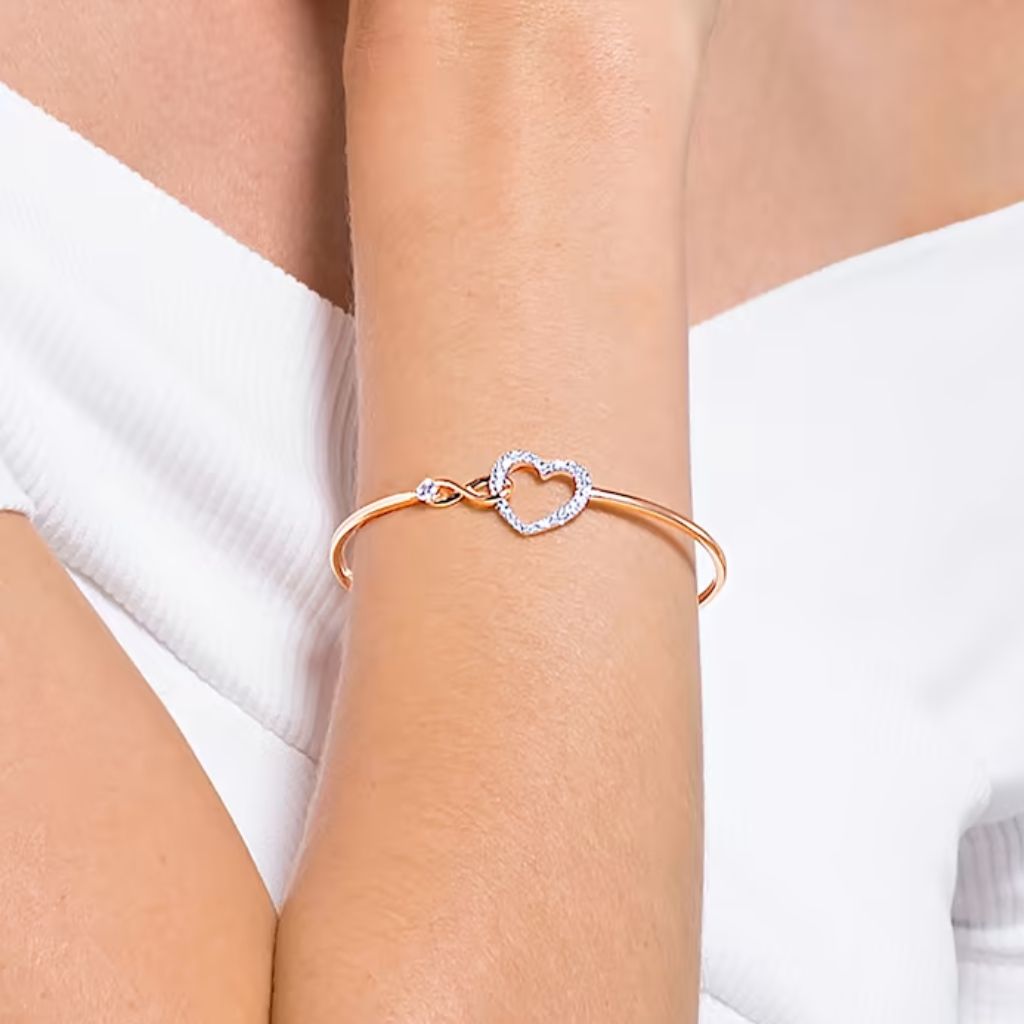 Swarovski Infinity Bangle
This bangle shows the symbols of love and eternity entwined together, representing infinite love! Embellished with white Swarovski crystals, the heart motif perfectly complements the infinity symbol for a truly romantic look.
Philippines Price: PHP 13,500
UK Price: PHP 5,619.17 ( GBP80.5 )
💡 Note: Product prices, quantities, etc. may change due to sales. All are subject to change. We do not own any of the pictures above nor affiliated with the brands mentioned. All credits are due to all of the brands featured in the article unless otherwise specified.
How to Shop Swarovski from UK & Ship to the Philippines
Step 1:Go to Buyandship website to log in or register as a member.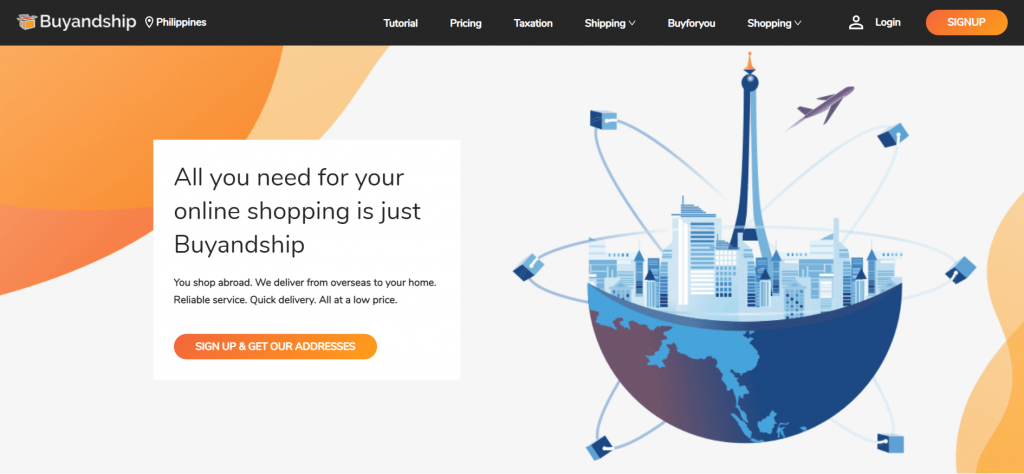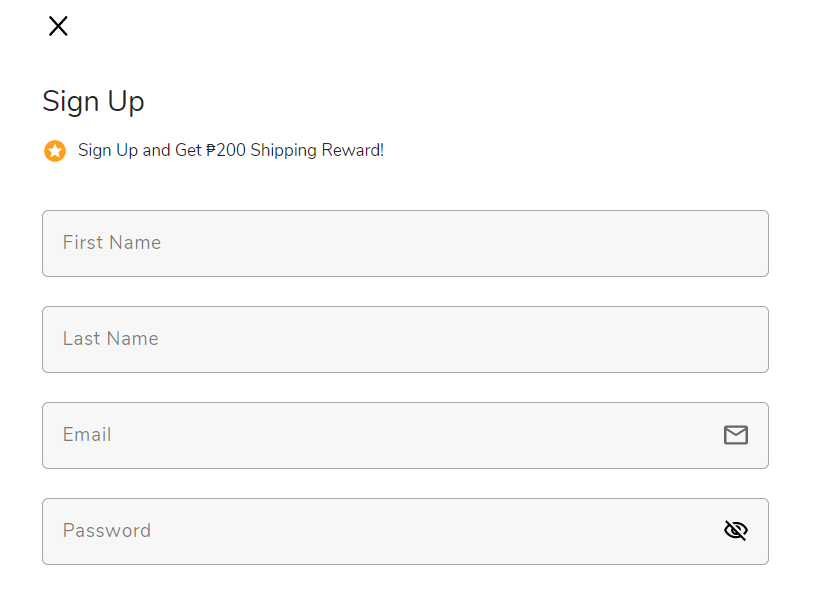 Step 2:Fill in your first and last name, and email address and set your account password. Click "Sign Up" once the details are completed.
You can start browsing by categories, or search for a particular product on the search bar!
💡 Tips: Make sure you're on the UK site by selecting "United Kingdom" as your region in the top left corner!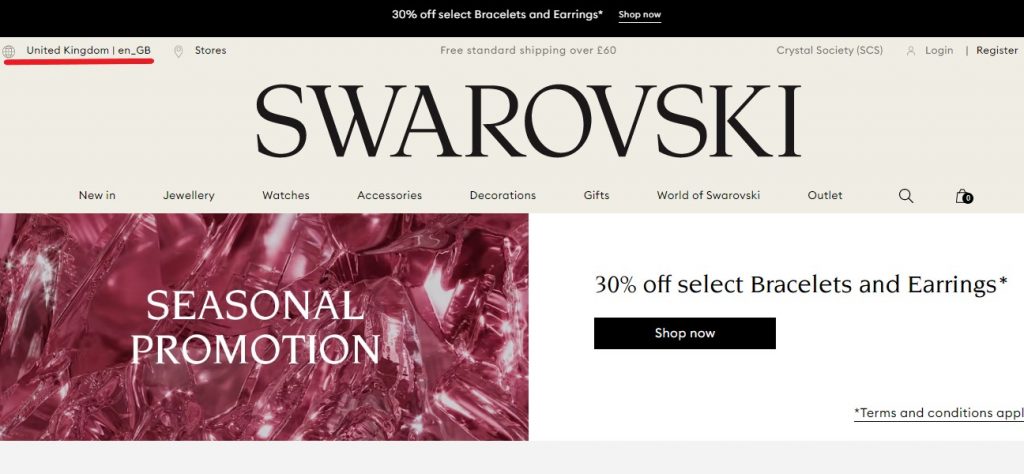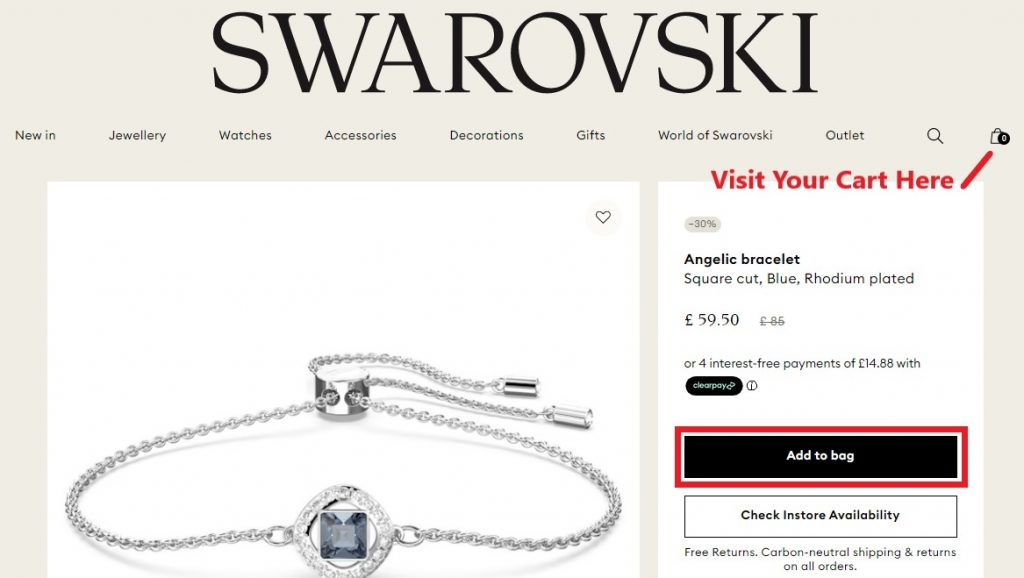 Step 4:If you wish to add an item to the cart, click "on the blue button"Add to Bag".
When you're ready to checkout, you're able to go to your cart by clicking the top right corner as shown.
Step 5:When you're in the cart, double- check the items you've added and click "Checkout".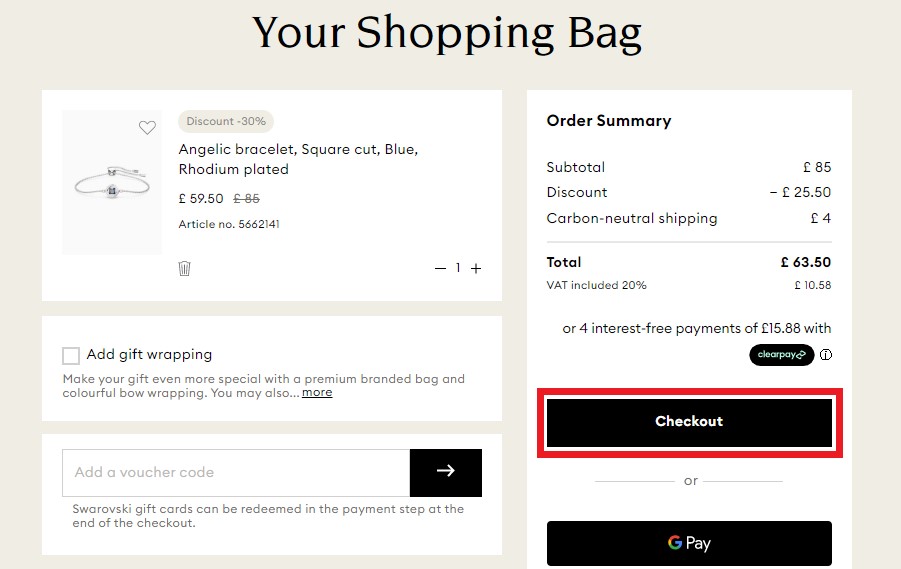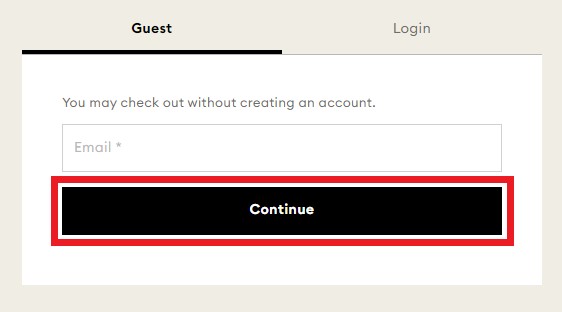 Step 6: Enter your email and checkout without an account.
Step 7:Choose your delivery option, and scroll down to continue.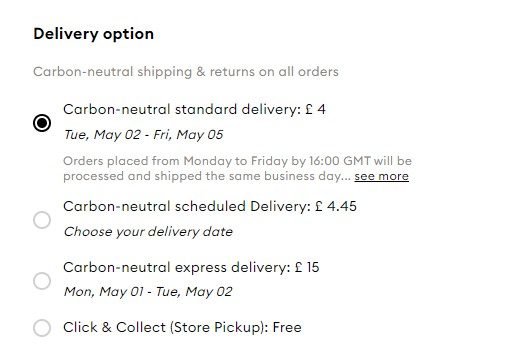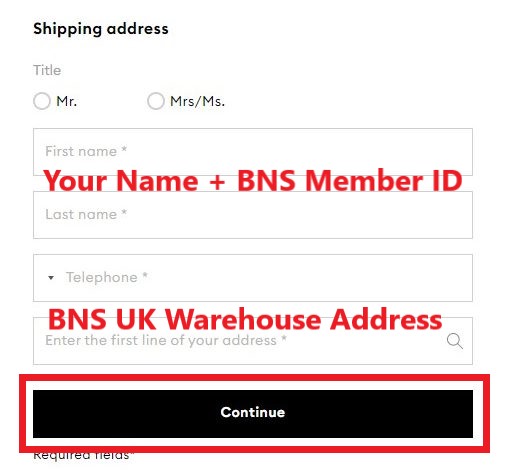 Step 8:Fill in your name with your BNS member ID, BNS UK warehouse contact number, and address.
For warehouse address, go to "Overseas Warehouse Address" on your Buyandship member centre and view the information on Buyandship's UK warehouse.
Click on the blue button to proceed.
Step 9:Choose your payment method of credit card or Paypal.
Enter your payment card details and click "Continue".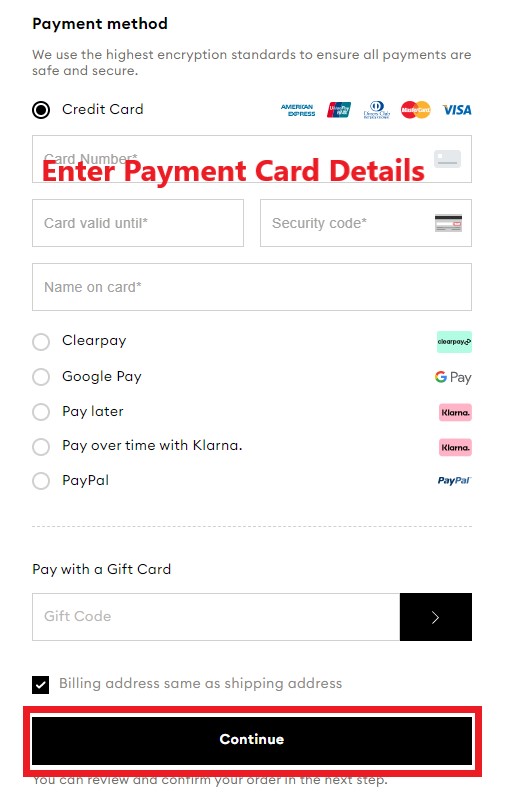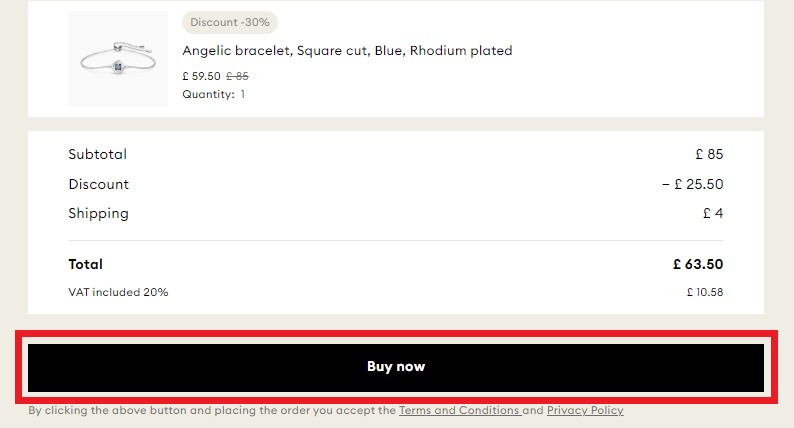 Step 10 : Double check your information, click "Buy Now" to complete your checkout.
Ta-da! You'll receive a confirmation email shortly!