Attention all sneakerheads! Did you know that Nike US doesn't ship directly to freight forwarders? Don't worry though, we've got some great news for you! For the past few months, we've noticed that Nike has been shipping directly from Japan, which means you can now get your hands on your favorite kicks for a lower price, and even score styles that are not available in the Philippines! Thanks to Buyandship's Japan shipping address, you can easily shop and ship your purchases to the Philippines. Simply use Google Translate in Chrome and start shopping now!
Editor's Picks: Exclusive Styles From Nike Japan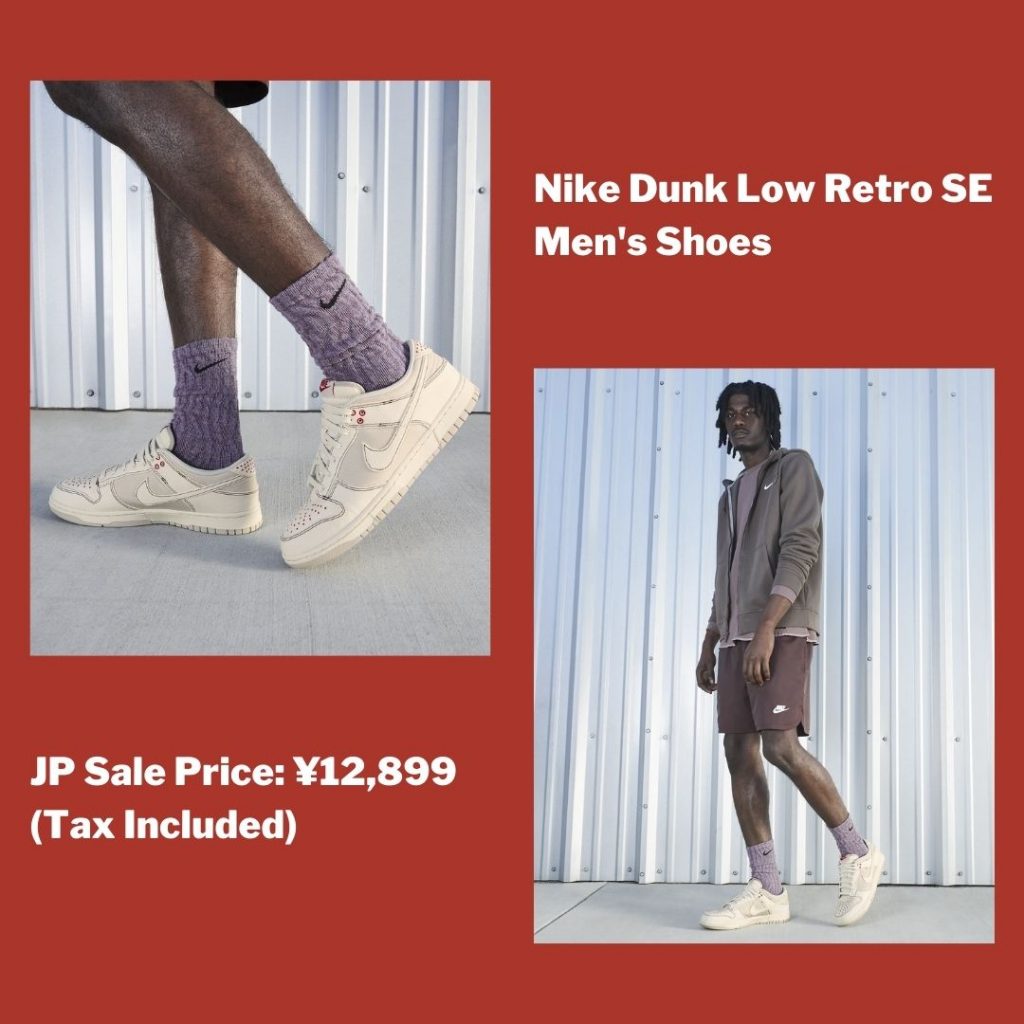 Nike Dunk Low Retro SE
Born on the indoor courts in the '80s, this iconic basketball shoe has since taken to the streets with style. And now, it's making a comeback with fresh embroidered details, contrasting stitching, and retro basketball flair.
Colorway Not Available in Nike PH
Japan Sale Price: PHP 5,306.08(JPY 12,899)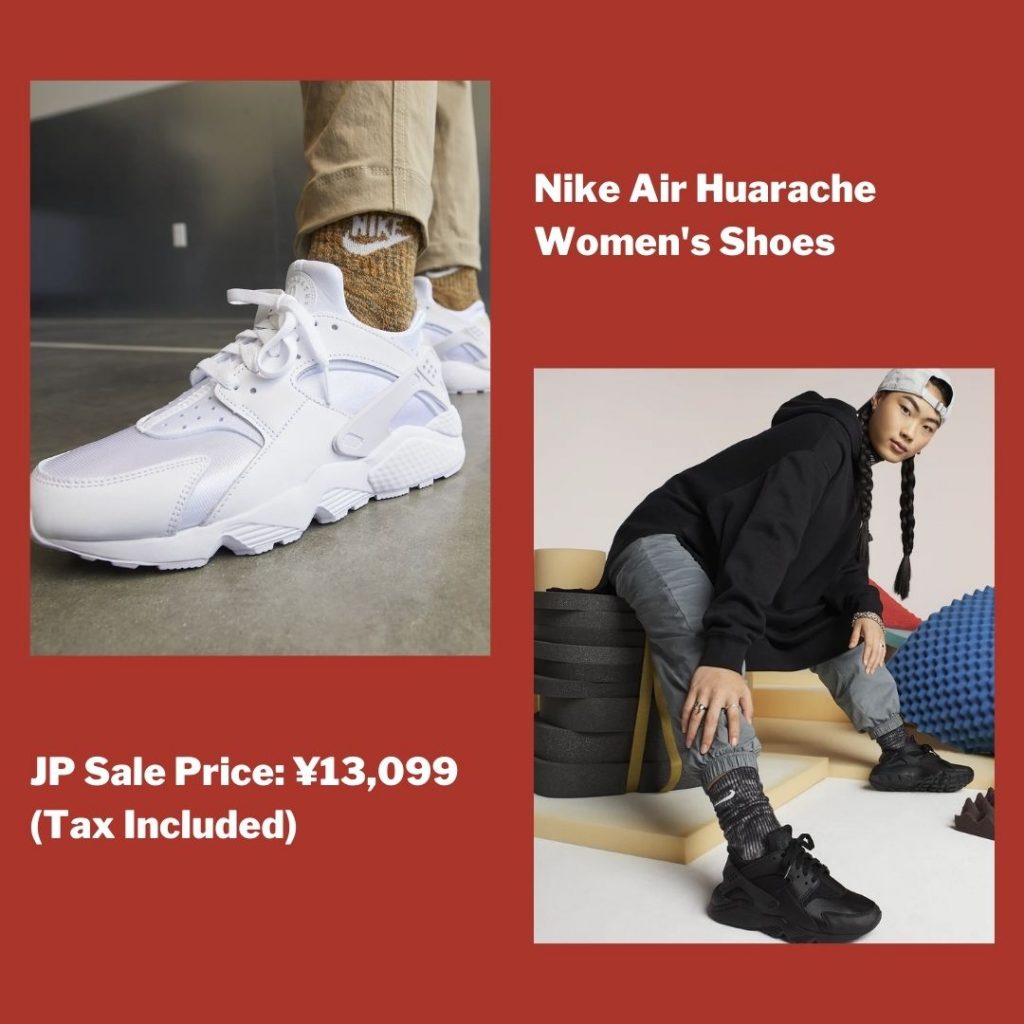 Nike Air Huarache
The Nike Air Huarache is back and better than ever, with a sleek and comfortable design that molds to your feet. Its smooth leather upper is combined with a breathable, neoprene-like material, giving it a stylish sheen. The low-cut collar and bootie-like construction keep things clean and comfortable, while the iconic heel clip and strip-away logo maintain the popular '90s running style of the original.
Philippines Price: PHP 6,445
Japan Sale Price: PHP 5,388.35(JPY 13,099)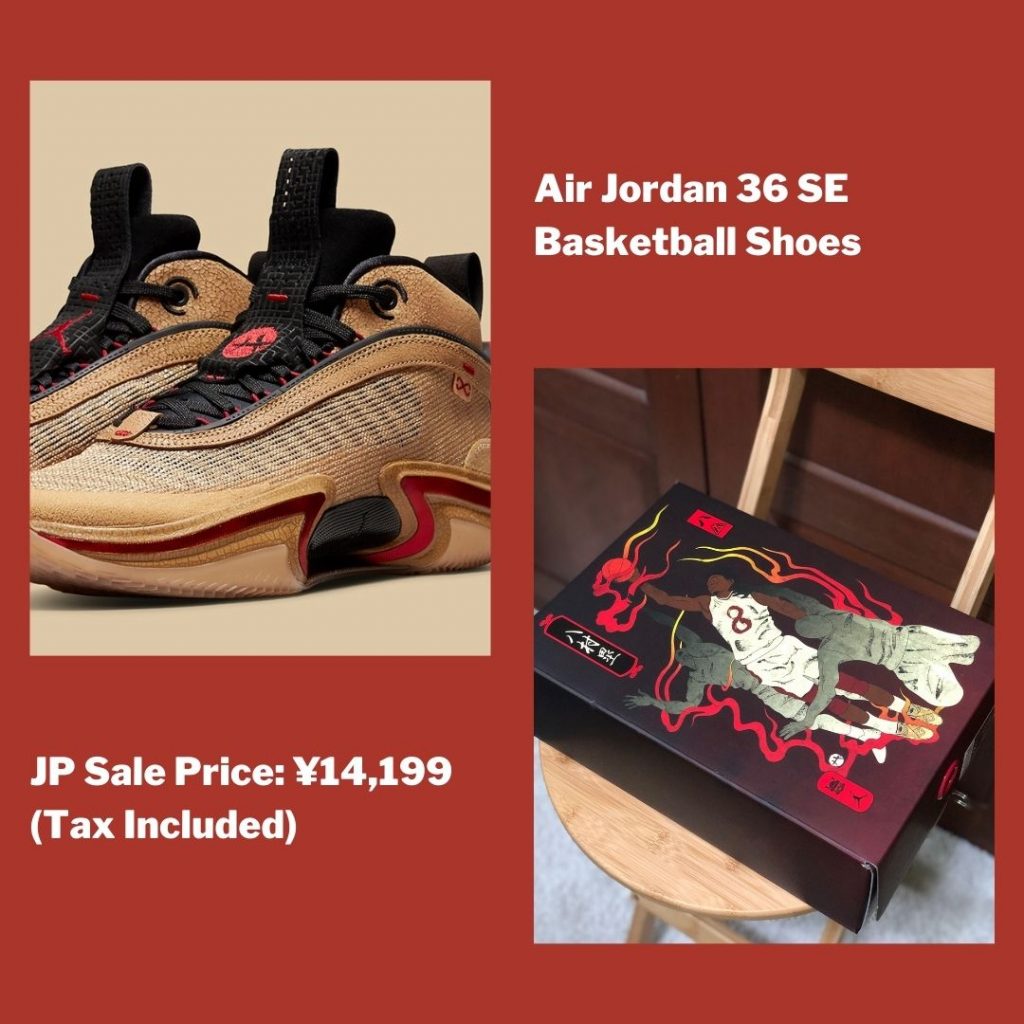 Nike Air Jordan 36 SE
Rui Hachimura, born and raised in Japan, is not only breaking barriers but also making history. Being drafted in the first round was just the start of his journey. With the world's biggest tournament happening in his home country for the first time in nearly half a century, Hachimura has found his true purpose.
And to celebrate his passion for basketball, the Air Jordan 36 SE "Black Samurai" shoes have been inspired by his journey. With colors that symbolize Japan, the shoes embody determination, pride, and Hachimura's unstoppable spirit on the court.
Not Available in Nike PH
Japan Sale Price: PHP 5,840.84(JPY 14,199)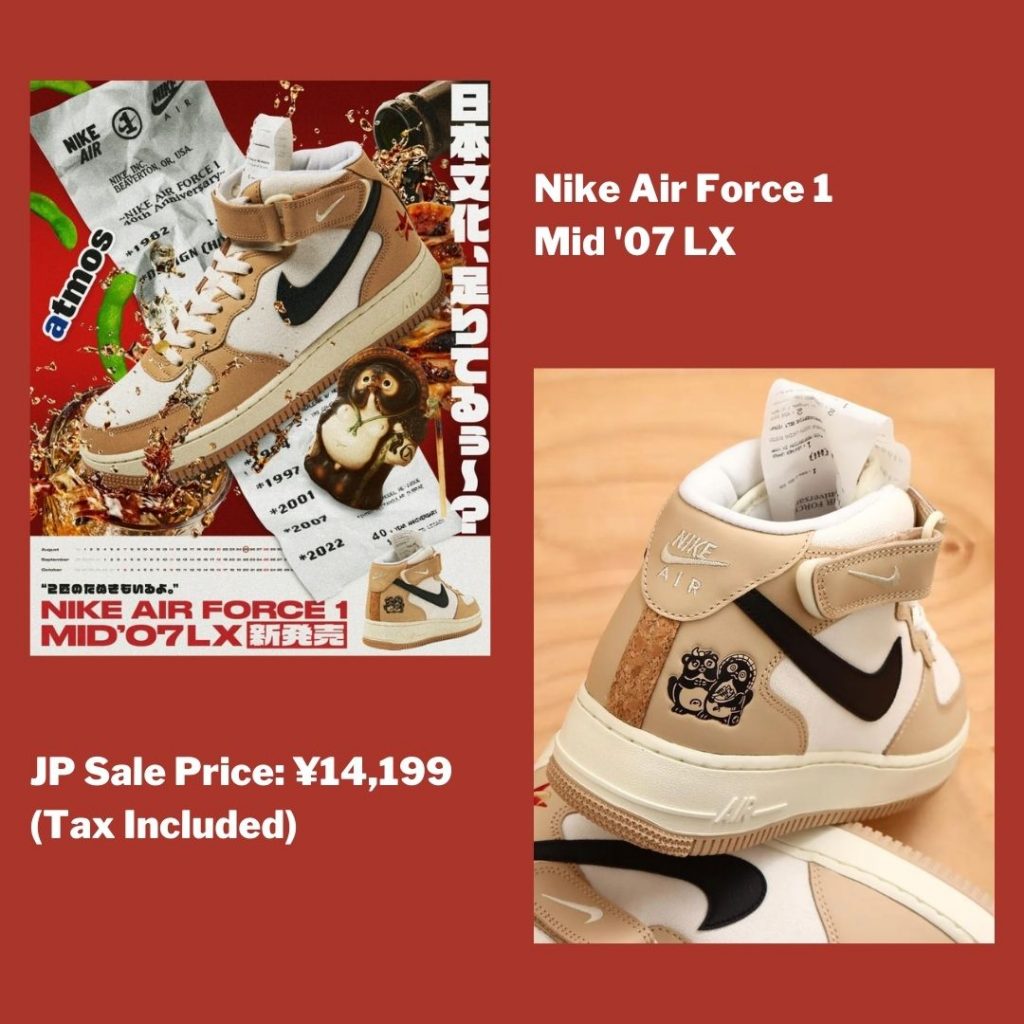 Nike Air Force 1 Mid '07 LX
Step back in time with the iconic Air Force 1 shoe, celebrating its birth with playful graphics and exquisite embroidered accents. Fine leather, canvas, and cork come together in perfect harmony, creating a style that's truly anniversary-worthy. Whether you're a first-time AF1 wearer or a seasoned collector, this shoe is sure to impress with its legendary style and versatility, straight out of the box.
Not Available in Nike PH
Japan Sale Price: PHP 4,113.15(JPY 9,999)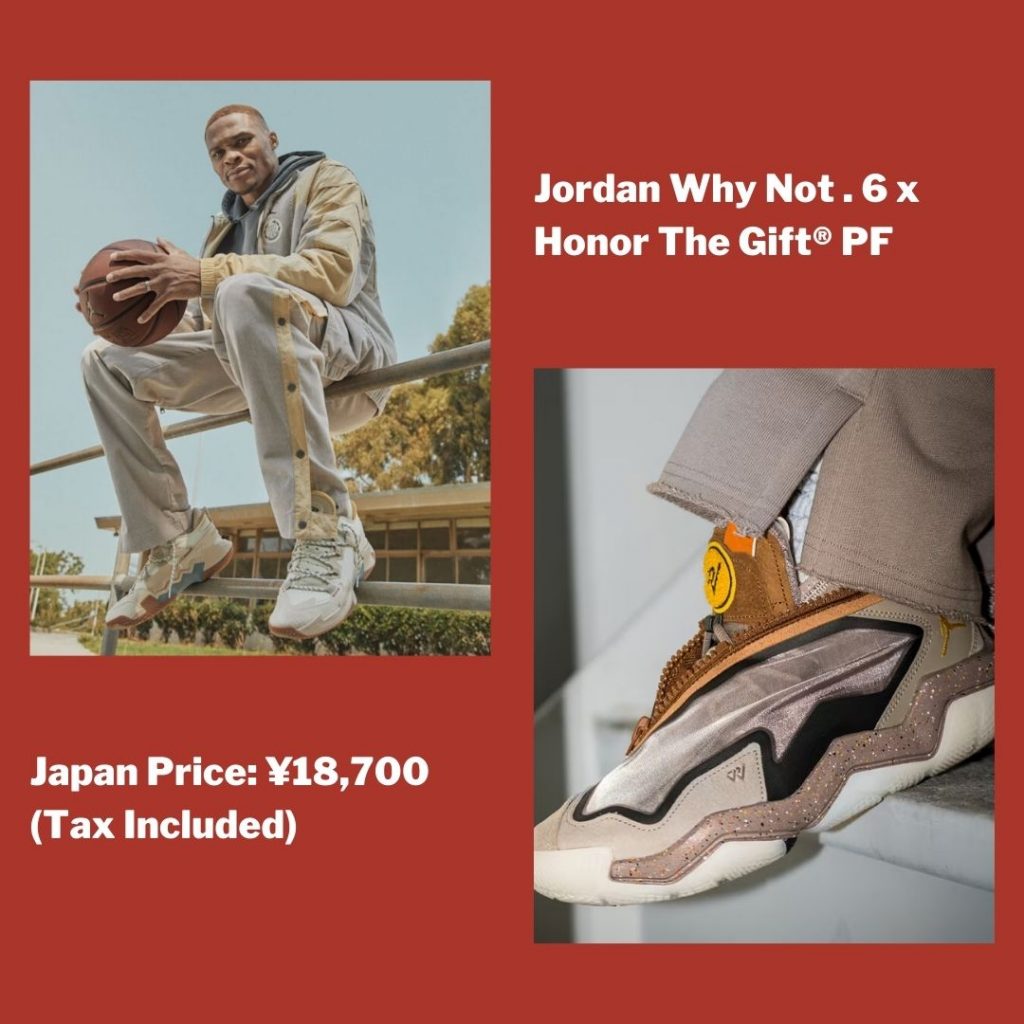 Nike Jordan Why Not. 6 x Honor The Gift
Express yourself on and off the court with the versatile Why Not .6 shoes. Inspired by Russell Westbrook's style and dominance, the shoes feature vintage elements like exposed foam, tumbled leather, and suede, along with a woven mesh upper that showcases the shoe's technology. The patchwork insole pays homage to classic basketball icons, while the custom tongue label adds a personal touch. Tie up the shoelaces and step out in style.
Not Available in Nike PH
Japan Sale Price: PHP 7,692.36(JPY 18,700)
Shopping Tutorial: Shop From Nike Japan and Ship to the Philippines
Step 1:Go to Buyandship website to log in or register as a member.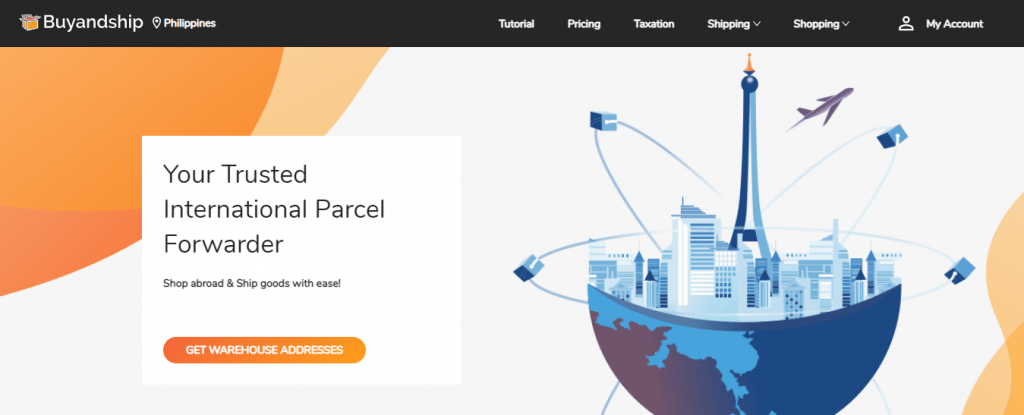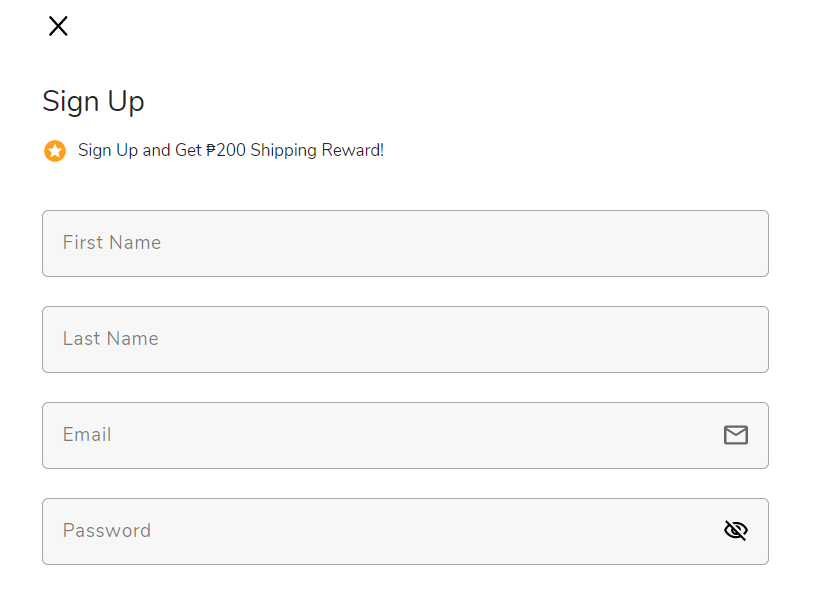 Step 2:Fill in your first and last name, and email address and set your account password. Click "Sign Up" once the details are completed.
Step 3:Visit Nike Japan online store or Nike App and log into your account, or create a new account by clicking the "Join" button.
Make sure to set your country location to "Japan" instead of "Philippines"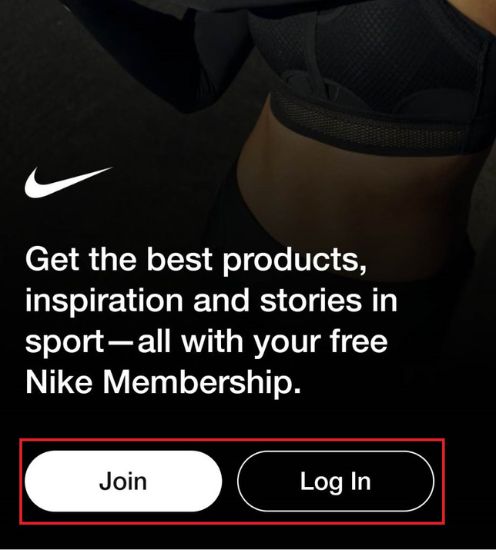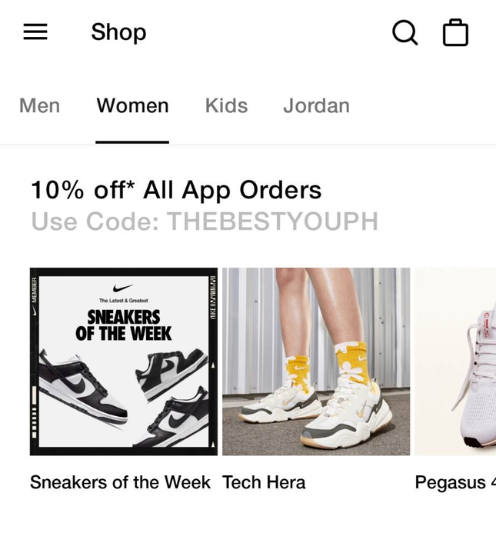 Step 4:Start browsing for your favorite kicks and apparel!
If you want to add an item to your cart, click on the "Add to Bag" button.
Step 5:Review Your Shopping Bag and Proceed to Checkout.
Take advantage of Nike Japan's Outlet Sale of Up to 40% OFF + Exclusive Styles and Colorways available only in the Nike Japan online store!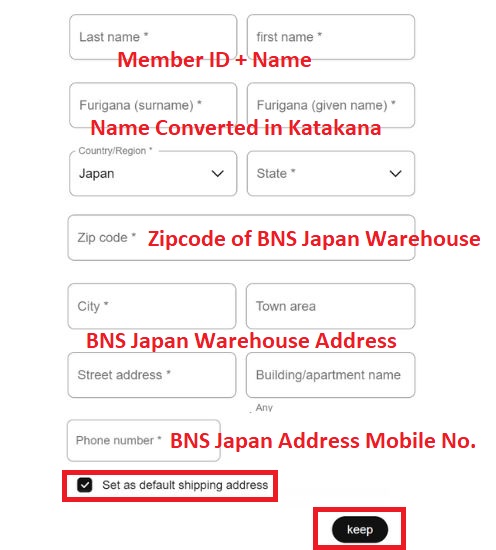 Step 6:Enter shipping details including your name with your BNS member ID.
Copy and paste the BNS Japan warehouse address with the zip code in the corresponding columns.
For the shipping address, go to "Overseas Warehouse Address" on your Buyandship member centre and view the information on Buyandship's Japan warehouse.
Step 7:Enter your card payment details as follows, then click the "Submit Payment" button to complete your purchase.
Ta-da! You'll receive a confirmation email shortly!
Please Note: From what we gathered from our Buyandship Members, just like Apple, buying from Nike Japan can be tricky due to payment issues. Make sure to call the Customer Service of your bank in advance and tell them to allow the transaction. Right after payment, confirm again with your bank to make sure your payment wasn't blocked. And use Buyandship's Japan Warehouse Address as your billing address.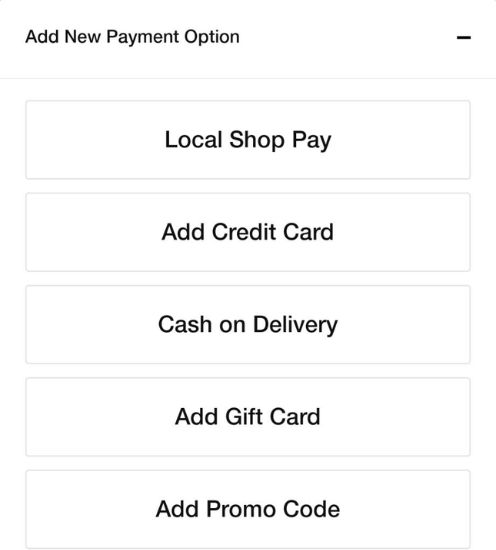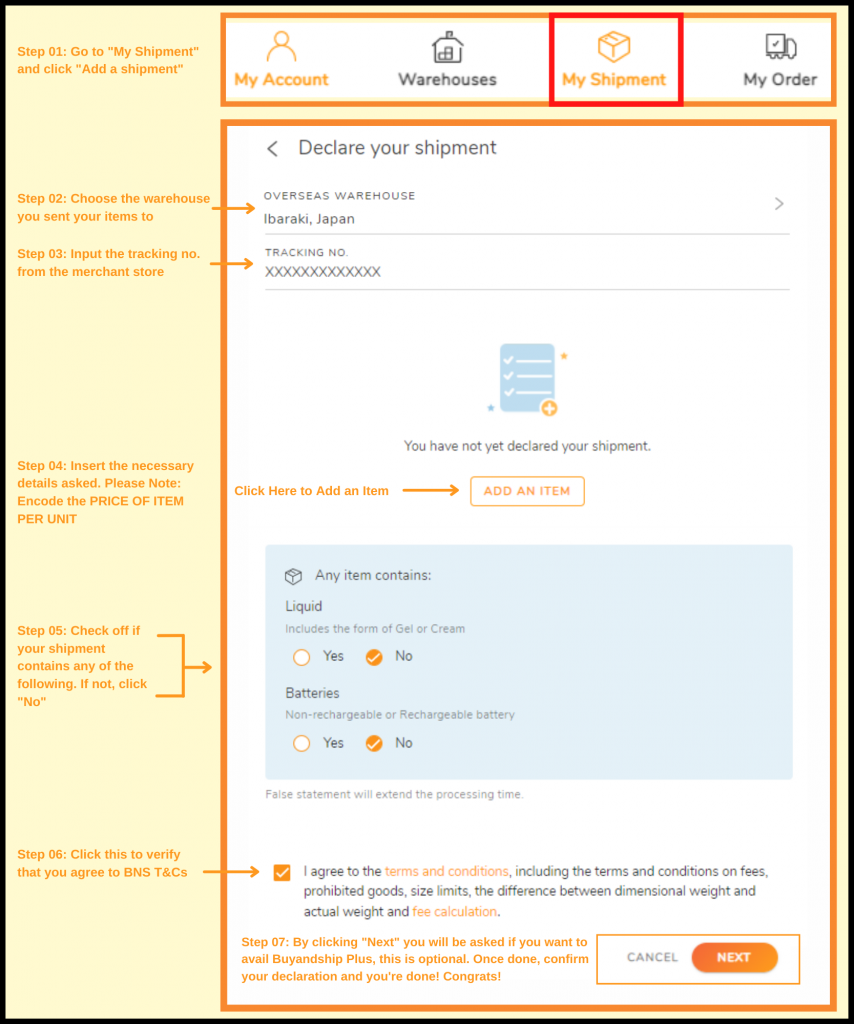 Step 8: Remember to declare your shipments at your Buyandship member centre once you've received the shipping confirmation email from Nike Japan!
In some cases where Nike Japan doesn't issue a tracking number~ suppose you filled out your shipping address correctly with your Buyandship member ID and it arrived at our Japan warehouse, you're going to receive an email from us that says you have an "Undeclared Shipment" In that email, there is a tracking number, just declare it with the tracking number we provided
💡Click to learn more about Buyandship's Parcel Declaration Process
Step 9: Wait For Your Parcel To Be in Parcel Management "Arrived At HK Warehouse"
Once it is in "Arrived at HK warehouse" in My Order, you can check out your shipments separately or consolidate your shipments (not separate items)
Once each shipment arrives HK warehouse you have free consolidation services and 42 days of storage.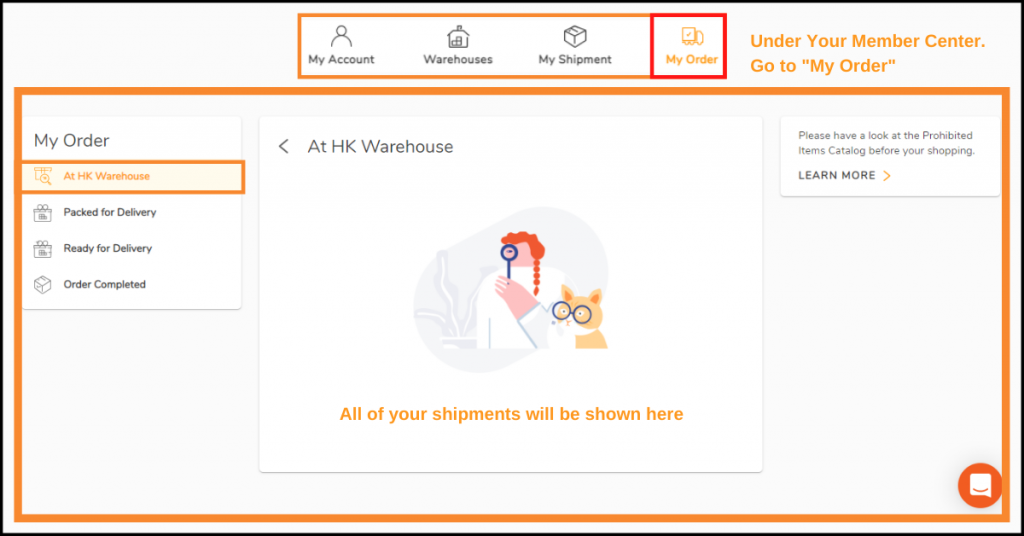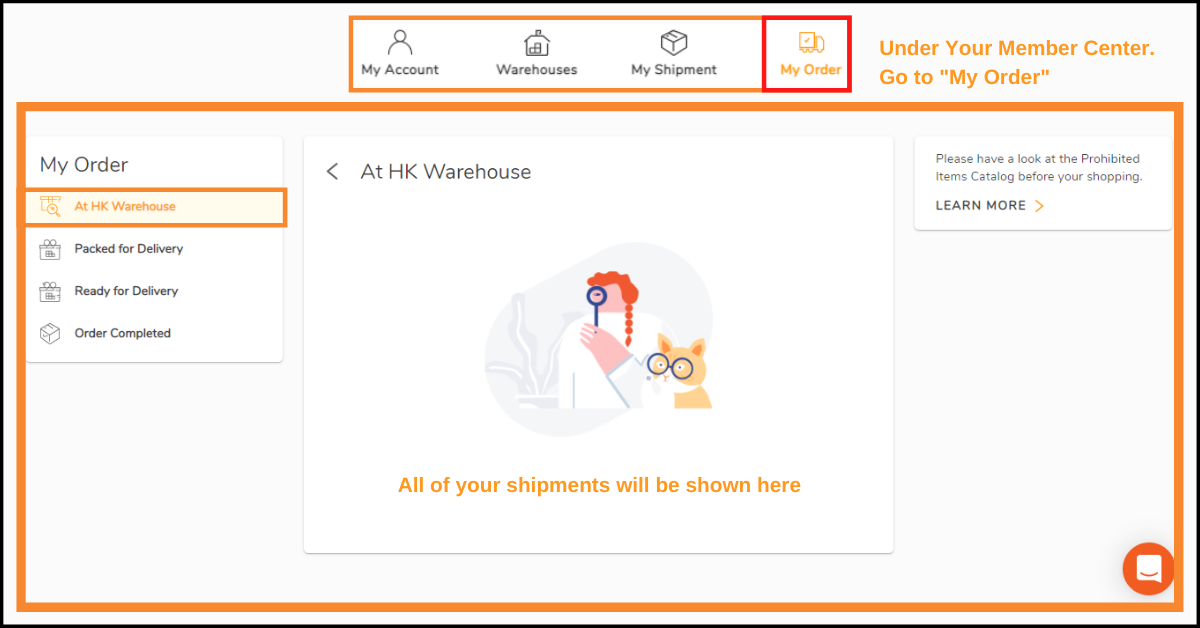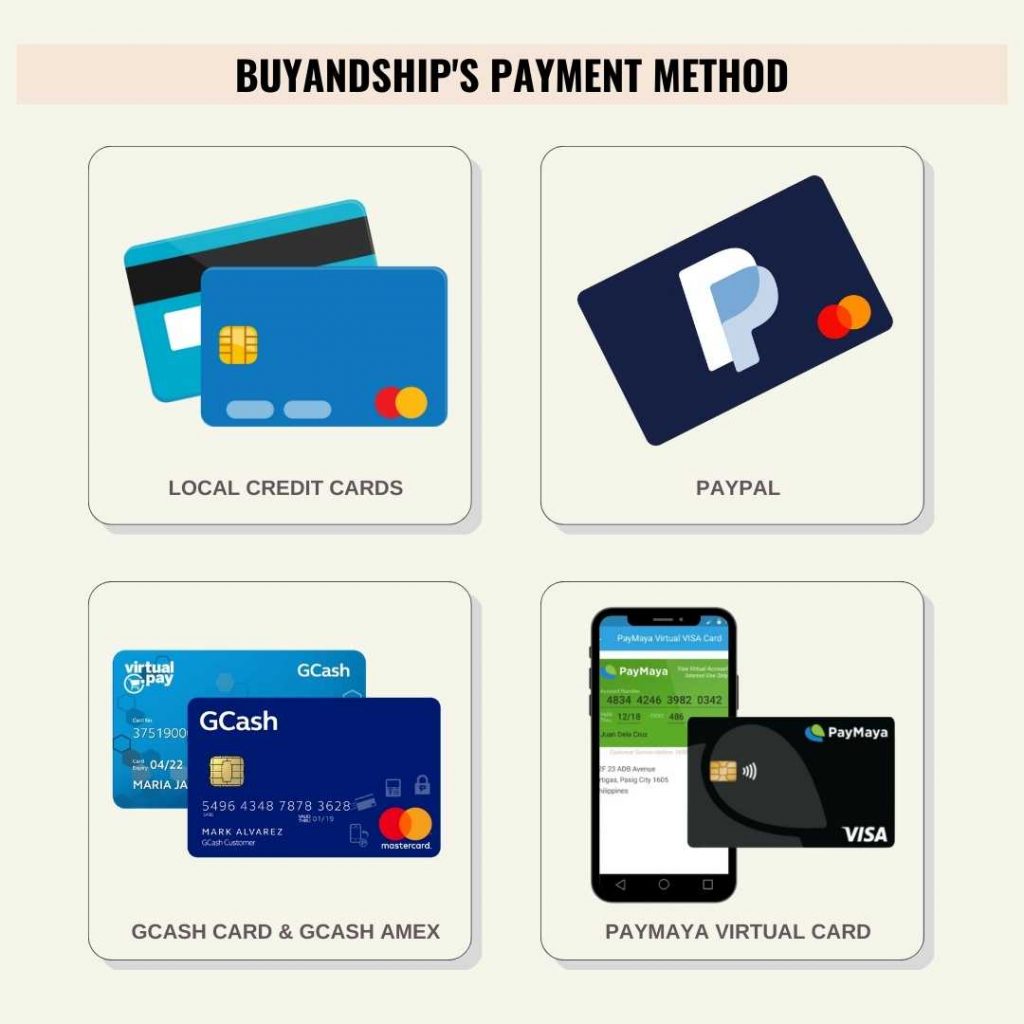 Step 10: Pay for Buyandship's Shipping Rate
We charge purely based on weight so, you don't have to compute for complicated math equations. Plus, we have the lowest shipping rate in the Philippines!
Once you get notified that you're parcel is in our HK Warehouse, all you need to do is pay the service fee before we process it. Buyandship only accepts Internationally accepted Mastercard or Visa or Virtual Cards for a safer and faster way to pay.
Step 11: Wait For Your Parcel To Arrive on Your Doorstep in the Philippines
Finally! All you have to do is sit, relax, and wait for your Nike goods to arrive at your doorstep in the Philippines!