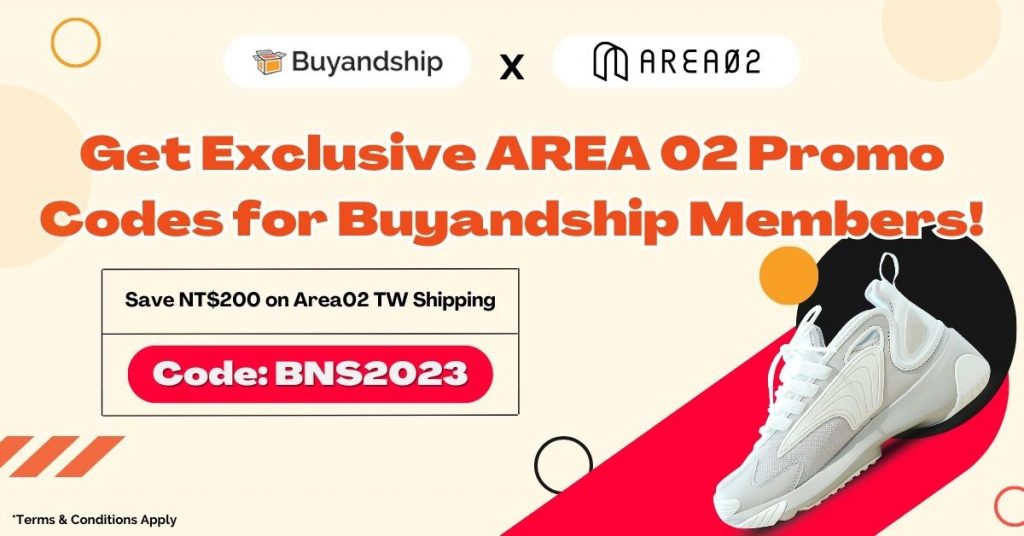 Sneakerheads, are you looking for the latest releases but the resellers' prices are way too high? Not sure whether it's authentic? Good news is, you can shop with peace of mind from AREA 02! It's a Taiwan-founded online sneakers shop where you can find the latest authentic sneakers, fashion items, and accessories. Many of the products on AREA 02 will go through an inspection to check for quality and authenticity!
You can now shop on AREA 02 official Taiwan's online store and ship to the Philippines hassle-free with the help of Buyandship! Don't forget to scroll down for Buyandship's exclusive promo code so you can save on your favorite sneakers!
Table of Contents:

→ Where to Buy Special Edition Sneakers?
→ Exclusive Buyandship Promo Code of AREA 02
→ Trending Sneakers Found on AREA 02
→ Tutorial: How to Shop AREA 02 from Taiwan & Ship to the Philippines?
Where to Buy Special Edition Sneakers?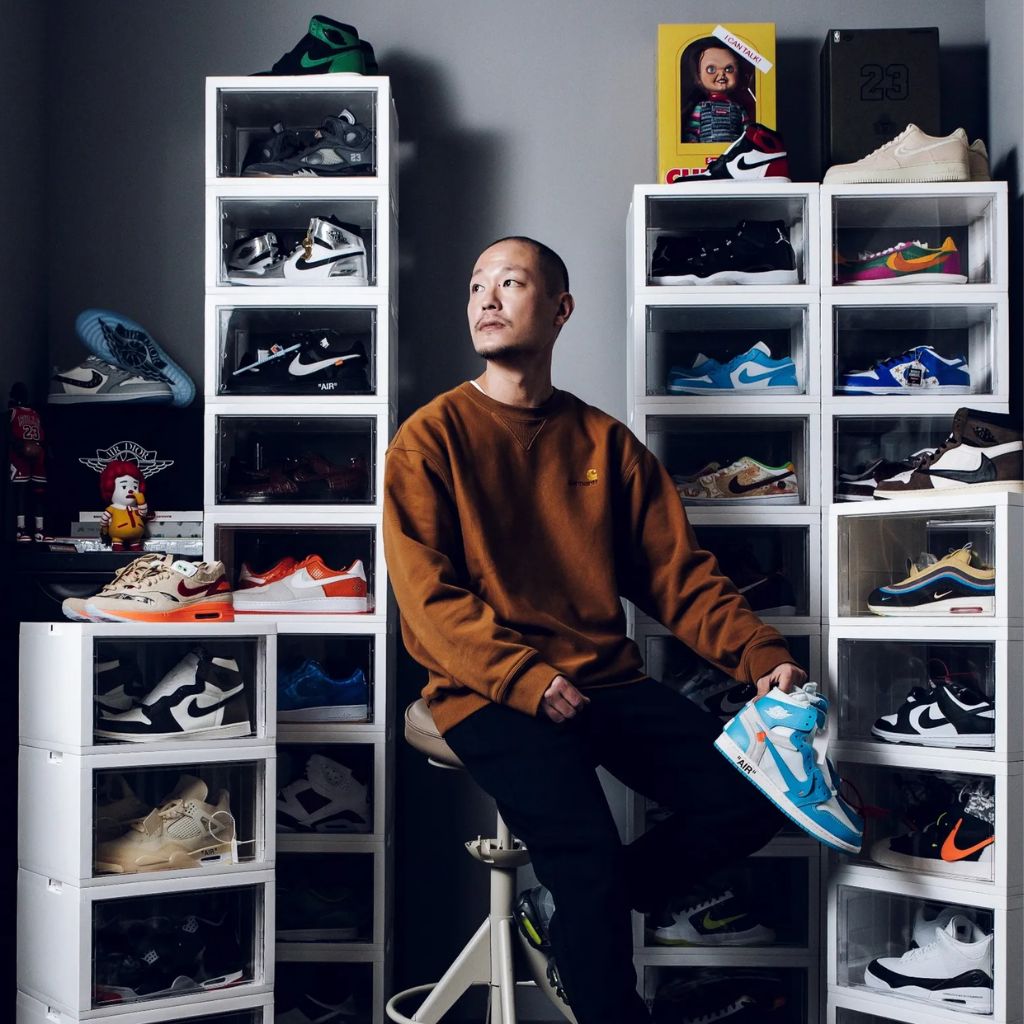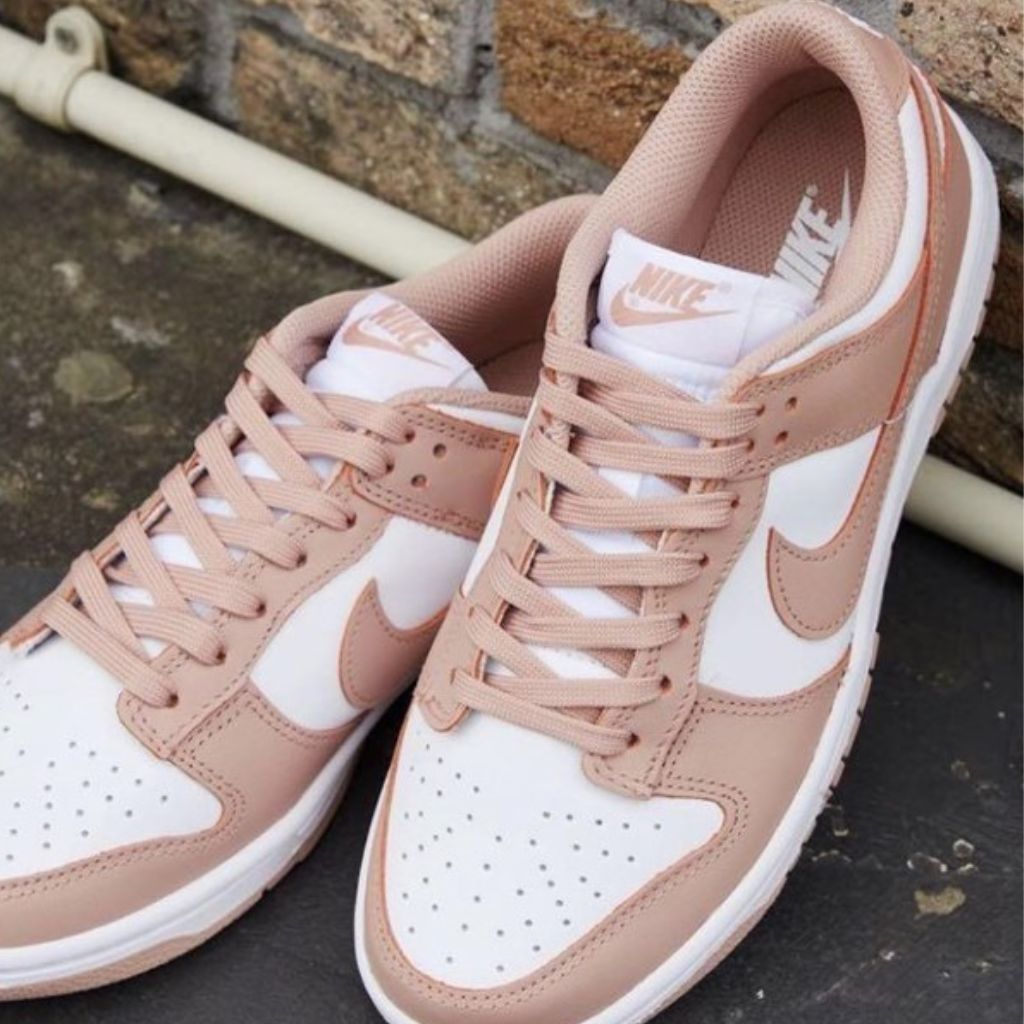 Area 02, which was previously named KNCKFF, is an e-commerce platform that focuses on sports and the street. It has made a name for itself in Taiwan's fashion industry in just a year or two. The platform is made up of a team of former senior staff who have worked at Nike, Adidas, and Converse, using their expertise to source the most popular, trending yet authentic sneaker styles!
All items traded and shipped through the AREA 02 platform have been checked and authenticated~ the shoe will have the AREA 02 tag with a unique verification card.
💡 Please be aware that the scope of authenticity verification is limited to products that are traded through AREA 02 and sent by AREA 02 on behalf of the seller.
Exclusive Promo Codes of AREA 02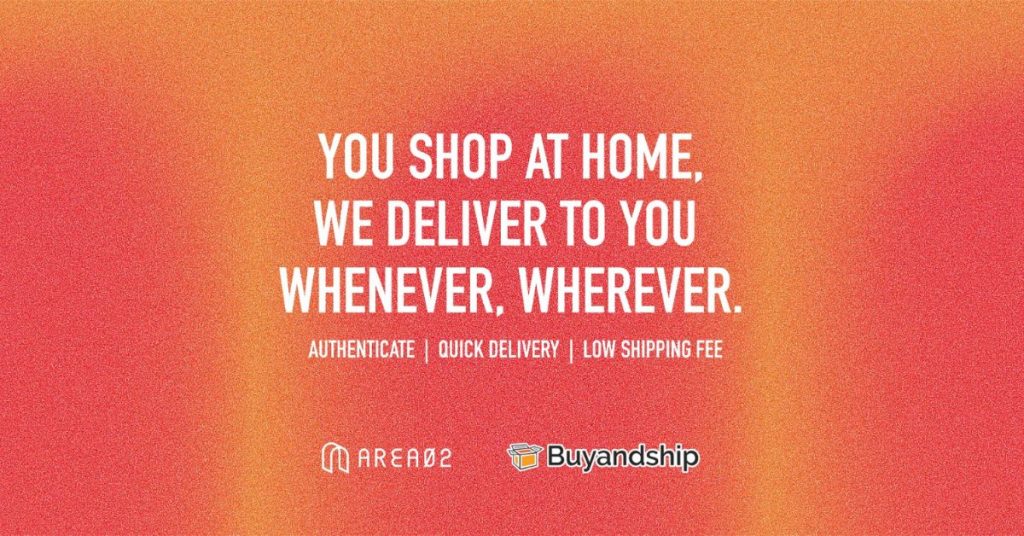 Exclusive discount code: BNS2023 (enter the code at checkout to receive free shipping from Area02 to Buyandship's Warehouse Address, usually worth NT$200. That means NT$200 savings!)
The coupon code can be used an unlimited number of times, even on discounted items. Please be noted that items must be shipped to our Taiwan warehouse and then shipped to Hong Kong. Take advantage of this opportunity to buy your favorite shoes now!
Trending Sneakers to Buy from AREA 02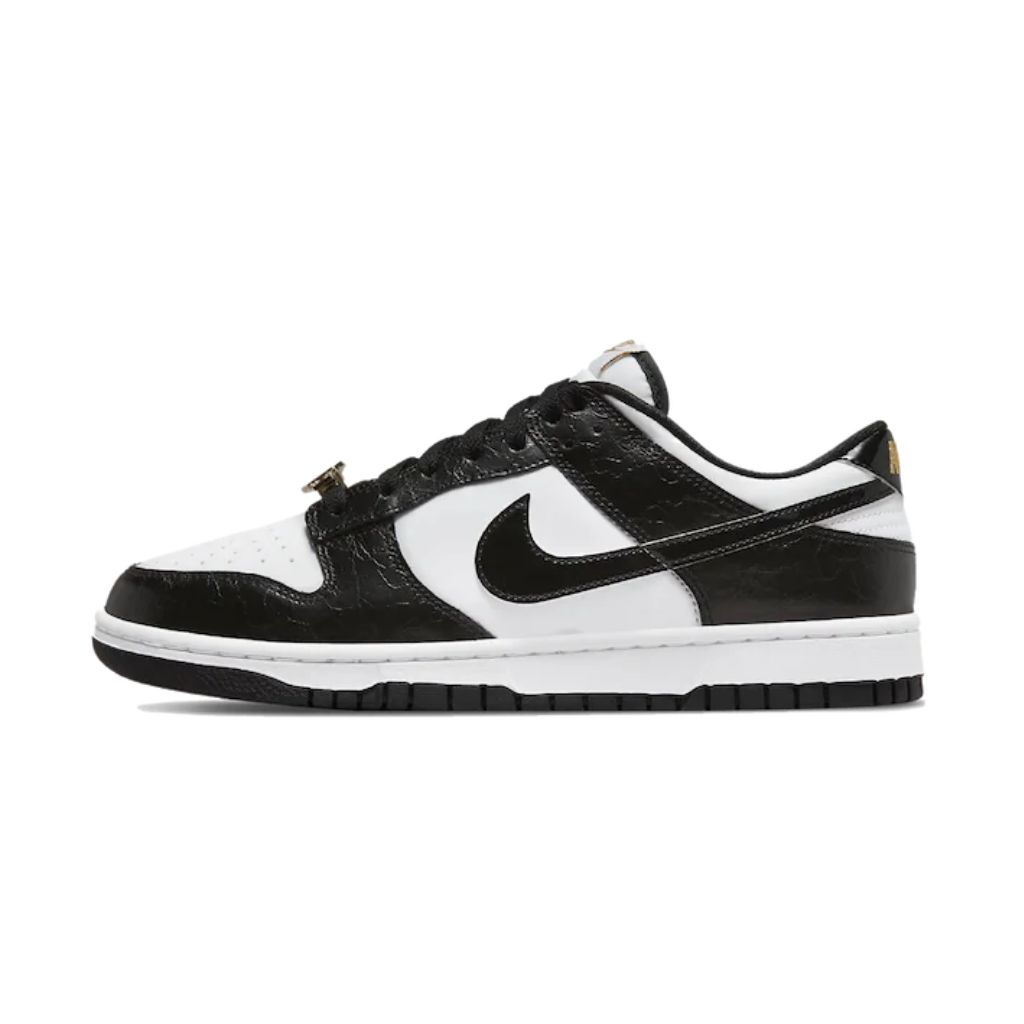 Nike Dunk Low SE World Champs Black White
Released in May 2022, here's a collaborative design of Nike and Mathew M. Williams, the Nike Dunk Low World Champs features a gold stitched brand on the shoe tongue and the heel tab.
Philippines Scalper Price: PHP 13,100
AREA 02 Price: PHP 9,112.06(NT$4,980)
Nike Kwondo 1 G-Dragon Peaceminusone Panda
Famous Korean celebrity G-Dragon's personal brand PEACEMINUSONE has once again collaborated with Nike to release a new collection called "KWONDO 1"!
The most eye-catching shoe in the collection, the Panda, features black and white diagonal leather with classic Oxford shoe carved details.
Philippines Scalper Price: PHP 14,000
AREA 02 Price: PHP 12,032.31+(NT$6576+)
New Balance x JJJJound MADE in UK 991
The shoe is made of a mixture of light brown suede and mesh, with the 99X series' iconic "rabbit teeth" pattern presented in brown. Cream accents are used for the shoelaces and the back part of the midsole, which have become popular in recent years.
Philippines Scalper Price: PHP 35,000
AREA 02 Price: PHP 26,531.11+(NT$14,500+)
Nike Air Jordan 1 Low SE TOKYO VINTAGE
The Air Jordan 1 Low SE features a new colorway that is primarily white, with accents of the iconic UNC blue. Features a black heel tab and grain leather Swoosh logo.
The midsole is designed to look slightly yellowed to match the vintage theme of the colorway.
Philippines Scalper Price: PHP 12,500
AREA 02 Price: PHP 8,231.96(NT$4,499+)
adidas Originals Samba OG
The SAMBA first appeared as a training shoe in 1950, and now become a must-have for fashionistas, often spotted on celebs! Its pivot-point outsole design provided excellent grip for football players, while the curved last helped define its classic silhouette.
The upper is made of soft leather and suede, with the SAMBA lettering in gold foil, preserving its classic appeal.
Colorway Out of Stock in the Philippines
AREA 02 Price: PHP 6,914.56+(NT$3,779+)
New Balance – 2002R LUNAR NEW YEAR GREY
For those with wider feet, it is recommended to get a half-size larger! The "R" in 2002R stands for "Redevelopment", meaning that the shoe has been reconstructed with new features. The upper is made of high-quality leather, suede, and mesh.
The midsole features the ABZORB technology system from the 860 V2 and N-ergy technology in the heel, this pair of retro running shoes is a classic for everyday wear!
Philippines Scalper Price: PHP 16,000
AREA 02 Price: PHP 7,117.66+(NT$3,890+)
💡 Note: Product prices, quantities, etc. may change due to sales. All are subject to change. We do not own any of the pictures above nor affiliated with the brands mentioned. All credits are due to all of the brands featured in the article unless otherwise specified.
How to Shop AREA02 from Taiwan & Ship to the Philippines
Step 1:Go to Buyandship website to log in or register as a member.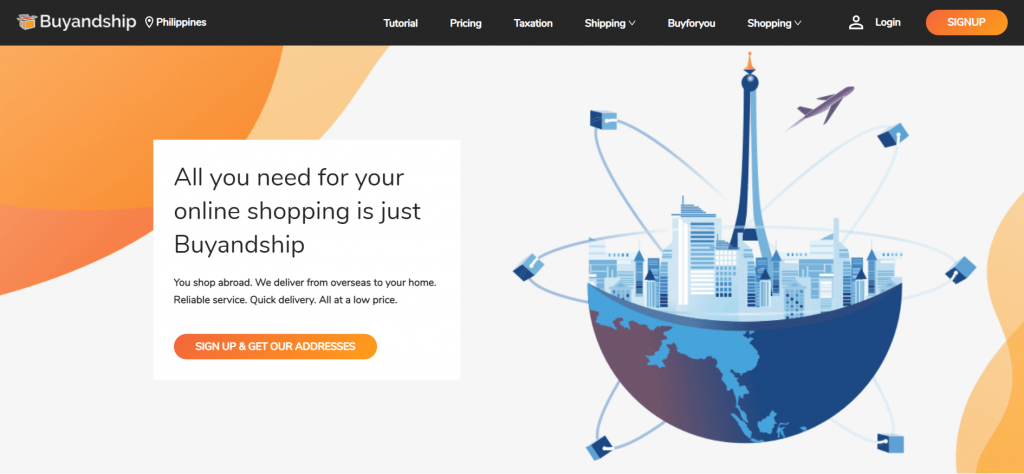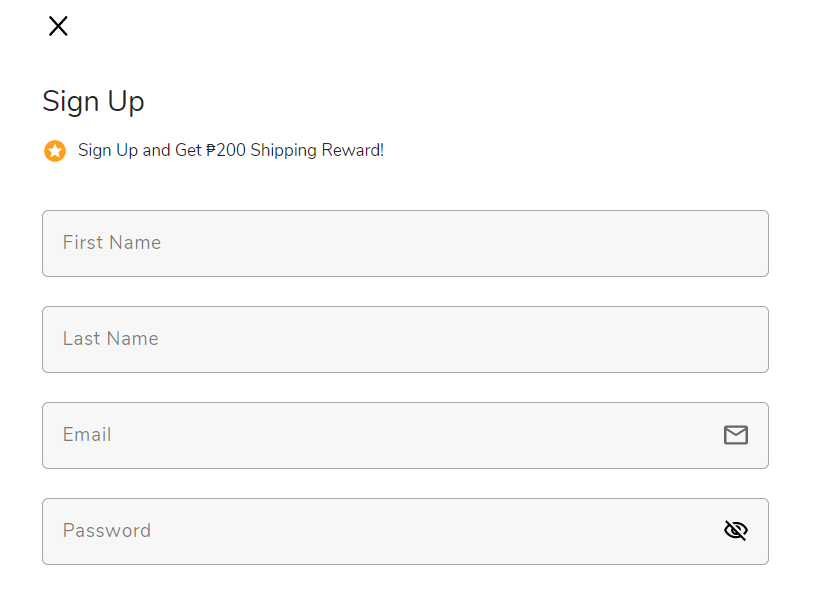 Step 2:Fill in your first and last name, and email address and set your account password. Click "Sign Up" once the details are completed.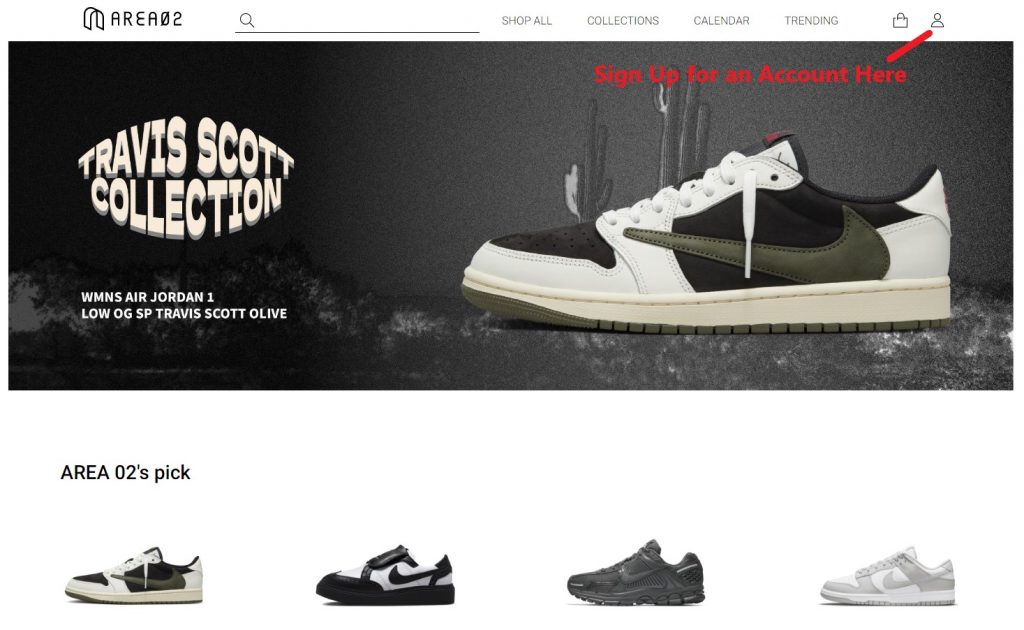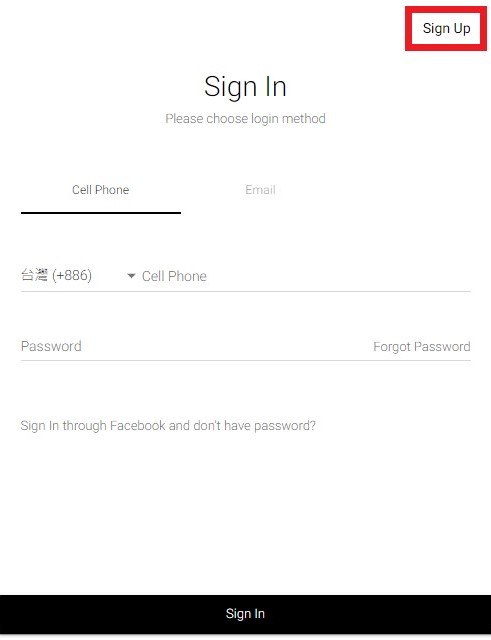 Step 4:Click "Sign Up" if you don't have an account.
Step 5:Select your country code, and enter your mobile number to create an account.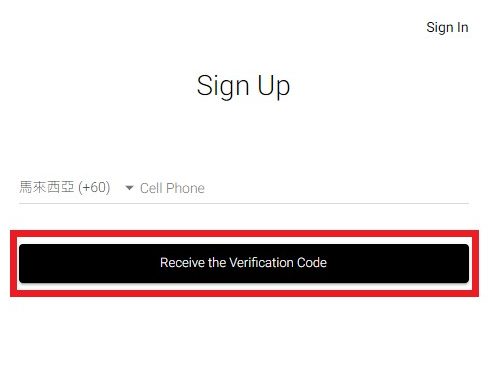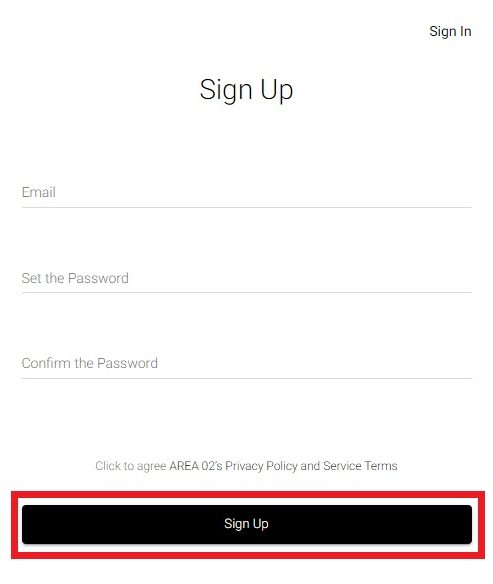 Step 6: Enter your email address and create a password in order to set up an account.
Click "Sign Up" and your account should be all set! Start browsing or searching for products!
Step 7:If you wish to add an item to the cart, select your size and click "Add to Cart".
Visit your cart by clicking the top right corner as shown.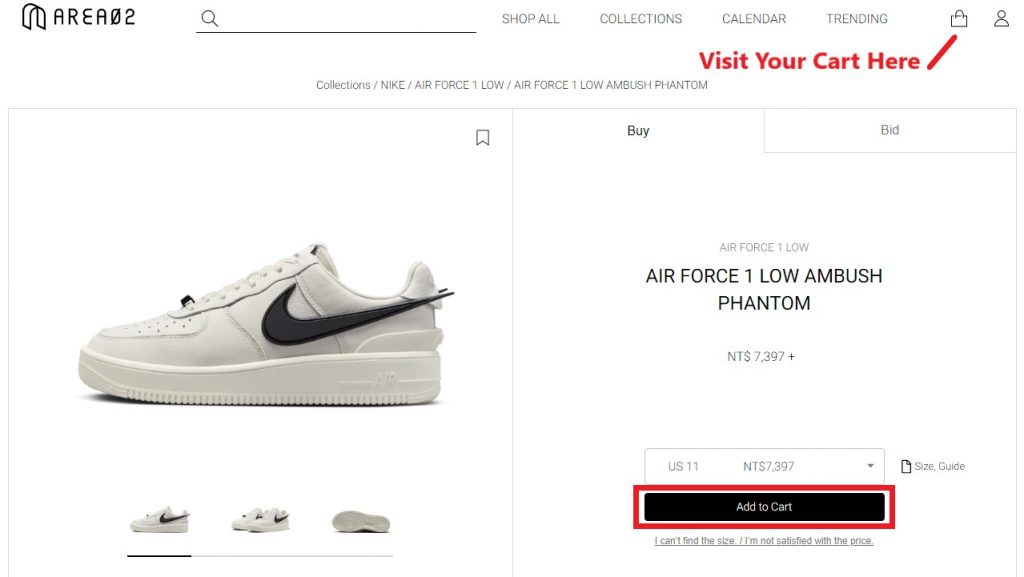 Step 8:Apply your coupon code on the left-hand side, then click "Use Coupon".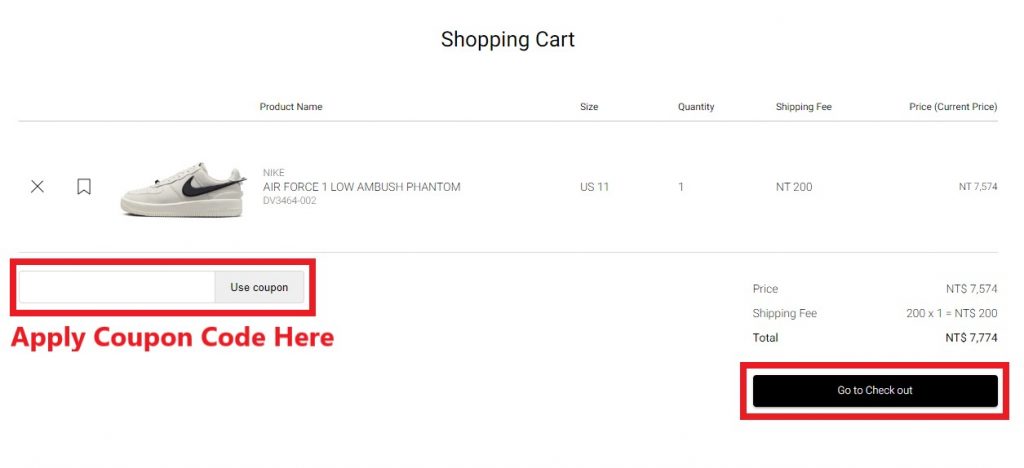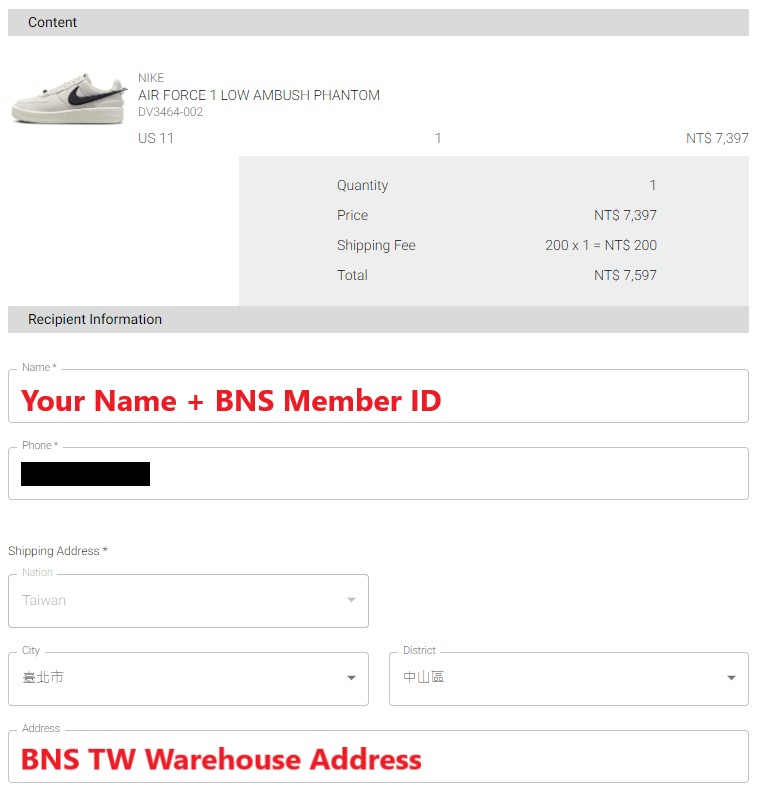 Step 9:Fill in your name with BNS member ID, and BNS Taiwan warehouse address as your shipping address.
For warehouse address and contact number, go to "Overseas Warehouse Address" on your Buyandship member centre and view the information on Buyandship's Taiwan warehouse.
Scroll down to continue.
Step 10:Choose your payment method of credit card, and enter your card details as indicated.
Click "Pay" to complete your checkout.
Ta-da! You'll receive a confirmation email shortly!