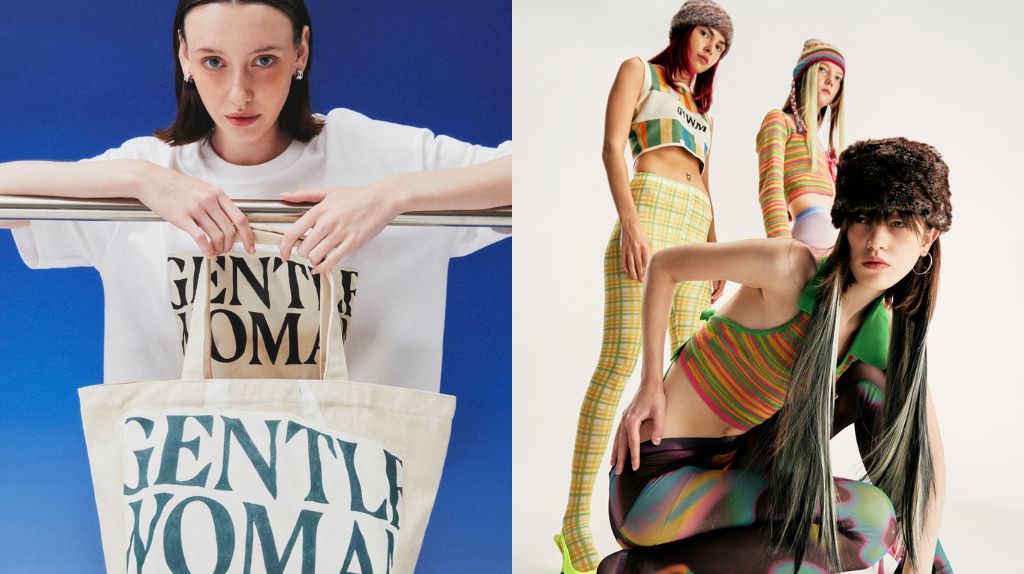 Want to discover some niche fashion brands for high-quality yet stylish fashion items? Gentlewoman from Thailand is one of the most talked-about brands since last year! It offers a wide range of clothing and accessories including trending canvas bags and shoulder bags – even Thai celebrities are using Gentlewoman's tote bags!
Gentlewoman items are difficult to find in the Philippines with no official store. The best way to shop is from Gentlewoman Thailand's official online store for an authentic, complete selection of items that aren't available locally! Save on international shipping costs when you shop from Thailand and ship to the Philippines hassle-free with the help of Buyandship's parcel forwarding service!
Find out how to shop with our shopping guide, with 7 must-buy Gentlewoman styles for you!
Table of Contents:

► What is Gentlewoman?
► Best Styles to Shop from Gentlewoman
► Tutorial: How to Shop Gentlewoman from US & Ship to the Philippines?
What is Gentlewoman?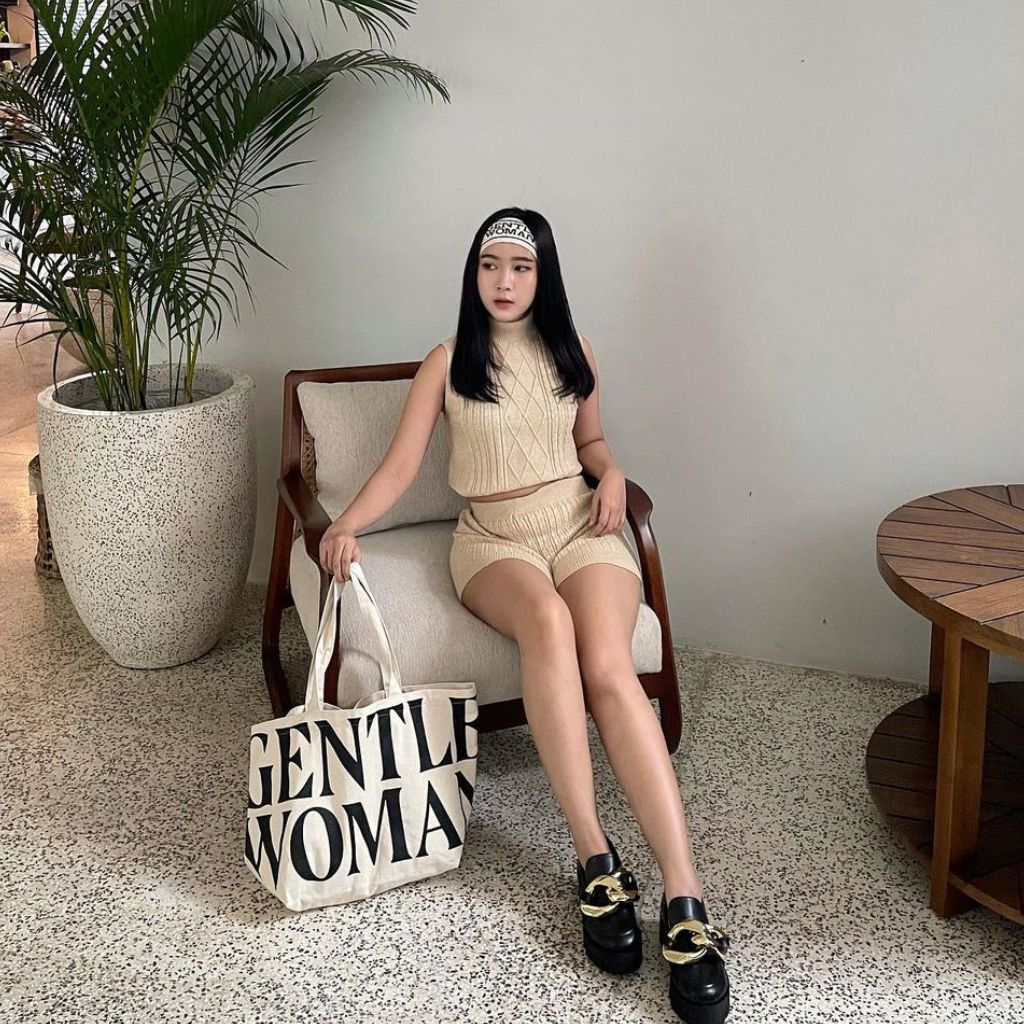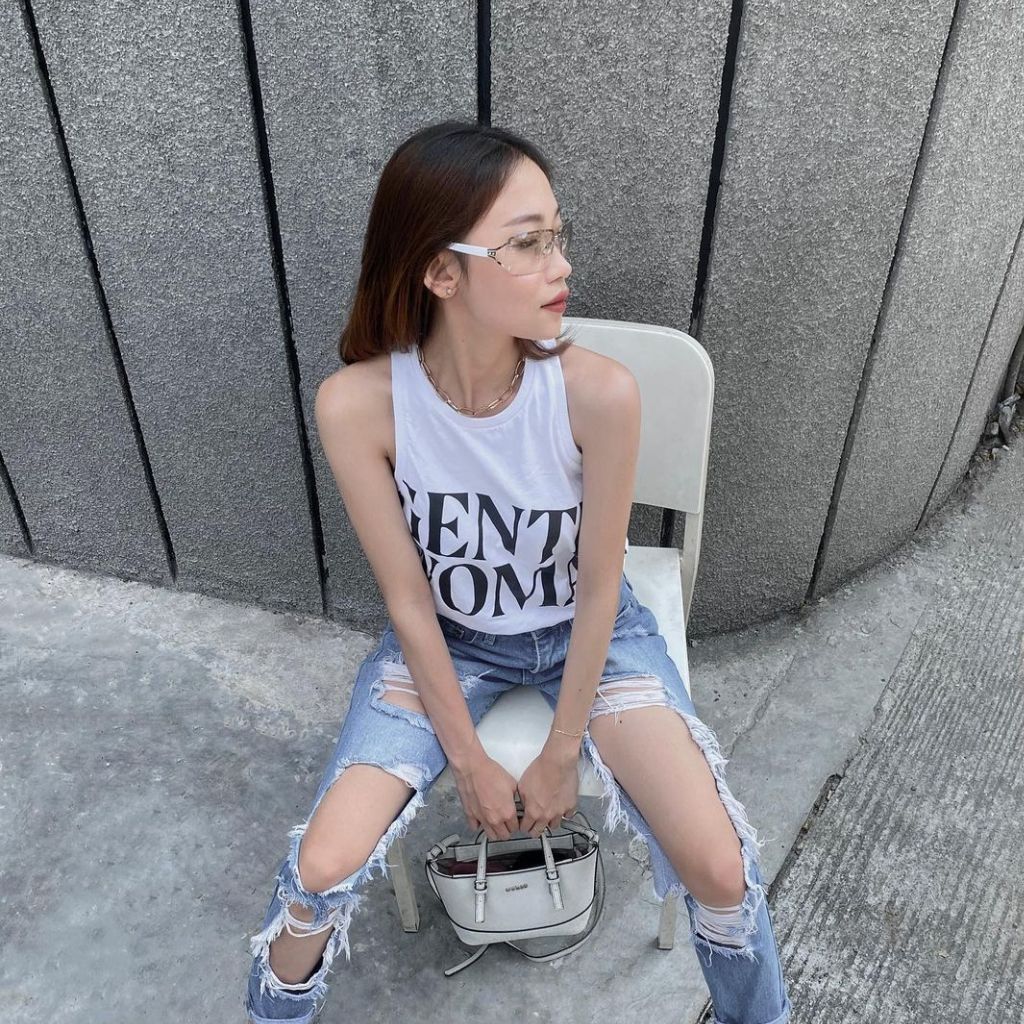 Launched in 2018, GENTLEWOMAN is an affordable fast-fashion brand that is based in Bangkok, Thailand. The brand aims to empower all forms of femininity, beauty, and individuality, and encourage women to be confident with their designs.
Gentlewoman's tote bag is one of the most popular items from the brand, which is easily recognizable by the signature big logo printed on the front!
Shop the "Whispered Glamour" Collection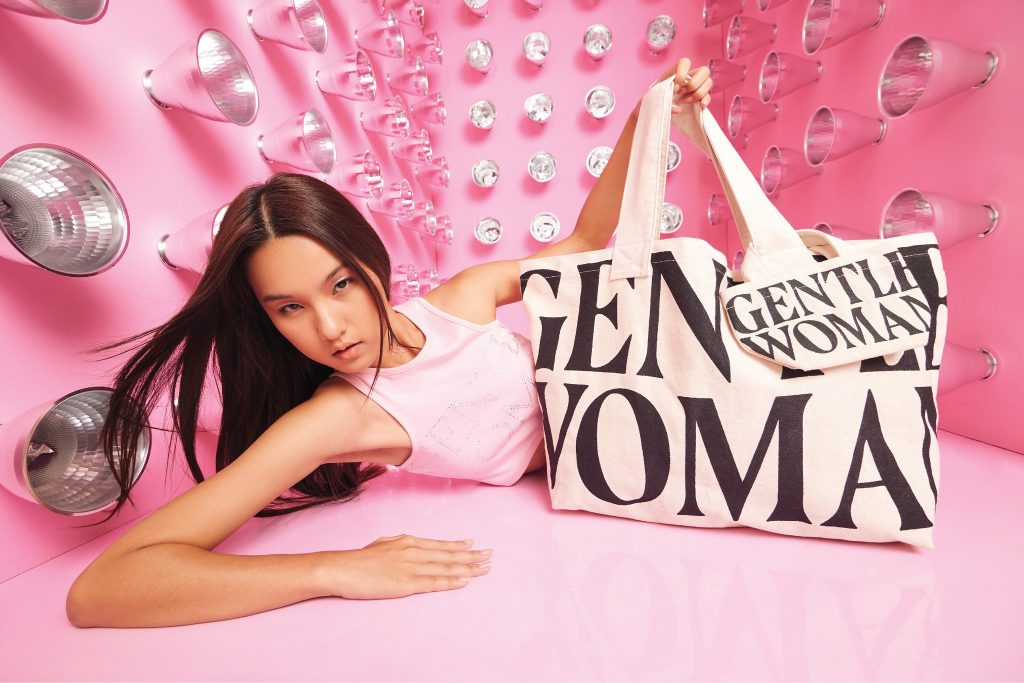 Gentlewoman Thailand has a brand new collection "Whispered Glamour" which was officially released last 26 May 2023! Be thrilled with the range of iconic signatures in captivating new colorways – perfect for every occasion. Elevate your wardrobe with timeless pieces and let the power of colors transform your infinite style!
Best Styles to Shop from Gentlewoman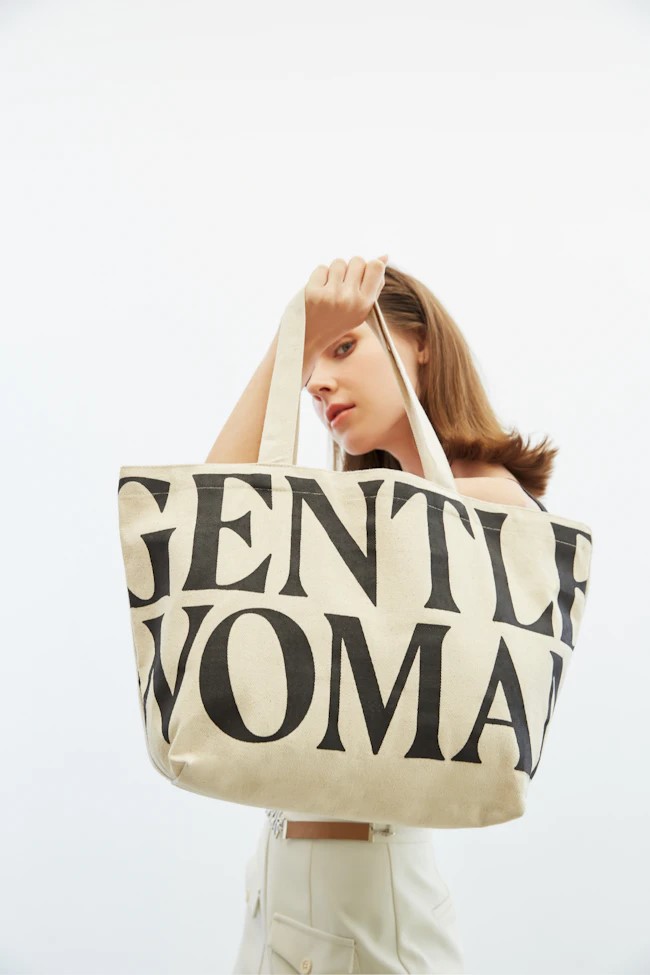 Gentlewoman Canvas Tote Bag
One of the most popular items from Gentlewoman, seen on the lead actress in the Thai version of 'Meteor Garden'!
The bag features a large logo on the front which gives a French aesthetic. It's roomy enough for all your essentials and more!
Not Available in the Philippines
TH Price: PHP 1,006.70 (US$18)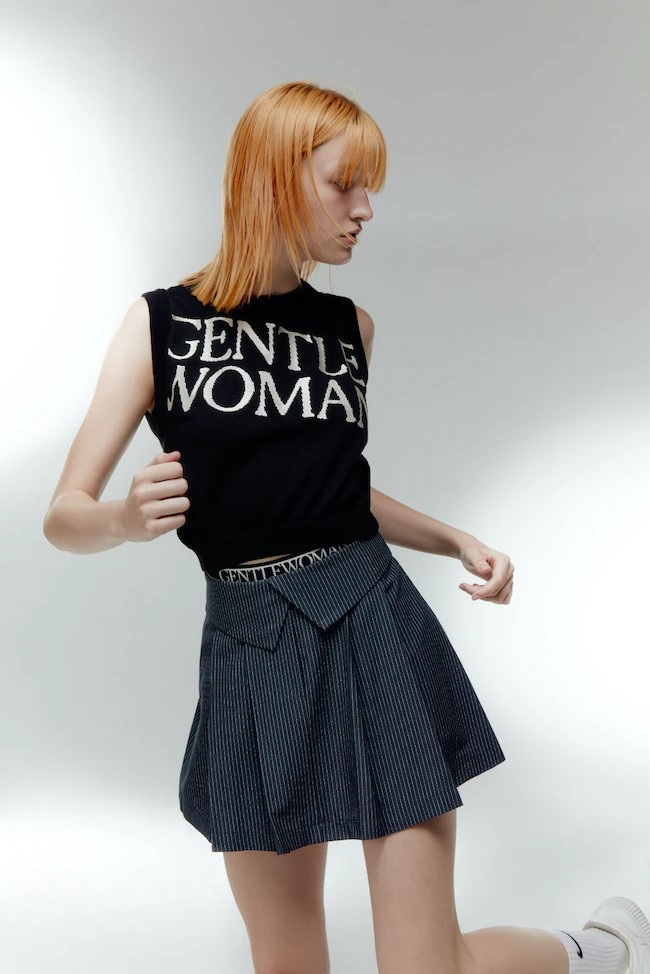 Gentlewoman Knit Tank Top in Black
This sleeveless knit top features Gentlewoman's logo on the front for that simple yet classic style. Perfect to wear even during hot days as it's not too thick!
Not Available in the Philippines
TH Price: PHP 2,684.52 (US$48)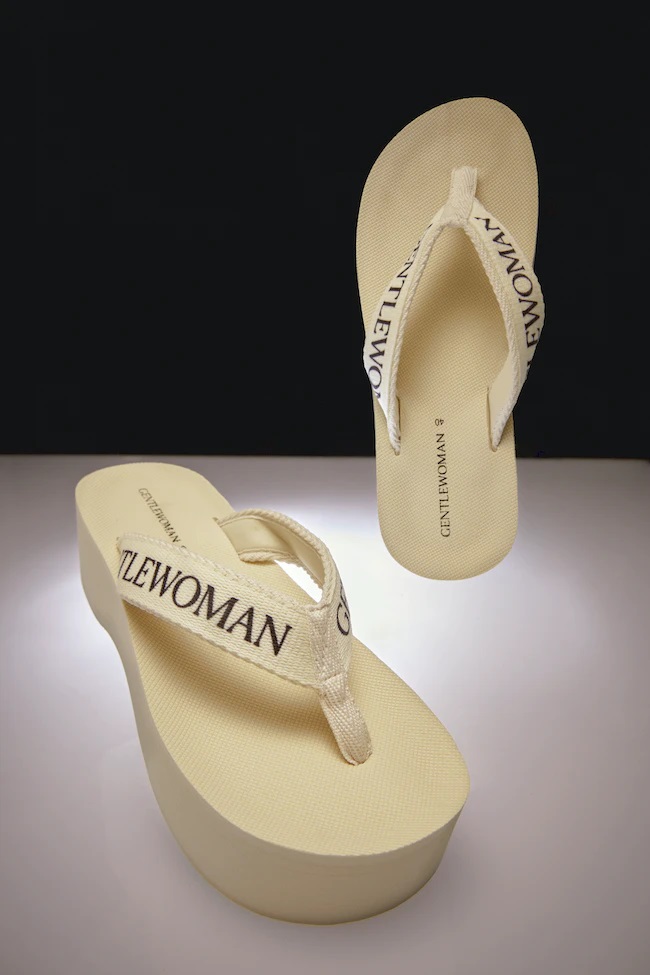 Gentlewoman Flip Flops – Cream
The epitome of relaxed luxury for your feet. These stylish flip-flops feature a sleek cream-colored design, effortlessly combining comfort and elegance that adds sophistication to your casual look.
Not Available in the Philippines
TH Price: PHP 1,678.44 (US$30)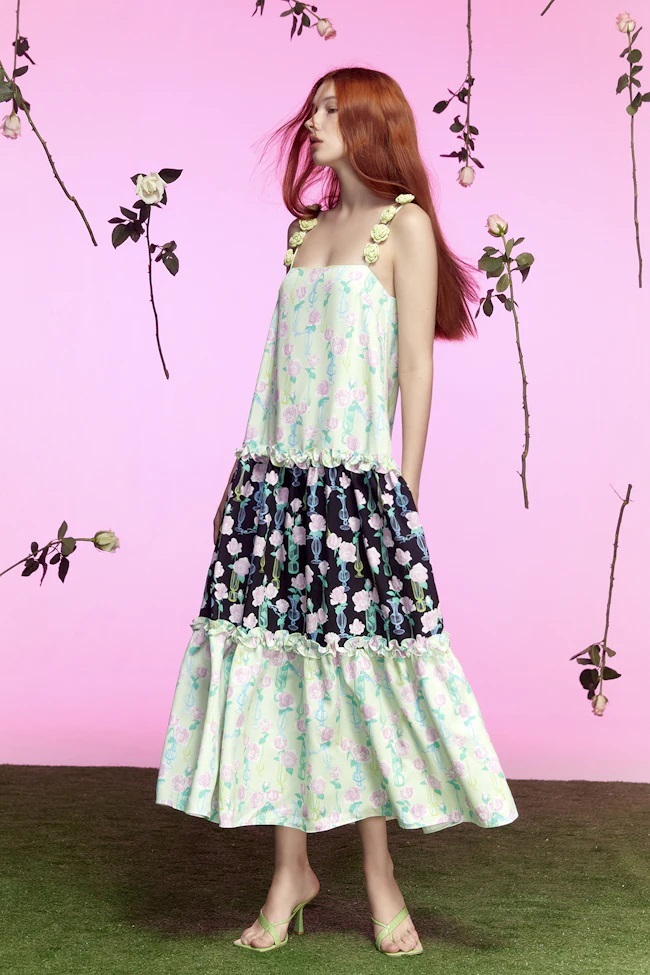 Gentlewoman Kiss from a Rose Maxi Dress
Featuring a nice dreamy floral pattern, this maxi dress is made from velvet texture material featuring a square neck and straps. A nice summer dress for your picnics, or lunch dates!
Not Available in the Philippines
TH Price: PHP 3,020.09 (US$54)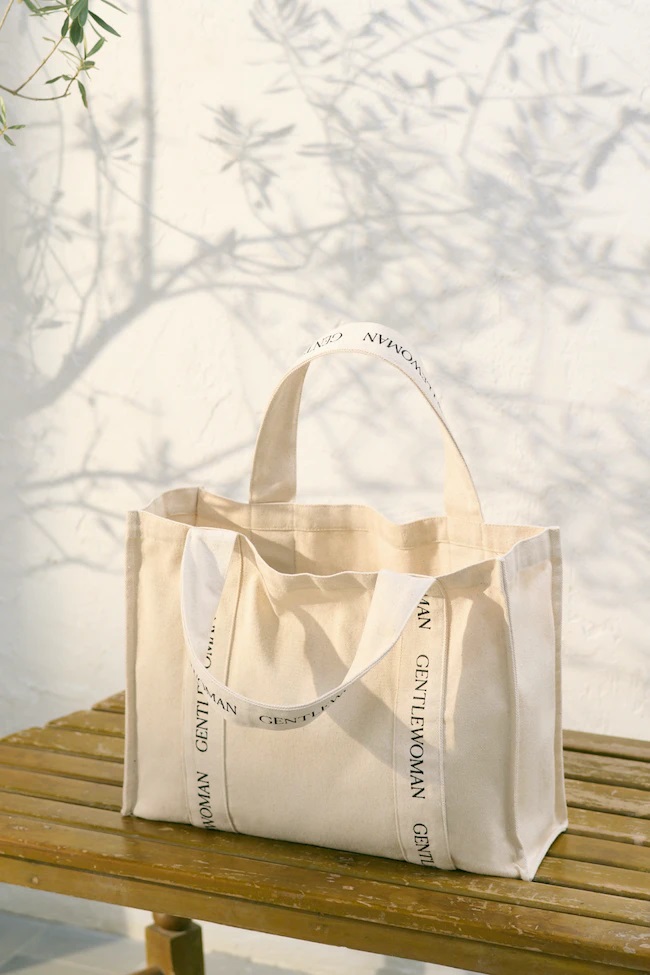 Gentlewoman Logo Strap Shopping Tote
One of the most popular Gentlewoman silhouettes, this Logo Strap Shopping Tote is the perfect companion for the modern woman on the go. With its spacious interior and thoughtful design, it's the perfect grab-and-go bag for your everyday errands.
Not Available in the Philippines
TH Price: PHP 1,342.75 (US$24)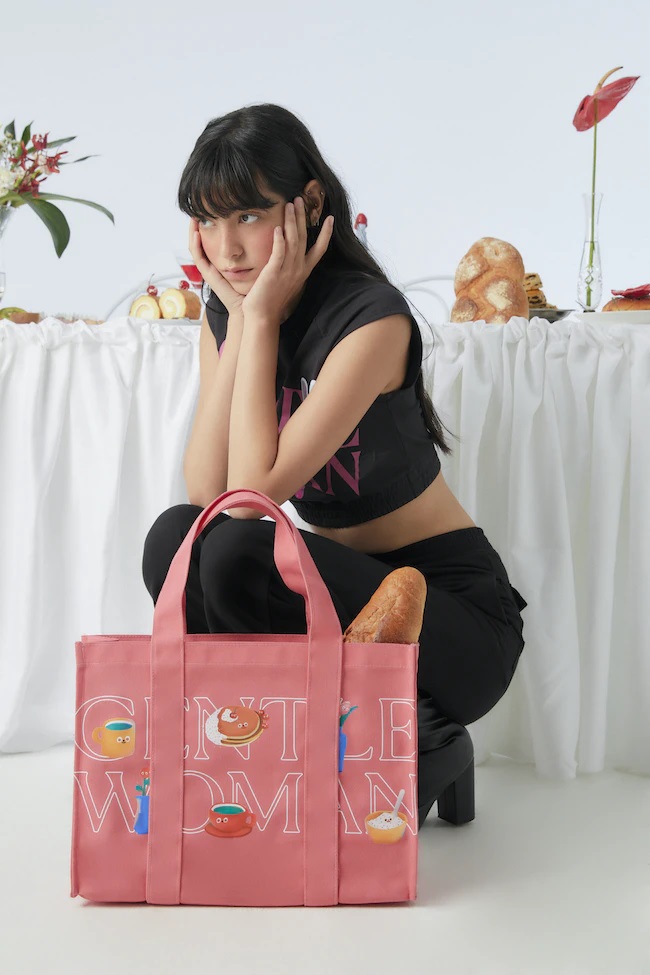 Gentlewoman Afternoon Tea Box Tote Bag
This charming tote bag features a delightful design inspired by traditional afternoon tea boxes, with intricate patterns and delicate tea set illustrations.
Not Available in the Philippines
TH Price: PHP 2,181.97 (US$39)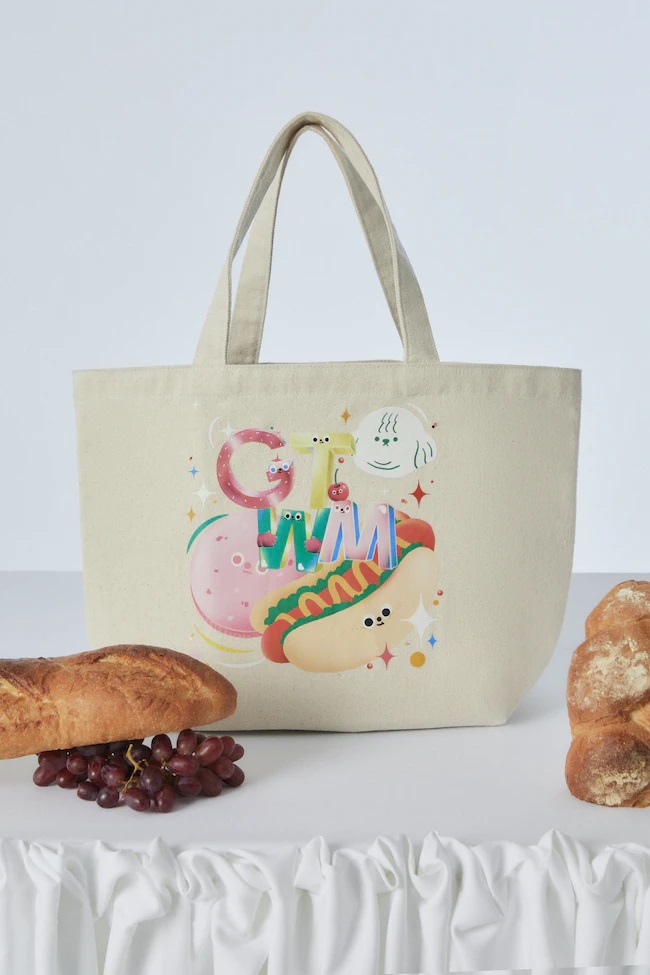 Gentlewoman Sandwiches Tote Bag
A delicious and charming accessory that adds a touch of whimsy to your style. This delightful tote features a vibrant design showcasing mouthwatering food illustrations, making it a fun and playful statement piece for everyday use.
Not Available in the Philippines
TH Price: PHP 1,342.75 (US$24)
💡 Note: Product prices, quantities, etc. may change due to sales. All are subject to change. We do not own any of the pictures above nor affiliated with the brands mentioned. All credits are due to all of the brands featured in the article unless otherwise specified.
How to Shop Gentlewoman from Thailand & Ship to the Philippines?
Step 1:Go to Buyandship website to log in or register as a member.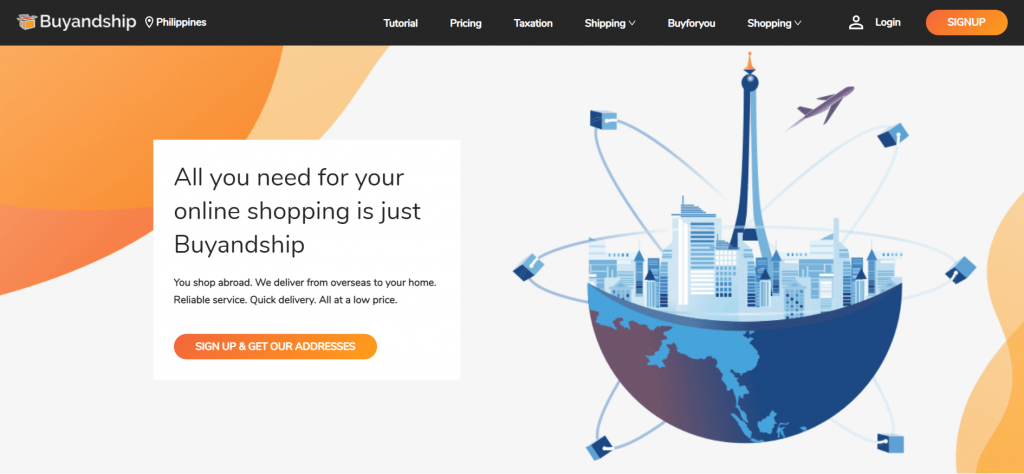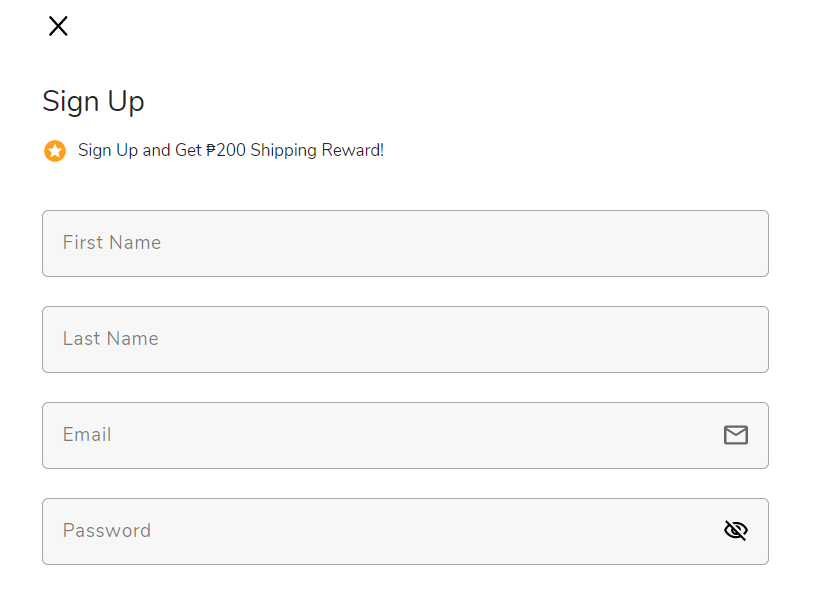 Step 2:Fill in your first and last name, and email address and set your account password. Click "Sign Up" once the details are completed.
You can start browsing by categories, or search for a particular product on the search bar!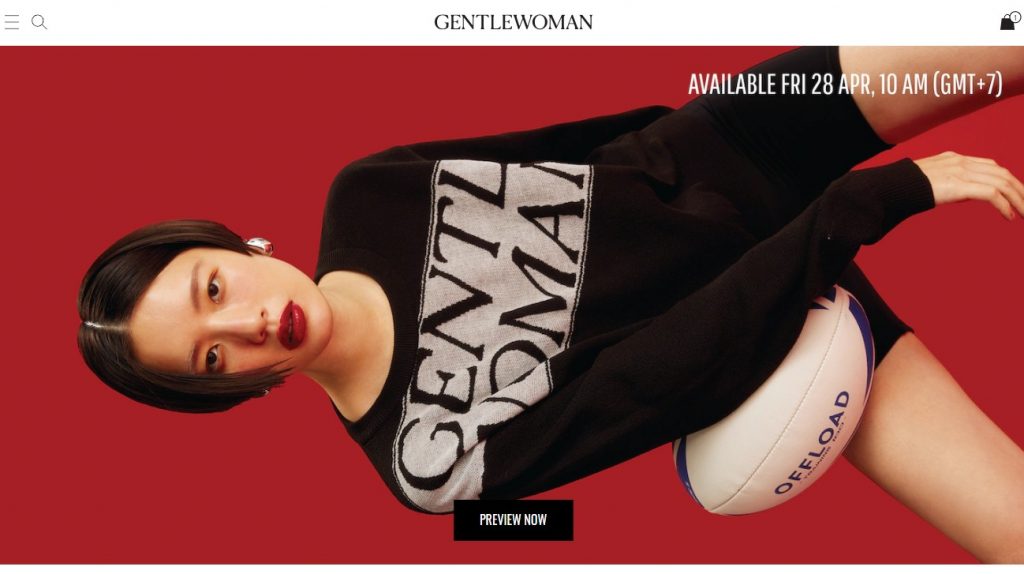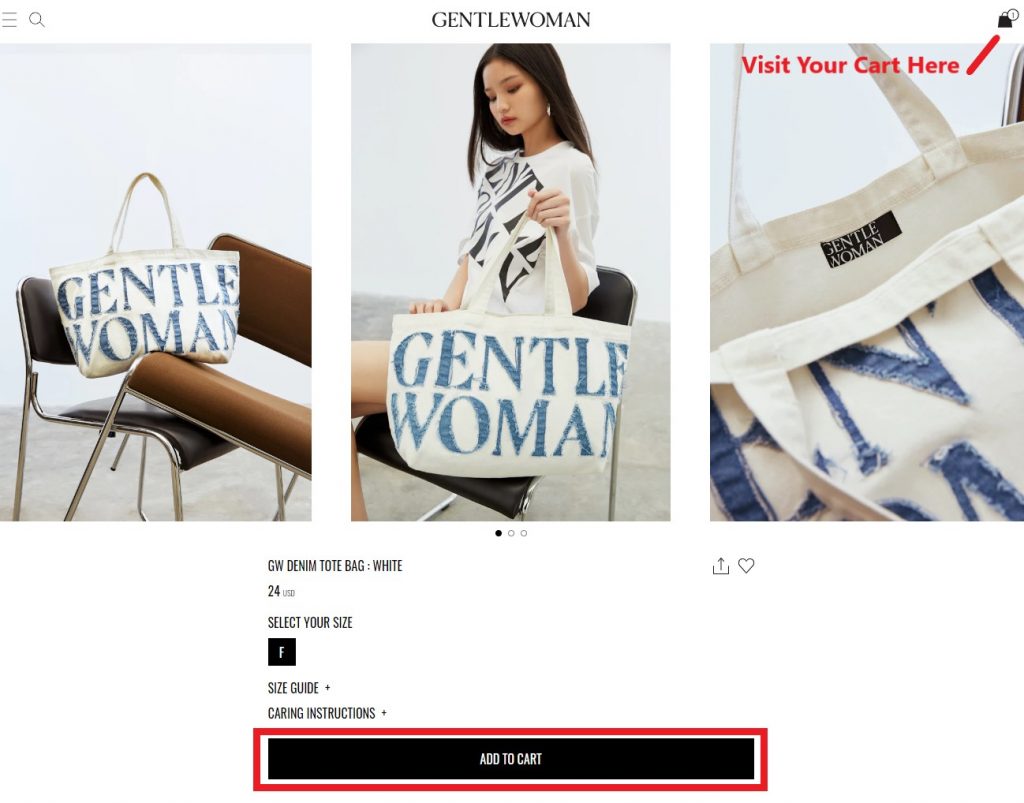 Step 4:If you wish to add an item to the cart, click "Add to Cart".
When you're ready to checkout, you're able to go to your cart by clicking the top right corner as shown.
Step 5:When you're in the cart, double-check the items you've added and click "on the blue button"Check Out" to proceed.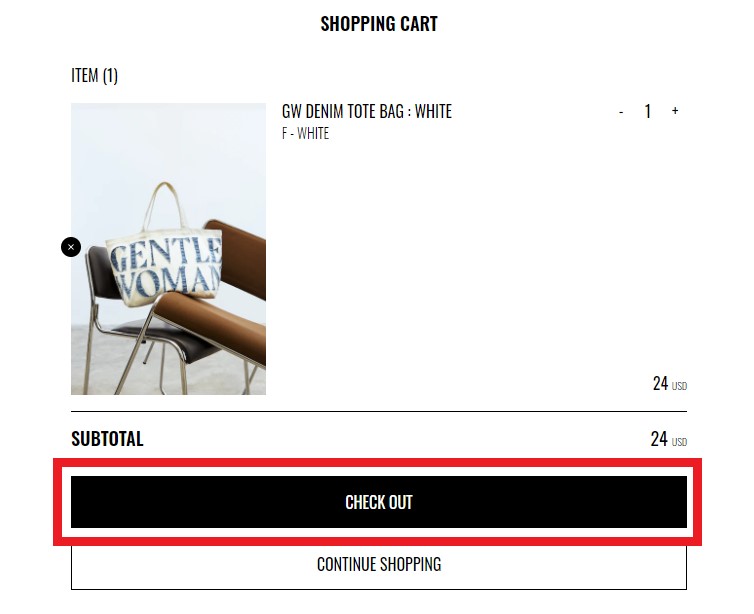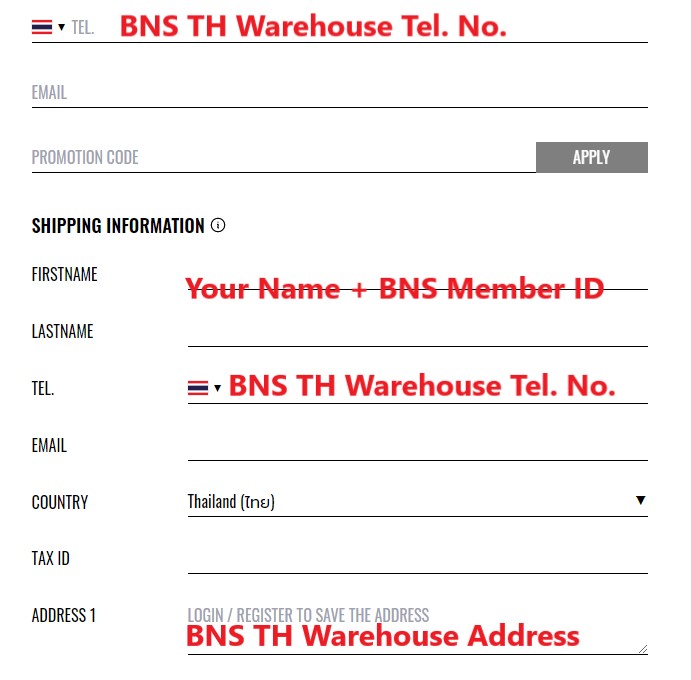 Step 6: Select Thailand as the shipping country and contact number. Fill in your name with your BNS member ID, BNS Thailand warehouse contact number, and address.
For warehouse address, go to "Overseas Warehouse Address" on your Buyandship member centre and view the information on Buyandship's Thailand warehouse.
Scroll down to proceed.
Step 7:Click "Check Out" to continue.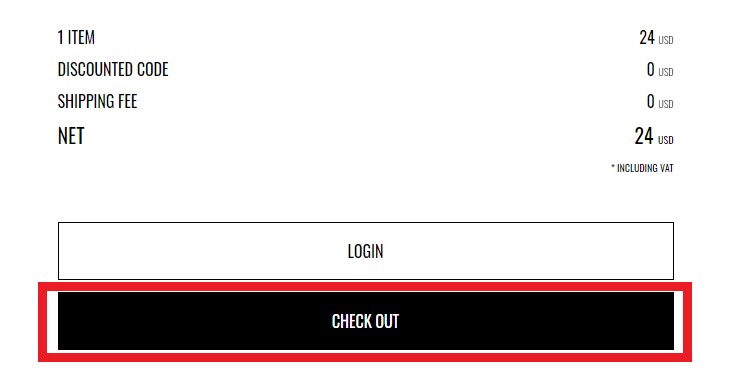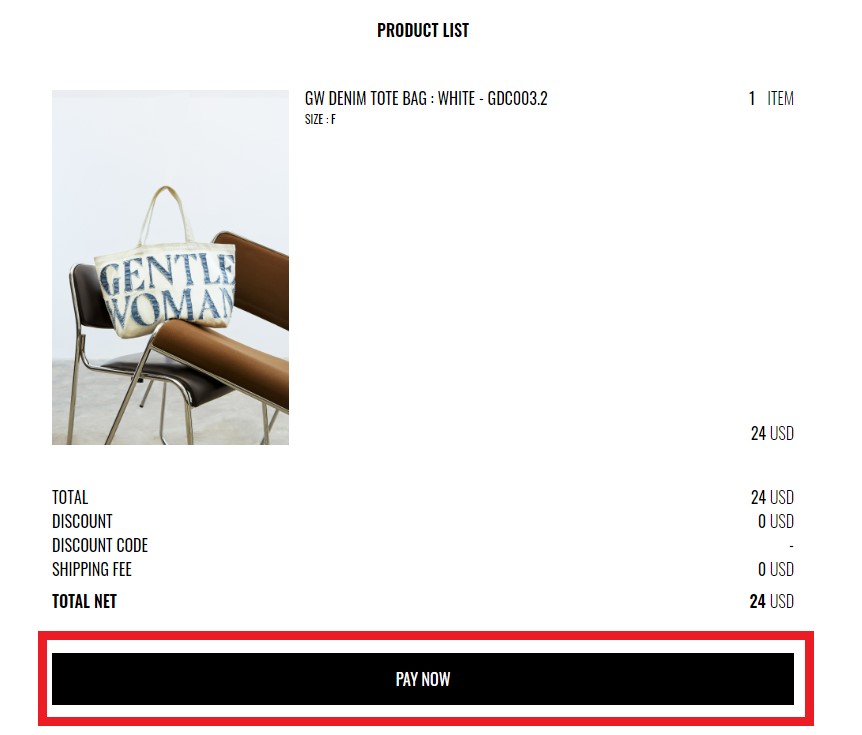 Step 8:Double check the items and shipping information below, and click "Pay Now".
Step 9:Enter your payment card details and click "Continue Payment" below to complete your checkout.
Ta-da! You'll receive a confirmation email shortly!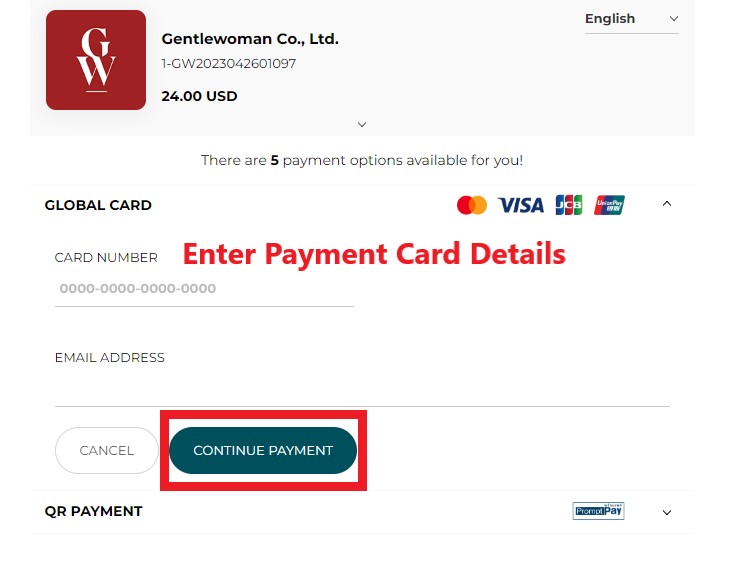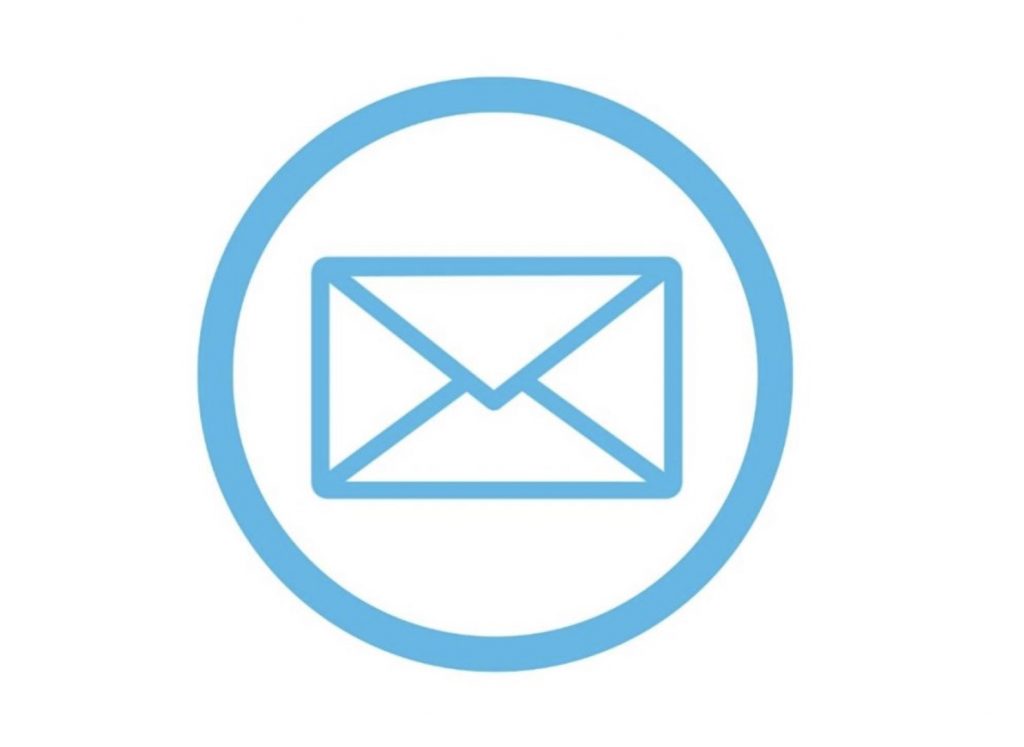 ---