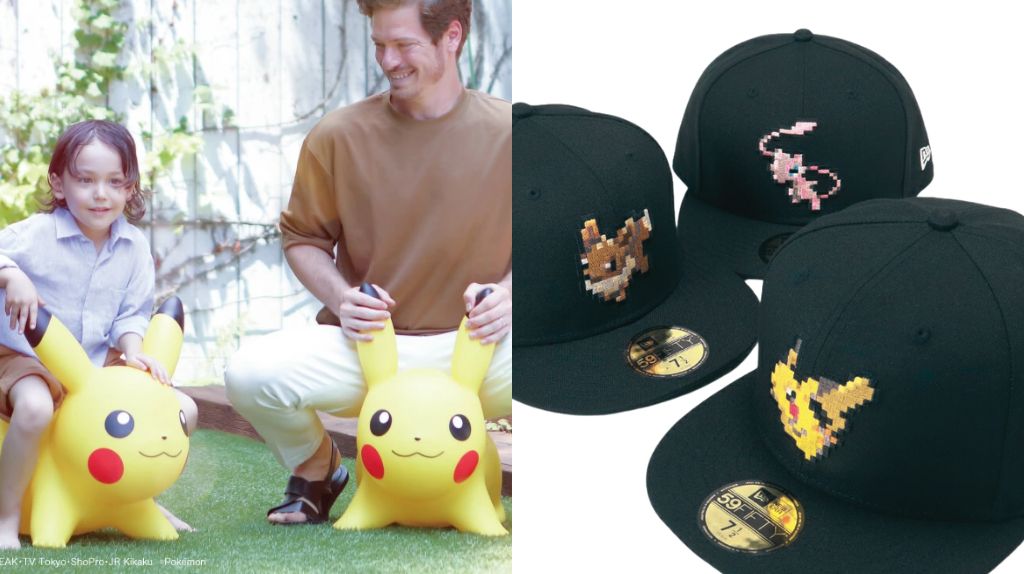 Pokémon is one of the most popular children's entertainment properties in the world today. You may not always find the Pokémon merch you like from local toy stores or department stores, but you can shop Pokémon merch online from Japan for more product options and lower prices! Rakuten Japan is one of the best places to shop – with over 110,000 Pokemon items available!
Rakuten doesn't offer international shipping to the Philippines, but you can shop Pokémon products that aren't available locally for less from Rakuten Japan and ship to the Philippines at a lower international shipping fee with the help of Buyandship! Scroll for some of the most popular and interesting Pokémon merch you can shop!
Table of Contents:

► Must-Buy Pokemon Items from Rakuten Japan
► How to Shop Pokémon Merch from Japan & Ship to the Philippines?
💡 New to Rakuten? Find Out More About the Largest Online Shopping Site in Japan & How to Sign Up as a Member Here!
Best Pokémon Items to Shop from Rakuten Japan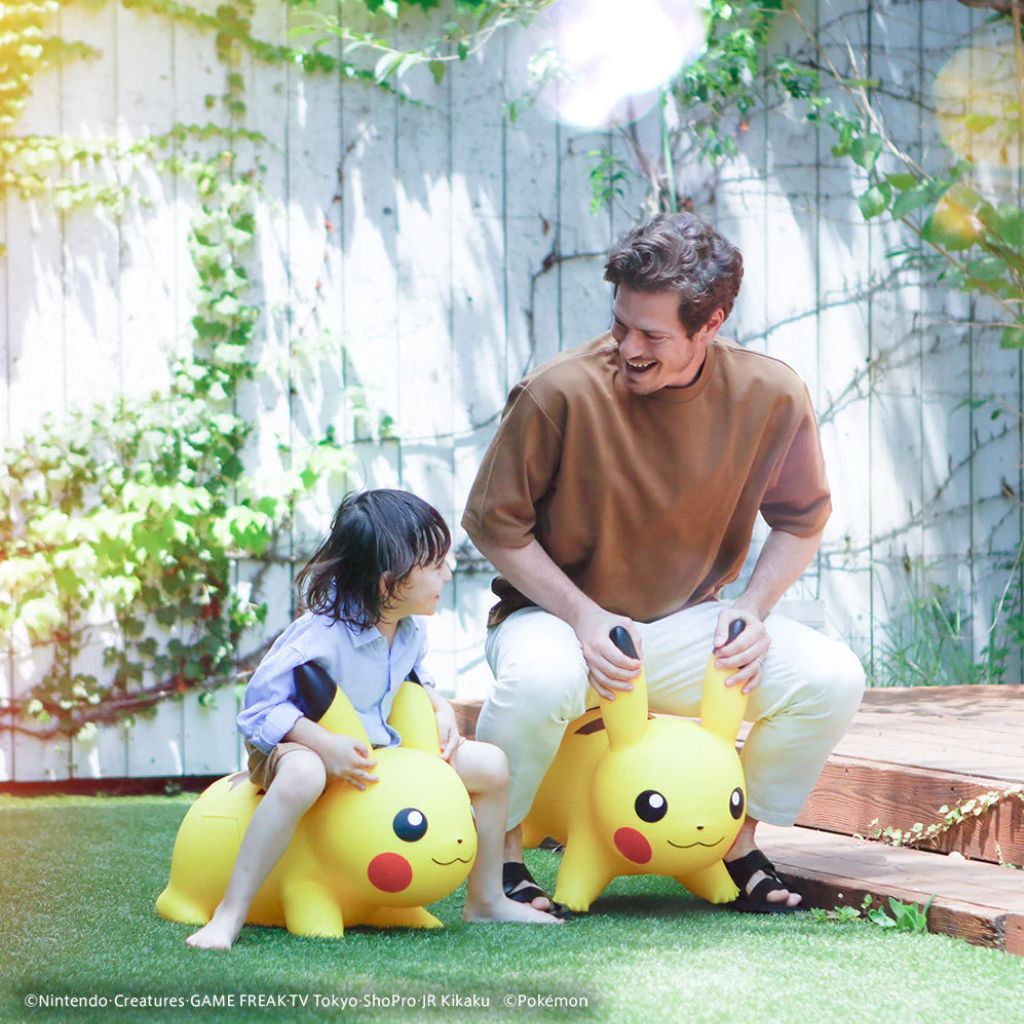 Pokémon Air Inflatable Toy with Pump
Ride on your favorite Pikachu to play in energy, cuddle up or even sit down on your knee with the cutest inflatable toy! With a load capacity of 100kg, it's safe even for adults to play with kids.
*Comes in a box in deflated form so you'll need to pump it with air yourself.
Not Available in the Philippines
JP Price: PHP 3,426.49 ( JPY8,800 )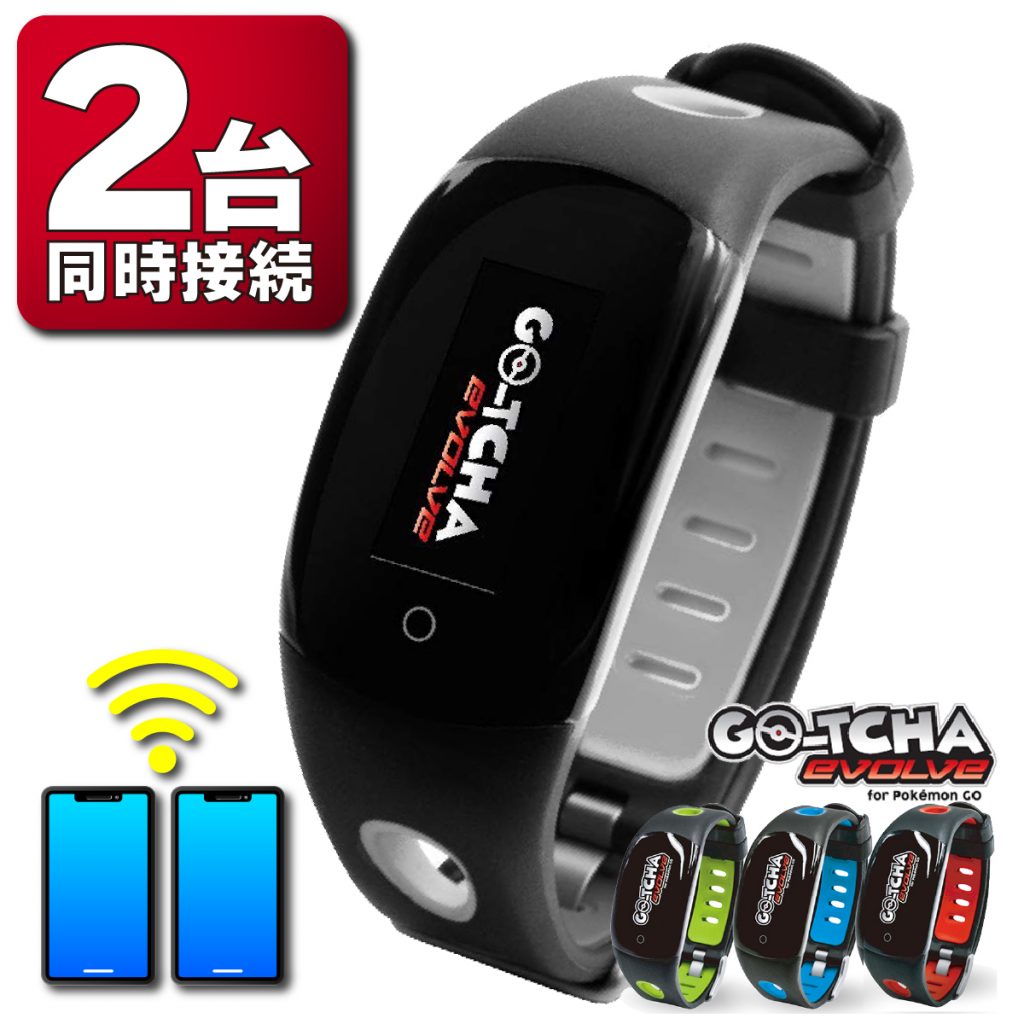 Pokemon GO Pocket Auto Catch Go-Tcha Evolve 2
Ranked no.1 bestselling Pokemon device with an overall customer rating of 4.06 on Rakuten, enjoy the fun of auto-catching Pokemon anytime, anywhere without your phone! You can check the status with vibrations and icons on the screen.
Not Available in the Philippines
JP Price: PHP 2,978.05 ( JPY7,680 )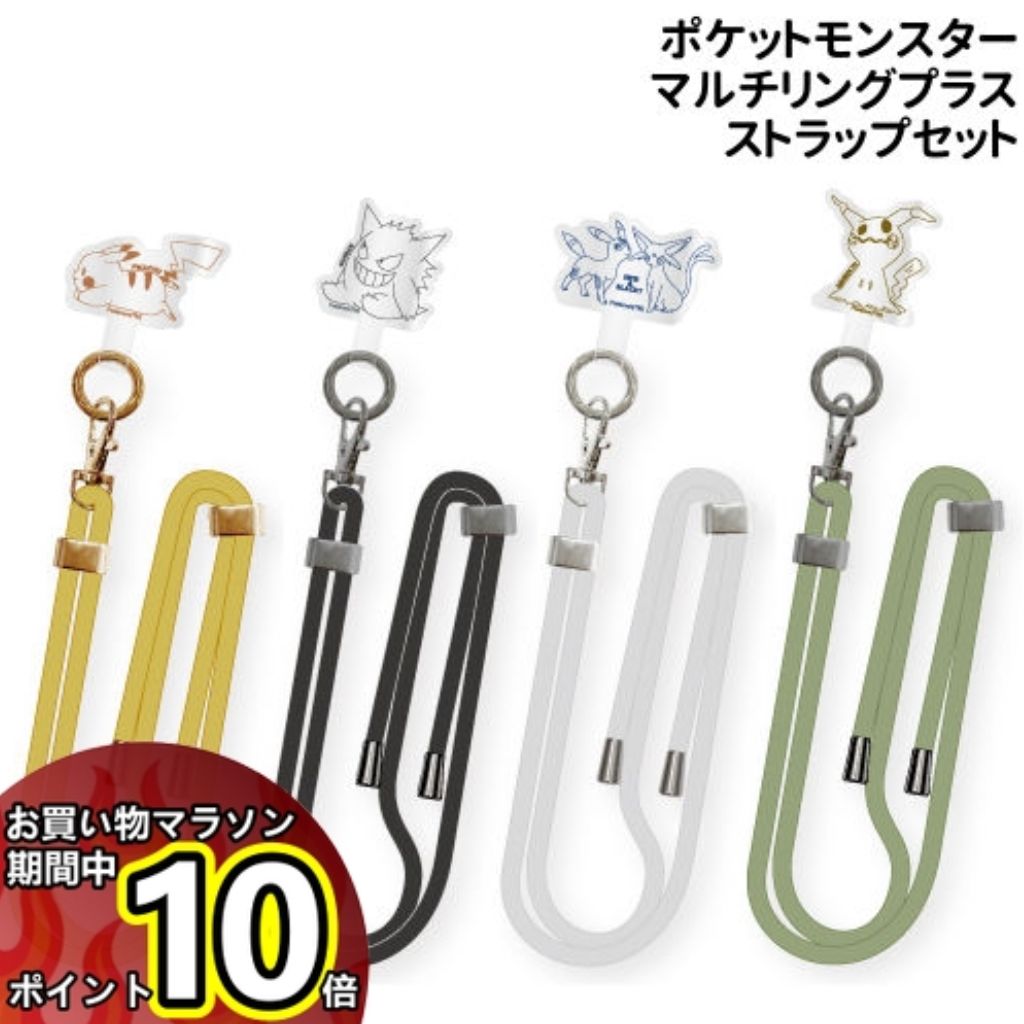 Pokémon Multi Ring with Phone Strap Set
The ring can be attached between phone cases and put your finger through the ring and hold it, making it easier to hold your smartphone and preventing it from falling! Wear it on the shoulder with the adjustable strap.
*Choose between Pikachu, Gengar, Blacky & Effi, or Mimikyu.
Not Available in the Philippines
JP Price: PHP 720.73 ( JPY1,851 )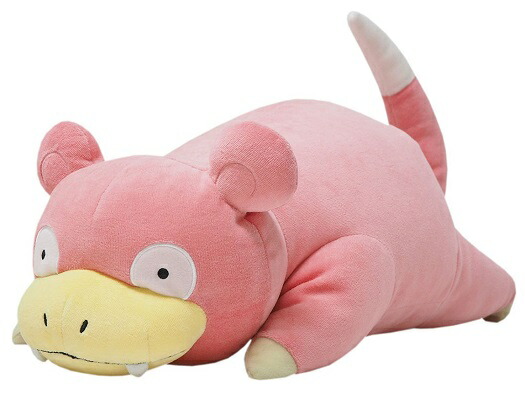 Slowpoke Plushy Toy
Slowpoke is a Water/Psychic-type Pokémon known for its slow and laid-back nature. It is often depicted as a cute and endearing character, making it a favorite among fans of the series. Sleep or lounge with Slowpoke with this adorable plushy from Japan!
Not Available in the Philippines
JP Price: PHP 1,764.34 ( JPY4,550 )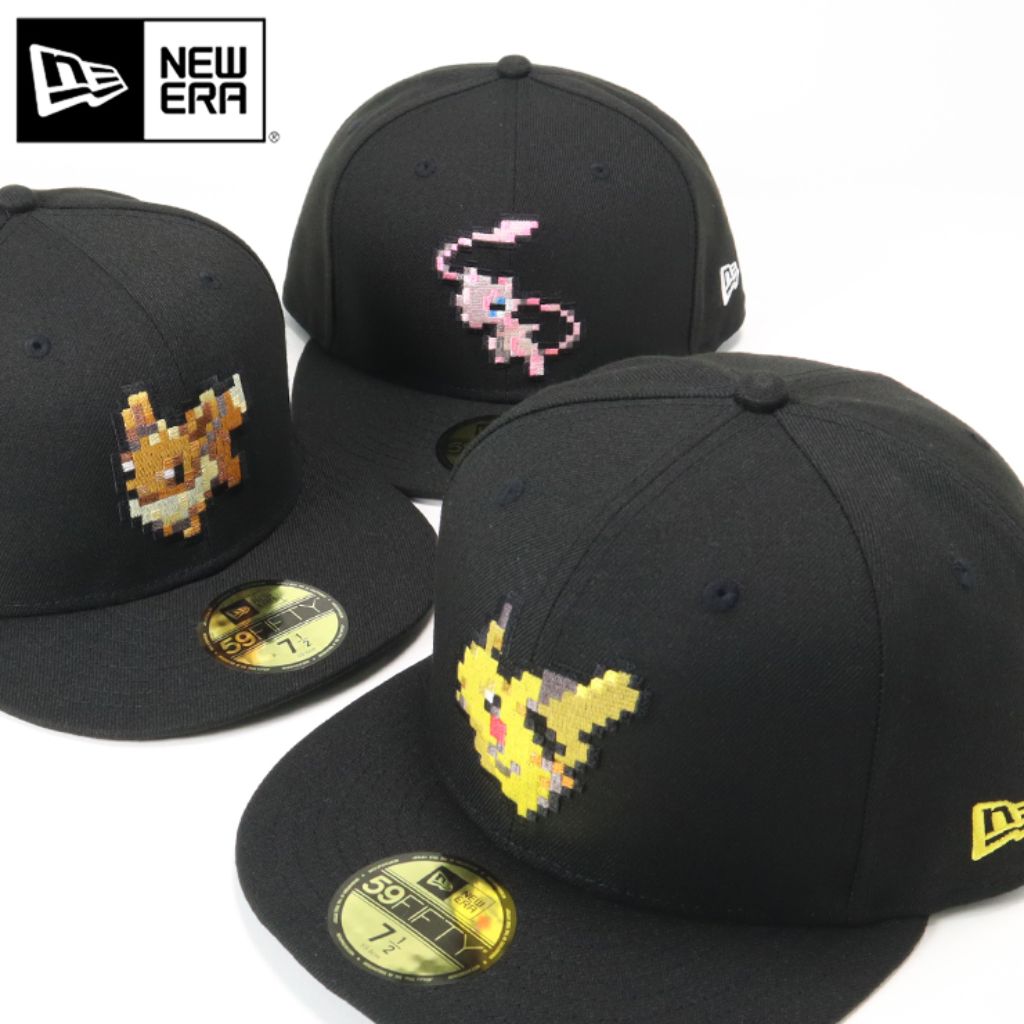 New Era 59FIFTY Cap with Pokémon
Collaborated with the iconic New Era 59FIFTY cap, the Pokémon character's graphic is printed on each cap alongside New Era's logo on the side.
Not Available in the Philippines
JP Price: PHP 2,345.99 ( JPY6,050 )
💡 Note: Product prices, quantities, etc. may change due to sales. All are subject to change. We do not own any of the pictures above nor affiliated with the brands mentioned. All credits are due to all of the brands featured in the article unless otherwise specified.
How to Shop from Rakuten Japan & Ship to the Philippines?
Step 1:Go to Buyandship website to log in or register as a member.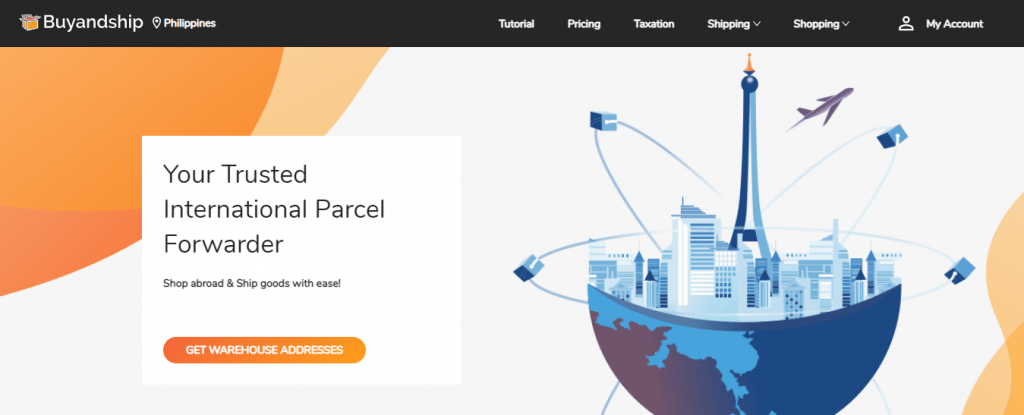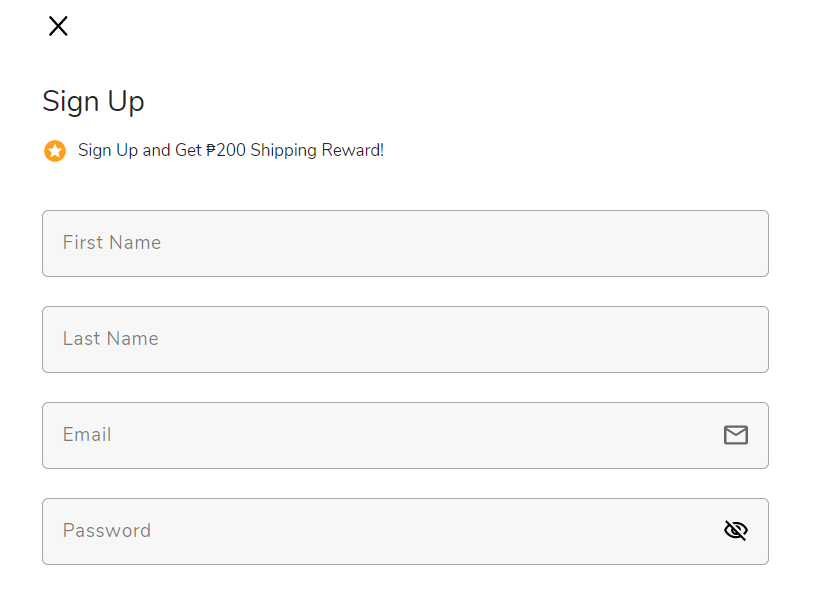 Step 2:Fill in your first and last name, email address and set your account password. Click "Sign Up" once the details are completed.
Step 3:Browse on Rakuten to pick your favorite item, you can add the item to your cart or checkout immediately.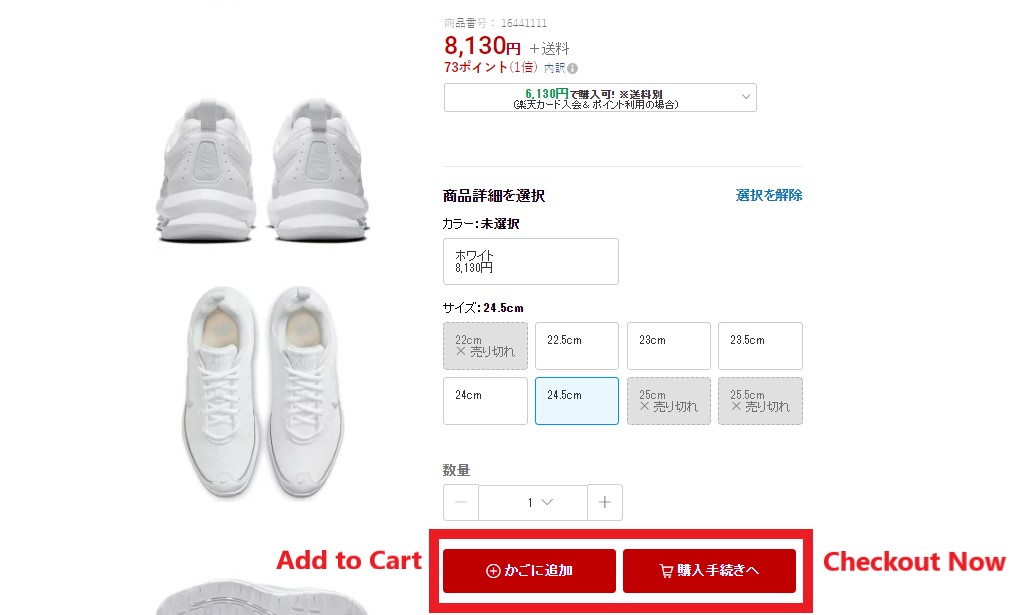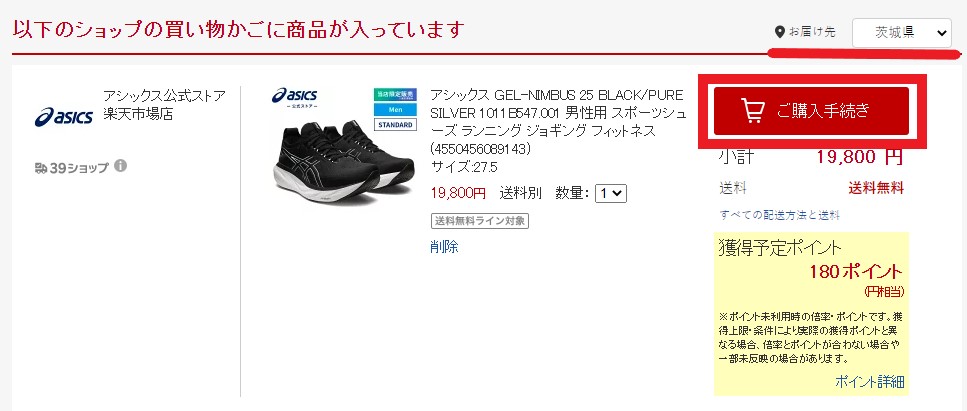 Step 4:Go to your shopping cart, select "茨城県 (Ibaraki Prefecture)" as the shipping location from the upper right corner.
Check and make sure the correct items are added to the cart, and proceed.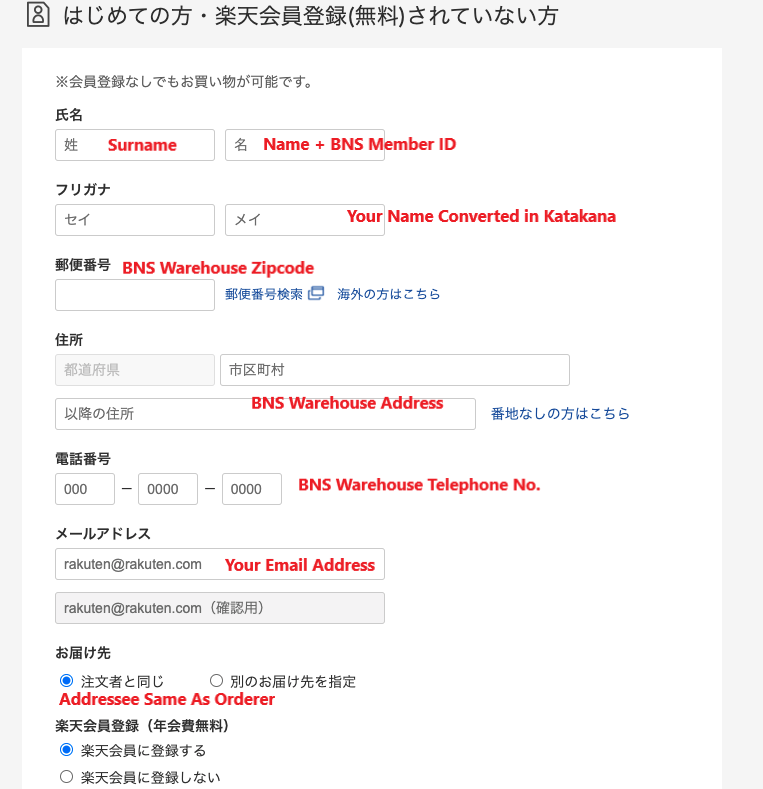 Step 6:Fill in the delivery address. Go to the "Overseas Warehouse Address" on your Buyandship member centre and select "Japan" to view the information about Buyandship's Japan warehouse.
In the name session, please enter your name and Buyandship membership number (e.g. PHXXXXXX). For the "フリガナ", you need to convert your name into Japanese Katakana (click here to convert). Once it's converted, copy and paste it onto the name bar.
Step 7:You can choose whether to register as a member on Rakuten. If you don't want to register, you can click the second box "楽天会員に登録しない".
It's highly recommended to register as a member if you shop often on Rakuten as you can save payment and shipping details on your account for faster checkout next time, and earn points!
Set your password if you proceed with registration.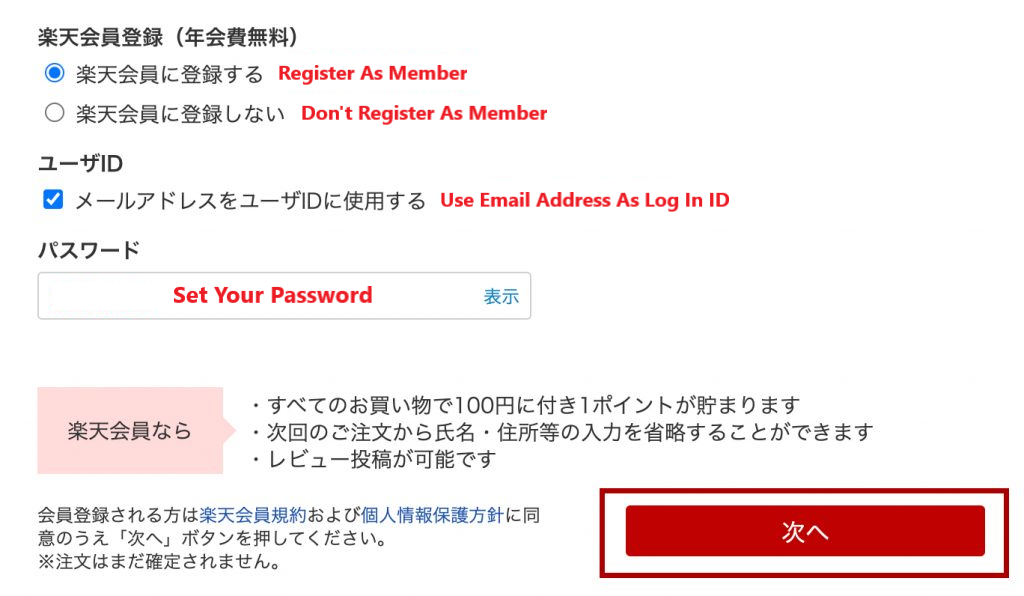 Step 8:Proceed onto the payment page, fill in your credit card information to settle the payment, and then click "次へ".
Step 9:Confirm your order information, and then click "OK" (the red box shown). You'll receive an email confirmation once the order is submitted.
Step 10:Once you've received the tracking number from Rakuten, go to your member centre and declare the shipment on Buyandship to receive your package as soon as possible!
---