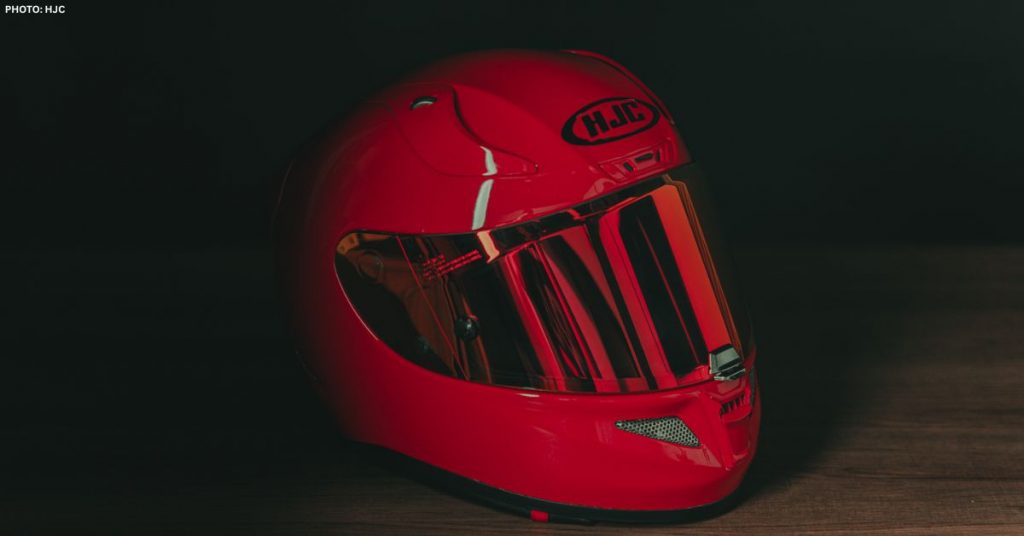 For nearly four decades, HJC Helmets have been a staple in the motorcycle industry. Drawing upon its rich legacy of meticulous craftsmanship, complemented by the excellence of HJC Helmet Parts, the brand seamlessly merges years of expertise with innovative concepts, all while maintaining an accessible price point: these factors have been the driving force behind the success of HJC helmets across the world.
Flaunting an extensive assortment of helmets positioned within the mid-to-high range, HJC expanded riders' preferences from Motorcycle Helmets and Snowmobile Helmets to Apparel and Motorcycle Gear.
💡 Scroll down to see Buyandship's exclusive promo code so you can save on your favorite HJC motorcycle helmets up to an Extra 15% Off!
Buyandship Picks: Bestselling HJC Helmets from Motobeat Italy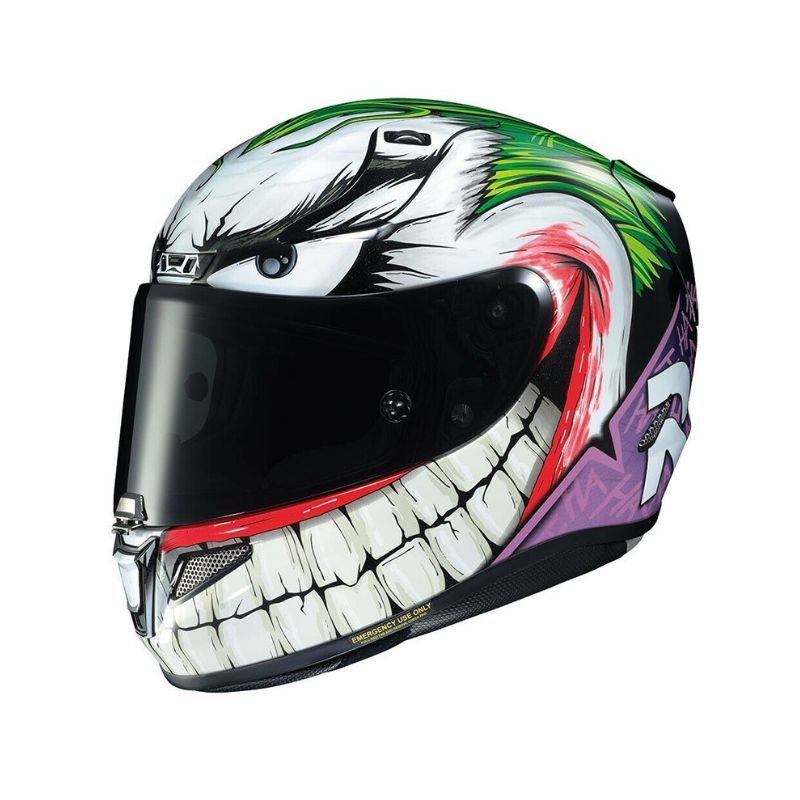 HJC RPHA 11 Joker DC Comics Helmet
HJC's Joker is equipped with everything that makes this helmet the most wanted in the city! The RPHA 11, meticulously engineered for the racetrack, boasts an aerodynamic shell structure forged from HJC's state-of-the-art Premium Integrated Matrix shell material.
Philippines Price: PHP 34,990
Exclusive 10% Off Code: BUYANDSHIP10
IT Price After Code: PHP 29,121.72(€470.54)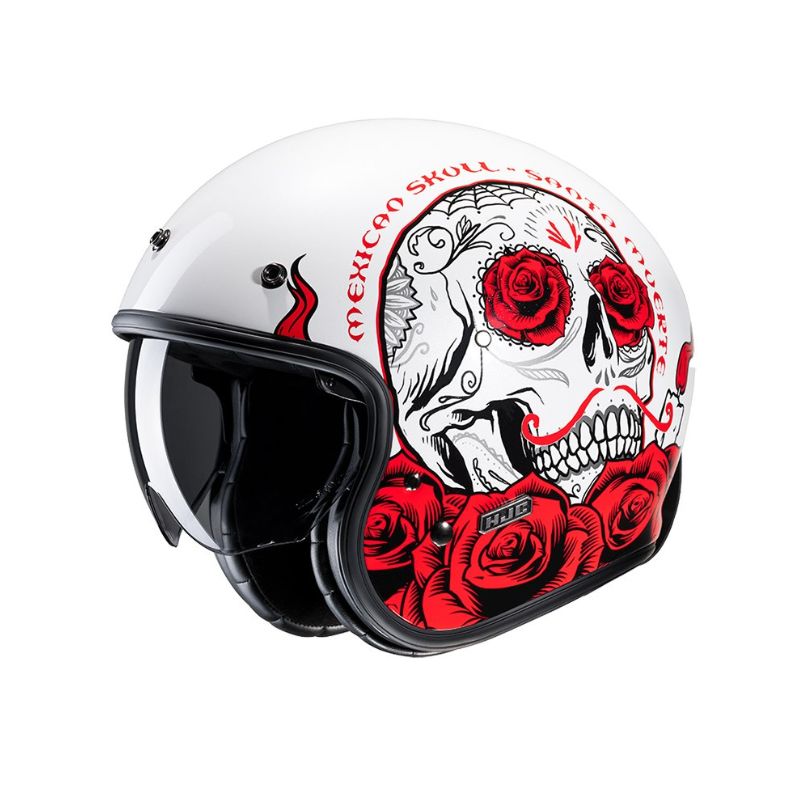 HJC V31 Desto Helmet – White/Red
You won't have to sacrifice style when you wear the HJC V31! This vintage beauty marries looks and safety, with its advanced fiberglass composite shell, ECE 22.06 approval, and integrated UV-resistant sun visor.
Philippines Price: PHP 20,990
Exclusive 15% Off Code: BUYANDSHIP15
IT Price After Code: PHP 10,884.59(€175.87)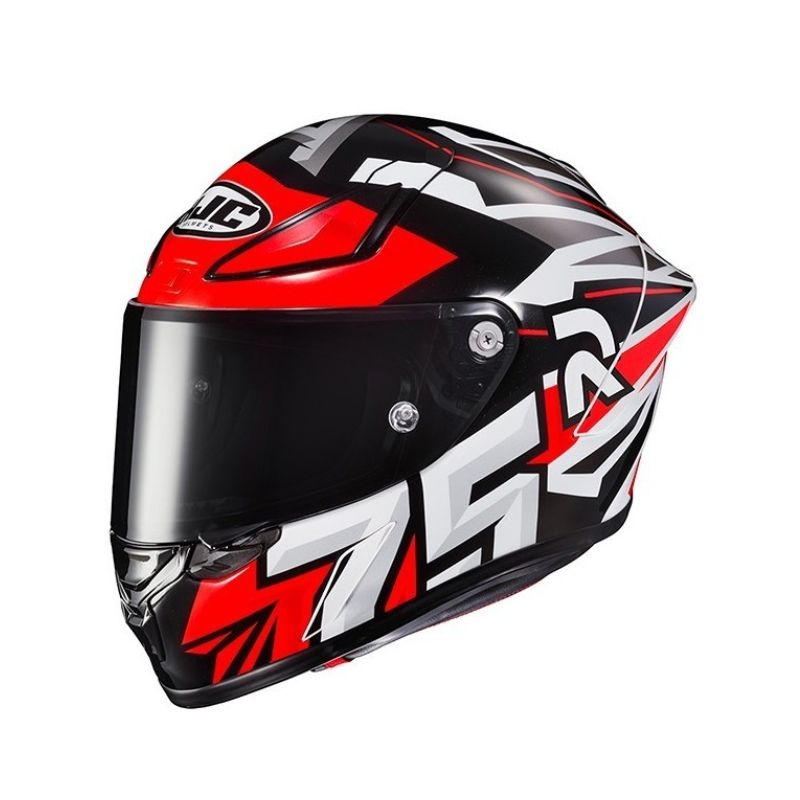 HJC RPHA 1 Arenas Replica
RPHA 1 is the product of several years of development at the highest level of racing and its purpose is to optimize the performance of world class athletes on the world's top race circuits.
Not Available in the Philippines
Exclusive 15% Off Code: BUYANDSHIP15
IT Price After Code: PHP 44,183.89(€713.91)
HJC RPHA 11 Ghost Call of Duty Helmet
RPHA 11 Ghost Call Of Duty is HJC's premium sport helmet for extreme performance at maximum speeds. Featuring a Premium Integrated Matrix (PIM) construction, to create a blend that produces a shell both remarkably strong and noticeably lighter.
Philippines Price: PHP 34,990
IT Price After Code: PHP 28,458.88(€459.83)
HJC RPHA 11 Anti Venom Helmet
The HJC RPHA 11 builds upon the hugely successful RPHA 10, creating an even more finely tuned helmet for both sports and track-day enthusiasts. It features Anti-Venom graphics that turns head wherever you go!
Philippines Price: PHP 34,990
Exclusive 10% Off Code: BUYANDSHIP10
IT Price After Code: PHP 28,068.97(€453.53)
Motobeat Italy x Buyandship Exclusive Discounts and Promo Code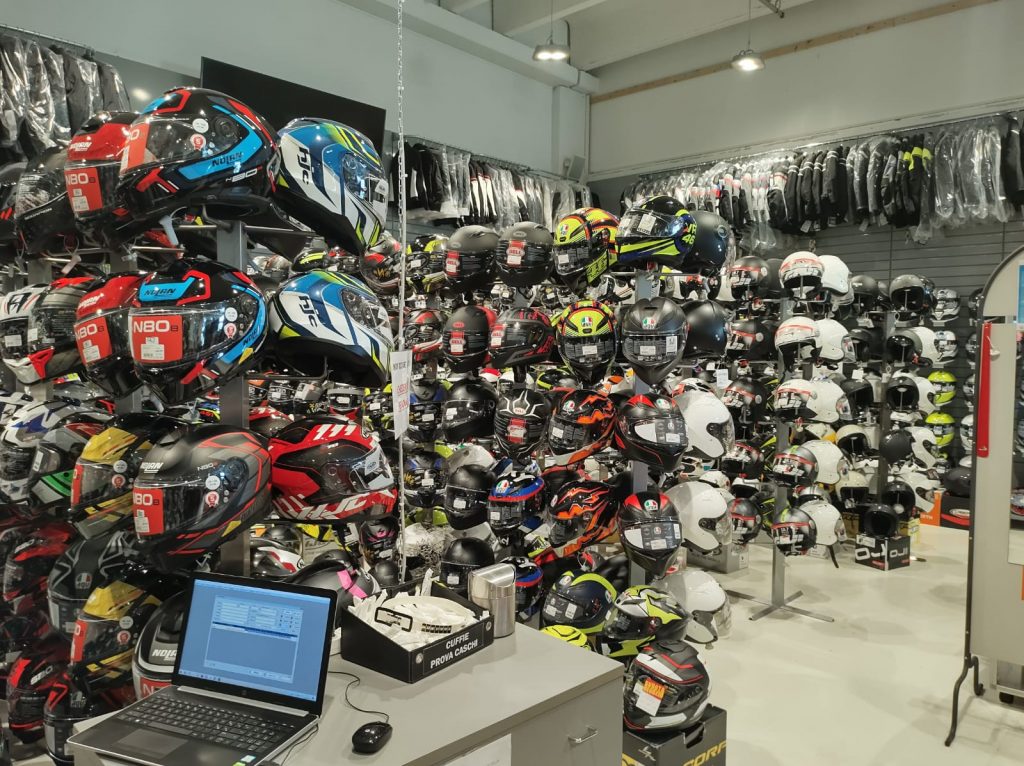 Buyandship x Exclusive Motobeat Italy Promo Code
Promotion Details
Promotion Type
Motobeat Italy Promo Code
Discount
Up to 15% Off Select Motobeat Products
Eligible Items
Click Here to See the Full List
Terms and Conditions
• Get Up to an Extra 15% Off Select Products from Motobeat Italy
• The promo codes are only valid for Motobeat Italy orders shipped to Buyandship's Italy warehouse address.
Promo Code
Get Extra 15% Off Using Code BUYANDSHIP15
Get Extra 10% Off Using Code BUYANDSHIP10
Exclusive Incentive
If you purchase from any of the products below and did a #BuyandshipReview on your personal FB/IG Feed or on our FB Group:

• Get an Extra 10% Off on Another Set of Select Products
• €20 Code on Every Motobeat Product! (Exclusive of items with over 20% Off Discount!
How to Shop From Motobeat Italy and Ship to the Philippines
Step 1:Go to Buyandship website to log in or register as a member.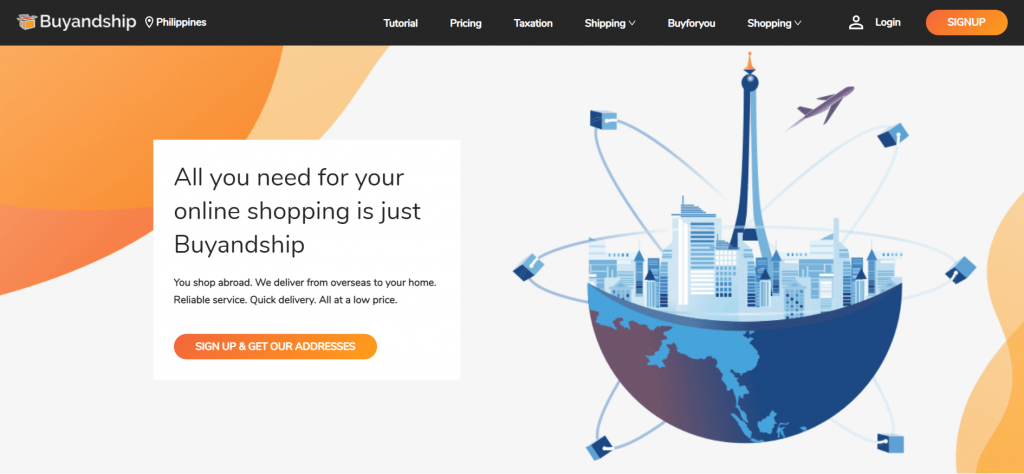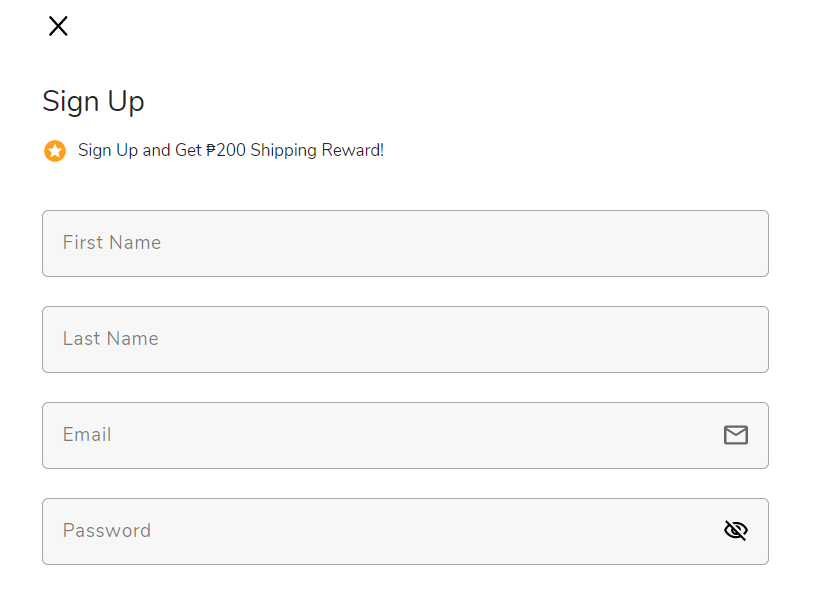 Step 2:Fill in your first and last name, and email address and set your account password. Click "Sign Up" once the details are completed.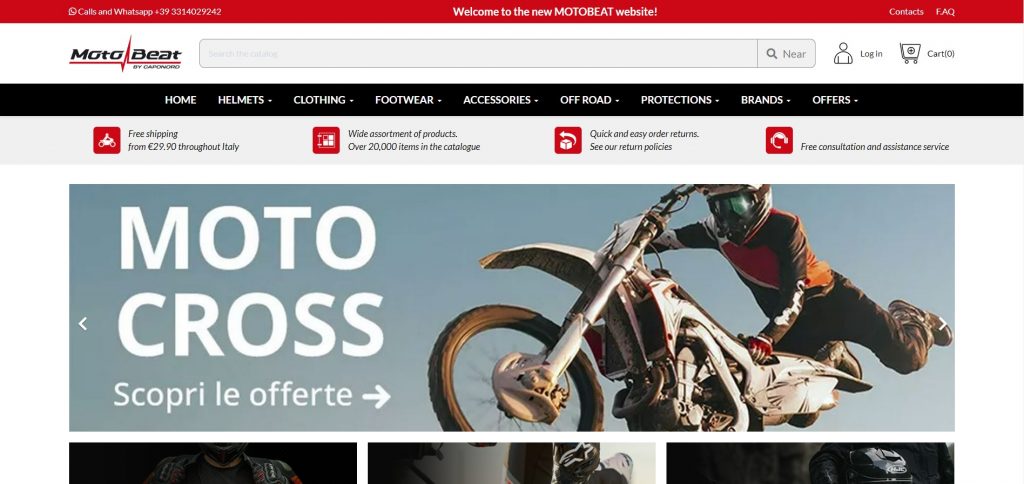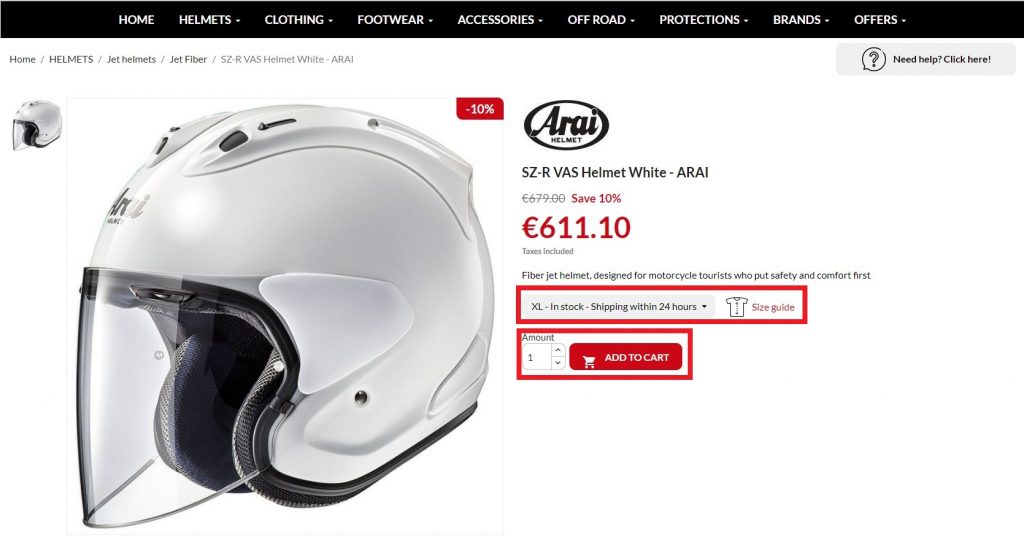 Step 4:If you wish to add an item to the cart, select your size and click "Add to Cart".
Visit your cart by clicking the top right corner of the site.
Step 5:Apply your coupon code on the left-hand side, then click "Do You Have a Discount Code" and type in "BUYANDSHIP" for your exclusive discount to reflect!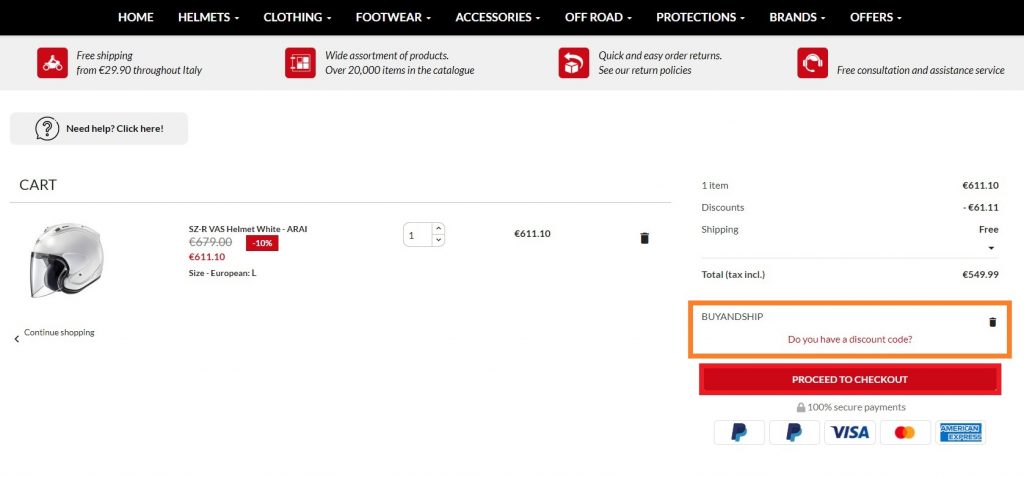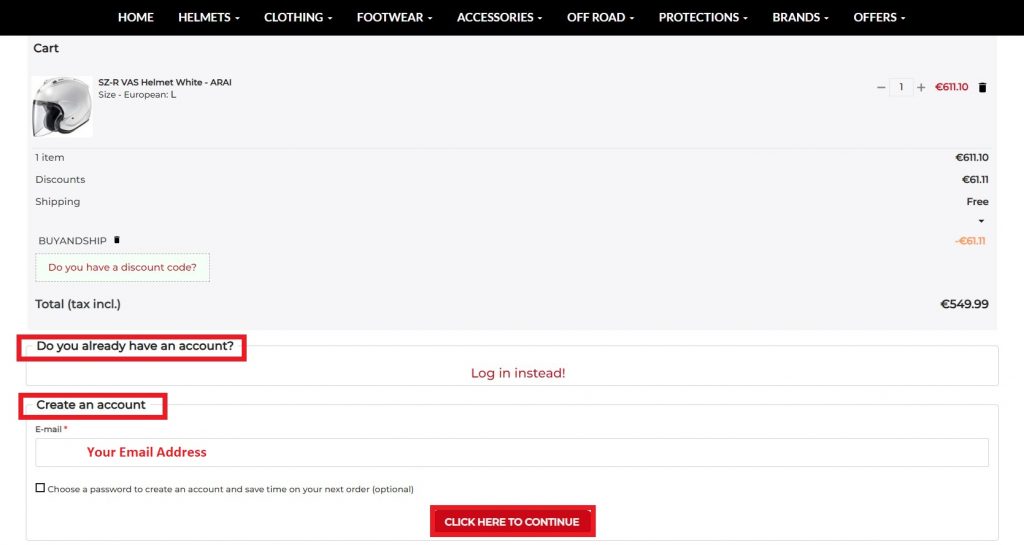 Step 6: Enter your email address and create a password in order to set up an account.
Click the red button and your account should be all set! Proceed to Checkout now!
Step 7:Fill in your Credit Card Billing Address and click the checkbox that says "Ship to a different address"
Scroll down to continue.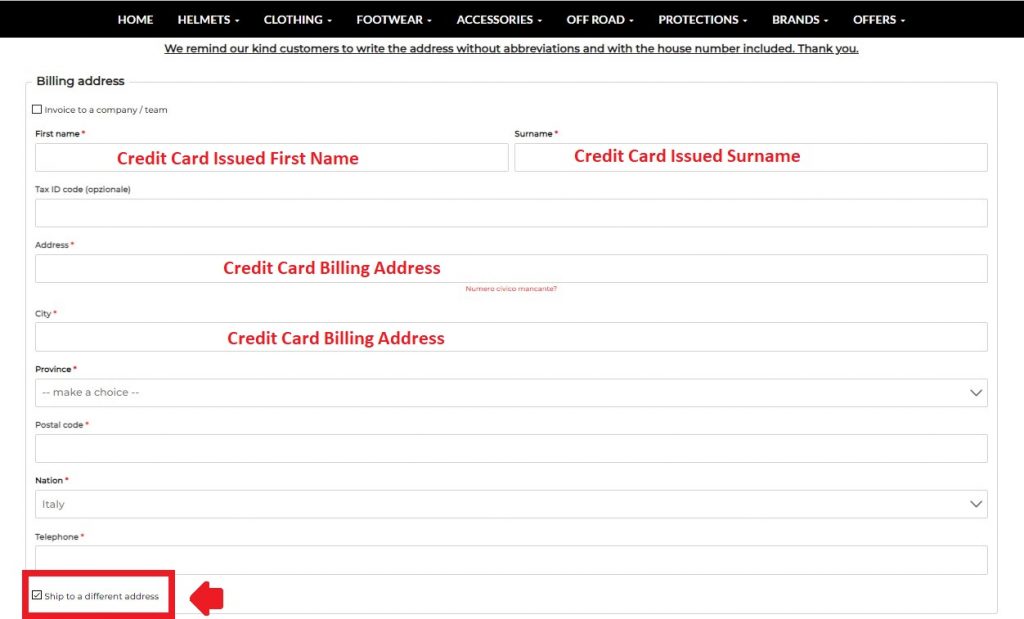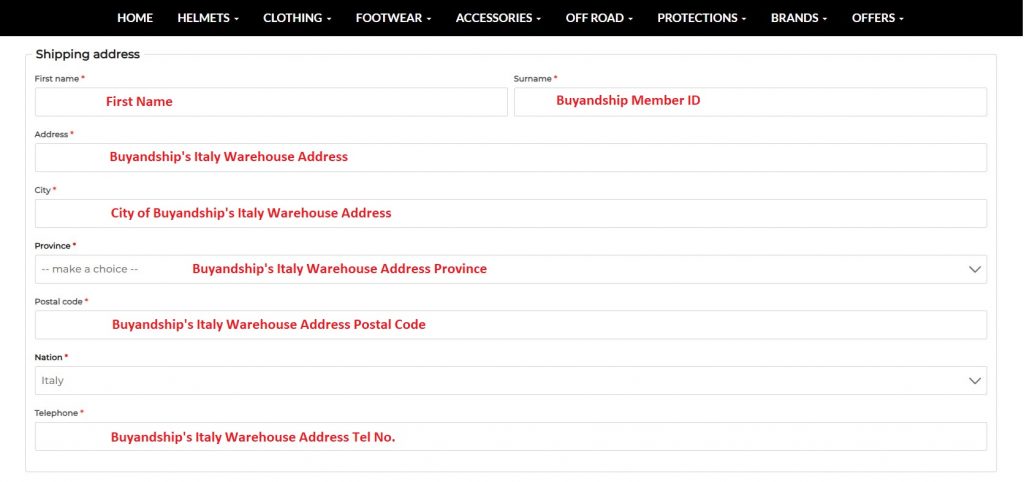 Step 8:Fill in your name with BNS member ID, and BNS Italy warehouse address as your shipping address.
For warehouse address and contact number, go to "Overseas Warehouse Address" on your Buyandship member centre and view the information on Buyandship's Italy warehouse.
Scroll down to continue.
Step 9:Choose your payment method of either PayPal or credit card. Click "Complete Purchase" to enter your card details and complete your checkout.
Ta-da! You'll receive a confirmation email shortly!