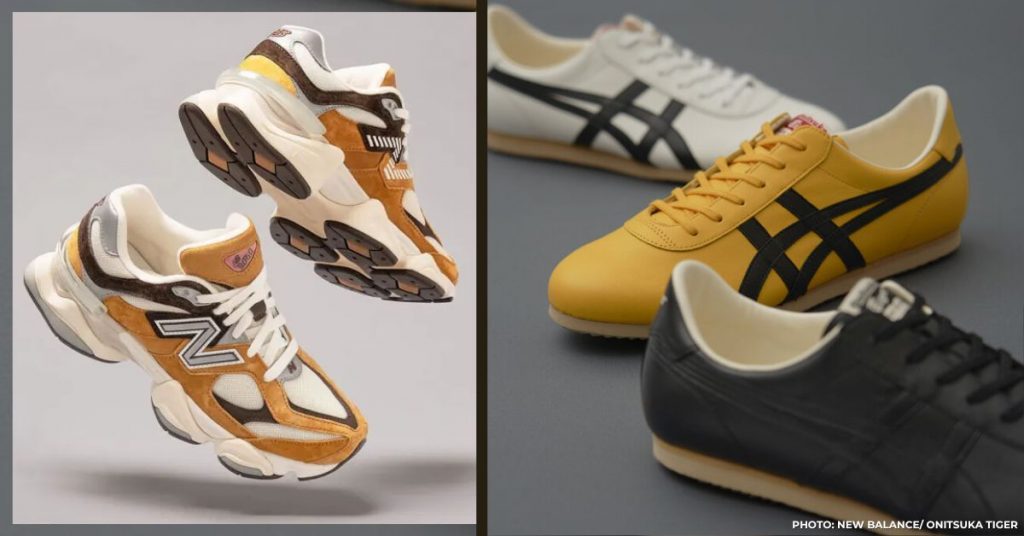 Explore Rakuten, Japan's top online shopping hub, offering an impressive collection of over 10 million products! Today, we're delving into the world of sneakers, featuring well-known sports brands such as Onitsuka Tiger, Asics, Hoka, New Balance, Keen, Nike, and more!
With Buyandship Philippines, access a broader selection of styles at more affordable prices compared to what you'd typically find in stores in the Philippines. We carefully selected the top 6 sports brands that you should definitely take a look at.
Table of contents
→ Rakuten's Top 6 Sneaker Brands
→ Shop From Rakuten Japan & Ship to the Philippines
Rakuten's Top 6 Sneaker Brands
Onitsuka Tiger
This company, which is also the parent company of ASICS, was founded by Kihachiro Onitsuka in 1949. Its primary focus was initially on creating sports shoes for professional athletes. Over time, it expanded its offerings to include innovative running shoes for professionals and enthusiasts alike.
Asics
Since 1977, ASICS has upheld its commitment to sports footwear, placing a strong emphasis on high-performance and advanced technology. The brand became renowned for its exceptional track and field shoes, with its standout innovation being ASICS GEL (Arthur Glue) technology.
HOKA ONE ONE
This French brand, established in 2009, was founded by two individuals who had previously worked for Salomon, a renowned company known for its cross-country and hiking shoes. These founders are also ultramarathon runners, and they share a common goal: to create the most comfortable and user-friendly running shoes. This shared vision led to the birth of Hoka One One.
New Balance
New Balance is an American athletic footwear and apparel brand known for its commitment to comfort, performance, and style. Established in 1906, it has earned a reputation for producing high-quality sneakers and sportswear, often recognized for its iconic "N" logo.
Keen
Keen is an outdoor footwear and accessories brand founded in 2003. Known for its rugged and versatile designs, the brand is recognized for its distinctive toe-protection sandals and hiking boots, making it a popular choice among outdoor enthusiasts who value both performance and sustainability.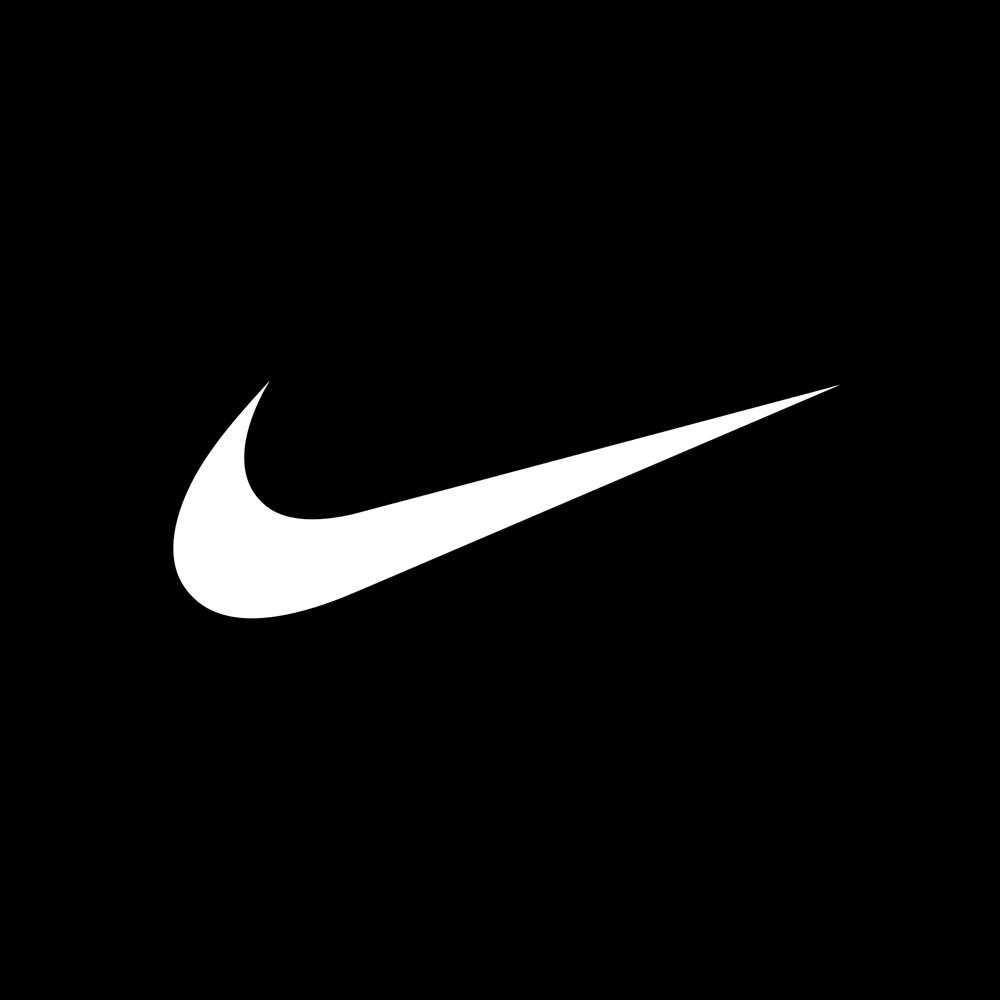 Nike
With a commitment to pushing the boundaries of sportswear design and technology, is a global leader in athletic footwear, apparel, and equipment. This sportswear giant caters to athletes and enthusiasts across the world, empowering them to "Just Do It."
Shop From Rakuten Japan and Ship to the Philippines
Step 1:Go to Buyandship website to log in or register as a member.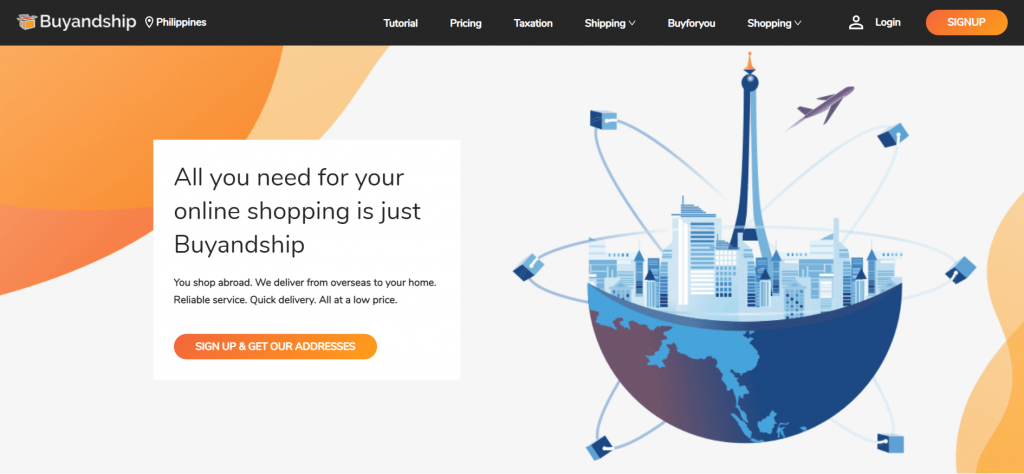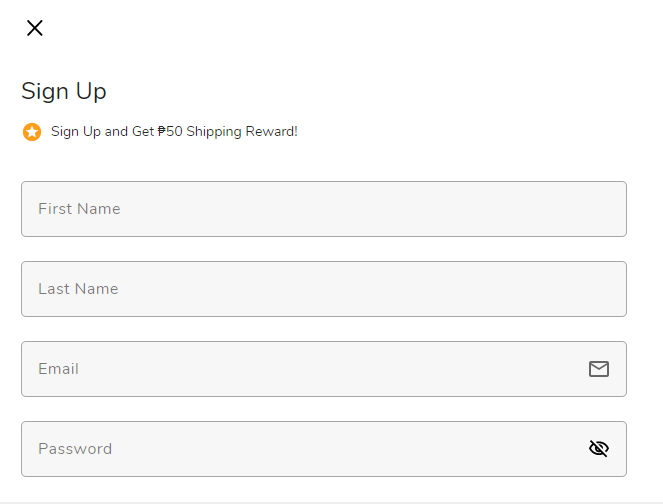 Step 2:Fill in your first and last name, and email address and set your account password. Click "Sign Up" once the details are completed.
Step 3:Browse on Z-CRAFT's official store on Rakuten to pick your favorite item, you can add the item to your cart or checkout immediately.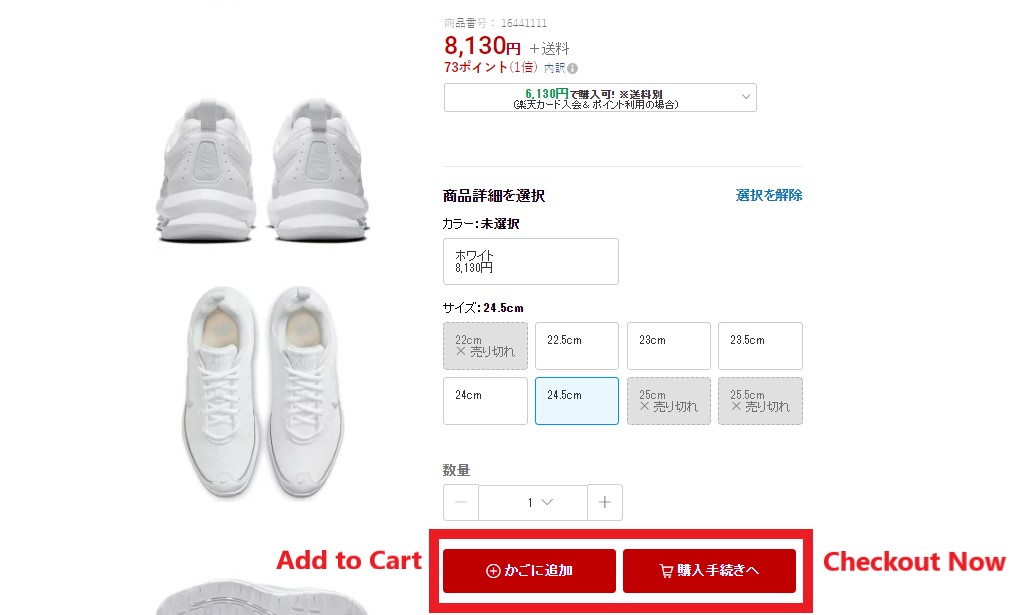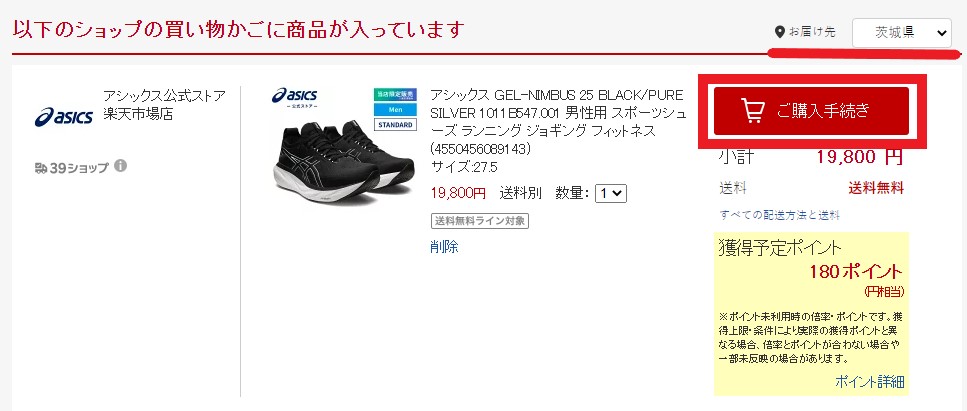 Step 4:Go to your shopping cart, select "茨城県 (Ibaraki Prefecture)" as the shipping location from the upper right corner.
Check and make sure the correct items are added to the cart, and proceed.
Step 5:Sign into your Rakuten account. If you're not a Rakuten member, you can register as a member below by filling in the form.
Learn more: Step-by-Step Guide on Rakuten Japan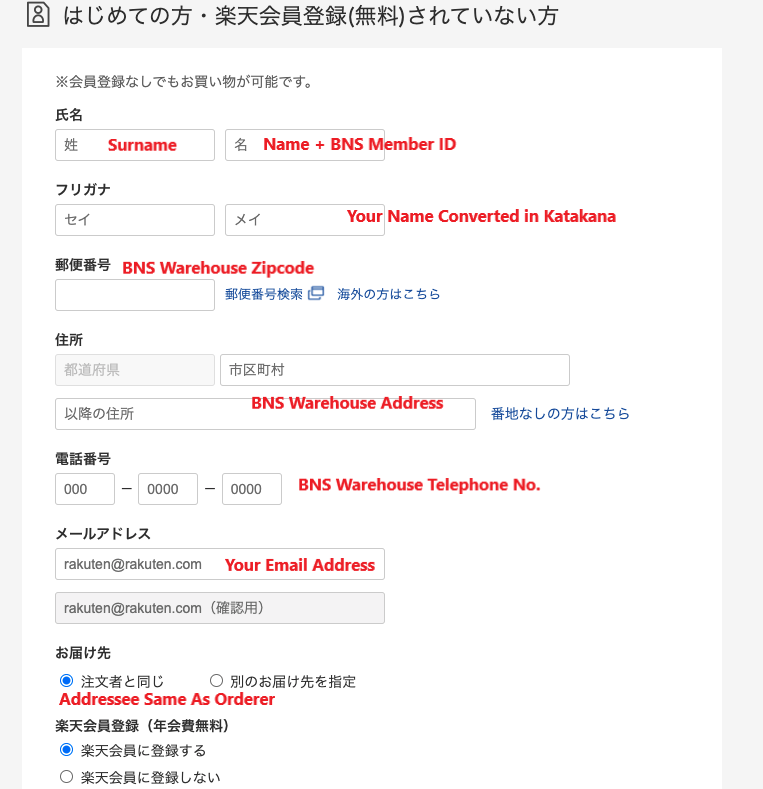 Step 6:Fill in the delivery address. Go to the "Overseas Warehouse Address" on your Buyandship member centre and select "Japan" to view the information about Buyandship's Japan warehouse.
In the name session, please enter your name and Buyandship membership number (e.g. MYXXXXXX). For the "フリガナ", you need to convert your name into Japanese Katakana (click here to convert). Once it's converted, copy and paste it onto the name bar.
Step 7:You can choose whether to register as a member on Rakuten. If you don't want to register, you can click the second box "楽天会員に登録しない".
It's highly recommended to register as a member if you shop often on Rakuten as you can save payment and shipping details on your account for faster checkout next time, and earn points!
Set your password if you proceed with registration.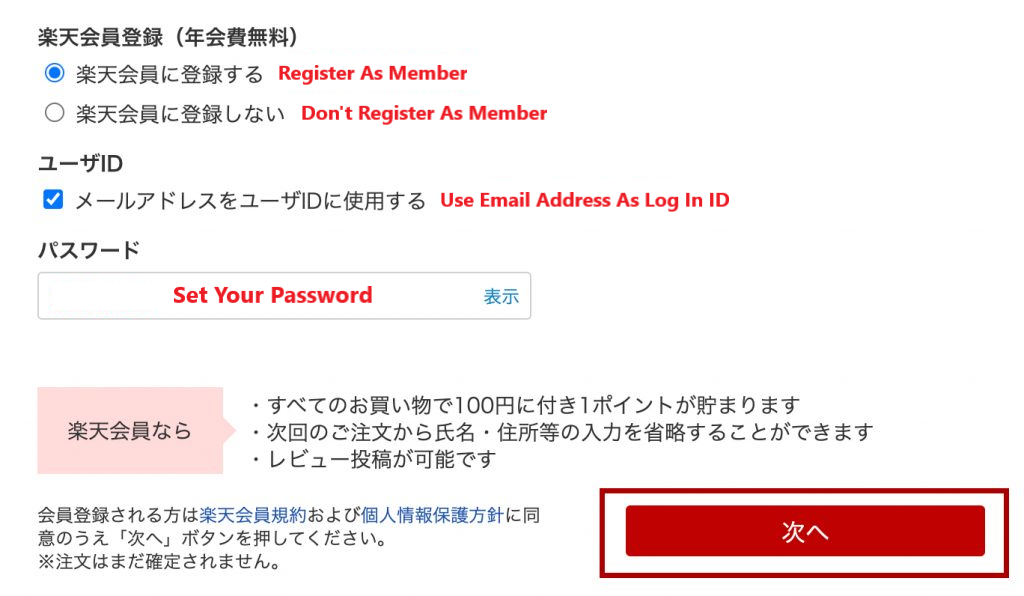 Step 8:Proceed onto the payment page, fill in your credit card information to settle the payment, and then click "次へ".
Step 9:Confirm your order information, and then click "OK" (the red box shown). You'll receive the email confirmation once an order is submitted.
Step 10:Once you've received a shipping notification email from Rakuten, go to your member centre and declare the shipment on Buyandship to receive your package as soon as possible!