Shop Abroad. Online. We Deliver
We have the lowest shipping fee
PHP 350 per lb
Lowest shipping fee at PHP 350 per lb
SIGNUP FOR

DASHBOARD ACCESS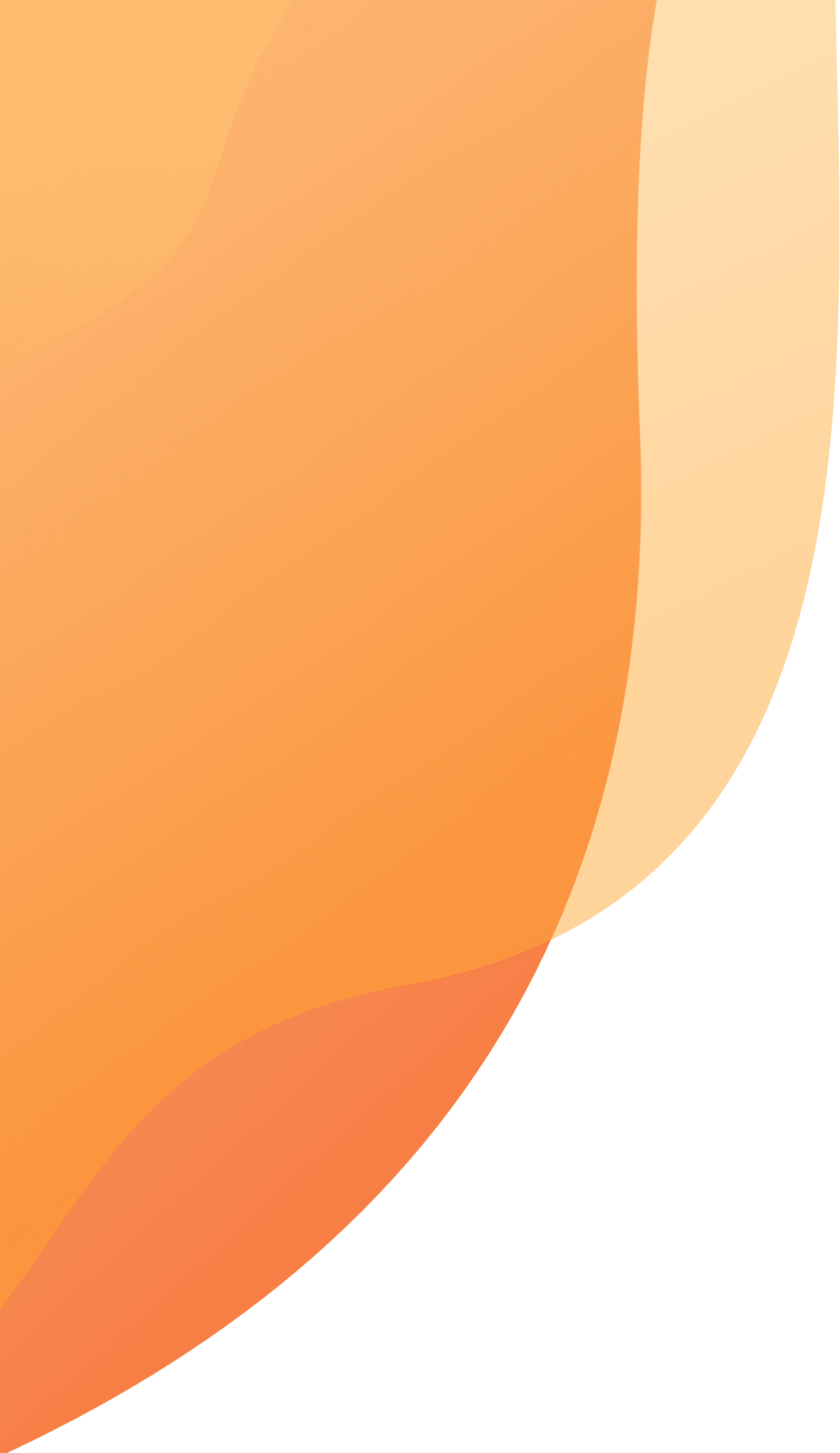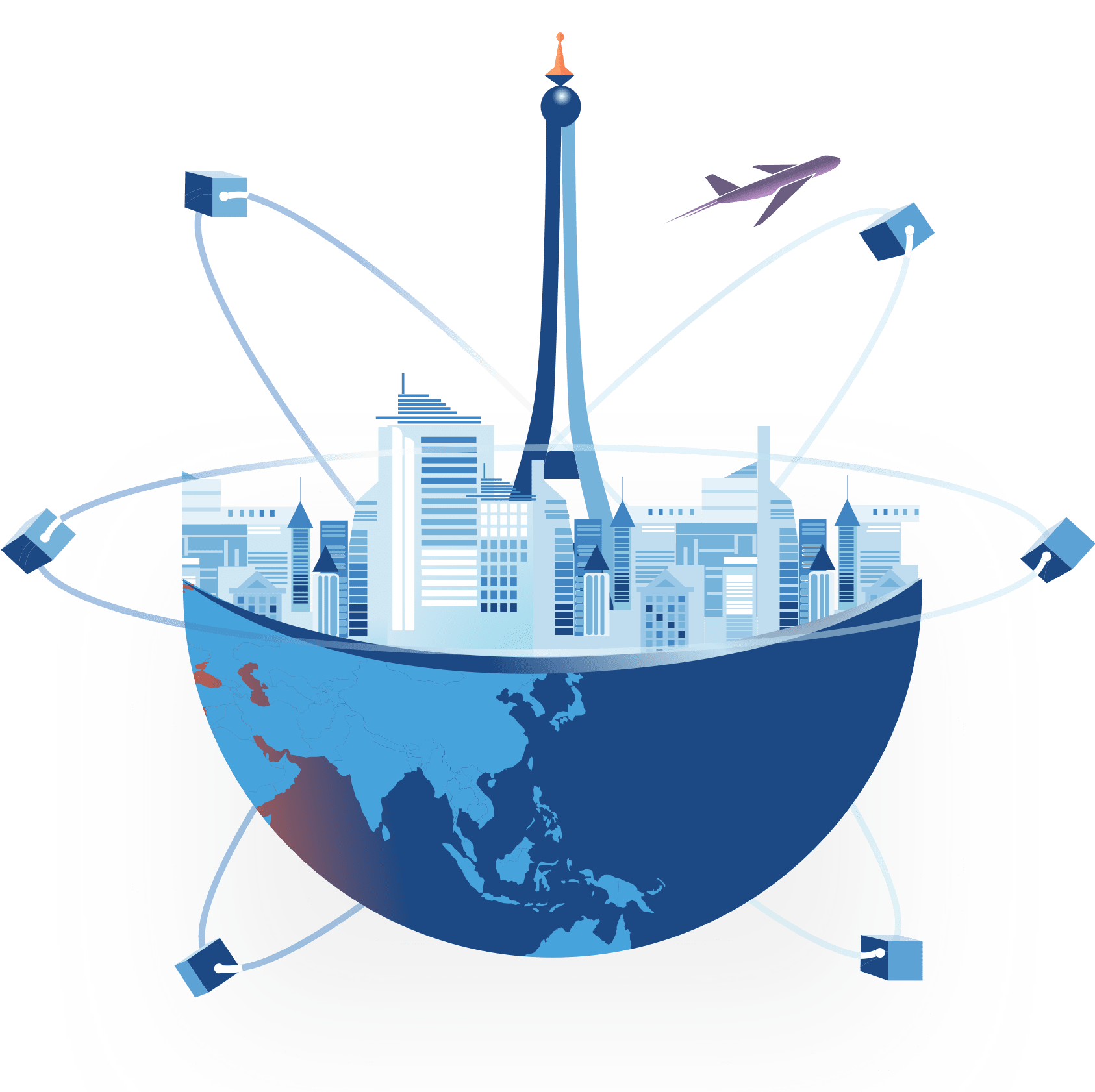 Why Use Buyandship?
Our pricing is purely on weight.
We enable you to shop abroad online in 12 regions.
Fast shipment to your doorstep.
Free consolidation at our warehouse for 21 days.
Save money and find great deals.
Buyandship, the best partner for you to Buy and Ship around the world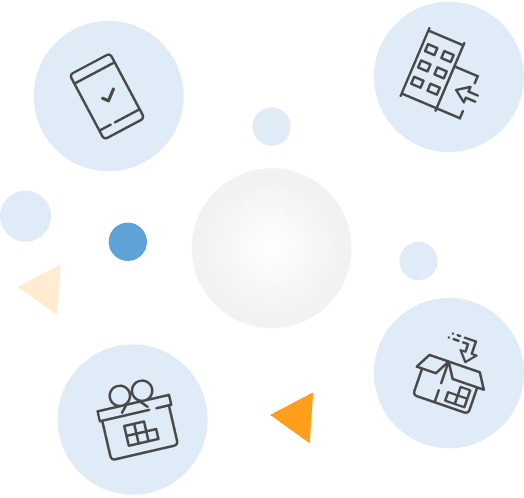 Earn Buyandship Credits and save on shipping costs!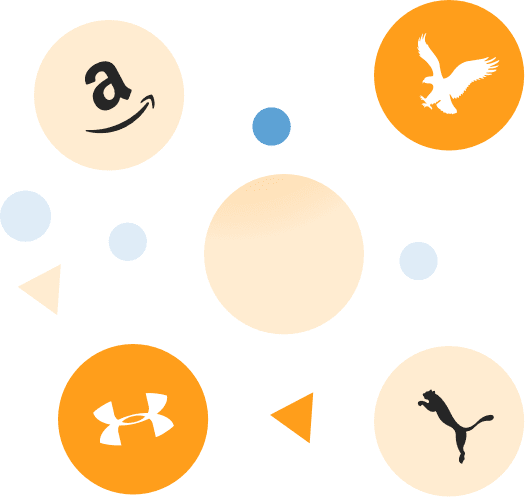 We do not have a monthly or annual fee.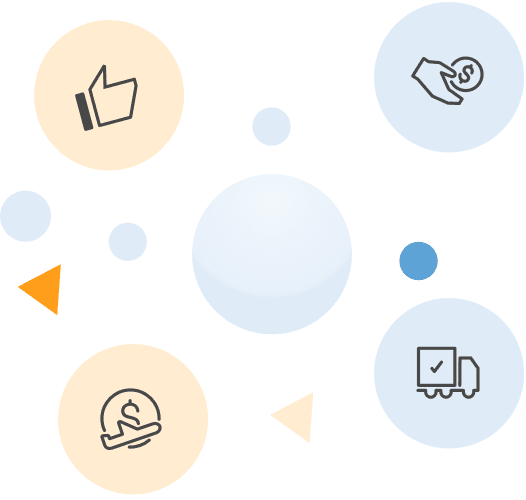 Our pricing is purely based on weight at Php 350 per lb.
MEMBERS REVIEW
Buyandship serves over 800,000 members in APAC!
Just got my first package from Buyandship Philippines! It took a little longer than I thought it would, but it was due to circumstances that was beyond anyone's control. The COVID-19 virus really put a stall in everyone's lives. Big props to Buyandship Philippines for updating me, every moment they could. They really went out of their way to inform me, where my package was at all times, and tried to give me a timeframe as to when it would arrive at my doorstep. Their customer service is unmatched!
Jinno Rufino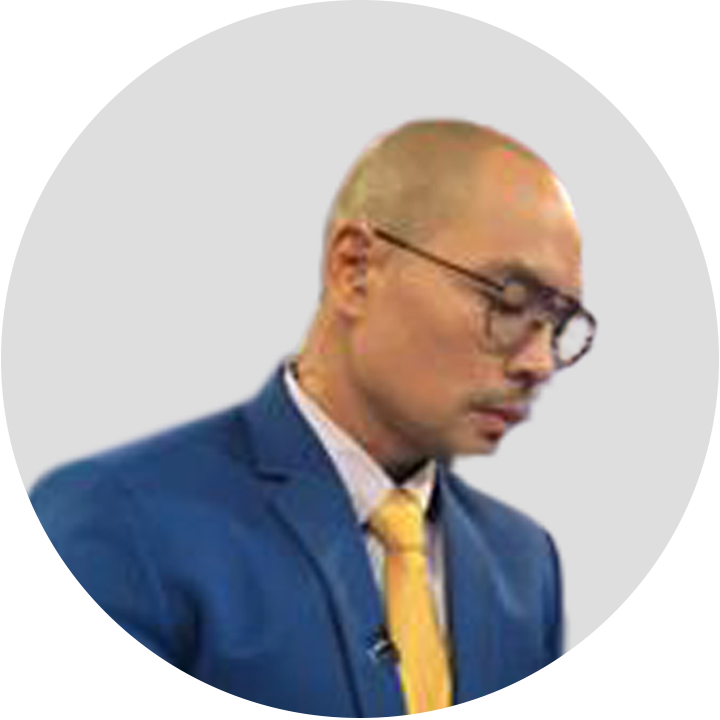 I love how you can buy from different countries and consolidate it in hk and ship everything together. i love that its affordable, and fast. i love it!
Chris Chung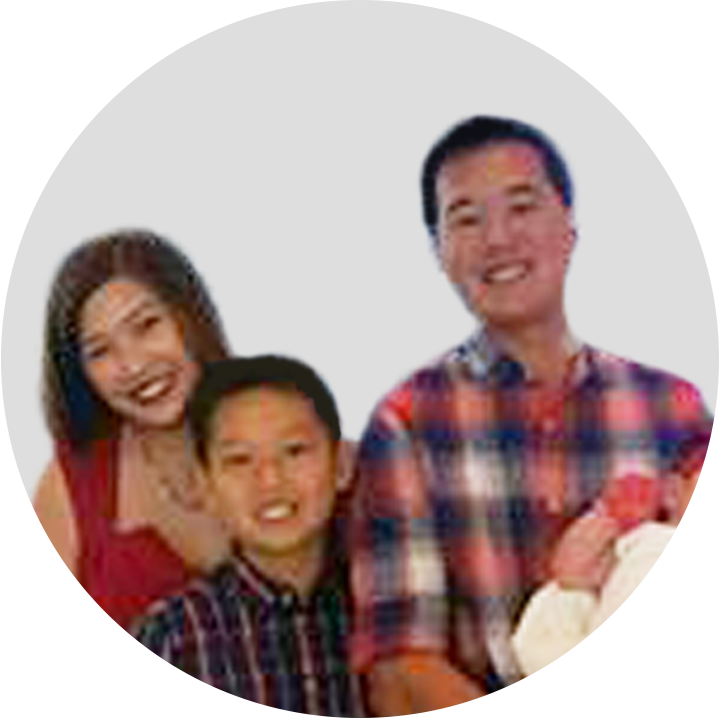 Buyandship is a great service! I recieved my orders from the US quickly and without any hassles.
Thirdie Herrera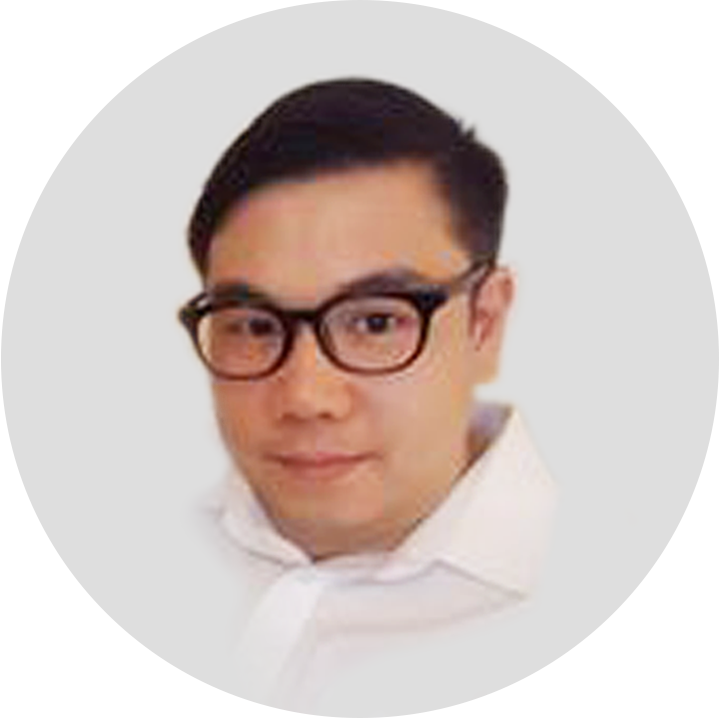 The website was very detailed so it was easy to follow the instructions. I was able to order online from the US and the UK and use their warehouses for my deliveries. Now just waiting for the package to arrive. :) would definitely use Buy and Ship PH again
Samantha Lewis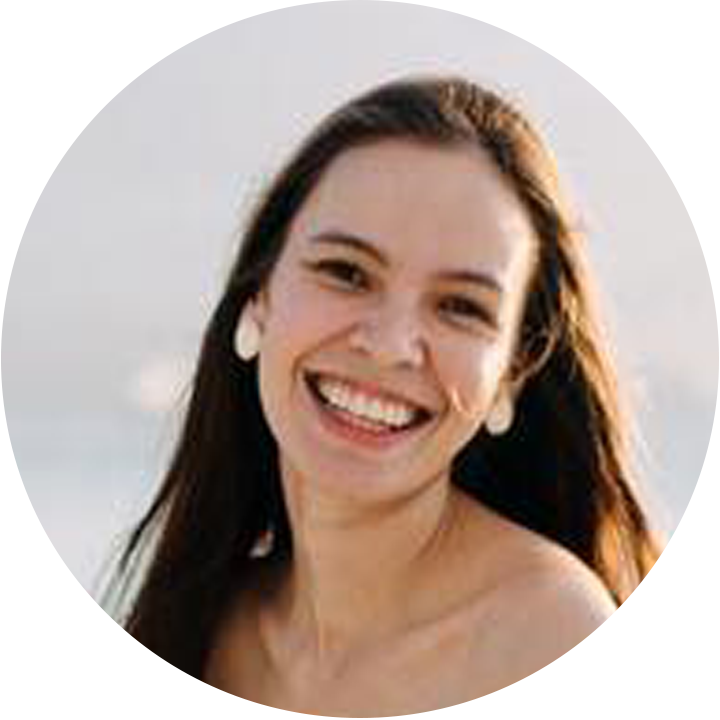 Editors Picks
Editors Picks
Introduction to Buyandship Philippines
We have created the solution for you with Buyandship to buy online products abroad! We were established in 2014, and concentrated on developing our 12 warehouse locations all over the world for your shopping needs.
Read more
Why use Buyandship Philippines
Buyandship is truly a new and innovative service that enables you to shop all around the world in your favorite online websites and ship your bought items straight to your home! We have the lowest introductory pricing at only Php 350 / lb. We have warehouses in 12 regions: U.S., U.K., JAPAN, KOREA, ITALY, AUSTRALIA, CHINA, HONG KONG, TAIWAN, THAILAND, INDONESIA AND CANADA.
Read more
Hottest Deals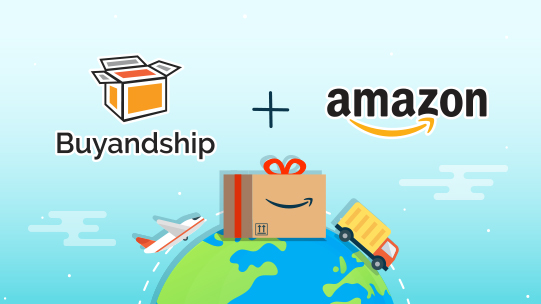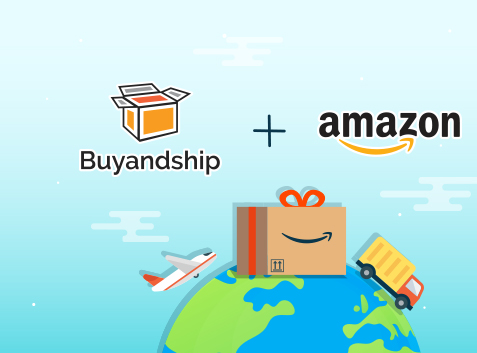 How to buy products in Amazon U.S.
You might be already familiar with making an order on Amazon U.S., but here is a guide on how you can do that and ship straight to your doorstep with Buyandship Philippines at the lowest shipping rate. Check out the step-by-step guide.
Read more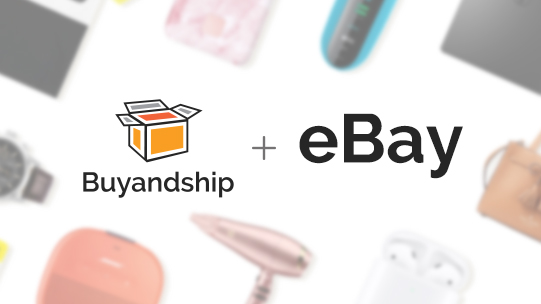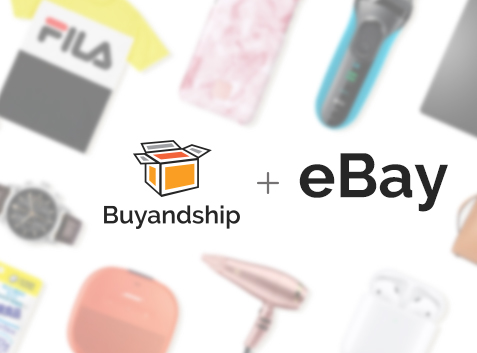 How to buy products in Ebay
Here is a guide on how you can buy products in Ebay's website and ship straight to your doorstep in the Philippines with Buyandship. Check out the step-by-step guide below to see how you can purchase your favorite products in Ebay and send to your home in no time at lowest shipping rates of Php 350 / lb!
Read more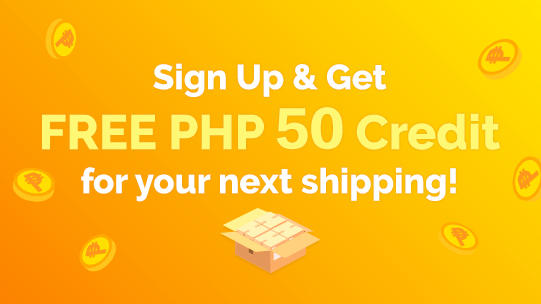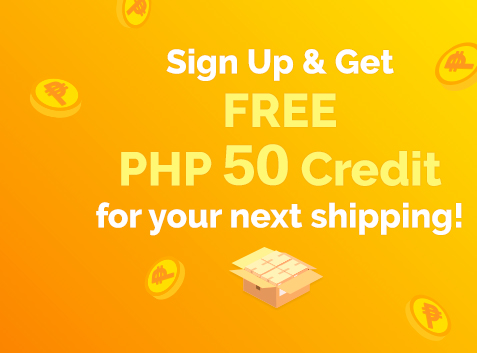 How to Sign Up with Buyandship
This will serve as a guide for not only signing up, but getting verified, which is much more important because after getting verified you will be receiving your Php 50 credit!
Read more
Download our app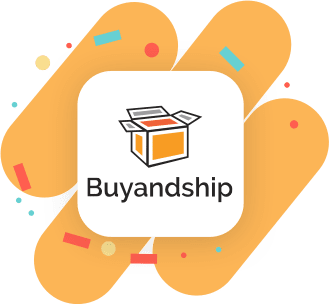 Check it on our Buyandship app.
Download it now!


App Store

Google Play