Studio Ghibli Inc. is a Japanese animation film studio best known for its animated feature films like My Neighbor Totoro, Spirited Away, Whisper of the Heart, and More! There's a huge Ghibli following in the community so, we were really glad when we found this shop in Rakuten that highlights Studio Ghibli collectibles! Check out our top picks below.
Shop Studio Ghibli-Inspired Products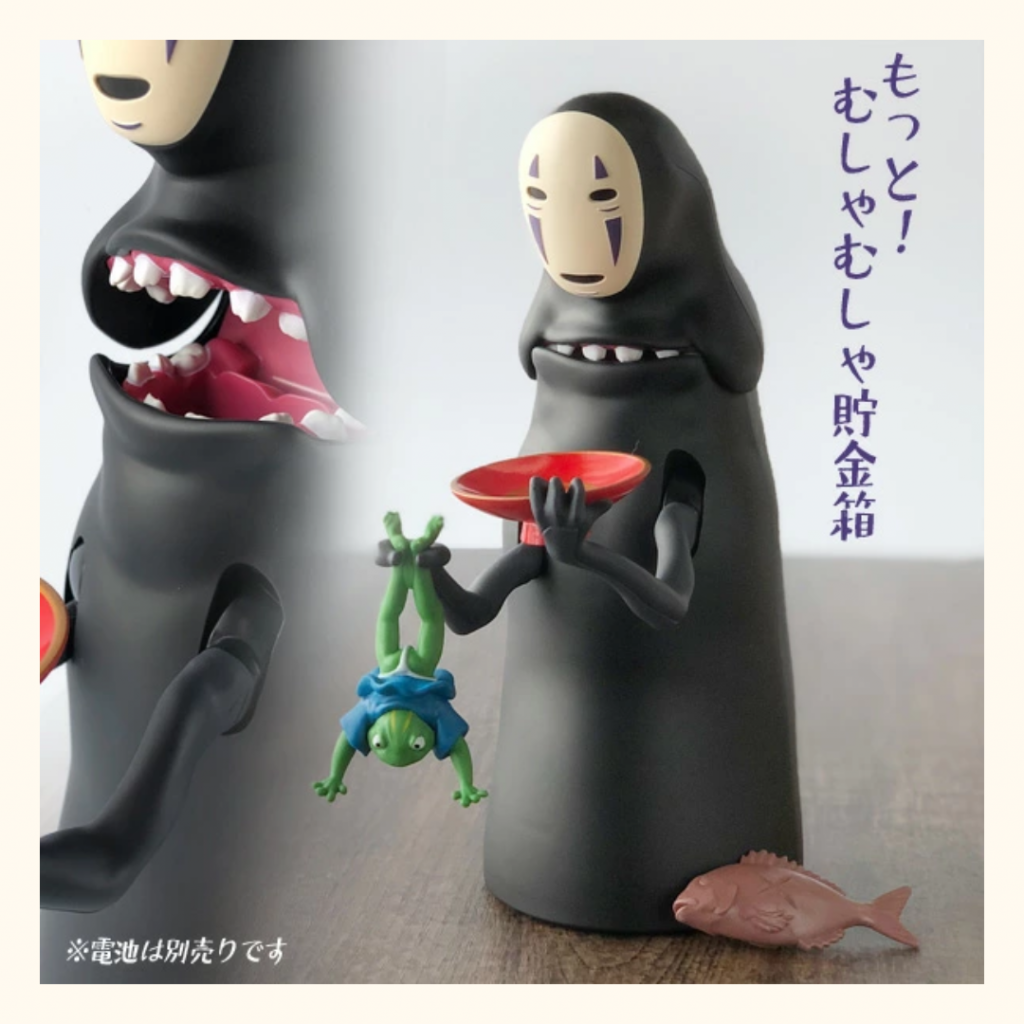 Spirited Away No Face Savings Bank
This No Face coin-eating savings bank once went viral for its fascinating figure and how he gobbled up the coins that you offer it. This novelty merchandise is perfect for any avid Studio Ghibli fan.
Rakuten Price: PHP 2,566.20 (JPY 6,380)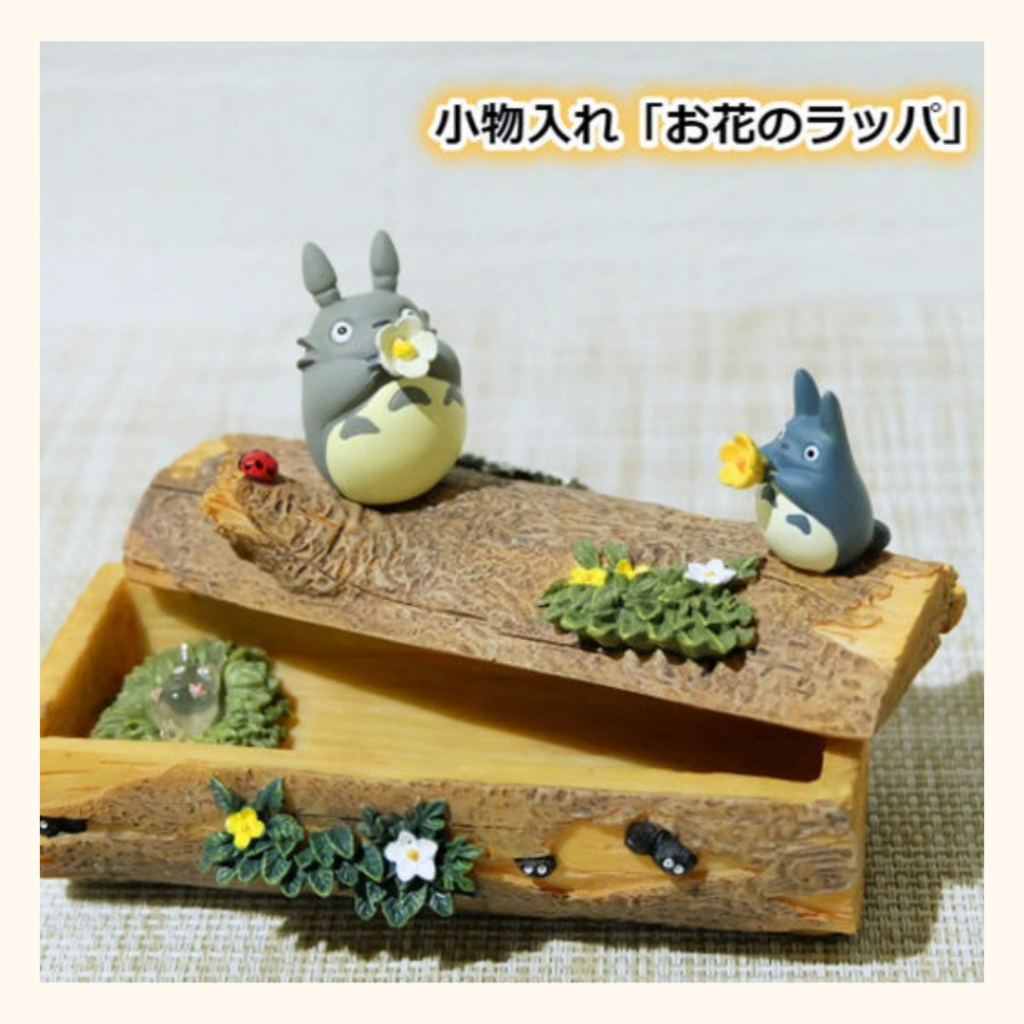 My Neighbor Totoro Accessories Case
Another cute and practical product to get from the Donguri shop is this My Neighbor Totoro Accessories Case. At first glance, it looks like a simple Totoro figure log but you can open the lid and put small items such as stamps, clips, and more~ making it a good decor for any work or study desk!
Rakuten Price: PHP 1,017.63 (JPY 2,530)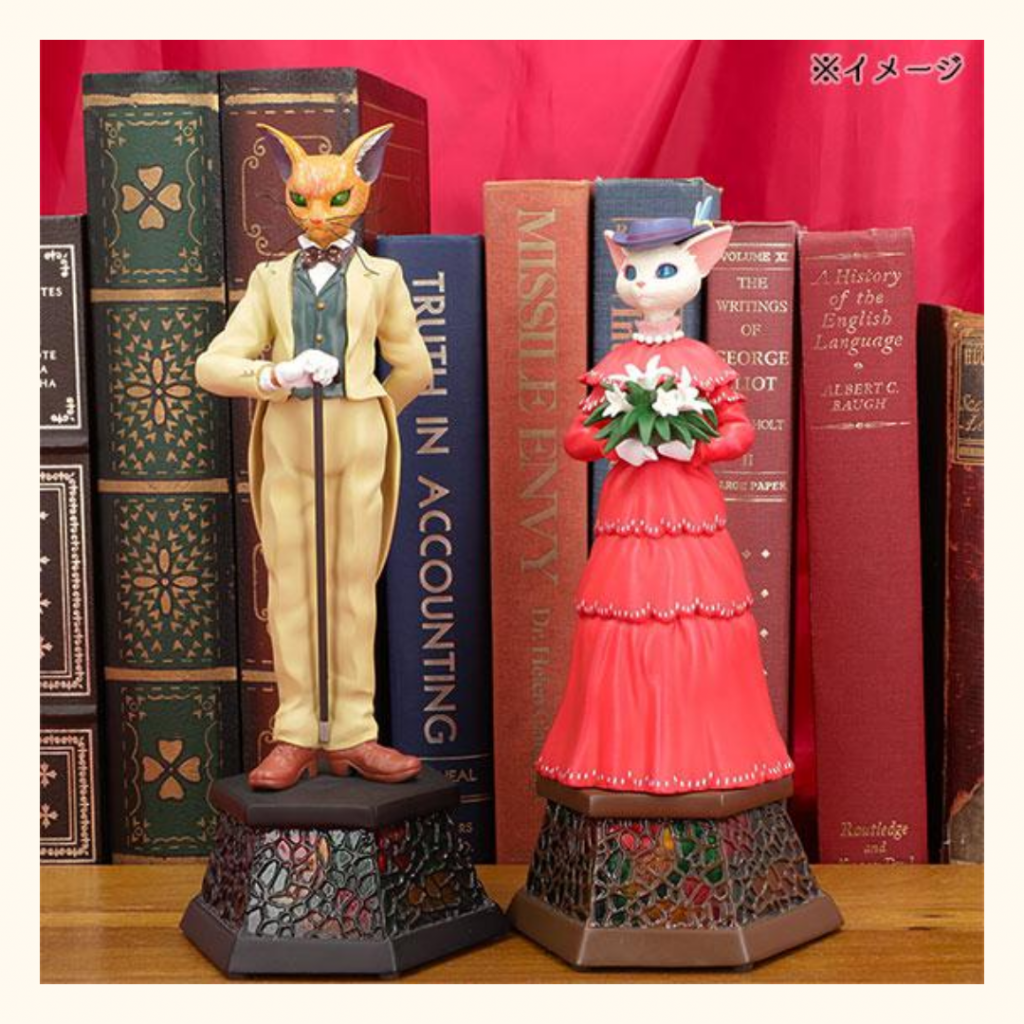 Baron Humbert Figurine & Music Box
This highly-detailed Baron figurine stands around 12 inches high with the base. It looks just like the figurine from the films but when you flip it over, you're going to see a crank lever that will play a magical song entitled 'Country Road'
Rakuten Price: PHP 3,008.65 (JPY 7,480)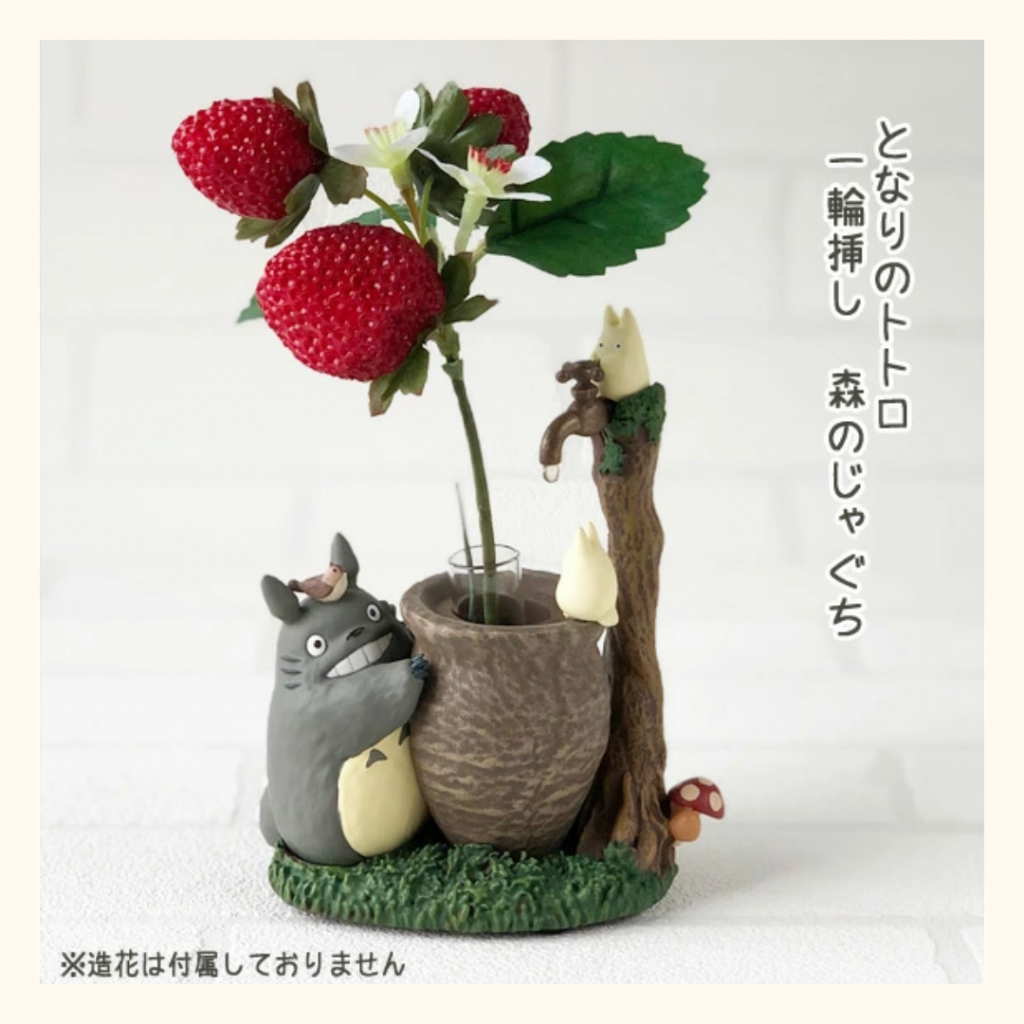 Studio Ghibli My Neighbor Totoro Single Flower Vase Faucet of Forest
This cute figurine also doubles as a single vase for either fake or real flowers! It's the perfect living room piece that will start a conversation with your Studio Ghibli friends!
Rakuten Price: PHP 1,238.86 (JPY 3,080)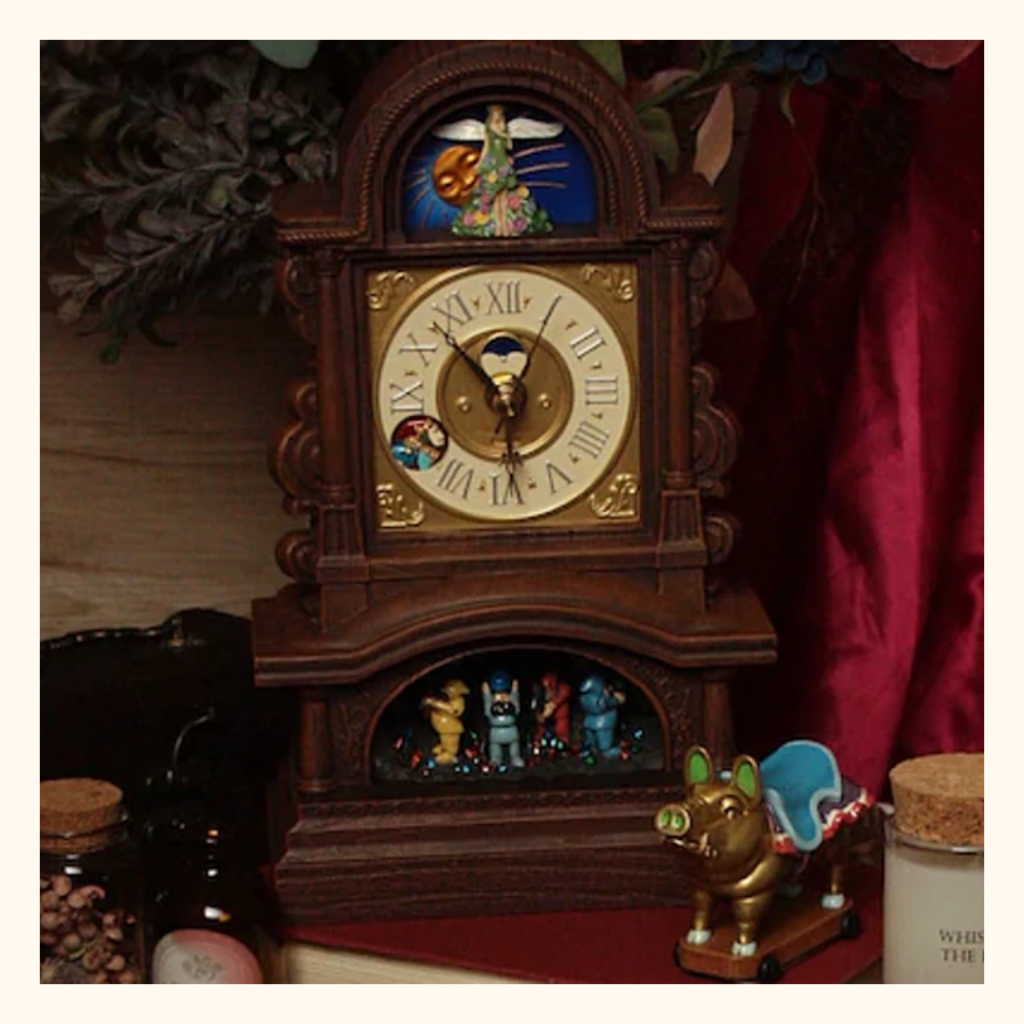 Studio Ghibli Whisper of the Heart The Old Clock
This 25th-anniversary product of Studio Ghibli's Whisper of the heart highlights a grandfather clock that the antique shop's owner showed Shizuku after introducing her to the Baron.
Rakuten Price: PHP 7,521.62 (JPY 18,700)